Landing a job can be complicated, especially for individuals who are not looking at the right place. Job hunters should know that a platform with an impressive list of job posts and applicant support can make all the difference.
People Management HR Jobs (PMJobs) can be a perfect choice for those who are on the lookout for human resource (HR) and learning & development (L&D) jobs. It provides thousands upon thousands of career opportunities and a wealth of tools to use.
It is also employer-friendly as much as it is job seeker-friendly. Those who are not familiar with this website should take a look at what PMJobs has to offer. This article talks about all the best points of the platform. Check it out.
What Is PMJobs?
Browsing And Searching For Jobs Made Easy
Dedicated Tool To Search For Companies
A Wealth Of Information For Job Hunters
Effectively Using PMJobs To Land A Job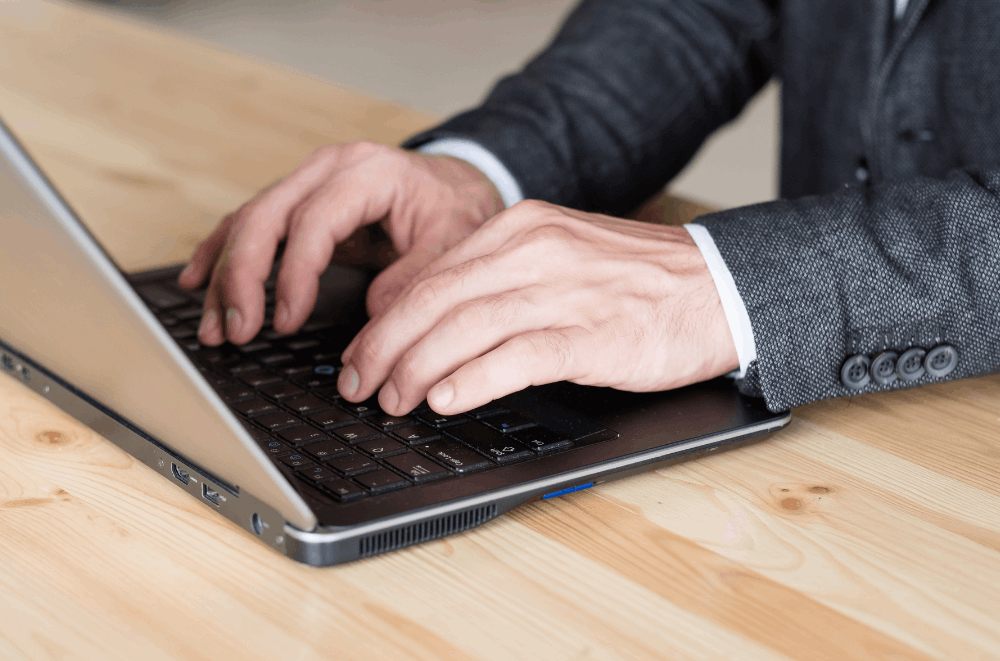 What Is PMJobs?
People Management HR Jobs, or PMJobs, was created by the People Management (PM) Magazine in cooperation with the Chartered Institute of Personnel and Development (CIPD). It is created to help individuals and companies who work in HR and L&D find employment and employees, respectively.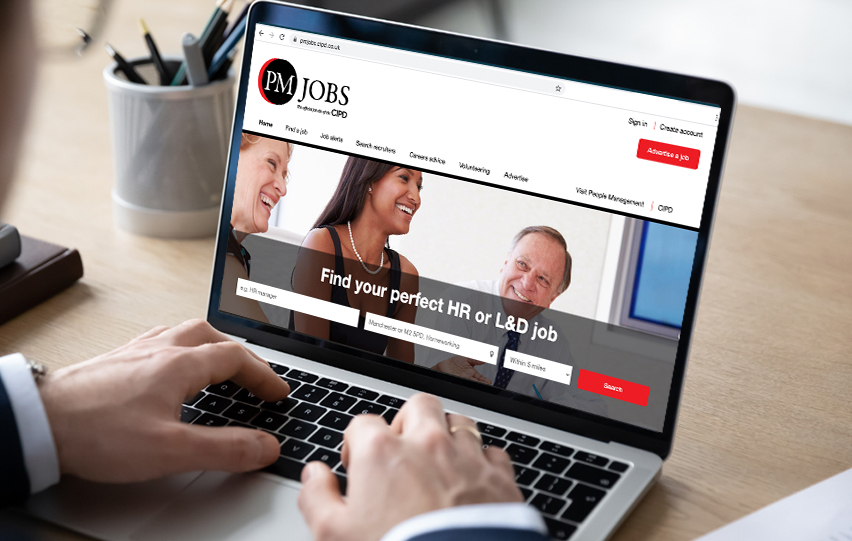 It reduces the difficulty of finding the right HR and L&D jobs by providing a targeted platform for these particular career paths. The main goal of this website is to enable individuals to easily find opportunities, whether permanent or interim positions, in the industry they prefer.
That's right. This platform offers a categorized list of all related job listings posted by employers looking to hire personnel for their human resource and learning & development departments. Listings are categorized by sector, job level, area of specialization, and many more.
Using this website is free for job seekers. Aside from providing job opportunities, this platform is also dedicated to helping companies for a price. The website has different advertising packages ranging from £795 to £1,750 to help employers find the right candidates.
Comprehensive Catalog
What makes this website impressive aside from its focused catalog is the comprehensive number of listings it carries. It covers all kinds of sectors, locations, salary ranges, and contract types. It even lets users filter results to help them save time while looking for opportunities.
Job seekers will find all kinds of HR and L&D positions such as HR Case Managers, Recruitment & HR Officer, Assistant Director for Employment Relations, Chief People Officer, Head of People and Volunteering, and other leadership positions.
It even has a specific section for Volunteering, which contains openings for all kinds of volunteer positions for different industries. Some of the positions available include Trustee, Trustee-in-Training, Board Advisor, and many more.
Browsing And Searching For Jobs Made Easy
The thing about having a comprehensive catalog is that the sheer number of listings can be overwhelming for job seekers. PMJobs made sure to address this potential issue by providing tools to help users sift through its thousands of posts.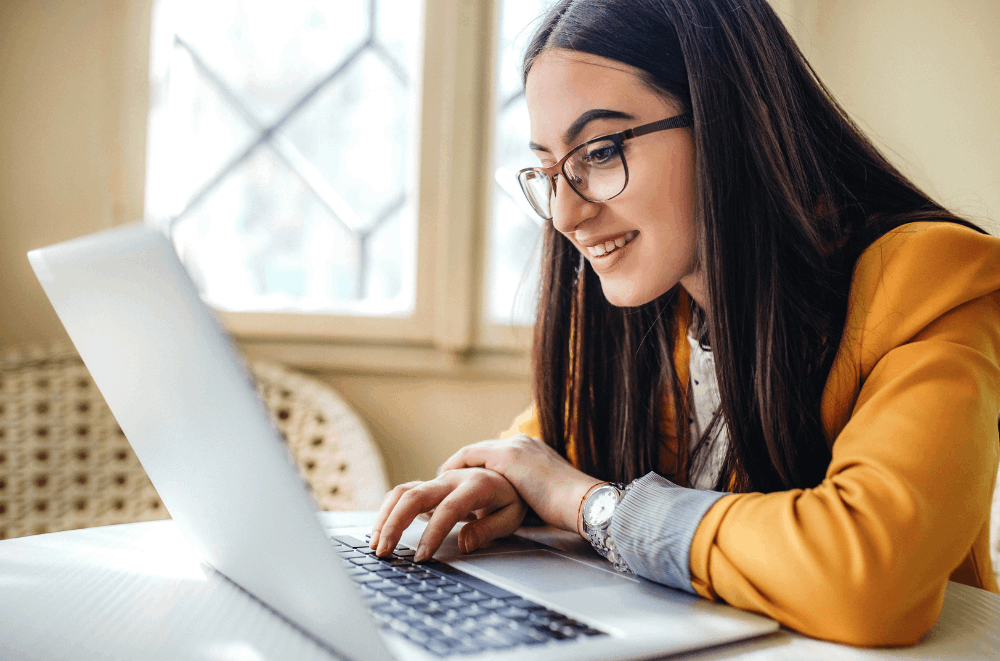 Its job-seeking feature allows users to look through openings by browsing or by using a comprehensive search box. Users can browse through different sectors such as banking and finance, education, manufacturing, engineering, public sector, advertising, and healthcare.
They can also click through various job levels such as advisor, analyst, business partner, consultant, manager, and specialist, to name a few. They can also browse by hours, recruiter type, salary band, and contract type.
Advanced Search
Those who are looking for a more targeted approach will find the comprehensive job search tool extremely helpful. This feature lets users enter keywords, locations, and search radius to get a more narrowed down set of results.
The best part is job seekers include other criteria such as specialist area, job levels, salary band, sector, contract type, hours, and recruiter type. They can also indicate if they are members of the CIPD. With this function, users can easily pin down jobs that tick all the right boxes.
Dedicated Tool To Search For Companies
Job seekers who want to work in particular companies can search for them using the employer search. The great thing about the employer section is that job seekers can easily find the company they are looking for, particularly as the list is alphabetically arranged from A to Z.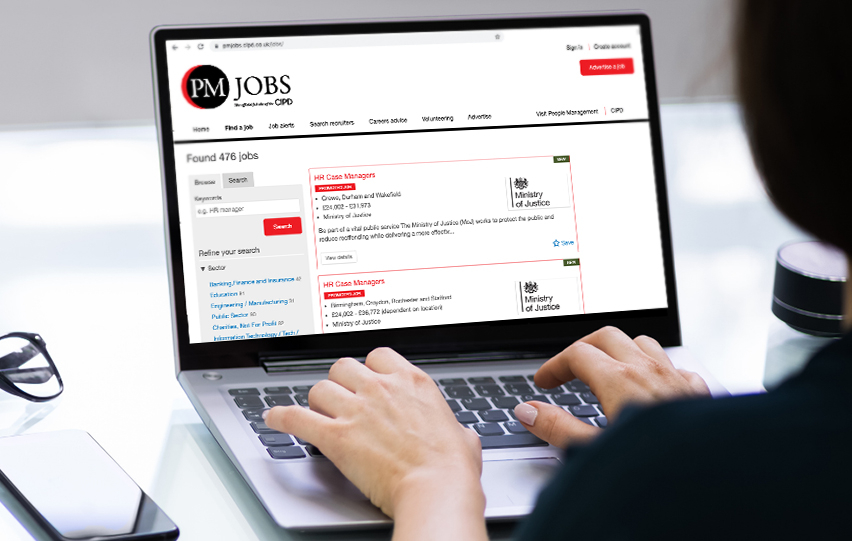 This tool to search for companies can further be refined by users of PMJobs. They can choose to find employers or companies by selecting either the Recruitment Consultant, Direct Employer, or All option. The page will show the firms that fall under this and how many jobs are available.
Alternatively, users of the platform can easily find prospective employers by typing in the name of their target company on the search bar located in the upper part of the Search Recruiters section. Even writing keywords will show results that fall under the target name.
As of writing, there are currently 15 pages filled with recruiters and employers. This gives users an expansive range of companies to choose from and find jobs to work in. At the same time, this feature also lets job seekers learn more about the company they intend to apply to, giving them a deeper insight into what the employer is like.
Options To Find Recruiters
Aside from looking for direct employers, users can also look for recruiters that can help them land jobs. Recruitment consultants are different from direct employers in that they primarily work with their clients to find suitable candidates for the job.
As mentioned previously, individuals using PMJobs can also find recruitment consultants and specialists they want to work with. They can do this by tapping on the Recruitment Consultant part on the search bar, and the platform will show consultants who fit the bill, effectively separating them from direct employers.
A Wealth Of Information For Job Hunters
PMJobs arms its job seekers with excellent career advice straight from human resource professionals. There are varying sections and topics covered by these articles ranging on workplaces, career news, the job market, making a curriculum vitae, and the like.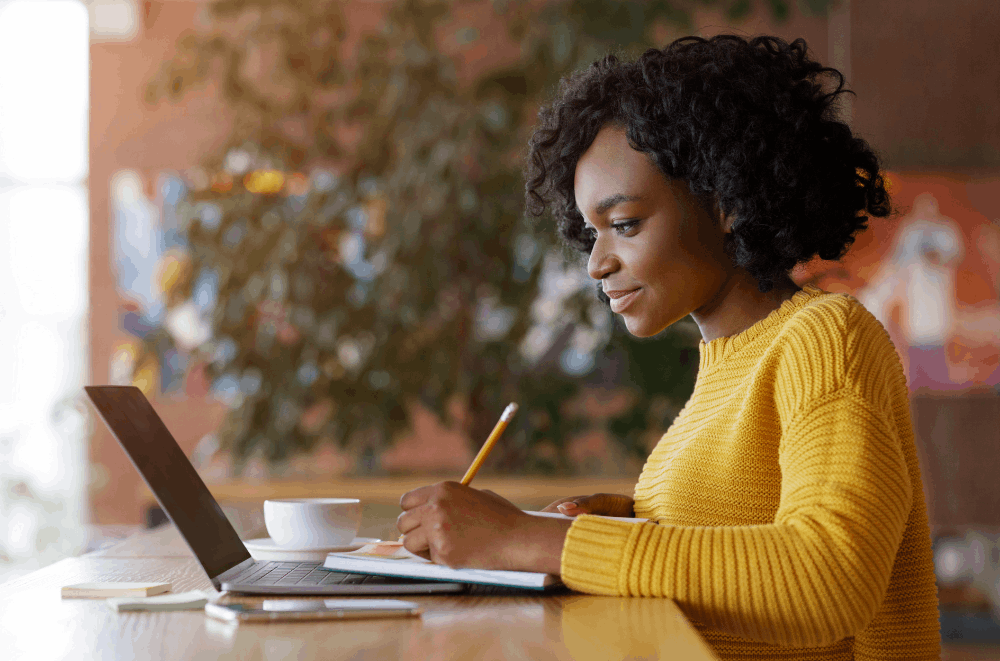 These features for job hunters are undoubtedly helpful in every way as it offers them a deeper insight into how they can adapt their strategies with the changing times, especially during a crisis such as a pandemic.
During these stressful circumstances, the careers advice page also highlights the importance of keeping one's well-being and how employees can be motivated and satisfied. By giving these articles a read, job seekers can leverage the information and use it to find better opportunities.
Career Advice From HR
The career advice section from PMJobs should be lauded. After all, its insights give a detailed overview of how individuals and job seekers alike can improve their opportunities and better handle these as they come.
Some of the vital topics that are tackled in this section are the changing interview process and its transition to a digital realm and even more useful ones that guide people through asking for a promotion.
This section also gives tips on improving work-life balance amid a pandemic through flexible working hours and an equally flexible setup, and the importance of taking care of oneself. It is also helpful for people who want to venture into human resources as this has articles on how to get started in the HR department and the job descriptions of an HR data specialist.
Effectively Using PMJobs To Land A Job
One of the best tips that will help job hunters find the job of their dreams with the help of PMJobs is through using the platform to find specialist positions. This means that narrowing the search results and area of coverage is the way to go. Not only does this prevent individuals from feeling overwhelmed with opportunities, but they are also able to zone in on what's important.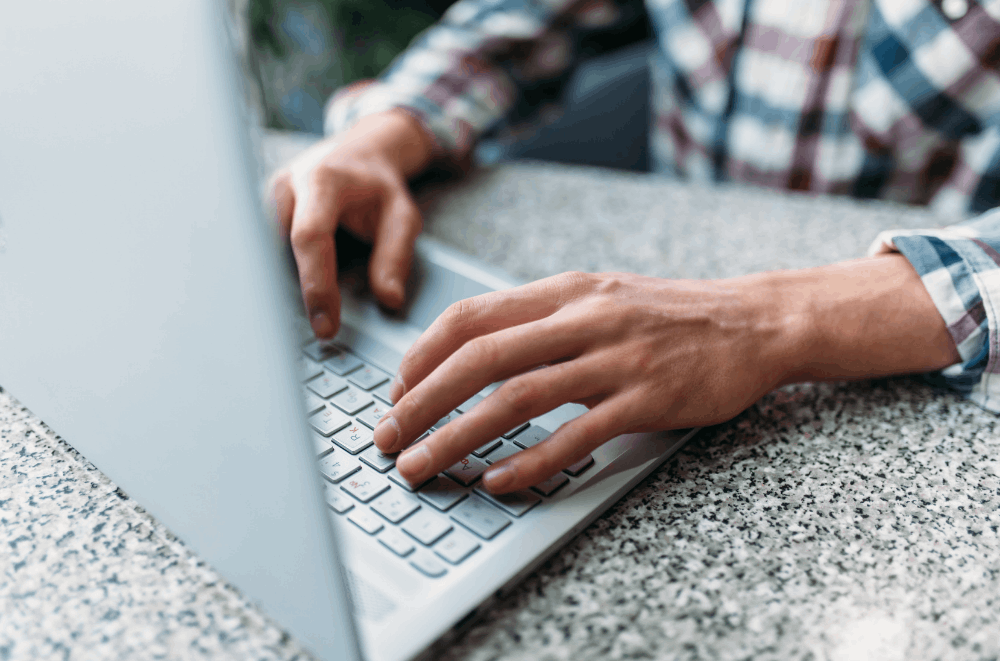 This is where the advanced search comes in. While selecting specialist areas can already narrow down choices, using the advanced search function improves job seekers' chances of finding the HR or L&D job that fits their needs and preferences.
Another helpful tip for job seekers would be to upload their CVs on the job search platform. Doing so helps recruiters and employers alike find job seekers, making the job searching journey much easier.
Handy Job Alerts
Users who fail to find a job at that moment can come back another time. In the meantime, they can set job alerts to notify them of future postings. Signing up for these notifications means that they can be notified right away and be the first to grab such opportunities.
To create a job alert, job hunters can key in their email addresses and the jobs they are looking for. Users can create a total of five job alerts for positions. Apart from keywords, users can also include the target location and setting of the job they are looking for and its sector.
The Takeaway
PMJobs is a great tool to find opportunities in the human resources and learning & development sector. With its wealth of resources and offerings, job seekers will be armed with information and feel more empowered as they go through their job-seeking journey.