The pharmaceutical industry plays a vital role in providing the rest of the world with access to new medicines and treatments for varying illnesses and conditions. They remain at the very core of advancing healthcare, research, development, and even the marketing of medicines to people.
With its constant growth and reach, the pharmaceutical industry is undoubtedly on its way to keep growing and rising, paving the way for thousands of jobs for people across different parts of the globe.
For people who want to make a change and contribute to the ever-changing and dynamic landscape in pharmaceuticals and get competitive pay, exploring careers in the field might be worth the while. Take a look at finding a job in this sector and how to successfully land that dream position.
What Is The Pharmaceutical Industry?
Diverse Job Opportunities In The Pharmaceutical Industry
Requirements And Qualifications For The Positions
Using Job Search Platforms To Find Jobs In The Pharmaceutical Industry
Applying For A Job In The Pharmaceutical Industry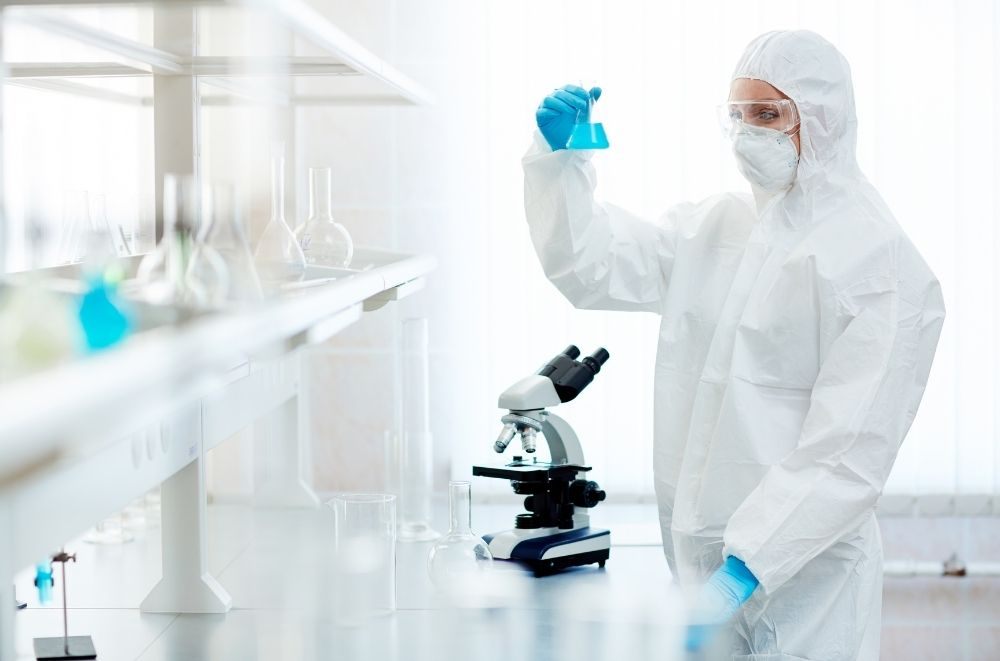 What Is The Pharmaceutical Industry?
The pharmaceutical industry is responsible for researching, developing, manufacturing, and marketing medications or pharmaceutical drugs. The industry's main goal is to provide cures or treatments to patients or individuals with illnesses or certain conditions or symptoms.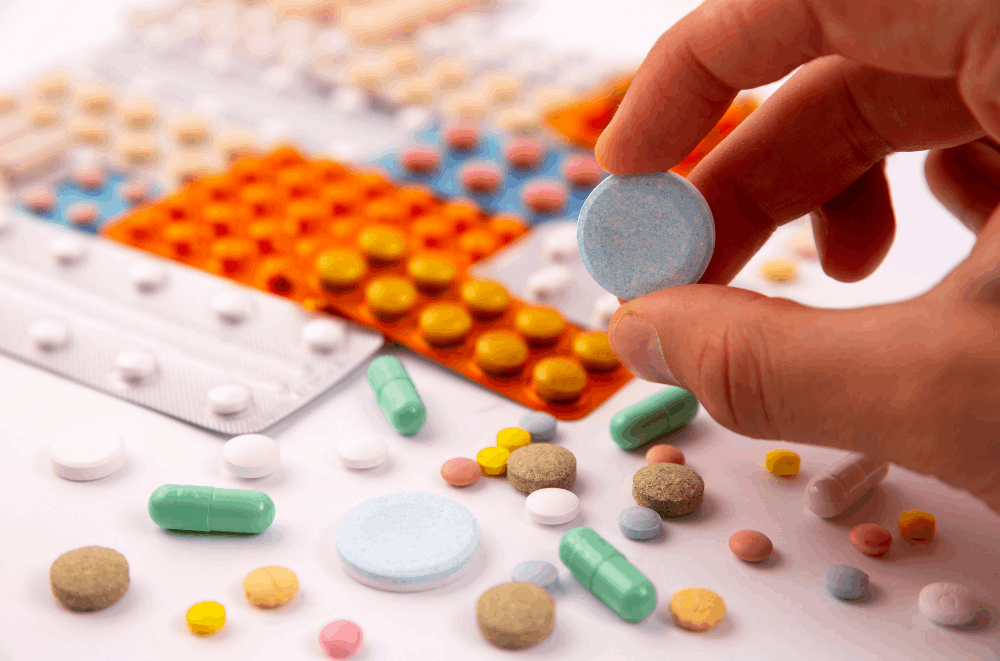 The pharmaceutical industry is directly related to the healthcare sector in that the former primarily deals with all types of medications. These facilities and companies can dabble in the production of either generic or brand-name medicines. These experts also manufacture medical devices.
Thanks to strides in technology and research in the field of bioscience, major diseases and illnesses have been addressed. These include HIV and even some types of cancer. Today, it is a trillion-dollar industry that will only grow bigger from here.
Why Work In The Field
There are various reasons why people should explore a career in this industry. Besides the continuous growth that the sector is experiencing, this industry also ensures that there are jobs for different sectors and well-paying ones at that.
Moreover, this industry is ripe with opportunities for those who want to grow and expand their careers over time. Given that there are numerous companies and services operating within the pharmaceutical industry, there are tons of ways to gain experience and training.
Of course, it goes without saying that many works in the field because the pharmaceutical industry is dynamic. It takes part in groundbreaking developments that help change the lives of people around the world.
Diverse Job Opportunities In The Pharmaceutical Industry
As part of the healthcare sector, there are varying subfields that comprise the pharmaceutical industry. From the research, development, production, and marketing of pharmaceuticals and even medical devices, it cannot be denied that they are interdependent.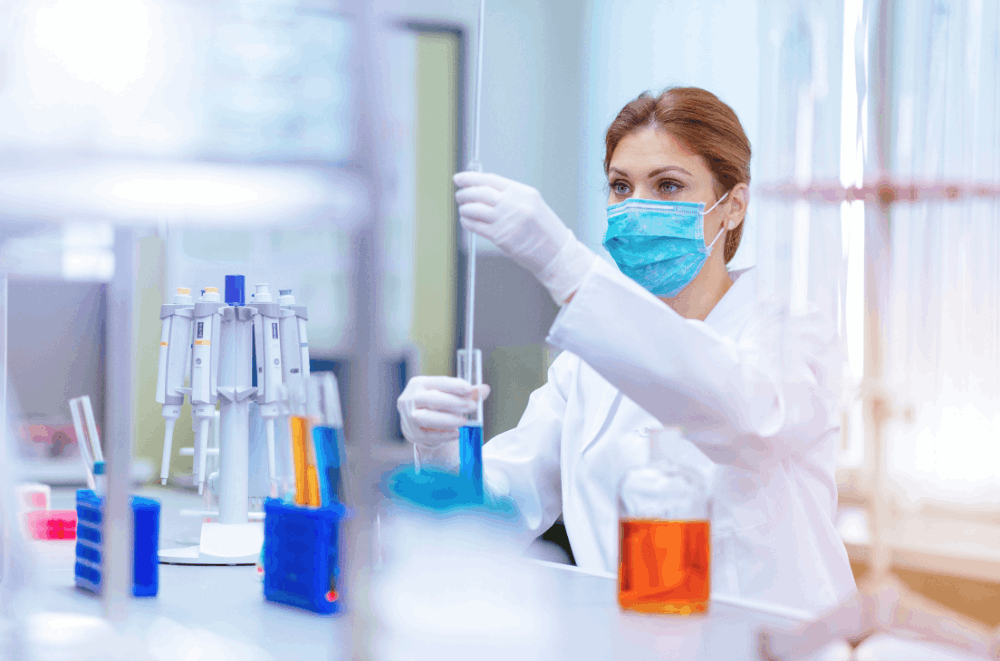 For the research and development department, some of the jobs that are in store in the industry include being a research scientist, a scientist, a biomedical scientist, biochemist, and the like. Meanwhile, those who are involved in clinical trials can find jobs such as clinical scientists or clinical research associates.
Those who work in the production and manufacturing aspect of the pharmaceutical industry can find jobs either laboratory technicians, chemical process technicians, bioprocess technicians, manufacturing technicians, production operators, and many others.
Quality assurance is a huge aspect in the sector to ensure that all medications follow industry standards. Because of this, roles such as quality assurance specialist, quality engineer, and even document controller exists. Those who want to work in marketing can work as sales or medical representatives.
Duties And Responsibilities Of These Jobs
With the diverse range of roles an individual can apply for depending on their knowledge, expertise, and preferences, one must know that there are also varying duties and responsibilities that come with the job.
Those who work in research and development roles are mainly tasked with working in the lab and finding how molecules can be packaged in medicines. They are also in charge of finding new ways to address specific conditions.
Those who are in production and manufacturing roles, on the other hand, are tasked to operate machinery and systems to produce the pharmaceutical on hand. Those in quality assurance roles ensure the overall quality of the product. Meanwhile, medical or sales representatives keep healthcare professionals in the loop with the new products on the market.
Requirements And Qualifications For The Positions
Just as the positions and opportunities in the pharmaceutical sector vary, the requirements and qualifications for these posts differ as well. Those who are involved in the research and development, as well as manufacturing and production aspects, need to hold a degree such as a bachelor of science in pharmaceutical sciences, pharmacology, biology, and the like.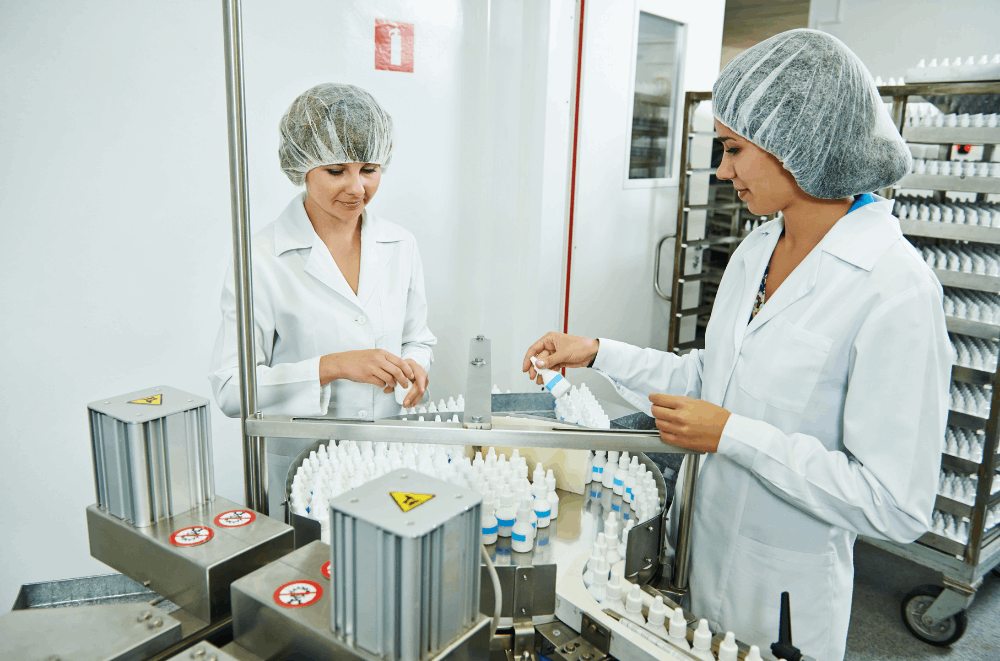 Although this is not required, many of those working in the pharmaceutical industry often go on to complete further education for career advancement. They also need to gain relevant experience before getting a job, so working in internships and other similar roles can be advantageous in this aspect.
Having in-depth knowledge and understanding of research work is also important in the field. They should also be experienced in operating different computerized laboratory equipment and adept in managing and manipulating databases.
Skills And Training
Since most of these jobs in the pharmaceutical industry will be working closely with the development and production of medications, having excellent laboratory skills is vital. This allows them to operate the tools and chemicals without any difficulty.
People in the pharmaceutical industry often work with other departments and people outside of their group, so having excellent communication skills is ideal for clearly communicating the reports, data, and presentations.
Having good analytical skills and math and problem-solving skills are also a must in the industry. Possessing these skills entails that scientists and others who work in the field can find solutions for existing problems and successfully carry out experiments and studies.
Using Job Search Platforms To Find Jobs In The Pharmaceutical Industry
Finding a job in the sector is not hard to do if people know where to look. Exploring various job search websites and platforms is one of the best things to do to start looking for a job in the pharmaceutical industry that fits one's needs, expertise, and preferences.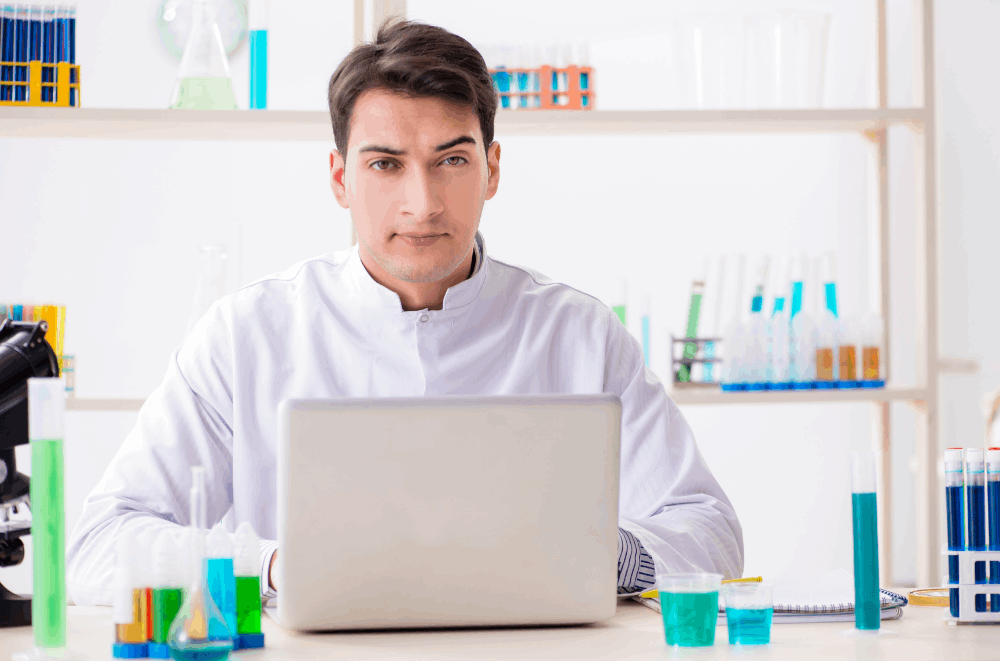 Some of the most popular job search platforms today include Indeed, Monster, Glassdoor, and ZipRecruiter. What's great about these job search websites is that not only can search results be refined by filters, date posted, salary, location, and the like. Job postings are also usually accompanied by job details and more information about the company what they do.
The aforementioned job search platforms also come with corresponding mobile applications that can be downloaded on the Google Play Store and the App Store for both Android and Apple users, making job searches and applications a breeze even while users are on the go.
Apart from using job search platforms, joining specific pharmaceutical-focused groups can widen one's network. These groups can alert job seekers not only of different opportunities but also provide them with helpful information about their skills and the overall recruitment process.
Looking For Jobs With The Pharmaceutical Company Itself
Those who do not want to waste their time and effort can also go directly to the website of various pharmaceutical companies. Typically, these firms have a dedicated careers page that announces openings to the public.
By going directly to the source, individuals can find out straight from the company what positions can accommodate their skills and education, and by extension, how they can contribute to the pharmaceutical company.
Like job search platforms, postings on careers pages are accompanied by job roles and descriptions, responsibilities, and other aspects. What's great about going this route is that potential applicants can learn more about their target company.
Applying For A Job In The Pharmaceutical Industry
For those applying for jobs in the pharmaceutical industry via job search platforms, applying is as easy as creating an account and uploading a resume. All it takes is filling out personal and professional details surrounding industry experience, educational background, and other similar information.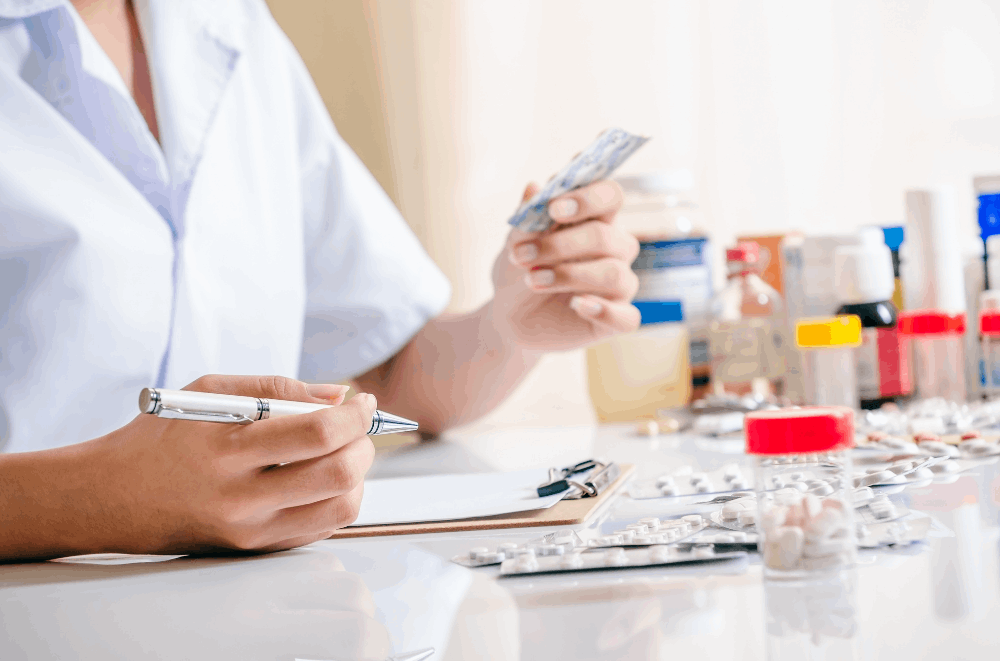 Individuals can also upload their resumes and even create a cover letter. Once applicants have successfully chosen a job, they need to tap on the particular posting and tap on Apply to proceed with their application.
Meanwhile, those who choose to apply directly via their target pharmaceutical company will usually be required to email the firm with their CV or resume, as well as a cover letter. This will be sent to the email address provided by the company.
Best Pharmaceutical Companies In The Field
The pharmaceutical industry has experienced growth unlike any other. This has drastically increased over the past year due to the development of vaccines related to the pandemic.
As the growth of the sector continues, exploring some of the top pharmaceutical companies to work for is essential for those who want to change careers.
Based on the significant progress and financial strides they have made, the best of the best include the likes of Johnson & Johnson, Roche, Pfizer, Abbott, Novartis, Merck & Co., Novo Nordisk, AstraZeneca, GlaxoSmithKline, Gilead Sciences Inc., and many others.
The Takeaway
The future is bright and expansive for those who want to find work in the pharmaceutical industry. With this guide and the promising growth of the sector, looking for opportunities in the pharmaceutical industry is undoubtedly a wise choice.