Many individuals are looking to find excellent employment opportunities to fit their needs and skills. With numerous companies raring to find a competent workforce, it can be quite a challenging landscape for people to traverse every day of their life.
With job searching becoming more time-consuming than ever, coupled with the difficulties of reaching out to varying companies, it can be tedious for job hunters to find what they are looking for. Thankfully, Instahyre does away with all of these hassles and instead offers a more convenient way.
For individuals who want to get out there in the world and find their dream posting and opportunity, taking a chance on the Instahyre platform. Below are some topics that this article will touch on today.
What Is Instahyre?
What Makes Instahyre Unique?
Signing Up For An Account
Finding A Job Through Instahyre
Participate In The Referral Program
What Is Instahyre?
Before anything else, introducing what Instahyre is essential, especially for job seekers who might not be aware of what this platform is. In essence, Instahyre is an advanced hiring platform that allows recruiters to find the right candidates for the job through artificial intelligence (AI).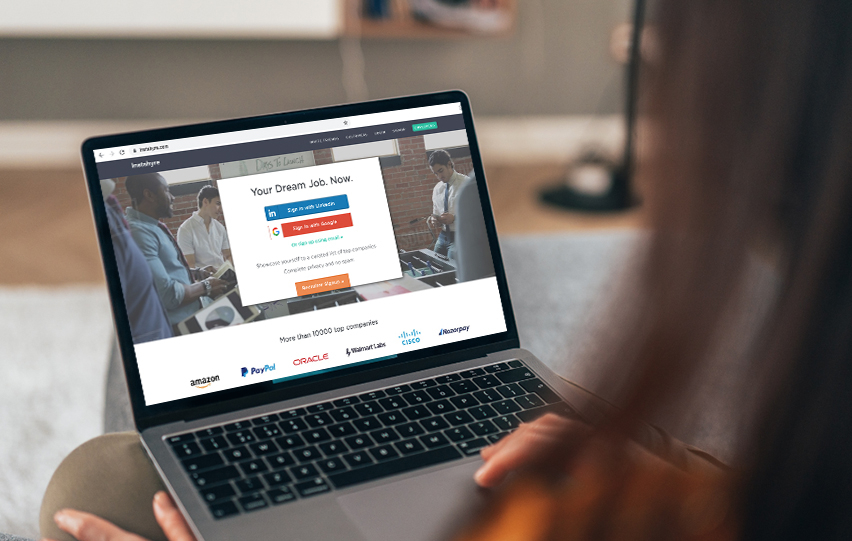 In many ways, Instahyre serves as the medium and the bridge that connects candidates to employers. The platform itself is responsible for curating candidates and applicants that fit the description of what companies are looking for, saving recruiters and applicants their precious time.
While this platform is heavily geared towards helping recruiters find talented individuals to work for them, it also allows job seekers to find curated employment opportunities that are specifically catered to their profile and their respective backgrounds and experiences.
Instahyre is trusted not only by startups in India but some of the biggest names in the world, including the likes of tech firms Amazon, Walmart Labs, PayPal, Intel, Uber, and thousands of others. True to its name, Instahyre ensures that job seekers find what they are looking for in a shorter period.
Get To Know How The Platform Works
As mentioned, Instahyre makes use of artificial intelligence to power its algorithm. Called InstaMatch, this machine learning-based matching engine factors candidates' skills, as well as the preferences, historical data, and recruitment activity of each employer, to find suitable people for the job.
By taking into account various data points and all the requirements by the company and the applicants, InstaMatch makes sure that its algorithm matches every job type and opportunity to qualified individuals, making the overall job searching process much more efficient.
What Makes Instahyre Unique?
One of the reasons that make Instahyre one of the most distinguished job search platforms on the market today is that it boasts an expansive range of companies and recruiters. As of writing, there are over 10,000 top companies such as Uber, Intel, Amazon, Flipkart, Walmart Labs, JPMorgan, and Oracle, among many others.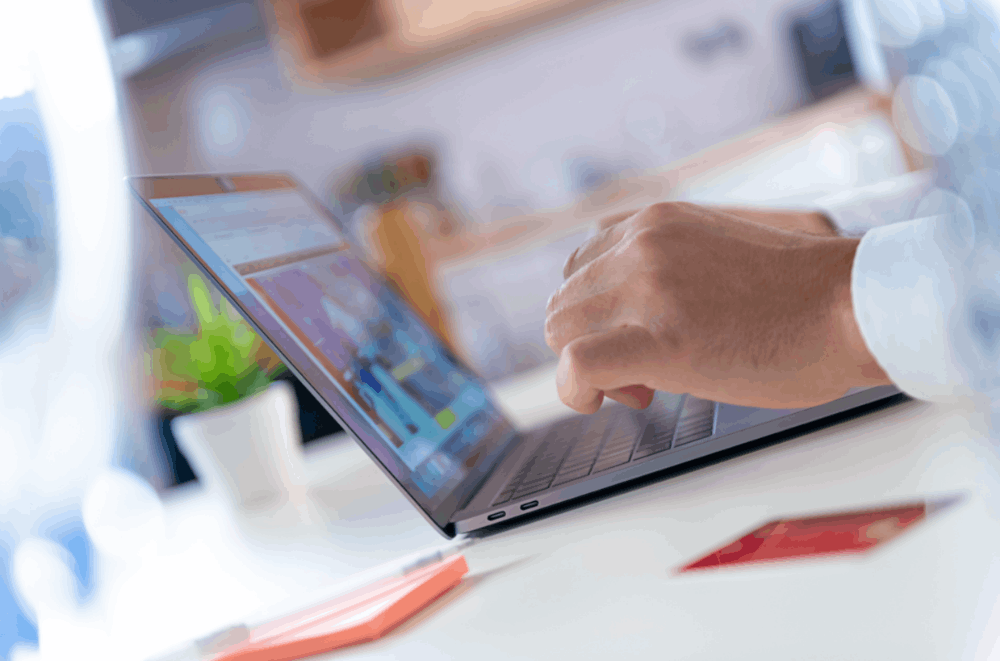 That is not all. Instahyre is ideal for job seekers primarily because it offers and ensures a higher response of up to five times from companies and recruiters. Because it only matches candidates with the right jobs, the response rates from companies are also higher, leading to more chances of being hired.
Instahyre also removes all of the inconveniences and hassles of job-seeking, including finding irrelevant postings and suffering from spam messages and offers.
The platform goes out of its way to suggest only curated and specific opportunities that cater to applicants' strengths, experiences, and preferences.
Security As A Top Priority
Applicants are ensured of their privacy and protection even when they are on a job searching journey. For Instahyre, these aspects are non-negotiable, which is why it gives individuals control over who they want to have access to their profiles.
Job seekers who use the platform are free to make their profiles available and searchable for everyone or have the option to block particular companies from even viewing their profiles. Users can even block access to all companies and apply for jobs they like themselves.
Instahyre also weeds out fake jobs by only going forward and bringing top jobs closer to applicants. This way, users can avoid being scammed or even entering dubious offers and companies. Likewise, Instahyre also ensures that job seekers would not receive spam messages and offerings and mass emails.
Signing Up For An Account
Signing up and creating an account on Instahyre is easy, just as it promises. It only requires individuals to provide their name, email, and password to sign up. Alternatively, candidates can also sign up with their existing LinkedIn or Google accounts.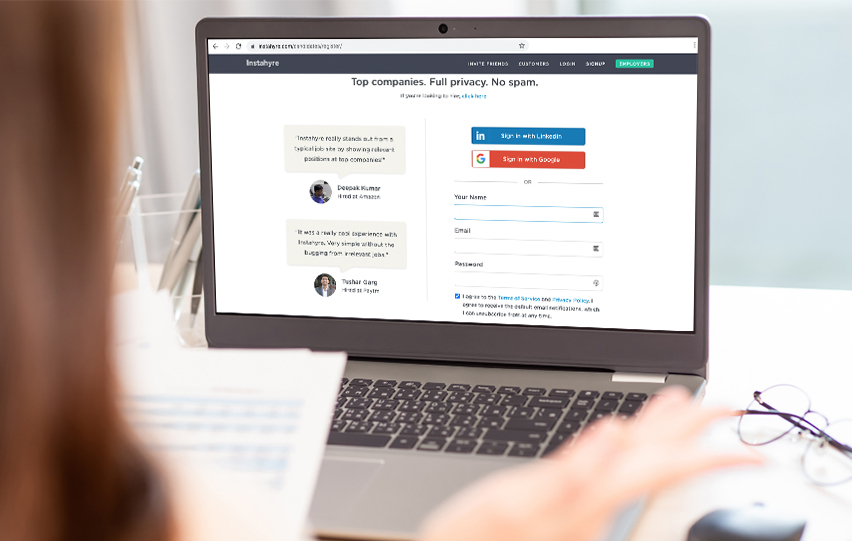 After signing up, individuals will be prompted to complete their profile and add relevant skills. The succeeding portions will ask if they are already a working professional or a new graduate, the number of work experiences they already have, excluding internships, and their current role.
Then, users can get up to ten skills and their corresponding level of expertise with each skill. In building the profile, users will also be asked to disclose their current location, desired working conditions and locations in India, current annual salary, and notice period.
Instahyre will also ask users to fill out details such as their current job title and company, previous companies the individual has worked at, and their educational qualifications. Moreover, the platform required individuals to create and upload an updated resume, either via PDF or through their LinkedIn profile.
Pricing Details
Signing up for an Instahyre account and using the job search platform is free of charge. However, those who want to upgrade their accounts to a more premium one would need to pay a bit more.
Instahyre operates using a freemium model and has different pricing plans for companies and recruiters as well. Apart from the free option, Instahyre has a Premium Job Posting option for Rs. 2,500 + tax per job for 30 days and a database subscription for a higher price, the latter of which is a more comprehensive solution for recruiters.
Finding A Job Through Instahyre
Finding a dream job via Instahyre certainly is possible, especially when the platform itself makes it easier for applicants to find the right job for them. To find a job, individuals will need to sign up for an account first, which this article will delve into later.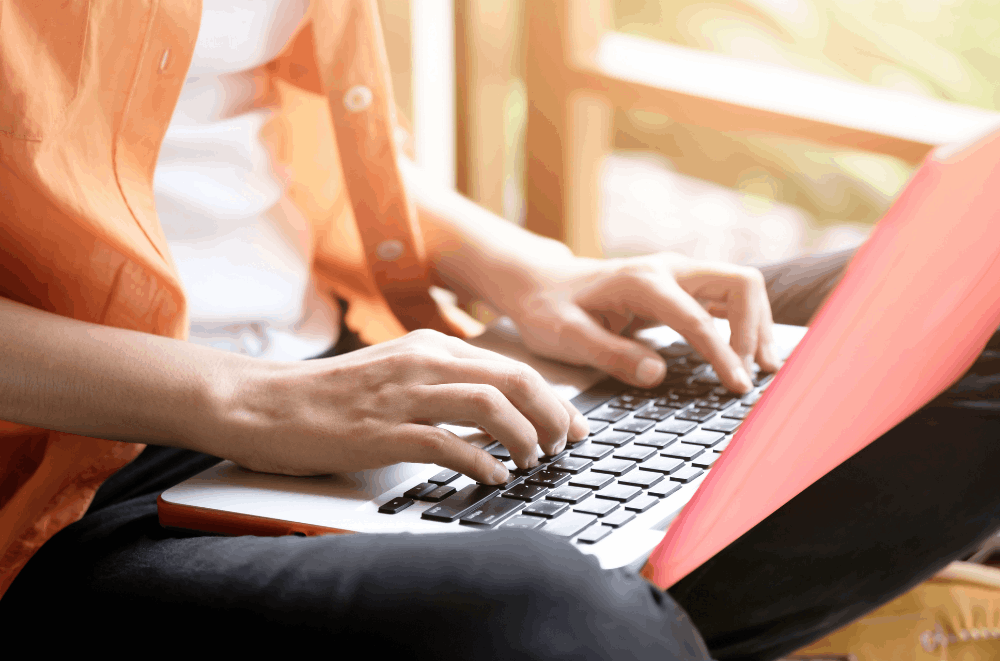 Upon completing their profile, users can now start finding jobs using the job search platform or area provided by Instahyre. For example, on the Search Jobs section, individuals can see the companies that are currently available and have positions that want to be filled.
One of the companies that are currently hiring via Instahyre is Baazi Games. Some of the open positions are Data Engineer, Operations Manager, Developer, and Technology Recruiter. To apply for a particular position, candidates can tap on Apply and follow the instructions provided.
Applying does not have to be complicated. Once individuals have set up their profiles, they will receive available opportunities on the dashboard. All individuals need to do is tap on the Opportunities section and check out suggestions.
Types Of Jobs Available On The Platform
Instahyre is a platform that mainly focuses on tech jobs and startups in the industry across India. Because of this, job seekers can expect to find tech-related opportunities, such as those in Data Science and Software Engineering.
However, given that Instahyre also works with thousands of top global companies, it makes sense that individuals can also find jobs in other departments and sectors. These include opportunities in Design, Product Management, Sales, Marketing, Operations, and Human Resources.
Participate In The Referral Program
As mentioned, the Premium account comes with a price upon Instahyre's discretion. While the platform is free to use, going Premium can make a world of change. It allows profiles to be shown first to top companies looking for suitable candidates.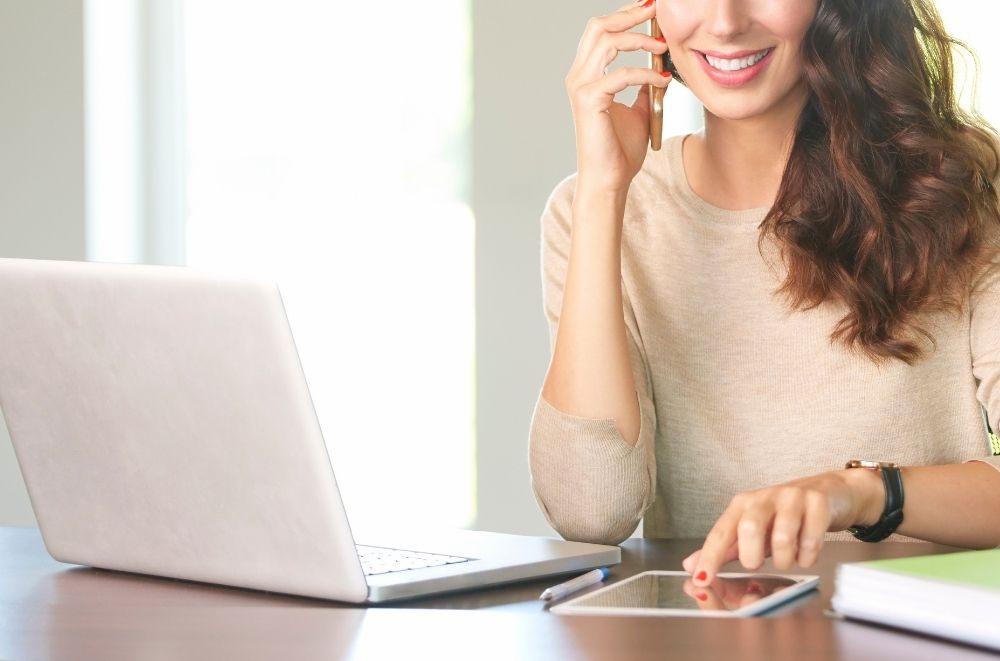 What's more, individuals who have premium profiles on Instahyre receive 70% more responses compared to normal or traditional profiles.
To avoid paying for a Premium profile, all individuals need to do is invite friends to sign up on Instahyre and share what Instahyre is all about. They can do this through several ways, such as sharing on LinkedIn, Facebook, and Twitter, or via an invite through Gmail Contacts.
For every friend or contact who signs up through a user's referral link, they will be given a chance to make their profile premium for a day.
Leveraging Job Alerts
Job alerts are ideal for those who are actively looking for a position. Job seekers can sign up for these and be notified via email or their mobile number, as well as when they would like to be notified.
These job alerts notify individuals if recruiters have viewed their profile. Moreover, these notifications also serve as a reminder for applicants to regularly update their profiles for maximum visibility on the platform.
The Bottom Line
Finding the right jobs and opportunities just became easier with Instahyre. Through its machine learning capabilities, matching with the right companies and recruiters will be a matter of time.