Nowadays, looking for a job that perfectly suits a candidate's profile has been much easier thanks to online platforms, their network, and the technology they use. The process is also expedited by recruiters whose focus is to match job seekers with the right jobs and employers.
However, working with a recruitment agency may not be a viable choice because they typically cost money. Job hunters will be glad to know that they can use ZipRecruiter to get all the benefits of having a personal recruiter without any costs.
The ZipRecruiter job search platform provides opportunities for candidates to find job openings that fit their skills, potential, and competencies. Read on to know more about ZipRecruiter.
About Zip Recruiter
How it Works
Comprehensive Job Search
Helpful Resources, Completely Free
How to Use ZipRecruiter Effectively
About Zip Recruiter
ZipRecruiter was created to help job seekers and potential employers find the right match for them. It started as a platform for small businesses looking for candidates but eventually expanded to help employers of all sizes fill open positions.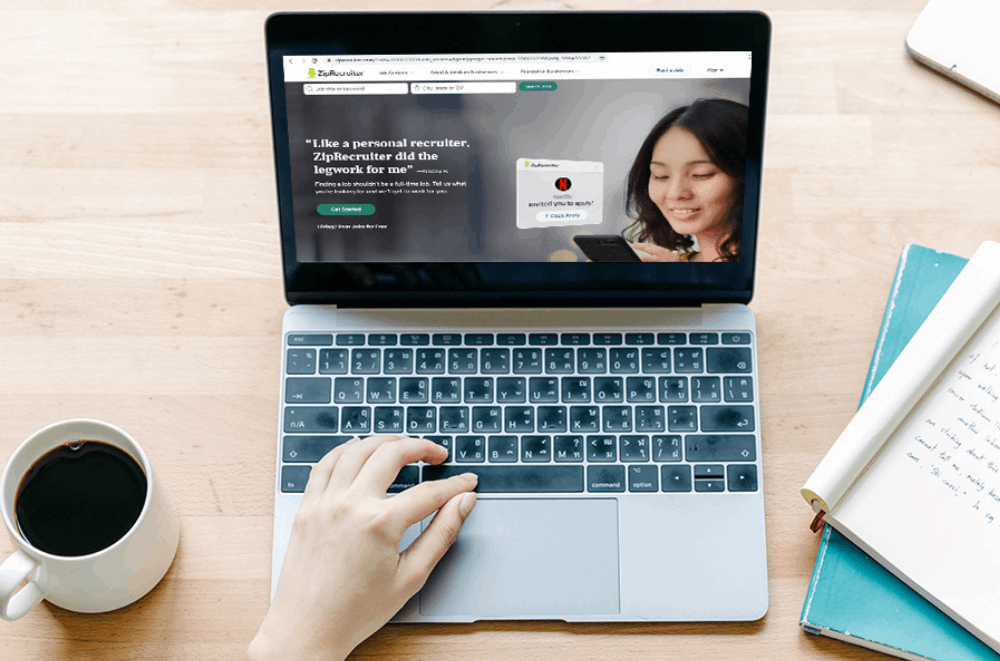 It also transformed into a job search platform for applicants. It is considered the number one rated hiring site in the United States with more than 110 million candidates and over 2.8 million businesses.
The platform leverages technology to help prospective employees and employers alike. It uses algorithms to find the right match for both parties, offering a customized and more convenient option for both parties. This is why users think of ZipRecruiter as a personal recruiter.
Aside from serving as a matching site for job seekers and companies, it also became a valuable resource for applicants looking for ways to learn more about their preferred job. Plus, it provides status updates throughout the process.
Making Meaningful Connections
The key to the service offered by ZipRecruiter is its way of making meaningful connections between candidates and employers.
The platform takes a proactive approach not only in matching parties but also in helping candidates to stand out by highlighting their unique skill set and experiences that corresponds with employers' needs.
In acting as a personal recruiter, the service evaluates a candidate's profile and seeks opportunities from their network ranging from startups all the way up to big companies.
How it Works
The entire process starts with employers posting their job advertisements on the ZipRecruiter platform.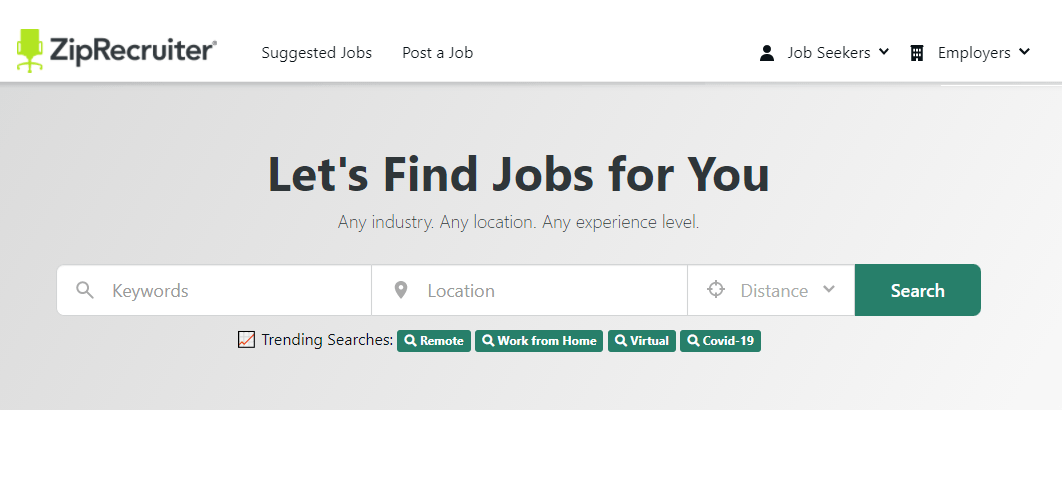 Companies can create a free account and start filling out job posting forms. ZipRecruiter offers customizable templates, so companies can easily get started.
By submitting these forms to the platform, companies are ensuring that their posts are sent to more than 100 popular job search platforms, reach millions upon millions of users. The ZipRecruiter system will then get in touch with employers once it finds the right candidate.
Employers can invite the candidates to apply using a personalized message. Meanwhile, applicants will be notified about the invitation and are given the choice to apply for the post or not.
AI-Powered Matching Technology
To make sure that the system finds only the most qualified candidates, the ZipRecruiter platform uses artificial technology to scour all available job seeker profiles to look for the best match for job descriptions.
The AI also combs the network to find suitable jobs for applicants. Then, it sends a customized pitch to employers.
The smart technology helps both employees and employers make searching easier with the help of screening questions. Employers can set screening questions, which the AI will use to filter candidates. The system will only let users who pass the questions reach employers.
Comprehensive Job Search
While ZipRecruiter acts as a personal recruiter for both employers and employees, the ZipRecruiter platform also gives candidates the chance to find the right jobs on the network with the help of the search function. They can simply enter the position and location to receive results related to their specifications.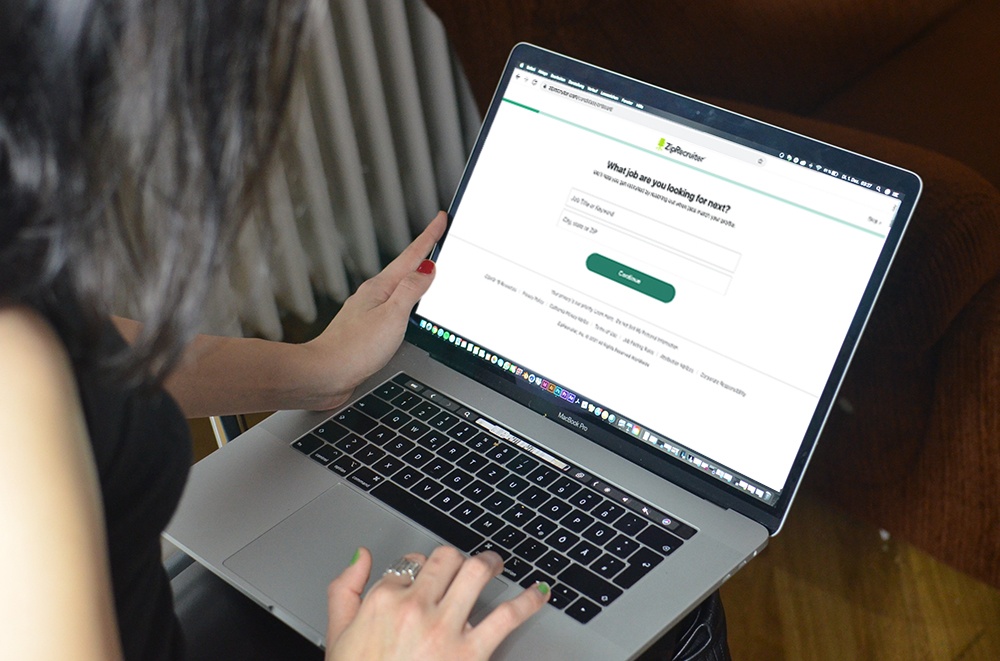 This feature helps users find more relevant results with the use of filters. They can customize the search using different criteria such as time posted, distance to their location, salary range, employment type, job title, and company.
Each of these categories gives users the ability to only see results that satisfy their requirements. For example, those looking for a management job can choose to see only those that were posted within one day, within five miles, and offering salaries more than $135,000.
They can also choose between full-time, part-time, contract, temporary, and contract-to-hire employment opportunities. Then, they can sort through job titles such as product manager or account manager for companies like JPMorgan Chase Bank or Amazon, to name a few.
Creating Job Alerts
Now, it is important to remember that users may need to conduct the search more than once, which means that they will need to input their search customizations every time. ZipRecruiter minimizes such hassle with the help of job alerts.
Upon personalizing all the filters and narrowing down the results to the most relevant ones, they can then simply enter their email address and click on the Create Alert button. This way, they can receive notifications directly to their inbox whenever new jobs are posted.
Users can create multiple alerts with different criteria to make sure that they have all their bases covered. They can create different customized search alerts for one position or create new ones for other positions. Getting alerted of a new job increases a candidate's chances of being noticed by employers or recruiters.
Helpful Resources, Completely Free
The best thing about ZipRecruiter is that it has a Job Seeker Help Center which offers resources that can help users find the right jobs. It gives a lot of useful information from getting started and building their resume and sending applications.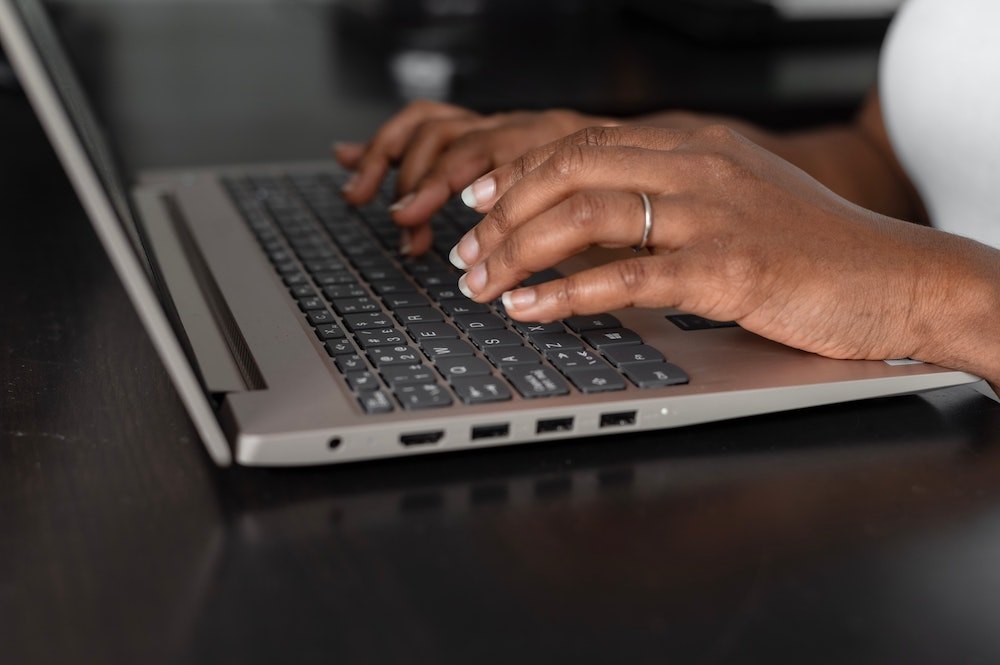 Like using ZipRecruiter to find jobs, this feature is completely free. The Job Seeker Help Center section answers some of the most important questions job seekers might have.
Some of the most useful articles found in the Help Center contain information on getting a work visa, setting up the account, reasons for error notifications, and the need for identity confirmation. In short, it has all the basic information seekers might want to know.
The Help Center also provides details about the ZipRecruiter Compensation Estimate, a feature that provides a salary range estimate for postings that do not include one. It uses an algorithm that considers the job title, location, and the company to generate a base compensation range.
Valuable Information from Real People
The ZipRecruiter Compensation Estimate was created to help candidates because salary transparency is important to candidates. To further help them get the salary they want and deserve, the platform also offers salary information from real companies, industry, and job data.
Users can simply search the title or keyword and their location to view typical salaries for the position they prefer. The system looks at 7.5 million job posts to generate the estimate.
For example, searching for managerial jobs in New York City will show that the average salary is $39,372 per year or $19 per hour. It also contains important information about the position and the industry which users can leverage during their search.
How to Use ZipRecruiter Effectively
Given all the worthwhile benefits offered by the ZipRecruiter platform, job seekers can definitely find the right career opportunities with the help of its artificial intelligence system. One advice that can help them maximize the potential of the platform is to fully take advantage of all its features.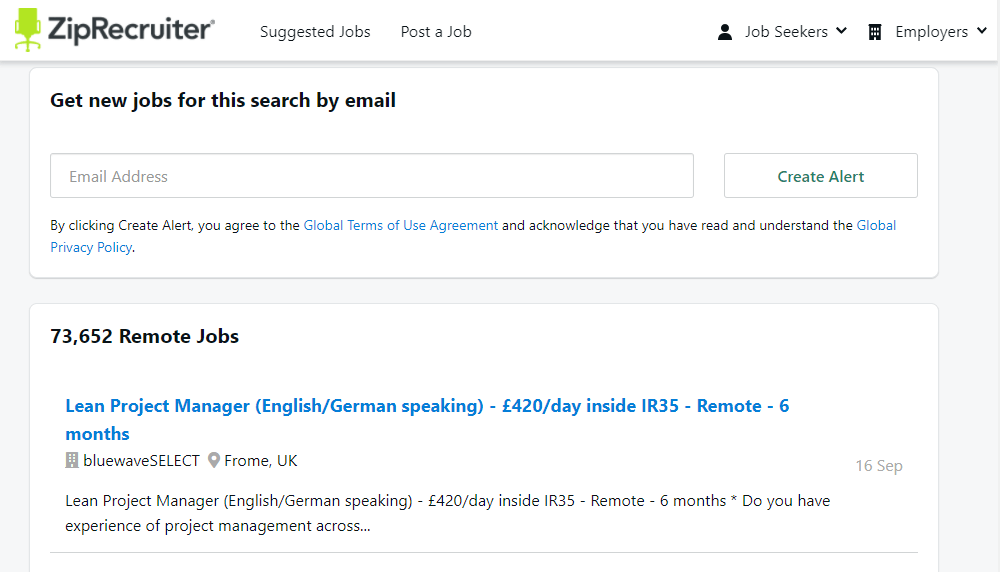 It would not hurt to explore every section created to help job seekers. Remember, the platform offers indispensable information all in one place, so users do not need to look far and wide to do their research. Plus, it has all the tools to get relevant results, making the search an easier experience.
When exploring the site, users will be delighted to find a section dedicated to reviews left by job seekers. It contains stories and testimonials from people who found the right job using the platform. This can give users an idea of how effective ZipRecruiter can be.
The more you understand how to get the most out of ZipRecruiter, the better your job search experience will be for you.
Downloading the ZipRecruiter App
Those who prefer job searching on the go will find mobile access through applications convenient. They can simply head to the Google Play Store or the Apple App Store, search for the platform's name, and install the app from there.
The application helps them find a job with just one tap. Plus, it sends real-time notifications whenever there is an update on their application. Alerts include if the application was viewed and status updates of the applications progress through the hiring process.
Conclusion
ZipRecruiter offers a smart and easy way for job seekers to find the right career opportunities for them. Jam-packed with valuable tools and features, candidates are sure to experience a fruitful and worthwhile job search journey.