Teaching is a passion that many individuals have. Whether it is to impart knowledge to other people or because people simply find joy in sharing what they know, there are various reasons why one goes into teaching.
For those who want to reach more people and share what they know even from the comforts of their own home, VIPKid is worth checking out. This platform offers individuals who have a passion for teaching a chance to do so at their own time and at a pace they are comfortable with.
Learn more about what VIPKid has to offer aspiring applicants who want to teach English online. Check out the guide below for everything you need to know.
About VIPKid
What the VIPKid Platform Offers
About the Referral and Affiliate Program
Earning Potential for Teaching English with VIPKid
Becoming a Teacher at VIPKid
Other Technical Requirements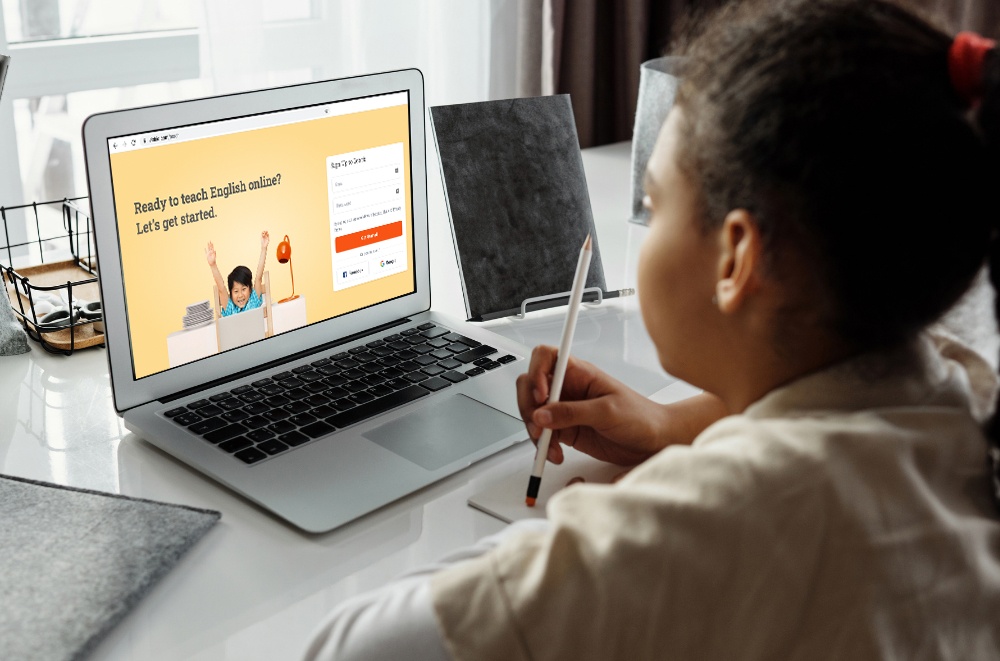 About VIPKid
VIPKid is an online teaching platform that focuses on providing students in China access to quality English education. It is a global platform that aims to make education more enjoyable for children ages 4 to 12.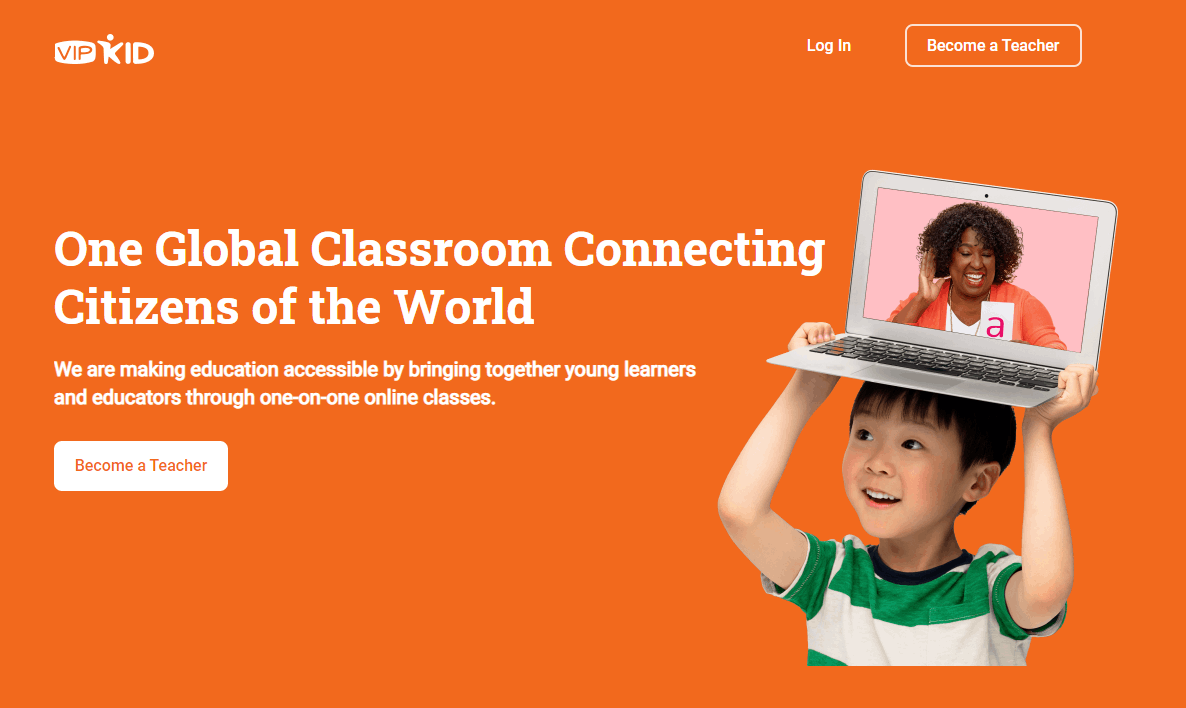 The VIPKid website has changed the education game by providing an international learning experience based purely in English. Besides kids, it has transformed the lives of educators who aim to impart knowledge to their students.
The platform was been founded in 2014. Since then, it has provided quality education to more than 1 million students.
VIPKid has offices in Beijing, China, and San Francisco, United States, as well as a wealth of English-speaking teachers from Canada and the United States.
Who VIPKid Is For
The VIPKid platform is designed for students aged 4 to 12 who want one-on-one lessons with qualified teachers and professionals.
True to its name, kids can get a fully immersive learning experience as VIPKid uses a flipped-classroom approach to help bring out their critical thinking skills and creativity.
Apart from students, the VIPKid website is also made for educators and individuals who want to share their passion for teaching while making money in the comforts of their own homes.
What the VIPKid Platform Offers
While VIPKid is made primarily for kids to use, this article will focus on the benefits it brings to teachers and educators who use the platform.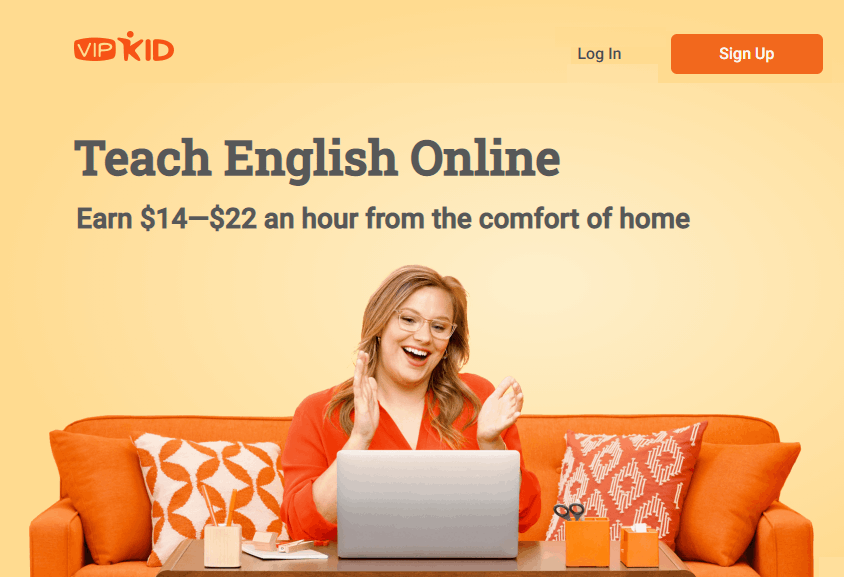 One of the main features is that it gives teaching individuals control over their schedules. This means they can work on their own time, especially since there are no minimum hours required by VIPKid.
VIPKid promises to help meet a person's desired schedule. With its flexible working hours, individuals have the chance to teach as many or as few hours they want – wherever they want, even while they are across the world. After all, each class takes just 25 minutes.
With VIPKid, there's no need to plan lessons. Instead, VIPKid takes care of the lesson plans and all teachers have to do is learn it and follow the materials provided. This means that there is one less thing to worry about and lets teachers focus on their students' learning.
Knowing Chinese Is Not Required
Although Chinese children are the main students of VIPKid, educators do not have to go out of their way to learn Chinese.
Classes here are fully observed in English, allowing teachers to be more comfortable in their native tongue while being able to teach their respective students.
In fact, teachers could even learn a word or two in Chinese from their students.
About the Referral and Affiliate Program
The affiliate and referral program of VIPKid is a partnership of sorts that allows teachers to invite and refer other interested teachers to join VIPKid. This allows the platform to grow and reach more students around the world faster.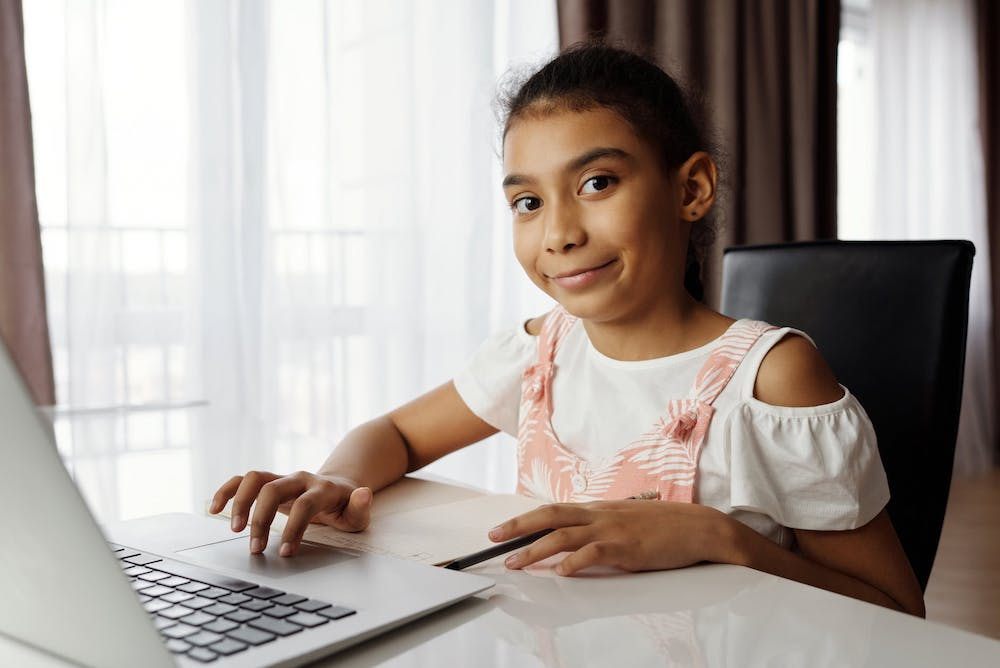 Affiliates or partners of VIPKid, in turn, will be given a commission for every successful recruit or teacher who signs up through the promotion link. What's great about this offer is that individuals do not have to be VIPKid teachers to join, promote, and earn more money.
Individuals who join this program will be happy to know that they will be provided marketing materials.
What's more, participants can highlight their partnership with VIPKid through their respective blogs, social media channels, and the like.
Earning Potential for Teaching English with VIPKid
When it comes to VIPKid, educators get paid for the classes they teach. This means that they will only get their pay based on the number of classes they have taught, so the more classes they teach, the more they can earn for that said period.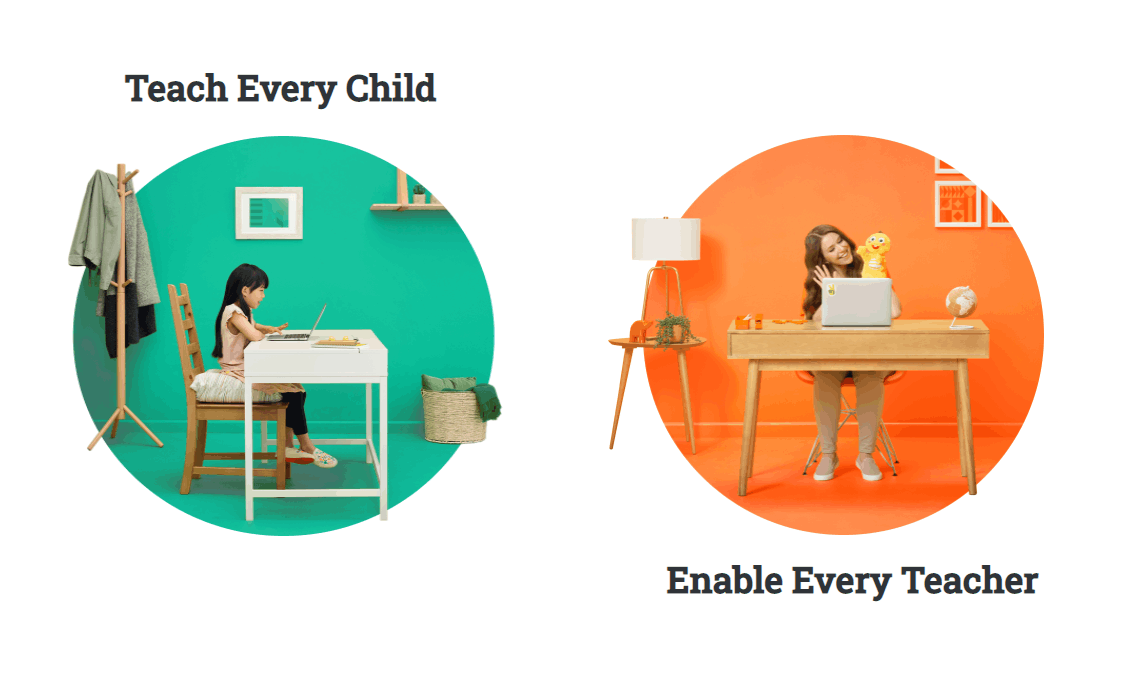 VIPKid ensures that their teachers are properly compensated. The base pay rate ranges from $7 to $9 per 25-minute class, which works out to be $14 to $18 per hour. With incentives this can reach up to $14 to $22 per hour. Incentives include teaching more classes and successfully recruiting .
VIPKid pays teachers straight into their bank accounts or through a PayPal account, whatever works best for the individual in question. Educators are also in control of their payment schedule with the option to have their pay given out weekly, bi-weekly, or monthly.
Earnings through VIPKid can be tracked accordingly via the VIPKid Teach App. In addition, individuals will be given access to exclusive perks and privileges from the likes of TurboTax, Amazon, ClassPass, and many others.
Peak Times on VIPKid
In order for teachers to get more bookings and earn more money, it is ideal that they open up their schedule to the most in-demand times. For students in Beijing, this usually ranges from 6 P.M. to 9 P.M. or 6 A.M. to 9 A.M. in EDT.
Provided teachers have set their schedules open according to these peak times, and their respective profile seems attractive enough, they can expect bookings to come rolling in from different students.
Becoming a Teacher at VIPKid
Educators who are hired at VIPKid have a background in teaching. Interested applicants are recommended to have at least two years of experience in coaching, mentoring, teaching, tutoring, or the like. A short demo lesson will be given to help the VIPKid team gauge the applicant's capability.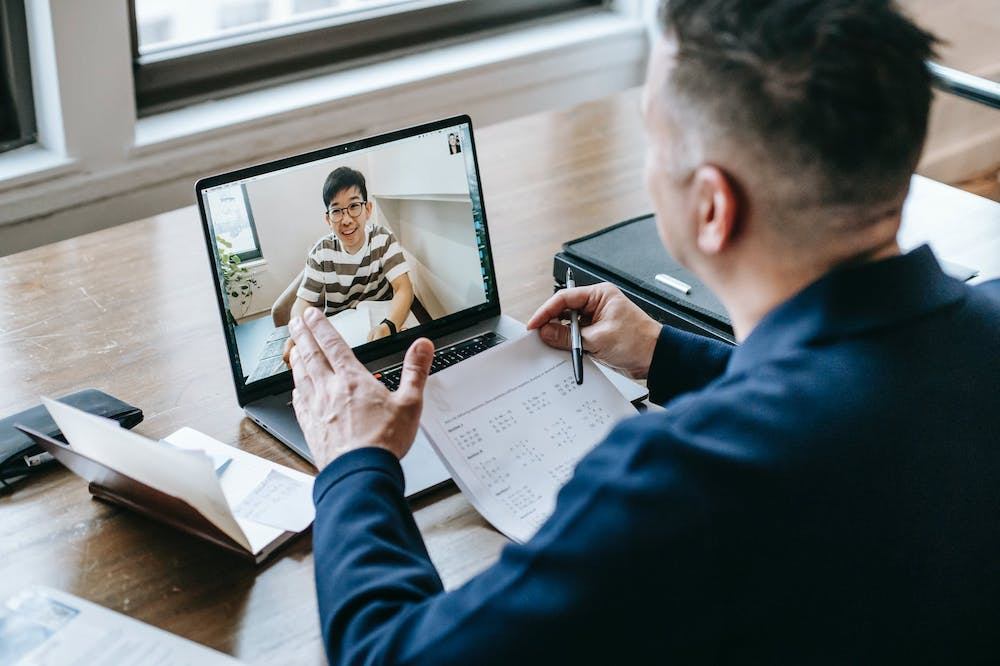 In addition, applicants must also ensure that they have finished a bachelor's degree program from a university. This program should be a four-year degree across any field or major. They must also be allowed to work either in Canada or the United States.
Individuals who have obtained their degree from outside Canada or the United States may still apply for a teaching position at VIPKid, but they must ensure that they are allowed to work in either of the two countries.
Upon application, individuals will need to verify their degree by submitting either a photo of their physical bachelor's degree certificate, a copy of their official transcript, a degree verification from National Students Clearinghouse, or a verification letter from the university's registrar's office.
Applying for a Teaching Position
To apply and create a profile with VIPKid, applicants need to sign up and create an account.
They will be required to review some class materials and lessons and do a brief demo lesson to help VIPKid get a feel of how they teach. Afterward, they will conduct a mock class with a current teacher for further review.
If they get approved, they will proceed to signing a contract, creating and curating their profile, as well as opening slots for their teaching lessons.
Other Technical Requirements
Teachers must also ensure that they have all of the necessary technicalities in place. These include having a high-definition webcam with a resolution of at least 2 megapixels.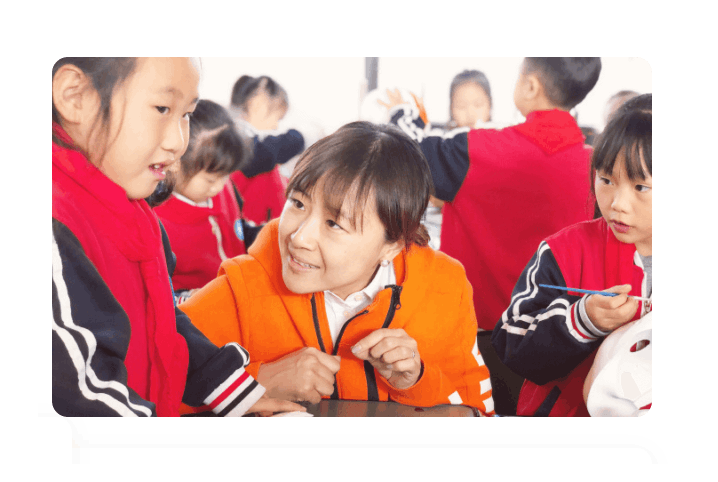 They must also have a noise-canceling headset with a corresponding microphone.
On top of these, having a clean and crisp backdrop, or one that is colorful can greatly help engage students.
Lighting is also essential to get that bright feeling, so having a selfie ring is essential to get rid of unwanted shadows.
Tips for Successfully Teaching English Online
Individuals who want to check their bookings anytime and anywhere should download and install the VIPKid Teach mobile app available for Android and iOS users. It can be downloaded from the Google Play Store and the App Store.
The VIPKid mobile app is ideal not only for checking bookings but also for teachers to successfully manage their time slots. They can also get to know their students through the app and prepare for their upcoming lessons, especially with the review materials uploaded on the app.
Teachers who will be traveling while working should make sure to bring a portable hotspot with them at all times. While WiFi is usually available nowadays, this acts as a security blanket of sorts that helps teachers keep up with the lesson if anything should go out of place.
The Takeaway
Teachers who want to have control over their schedule and earnings can finally get the best of both worlds with VIPKid. With this platform, educators can now take a more hands-on approach towards their teaching goals while having fun sharing their passion with kids all over the world.