Popular for their high approval rates, Standard Chartered credit cards, unfortunately, come with a certain disadvantage as well. Most of the people who own a Standard Chartered Credit card are subjected to low credit limitations.
Standard Chartered recently decided to raise its reputation by offering an Annual free Premium credit card for HNI through its reward rate and its appealing design. In 2017, Standard Chartered India managed to release its Ultimate credit card on September 15, which functions on the Visa Infinite platform.
Standard Chartered Ultimate credit card has been one of the best products provided by the bank. Let's check it out!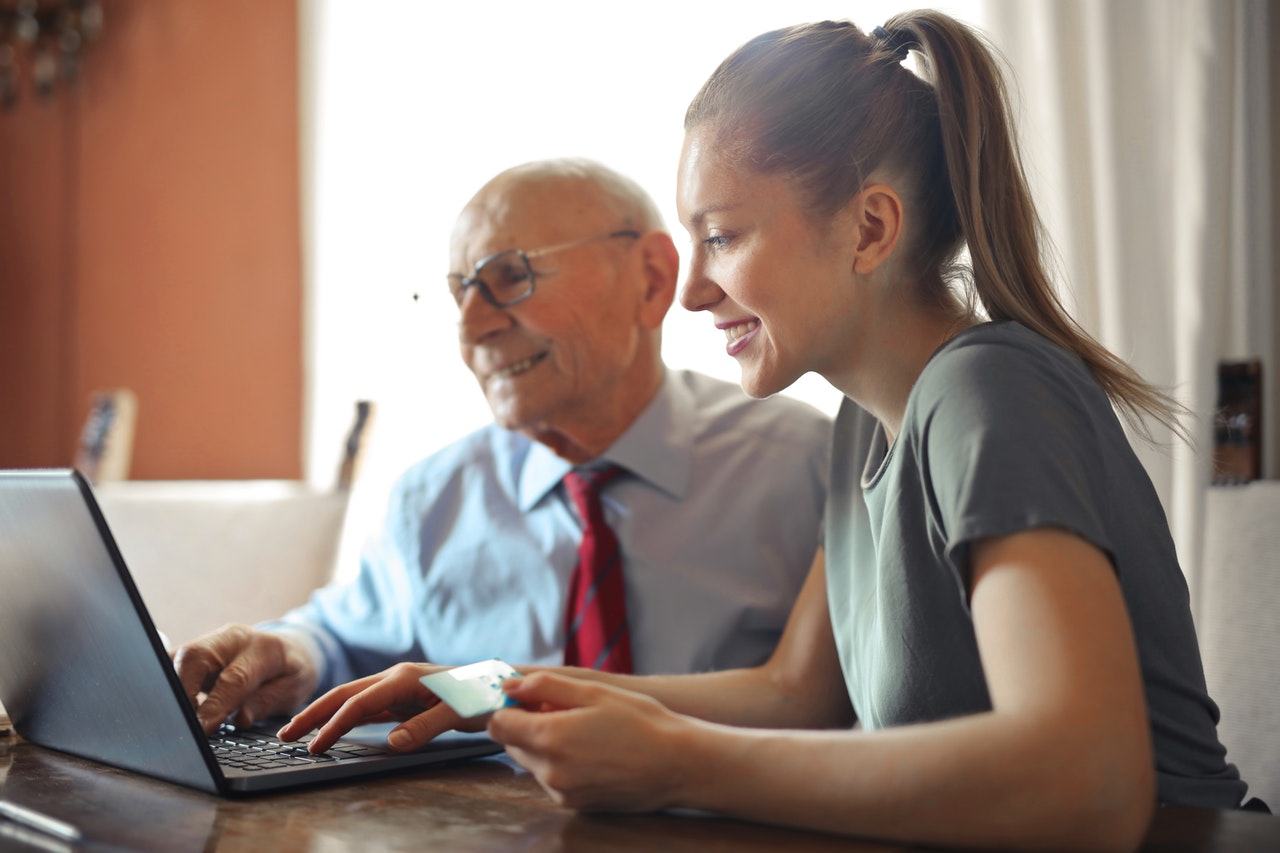 Features
Due to the fact that Standard Chartered Ultimate Credit Card is a super-premium credit card, it manages to provide multiple benefits and features in order to meet the needs of HNIs (high net-worth individuals).
On the first transaction on RateMyTrip, cardholders are entitled to a cashback of Rs. 10,000. This cashback offer is available only for hotel and flight bookings within 90 days from the card's issue date. The cashback amount will be available within 60 days from the date of the travel or visit.
Cardholders are rewarded 5,000 points, which are worth Rs. 5,000. Standard Chartered manages to compensate for the card's renewal fee with the required amount of points equivalent to the renewal fee, but you will lose the GST, which is estimated at Rs. 900.
Rewards
Reward points can be redeemed exclusively from the Standard Chartered catalog. You receive 5 reward points per Rs. 150 spent, which comes to a 3.3% reward rate. 1 reward point is equivalent to Rs. 1. Although 3.3% sounds like a great bargain, the harsh reality is that there are certain limitations when it comes to redeeming your rewards, as users need to check the reward catalog on a daily basis in order to stumble upon a significant reward option.
With this card, you are eligible for 1 airport lounge access per month for an international flight. Access is obtainable for both add-on cardholders, as well as primary cardholders, but holders must have spent Rs. 20,000 in the previous month on their respective cards in order to gain complimentary access.
Priority Pass allows you complimentary access only if you have spent more than Rs. 20,000 in the previous month. For domestic flights, through the MasterCard Lounge program, you are eligible for 4 complimentary lounge accesses per quarter.
Priority Pass based complimentary lounge access to airport lounges based on your monthly spending rate is quite a distinctive feature from Standard Chartered.
Benefits
Travel Benefits
A maximum cashback of Rs 1000 per month
International spends offer you a 1,5% cash back rate
Duty-free transactions offer you a 5% cash back rate
The forex markup charged by Standard Chartered is at 3.5% + GST, which is equivalent to 4.13%. With a 1.5% cashback and reward rate of 3.3.%, the net worth of the reward comes at around 0.67% through international spending.
Due to this feature, this card is one of the best credit cards to be used for international spending.
Dining Privileges
By using the DineOut Plus membership clients are eligible for a 25% discount at more than 250 restaurants throughout India.
To take advantage of this particular benefit, cardholders must book their desired restaurants in advance through the online portal or concierge.
The insurance is available only for customers who have managed to purchase their flight tickets using the Standard Chartered Ultimate Credit Card.
How to Apply
You can apply for this card online. Click here and follow the prompts to complete your application.
Who Is Eligible?
The eligibility is based on the income criteria as it is a super-premium credit card.
Age: Must be between 21 Years and 65 Years
New Customers

Self Employed: ITR > Rs. 24 Lakhs
Salaried: Must have a monthly salary which is Net worth at Rs. 2 Lakhs

Existing Customers

Limit of existing Standard Chartered credit card must be of a higher value than Rs. 5 Lakhs
Applications based on credit cards submitted by other banks are not accepted by Standard Chartered.
Fees and Interest Rates
These are some of the fees and rates that come with the Standard Chartered Ultimate Credit Card.
Renewal fee: Rs. 5,000 + GST
Joining fee: Rs. 5,000 + GST
2% foreign currency markup fee
APR of 37.20%
Bank Contact Information
Standard Chartered Bank, Customer Care Unit,19, Rajaji Salai, Chennai 600 001.
Alternatively, email them at Customer.Care@sc.com.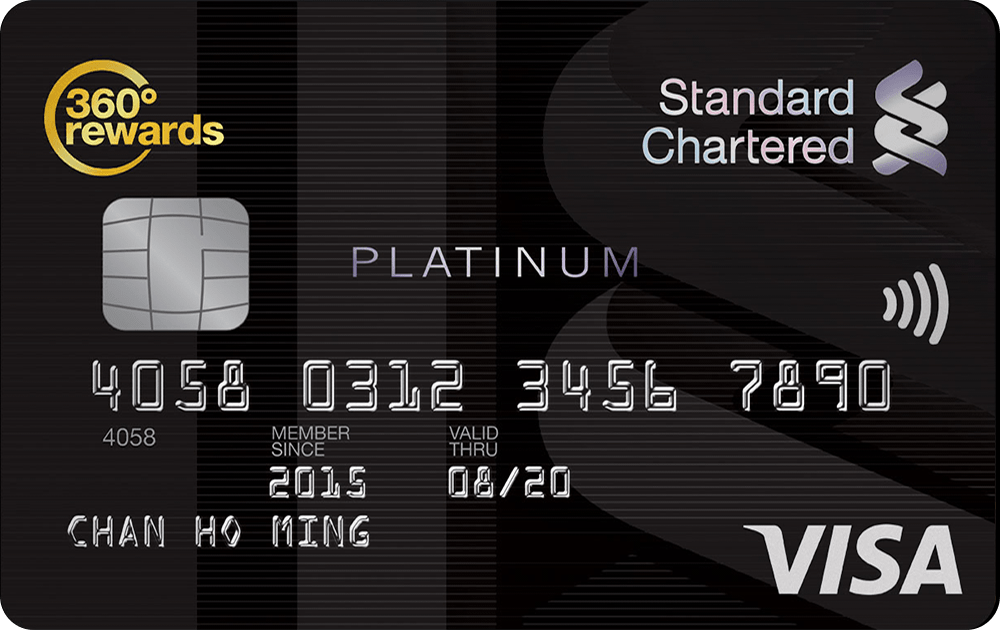 Summary
Standard Chartered Ultimate Credit Card is one of today's best credit cards available in India due to its 3.3% reward rate. The card's benefits and other features make it one of the best and, as a result, a great choice due to its amazing package of attributes.
It is a highly recommended credit card when it comes to traveling and will tend to your needs making it a great vacation companion.
Disclaimer: There are risks involved when applying for and using a credit card. Consult the bank's terms and conditions page for more information.