When it comes to hiring candidates from different fields, it's important to see how they answer questions related to your company and industry. With online job applications, people wait for a call from employers to discuss their skills and experience.
With the use of employment platforms, such as TestGorilla, you can easily share personalized assessments to test the abilities and skills of every applicant. If you're a job seeker, TestGorilla can also help you learn more about the company you're applying to.
Instead of just answering written questions, applicants can have a more comprehensive question and answer test by viewing an employer's video interview. In this article, you'll learn more about TestGorilla and how it works for both applicants and employers.
About TestGorilla
What TestGorilla Offers
Different Jobs for Various Industries
Key Features of TestGorilla
TestGorilla Assessment Features
TestGorilla Subscription Plans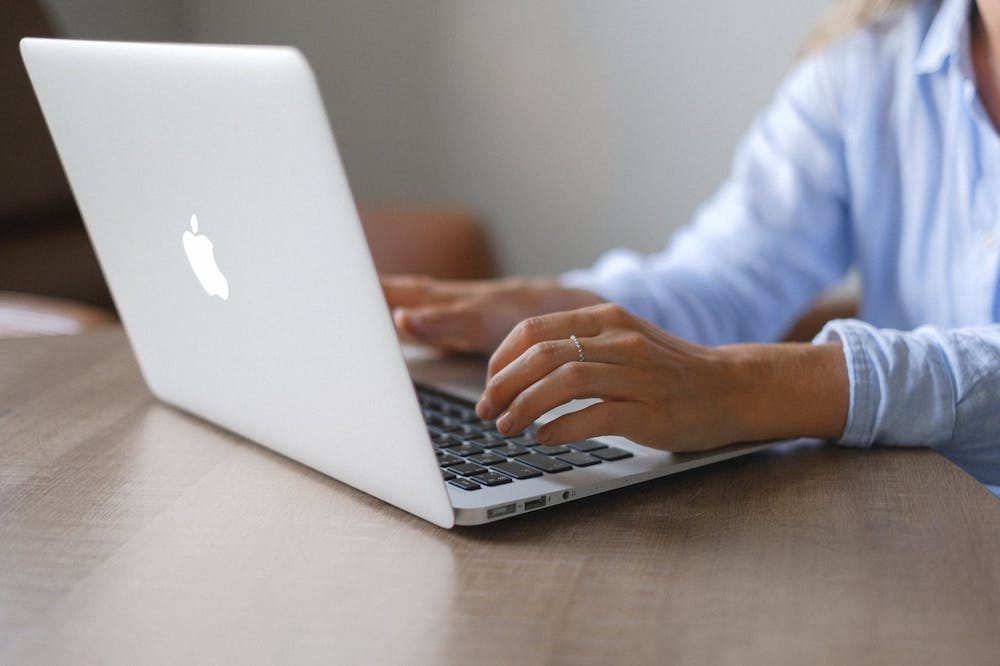 About TestGorilla
Before we go to other features of TestGorilla and how you can use it, let's first discuss the definition of the platform and what makes it stand out among the hundreds of online job-hunting sites today.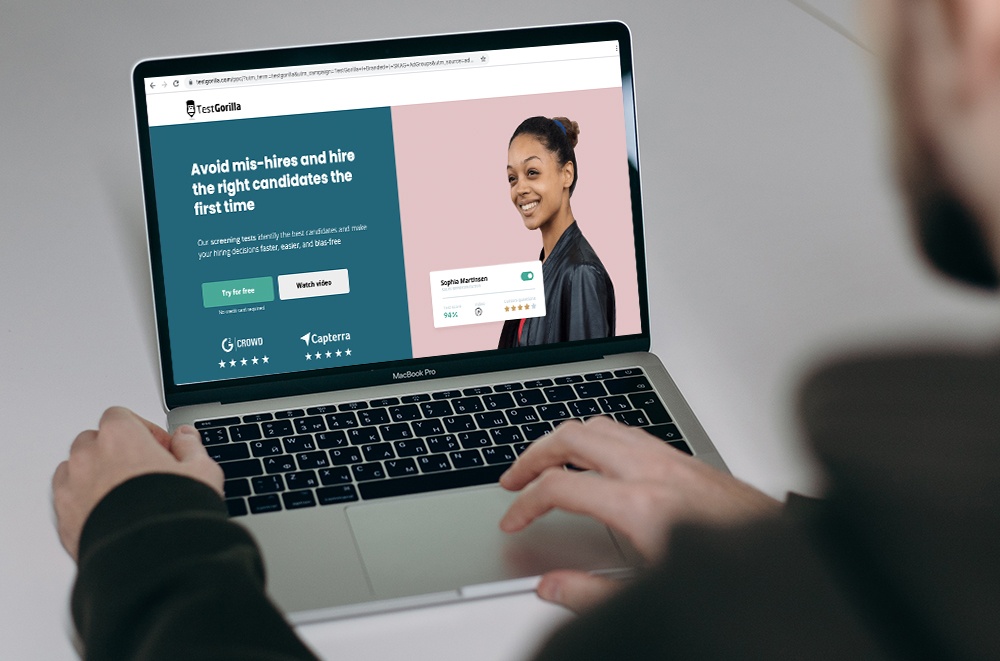 TestGorilla is a human resources program that helps companies enhance recruiting procedures by pre-screening applicants. TestGorilla's professional plans create personalized evaluations based on the employment description.
Employers can add various questions, including long-form, to exams and issue invitation links to applicants. TestGorilla's admins can rank applicants' ratings and reviews, chronological order, recent activity, or custom answers.
They can also review exam results, make personalized remarks, and produce thorough performance reports. Monthly or annual memberships are offered that include live discussion and an inquiry form.
Who the TestGorilla Platform Is For
TestGorilla is designed to help employers find the best candidate that matches their qualifications.
With the personalized assessments, employers can easily connect with applicants on the platform.
TestGorilla helps applicants gain more connections and take advantage of employment opportunities in just a few hiring procedures.
What TestGorilla Offers
TestGorilla gives employees effective tools for selecting applicants so they can make recruiting better and faster. It offers a test collection that includes general intelligence tests, coding tests, software competence tests, personality assessments, cultural fit tests, verbal abilities, and more.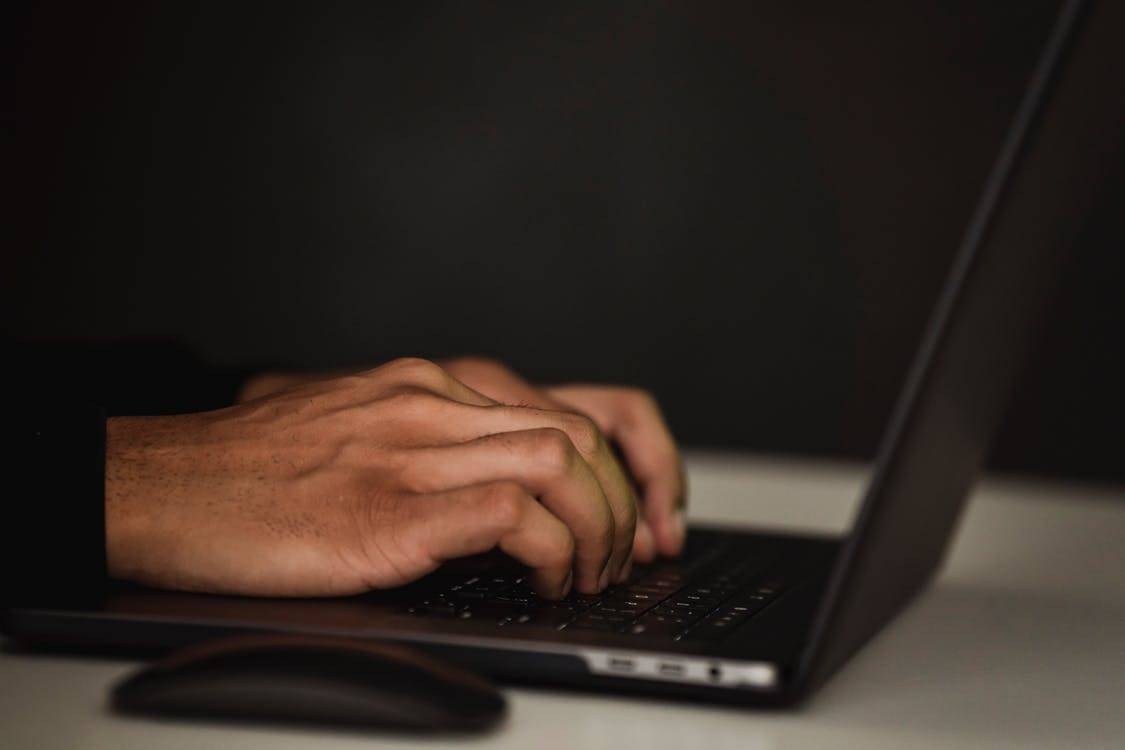 You can perform one-way video interviews, enabling applicants to submit portfolios and other credentials with the platform's numerous question types. With TestGorilla's library of more than 100 empirically proven exams, applicants can start forecasting real-world job success in no time.
If you're an employer, you may use TestGorilla to assess candidates for job-specific skills such as coding and digital marketing, as well as more general abilities, such as critical thinking.
Additionally, TestGorilla's personality and value assessments can help you get to know your candidates as actual individuals, not simply names on a piece of paper.
Industry Insights
According to a former TestGorilla user, it was to create and share evaluations for their company. They made evaluations for two separate jobs at the same time, and it was simple to discern between them and go through the setup, sharing, and findings.
They also mentioned that TestGorilla has provided them with a lot of freedom. Many recruiters are actively hiring for both sales and administrative positions, and they like how simple it is to customize to those roles on the platform and gain useful hiring data.
However, because there is no such thing as a flawless platform, TestGorilla also has drawbacks. For some, TestGorilla's scoring is a little hazy, and it's difficult to tell if the exams are completely matched with the knowledge and abilities you're trying to assess.
Different Jobs for Various Industries
Using TestGorilla, recruiting teams may choose from a built-in library of evaluations, job positions, and recruitment exams, and modify the user experience to meet their needs. Recruiters may design question types that are configurable and get video replies from candidates.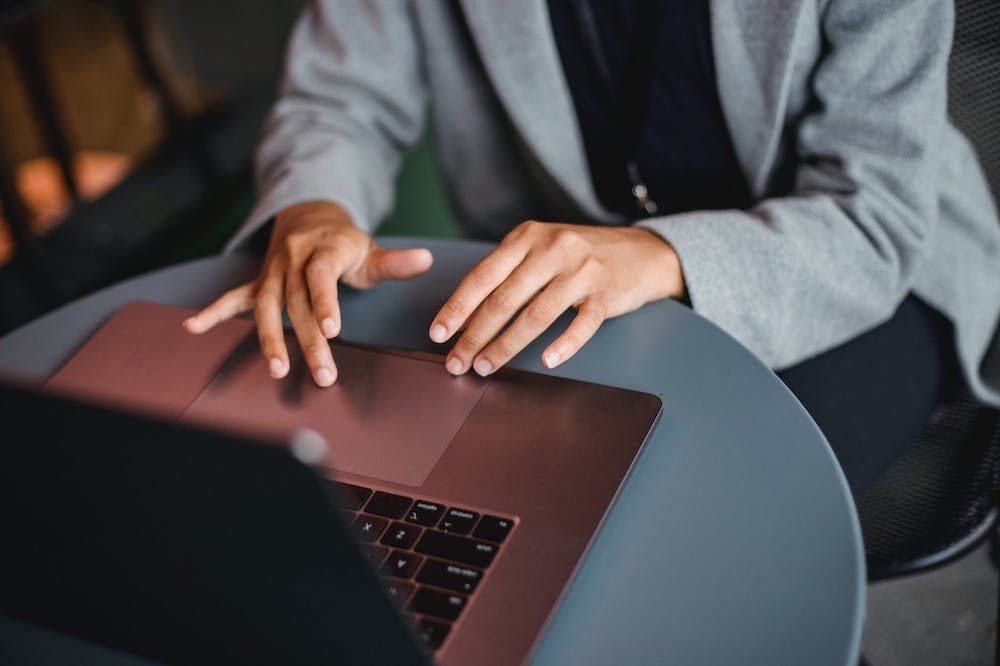 In TestGorilla, there are a wide variety of careers posted every day. Once you navigate their website and visit their Careers page, you'll see a search box that you can use to look for jobs. Right under the search box is a drop-down list of various departments that will narrow down your search.
Here, you'll see options like Engineering, General and Administrative, Test Development, .and All Departments You can also narrow down your search by choosing your preferred work type, and you can do this by choosing either "All job locations" or "100% remote."
There are also featured jobs on the site's Career page that you might want to apply for. Additionally, TestGorilla makes it straightforward for every applicant to know if a job is under a specific department and if it's remote employment.
How to Find a Job
Finding a job on TestGorilla is very different from other platforms. Here, you have to set your search based on the job role, check the company's video assessment and other tests, then answer each test accordingly.
On other platforms, you have to upload your resume, but here you don't really have to do that unless the company requests it.
But one thing is for sure, you have to upload a video of yourself, answering the assessments that the company prepared for you.
Key Features of TestGorilla
TestGorilla's collection of more than 150 scientifically verified tests can help predict real-world job success. Employers can use it to assess candidates for job-specific skills such as coding or digital marketing, and more general abilities.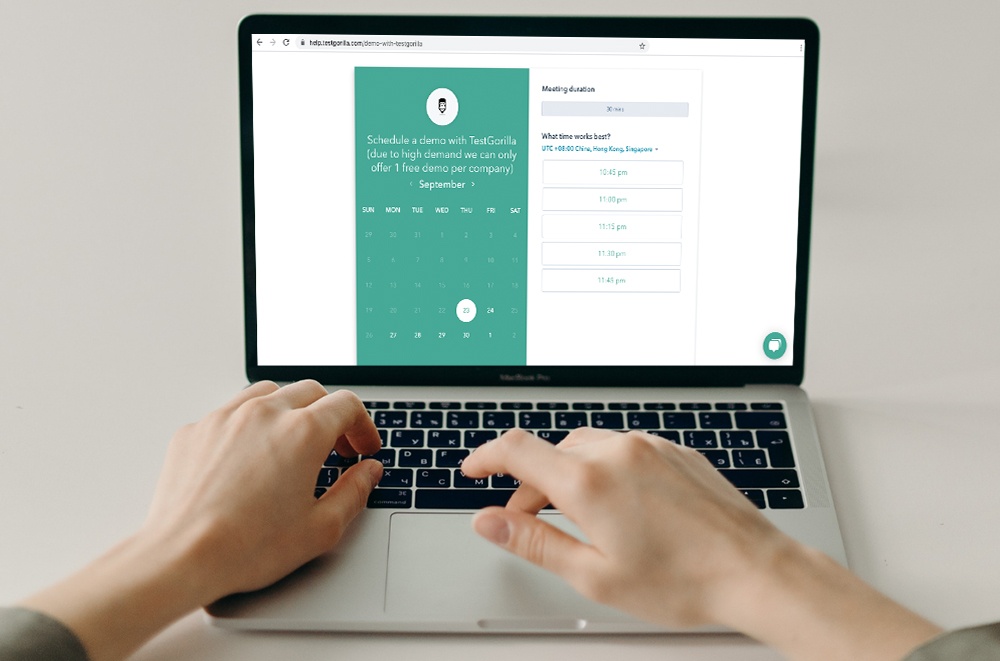 This platform also provides an equal and fair chance for all applicants to present themselves. Well-designed tests serve as an extension of any company's brand and personality, according to TestGorilla professionals.
The website also rates potential candidates based on expert-certified exam scores. It implies that the company's HR team can make critical decisions based on solid data rather than their gut instincts.
You may also get automated pictures of applicants as they go through the testing process. If a candidate leaves full-screen mode, you'll get an alert.
Easily Connect with Applicants
You may connect with applicants using TestGorilla by issuing email invites directly from the platform or through your applicant tracking system.
Do you have a long list of people you'd want to interview? With only one click, you may send numerous invitations. You may also get prospects to join up by sending them a direct link.
TestGorilla also has a native connection with popular applicant tracking systems (ATS) like Greenhouse and SmartRecruiters. Integrate TestGorilla with your HR system using Zapier.
TestGorilla Assessment Features
Companies use TestGorilla to create assessments. Each evaluation includes up to five exams and up to 20 unique items.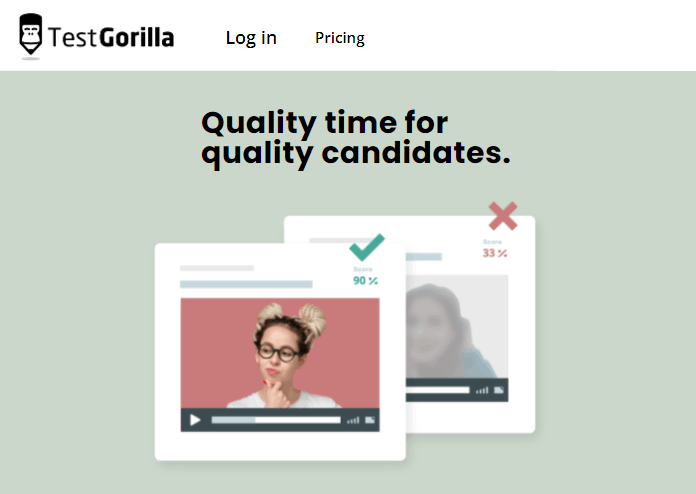 Instead of relying only on a resume, TestGorilla allows employers to create tailored exams to test the talents and abilities of job seekers.
Validated exams from the test collection and unique questions created by corporations make up these evaluations.
Exam and Evaluation Time Restrictions
The majority of exams have a 10-minute time restriction, however certain assessments might go up to 30 minutes.
Most evaluations take 60 to 90 minutes to complete, depending on how it was designed, yours may be longer or shorter.
All questions have different time restrictions.
TestGorilla Subscription Plans
In TestGorilla, there are four plans for employers to choose from. Fortunately, they offer a free plan to employers with limited needs.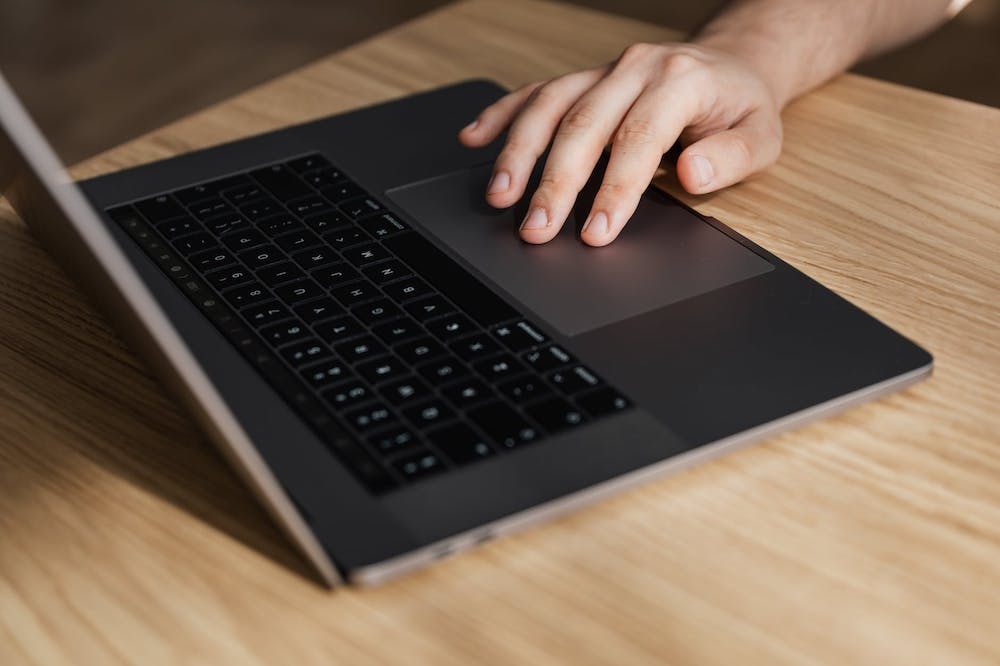 With the free plan, employers can accommodate an unlimited number of candidates and assessments.
They can also access 10 tests available in the library. These include five tests per assessment, one custom question, and personalized question types depending on the company's preferences.
There's also an unlimited feature to test your assessment with your internal candidates for up to five users.
Paid Membership Plans for TestGorilla
The second plan is the Pay As You Go which costs roughly $25 per month or $300 per year. Here, recruiters can get to know 100 candidates and conduct one assessment.
For additional candidates, you have to pay $1.20 each, and for additional assessments, it'll cost $150 each. The plan includes access to more than 150 scientifically validated tests, five tests per assessment, five custom questions, among other features.
The Scale plan costs about $300 per month. Here, employers can accommodate 1,500 candidates and 15 assessments. The Business plan costs around $2,000 per month and allows 12,500 candidates and 125 assessments.
To Sum Up
TestGorilla offers top-notch human resources management solutions to clients that are jam-packed with features. The platform's packages are indeed affordable and they also offer a free plan where you can enjoy the site's features without spending a dime.
Employers may do one-way video interviews, view applicant portfolios, and more with the TestGorilla platform. The highest predictive value comes from combining various test types in an assessment, which is why TestGorilla has a constantly-expanding test library.