As a job seeker, browsing through the ads on the usual job boards and websites can get repetitive. Moreover, most of these websites partner with the same employers, so it's not unusual to see the same posts over and over.
At times, you may want to try out other job search options to make better use of your time and effort. This is why you may want to try looking for vacancies using the TimesJobs website, India's leading online recruitment portal.
This article will talk about what TimesJobs is, its features, and what it has to offer to job seekers. It will also discuss how to apply for a job on the platform and how to download and install its mobile app.
About the TimesJobs Platform
Searching for Work through the TimesJobs Platform
Browsing through the Search Results
Creating a TimesJobs Account
Applying for a Job via the Platform
The TimesJobs Mobile App for Android Devices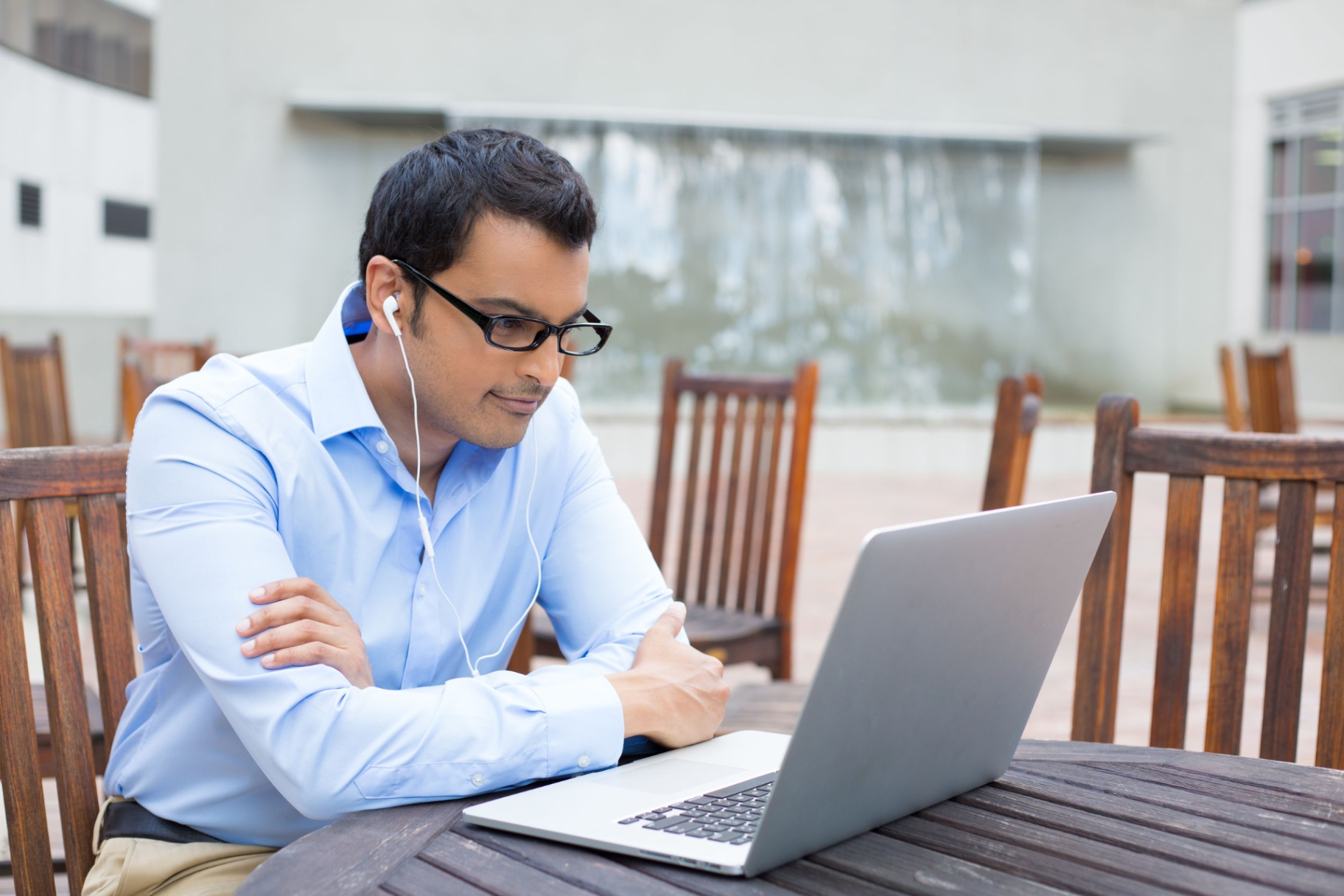 About the TimesJobs Platform
TimesJobs.com is the leading recruitment portal in India since 2007, but it also features thousands of jobs from different countries across the world. It even has tons of remote work listings on the site.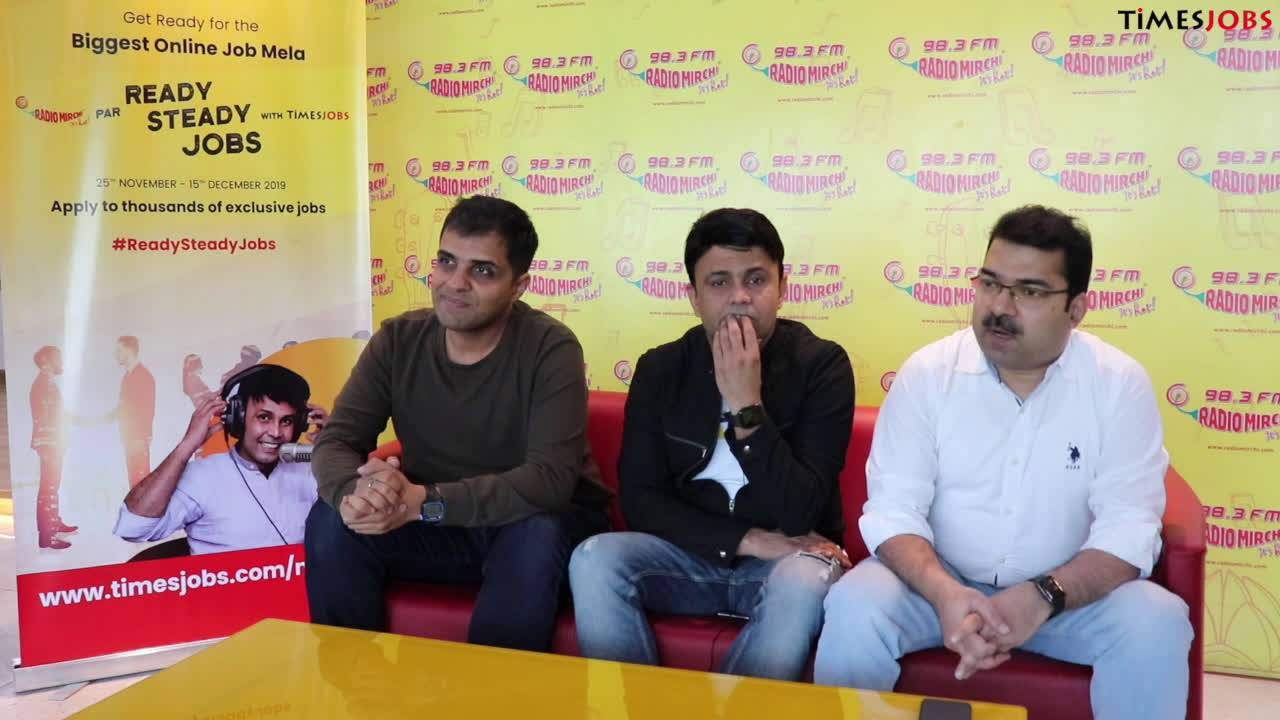 The platform is home to more than 25 million job seekers, and on a daily basis, there are over 20,000 new resumes uploaded to it.
TimesJobs also has more than 25,000 clients, including blue-chip companies in India and abroad.
These companies post thousands of jobs on the site, which allows job seekers both locally and from other countries to browse through to find the right opportunities.
A Brief History of the Platform
Indian media conglomerate The Times Group launched TimesJobs.com in January 2004. It quickly became the fastest growing and most innovative job platform in India, and it became the top site by April 2007.
It launched its Gulf portal in 2006 to cater to companies based in Bahrain, Kuwait, Lebanon, Libya, Oman, Qatar, Saudi Arabia, and UAE, becoming the first Indian job site to get international exposure.
In October 2009, it introduced the TimesJobs Global Connect system that enables its users to link their professional online profiles and portfolios to their resumes on the platform. These include chat IDs, blog links, and work samples.
Searching for Work through the TimesJobs Platform
Just like other job boards, TimesJobs has a search bar where you can enter a keyword, such as the job title or skills and the location. What makes it different is that you can also indicate your years of experience in your initial search.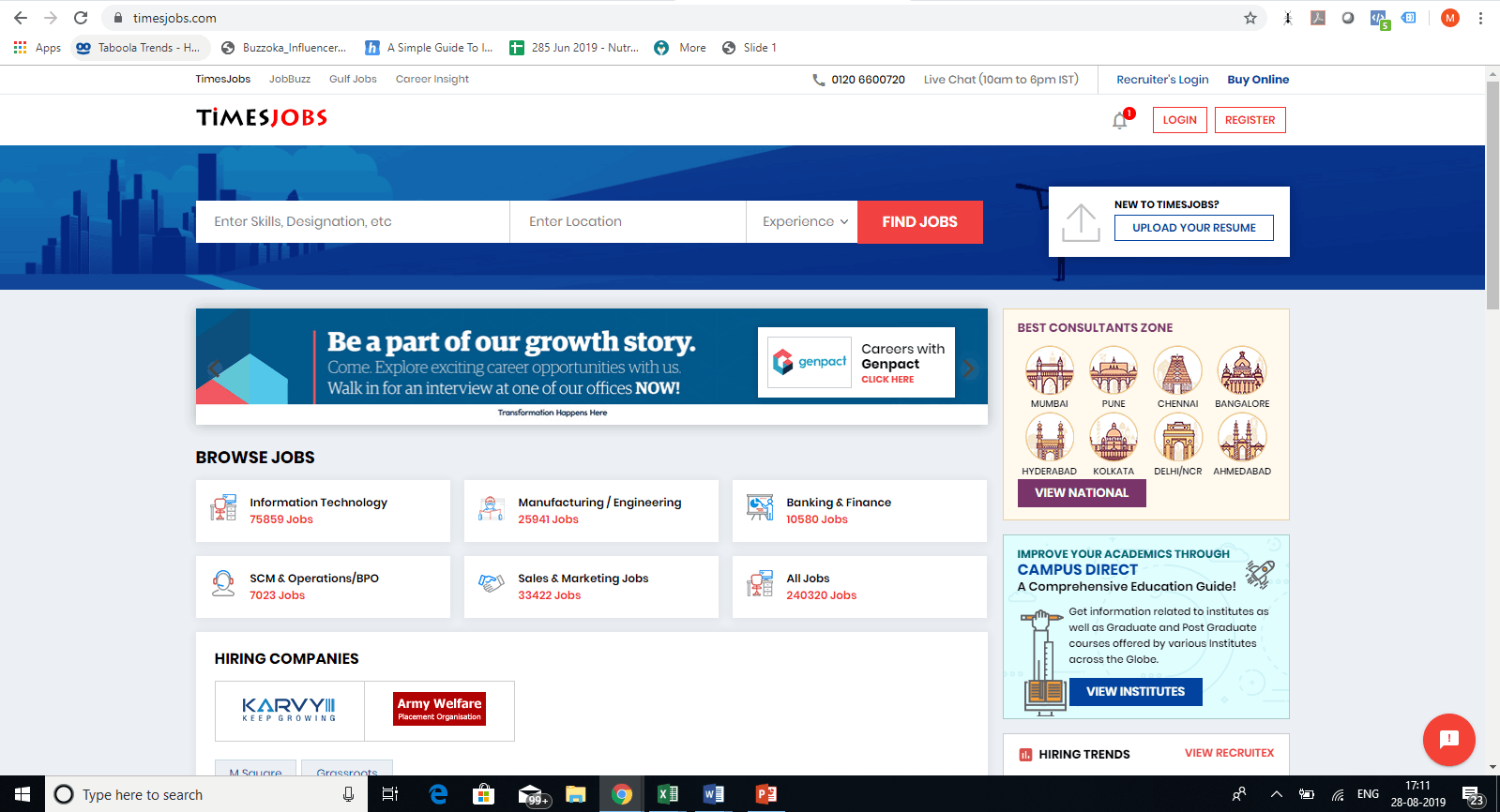 You can also instantly browse jobs by category from the home page. Among the fields featured on the page are information technology, banking and finance, sales and marketing, and manufacturing and engineering.
There are also featured links for hiring companies, including Mercedez-Benz, Factset Systems, and Sapphire Software Solutions.
The top consultancy firms in India also have featured links on the page.
Using Filters to Refine Results
If you used generic keywords or simply clicked on the featured links, there's a big chance that you will be getting tens of thousands of search results. It would be a waste of time browsing through all of them.
That's why TimesJobs provides search filters so you can refine your results further. You can narrow down the results by job function, specialization, and company name.
You can also filter by job type, whether it's a regular or a work-from-home job, by salary range, or by years of experience. There are also filters for certain industries if you want to browse jobs that way.
Browsing through the Search Results
Using the search bar or clicking on the featured links on the home page will take you to the search results page. By default, the listed jobs are arranged based on the date of posting, with the most recent appearing first.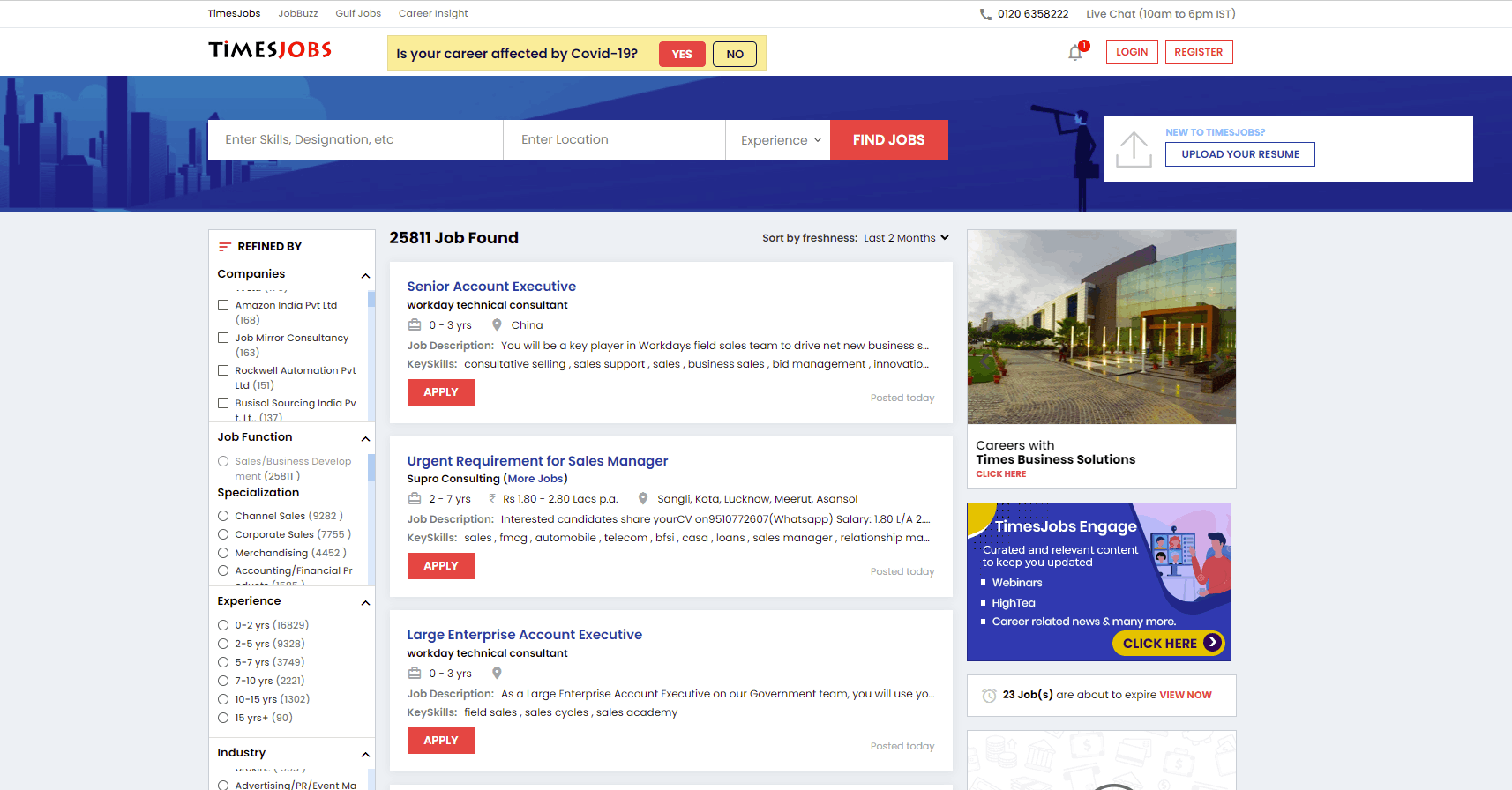 The entries appear with the job designation as the clickable title and the name of the company below it.
Other information you will find includes the years of experience required, a brief job description, and the key skills needed. Clicking the job title will redirect you to the main job post.
Beside the name of the company, you may find the words "More Jobs" in parentheses, and clicking it would take you to the list of all of the current vacancies posted by that company.
What You Will See in a Job Post
Once you're on the main job post, you will now be able to see the other details that you need to know about the position. Above you will find the salary range you can get, as well as the exact location of the work.
Just below the basic information, a brief description of the position will be provided, including the working hours, employee benefits, and opportunities for career growth.
Other details you may see are the duties and responsibilities associated with the job, the skills and specializations needed to do it, and the educational background required to get hired.
Creating a TimesJobs Account
While searching and browsing vacancies on the website does not require you to create an account, continuing with an application does. You may instantly create one by linking either your Google or Facebook accounts.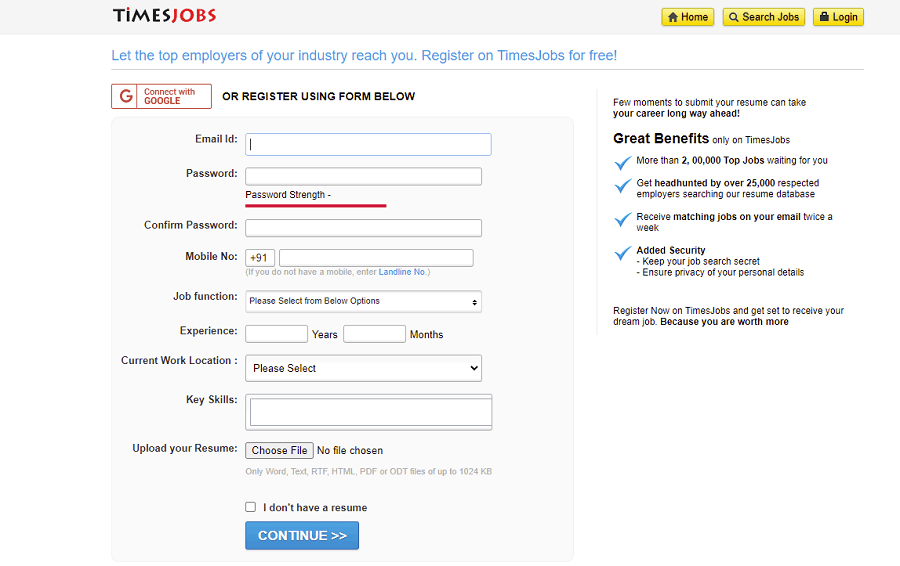 If you don't want to link social accounts, you can register for TimesJobs by providing your personal information, such as your name, email address, and mobile number. Your job category and years of experience are also required.
You may also upload your updated resume during registration. Accepted file formats are Word, Text, RTF, HTML, PDF, and ODT, with a maximum file size of 1,024 KB.
Completing Your Profile
Even after successfully registering, you still won't be able to apply to a job post if you have an incomplete profile. Aside from the details mentioned above, you will also need to indicate your current employment status.
You must provide details of your employment with your current or most recent company, including years of service, salary, and job function.
Further information you will need to fill out is key skills, highest educational attainment, and current work location. You will need to do a captcha verification in order to submit the information you provided.
Applying for a Job via the Platform
The great thing about creating a complete profile on the platform is that submitting an application to a listed vacancy is as easy as clicking a single button.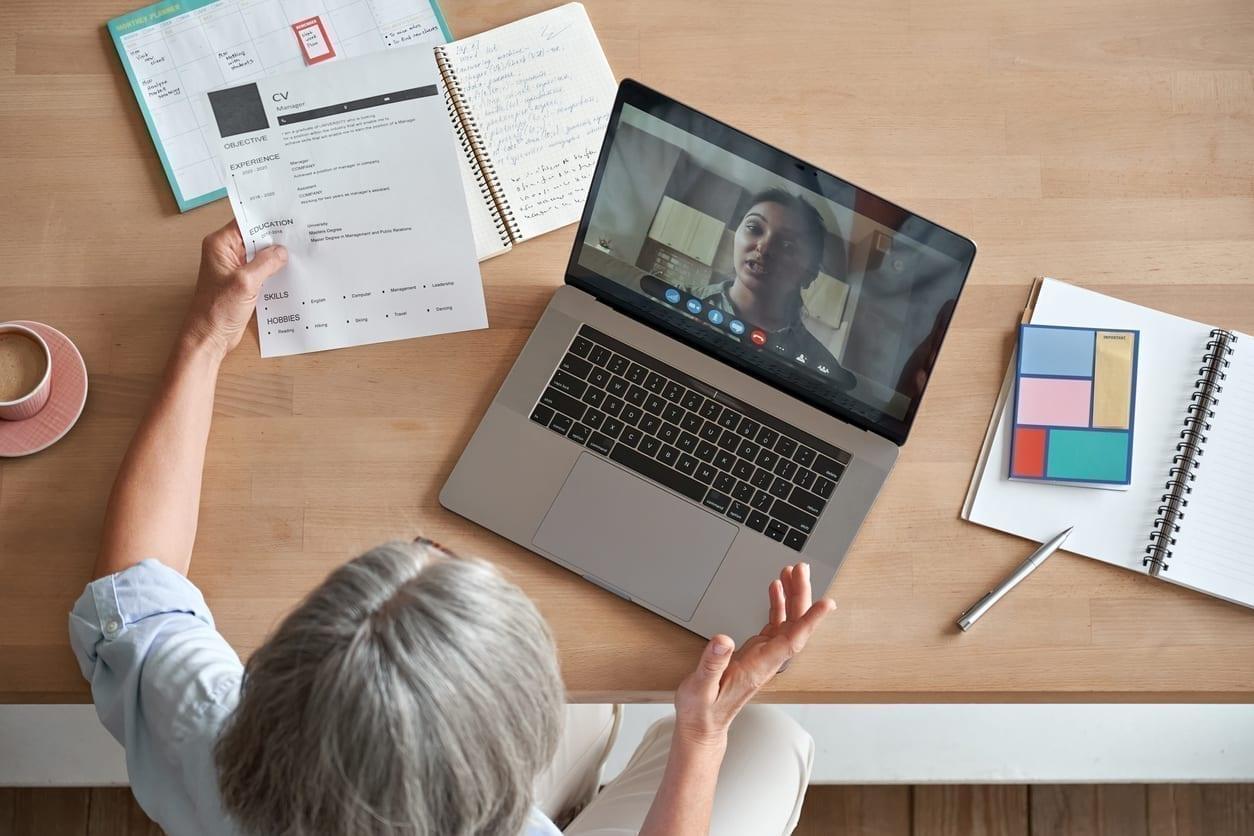 If the job post was posted by the company directly to the TimesJobs website, you just need to hit the Submit button, and your application will be on its way.
However, there are instances wherein some posts are linked to the company's career website. In cases like these, hitting the Apply button will redirect you to that website.
Other Resources Offered by the TimesJobs Website
Aside from conducting job searches and submitting applications, job seekers may prepare for an interview for the prospective role by learning more about the company they're interested in. The JobBuzz section of the website provides insights into partner firms.
Here you will find reviews given by actual employees at the company, as well as information on salaries and popular interview questions asked by the hiring team to potential candidates.
Meanwhile, the Career Insight Section features articles and news reports related to employment in different sectors. You will also find important industry insights that can potentially impact hiring.
The TimesJobs Mobile App for Android Devices
Aside from the website, job seekers can use the platform and access their TimesJobs accounts through its mobile app. However, it is currently only available to Android device users.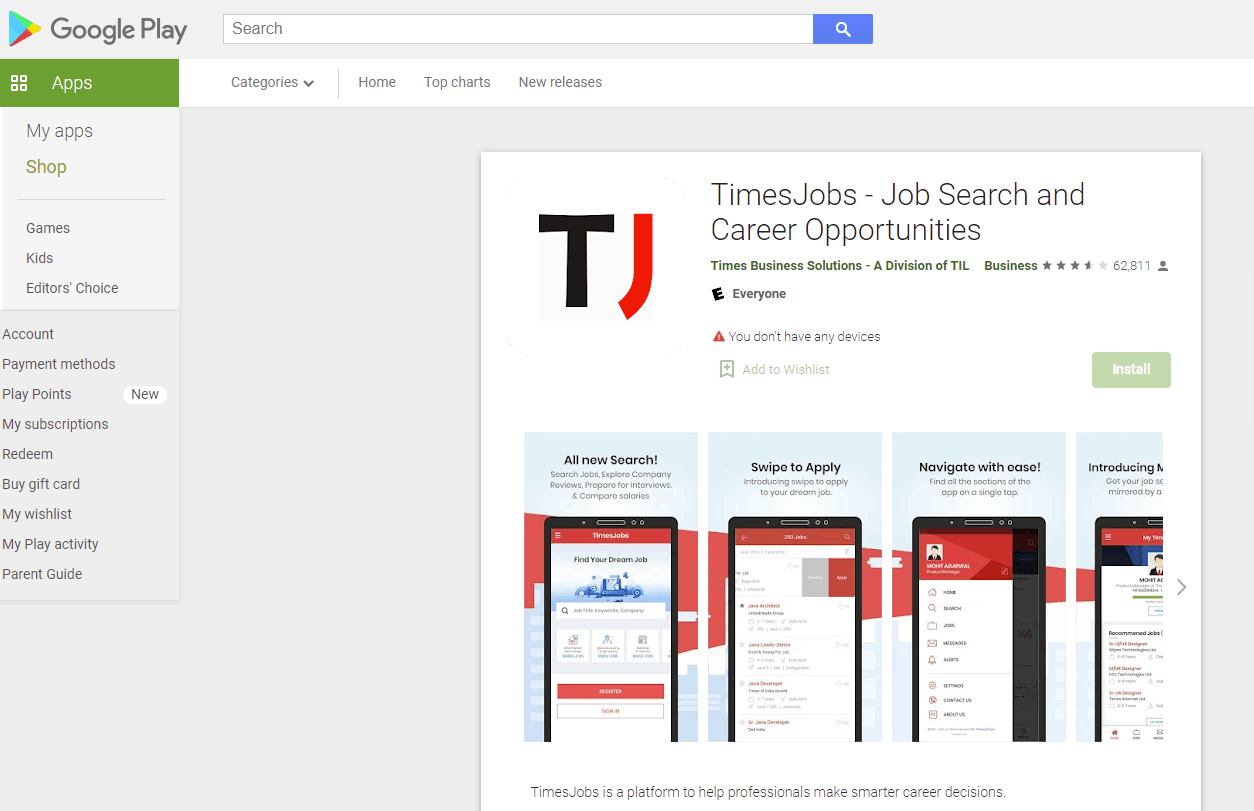 Job seekers will find the app on the Google Play Store in the Business category under the name "TimesJobs – Job Search and Career Opportunities".
It has been downloaded more than 1 million times and currently has a rating of 3.6 out of 5 stars based on almost 63,000 user reviews.
Downloading and Installing the App
The TimesJobs mobile app has a file size of 17 MB and requires your device to run on Android 4.4 and up in order to function properly.
It is currently on version 11.1.4 and was last updated on December 3, 2021. The app is completely free to download and use.
To download the app, simply tap on the Install button and wait for it to completely download all the necessary files. Once it's finished, the app will automatically begin installation on your Android device.
The Bottom Line
Overall, the TimesJobs online career platform is a great alternative to mainstream job boards. For job seekers, this website has a wider range of opportunities as it is geared towards international companies looking to hire online.
For employers, the massive number of candidate profiles they can access through TimesJobs can potentially address their hiring needs, particularly those that are looking to fill vacancies that are remote in nature.