Nowadays, there are many good reasons to spy on someone. Of course, some people may spy on others for the wrong reasons.
Be that as it may, spy apps for Android are increasingly more popular these days. We want to highlight that spying on others using spy apps for Android (and iOS, too) is not quite legal.
Before proceeding, you should consult your local legislation regarding these apps. Now, let's move on to our short list of the best spy apps.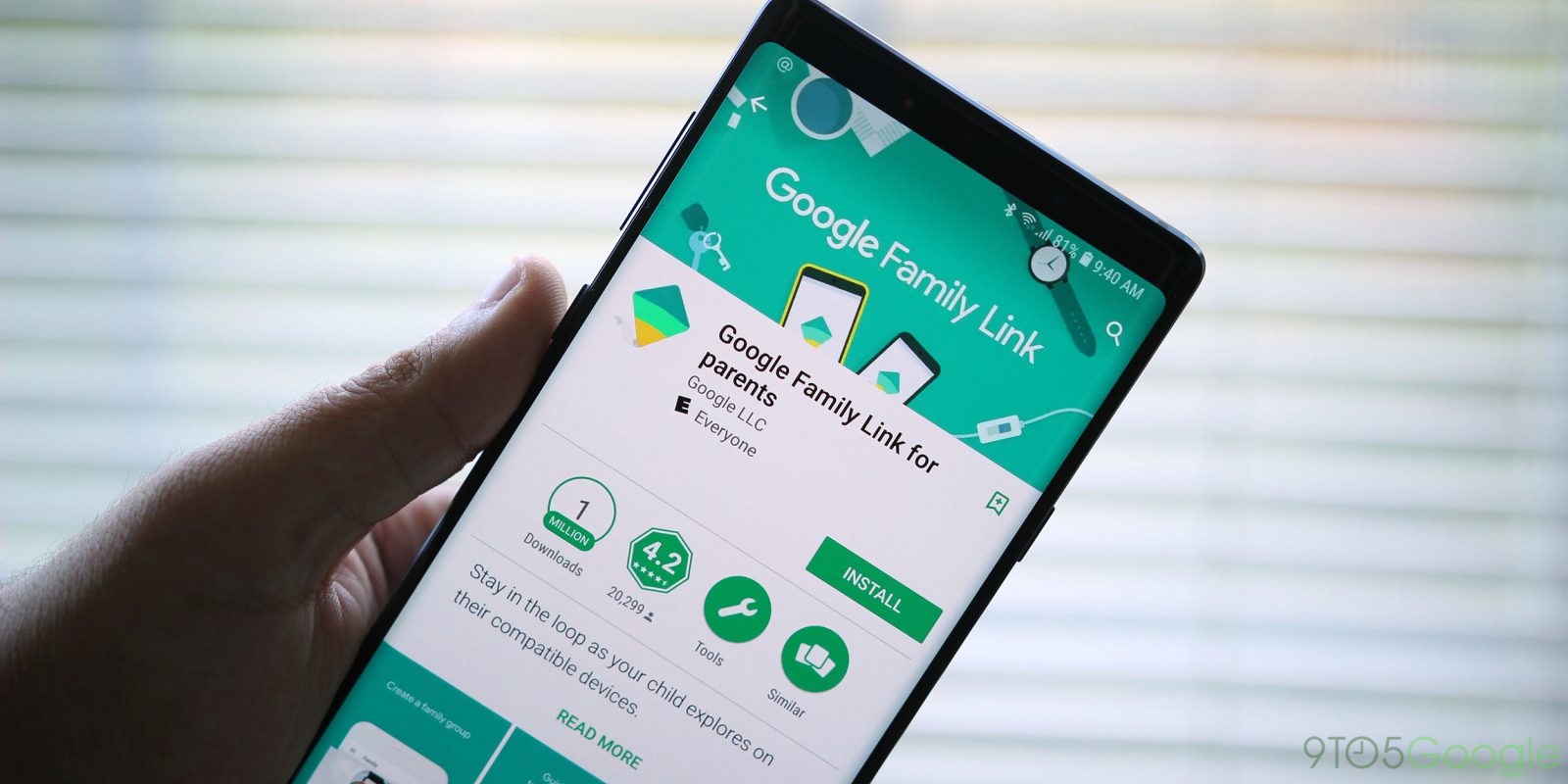 Google Family Link
One of the best free spy apps for Android is Google Family Link. This application is dedicated to suspicious parents who want to check on their kids' whereabouts.
Family Link permits parents to remotely set online ground rules from their Google account. In addition, Google Family Link allows parents to create Google accounts for children under 13.
Those accounts are just like any others and permit kids to access Google services and apps. Here's what you can do with Google Family Link.
Observe children's app activity — This feature helps parents decide when their kids spend too much time using the smartphone or tablet. Besides, you can check which apps your children are mostly using. You will receive daily, weekly, or monthly reports of your choice.
Manage applications — You will receive notifications every time your kids are installing or using new apps. You can either approve or block the apps. Also, you can handle in-app purchases. Even more, you can remotely hide some applications from your kids' devices.
Maintain your children's curiosity — Sometimes, it's challenging to find out which apps are beneficial for your kids. Family Link shows you educator-recommended applications that you can remotely install to your kids' smartphones and/or tablets.
You can set limits — More and more children are increasing their screen-time. With Family Link, you can help your kids find a balance and set screen-time limits and bedtime hours.
Remotely lock the devices — You can easily lock your kids' smartphones and/or tablets whenever you think time is up.
Track your kids' whereabouts — With Google Family Link, you can quickly check out where your children are. However, you can locate them as long as their Android device is on and in their possession.
Prey Anti-Theft
Among the best spy apps for Android is Prey. This application is basically an anti-theft one.
Also, it allows users to improve their data security and locate lost devices, including mobile phones, laptops, and tablets. The app works on Android, iOS, Windows, Linux (and Linux-based operating systems), and macOS.
Those features work only if the devices are connected to the same account. Here are some of the best Prey features.
Control Zones — You can create areas on the in-app map to locate your devices.
GPS Location — GPS-based coordinates allow for precise whereabouts of your devices.
Location History — You can check out your devices' movements in real-time. That is helpful to observe suspicious movements.
Control Zone Actions — Users can set some automatic actions when a device enters/exits a previously set-up area (only available in the Pro version of Prey).
Anti-Mute Alarm — It triggers an alarm that you cannot mute or snooze.
Remote Lock — You can remotely lock your phone with a PIN.
Security Message Alert — This shows a message on the device, alarming the user that exited the control area so that the owner can arrange a return meeting.
Pictures — You can find out your device's whereabouts via the surrounding images. In short, this feature lets you remotely activate the camera to see what's going on and where your device is.
Wi-Fi Neighborhood — For more accurate tracking, Prey uses Wi-Fi connection.
Device and User Information — Users can review the device list, history, and logs in the app.
This app can be downloaded for free, but it also has premium plans that allow extra features. You can get a quote here.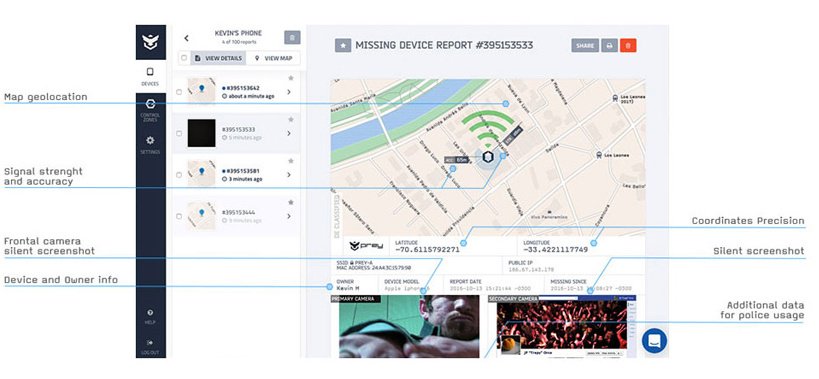 Summary
Spy apps for Android offer some control over your devices. Google Family Link is excellent for parents who want to check on their kids, while Prey is much more useful to find the whereabouts of a lost or stolen device.
In short, these applications are legal, but spying on others might not be. Study your local legislation before using these apps.