With the increasing popularity of remote work, many employees and job seekers are looking for work-from-home opportunities. The global health crisis further thrust working from home into the spotlight as a number of companies were forced to implement this setup due to lockdowns.
Being able to experience how it feels to work from the comforts of their homes, some employees have now reconsidered their careers and are looking for remote work options. But not everyone can become freelancers overnight so some are searching for established companies offering work-from-home jobs.
This is why we will be discussing Working Solutions, a company that offers work-from-home opportunities to job seekers in the US and Canada. In this article, we will talk about the company, its services, and why you should consider applying for jobs at Working Solutions.
Remote Work vs Office Work
Get to Know about Working Solutions
Why Work with Working Solutions?
Becoming an Agent at Working Solutions
What a Working Solutions Agent Does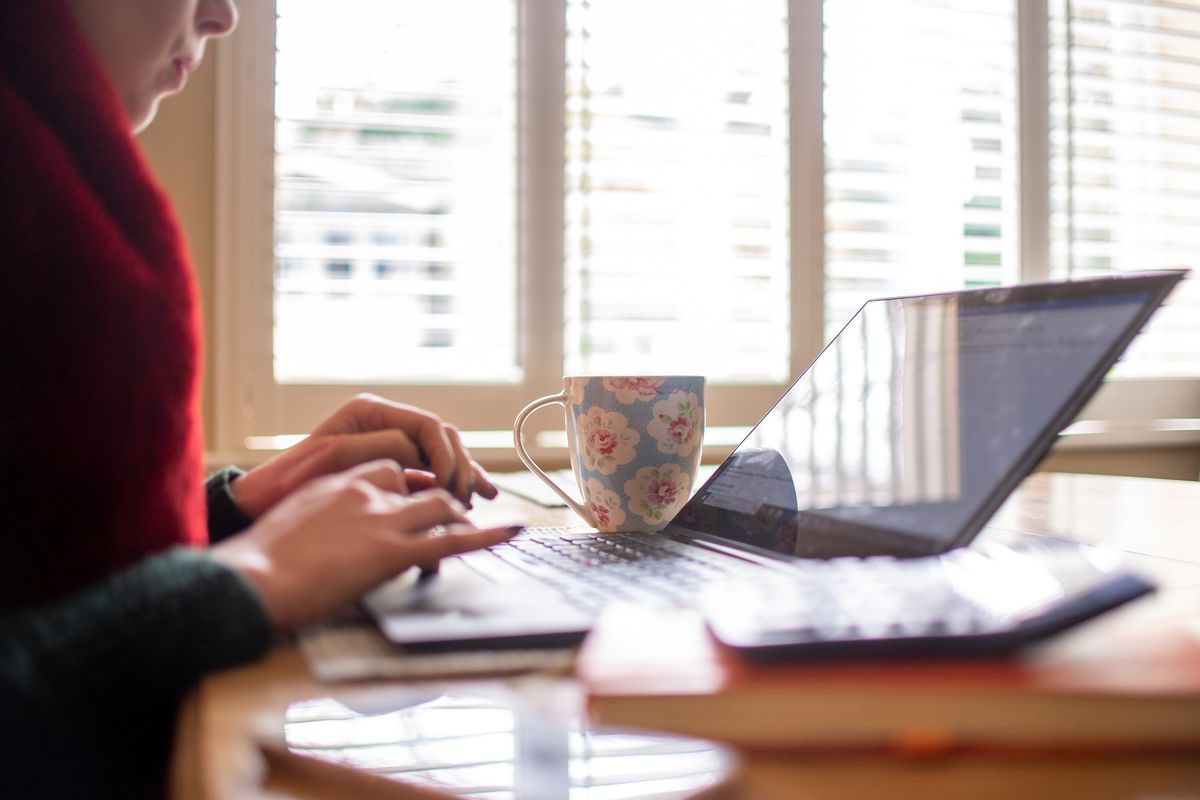 Remote Work vs Office Work
While it has been around for quite a few years now, remote work has recently surged in popularity as a legitimate option to working in an office setting as the global health crisis forced companies to allow it.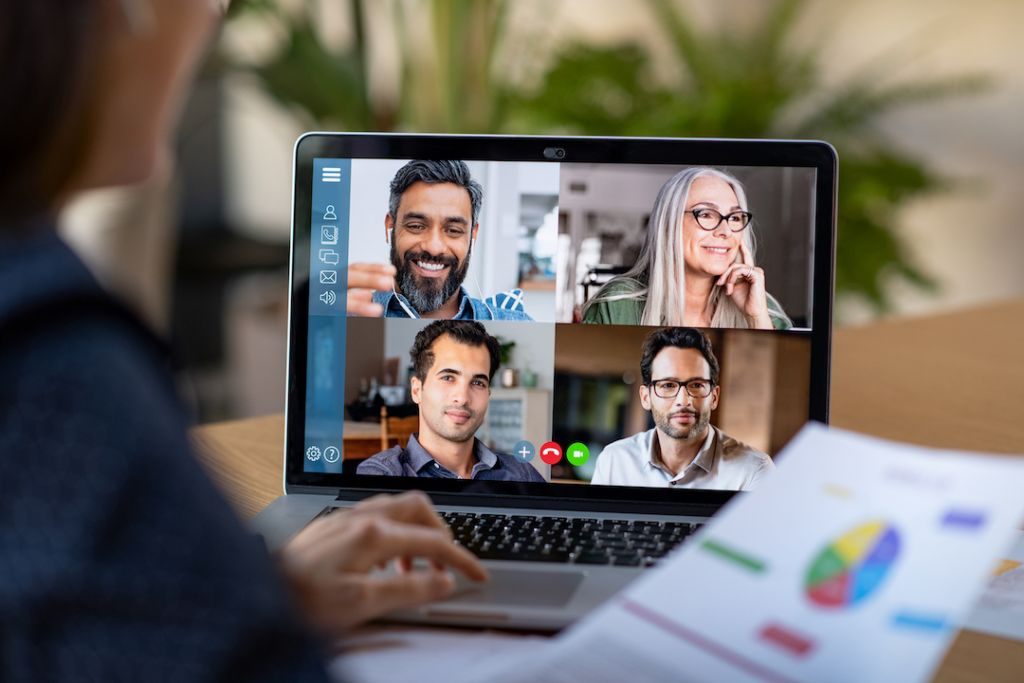 Remote work is basically centered around the idea that employees are capable of working wherever they feel comfortable as long as they can accomplish their tasks and can connect to the company's system.
Working remotely allows people to accomplish their duties as employees beyond the traditional office setting. Working from home saves them from the time and energy-consuming commute and grants them more work-life balance.
Independent Contractors vs Regular Employees
Even though some companies offer remote work options to their regular employees, most of those hired for this kind of setup are considered independent contractors instead of employees.
Unlike employees who usually work for one employer, independent contractors generally offer their services to multiple companies and do not receive the benefits employees enjoy.
In terms of taxation, employees receive a net salary after withheld income tax while independent contractors' pay is not subject to tax or FICA withholding but they pay self-employment tax.
Get to Know about Working Solutions
Working Solutions is a company known for its virtual contact center network and platform and provides solutions ranging from customized, multichannel customer experience (CX) to on-demand business process outsourcing (BPO).
The company provides great CX by personalizing online interactions and uses a remote, scalable workforce to manage fluctuations in CX operations, such as seasonal sales surges and economic downturns.
Working Solutions also offer business continuity services, including disaster preparedness and recovery plans, as well security solutions to keep client and customer data safe and secure.
Brief History of the Company
The Dallas, Texas-based company was founded by its current chief executive officer (CEO) Kim Houlne in 1996. The firm started based on the idea of working from home at a time when there was no Google, YouTube, or Facebook yet.
Working Solutions became one of the first distributed workforce firms in history and it spearheaded not only the work-from-home concept but also the remote contact center industry.
The company implements the work-from-home setup because it believes that it enables team members to be more productive and focused while lowering overhead expenses and accessing a borderless recruitment pool.
Why Work with Working Solutions?
If you're looking for a work-from-home type of full-time employment that also offers flexibility, you might want to consider Working Solutions. You are allowed to set your work hours and choose your clients.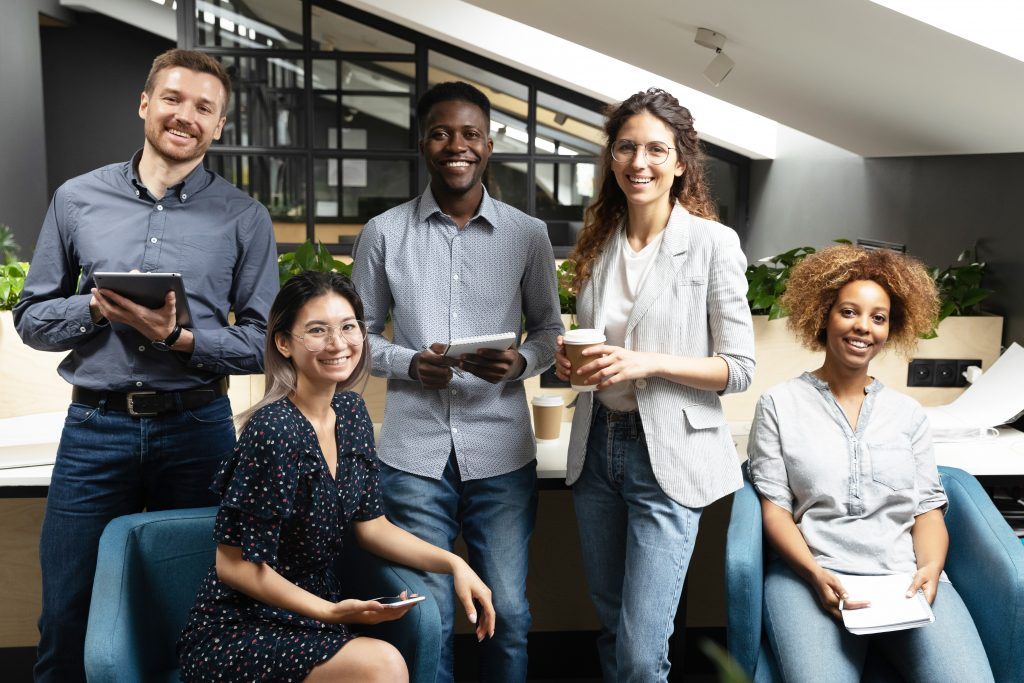 The company holds workplace and agent events several times a year, which are led by the CEO herself. Working Solutions also provides professional education and development to its employees for free.
The firm also places importance on diversity and inclusion as part of its corporate culture so they welcome applicants from diverse backgrounds and interests. Its website mentions that the company does not tolerate racism.
Involvement in the Community
Aside from caring for its employees, Working Solutions also cares for the community and has been providing thousands of volunteer hours annually.
Volunteer work at the company includes building houses for Habitat for Humanity, working at community food banks, participating in school and church fundraisers, local cleanups, and supporting Big Brothers Big Sisters of America.
Working Solutions also chooses three organizations at the end of the year and makes donations to the selected groups as a show of support.
Becoming an Agent at Working Solutions
Now that we've talked about Working Solutions, its business, and community activities, you might have already decided whether you want to work with the company or not.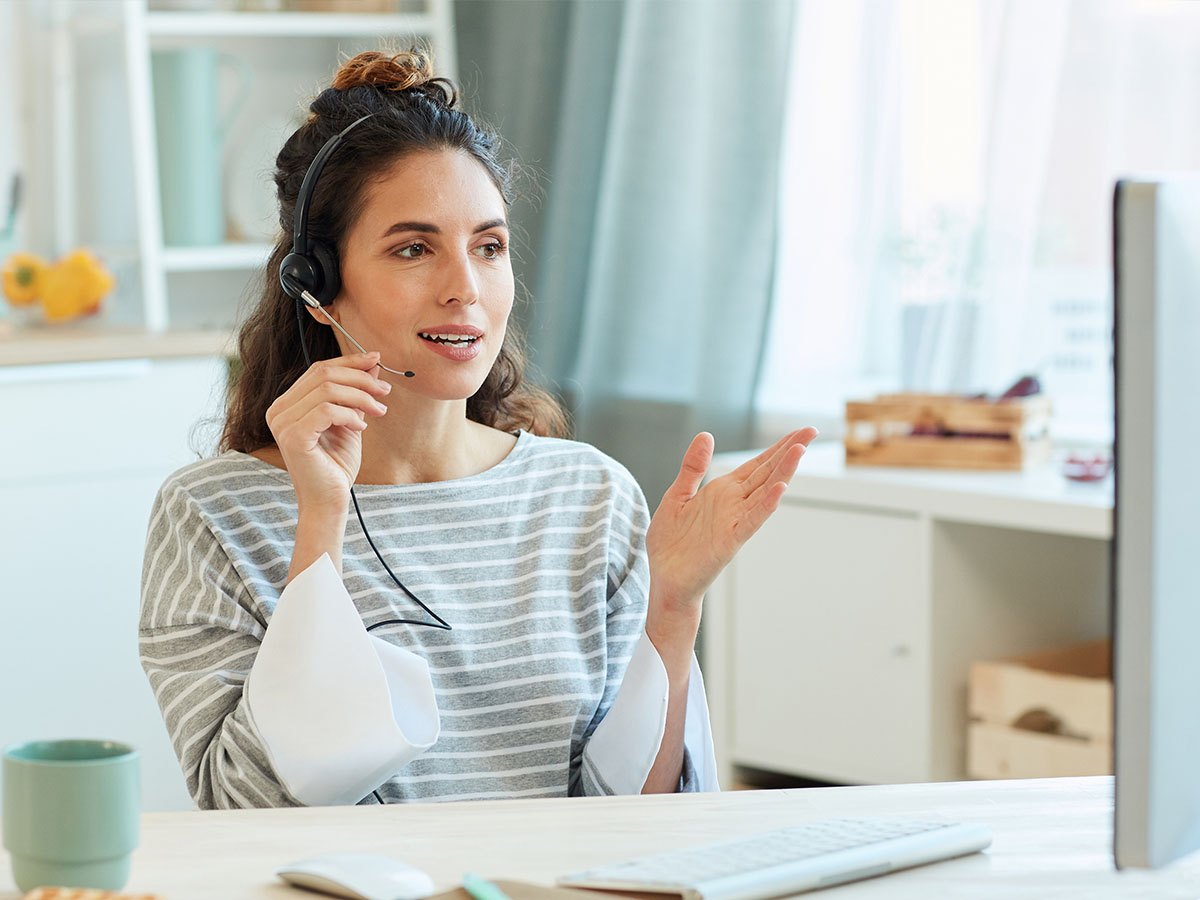 If you decide to work as a remote agent at Working Solutions, there are several things that you need to comply with before starting the application process. A quiet, secure, uninterrupted work environment is essential.
You will also need a USB headset, high-speed internet with a minimum of 10 Mbps download speed, an up-to-date computer with at least 8 GB of RAM, and an operating system of Windows 8.1 through Windows 10.
How to Apply as an Agent
Once you've complied with the aforementioned requirements, you're now ready to submit an application. You will first fill out a short form for the company, which will take about five minutes.
Once you've submitted the form, you will undergo a series of assessments that will last about 30 minutes. Within 24 hours of taking the assessments, you will be notified via email if you passed and will be given access to the applicant portal.
Login credentials will be provided in the email. Once logged in, you will be asked to download, install, and run a scanner to verify if your workstation meets the requirements. You can then apply for programs to work on.
Further Information on Computer Requirements
As discussed earlier, there are several hardware requirements that you have to comply with to work on a Working Solutions program. Desktop PCs and traditional laptops are the only devices accepted.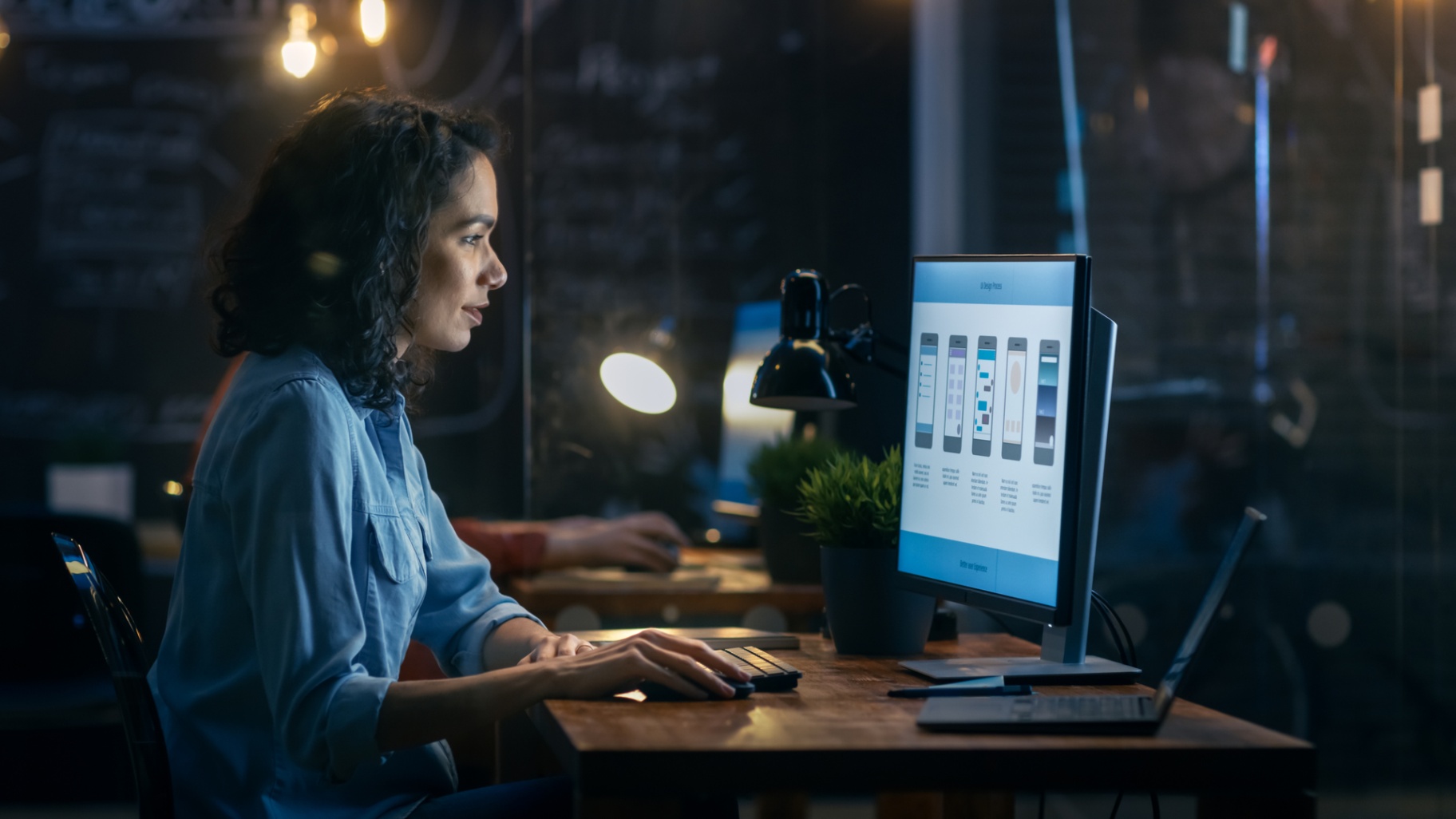 The operating systems that your computer needs to run on include Windows 8.1, Windows 8.1 with Bing, or Windows 8.1 Pro, as well as Windows 10 Home, Windows 10 Pro, or Windows 10 Pro for Workstations.
Your computer also needs to have the full updates from Windows, including all current patches, critical updates, and service packs. Intel-based Mac computers running Boot Camp into at least Windows 8.1 are also accepted.
Other Technical Specifications
Your PC or laptop should at least have an Intel Core i3, an AMD-A Series APU of A6 or higher, or an AMD Ryzen 3 or higher with a base processor speed of 1.5 GHz or higher.
The Google Chrome web browser is the most commonly used but some applications may still be opened via Internet Explorer 11. Installing the Mozilla Firefox and Microsoft Edge browsers may also be required.
For internal storage, at least 50 GB of free space is needed. A minimum optimal screen resolution of 1440 pixels by 900 pixels or 1280 pixels by 1024 pixels is required to avoid issues with client software.
What a Working Solutions Agent Does
As a remote agent with Working Solutions, you will be able to work in customer service, customer support, and sales programs. For sales, you will work as an insurance verification representative.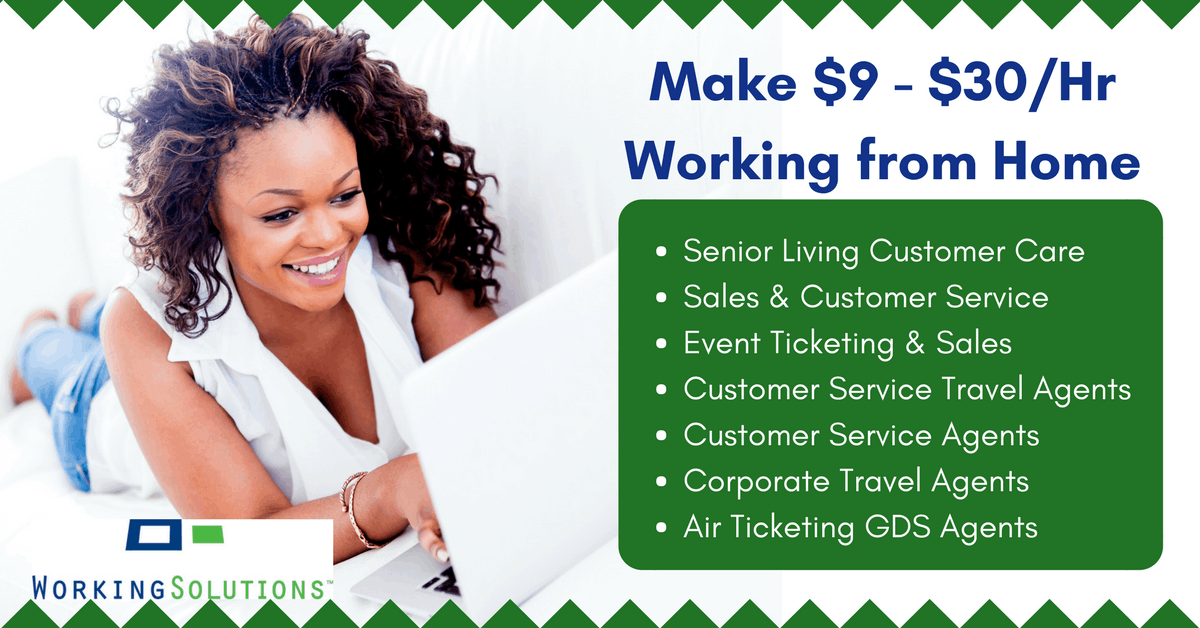 For customer service/support, there are a variety of areas you may choose to work in. These include seasonal customer service, fitness program customer support, and senior living customer care.
You may also serve as customer support for companies providing personalized gifts. If you're a Spanish speaker, you may opt to work as a bilingual sales and customer service representative.
Earnings as an Agent
While you have the option of choosing the program you want to work in, the pay will also vary for each program. This is because some programs are paid by the record or entry while others are paid by talk minutes and/or sales.
Agents earn from anywhere between $9 to $30 per hour depending on the program. Some programs provide bonuses and incentives on top of the regular pay rates.
Payments may be received via direct deposit to the provided bank account or through check via mail. Checks must be invoiced and will be issued twice a month based on completed work.
The Bottom Line
Anyone looking for a company that offers a work-from-home setup should consider looking at Working Solutions. With the firm's decades of experience as a remote workforce company, you'd have the peace of mind that it will continue to provide programs to work on as it expands its client base.
However, you also need to consider that Working Solutions agents are not full-time employees but are independent contractors. You won't have the usual benefits for regular employees but you'll be able to enjoy the flexibility and independence that it provides.