In this technological age, many people dream of working for a company that not only provides unique software and technologies to clients but also helps a larger community. Bullhorn does just that and more by giving its employees access to the type of work they need and deserve.
As a leading company in software for the staffing industry, Bullhorn provides its customers with a wide range of tools and software designed to streamline the operations of companies and businesses alike, allowing them to manage operations through a single and more convenient platform.
For those who are interested in making an impact and transforming the way businesses lend customer experiences, joining Bullhorn is the way to go. To learn more about how to work for this company, what skills are required, and what positions are available, make sure to read on.
Get to Know Bullhorn
Types of Jobs Available at Bullhorn
Educational Background and Requirements
Working Environment
Learn How to Work for Bullhorn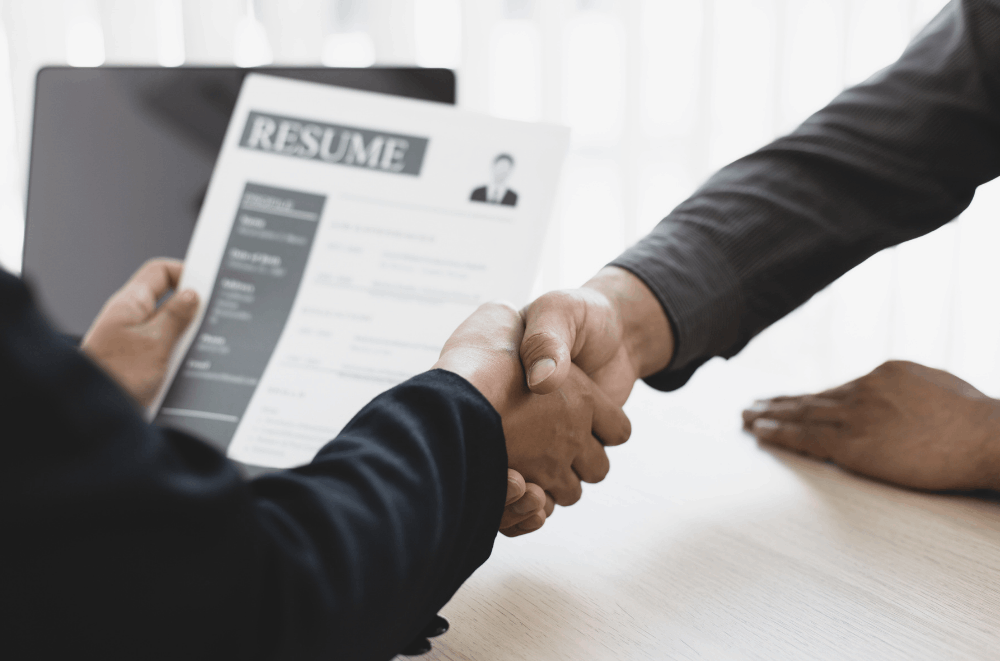 Get to Know Bullhorn
Bullhorn is a cloud computing company that specializes in providing software for the recruiting industry. It lends its specialized applicant tracking system, customer relationship management, and operations software to address the needs of its clients.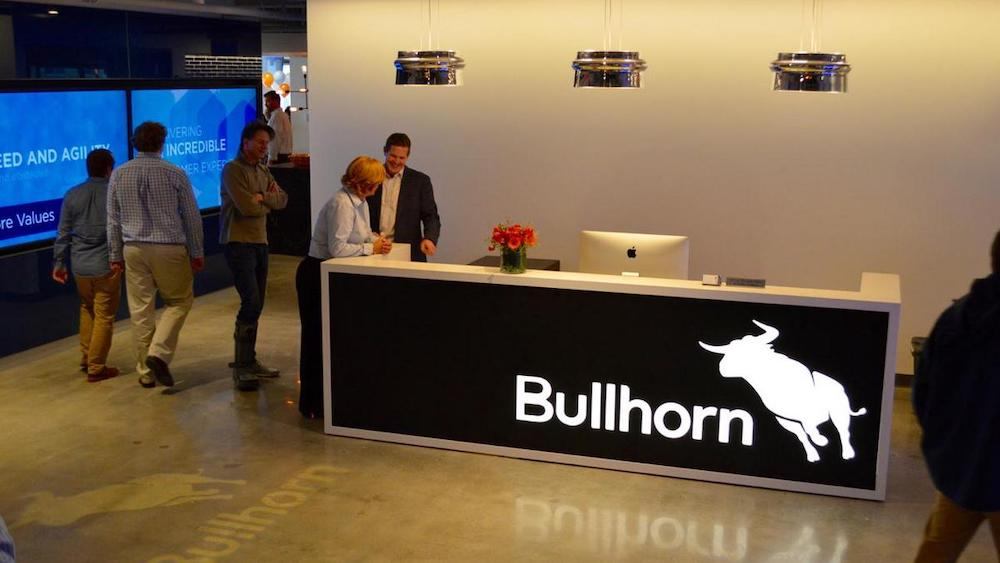 Through its technologies and varying software systems, Bullhorn lets its clients work faster and smarter by allowing them to make better decisions when it comes to the hiring process. Not only does this streamline day-to-day activities, but it also improves the overall recruitment process for the candidate and the company.
Founded in 1999 by current chief executive officers Art Papas, Barry Hinckley, and Roger Colvin, Bullhorn has been actively supporting the recruiting industry for more than 20 years. As of 2019, the company counts over 11,000 customers across 150 countries.
The company's headquarters is located in Boston, Massachusetts. It also operates across Brighton, London, Rotterdam, St. Louis, and Sydney.
Why Work for Bullhorn
Bulldog is dedicated to the welfare of its employees. It encourages its employees to work on their career development, teamwork, community service, and do all of their work while having fun in return.
As part of its dedication to community service, the company also supports its employee-led philanthropic arm Bullhorn Cares. Likewise, it also encourages employees to take part and volunteer in the community.
Apart from all of these, the company strives to provide competitive pay, benefits, as well as a work-life balance for all of its employees. It also promotes inclusivity and diversity in the workplace.
Types of Jobs Available at Bullhorn
There are different departments found within Bullhorn. These include Sales and Marketing, Product, Development and Technology, Support and Customer Success, and HR, Finance, and Legal. Because of this, there are also varying positions available within these departments.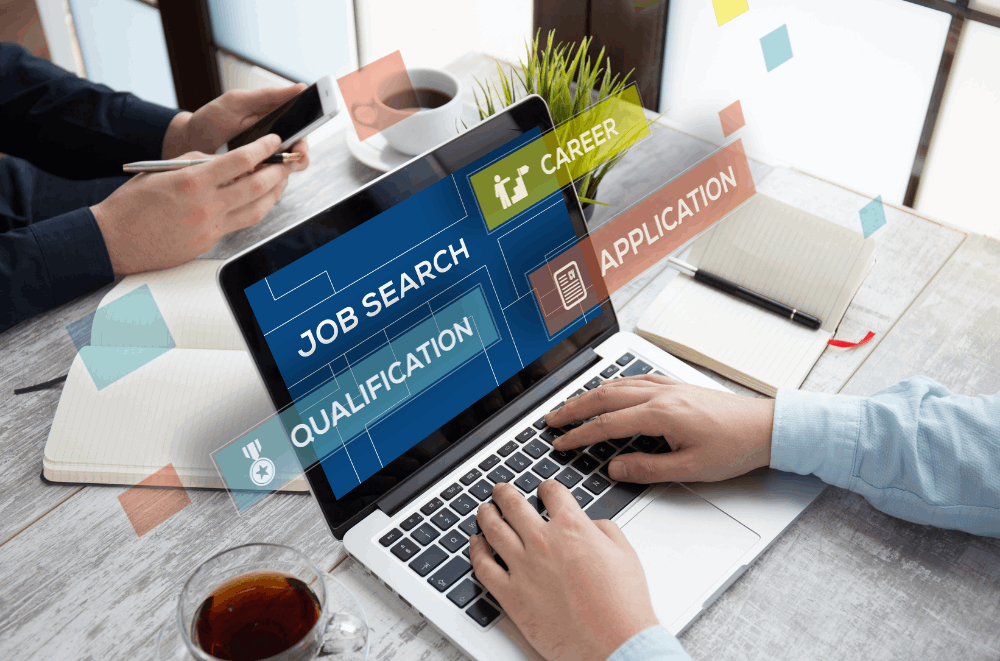 Under Sales and Marketing, some open positions include Global Account Executive, SMB for the United Kingdom, and Senior Account Executive in Germany. For Development, there are Principal Software Engineer and Vice President for Software Architecture positions available for remote work in the United States.
Meanwhile, for the Support department, a Technical Support Analyst position is ripe for the taking for a remote position in Ireland, while Client Support Analyst positions are available for remote work in both the United States and the United Kingdom.
On the other hand, there is also an Application Security Engineer posting available for Bullhorn's IT department, as well as IT Helpdesk Administrator for its London office. In terms of Product Management, a Product Owner posting is available in the United Kingdom.
Responsibilities
Those aforementioned job postings are just some of the many listings available on Bullhorn's careers page. Each of these postings comes with different responsibilities. To illustrate the extent of one's duties and responsibilities, this part will center on the Principal Software Engineer position.
The Principal Software Engineer is tasked to create custom software and its respective integrations, with a special focus on enterprise-scale applications. They are also tasked to solve challenges relating to the programs, as well as writing code to support the said software.
On a day-to-day basis, this professional will be working with different teams. They will also be handling a team of junior software engineers and solve problems and challenges that come up along the way.
Educational Background and Requirements
Just as there are different positions available within the company, there are also different requirements frr each role. For the Principal Software Engineer, having a bachelor's degree in computer science or a similar degree is a major plus.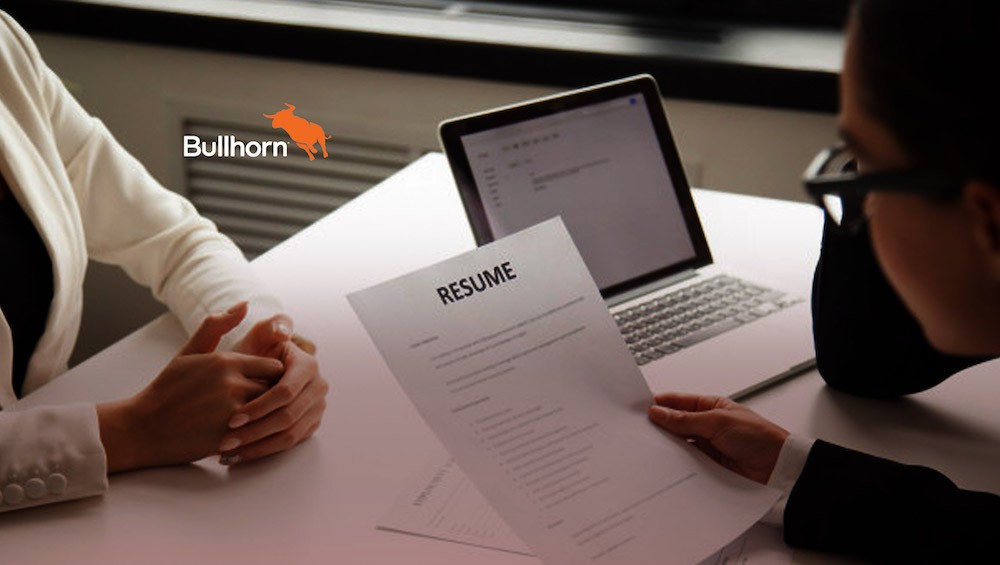 Applicants, however, need to have over 10 years of development experience working on software using .Net technologies. They must also have web service experience, as well as be adept in dealing with SQL Server 2008+, HTML 4/5, and CSS 2/3, and in-depth knowledge of JavaScript frameworks.
Having experience working with O/RM Frameworks, such as NHibernate or Entity Framework, as well as knowledge in SOLID Principles, will also be ideal. Those with experience with unit testing and or TDD will also be welcome.
Skills and Training Needed
As the Principal Software Engineer will be handling junior software engineers, they must be comfortable in working and leading their teams. From time to time, they may be required to undergo further training in the field to familiarize themselves with new technology and processes.
For all other positions in the company, Bullhorn generally requires applicants to have the ability to keep up with a fast-paced environment, as well as the energy to work and lead teams.
Applicants must also be accountable and take ownership of their work and responsibilities, as well as have the drive to constantly improve their craftsmanship over time.
Working Environment
The working environment over at Bullhorn is a fast-paced one. Because of this, it requires individuals to always be on the top of their game while enjoying their time at work and developing their skills. Employees also have the option to work from home depending on circumstance or necessity.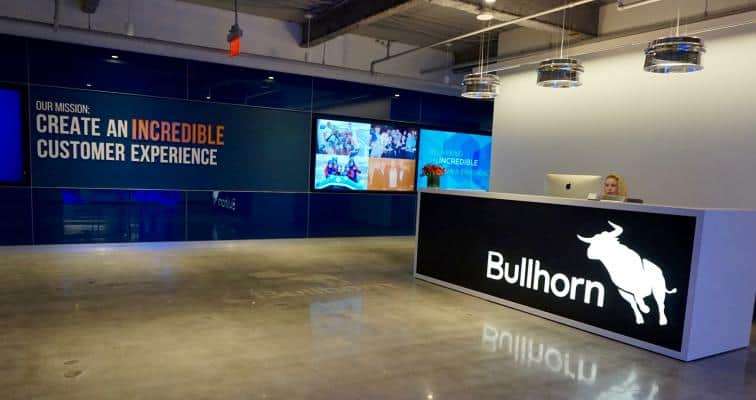 Despite the fast-paced working environment, it seems that Bullhorn still takes the time to focus their efforts and programs not only to boost the morale of employees but to provide a good atmosphere for everyone to enjoy, such as a collaborative workspace where everyone is free to pitch in.
Employees also get to eat some of their meals for free, especially since the company provides a free lunch on Wednesday and free breakfast on Fridays. To foster team spirit, Bullhorn also comes out with local outings every month.
Salary Range and Benefits Offered by the Company
According to Glassdoor, the salary range offered to a Principal Software Engineer at Bullhorn is anywhere from $111,234 to $119,896 per year, with additional bonuses of around $8,429 Meanwhile, the average salary for those working at Bullhorn is around $73,453 per year, with a bonus of around $6,000.
There are various benefits offered and provided by Bullhorn to its employees. These include unlimited vacation time for employees to use for rest and relaxation, medical insurance coverage of up to 90% of treatment costs, as well as vision, life, disability, and retirement plans.
There are also paid paternity and maternity leaves when needed, especially for those who are the primary caretakers of the baby in question. The company also emphasizes the need to strike a work-life balance.
Learn How to Work for Bullhorn
For those who are interested in working for Bullhorn, the first thing to do is check out their careers page. This allows prospective applicants to see what positions are available and which office or location is looking to fill out a certain role.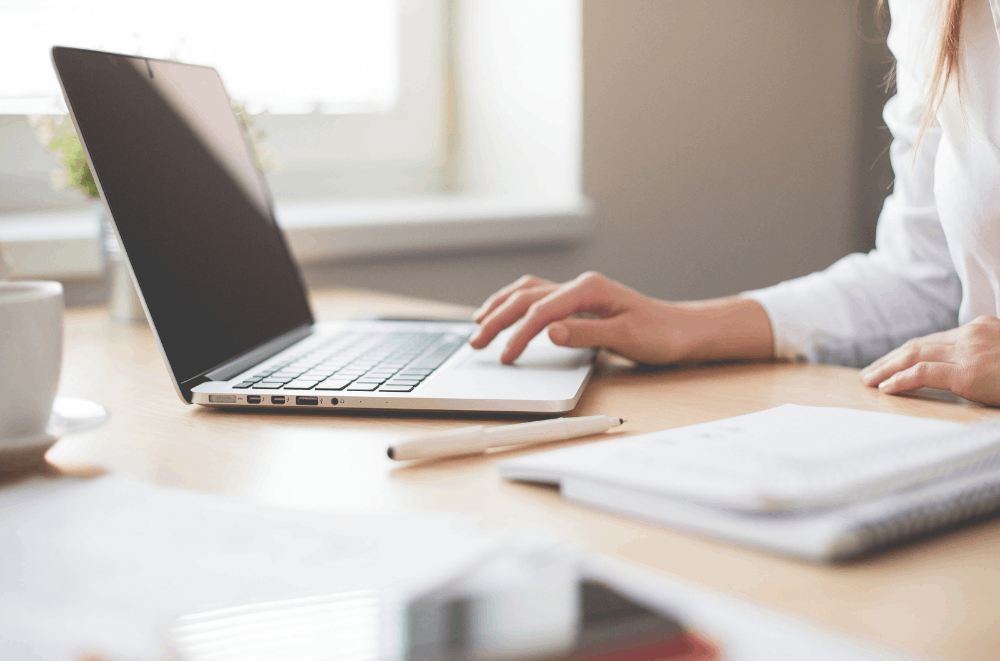 Besides browsing through the postings available on the Bullhorn website, job seekers who want to work in Bullhorn can also filter out their desired jobs by tapping on the search button on the upper middle part of the page.
Once the filters have been applied and a position has been found, all applicants need to do is to tap on 'Apply.' This will bring applicants to a page where they have to provide their name, email address, and mobile number.
They should also attach their resume to the application to proceed.
Finding the Right Position
After typing in the desired keyword or position, individuals can filter and sort these postings accordingly by location and category. Doing so allows them to find the right posting for their needs, preferences, skills, and qualifications.
The locations available include Bullhorn's headquarters in Boston, Massachusetts, its offices in Frankfurt, Germany, London, UK, St. Louis, Missouri, Sydney, Australia, and remote locations.
Meanwhile, the categories that individuals can search for include Development, Executive, Finance/Accounting, Human Resources, IT, Marketing, Product Management, Professional Services, Sales, and Support.
The Bottom Line
Many people want to work at Bullhorn what with its use of high-end technology to provide the best to the recruiting industry. With this in-depth guide, finding the right position at the company can be possible in no time.