One way or another, there will come a time that parents will need to leave their children behind when they leave the house, whether for errands or enjoying a night out.
But, kids require supervision of course, which makes babysitting a pretty lucrative and popular job, whether full-time or part-time.
Whether you are looking for a babysitting job or looking for a babysitter, great applications can help you land a job or book a babysitter. Check out some apps that promote babysitter jobs.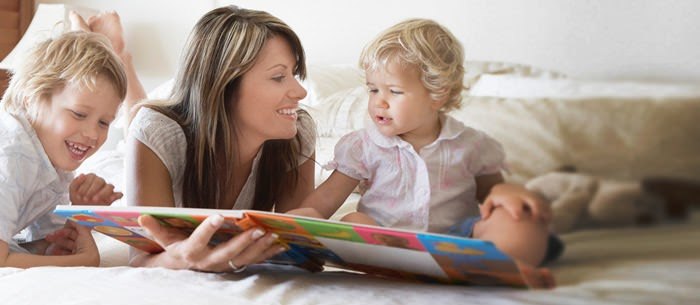 Bambino
Parents trust other parents most of the time which is why Bambino Technologies, Inc. created an application targeting parents. The Bambino app aims to have a close community among parents who hire babysitters.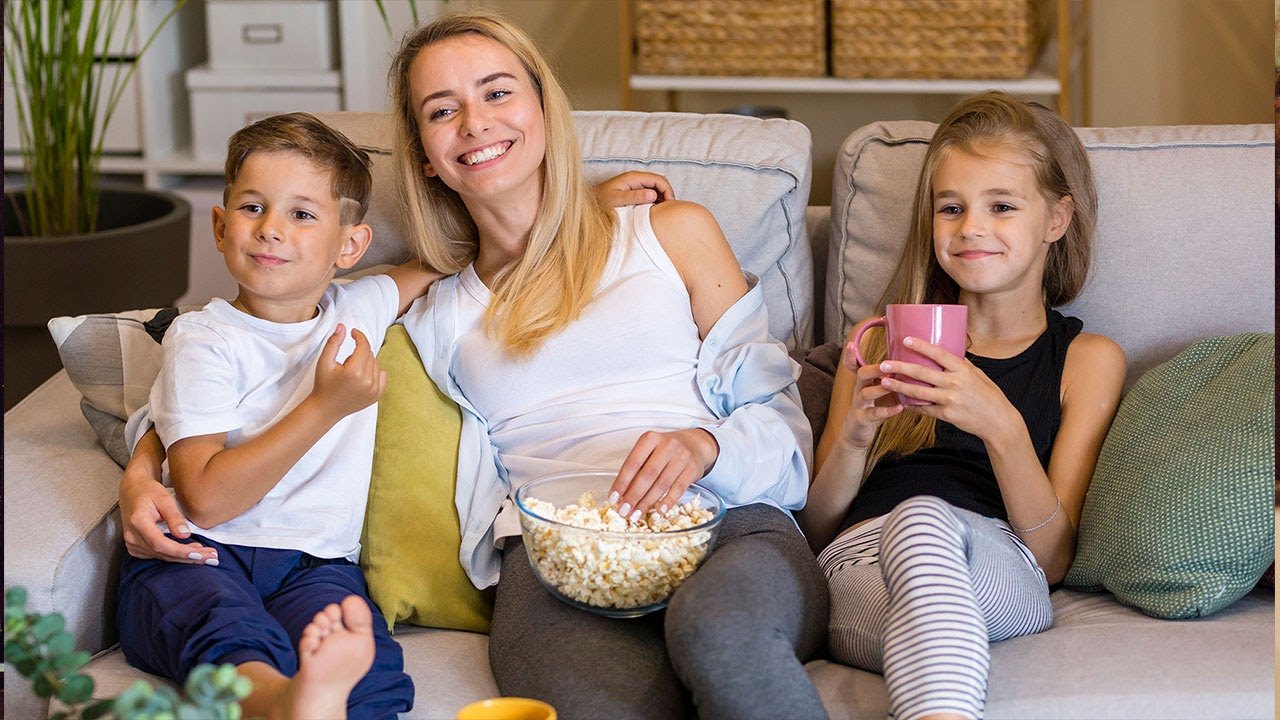 Those who wish to hire a sitter through Bambino must log in using their Facebook account for two reasons. The first one is to confirm their identity, and the second one is to find their friends who are also using the app for possible referrals.
Parents can search for babysitters based on their location, so the nearer, the better. Also, the reviews of the sitters by other parents are shown to the new parents who intend to hire one. You can check out the reviews and find the most popular sitters.
The sitters' hourly rate is also listed on their profiles so that parents can use it as a basis for their decision. Once you decide who to hire, you can use the Bambino app to book the babysitter. The payment for the sitter is also made through the mobile app.
How to Download Bambino
Bambino is easy to download and is available for free on both the Google Play Store and the iOS App Store. You can install it by searching "Bambino: Babysitting made easy." Creating and setting up your profile is also free on the app.
But, you have to take note that Bambino has a booking fee for their sitters. Their rates are as follows: for Junior sitters (13 to 15) it's $1.95, for Standard sitters (16 to 18) and Advanced and Elite sitters (19 and older) the fee is $2.95.
Bubble
The Bubble app is developed with the mission that word of mouth from people you trust is important in child care. This is why the application lets you connect with your friends to find their referrals to nearby babysitters.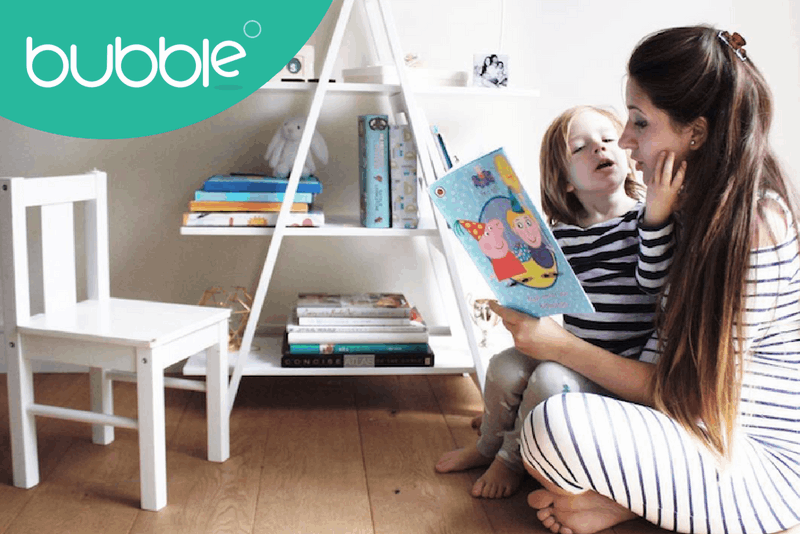 It is easy to browse on the application the profiles of the sitters. You can check the comments of your friends regarding their past work or experience with them. So, the better the review, the more you trust the sitter.
Also, you can connect with potential candidates through the app. You can send them a message, schedule an interview, and eventually book if you decide so. No need to worry because Bubble has gone through a detailed background check of the sitters on their app.
How to Download Bubble
You can download the app on Google Play Store and iOS App Store for free. The app has good reviews and excellent ratings as well.
There are thousands of downloads already, so it means that many parents already put their trust in Bubble.
Care.com
Care.com is the largest and most popular among the apps in looking for babysitters. It is a known platform where parents can post job descriptions and detailed descriptions of the children.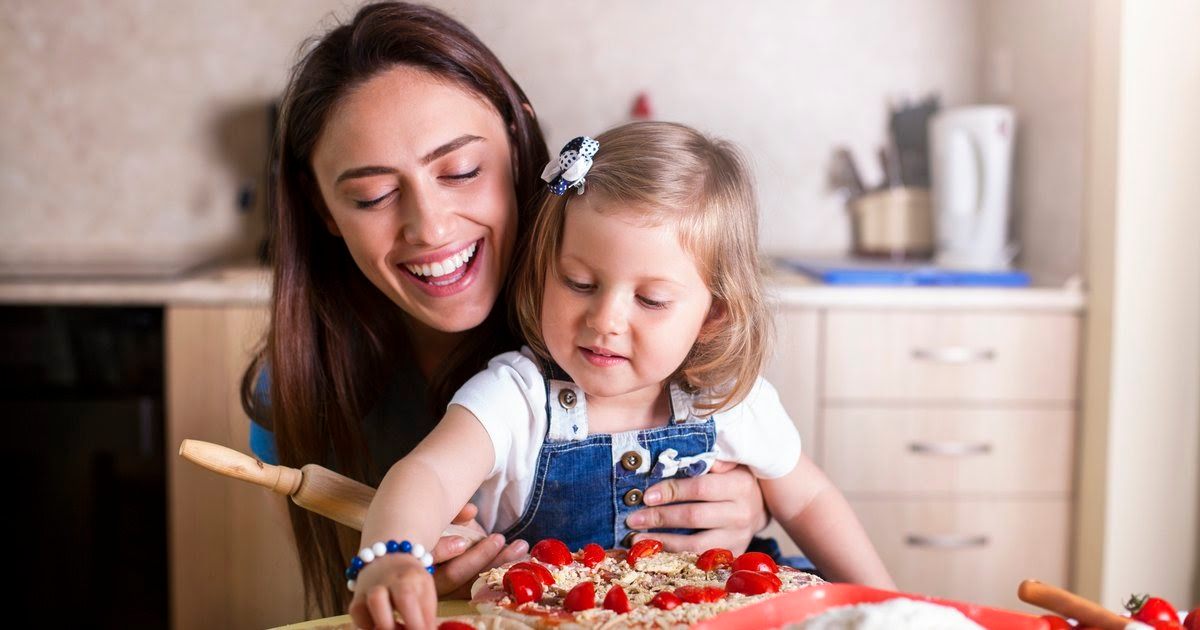 The app is an open platform for anyone to post needed babysitters together with the details on when and where they are required. If you are a babysitter or a caregiver, you need to complete CareCheck first, which runs a background check on your criminal records.
The hiring process on Care.com is easy because parents can communicate with the applicants or available babysitters nearby through the app. The applicants can also easily navigate the website or the app through the search tab to find the nearest job postings.
The application is widely used because it does not get any commission or profit on hiring a babysitter. Care.com just offers a platform for everyone to find babysitters whenever they need them.
How to Download Care.com
Care.com is free to download on both Google Play Store and iOS App Store. You just need to search for "Care.com Caregiver: Find Jobs" then click the install button.
Upon downloading, you will be prompted to create an account. The app will ask you to choose between "I need a caregiver" and "I want a care job," depending on your intention in using the application.
After that, you will be asked to type in your basic personal information. For "I need a caregiver," you need to provide the detailed job description for the position. Meanwhile, "I want a care job" means you will be undergoing the CareCheck.
Helpr
If you are particular about the babysitter you will hire, Helpr is the right app for you. They ensure that all the Helpr babysitters have two years of child caretaking experience so you can have peace of mind when leaving your children with them.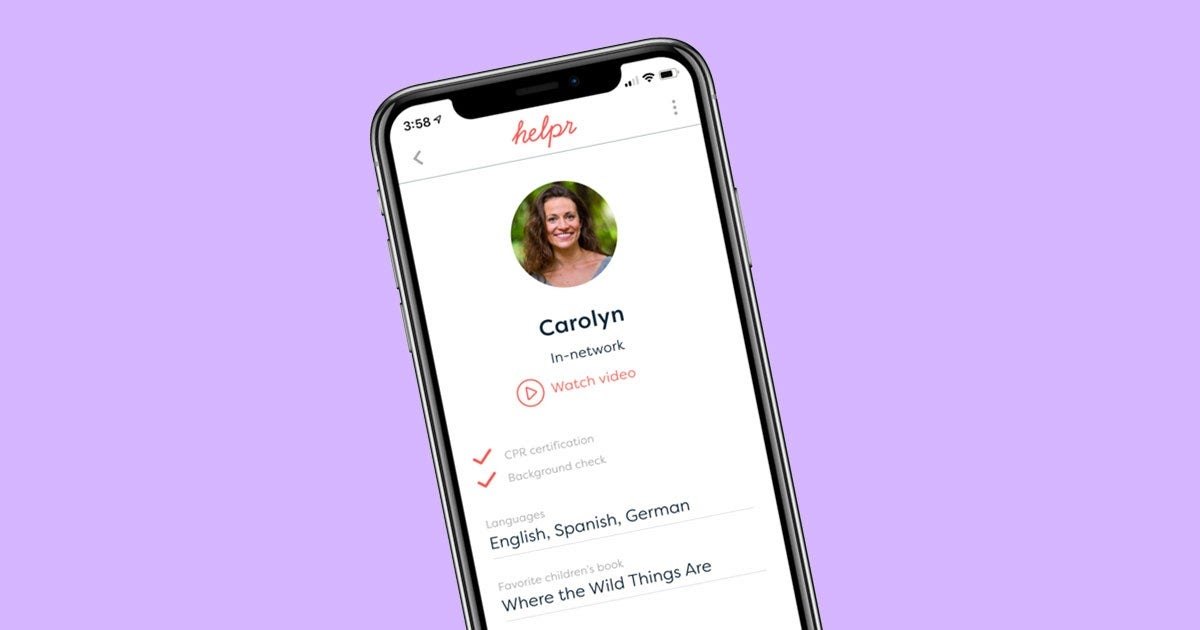 Not only that, they have a rigorous screening process for all those who wish to apply to Helpr. The method includes a series of interviews (phone and in-person), professional reference checks, background checks, up-to-date CPR certification, etc.
Also, Helpr allows you to book a babysitter even on short notice. If you need an emergency babysitter, go to the site and check the profile of the candidate. Then, you can send them a message and hire them immediately.
How to Download Helpr
Helpr lets you create a free account on their site and app. The family profile you will be creating will allow you to send requests to their network of helpers. The usual rate of helpers is $23 to $26 per hour.
Using the app, you can browse through the candidates' profiles to make an appointment for an interview after reviewing their credentials. If the candidate meets your demands and requirements, then you can hire them.
The Helpr app is free to download on the Google Play Store and the iOS App Store. There is no subscription needed for the app.
SitterCity
Parents highly recommend this app based on their experience when using SitterCity. It boasts itself as a long-running, tech-enabled, child care community site and application. Also, it is famous for its user-friendliness by being easy to navigate with a simple interface.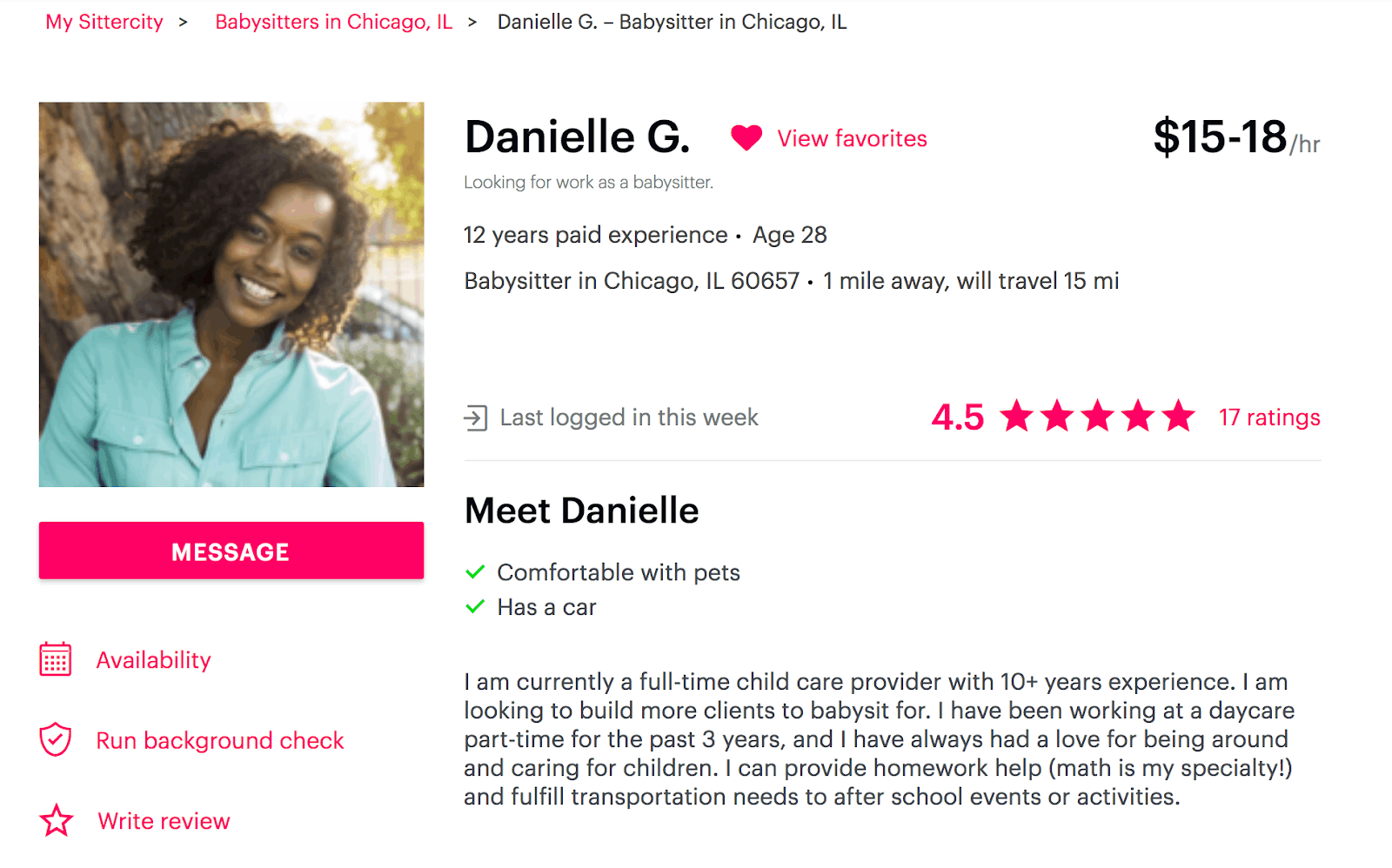 Parents usually want to find babysitters easily online, and SitterCity gives them that opportunity. Anyone who wishes to find a babysitter just needs to create a profile on the app. After that, the parents can post a job opening.
SitterCity typically replies within few hours on the job post. Parents can now sort and filter the candidates for the position once they are matched. They can look into the location, experience, skills, and feedback of the candidate.
SitterCity caregivers or babysitters have vast experience in handling people with special needs. So, parents can review and take into consideration those experiences and skills. The babysitters can work full-time or part-time, but you do not need to worry because SitterCity runs a thorough background check first on them.
How to Download SitterCity
SitterCity is both available on the Google Play Store and the iOS App Store. You can freely install it on your mobile phone. Upon installing, you are entitled to a basic account that is free to use.
But, you can upgrade that to a premium account that costs $35 for one month, $49 for three months, and $98 for one year.
Like the other apps, if you wish to sign up for the app or website, you need to identify whether you are a sitter or a parent. Then, you must provide the necessary details depending on your choice.
UrbanSitter
UrbanSitter has got you covered for almost everything. The app or the website can accommodate your job posting, review the candidates, interview with them, and eventually pay them. Yes, all of those things are possible on the Urbansitter app.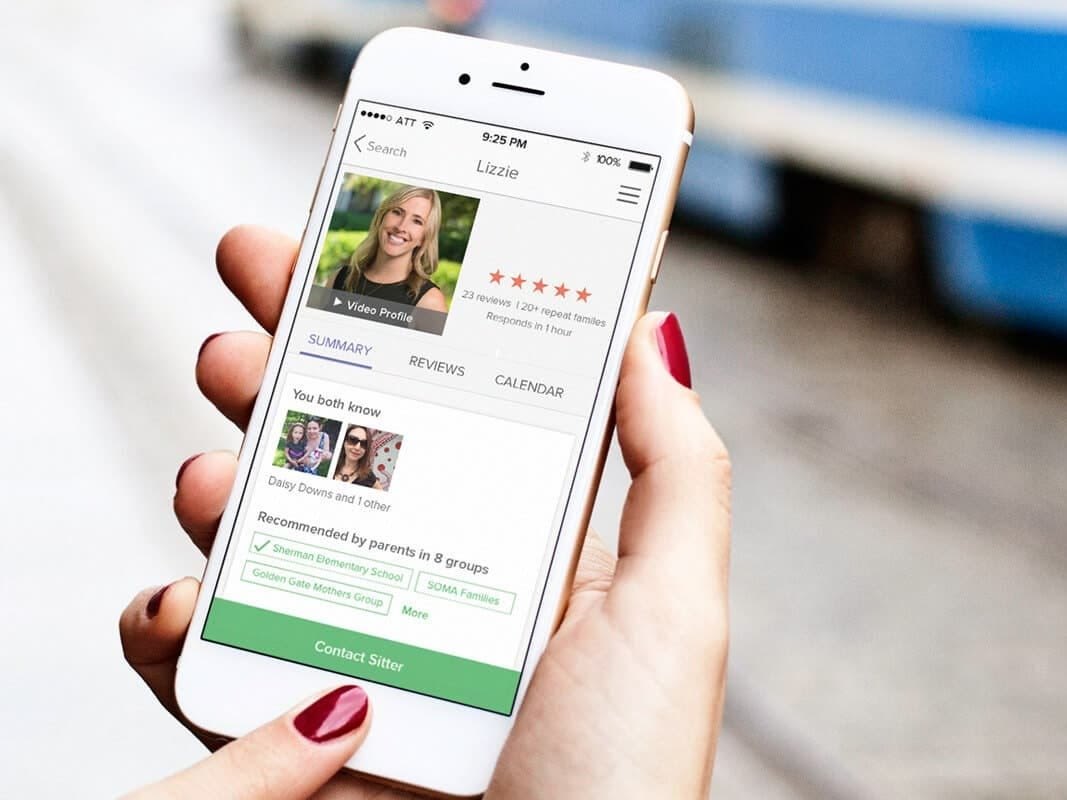 Being an all-in-one application, Urbansitter stands out from the rest. Besides those, Urbansitter ensures that all babysitters or nannies on the site are reviewed and carefully assessed by their team. You can ensure the quality and security of those you might be hiring.
Also, it is possible to find babysitters last minute. The app records potential candidates to reply to a job posting after three minutes. So, if you need to find a replacement or if you suddenly need one, UrbanSitter can help you with that.
Another great feature of the app is that you can find babysitters through your network and connections. You just need to enter necessary information such as your parenting group, daycare, sports organizations, and other affiliation. The app will filter and show the most popular babysitters according to each group.
How to Download UrbanSitter
You can install Urbansitter from both the Google Play Store and the iOS App Store for free, just look for "UrbanSitter: Local Caregiver." You can also create a free account on the app by signing up using your email and providing basic information.
Even though the app is free to download there is a subscription to use it. You can get a no-commitment 30-day pass for $34.95 or two subscription options: monthly for $19.95 or $124.95 for a 1-year membership UrbanSitter.
Conclusion
Babysitting is a popular job, and technology has made it easier to find a job position or hire a babysitter.
There are fantastic mobile applications that serve as a job search engine or a platform for parents as employers and babysitters as applicants.