Childcare is the right career option for you if you want to help children grow, learn, and advance their primary development skills. Children's basic needs, such as dressing, bathing, feeding, and supervising play, are met by child care staff. They can help younger kids prepare for kindergarten or help with homework for older kids.
To work in the child care sector, helping to nurture the education and growth of children, there are many options. Here we explore various career options to consider within the childcare industry.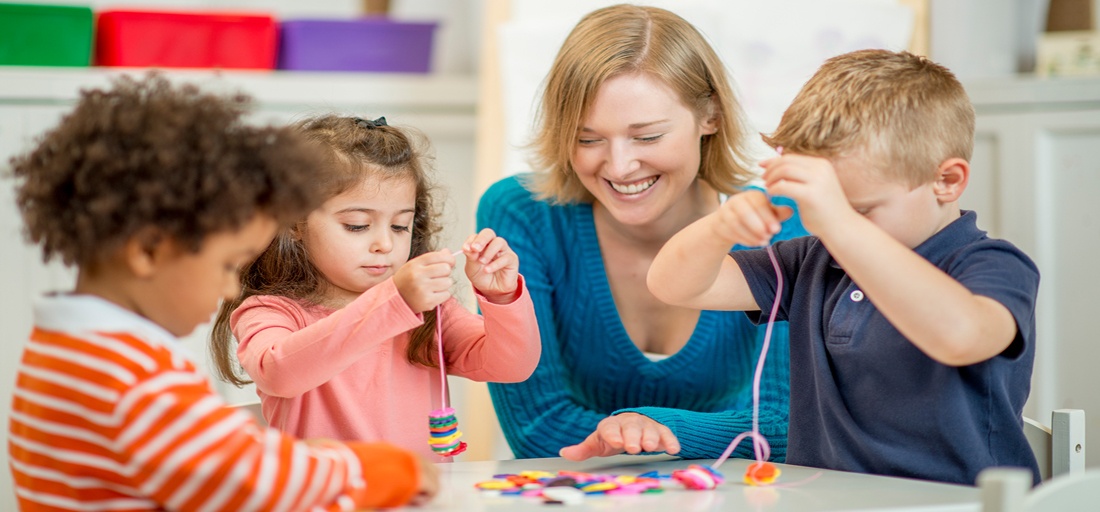 Overview: Job Description
To start growth and development early childcare staff read and play with babies and toddlers. By playing games with other kids, they teach them how to share and take turns.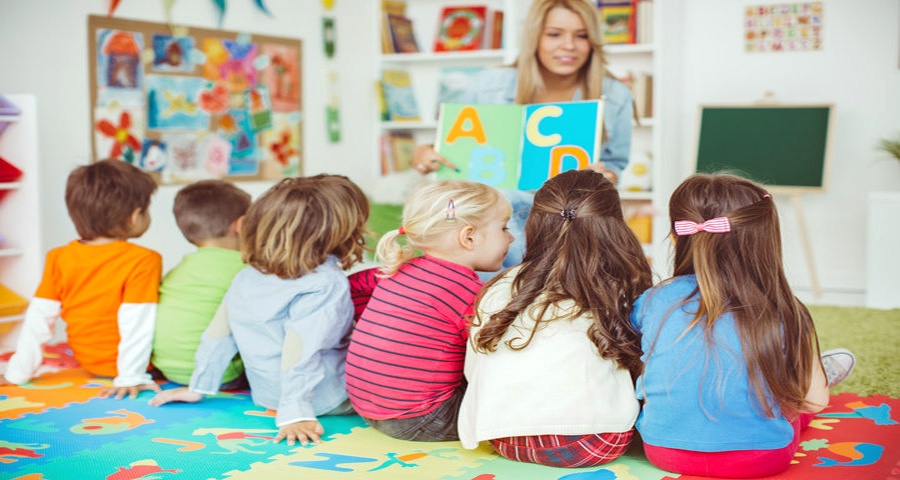 They use storytelling and rhyming games to teach language and vocabulary. Childcare workers teach math by having kids count with blocks while building.
Before and after school, childcare workers also watch children of school age. They also assist these kids with homework and take them to after-school events, such as club meetings and sports practices.
Early Childhood Educator (ECE)
A successful Early Childhood Educator plays a vital role in children's early growth. In private, government, and community-based child care centers, kindergartens, nurseries, and after-school programs, the primary focus is on children's education and growth.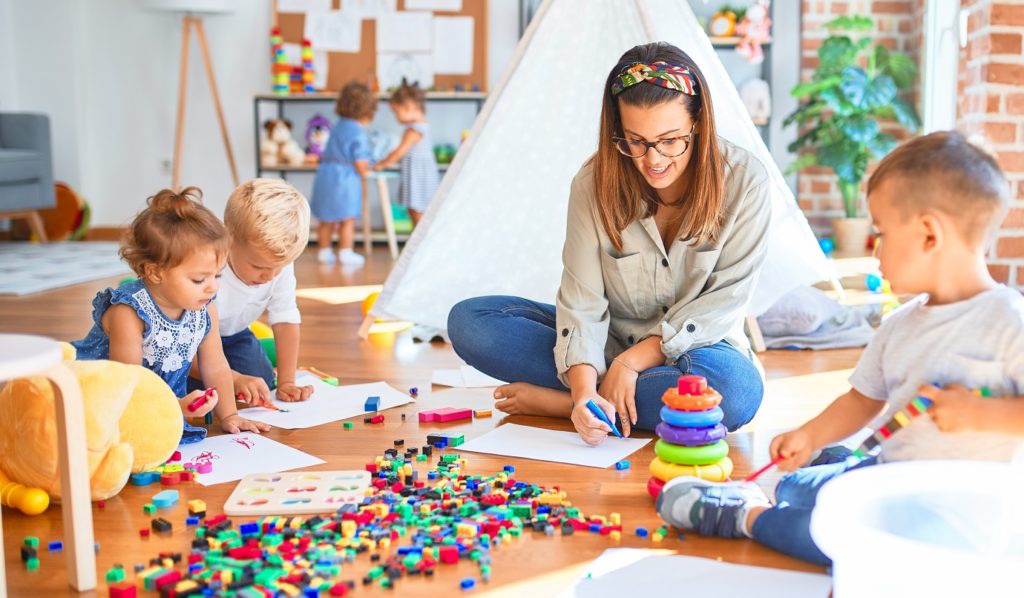 Early Childhood Educators integrate the treatment of kids, infants, and babies with hands-on learning experiences. Their function is crucial in helping children grow into well-developed teenagers and adults.
Becoming an Early Childhood Educator requires in-depth training. This training will help you to improve your abilities to promote children's growth, ability to play, and ability to learn. Training will also aid you in becoming the best caretaker you can be, providing you tools to ensure the health and safety of the children you look after.
Family Childcare Provider
During typical working hours, family childcare providers care for kids in the providers' own homes. They ensure that their homes and all the workers they hire comply with the guidelines for family child care providers.
They perform tasks related to running their company, such as writing contracts that set pay scales, when it is possible to receive payment, and the number of hours children may be in care.
Also, they create policies, including those about whether sick children should be in their care, who can pick up children, and how to deal with behavioral problems. Providers of family child care may spend some of their time selling their services to potential families. On average, a family child care provider earns $24,230 per year.
Center Manager
Center managers are responsible for the child care facility's smooth operation and the children's protection. They will monitor childcare staff and early childhood teachers, ensure that they adequately care for the children, and remain consistent with health and safety regulations.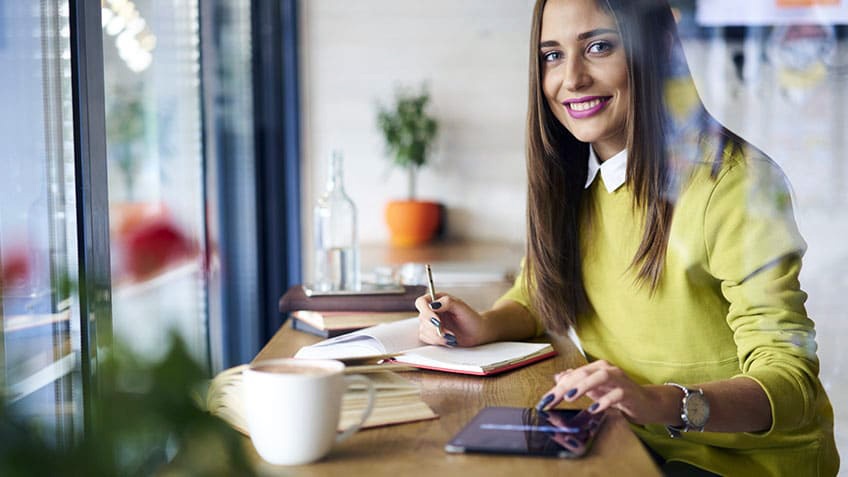 They will play a role in preparing the childcare center's educational program and monitoring children's progress.
Center managers typically start their careers as childcare employees and need 5-10 years of experience working in a center or daycare. On average, they earn $55,000 – $80,000 per year.
Babysitter
Babysitters work on an hourly basis and watch one or more than one child at a time. Many of them work for different families at one point in time.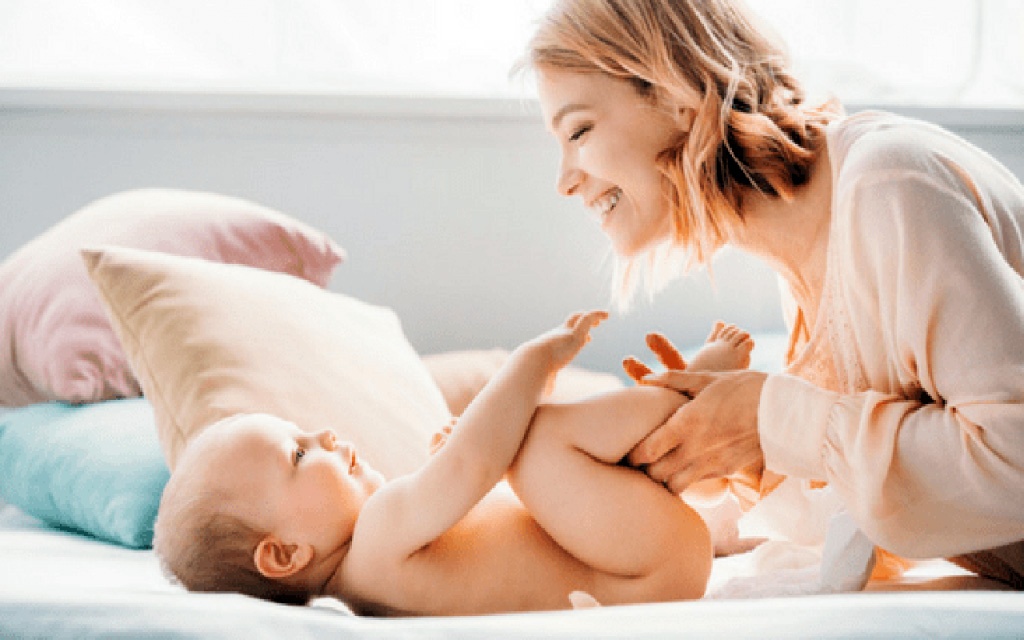 Babysitters are mostly hired when the baby's parents or guardians are away. Also, if both parents are working, they reach out to babysitters for help.
They don't work on a long-term basis, their job type is for a short-term period, where they ensure that children are properly fed and cared for. According to the stats of 2017 baby care surveys, babysitters charge $13 to $14 per hour.
Au Pair
An au pair is a childcare worker who looks after the child or children while living with the family that employs them.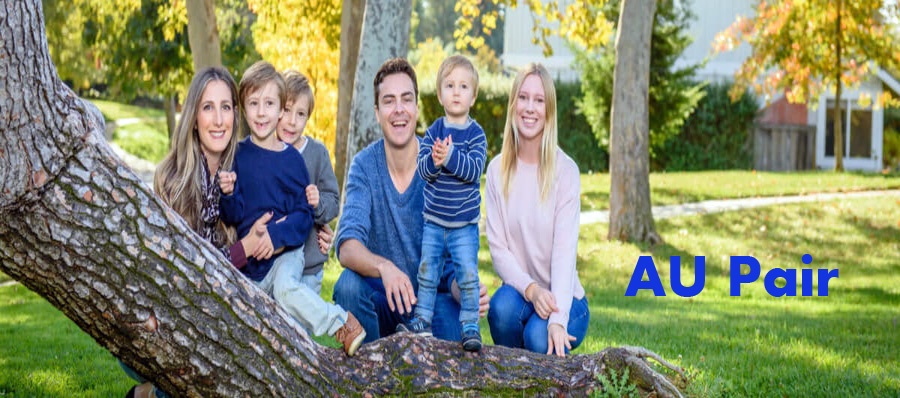 They look after child's basic needs and tutor them in etiquette as well as table manners. Other than this, some au pairs also perform household duties like cooking, cleaning, and laundry.
Au pairs typically get weekends off with an exception of two weeks paid vacation for a one-year contract. They live in private or separate rooms with three meals a day, provided by the host family.
Out of School Hours (OOSH) Assistant
An OOSH assistant is a person that takes care of the child before and after school. It is best suited for people whose children are associated with playschools and primary schools.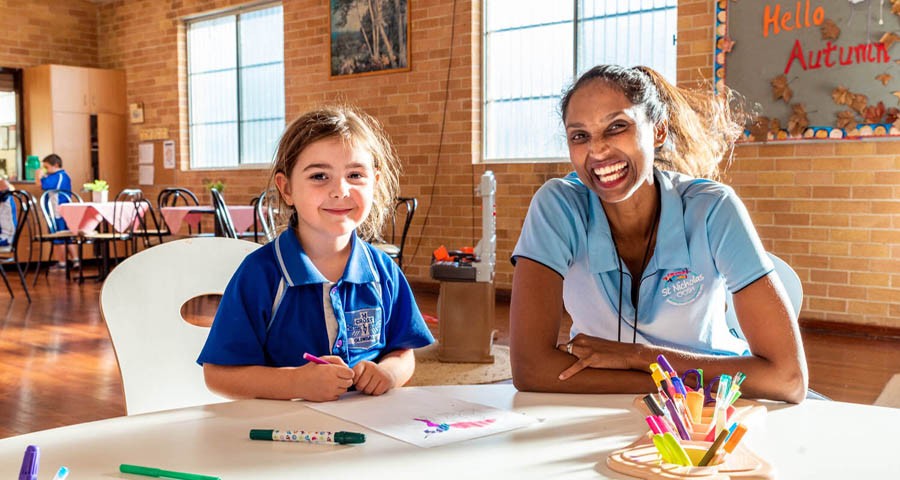 The explicit duty of an OOSH assistant is to help the child with elementary learning, educational tasks, teach them new activities including games, quizzes, etc.
Office Administrator
Office administrators are appointed at childcare centers to look after the paperwork and document procedures regarding financial matters.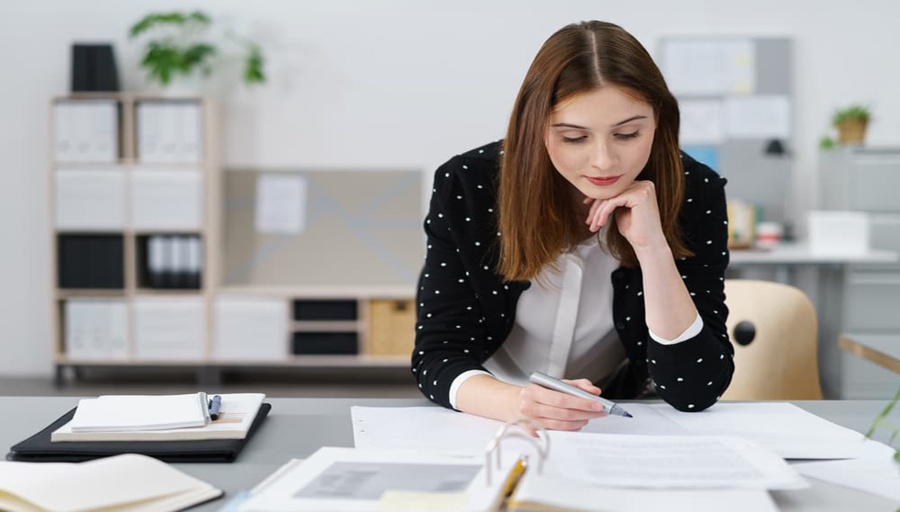 Their prime duties involve liaising with parents, maintaining a balance between the company's needs and income source, and providing awareness about the child care facilities.
Nanny
Nannies look after children in homes and provide more consistent care. They may be employed on a full-time or part-time basis, but play a major role in the child's overall growth and development.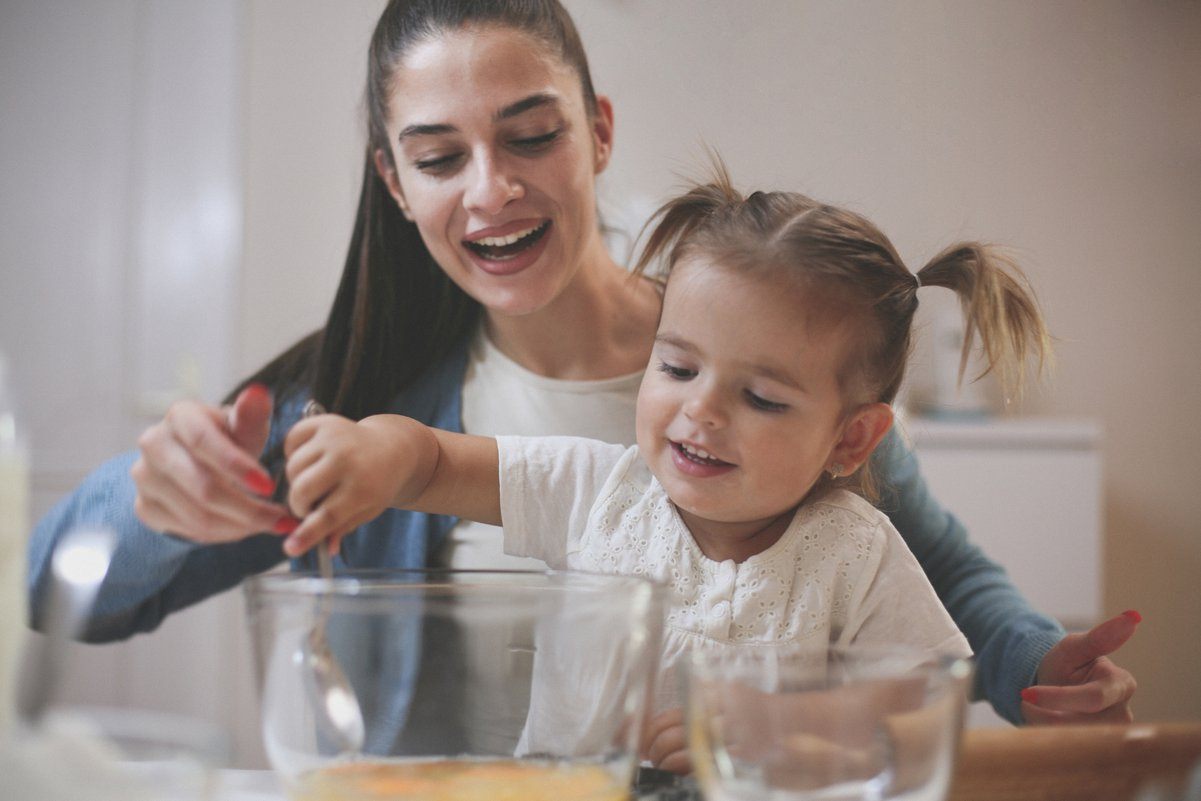 They are more experienced than babysitters and au pairs but also regarded as a highly trusted employee by parents when it comes to their child's upbringing. Experienced and qualified nannies have diplomas or a degree in child care or child development.
A nanny can either live with the host family or on her own. But. if she resides away from the home, there is an added compensation for the accommodation and food with an annual salary. They charge approximately $29,000 to $30,000 on yearly basis.
Teacher's Aid
A teacher's aid is a person who isn't a qualified teacher but works as an alternative for teachers and provides educational content in schools.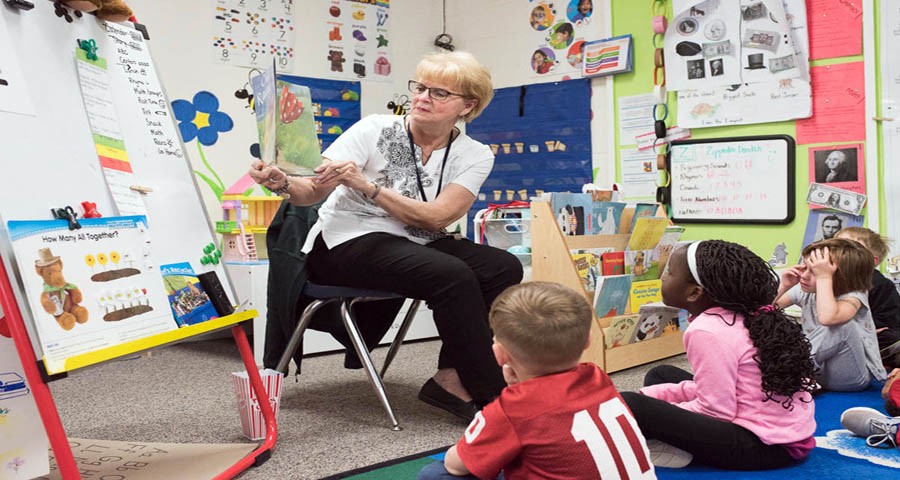 They are paraprofessional teaching practitioners or classroom assistants that take care of children and help to track their academic and personal growth. They are teachers helping hands and children's expert guides.
Mother's Helper
With a newborn in the home, it is often difficult for mothers to manage both their healthcare needs as well as their child's. This is where the role of mother's helper comes in.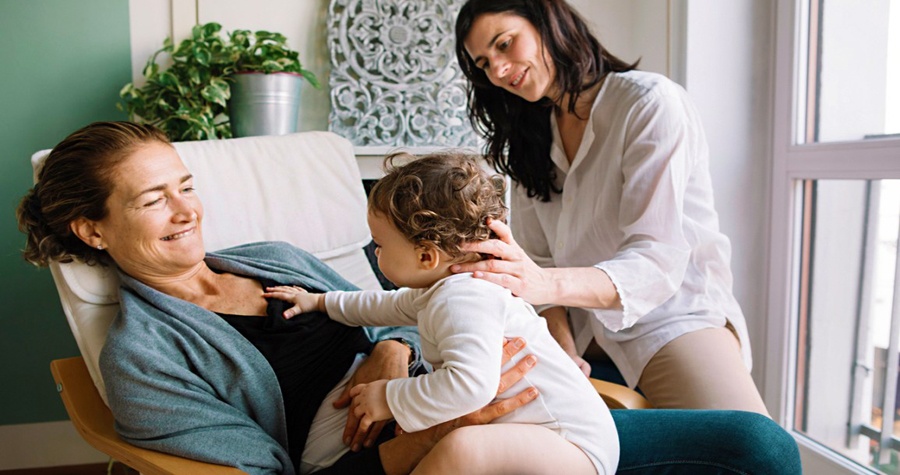 The sole purpose of the mother's helper is to make life easier for the mother by helping with the child and managing the house altogether.
Other than this, they take care of the meals, daily activities in the house like grocery shopping, gardening and etc. They charge a higher amount compared to babysitters because they not only help in manage the child but also other routine household work.
Day Care Worker
Daycare workers work at children's care centers where they have to attend to many children at one time.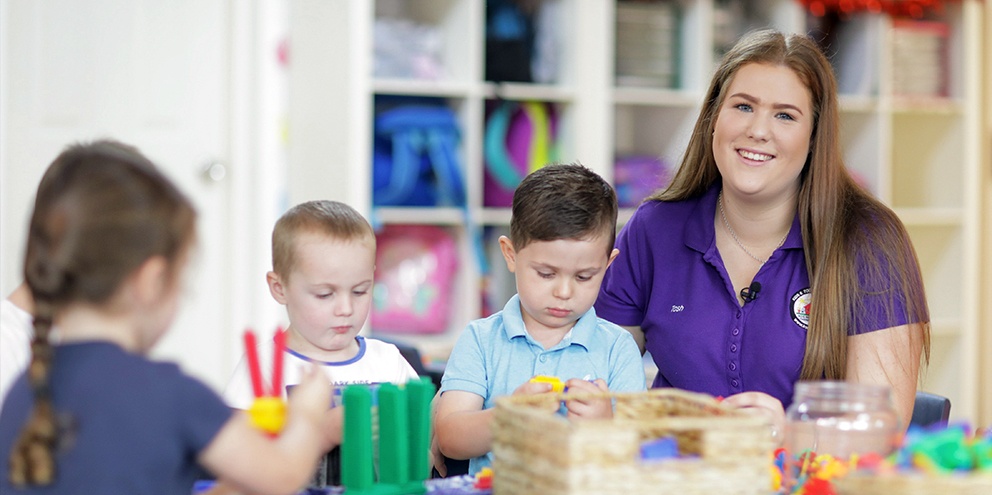 Their job involves helping children with their kindergarten lessons, teaching them basic etiquette and social skills, and playing with them in their free time.
They require qualifications in child care or health care, and their workday is typically during business hours, Monday to Friday. It is one of the most in-demand jobs in the childcare sector.
Required Education, Training, and Experience
You may be worried that you don't have enough experience or qualifications to apply if you're thinking about finding a child care job. Childcare staff must satisfy standards for education and training, which differ by state.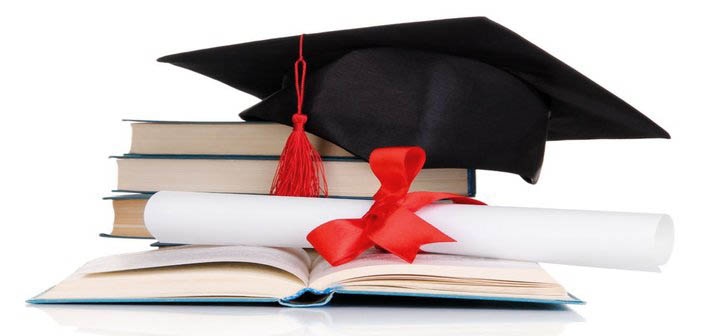 Few states require these employees to have a high school diploma or equivalent, but many countries do not have any education standards for entry-level jobs.
Employers also tend to employ early childhood education staff with at least a high school diploma and, in some instances, postsecondary education. For higher-level positions, employees with post-secondary education or an early childhood education certificate can be eligible.
Certifications
Many states require the licensing of childcare facilities, including those in private homes. Employees must pass a background check, have a full record of immunizations, and meet a minimum training standard to apply for licensing.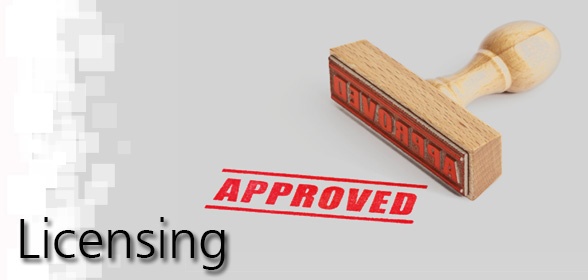 Some states require workers to have CPR and first aid certificates. Some states and employers need a nationally recognized certification for childcare staff. Often, the Child Development Associate (CDA) certification provided by the Professional Recognition Council is required by states.
It includes coursework, training in the field, and time when the applicant is under observation while working with children to receive the CDA credential.
Conclusion
Childcare careers involve managing child care centers or a home's capability to provide a child with the most suitable environment.
These professions will help you choose which area you would prefer to work in the childcare department. From babysitters to office administrators, there is a lot for you to explore and end up at any conclusion.