Online chats and communities have become an everyday part of our lives. To make these spaces safe and comfortable for all to use, chat moderators are there to help.
Chat moderators are tasked with maintaining a good atmosphere in online chats and communities by making sure that guidelines are being followed. If you're already active in online communities, becoming a chat moderator is a good way to earn money while working remotely.
This article will focus on Cloudworkers, a chat moderation company that operates globally. We will discuss job opportunities at the company as a chat moderator, how to apply, the qualifications required, and the expected pay rate. To learn more about this opportunity, continue reading below.
Understanding the Role of Chat Moderators
Common Responsibilities Held by Chat Moderators
A Closer Look at Cloudworkers
Requirements for Aspiring Chat Moderators
How to Apply as a Chat Moderator at Cloudworkers
Other Miscellaneous Information about Cloudworkers' Chat Moderators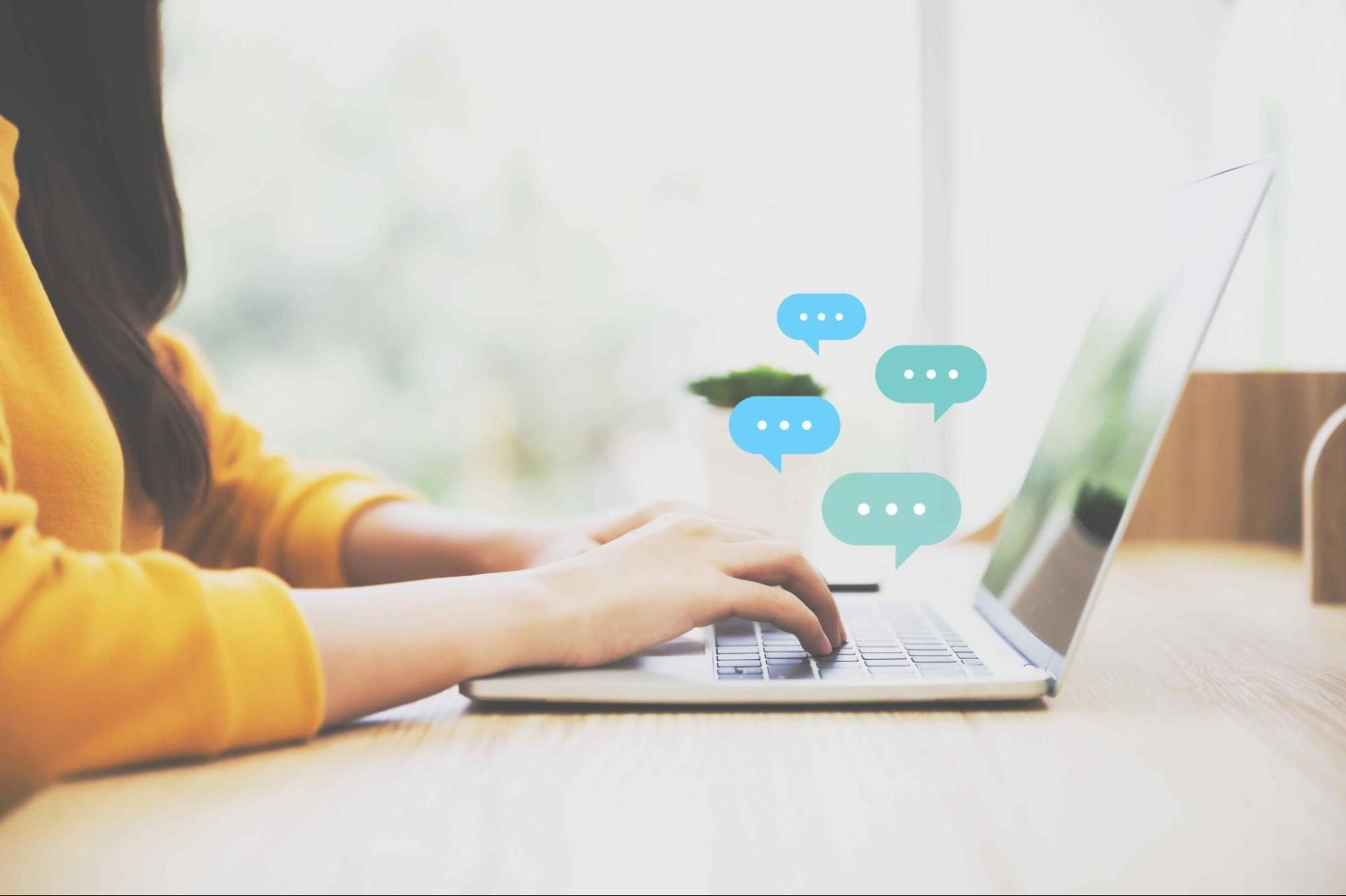 Understanding the Role of Chat Moderators
Also known as community moderators or moderating agents, chat moderators are given the task of monitoring online communities, such as chat rooms, forums, message boards, and social media accounts.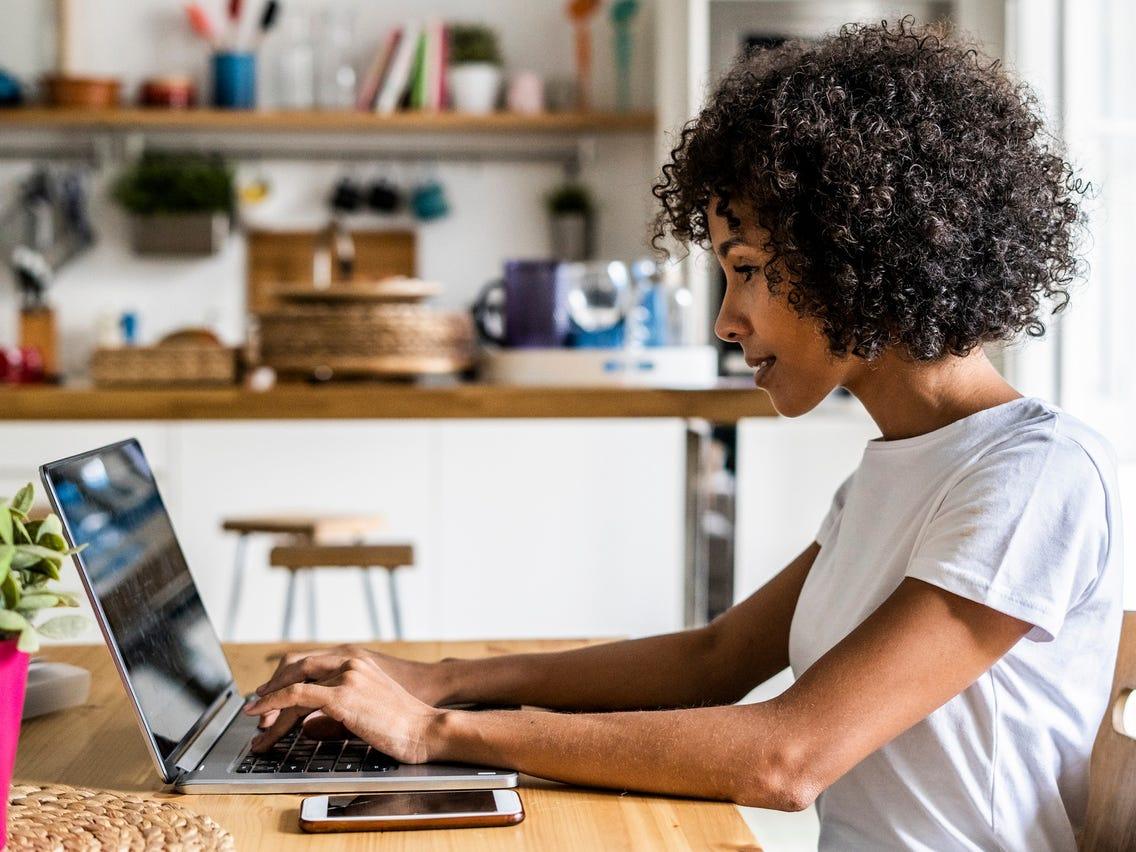 They work behind the scenes to make sure that community standards are enforced, offensive communications are removed, and issues between users are resolved in a safe way.
Chat moderators are usually given a certain authority to block inappropriate messages, delete harmful content, and ban users who violate the rules of the online community repeatedly.
Chat moderators ensure that online communities can thrive and be useful to all who participate.
Difference between an Administrator and a Moderator
Even though they seem similar, there's a difference between a moderator and an administrator. Simply put, administrators can act as moderators but moderators cannot perform the same functions as administrators.
This is because administrators have greater access to permissions in online communities. Moderators have authority over the content created by users but not the users themselves while administrators have the power to assign users as moderators.
Usually, the admin role is given to employees of the publisher and admins tend to have technical expertise. On the other hand, mods are not required technical knowledge to do their job.
Common Responsibilities Held by Chat Moderators
Aside from upholding community standards, chat moderators are sometimes tasked with responding to comments to maintain interaction.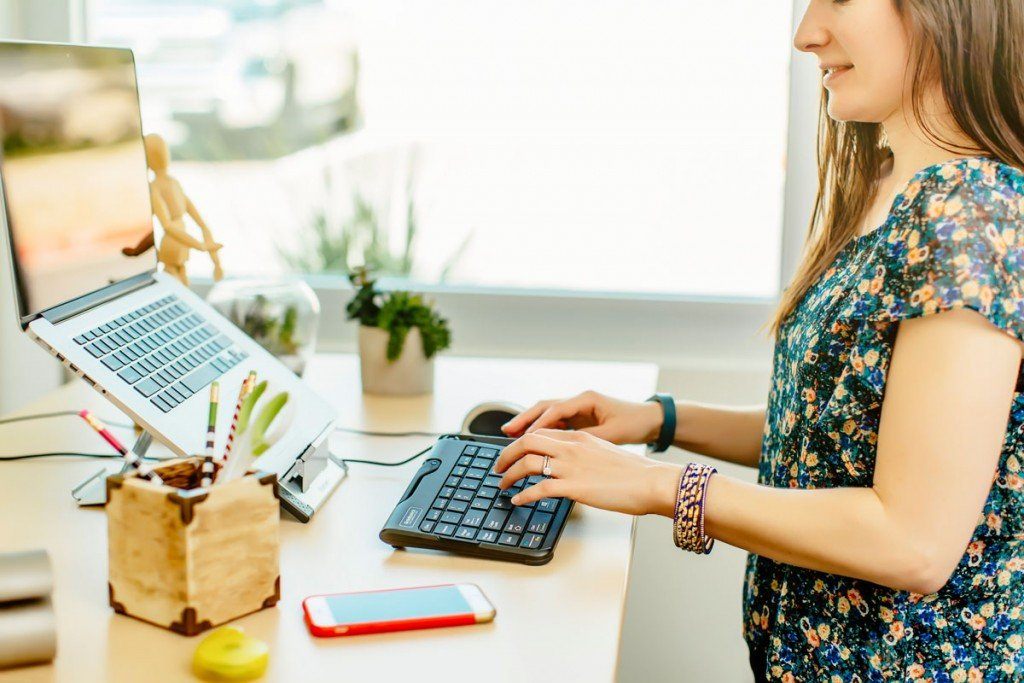 They may also be given the job of replying to emails and queries on the website.
Moderators are also responsible for addressing complaints raised by users and members of the online communities, as well as de-escalating hostile situations by removing any offensive content.
In some instances, moderators are also tasked with more advanced responsibilities such as engaging in search engine marketing and conducting metric analysis.
Expected Skills for a Chat Moderator
Because the role of moderators centers around communications, they are expected to have excellent written language skills, as well as basic computer skills since they work in online communities.
Of course, they need to be well-versed in how these online communities work, from social media pages and chatrooms to message boards and forum sites.
Moderators need to have sound judgment when handling situations and the ability to remain calm and level-headed in an intense and hostile environment. They shouldn't be easily swayed by their emotions.
A Closer Look at Cloudworkers
Now that we've discussed the role of chat moderators, let's take a look at Cloudworkers, a company that offers job opportunities in this field of work and welcomes both experienced and non-experienced moderators.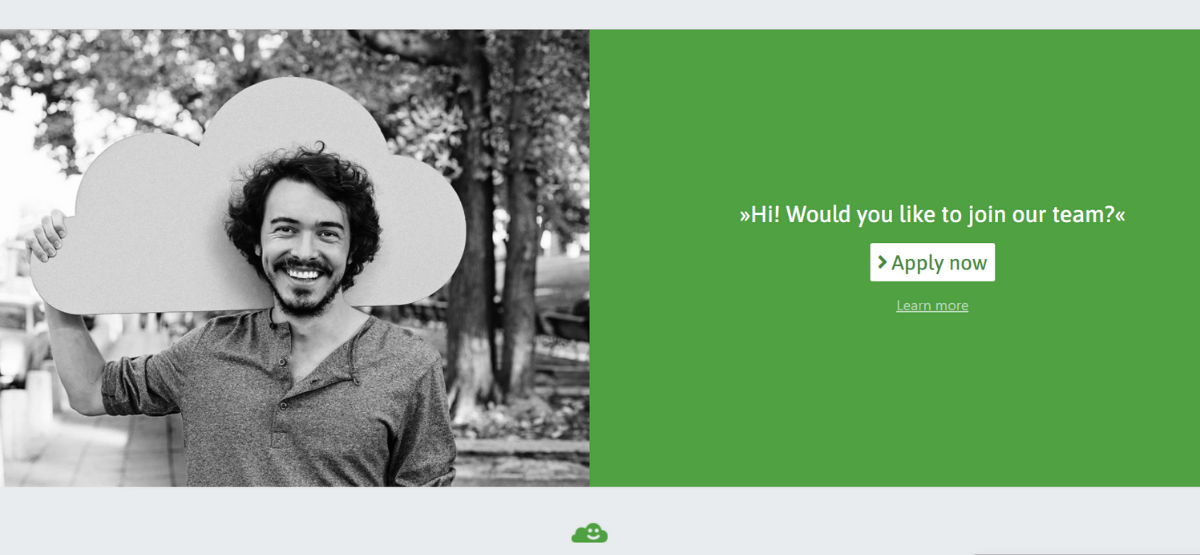 Founded in 2015, Cloudworkers Ltd is currently one of the largest and most successful chat moderation companies globally. Its team of chat moderators is located in different parts of the world.
According to the company, it provides its chat moderators with regular income, long-term employment, and career advancement, and professional growth opportunities.
What Cloudworkers Chat Moderators Do
Chat moderators working for Cloudworkers are assigned to one or more online social community platforms and are usually engaged in text-based online chats to develop long-term relationships, build rapport, and entertain customers.
Their objective is to make these communities lively by stimulating conversations and making customers feel good about themselves. They aim to create an engaging and imaginative experience for clients.
Cloudworkers' chat moderators work as independent freelancers and are not actually treated as regular employees. However, they enjoy the flexibility that the role entails. Work can be on a part-time or full-time basis.
Requirements for Aspiring Chat Moderators
In terms of equipment, Cloudworkers' only requirements from applicants are to have their own PC or laptop and a stable internet connection. Applicants must remember that they will be working as freelancers, not employees.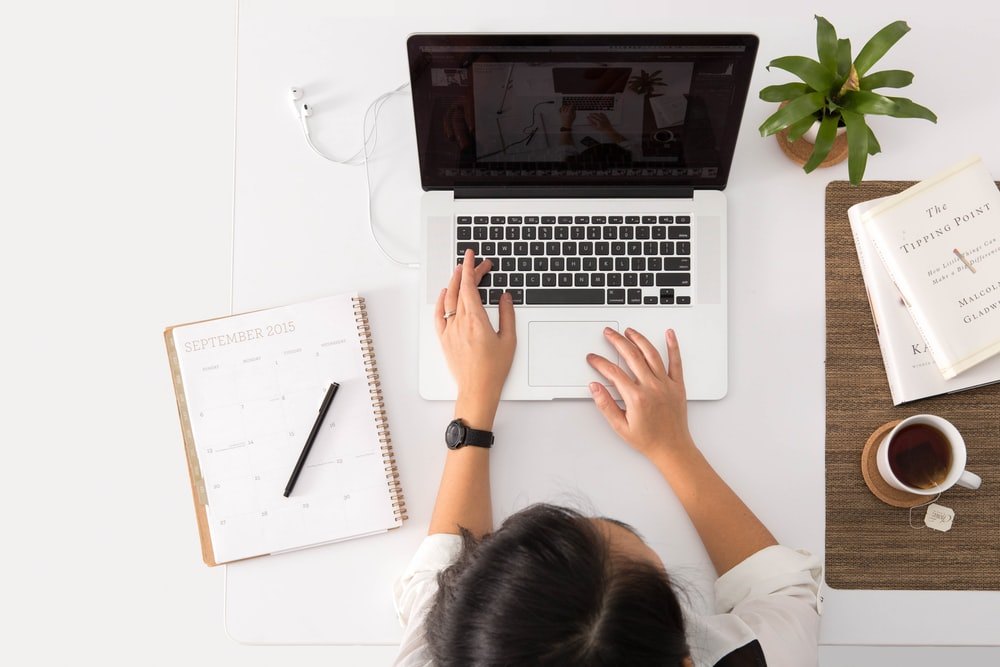 Candidates must be at least 18 years old and able and willing to work 12 hours weekly. Since the work deals with online chats, it is imperative for candidates to have competent spelling and grammar skills.
The company is looking for individuals who are open-minded, have a relaxed approach, and a good sense of humor.
They should also be open to adult dialogues and are able to feel excited and stimulated by usual encounters.
What Cloudworkers Offers to Chat Moderators
The company offers its prospective recruits flexible and independent planning of their working hours and promises to build a long-term working relationship that's beneficial to both parties.
The chat moderation company provides comprehensive training to new hires and assigns a personal point of contact that is ready to provide regular consultation and advice.
Chat moderators are able to receive training and performance feedback regularly to help them with their professional development. Salary is above average, performance-oriented, and paid quickly and reliably every month.
How to Apply as a Chat Moderator at Cloudworkers
If you think you comply with all the requirements set by Cloudworkers for its chat moderators and you like what the company offers, the first thing you have to do is go to the firm's official website.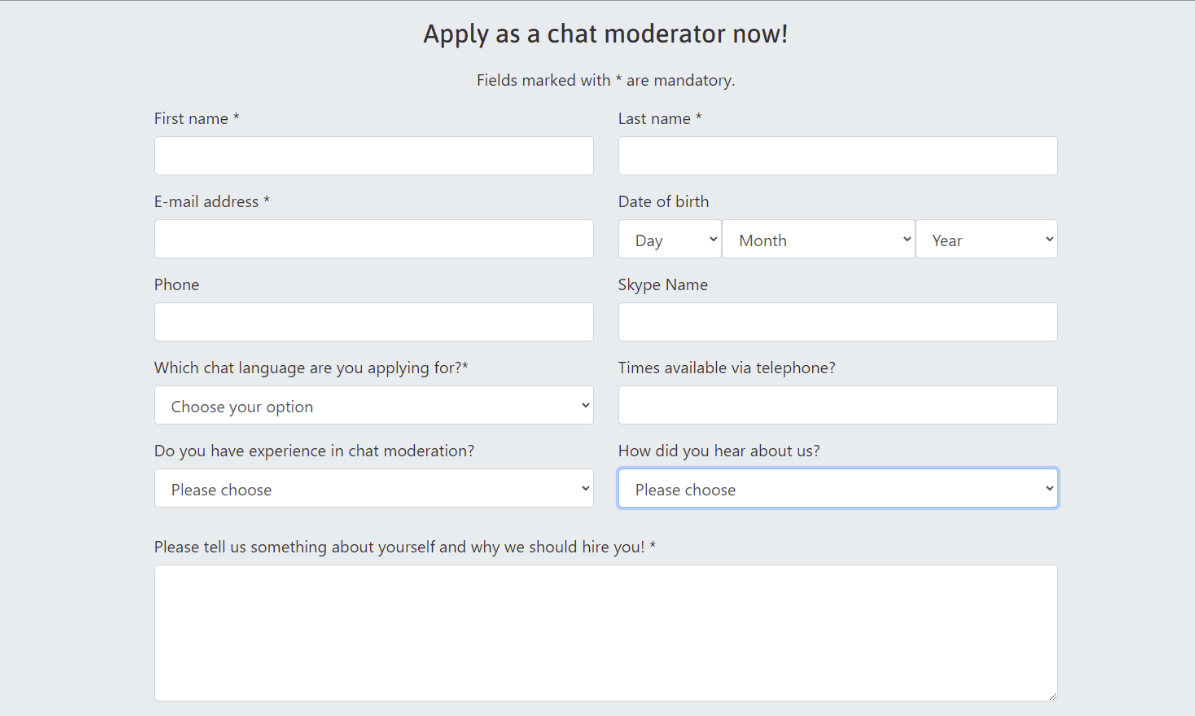 There you will find an application form that you need to fill out in order to apply.
Naturally, the app form requires personal details such as name and date of birth.
You will also need to provide your different contact details, including your email address, phone number, and Skype name.
Other Details that You Need to Provide
Since Cloudworkers operates across different countries, it's not surprising that the application form also asks the chat language you are applying for. It will also ask whether you have chat moderation experience or not.
Although not required fields, the application form also asks about the platform where you learned about the company and the job opportunity. It also wants to know the times you are available via telephone.
Lastly, applicants are required to write a short essay about themselves and why the company should hire them. Make sure that you focus on your strengths and express your willingness to improve on your areas of weaknesses.
Other Miscellaneous Information about Cloudworkers' Chat Moderators
People from all over the world are invited to apply for a chat moderator job as long as the requirements mentioned earlier are met.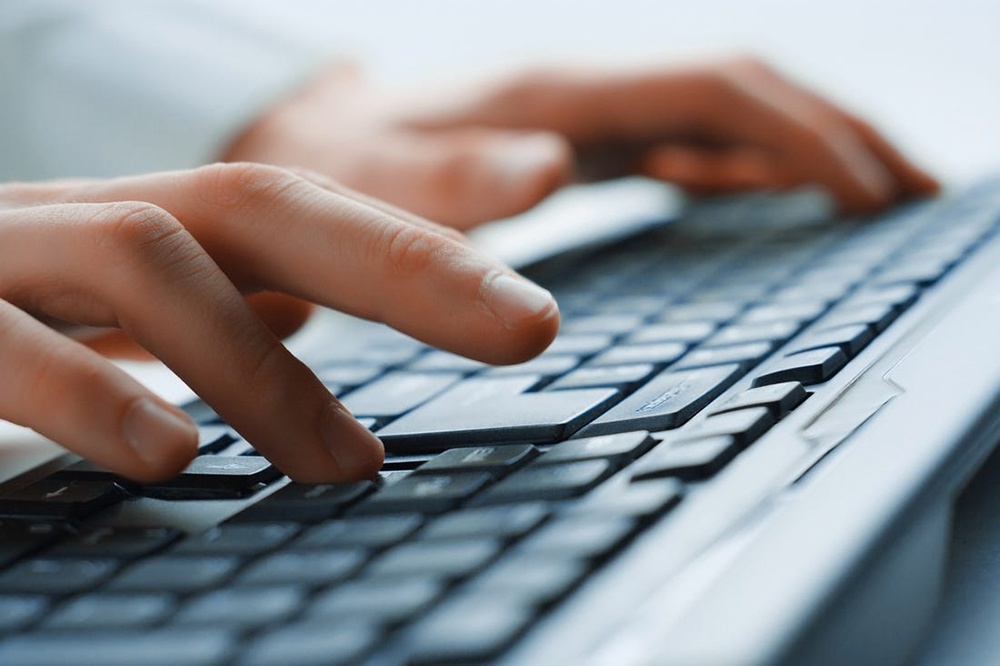 Applying to become a chat moderator at Cloudworkers is absolutely free so no fees are paid for submitting an application.
While there is no fixed schedule for chat moderators, their weekly shift schedule is determined via a wish list that they fill out to indicate the shifts that they can work or cannot work.
Since successful applicants are hired on a freelance basis, they are required to submit an invoice monthly in order for payments to be released.
Additional Information on Working at Cloudworkers
Chat moderators' personal identities are kept anonymous to the customers and they are not required to reveal their true identity while engaging with customers.
If you know how to speak and write in different languages, you may be able to earn a higher income by taking on different chat projects. Since they are freelancers, the more work they do, the bigger payday they get.
Training is required prior to deployment but it will only last about one hour. It will be conducted by one of the team leaders via Skype or telephone.
The Bottom Line
Overall, Cloudworkers offers a great earning opportunity for people who want a flexible working schedule. The role of chat moderators is not very technical in nature but a lot of emotional and mental toughness is needed to do the job properly. Language skills are also a must since you're dealing with people.
This line of work is advisable for stay-at-home mothers who want to have their own income flow, or for students who are looking to earn some money while studying. Since people nowadays spend many hours on the internet talking to strangers online, why not use that time to make some money? Check out the Cloudworkers website today to see if the job is right for you.