There are plenty of folks in the world who are fascinated by the wonders of wildlife and the beauty of under-water ecology. As a fish and wildlife technician, you can get closer to what these animals are all about.
This employment includes the men and women who ensure the existence of quality habitat and manage all the aspects of wildlife sustainably. The role of the fish and wildlife manager requires knowledge about their habitats.
It also requires you to know about the way folks interact with them. If you have a keen interest in contributing to resource management, up next we're going to tell you what this role entails and how to get into it.
What Does a Fish and Wildlife Technician Do?
A fishery and wildlife technician's job requires detail-orientation, dedication, research, and management. They are involved in monitoring and analysis of fish and wildlife populations that can be a threat to the ecosystem.
They diagnose the problem in the identified population and come with a solution to eliminating imbalances.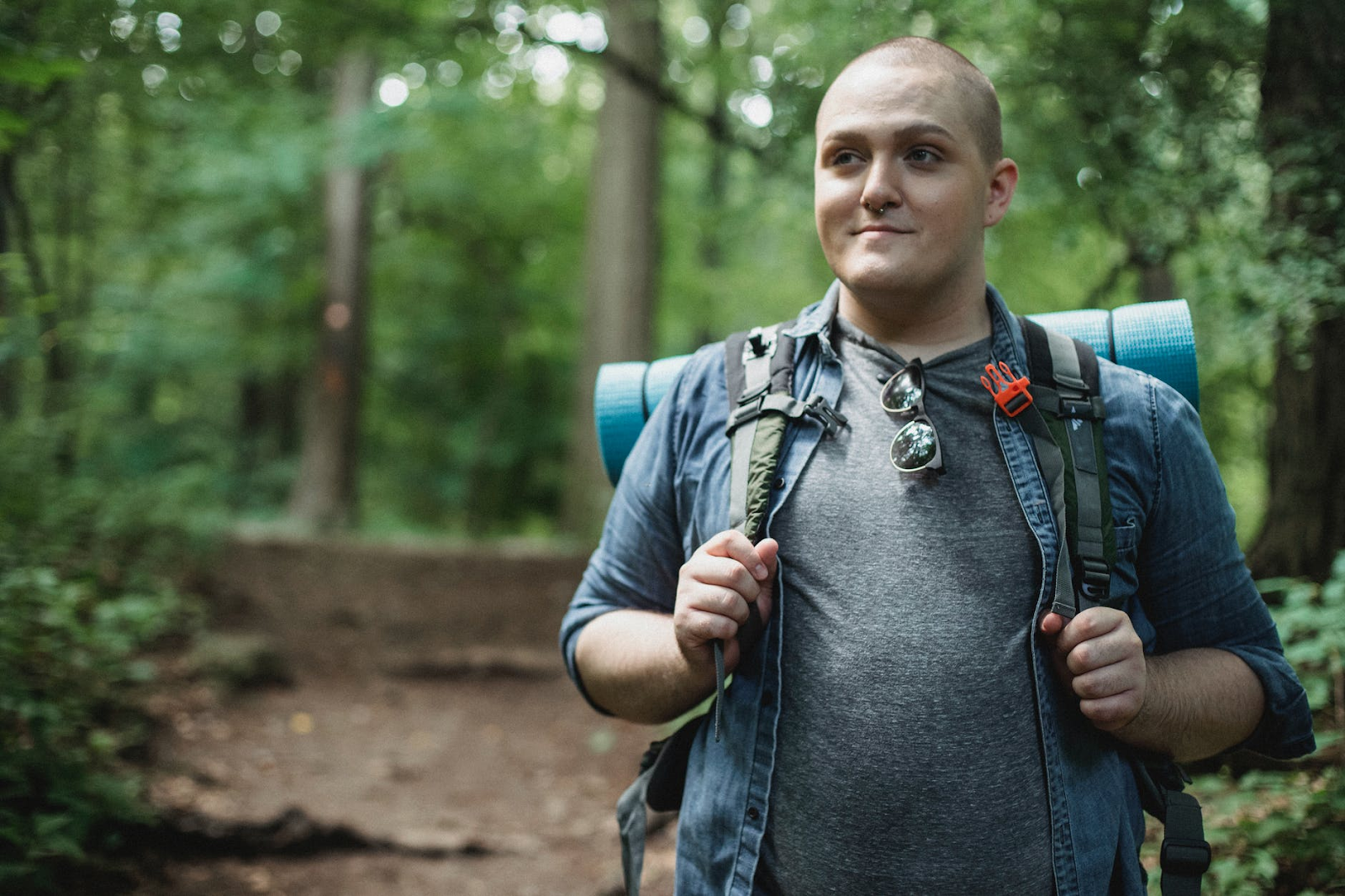 The role also comprises providing assistance to the biologists in research to manage the vast area of wildlife such as fisheries, hatcheries, and others.
Following all their responsibilities, they are supposed to keep in mind the safety precautions as the fieldwork can be physically demanding.
Job Description for the Role Of Wildlife Technician
Role And Duties
If you have a love for the outdoors and incredible management skills, you are suitable for the role of fish and wildlife technician. As a wildlife technician, you will deal with the management of wildlife species and the preservation of their habitat.
The major part of your role includes assisting the biologists in research and collecting specimens. It also includes monitoring & analyzing wildlife and under-water population, parenting details, and caring for animals under observation.
Some of the additional duties that you are expected to perform are maintaining and calibrating scientific equipment, handling the maintenance of vehicles, and supervising assistants.
Qualification and Experience
Education
The job of a fish and wildlife technician requires you to have a bachelor's degree in a scientific or associate field. Holding a diploma or degree in wildlife, zoology, or animal science is a plus point.
Experience
Candidates with the accomplishment of internships in a wide variety of opportunities such as zoology, marine science, and wildlife rehabilitation are preferred.
Certificate
The certificate offered by The Wildlife Society makes you credible for the role.
Average Salary
Depending upon the qualification and experience, the average salary of Fish and Wildlife Technicians ranges from $29,330 to $44,500 annually.
How to Start Applying for Fish and Wildlife Technician Job?
In case you are determined to be a part of wildlife and environmental management by rooting for the role of fish and wildlife technician, below are the requirements and steps that you need to fulfill.
Qualification Requirements
Most of the employees consider qualification as a sign of commitment towards the role of wildlife management.
Thus, the first step in your journey will be to get yourself enrolled in a fish and wildlife technology program. Or also you can apply to associated programs such as environment and natural science, zoology, or marine science programs.
Additional Technician diploma will enhance your chance to be perfect for the role.
Skills And Competencies
Along with educational and practical knowledge, you need to focus on and represent your interpersonal skills.
An individual applying for the role in wildlife management should be competent in communication, observation, critical thinking, computer, and technical knowledge.
Career Opportunities and Job Outlook
As per the U.S. Bureau of Labor Statistics, there is an expected 10% growth in the field of biology by 2026.
For individuals with a keen interest in the field, other than wildlife technicians, one can also apply for the role of wildlife biologists with additional education.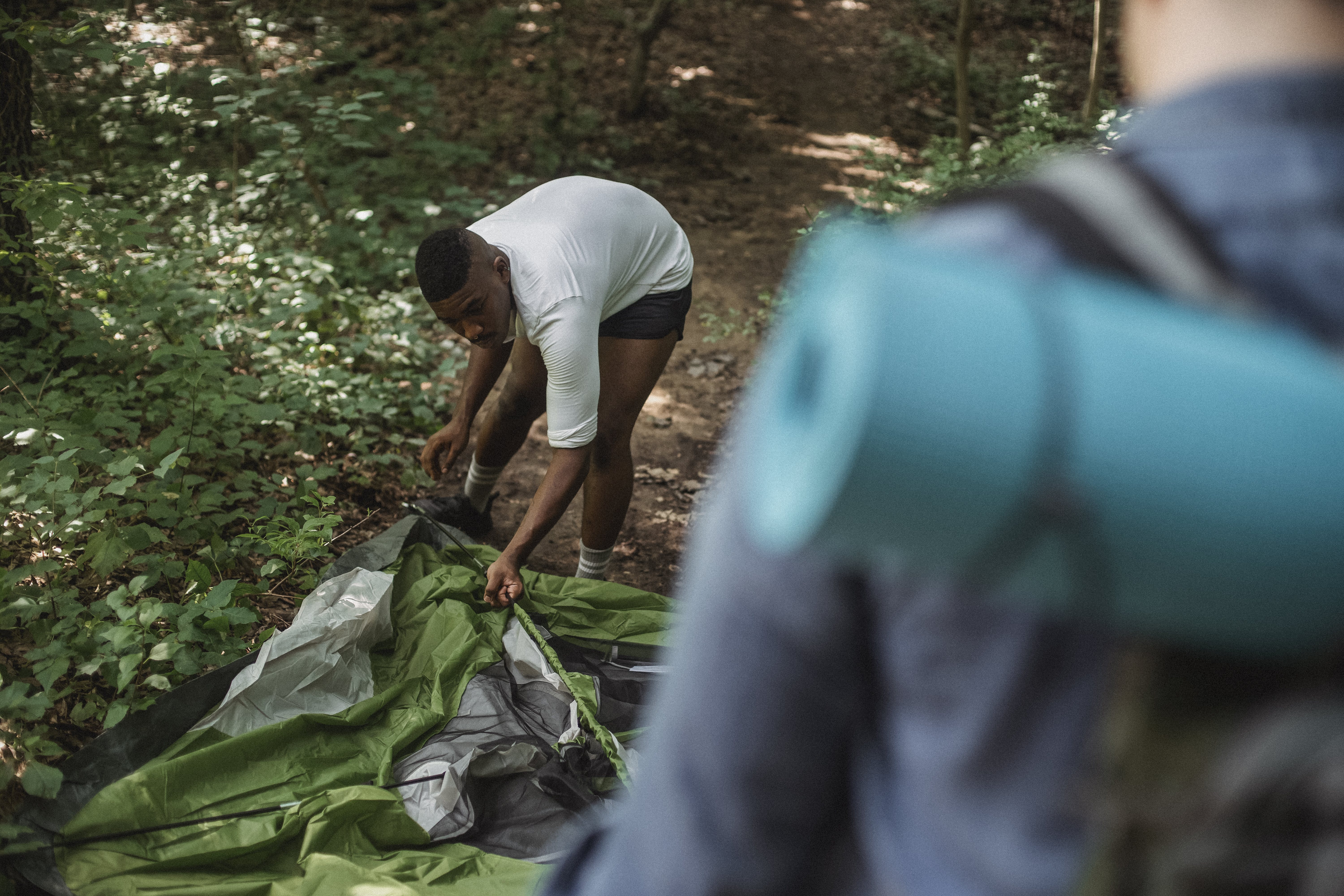 The Bottom Line
There are many roles you can take on to help animals. A fish and wildlife technician has to go beyond pets and worry about the protection of the environment and wildlife. 
It lets you contribute to the welfare of the ecosystem and animals. If protecting our ecosystems is where your heart is at, then check out the above requirements so you can get there.