There are plenty of folks in the world who are fascinated by the wonders of wildlife and the beauty of underwater ecology. As a fish and wildlife technician, you can get closer to these animals.
Fish and wildlife technicians are in charge of maintaining fish health and water quality and all the processes, facilities, and equipment involved in the process. The job will further expose you to the natural resources field and the ins and outs of wildlife habitat construction.
If you have a keen interest in fish and wildlife conservation work, let's tell you more about the role and how and where you can apply for a fish and wildlife technician position.
What Does A Fish And Wildlife Technician Do?
Fish And Wildlife Technician's Hard And Soft Skills
Roles And Responsibilities Of A Fish And Wildlife Technician
Senior Wildlife Managers
How To Become A Fish And Wildlife Technician
Jobs For Fish And Wildlife Technicians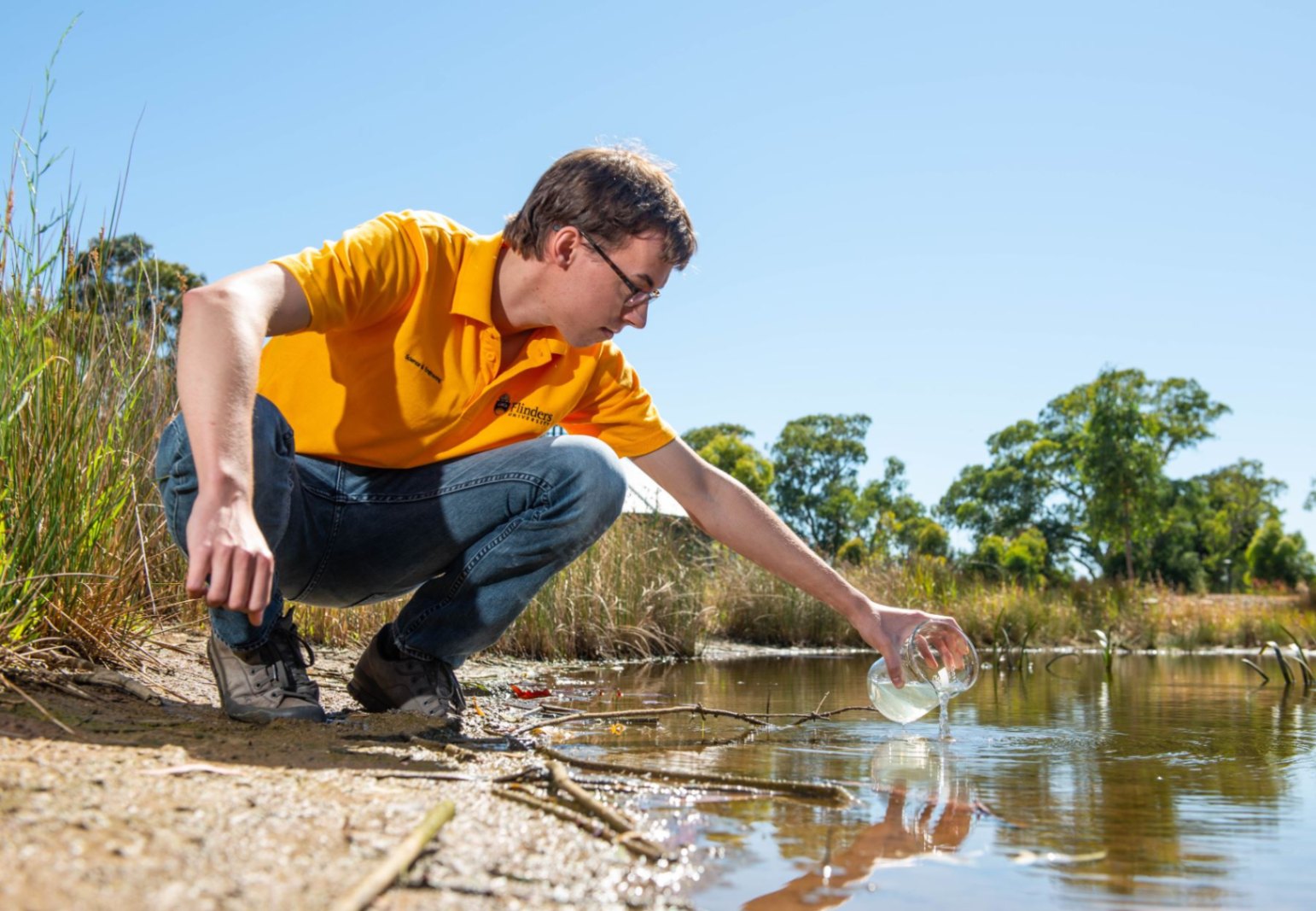 What Does A Fish And Wildlife Technician Do?
A fish and wildlife technician performs various fish and wildlife management tasks, from participating in ecological research and surveys to cleaning troughs and rearing ponds. With this, a fishery and wildlife technician's job requires dedication, detail orientation, technical skills, and genuine passion for nature.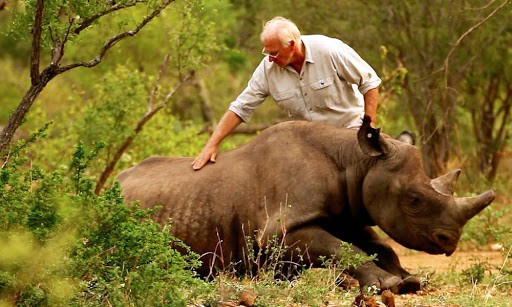 You'll often find fish and wildlife technicians working in natural habitats and fish hatcheries. They are involved in repair, construction, and maintenance work in those sites. They assist with monitoring wildlife species and preserving their environments.
Beyond the natural territory, wildlife technicians are tasked to ensure that wildlife areas are accessible. They are the ones who communicate with hunters or other individuals and groups who use public lands.
They also supervise interns or volunteers at work or in environmental activities.
Environmental Educational Programs
Some wildlife technicians are part of environmental education programs. They also manage databases used in disseminating information to other stakeholders and workers in the field.
Wildlife technicians also help with detecting potential and emerging threats and issues in wildlife conservation.
Fish And Wildlife Technician's Hard And Soft Skills
To become an effective fish and wildlife technician, you must exhibit flexibility and have various other skills. One of these is technical skills, which will allow you to handle technologically advanced equipment.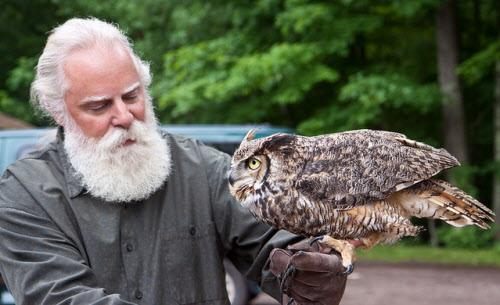 Critical-thinking skills help wildlife technicians interpret, gather, and analyze test results. Wildlife technicians should be keen observers as they conduct surveys, monitor different species, and record information.
They must be willing to go beyond their comfort zone as they assist scientists and communicate with experts.
Employers would appreciate a good working knowledge of computer-based technology from candidates because the job also involves documentation, presentations, and correspondence.
Traveling As A Fish and Wildlife Technician
Being a fish and wildlife technician could also mean traveling to different places. They may walk long distances or navigate boats to fulfill certain responsibilities and objectives.
They should be fit and healthy because they will be working outdoors in shifting temperatures and weather conditions.
Roles And Responsibilities Of A Fish And Wildlife Technician
To give you a complete picture of how a fish and wildlife technician works, let's take a closer look at their regular tasks. Fish and wildlife technicians are heavily involved in data collection and management in the field.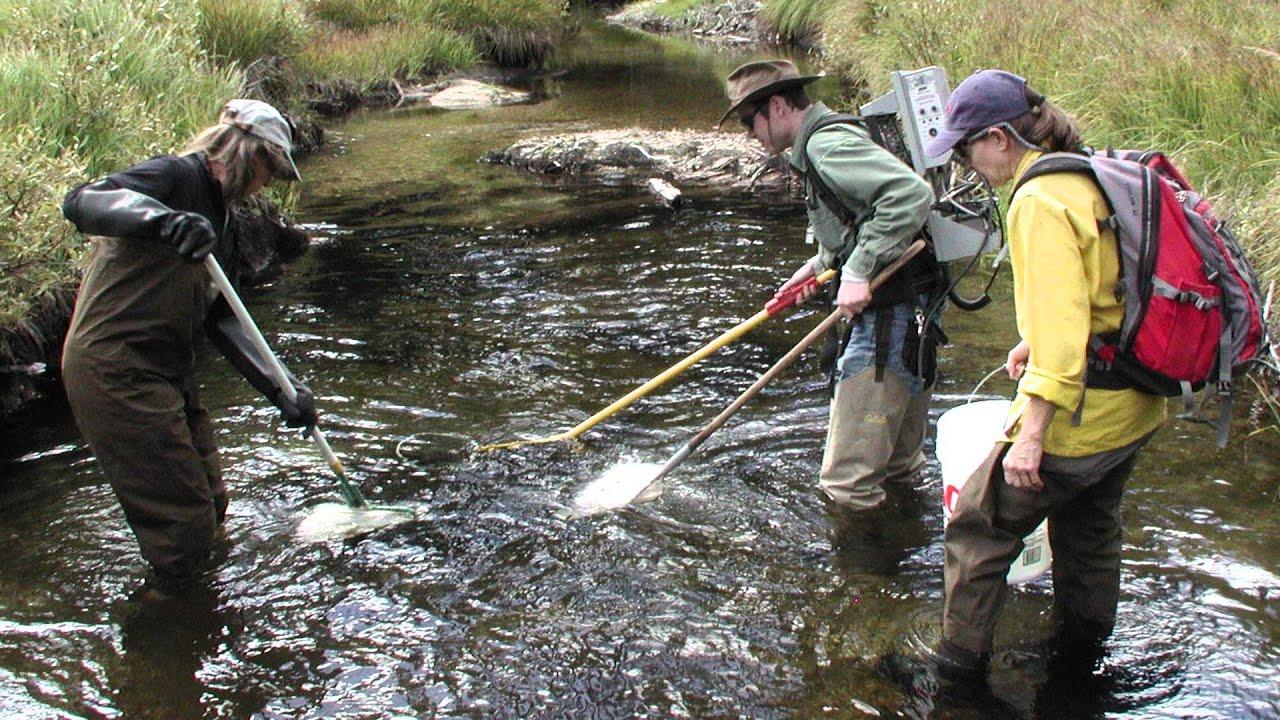 They do inventories of wildlife populations, tagging animals, and taking tissue or blood samples. They may be tasked to get samples of soil, water, and plants that affect animals. Most importantly, they check the health of animals and making sure they do not have any disease.
Roles could vary depending on the type of fieldwork or environment a fish and wildlife technician is working in. Nevertheless, they must be aware of the lifecycle and movements of wildlife, so they know what to do at any site they are assigned to.
The subjects they may touch on from time to time are meteorology, husbandry, ecology, and biology.
A Business Mindset
Having a business mindset is also a plus for aspiring fish and wildlife technicians.
As they switch or progress in wildlife careers, they will be dealing with stakeholders, prepare annual projections, and track budgets and costs.
They will also be involved in pursuing partnerships with governments, parks management, and forest management and oversee procurement and supply chain in the wildlife industry.
Senior Wildlife Managers
The scope of the job widens when technicians become managers. Wildlife managers are expected to know wildlife regulations and compliance, lead grant applications and proposals for funding purposes and control the organization's annual budget.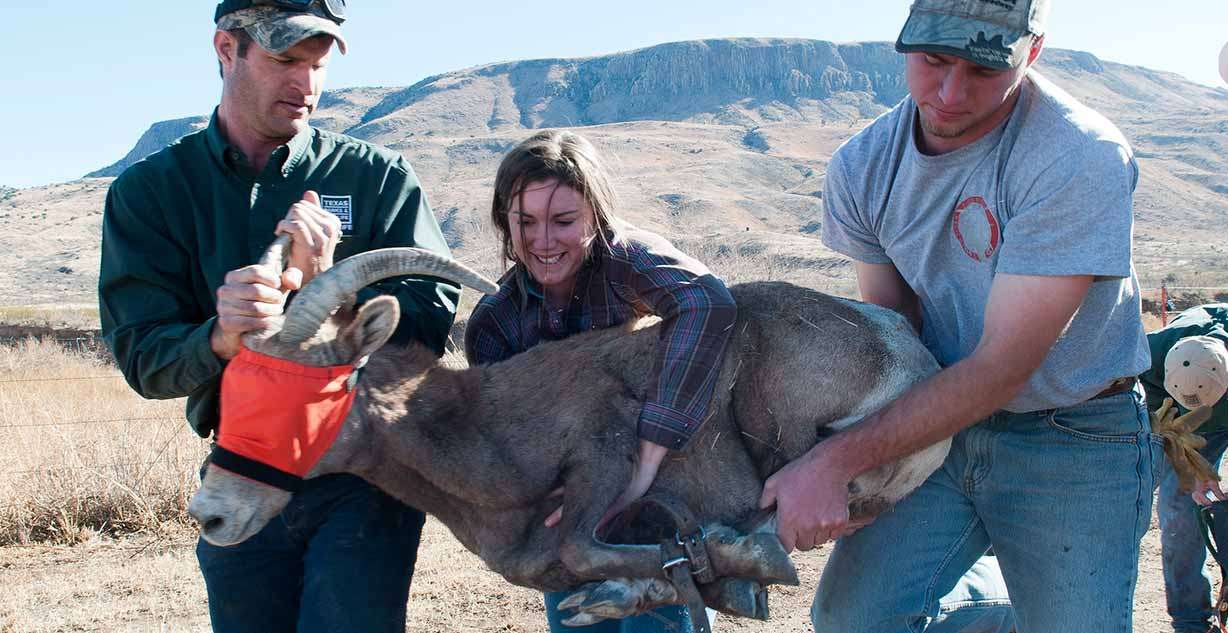 As managers, they oversee staff management, recruitment, termination, training, and other necessary activities that keep the workforce productive and focused on their responsibilities.
Wildlife managers also decide if the team will hire consultants and acquire new technologies to carry out research projects.
Contact With Other People
Wildlife managers deal with scientists, engineers, farmers, and government agencies to develop best practices in the field.
Wildlife managers lead technical report preparation and review of existing research in the field.
How To Become A Fish And Wildlife Technician
If you have a love for the outdoors and incredible management skills, you are suitable for the role of a fish and wildlife technician. However, like any other job, a fish and wildlife technician needs specific credentials and skills. Employers may look for a bachelor's degree in a relevant field, though an associate degree is a minimum requirement.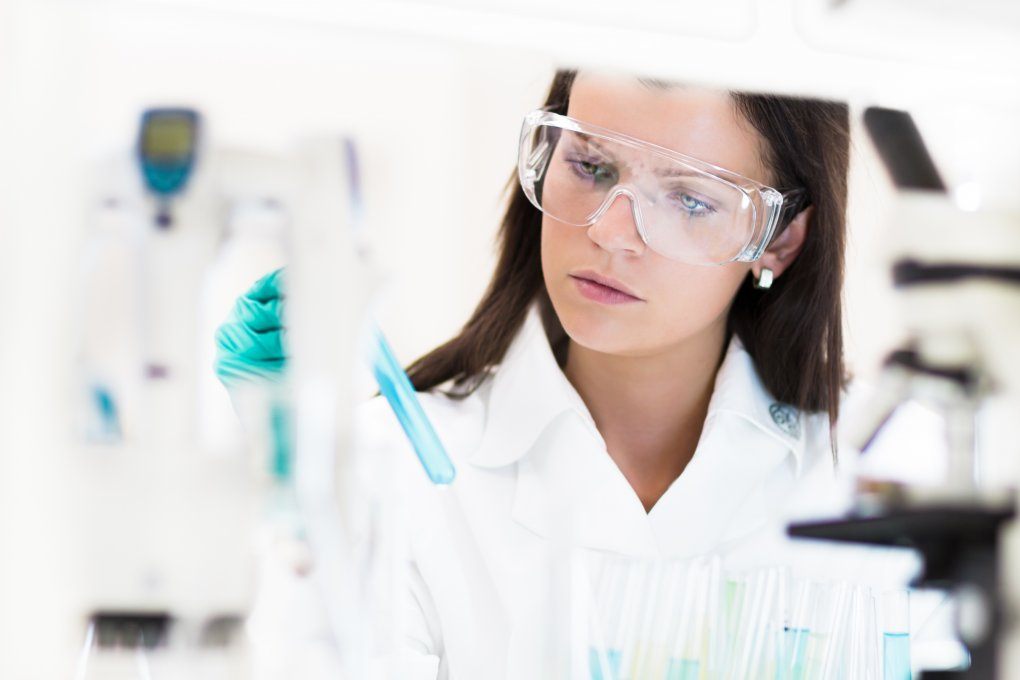 Having a degree in biology, zoology, wildlife, microbiology, physiology, ecology, animal science, or a closely related field would give you an advantage. You have to complete a wildlife internship program to equip you with practical wildlife rehabilitation and marine science skills. You may not be asked to present certification, but securing one could make you stand out.
The Wildlife Society offers Certified Wildlife Technicians (CWT) and Associate Wildlife Technicians (AWT) certifications that entail certain education and experience requirements. To retain your certificate, you may be required to fulfill 80 continuing education hours each five-year period.
Courses related to chemistry, physics, and mathematics can also help wildlife technicians simulate biological processes, operating lab equipment, and GPS devices. You may want to take classes and register in volunteer programs that involve field and laboratory experience.
Professional Organizations For Fish And Wildlife Technicians
When you are looking for guidance as you seek wildlife jobs, you can check out the U.S. Fish and Wildlife Service under the Federal Government's Department of the Interior. View their resources if you want to learn about wildlife laws and restoration projects.
U.S. National Parks Service, which focuses on U.S. national parks and the wildlife within them, rolls out volunteer and internship opportunities and job openings. The Wildlife Society, a non-profit conservation group, can give you up-to-date findings of wildlife conservation and provide internships.
The Zoological Association of America is another non-profit organization, and it upholds ethical and best practices in zoology.
Jobs For Fish And Wildlife Technicians
The U.S. Bureau of Labor Statistics predicts a 10% growth in the field of biology by 2026. Meanwhile, demand for biological technicians could increase at an average rate of 8% to 14% through 2022.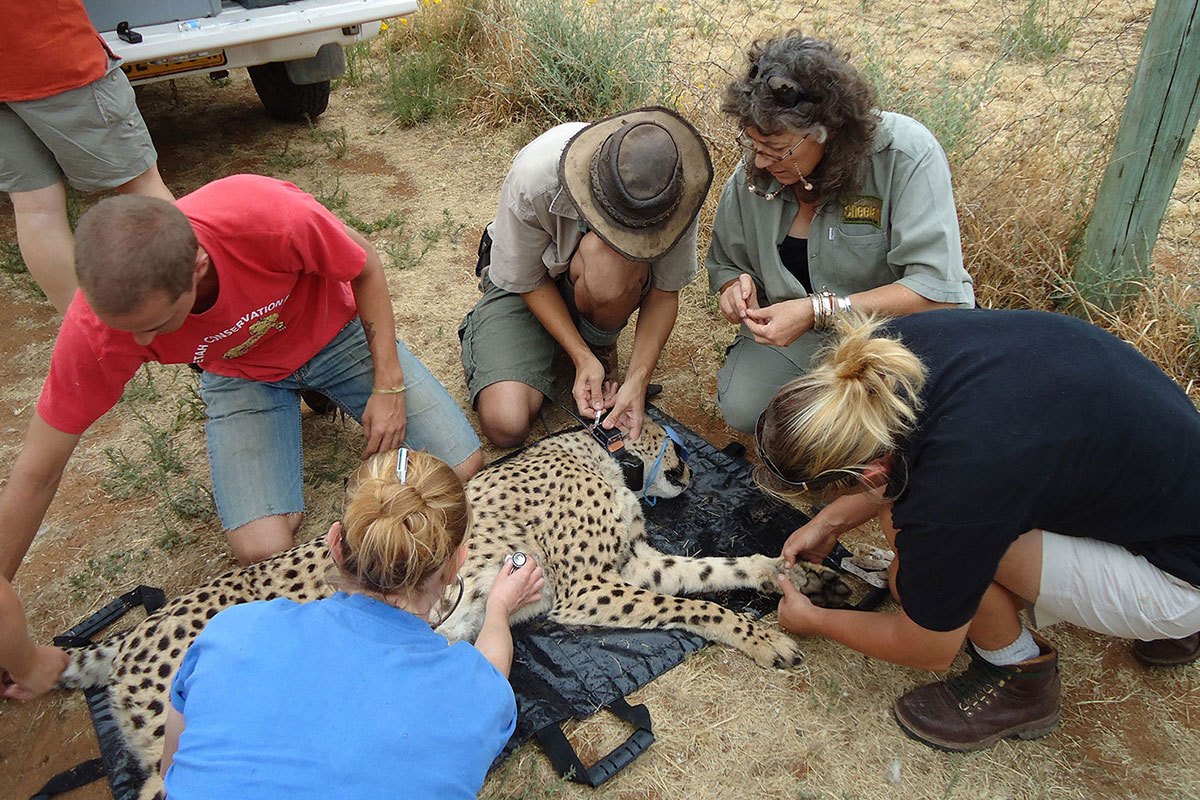 Hence, there are opportunities for you if you are looking for jobs as a fish and wildlife technician. Wildlife careers attract many job seekers despite the relatively low salary for entry-level roles. Employers mainly consider applicants with a degree in an applicable field as well as practical hands-on experience.
Some wildlife technicians are found in state wildlife and land management agencies, while others enjoy work in nonprofit conservation organizations. Animal control agencies are also great sources of employment for wildlife technicians. There are various career opportunities for fish and wildlife technicians.
They can become clinical research coordinators, consultants, research fellows, managers, production supervisors, maintenance supervisors, facilities managers, project superintendents, site managers, clinical research coordinators, data managers, warehouse managers, senior research associates, and laboratory managers.
Salary Of A Fish And Wildlife Technician
The U.S. Bureau of Labor Statistics considers wildlife technicians as biological technicians. A biological technician's average annual salary is $40,710 as of 2012. However, their salary may also depend on a candidate's qualifications.
According to the bureau, the median annual salary for a technician is $44,500 or $21.39/hour. The top 10% of the workforce gets a yearly salary of $71,440 or $34.35/hour, while the bottom receives an annual salary of $29,330 or $14.10/hour.
Some roles provide wildlife technicians free housing as a part of their compensation. Meanwhile, those who do not have such benefits might have to look for their own accommodations.
The Bottom Line
Being a fish and wildlife technician requires several technical skills because you will be using laboratory equipment, facilities, advanced technologies, and machines in the job. That's on top of scientific information you need to learn and deal with as you conduct research and collaborate with scientists.
The most fulfilling part of the job, however, goes beyond science and goes deep into caring about the ecosystem and animal welfare. As a fish and wildlife technician, you can save the planet one day at a time.