It can be difficult to find the right job, especially with the current state of the job market. However, what makes a big difference is the platform job seekers use to look for opportunities. There are a lot of job search websites out there that can help applicants find their best options.
Some services provide an extremely comprehensive catalog complete with posts from all kinds of companies in different industries. Others provide a more focused selection such as opportunities in healthcare and the public sector, just to name a few.
Those looking for openings in Atlantic Canada should take a look at what Personnel-Search can offer. To know more about this platform, keep reading.
What Is Personnel-Search?
Using Personnel-Search
Simple and Straightforward Interface
Information Resource on Atlantic Canada
Tips for Finding a Job on Personnel-Search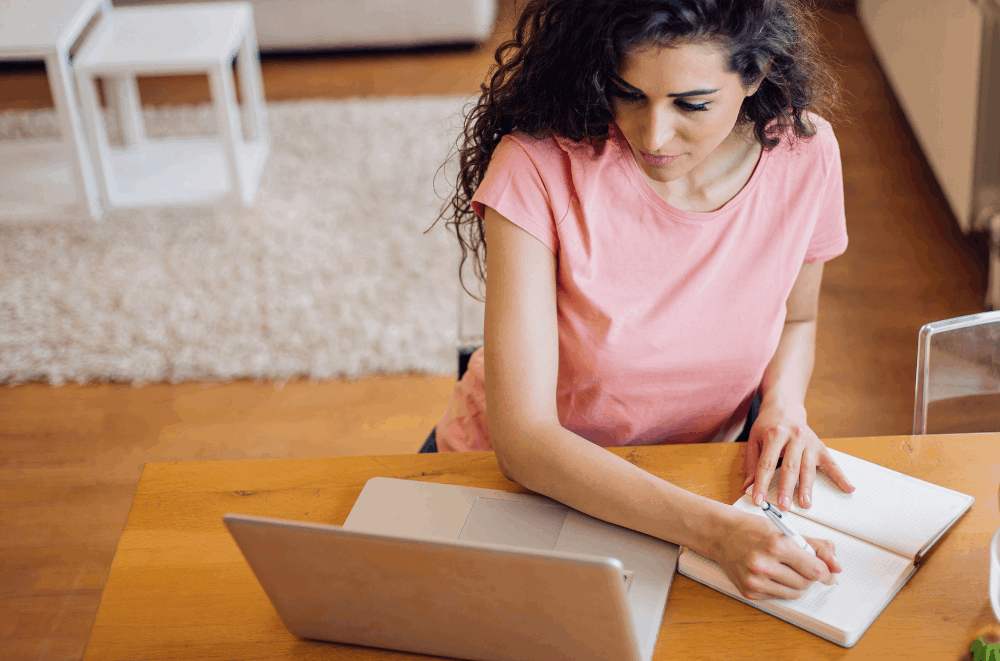 What Is Personnel-Search?
Personnel-Search is a job search platform created for applicants seeking to work in Atlantic Canada, as well as companies offering jobs located in this area. It is designed to connect potential employees and employers, to help them meet their needs.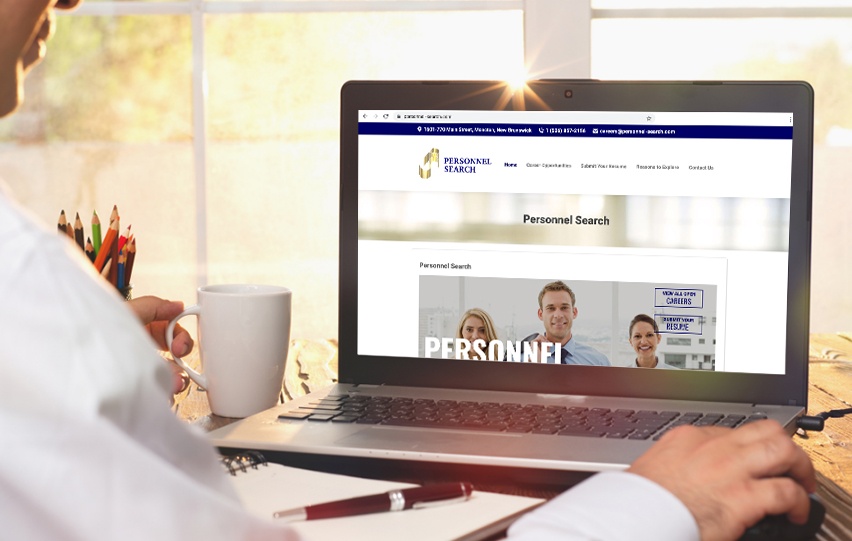 The creators of the site believe that success means that there needs to be a proper balance and coordination of employees and employers. On one hand, it can be achieved by hiring people with the appropriate skills and characteristics, and on the other, it means working for the right company.
Enabling both parties to reach their full potential is the main goal of Personnel-Search. It matches the candidate's potential and aspirations with the company's expectations and offers. The website offers a lot of career paths for all kinds of professionals.
Wide Range of Openings
Personnel-Search provides a whole bunch of opportunities in different sectors. It has posts spanning accounting and finance, construction, engineering, human resources, information technology, legal, and management.
Those who specialize in marketing, production, manufacturing, purchasing, sales, supply chain, and transportation are also bound to find employment through this website. It has postings for various positions such as regional sales manager, senior accountants, director of sales, and many more.
Aside from the range of opportunities, the website also provides different work arrangements from freelance and part-time to full-time, internships, and temporary employment.
Using Personnel-Search
Job seekers who are looking for jobs in Atlantic Canada will truly appreciate what it has to offer. The best part is it is easy to use. Candidates just need to navigate to the website and they can easily start their search. The thing is, there are two ways to use this website.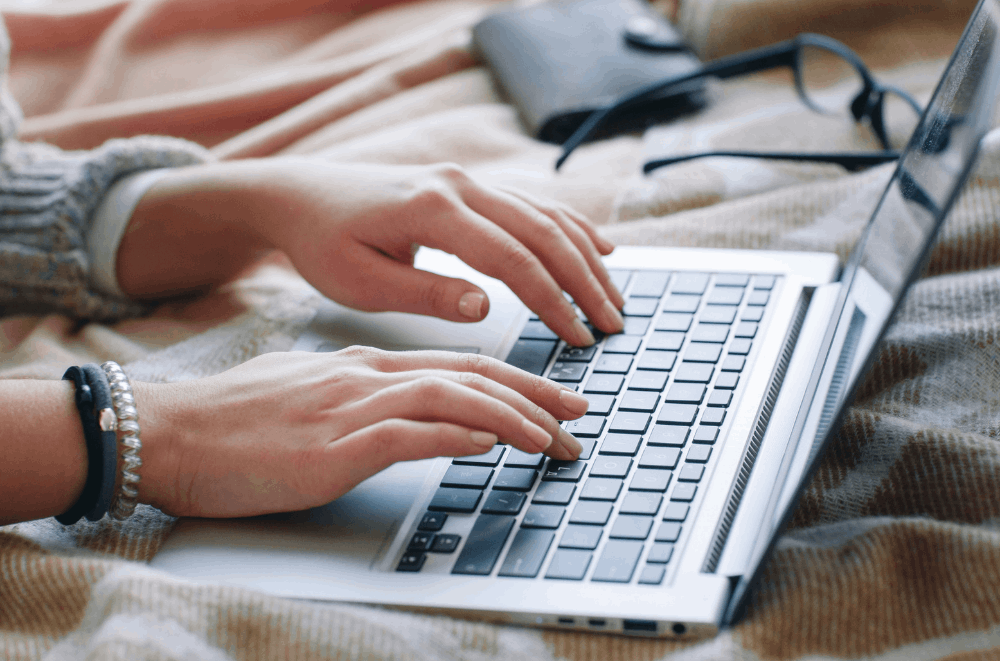 With the first method, users can browse career options using the built-in search function. Users can start looking by clicking Browse All Careers and type in a keyword relevant to their career. They can also enter their location and select a category for more accurate results.
This will provide users with a list of relevant results, usually containing the keyword and located in the place they indicated. By browsing through these entries, users are bound to find challenging and exciting options with offers that suit their needs and preferences.
Now the creators of this platform recognize that not every search will be successful, so they provided a way for users to leave their resumes for employers looking for people with their qualifications. Job seekers can simply upload a resume and the system will match different openings and companies.
Are There Costs Involved?
Finding a job using Personnel-Search can be very rewarding, especially as it allows users to find offers in their target area, particularly within Atlantic Canada. With such opportunities, those who are interested in checking out this site may want to know how much it will cost.
The good news is it is easy to use and free of charge. That's right. Users do not have to pay a single cent in order to use it. In fact, you do not even have to sign up or create an account or profile. Users just need to start searching and follow instructions on how to apply.
This is an important part of using the platforms. It does not require users to make an account, so applying for a job needs to be done manually. Usually, employers offer contact details which applicants can use to send their resumes.
Simple and Straightforward Interface
One of the most commendable features of this website is it has a very straightforward interface. Its homepage is not cluttered with too much information and instead provides links to the search page or the resume submission page.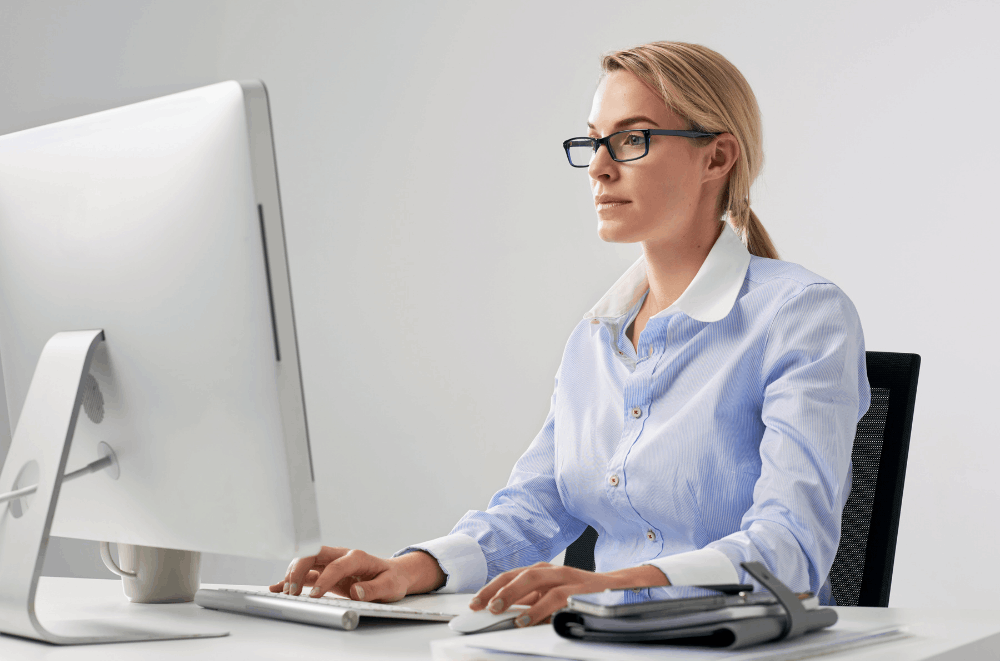 The search function is pretty simple, as well. Applicants do not need to adjust their search settings or use complicated customization features in order to find accurate results. They simply need to enter the position they are looking for and the location they prefer. They can also choose to specify a category for better accuracy.
While this provides an easy and straightforward experience, the minimal search function may seem too simple for some. It does not allow them to filter by salary, company, level, and the like, which other comprehensive platforms have. However, its more targeted catalog makes it easier to find the right job.
The simple interface plays a role not only in finding you a job but also in looking over the details provided by the employer. Each job post provides an outline showing info about the company, position, qualifications, key responsibilities, and contact details.
Complete Job Details
It is important to take a good look at the job details. Every post does not only provide sections for qualifications, responsibilities, and competencies but also includes everything an applicant may need to know.
Some posts even include information about who the candidate would report to and who they would provide direct reports to.
Should they find the need to get in touch with someone, users can contact Personnel-Search to know more. The website will facilitate the confidential exchange of information between potential employees and employers.
Information Resource on Atlantic Canada
A notable feature of this website is it provides a whole lot of information on Atlantic Canada, as employees who move to the area may need. They can get to know about the job's location by clicking on regional information about different cities and states.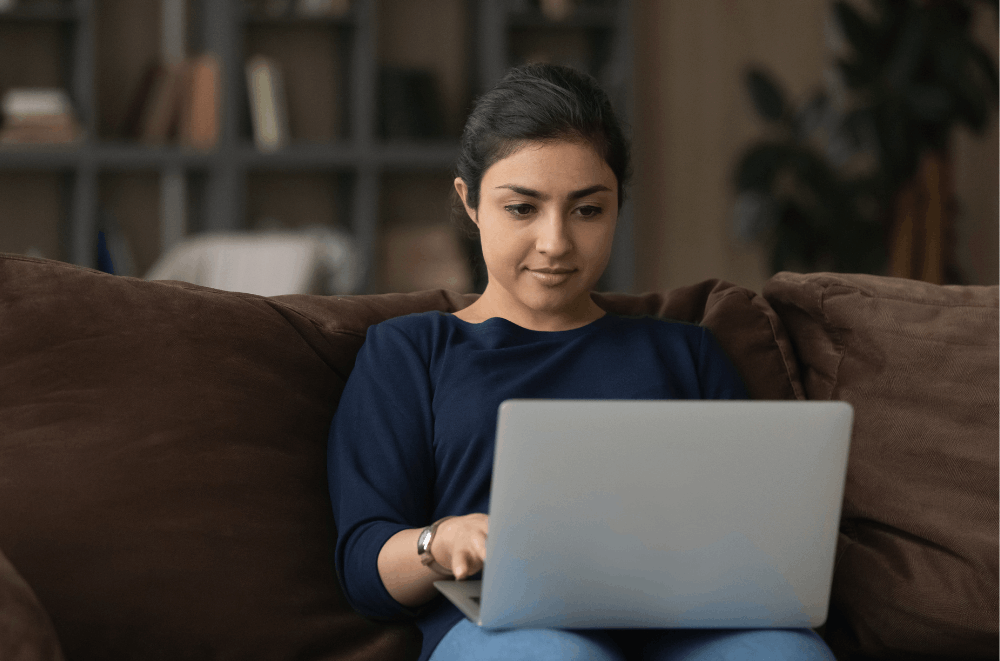 Some of the resources provided by the website include regional information about the City of Moncton, City of Saint John, City of Fredericton, City of Halifax, Sydney Cape Breton, NFLD, and Charlottetown.
For individuals intending to study while working, especially those who snagged an internship, the website also provides information in some of the most remarkable universities in the area such as the University of New Brunswick, Mount Allison University, St. Thomas University, and Crandall University.
Real estate information from various reliable sources is also available on Personnel-Search, alongside a list of professional associations. Applicants can also learn more about local news and current affairs through featured news sites.
Everything Job Seekers Need to Know
Personnel-Search provides these details and resources, as it recognizes the need to know more about Nova Scotia, New Brunswick, Newfoundland, Labrador, and Prince Edward Island, which make up Atlantic Canada.
These resources provide information not only about educational and professional institutions but also the activities and sights people can enjoy while in the area.
Tips for Finding a Job on Personnel-Search
Personnel-Search has a lot to offer when it comes to job seeking and more. To take advantage of the opportunities it carries, the first step is to know how to refine the search. This can be done through the Career Opportunities page.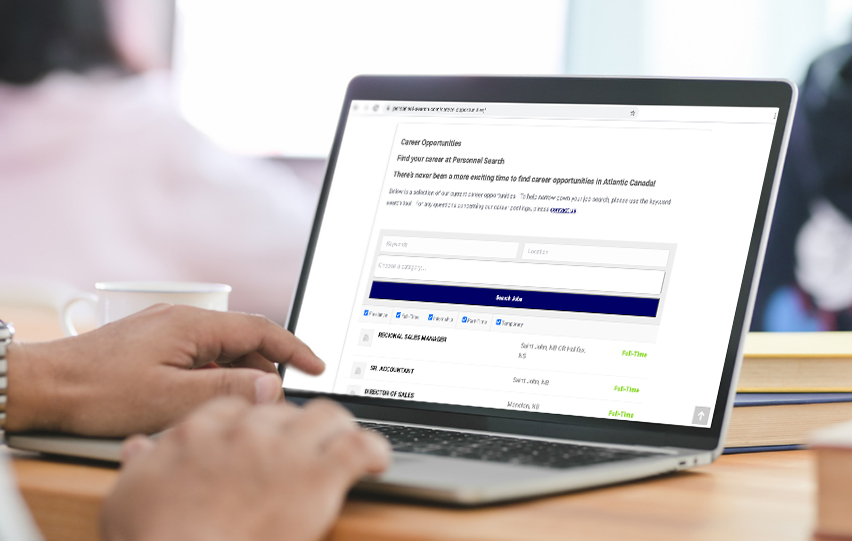 As mentioned, job seekers just need to enter the job position and location in Atlantic Canada they prefer. The best part is, they can choose whether they want to see only freelance, full-time, internship, part-time, and temporary positions.
The result page shows the position, location, and work arrangement before users even click on the post. Because of the targeted nature of the website, users can easily look through each entry on the result page.
For a more specific search, it is best to choose a category. This will show search results from keywords and preferred locations that fall under the category. So, instead of showing all managerial positions, for example, the results page will show managerial positions in accounting, for instance.
Getting the Job
To get the job, it is important that applicants build a tight and solid resume, which shows relevant experiences, skills, and background. A cover letter may also be needed, so composing a template can be a great time-saver.
Make sure that the cover letter and resume are customized based on the job details provided in the post. Moreover, it is imperative to follow instructions carefully to successfully send in an application.
Final Thoughts
Personnel-Search is a great platform for individuals looking for jobs in Atlantic Canada and employers located in this area. With the help of this site, candidates can find opportunities and even plan their move thanks to the information resource it provides.