To hit the job market, do you really need a college degree? Probably not. College isn't for everybody, but losing out on a high-paying career doesn't mean skipping out on a degree.
Some jobs that do not require a degree call for apprenticeship training or credential completion before getting started, while others may require you to dive right in and learn at work.
For you, find the right career path and see what the best jobs that do not need a degree are.
Electrician
Electricians are in charge of providing electricity from offices to homes. They build and manage electricity, lighting, and communication systems for a range of industries and needs.
In jobs that are indoors or outdoors or both, electricians may be hired. They may also be asked to cover emergencies and to be constantly on call.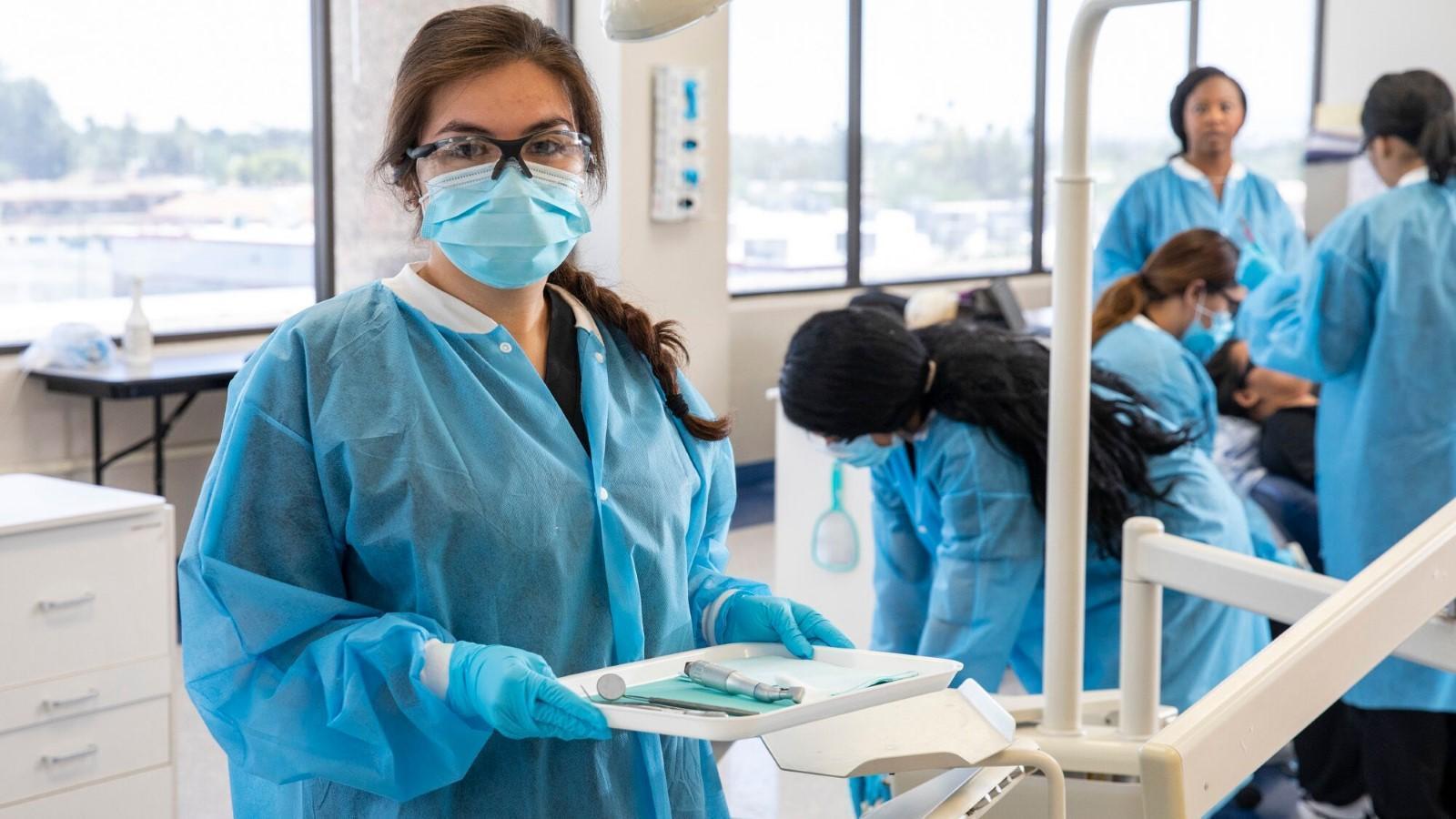 Electricians usually have an on-the-job apprenticeship, in addition to educational programs provided at vocational schools. Good qualities to bring to this job are attention to detail, a steady hand, and the capacity to solve problems.
An electrician can receive an average salary of $56,180.
Medical Assistant
The role of a medical assistant is a blend of typical office jobs, including handling the front desk, listening to telephones, and filing insurance applications, as well as hands-on duties, such as collecting blood and storing it for laboratory testing, administering injections, and maintaining correct documentation of medical records.
Helping ophthalmologists or optometrists with basic vision tests and helping patients learn to insert, remove, and care for contact lenses are more specialized roles. 
A regularly scheduled doctor visit is really a whole team visit, including increasing medical assistants. The first and last faces you will see during any medical appointment, either in your doctor's office or at a bigger medical organization, are likely medical assistants.
Medical assistants can receive an average salary of $31,610.
Landscaper and Grounds Keeper
While the terms landscaper and groundskeeper are often used interchangeably, two different roles with different duties are specified. A landscaper is more involved in the horticultural maintenance of facilities, while a groundworker may remove refuse and remove snow.
Planting trees and shrubbery, fertilizing and watering plants, and creating patios and walkways are other landscaping activities. And the work of groundskeepers is not limited to greenery; they might maintain swimming pools and fountains or ensure litter-free picnic areas and public spaces.
Landscapers or ground keepers can earn an average salary of $29,000.
Paralegal and Legal Assistant
To help attorneys, paralegals, and legal assistants do a range of jobs, including storing and organizing files, performing legal studies, and writing papers.
For entry-level applicants, an associate's degree or a certificate in paralegal studies is usually required. A paralegal career can be a good option if you have excellent communication abilities, are detail-oriented, and enjoy an ever-changing and always-challenging work climate.
Paralegal and Legal Assistants can receive an average salary of $51,740.
Dental Assistant
Dental Assistants assess patients for cleaning procedures and teeth, plus sterilization equipment. In the dentist's office, you can believe any scrub-wearing worker is either a dentist or a dental hygienist.
Some of them are, but dental assistants are also some of the other practitioners who perform integral tasks in running the office and promoting treatment. During operations, they also support dentists by using suction devices to clear the mouths of patients.
Oral X-rays could also be processed by dental assistants and help maintain patient records. Dental assistants could assist with fluoride and sealant treatments and polishing teeth and dentures, depending on their licensing and qualification.
Dental Assistants can receive an average salary of $38,600.
Computer Support Specialist
Computer Support Specialists assist and advise people and offices with computer software and equipment (also known as computer service technicians). You are responsible for finding information technology (IT) issues in this job, such as why Wi-Fi does not work or why emails do not go through.
Good technological know-how, patience, and outstanding communication skills are required for computer support specialists. An ability to easily and effectively work out a problem is also nice to have.
Computer Support Specialists can receive an average salary of $54,760.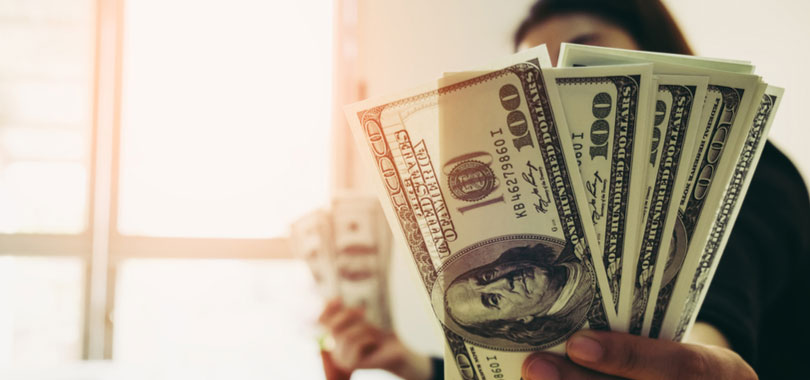 Conclusion
Do not give up if you find yourself in this predicament. Even if you don't have years of related job experience and advanced education under your belt, some occupations pay handsomely. 
Instead, through an apprenticeship and other on-the-job training programs, you can develop job experience.