There has always been a stigma surrounding success in that you need to have a bachelor's degree to land a high-paying job, have better opportunities, a good career, and have a successful life.
That belief has been proven false as there are a lot of non-college career paths that people can take and oftentimes, they provide much better pay than those who have a college degree.
If you are looking for different career paths that do not require any college degree or at least in some college-level capacity, here are some of the best careers that you can learn in this guide:
Diagnostic Medical Sonographer
Dental Hygienist
Personal Trainer
Computer Support Specialist
Real Estate Agent
Web Developer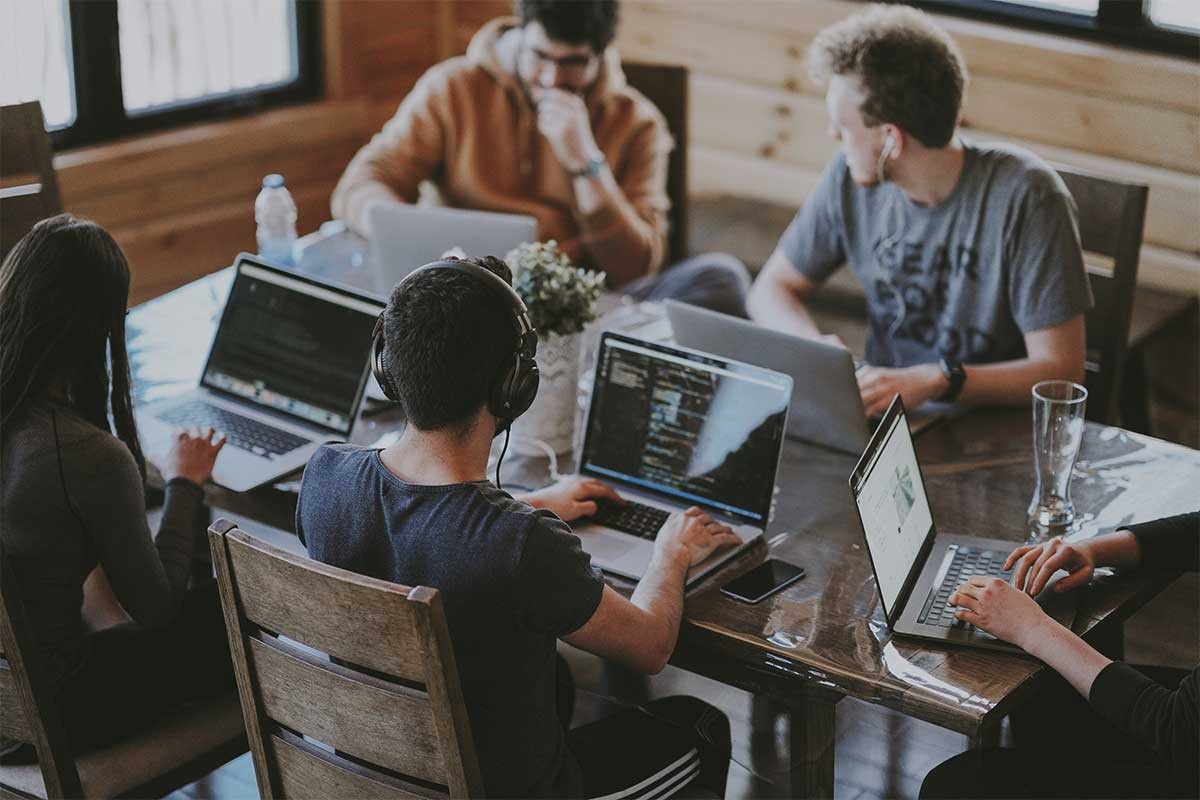 Diagnostic Medical Sonographer
Also known as an ultrasound technician, diagnostic medical sonographers work together with physicians to produce ultrasound images of patients.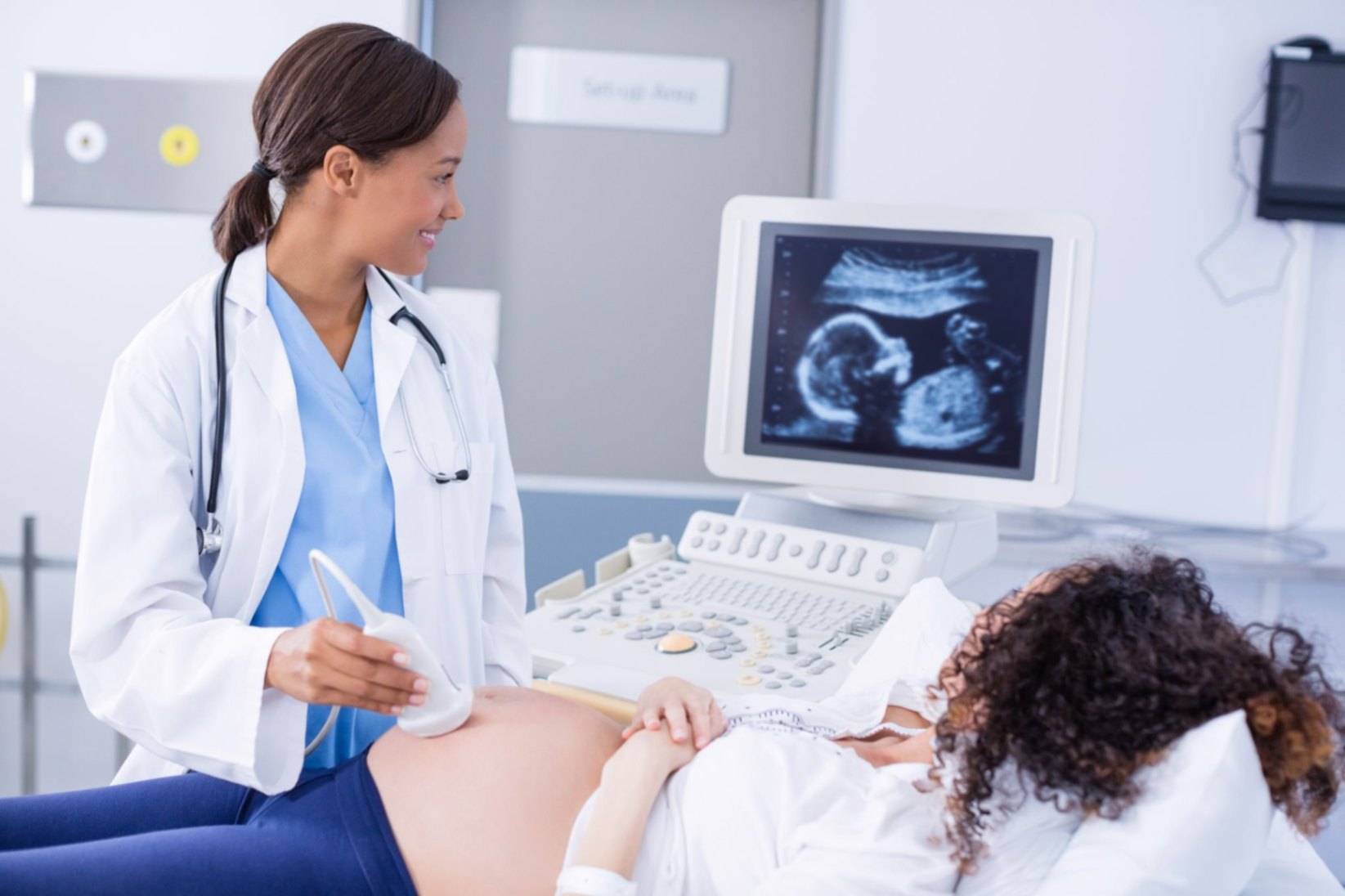 Most medical sonographers work within the hospital and sometimes, in doctor's clinics, laboratories, and other medical facilities.
They are also trained to analyze the images taken from diagnostic procedures and help doctors provide an accurate diagnosis and even help reach a proper treatment method for any medical condition that a patient might have.
The job has seen a growth rate of 14% over the past few years and has seen even more demand with the current global health situation. Diagnostic medical sonographers earn around $68,000 per year and could even be more depending on the level of expertise.
Becoming a Diagnostic Medical Sonographer
It would take around 24 months of training to become a certified diagnostic medical sonographer.
Many companies, hospitals, and clinics would require you to have at least an associate degree within the medical field but there is a lot of training and certifications being offered for you to become a certified professional diagnostic medical sonographer.
While many would want to use the common method of training for 24 months, there are still others who want to take a bachelor's degree to become a certified professional which may take around four years to complete.
Dental Hygienist
Dental hygienists are professionals that help clean a patient's teeth and provide a proper examination for better oral health.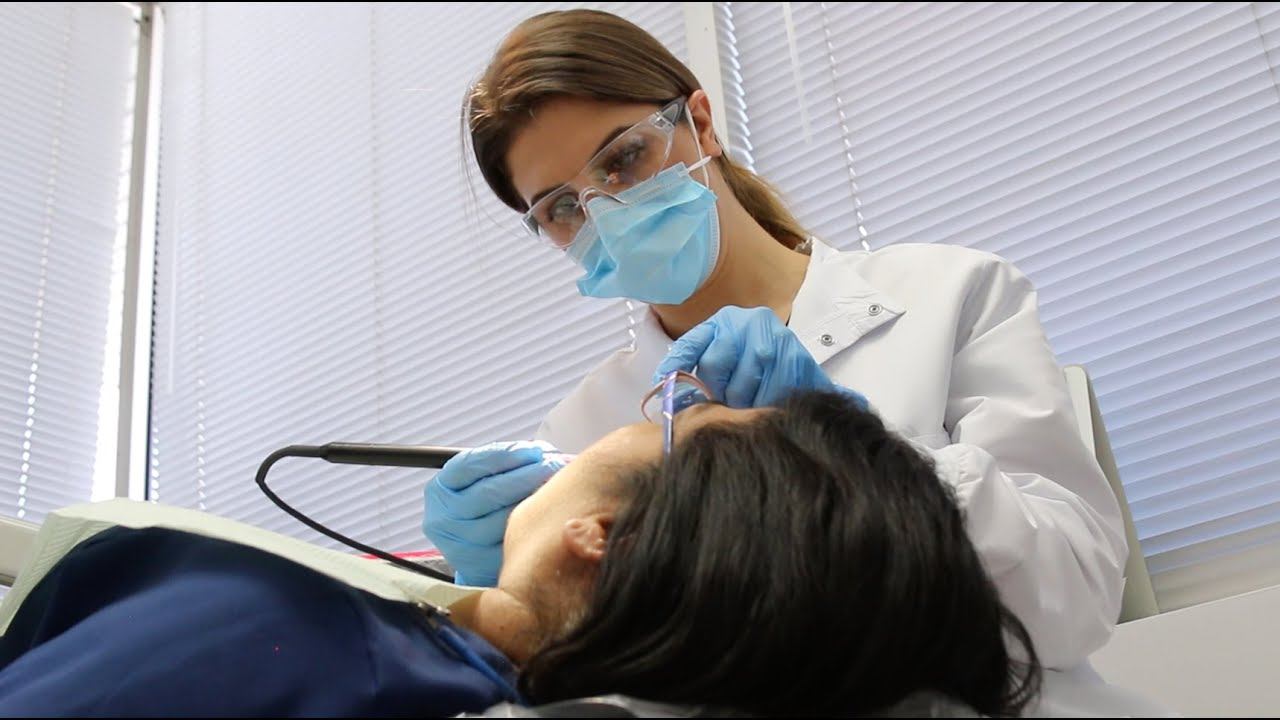 Most of the time, they also provide good preventative dental care and are the first in line when you come to visit your dental clinic for a check-up.
They also offer guidance and health advice and are even known to help a busy dentist who is unable to reach out to a patient's needs.
Most dental hygienists usually earn around $76,000 a year and the job growth seems to be looking towards even more growth with an 11% increase in the next few years up to 2028.
Requirements to Work as a Dental Hygienist
In the US, dental hygienists will need to be certified thus it will require some time before you can become one. There is no need for a four-year college degree to become a dental hygienist but most of the time, an associate degree in dental hygiene may be required before employment.
Strong people skills and communication skills are needed to become a good dental hygienist as well as proper attention to detail.
This is highly recommended as you will be dealing with people most of the time and you need to provide proper information as well as comfort during procedures.
Personal Trainer
This career path might be one of the most versatile when it comes to who is qualified. Most personal trainers might have a background in physical education, nutrition, exercise, physical therapy, or other medical and health courses.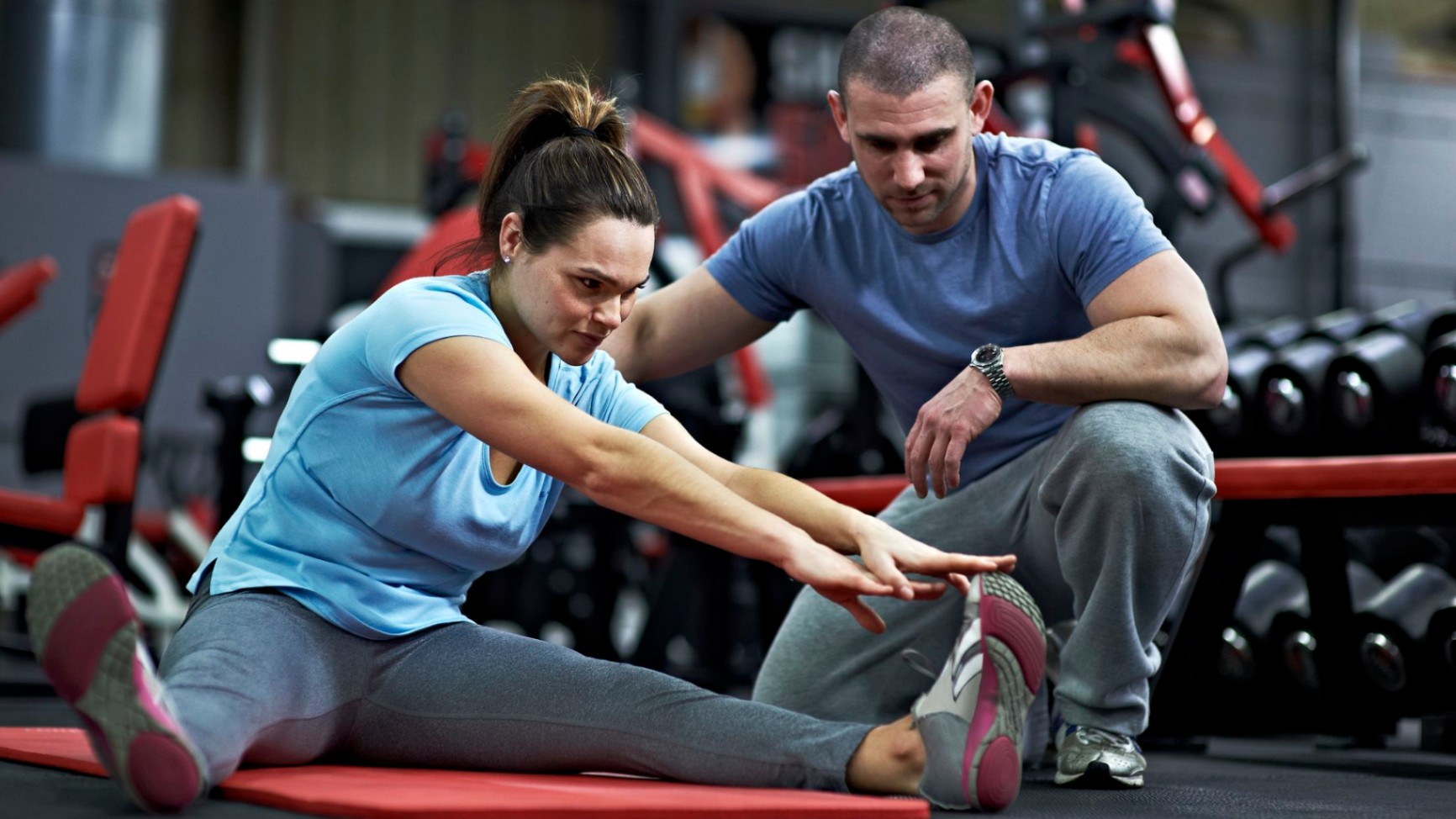 But to be a successful personal trainer, one would have to work hand in hand with their client's progress and assess their goals through designing a training program that will help them reach that goal.
Most personal trainers also help motivate and manage their clients through their diet and encourage them to reach their goals. They are often seen working at gyms but they can also be found in private facilities.
You may even reach out to a personal trainer through social media and they will help you secure a schedule for either a home workout or at the gym of your choice.
Becoming a Personal Trainer
While many personal trainers have health and medical background, most of them would simply need proper certification and continuous expansion of knowledge regarding the current trends in health and nutrition. This certification can be achieved through any training facility.
Expect to have an average salary of around $38,000 per year and the best thing about being a personal trainer is that you can also take on other jobs and even more clients as long as you have good time management skills.
Computer Support Specialist
As more and more transactions are done through the use of computers, a computer support specialist is another career path that you might want to take that does not require a college degree for you to start earning.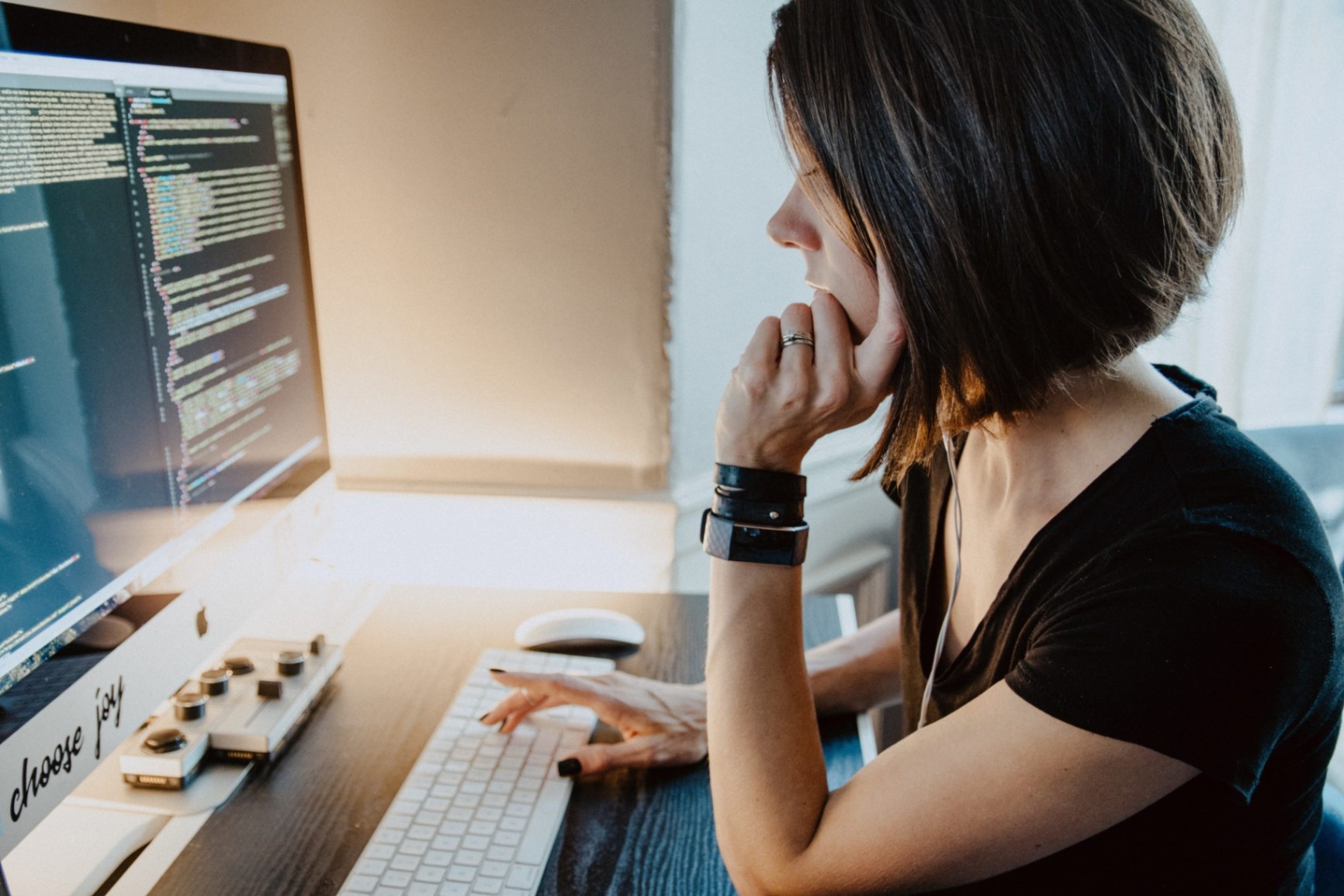 A computer support specialist provides all the help for people and sometimes, companies with their computer needs. Most of the time, they work in conjunction with IT professionals for further or advanced technical needs.
Most computer support specialists are hired for their computer knowledge and are often needed when computers break down or if there are any technical difficulties experienced by the user especially with those who have limited technical background.
This career path has seen an increased growth rate and is one of the fastest-growing industries all over the world. Most computer support specialists usually earn around $55,000 per year.
How to Become a Computer Support Specialist
Being a computer support specialist rarely requires you to have a bachelor's degree in any computer courses. All you need is computer knowledge, the ability to perfectly provide instructions, and a lot of people skills.
This is an industry where you need to be able to work with people who have less knowledge on how a computer works and be able to resolve their issues accurately.
Most companies often require people with some background in computer or at least IT courses. Some companies require specialists to undergo certification to fully comply with the standards of the industry.
Real Estate Agent
Becoming a real estate agent is another career path that does not require a college degree for you to start earning. Most of the time, they obtain their knowledge through training and then proceed to get a license to start working.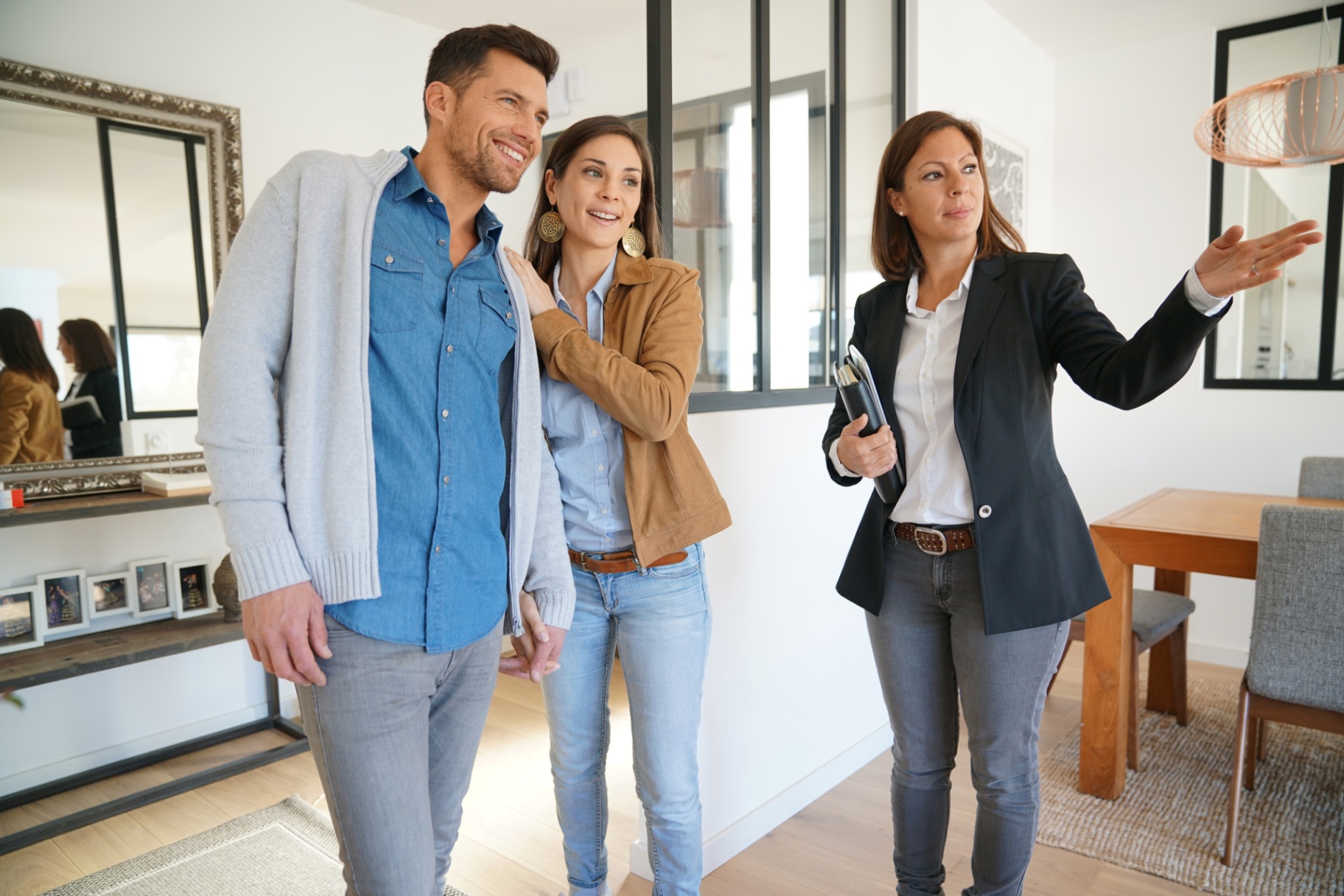 Those who want to get into the real estate industry can start young since there isn't a requirement for any formal education as long as you can communicate effectively.
Real estate professionals typically deal with clients in either purchasing, renting, or selling properties. These professionals advise their clients about the process of buying, selling, and renting the property as well as provide information about the market conditions to make a thoughtful decision.
They often earn through commission or a percentage of the deals they close which can reach varying amounts and can even go up to thousands of dollars.
Qualifications to Become a Real Estate Agent
Many might believe that becoming a real estate agent requires a lot of educational and professional background. However, having a high school diploma can immediately land you a job as a real estate agent.
You will also need to have very good communication skills, good marketing skills, and an appealing personality to become a successful real estate agent.
The job is centered around a city so you will be required to build your network first if you want to choose this career path or if you are planning on staying in the same location.
Web Developer
In this day and age where everything is going digital, one of the most in-demand professionals is a web developer.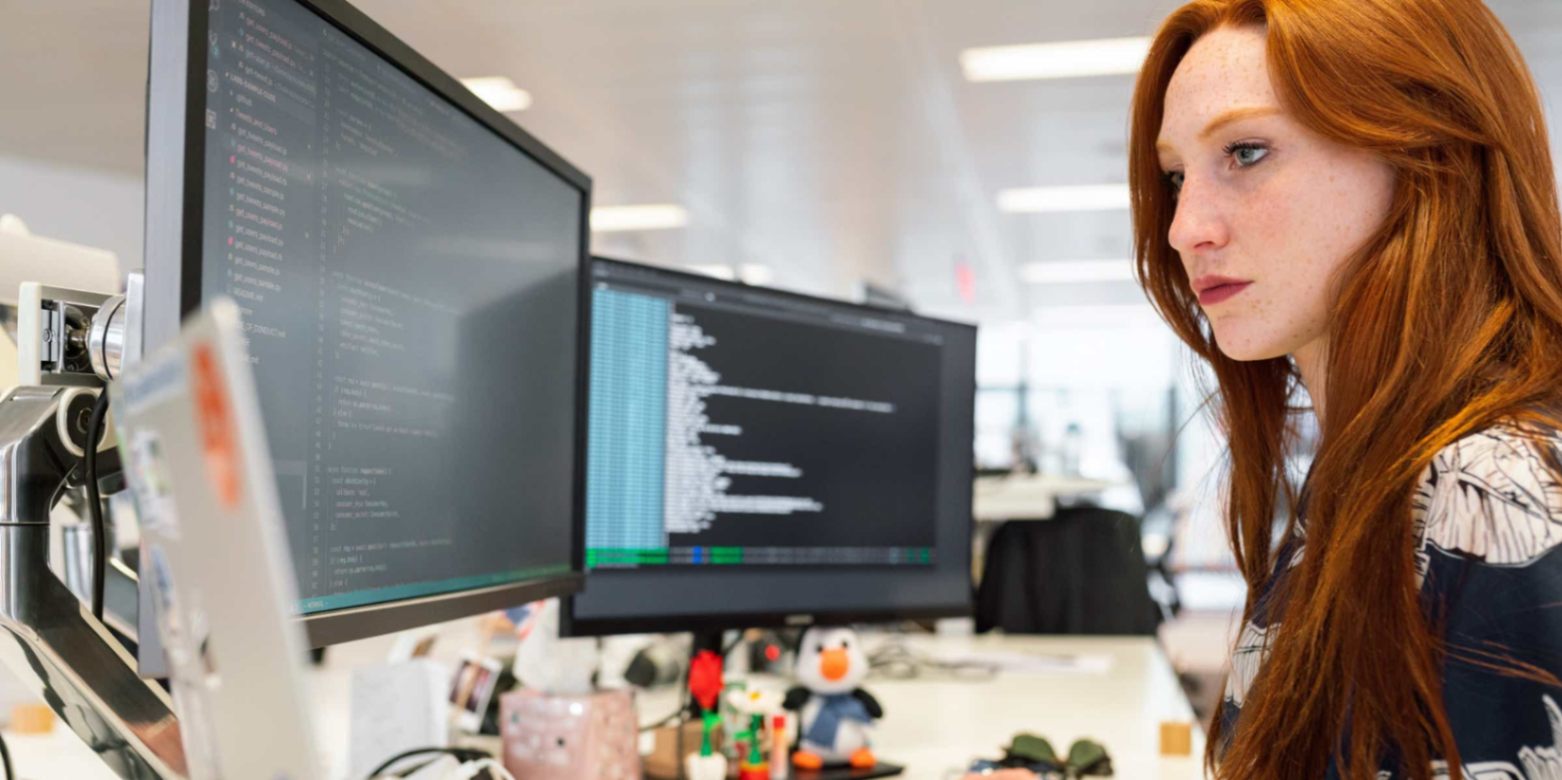 Many would want to take on web development as part of their skills within this industry considering it is one of the most popular and highly skilled occupations today. Web developers help create, design, develop, and maintain websites.
Many web developers are often self-employed and run their websites while others extend their services to other clients and companies. Others also work in information services and finance as well as education.
For those who have a technical background and have a creative mind, a web developer should be one of your career paths.
Prerequisites to Become a Web Developer
Most web developers are often self-taught while others come from a computer background and other related fields. Clients and companies often require an associate degree in hiring one but if you go freelance, there is no need for you to get one.
Most of the time, the process of becoming a web developer starts with learning the basics through different online courses until you reach a desired level of expertise.
A web developer must also be constantly learning the process and be updated with the changes in technology. With over $70,000 as salary per year, it is one of the fastest-growing jobs all over the world.
Conclusion
The high demand for jobs that don't require a bachelor's degree simply shows that people can have a good-paying job as long as they put an effort into learning new skills or developing yours.
You don't need to invest in a bachelor's degree to have a high-paying job. All you need to do is to find a good career path that will enhance your skills, get the proper certification, and you should be on your way to having a good-paying job.