Recently, job seekers have had a taste of going through hiring processes that are entirely conducted online, including job interviews. With a lot of companies moving to remote working full-time, the process of hiring remotely as well is becoming more common.
It used to be that prospective candidates had to travel to their potential employer, spending time and money in fare or gas just to attend interviews. The trend toward online interviews through video conferencing has been a positive change for job seekers across industries.
Digital interviewing platform, Jobma, has been helping firms of all sizes worldwide to hire faster and at a lower cost. This article will introduce the features of the platform, the benefits of using it, and how to download and install its mobile app onto your device.
A Closer Look at the Jobma Platform
Online Video Interviewing and Video Resumes
Using the Jobma Platform as a Job Seeker
How to Search for Jobs on Jobma
Other Useful Resources on the Jobma Website
How to Download and Install the Jobma App on Your Device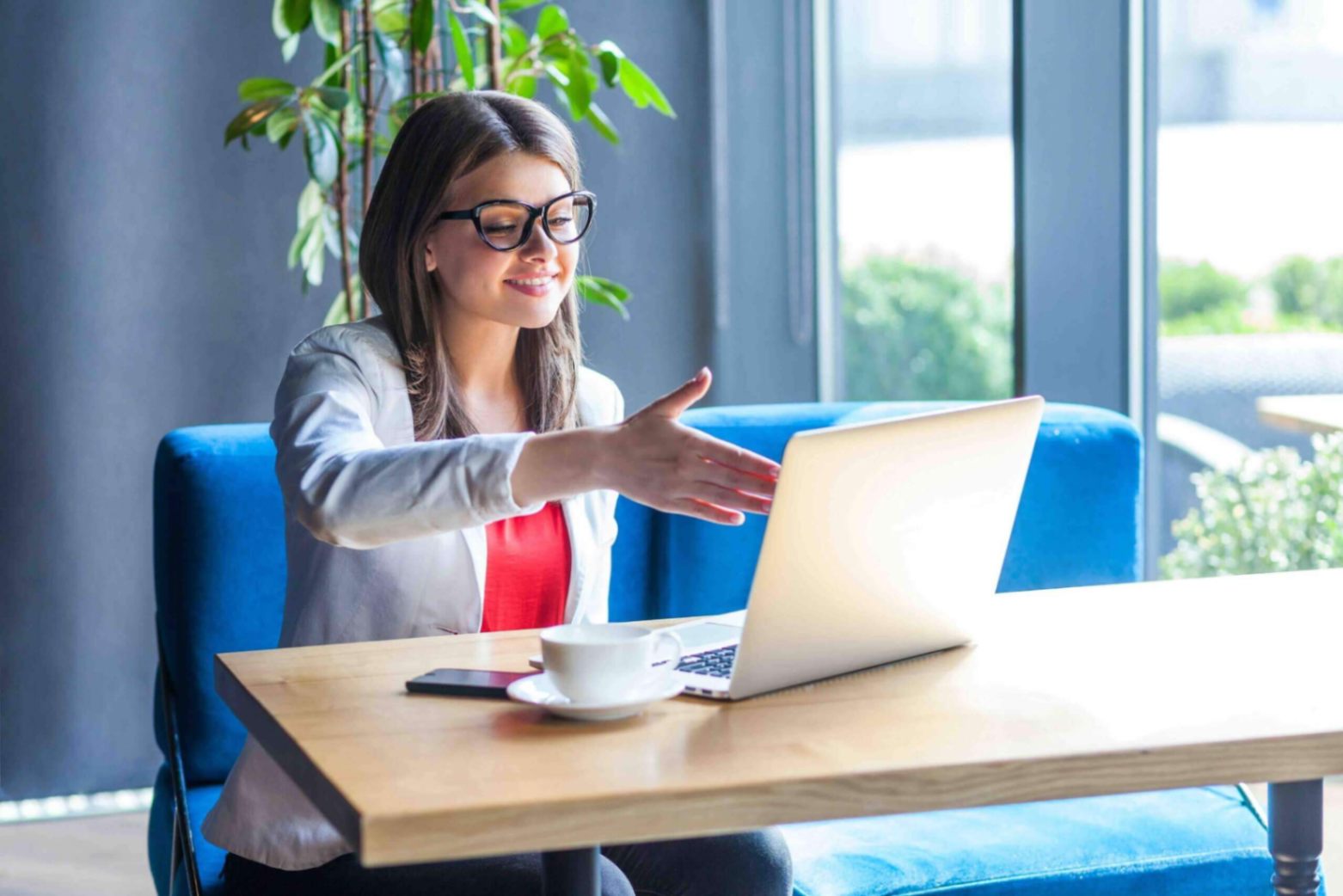 A Closer Look at the Jobma Platform
Simply put, Jobma is a digital interviewing platform that can be used by companies to speed up and reduce the cost of their hiring processes while improving the quality of new hires.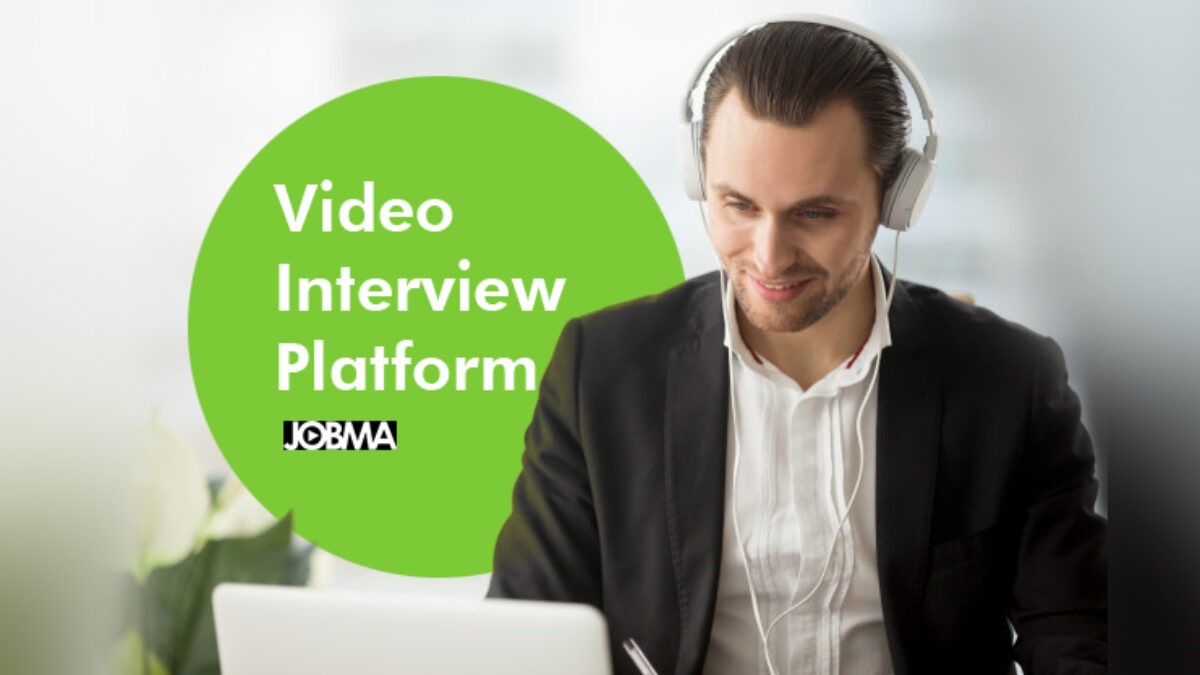 To achieve this, it uses a combination of live and pre-recorded video interviews, audio interviews, and digital assessment software.
Using a single system, employers are able to access candidate videos, share interviews, and work with their teams.
The platform is available in more than 50 countries and 14 languages.
Making Things Simple and Convenient
According to the company's website, the core objective of Jobma is to make things simple and convenient by making use of technology in the job search and recruitment process.
Among Jobma's solutions are a cloud-based interview system, automated recruiting, artificial intelligence recruiting, and video resumes.
It aims to help job seekers stand out and showcase their skills while providing a platform to employers to help them make their interview process easier and more efficient.
Online Video Interviewing and Video Resumes
With the proliferation of technologies nowadays, particularly computers, tablets, and smartphones that have built-in cameras, it is easier for employers and candidates to connect with each other.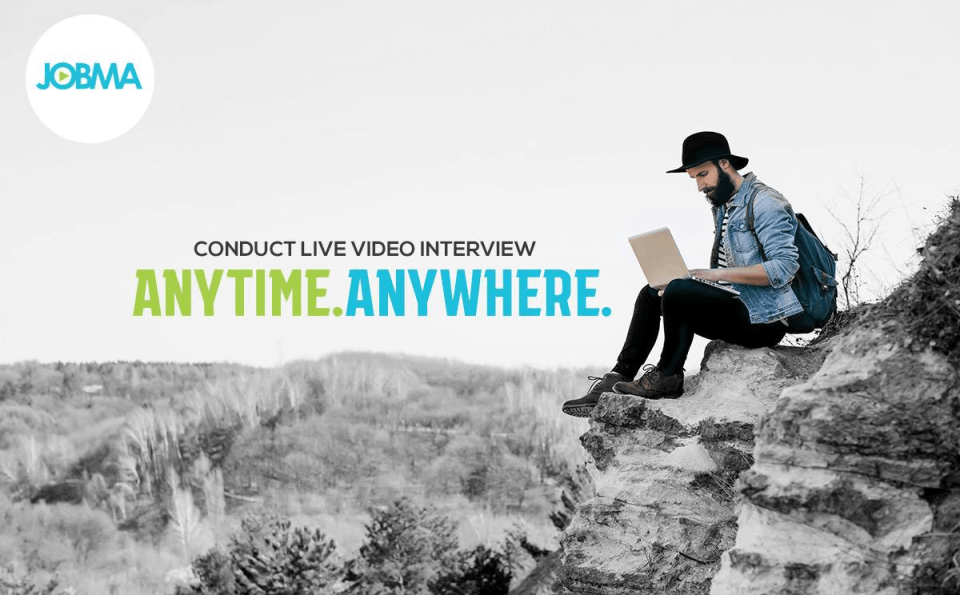 It makes sense for companies and job seekers to take advantage of these same technologies in accelerating the recruitment and application processes through online video interviewing and video resumes.
For job seekers, having a video resume allows them to demonstrate their soft skills, such as communication skills, professionalism, charisma, and confidence, that text resumes do not reflect.
The Benefits of Online Video Interviews
Online video interviews offer employers a ton of advantages, particularly in terms of cutting hiring costs as demonstrated by studies.
It is also effective in reducing travel costs and other expenditures associated with hiring off-site. Another benefit is the convenience of being able to conduct interviews from anywhere in the world.
This also means the companies are able to tap into talent that is located in other parts of the globe or even local candidates who are discouraged to apply because of travel time.
Using the Jobma Platform as a Job Seeker
The first step to using Jobma as a job seeker is to sign up on the platform. You can quickly create a secure Jobma account for free.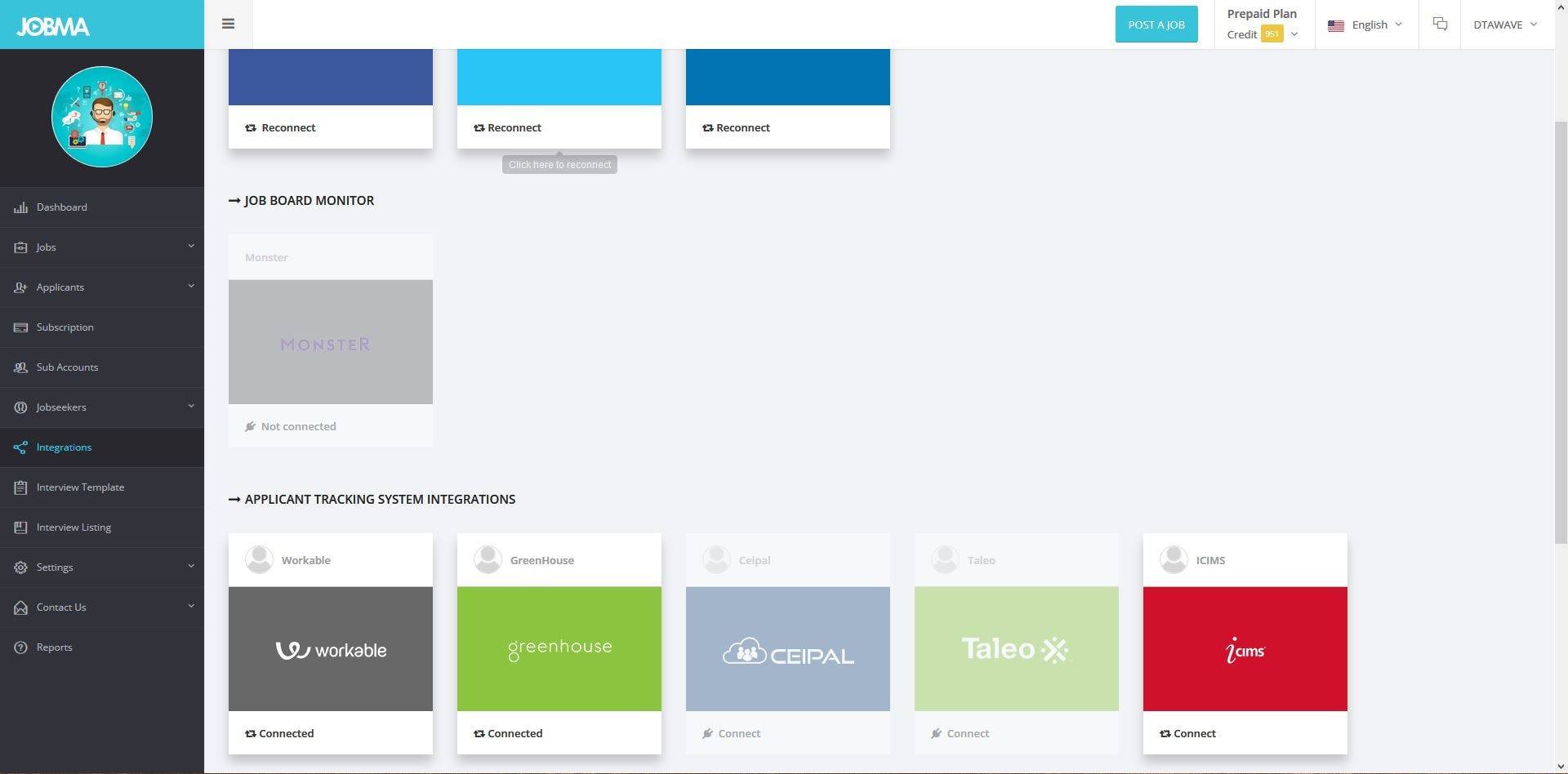 You can do this through the online registration form or by logging in through your Google, Facebook, or LinkedIn accounts.
The only required personal details are your full name and email address.
Once you've signed up using any of the aforementioned methods, you can now set up your profile on the platform and even create a video resume that you can use when applying for a vacancy.
Complete Your Profile, Apply, and Get Hired
To let employers know more about you, you can provide additional details about yourself, including your skills, job preferences, and social media accounts after the initial signup.
Once your profile is complete, you can start applying for job postings on the platform.
After you submit your applications, Jobma will make sure that you stay updated so you won't miss important notifications, like interview requests or selection schedules.
How to Search for Jobs on Jobma
Now that you've created an account with Jobma and completed your profile, it's time to start searching for jobs on the platform. Go to the home page, and you will find a search bar in the center of the page.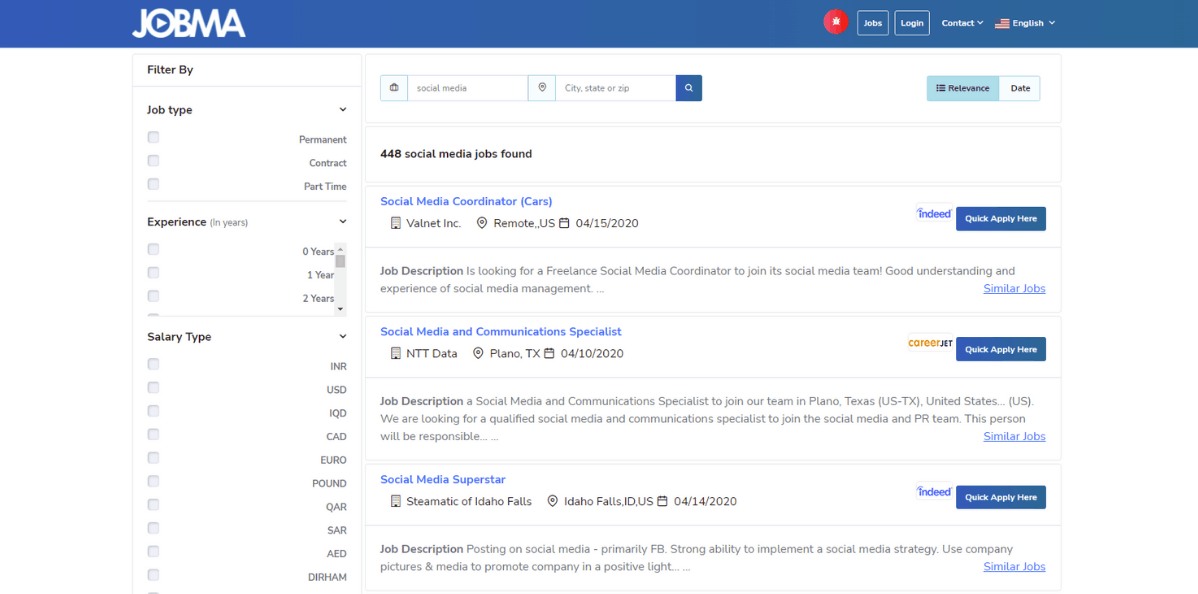 Type in a job title, keyword, or skill in the search field, and additionally, you could include a particular city, state, or zip code if you want to immediately limit the results to somewhere near you.
The initial job search results are arranged based on relevance, but you can change this to date, so you can immediately see the latest job vacancies for that particular search term that you used.
Narrowing Down the Results
You may further narrow down the results of your search by using the different filters located on the side. In terms of job type, you may limit job postings to either permanent, contract, or part-time work.
You may also limit the results based on the required number of years of experience in the field. You may also filter your search based on the salary amount and the currency used for the salary.
Notice that there are sponsored jobs related to your search that are listed just below the search filters. Since you already have an account, you may click on the Quick Apply button if you decide to apply for a position.
Other Useful Resources on the Jobma Website
On the home page, you will find tips on how to do well in an online video interview. One thing they recommend is to dress appropriately, meaning wear clothing that you typically would if you were attending an in-person interview.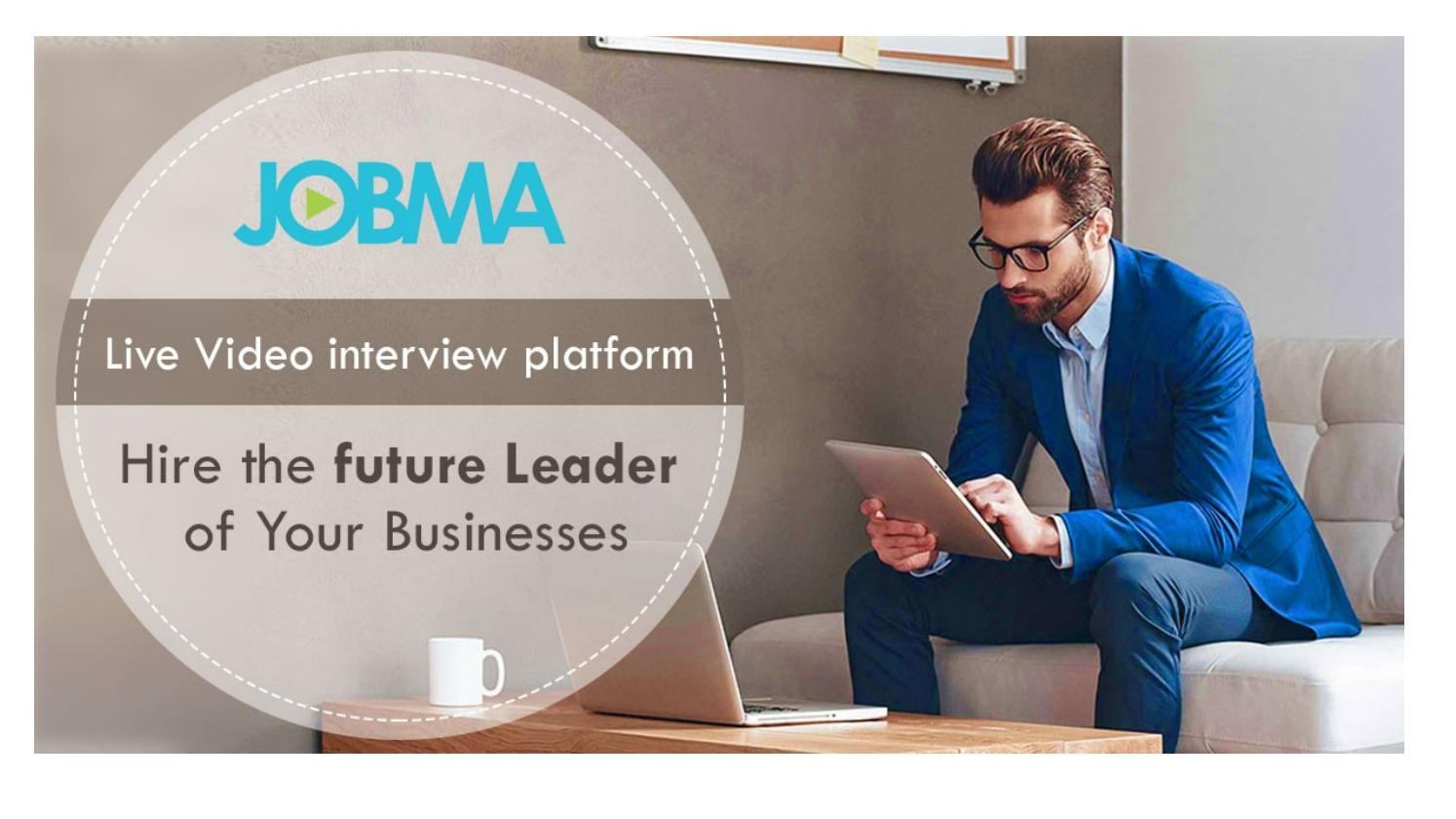 Jobma also recommends finding a spot to sit where the lighting is good and coming from in front of you. You should also make sure that you are sitting at the center of the video frame. Another tip is to practice recording yourself first to see if there are any adjustments you need to make.
On the Recruiting Resources page, there are also tips on how to create a video resume and use it as a marketing tool to get noticed.
This is especially effective in industries like hospitality, fashion, aviation, and entertainment.
Other Resources
Another resource is an online tool introduced by Jobma called Online Resume Builder. This is used to build resumes similar to those offered by professional resume writing services.
To use the Online Resume Builder, you only need to fill out the information needed in the predefined templates. Make sure that you enter all data into the multiple tabs of the form. Download the final draft in PDF format.
There is also an ebook titled The 21st Century Job Search, which can be downloaded from the Jobma website. It talks about the modern job search methods and offers tips on how to successfully land a job.
How to Download and Install the Jobma App on Your Device
Aside from the website, Jobma also has an app available to use for both Android and iOS.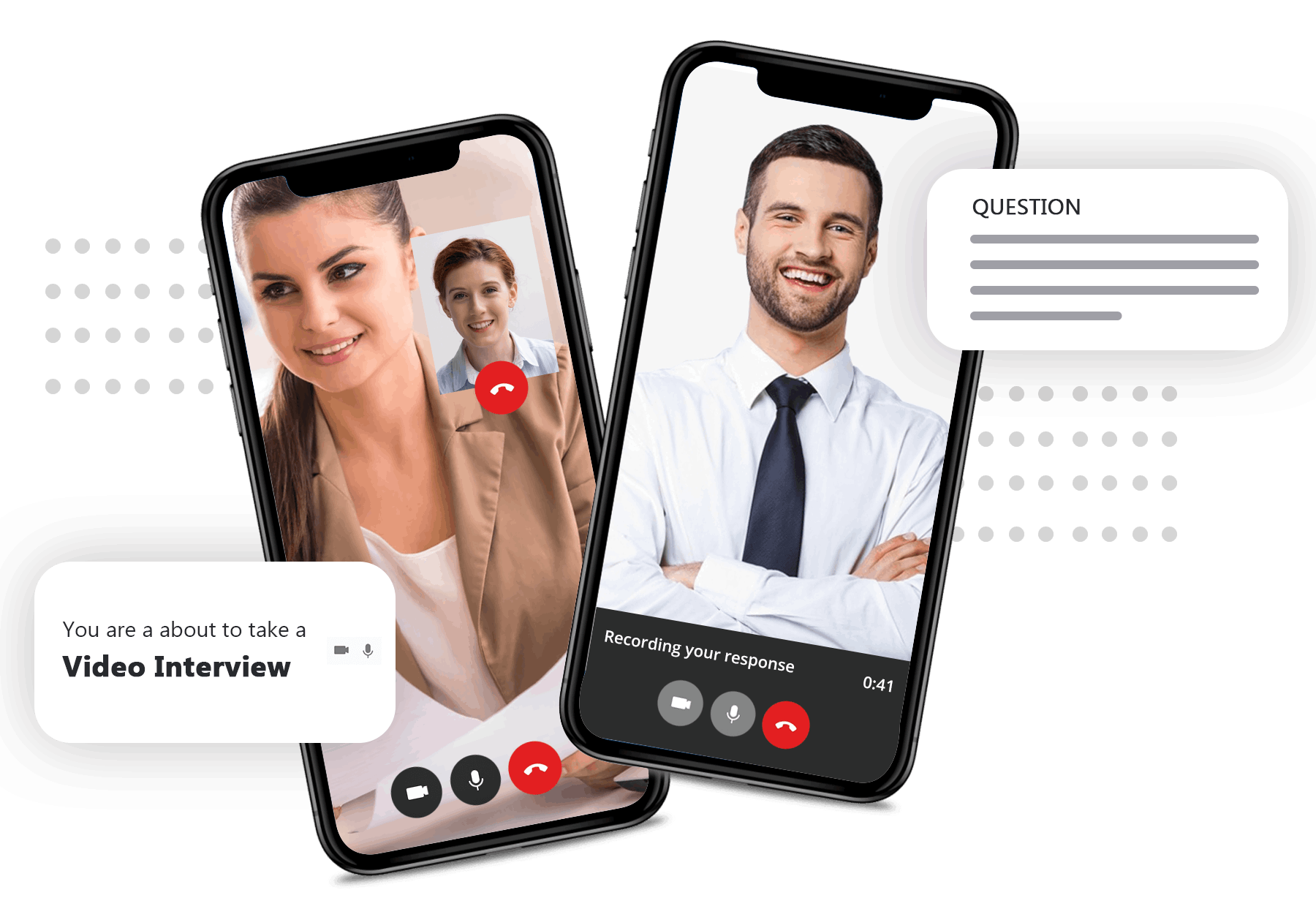 For Android device users, you will find the app on the Google Play Store in the Business category under the name "Jobma Interviews".
The app has a file size of 13 MB and requires your device to run on Android 4.4 and up. Simply tap on the Install button, and it will automatically download and install the app onto your Android device.
To launch the app, click the Open button on the app's page on the Google Play Store, or you can find it in your device's app tray.
Jobma App for iOS Users
If you own an Apple device, you will find the app on the Apple App Store in the Business category under the name "Jobma Interviews".
This version of the app has a file size of 19 MB and requires iOS 9.0 or later to function on both the iPhone and iPod Touch, and requires iPadOS 9.0 or later for the iPad.
Tap on the Get button to begin downloading the app to your device. When installation has finished, launch the app from the app tray on your device.
To Sum Up
The hours spent commuting from office to office to attend interviews is a challenging part of the job search. The stress of traffic and navigating unfamiliar buildings could impact the mental state of interviewees, making them feel nervous and unprepared for interviews.
Thankfully, platforms like Jobma make the interviewing experience easier and more comfortable for job seekers and employers alike. Further, companies who use Jobma to conduct interviews have access to a wider range of candidates.