There are lots of job search platforms out there, and candidates have to make the most out of their options. They need to find a search site that not only carries the right positions, but these roles should also be in the right location.
Jobboom is a good choice for individuals who are looking for employment in certain cities in Canada. This platform is one of the most comprehensive ones out there, so it is worth checking what it has to offer.
Find opportunities from great companies in specific Canadian cities by browsing through Jobboom. To know more about this website, check out the following points.
What Is Jobboom?
Jobboom Works with Employers and Partners
Cost-Free and Hassle-Free Use
Browsing Jobs by Group
Tips for Using Jobboom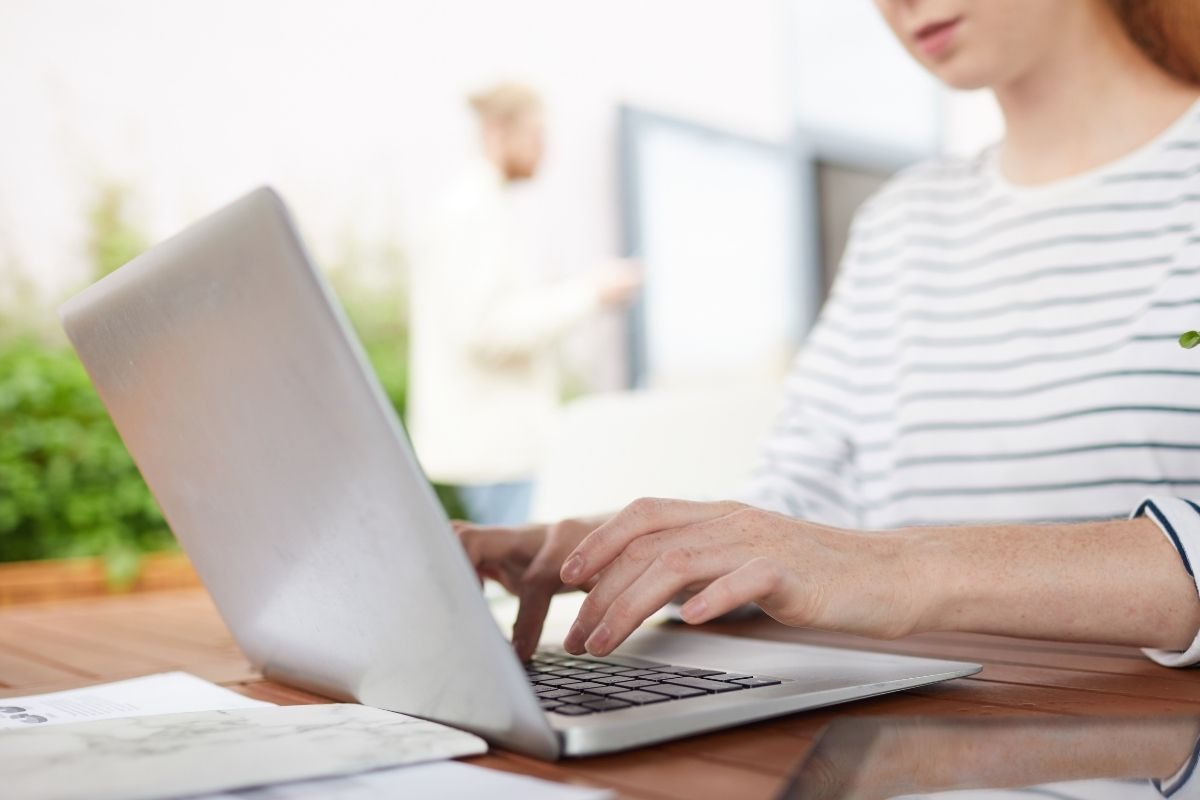 What Is Jobboom?
Jobboom is a leading online recruitment platform in Quebec that has been in the industry for 15 years. It specializes in offering career opportunities and providing useful advice to job seekers. It helps bridge potential employees and employers through its rich resources.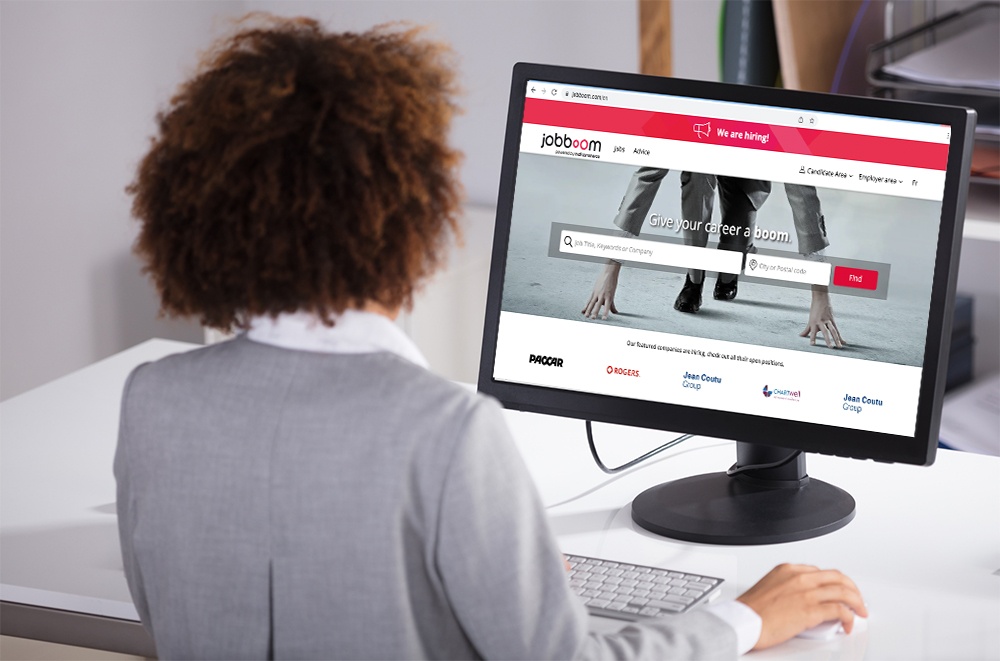 The main feature of this website is its search function which allows users to accurately find job postings that fit their needs, skills, level, and background. It carries postings from different companies looking to fill positions within their organization.
This company is based in Canada, so its content is available in English and French. Plus, it is not only a search website but also a platform that seeks to help candidates land the right job. It helps by providing valuable advice from experts.
Aside from jobs and advice, users can take a look at some of its best offers by exploring the website. There is a lot of things to see, which are guaranteed to be helpful and contribute to their journey toward employment.
Special Features of Jobboom
Jobboom is one of the most comprehensive resources and job search platforms because it stands out from its competitors. Aside from being able to connect candidates and companies, its primary pull is its wide-ranging collection of articles in French and English.
Currently, the company's reporting team has produced over 2,000 unique articles that can benefit both employers and employees. The best thing about such content is it is free to access, so candidates do not have to spend money just to get premium advice.
Moreover, the company has Jobboom Formations, where educational institutions and training organizations publish essential counsel regarding courses and programs. This presents an opportunity for seekers to improve and increase their skills. Jobboom also offers information about contracts.
Jobboom Works with Employers and Partners
In order to make worthwhile job opportunities available to candidates, Jobboom has partnered with employers in different sectors. Some of the organizations on board with the service include Bounduelle, Alevo Talents, Alter Ego Personnel, and Centre PHI.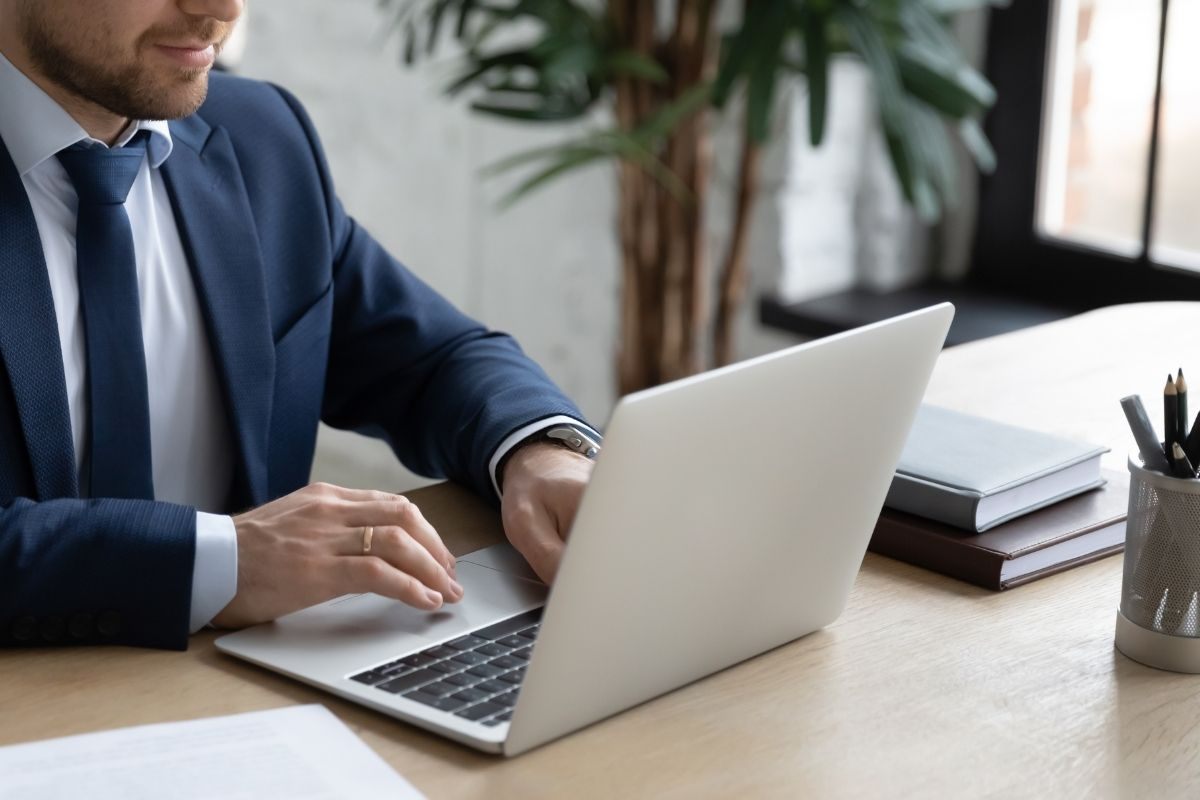 Users can browse the associated companies using the search by criteria function, which requires you to enter a keyword, field, and language. This makes it easier for candidates to apply to specific companies they are targeting.
Aside from working with companies, the platform also connected with partners such as Google, Talent.com, Adzuna, Emploi Quebec, Jooble, LesPAC, CareerJet, Option Carriere, and Jobboard Finder.
These partners provide additional avenues to increase the exposure of Jobboom job listings. These partnerships let more users find postings through several websites, helping move the recruitment process along.
Updates Through Social Media
Jobboom has different social media accounts, which helps it reach more users. The platform posts updates through these additional venues such as Facebook, Twitter, LinkedIn, and YouTube.
These platforms provide the latest information about the job market, tips, and other content posted by the reporting team, which can be valuable when looking for employment.
Cost-Free and Hassle-Free Use
One of the most important things to know about this platform is that it is free to use. Users do not have to pay anything just to create a Jobboom account. Job seekers just need an active email address, which they will use to sign up, along with a password.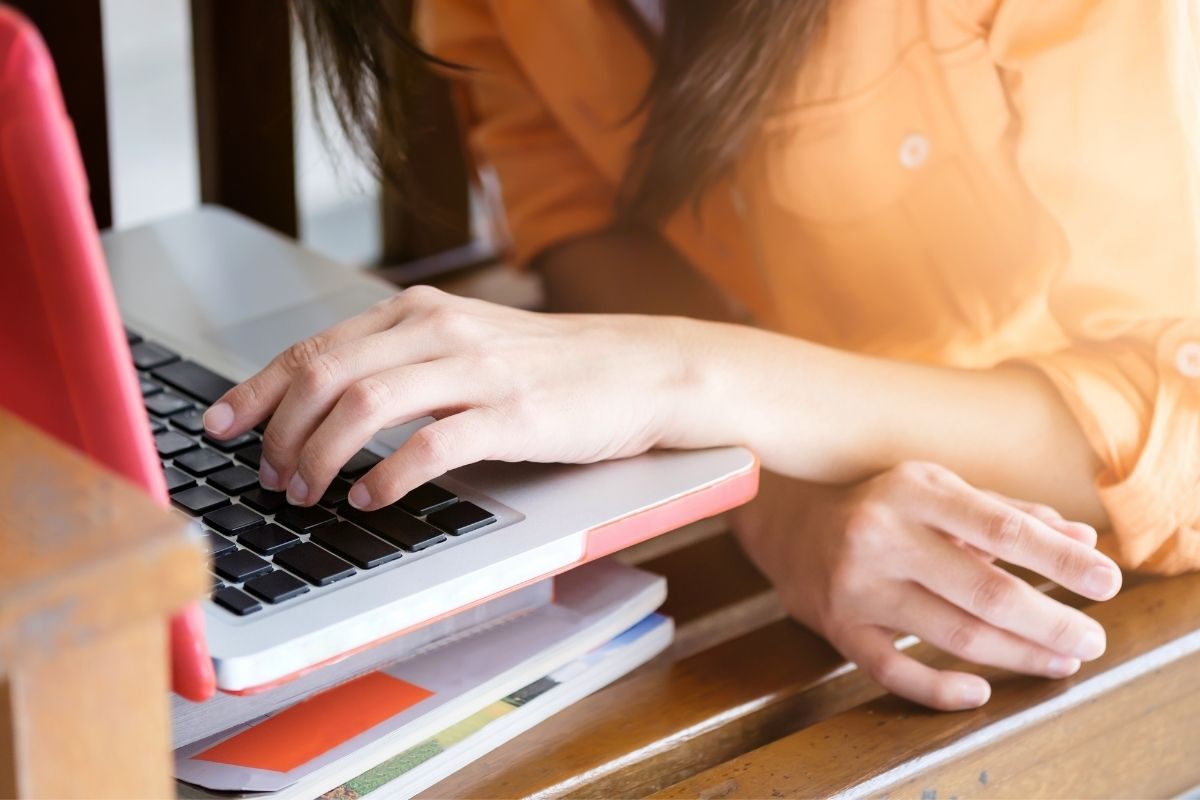 Upon establishing their profile, candidates can immediately start looking for jobs, set up job alerts, and use everything the website has to offer.
Jobboom makes it easy to use the website by providing everything job seekers need to get started. The search function is visible on the homepage, and the platform offers different ways to look for the right listings.
They can also link their Facebook accounts to their Jobboom standard accounts, making it more convenient to log in. The platform also makes it easy to deactivate their account.
Helpful Customer Service
While it may be easy to create an account, log in, and deactivate it, technical glitches can occur. This is why the website offers convenient ways to contact representatives through its customer service center.
Users can also get in touch with a representative whenever they encounter problems, so they can easily address issues and provide solutions. This way, users can proceed with their job hunting with minimal hassle.
Browsing Jobs by Group
To make the search easier, the platform also lets users browse by a group. Those who have a preferred location can choose from a list of postings from companies in Montreal, Repentigny, Gatineau, Laval, Longueuil, Levis, Sherbrook, Quebec, and more.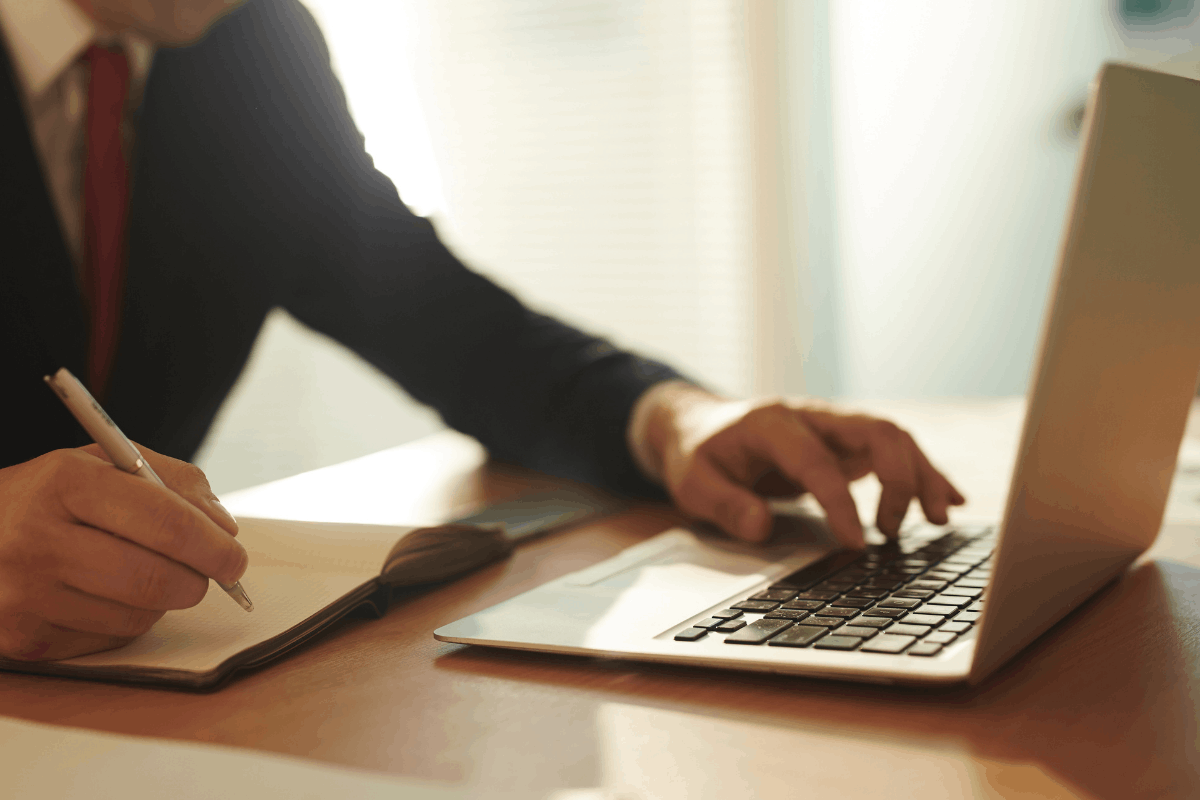 They can also browse jobs by industry, including accounting and finance, sales and customer service, engineering, art and fashion, and law. Users can browse by status, whether they are looking for permanent, contract or freelance, internship, remote work, or summer jobs.
These options let job searchers find the perfect job that fits their specific requirements. This is great for people who want to stay in their home city or in a city they want to live in, work in a specific industry, or land a job at the right level.
With this method, they can disregard listings that are not relevant to them while also focusing on ones that are not only relevant when it comes to their preferences but also to their skills, certifications, credentials, and experience.
Job Market Information
What makes this platform unique is it offers valuable information regarding the job market as a whole and per region. This can give applicants an idea as to what they can expect when it comes to their job search.
It is important to remember that the job market landscape can change over time and in different regions. Having updated information about specific job markets can make it easier for job hunters.
Tips for Using Jobboom
Jobboom may be easy to use, but users need to make sure that they taking all the necessary steps and opportunities to optimize their job search. The best way to do this is to maximize the features the website offers to make searching easier.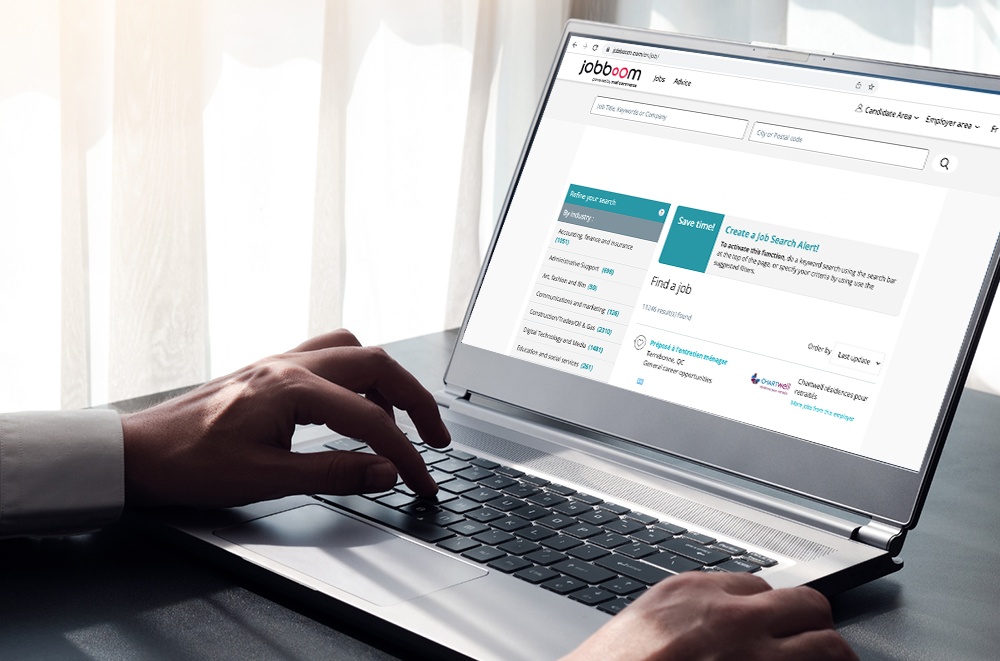 The first thing to do is to use the search function and then browse the results. Doing so presents some of the most relevant postings. Combined with browsing by city, industry, or employment level, this can be enough to help people land jobs.
Candidates can also browse the feature4d jobs section to see what postings are the best. Some of the options include openings for Controleur Financier in Neivulle, Comptable in Saint-Hubert, Directeur(trice) fiances in Saint-Laurent, and Resident Janitor in Montreal.
It is important to go through the resources to get a better understanding of what the job market is like while also getting tips on how to efficiently find the right opportunity, pass interviews, and ultimately land the job.
Take Advantage of Convenient Advanced Search
The search function is one of the most basic tools in Jobboom, so it is important to know how to properly use it. In its most standard form, users simply need to enter a keyword related to the job or career they prefer to find. They also have the option to enter a city or postal code.
While this is a good start, users should be aware that there is a way to refine their search. They can specify the industry, cities, location, status, type of work, and language they prefer. They can also sort by relevance and latest update.
Another way to go is to set alerts, so they can receive updates whenever new jobs that fall under their preferences are posted. This way, they can be one of the first people to apply, which can give them an advantage in being noticed early on for the role.
To Sum Up
Looking for the right job does not need to be complicated. Jobboom makes the search much easier and more convenient, especially with the built-in features it has to offer.
With this platform, those who are looking for a job in Quebec will be able to land the right one quickly. By being able to search by particular skills, keywords, locations, and more, job seekers can use Jobboom to focus their search where it matters.
References
search function – Looking for a job? – Find your dream job online with Jobboom.com | Jobboom
Jobboom – Offres d'emploi – Site de recherche d'emploi au Québec | Jobboom