Lattice is a software organization that provides B2B (business-to-business) products that ensure employees everywhere have an impactful and meaningful time at their workplace. Their core service is Lattice, a software that aids businesses and organizations, big and small, to manage and monitor employee growth and performance.
Lattice is a great workplace that believes in working hard and having fun, free-flowing conversations with your colleagues, whether it's at lunch or even over drinks after work.
If you're interested in working with Lattice, the first thing to know is that it's an exciting place to work. That's why we created this handy article so you can find out precisely what you need to know about the company. We'll answer all of your burning questions about working at Lattice and help you see just how great it is to work at Lattice.
About Lattice
How to Apply For Jobs at Lattice and Become a "Lattician"
Salaries and Compensation for Employees at Lattice
Why Should You Work For Lattice?
Cons of Applying and Working at Lattice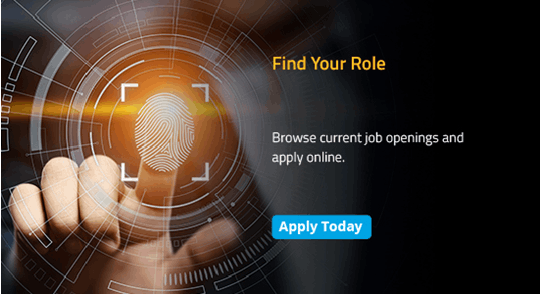 About Lattice
Lattice is a company that helps employers develop their human resource capacity for employees and managers. People spend most of their day at work or working from home. The goal of Lattice is to make those long hours more meaningful and help the employees use their time more effectively.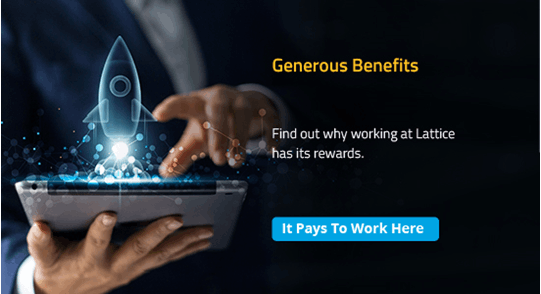 Lattice product offerings include software for performance management, engagement, analytics, compensation, growth, OKRS (objectives and key results), and tracking goals. These services are structured differently according to company size, industry, and specific company roles.
Lattice offers services for small and large businesses. By industry, there are services for agencies, technology companies, professional services, banks and credit unions, financial technology (fintech), life sciences, and insurance. And for the specific job roles, services are offered for people managers, individual contributors, human resource managers, and chief executive officers.
Companies can use the Lattice platform to monitor tasks, review performances, receive and give feedback on specific projects after meetings, and offer public praise. With these products and services, companies that use Lattice can grow their workforce, simplify their processes, identify top talent, improve service delivery, and increase employee retention rates.
What Is the Workplace Culture at Lattice Like?
Lattice focuses on helping organizations create an employee-friendly workplace environment that will help them smash their goals and work more efficiently. But how does Lattice treat its employees, and what are the ways it makes the workplace good for its employees?
Lattice takes extra care to create workable initiatives for inclusivity like Women of Lattice for female employees, Latticians Organizing for Unity and Diversity (LOUD) to cater to people of color, and Pride at Lattice for members of the LGBTQ community. Women of Lattice, for example, aims to advance women's professional empowerment and growth in the technology space through networking, mentorship, and education.
In the case of Pride at Lattice and LOUD, Lattice management aims to provide an equitable and inclusive workplace for the targets of these initiatives.
How to Apply For Jobs at Lattice and Become a "Lattician"
To apply for a job at Lattice, visit the Lattice career page on their website and check for available vacancies in the United States or the UK. Before you fill out an application, decide which branch you want to work for, as Lattice has branches in London, New York, and San Francisco.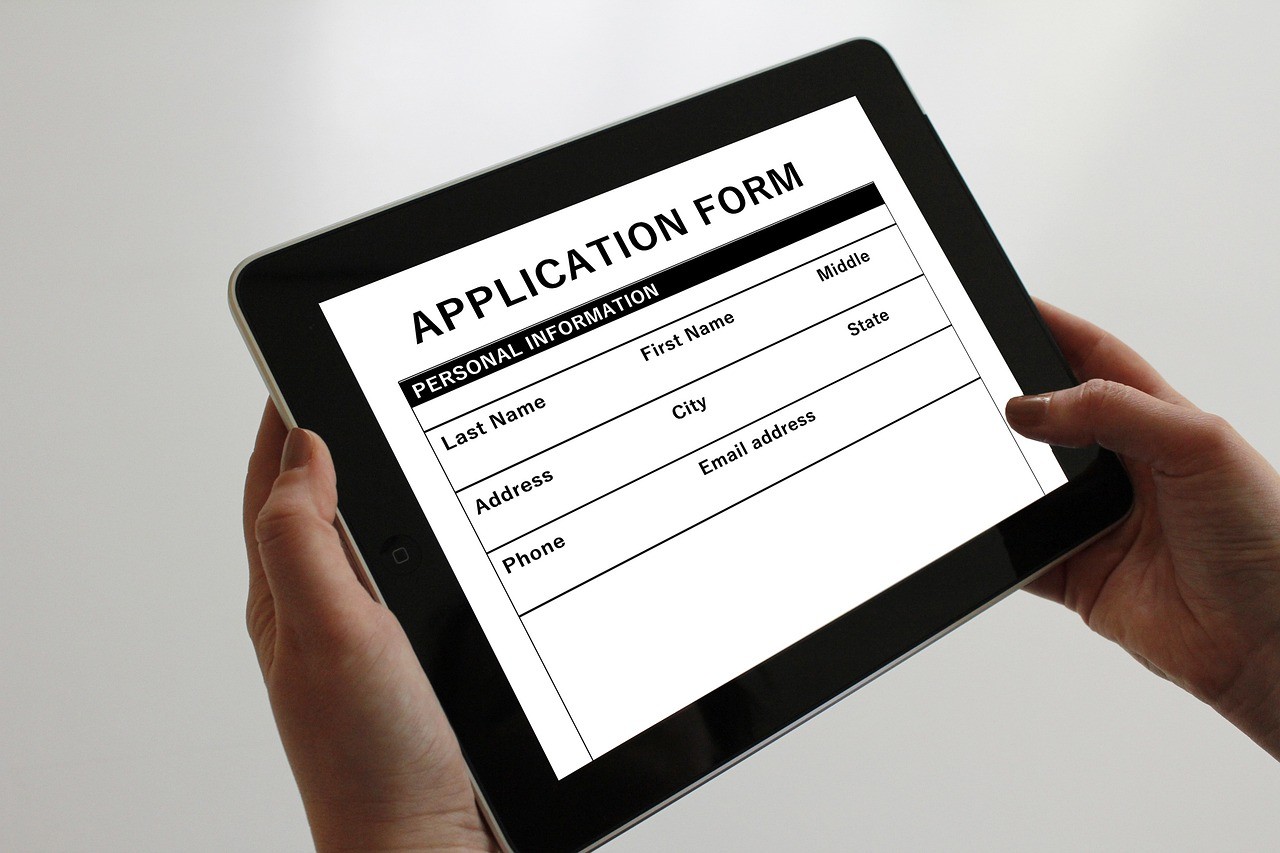 There are also remote roles available that allow successful applicants to work from anywhere in the world. Once you decide what location or mode of work you wish to apply for, check the career pages and listings for those locations.
Some job openings for roles include Staff Software Engineer in New Product Initiative, Senior Manager for Enterprise Account Management, and EMEA Digital Marketing Manager on a part-time contract. Click on a position you're interested in to be taken to the position's page.
Applying for a Job on the Lattice Careers Page
This is where you'll find further information about the department's background, the responsibilities attached to the role, and the criteria of applicants.
Read this carefully before filling out the application form. Attach your CV or resume, a cover letter, a link to your Linkedin profile, and information about Voluntary Self-Identification of gender, ethnicity, and disability.
Salaries and Compensation for Employees at Lattice
Salaries, compensations, and benefits at Lattice differ from one role to the other and also depend on the mode of employment.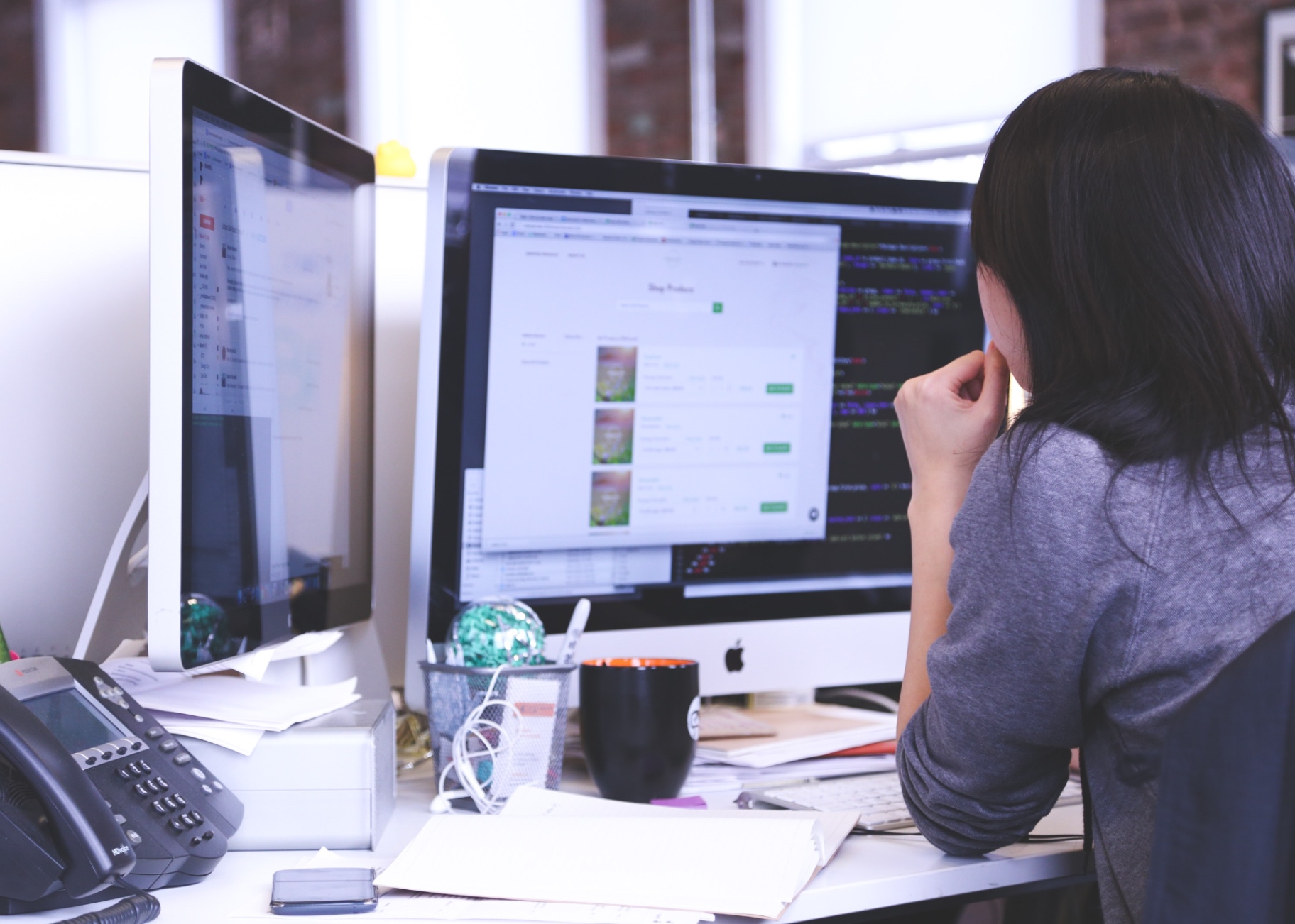 For example, a remote Enterprise Account Management for Senior Manager at Lattice in the United States can earn anywhere from $113,154 to $160,096. This is exclusive of benefits such as insurance, paid leave, and others. They're also entitled to variable compensation of 30% based on performance reviews.
As a remote Staff Software Engineer for New Product Initiative at Lattice, you can earn an annual salary anywhere from $194,954 to $251,985.
You're also entitled to health insurance, disability insurance, free office lunches, a stipend for a one-time work-from-home office setup, and plenty more. In addition, employees can acquire stock options dependent on Lattice plans.
How to Learn More About Lattice Salaries
To know the salaries for other positions, check out the job vacancy page on their website. The compensation, salaries, and benefits are written clearly under each open position that is publicized.
Another way to find out about salaries is by emailing the human resource department and asking if they can let you know the salary range for the position you're seeking.
Why Should You Work For Lattice?
You know what Lattice does and the services they offer, and you know what their salaries, benefits, and compensation plans are, but should you apply to and work for Lattice?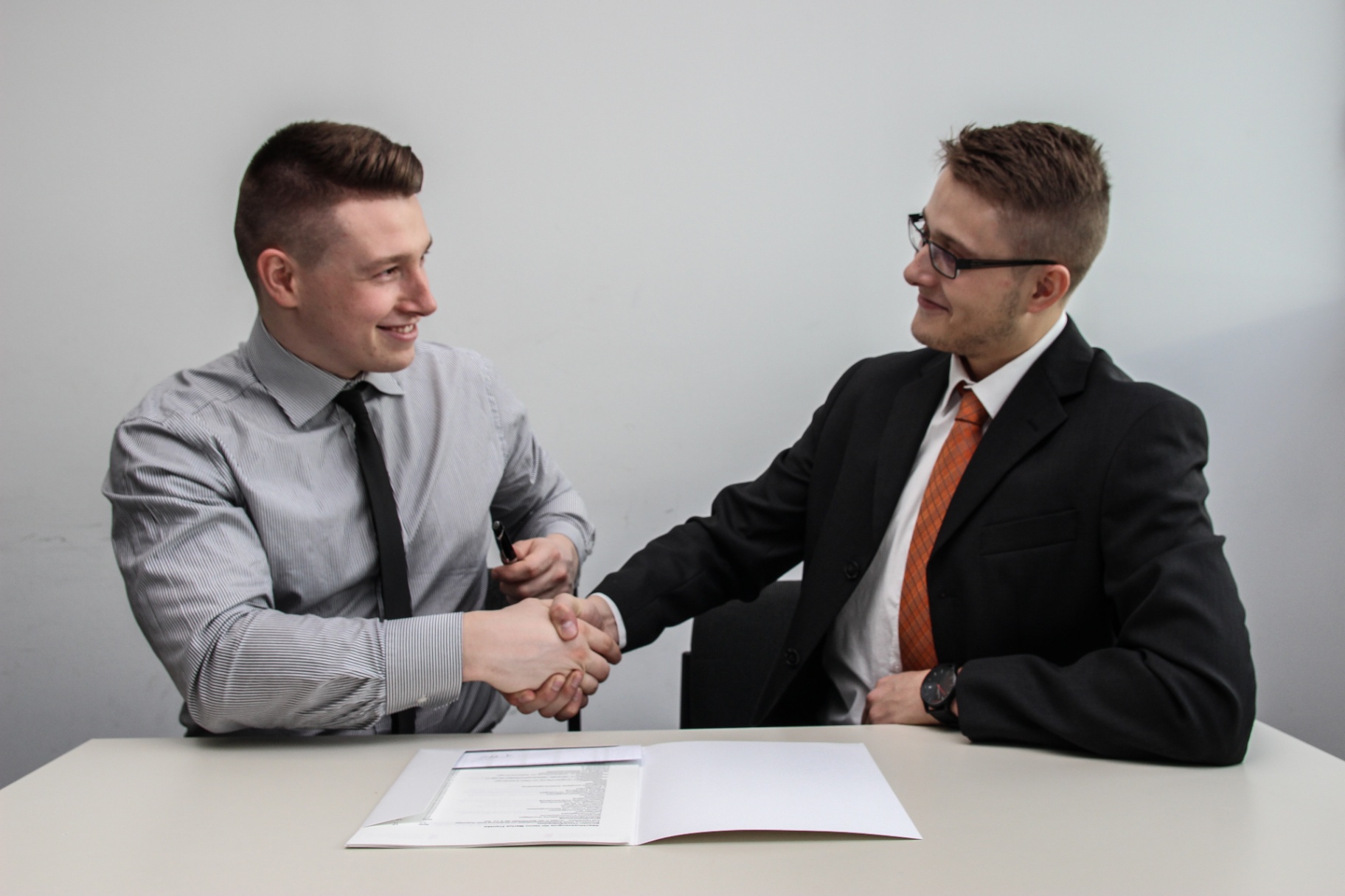 First, of course, you'll have to consider the advantages and disadvantages of working at Lattice, but you'll quickly find that a job offer from Lattice is a great opportunity.
The compensation and benefits plan for Lattice employees are competitive. They include stock options, 401k plans, cell phone reimbursement, commuter assistance plans, and 401k matching.
Lattice also caters to employees' emotional, physical, and mental well-being through access to health apps and programs that support health insurance, dental insurance, dog-walking stipends, and child and elder care stipends.
Work-Life Balance and Personal Development
Additionally, employees at this company reportedly have an outstanding work-life balance due to vacation and time off with pay. So whether you're going on holiday or need maternity, paternity, or sick leave, you get paid and other benefits.
Lastly, Lattice pays attention to employees' personal development, values, and quality of life. Employees can access tuition reimbursements, job training, career growth, diversity programs, catered lunches, and many more.
Cons of Applying and Working at Lattice
Based on online information, there is no clear disadvantage to applying to and working at Lattice. However, Lattice wasn't immune to the recent layoffs among tech companies worldwide.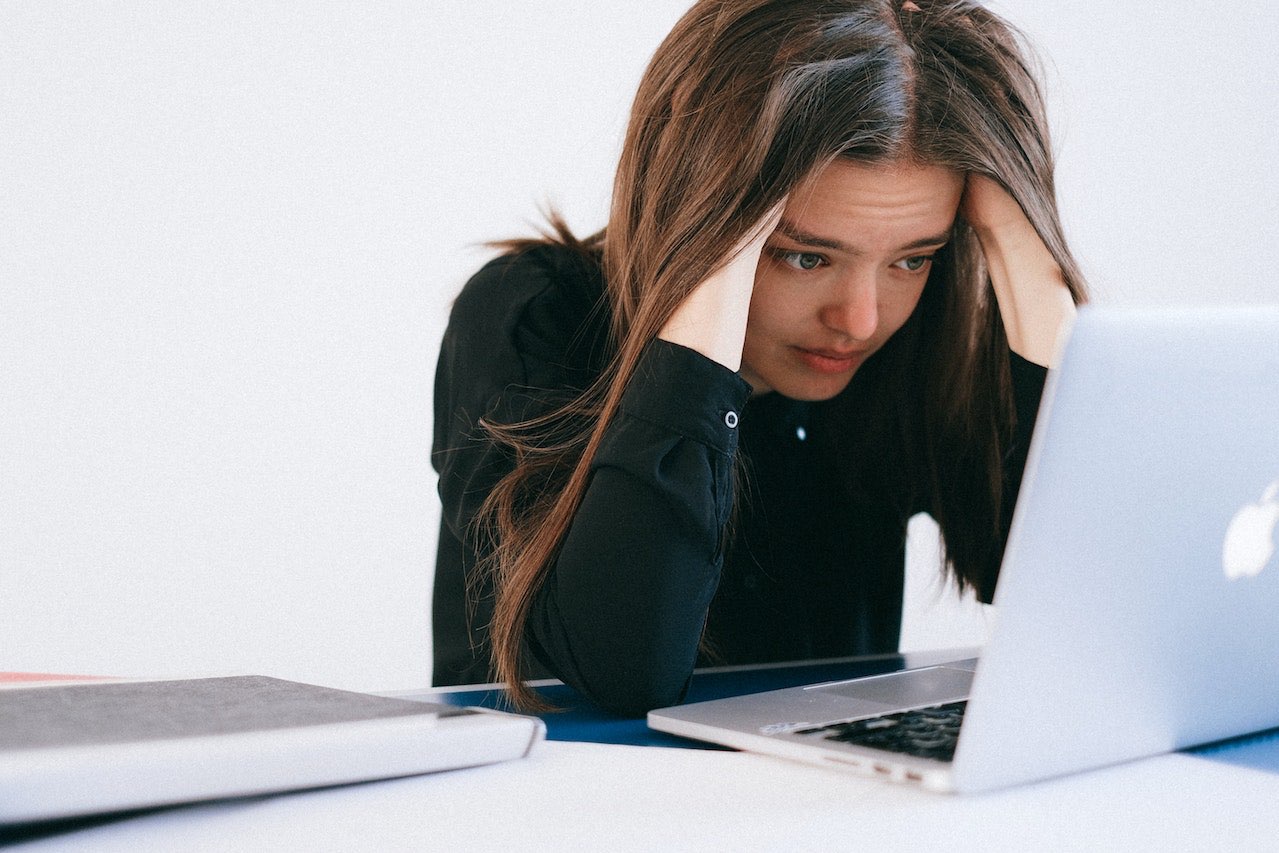 In January 2023, Lattice laid off about 15% of its total workforce to cushion the effects of the global economic downturn, as expected projections have yet to become a reality.
When the pandemic started, Lattice and other tech companies in the local and international space hired more people to join their workforce to meet increased customer demand.
According to the email sent to employees and reports from other tech companies, tech employers had projected that the pandemic growth would continue after the pandemic ended. But, unfortunately, it didn't go as predicted.
Values and Workplace Distance
The only other issue you might face with working at Lattice is if your core values differ from what Lattice upholds and if your non-remote work location is too far from your residential address.
Again, the simple solution will be to only apply for jobs at Lattice if your core values align.
And if your problem is work-home distance, consider asking current employees, friends, family, and network about possible accommodation options close to your new office.
Conclusion
Lattice is an organization that helps other companies and businesses provide a safe environment for their employees to flourish. They do this by providing various software tools for performance management, analytics, compensation, and many more. So if you're considering Lattice as your next job home, consider all the features that make Lattice a great place to work.