Have you considered managing a group of people? The skills and years of experience involved with the job description? How about the roles, duties, and all it entails to become one and the number of working hours involved?
It is not as invincible as it is led on. Besides, however you look at it, you are heading a team and managing a group of people, so it does have its perks. Wondering where to get a recap on what an IT manager entails and how to apply right away?
In this article, we look at how you can find work as an IT Manager; we will specifically look at the following:
What Is an IT Manager?
Duties of an IT Manager
Qualifications of an IT Manager
Where Do You Find Job Openings?
Microsoft
Cisco Systems
USAA
IBM
What Do You Need to Do to Apply for These Jobs?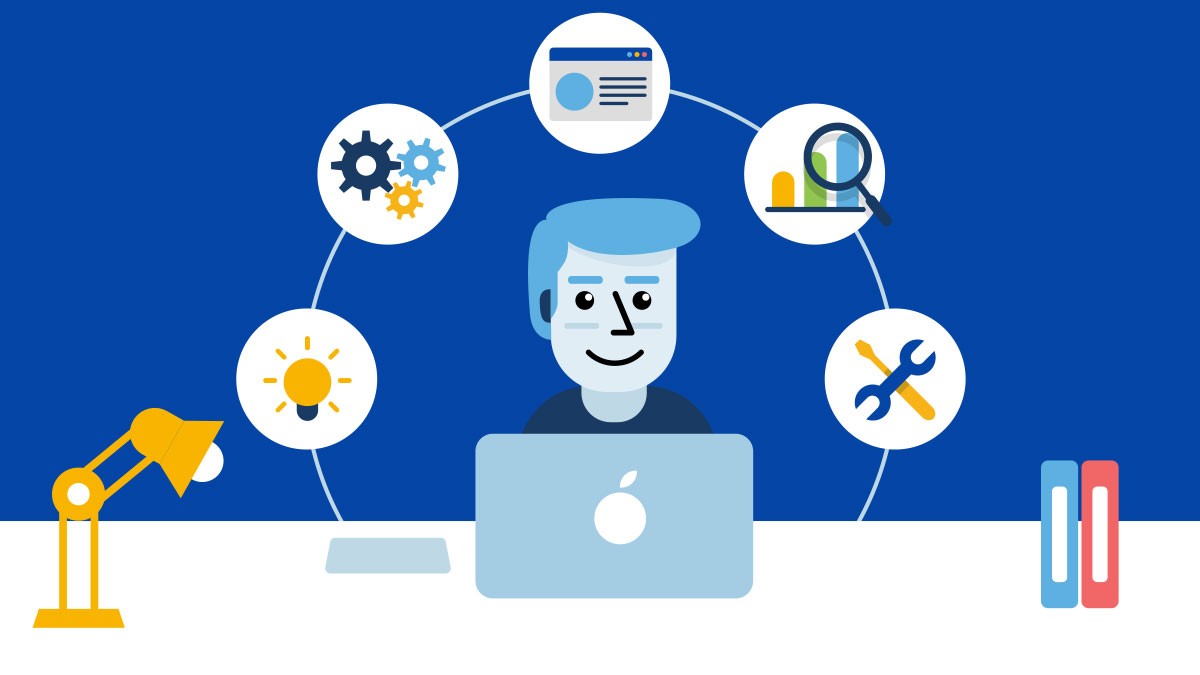 What Is An IT Manager?
Okay, so what is an IT manager then? What does it take for one to be called an IT manager? An IT manager is someone who oversees a company's information systems and technology resources.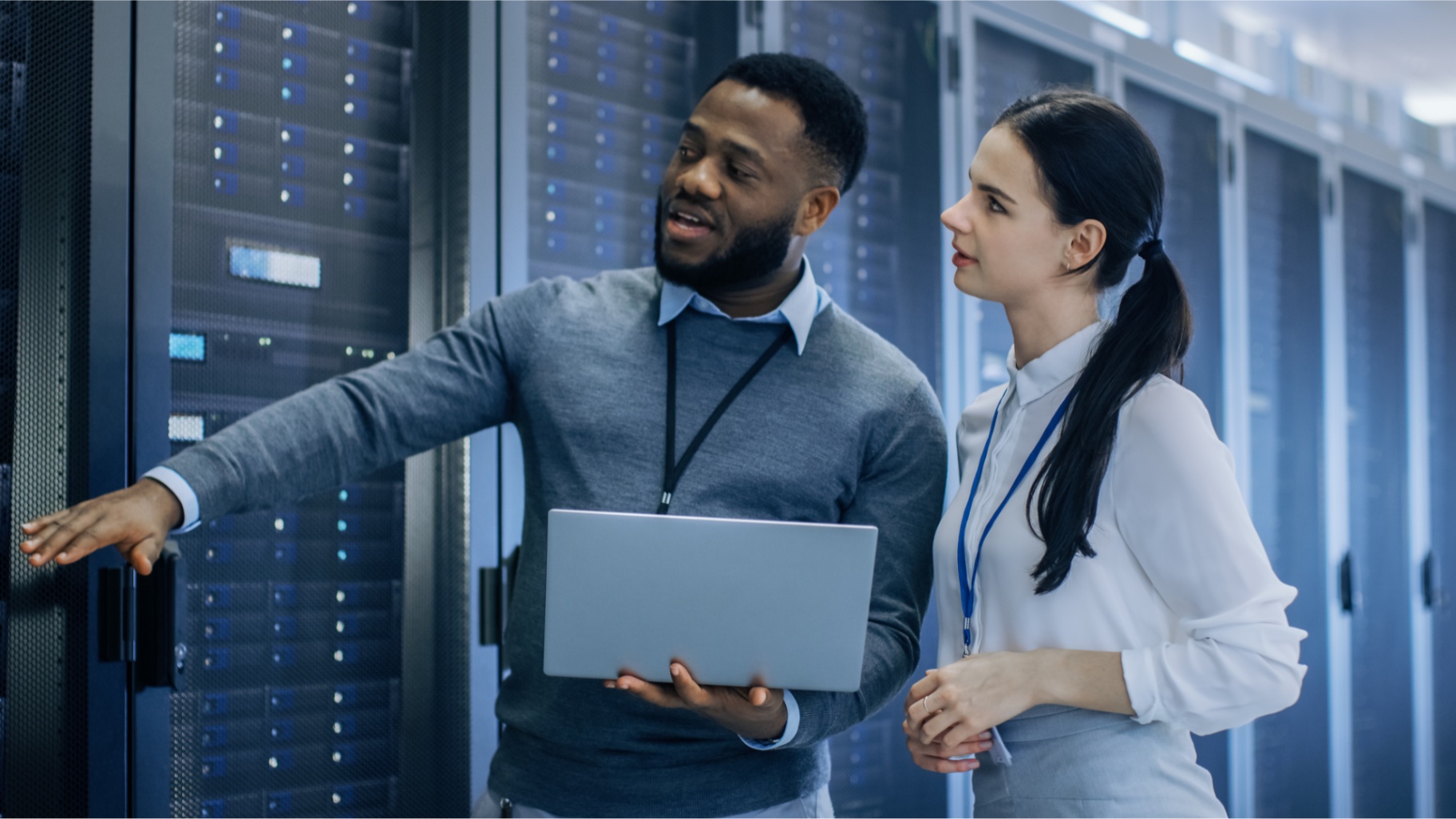 An Information Technology manager monitors all the jobs related to a company's wares, including the hardware and software. This person is tasked with providing technological strategies and solutions to everything relating to information and technology.
This person also creates goals that are cost-effective and helps achieve the full development of the company.
Yeah, it is no joke. The IT manager's roles and responsibilities would be discussed further in this article.
What Is an IT Manager?
What is an IT manager? How is this question different from Who is an IT manager? While who refers to a person, what talks about the profession itself. Although similar in answers, we understand a little more about what the job as an IT manager entails.
Here, we start touching on some duties and responsibilities an IT manager is tasked with. An IT manager carries the burden of managing a team of technologists and liaising with other companies for the company's interest.
An IT manager coordinates his team and enhances productivity and efficiency. Not only does this job require you to be information technology savvy, but you also have to do what is called management.
Duties of an IT Manager
Someone who is heading an ever-growing department will require some duties that need to follow suit and bring the company to a great height in technology.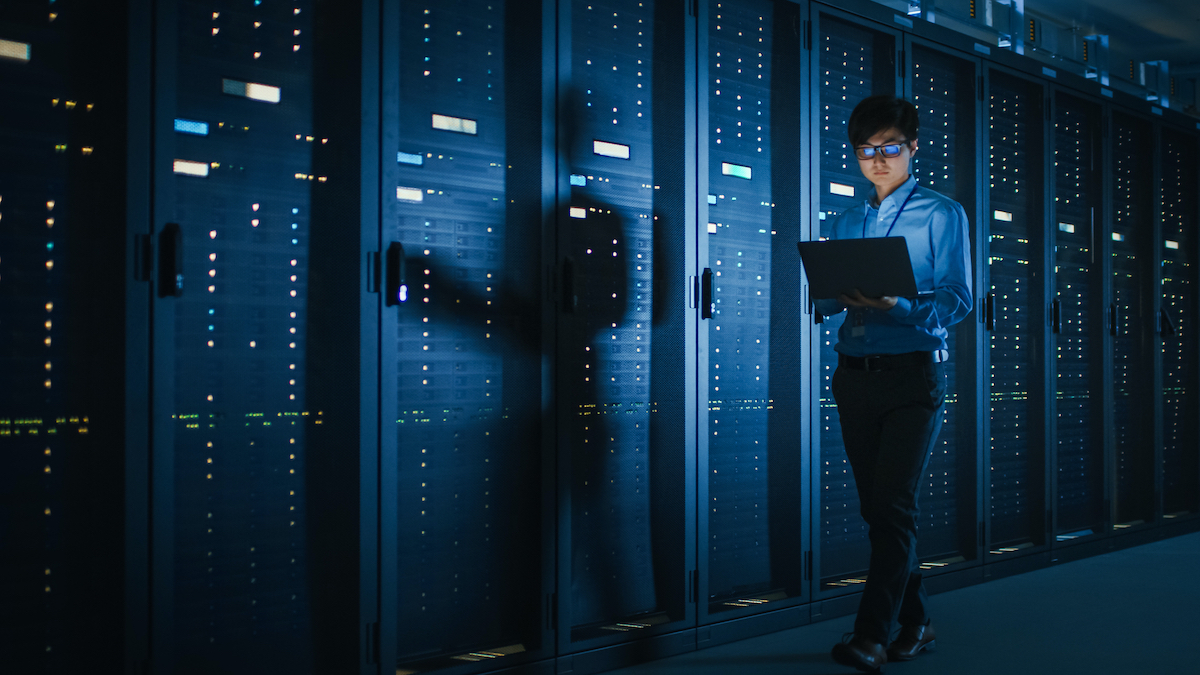 Although some duties are technical, others would require the manager to be a good communicator and handle and execute several plans for the company he is working for.
Among the duties of an IT manager include- conducting regular checks or audits on the systems of the company to check for errors. He is tasked with creating and executing policies related to Information and technology and executing them.
Improving and updating the software and systems of the company. Routine checks on data and network security. Training and skill advancement for team members. He is also tasked with running system reports and giving direct feedback to senior staff.
Responsibilities of an IT Manager
While an IT manager's duties and responsibilities go hand in hand, the responsibilities are slightly different.
In simple terms, the duties are what an IT manager is expected to do, while the responsibilities are what he is responsible for.
The responsibilities of an IT manager include but are not limited to the following.
Ensure that all team members' duties under the Information and Technology department are well executed.
Ensures that all duties and roles he bears are properly carried out. These duties can vary across organizations.
Companies in the Health sector would have different duties for their IT managers than companies under the Fintech sector.
Regardless, all IT managers share common duties and, in turn, responsibilities, which is to oversee all operations regarding information and technology.
Qualifications
The qualifications of an IT manager would vary depends on the specifications of the company. But in general, they would include the following.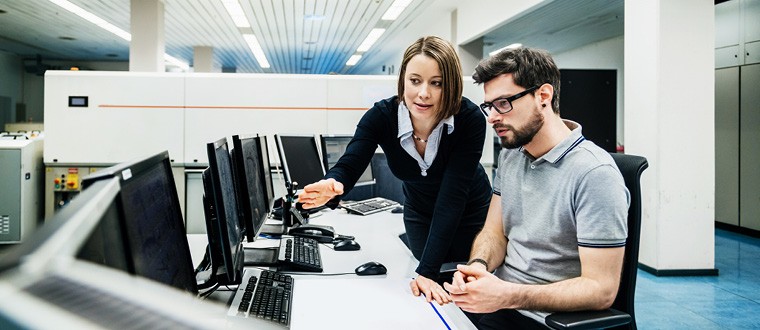 Should possess a Bachelor's degree in Information Technology, Information Systems, Computer Science, or any other related field.
Should possess valuable experience of at least two years of working in the field of IT operations. A newbie tech guy might not be able to carry out this task efficiently.
They should be able to manage large IT projects. Should possess knowledge of computer systems, databases, security, data, and storage systems, among others.
They should also be equipped to learn new technologies in these areas. Critical thinking and decision-making skills are also critical, as well as the ability to take charge.
Knowledge of IT operations and infrastructure and best practices.
Did this author mention good communication? If anything, good communication plays a key role in the management and goes a long way to qualify a good IT manager.
Taking courses on project management and critical thinking is a huge plus. Having a Master of Business Administration, MBA degree would help a lot and make your resume stand out from other applicants.
Where Do You Find Job Openings?
Like any other job, you can find an opening for an IT manager on the web. There are many companies on the internet and several job openings out there for you to look and apply for the role. But as the web is such a crowded place, this author would list top companies in need of information technology managers.
Still, not all companies in need of IT managers must be in the technology field. Virtually any company running a database and uses various information systems needs it to be managed.
That said, there are several job openings for this role other than those listed.
Microsoft
Microsoft is a billion-dollar company. Popularly linked with Bill Gates, which is obvious, as he is the founder, Microsoft has become so popular, and millions use its software.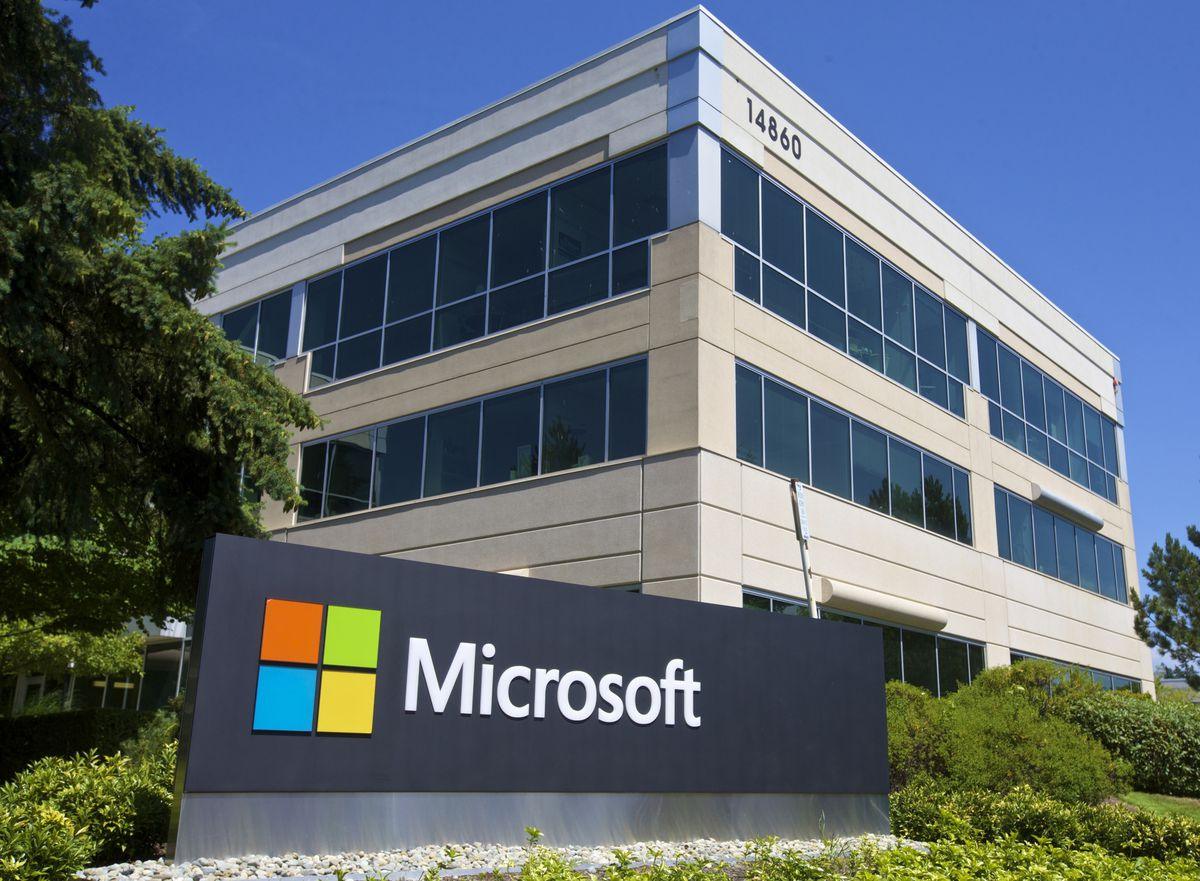 Microsoft manufactures, licenses, and sells various software and electronics, computers, and related technological services.
For a well-established company and one still growing, Microsoft looks for employees regularly within and without the information sector.
Job Opportunities at Microsoft
Particularly, the IT manager role is an important part of various systems and components of the company.
Microsoft offers job openings for IT managers at different times, so it is a good place to look.
Cisco Systems
Cisco is a huge American technological company located in the center of technology – Silicon Valley. A multi-dollar company, Cisco Systems embraces the digital world and helps their various clients and customers in their businesses.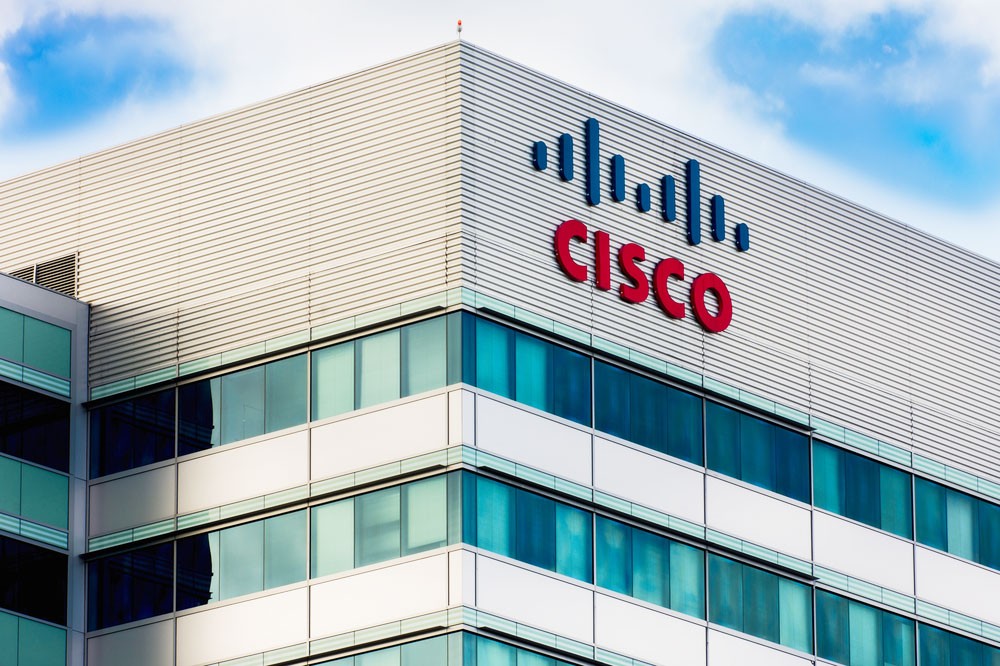 Like Microsoft, they also manufacture and sell software and networking wares, services, and products. They scout several people just like you – Information technology experts with a twist of management to manage all these.
Job Opportunities at Cisco Systems
Cisco Systems are a great place to look for job openings related to information, networking, and technology, and in specifics, an IT manager.
USAA
Aha, a typical example of a company unrelated or not directly linked to the information and technology sector. The United Services Automobile Association is a finance company focused on investment, banking, retirement, and investment.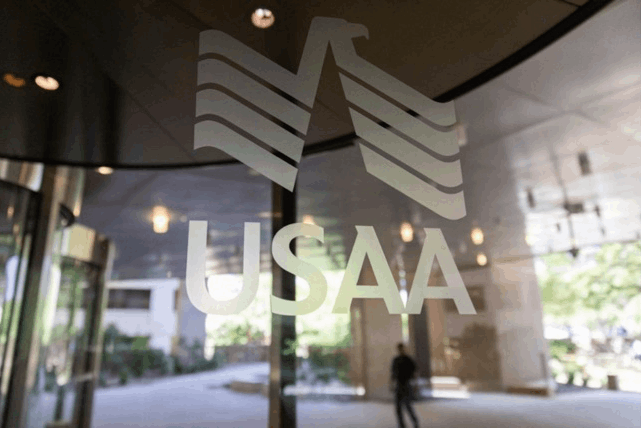 They are aimed at the families of the people who served or are serving in the United States Armed Forces.
They are also among the fortune 500 lists of companies in the United States.
Job Opportunities at USAA
They offer different job opportunities to people worldwide to help in their various flow of operations.
Among these opportunities are spots for Information technologists and IT managers. This is another good place to look.
IBM
As an internet technology company, IBM scouts lots of great minds to join her team of marvelous people.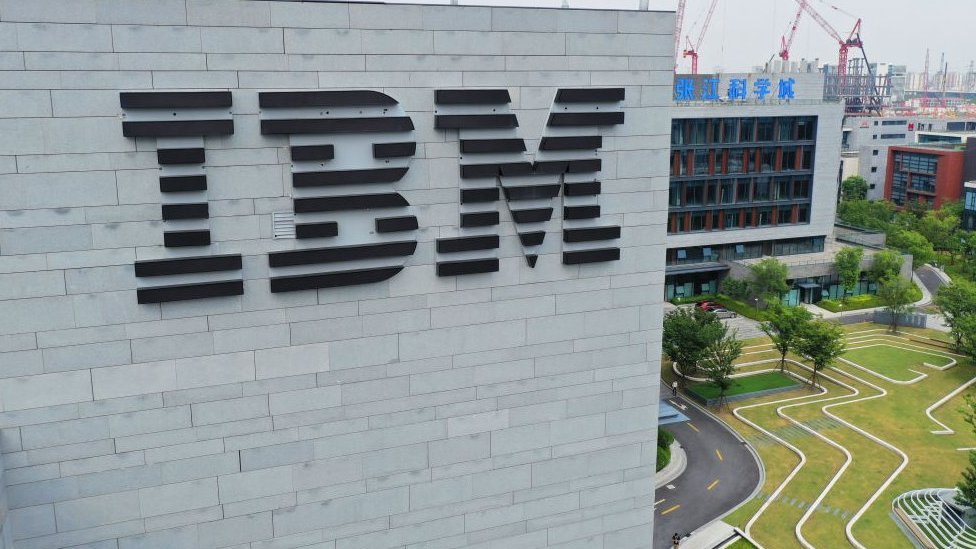 With operations in over 170 countries, there are lots of job openings and opportunities at this company.
It involves various sets of skills and requirements, but having the qualifications for the IT manager, you can apply for the role at this company.
What Do You Need to Do to Apply for These Jobs?
What do you need? You need to be qualified! Properly understanding the job duties and responsibilities of an IT manager backed up with years of experience will put you at an advantage.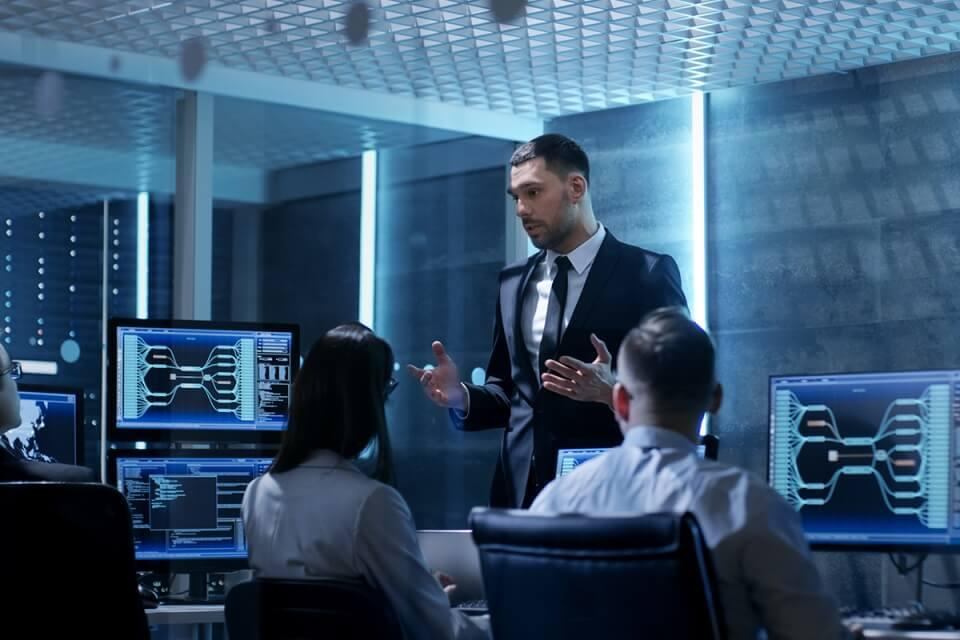 Having excellent project management skills as well as excellent communication is also another factor.
That said, what is left is basically to apply for jobs online. Send in a well-crafted CV, and await a response from the hiring company.
The Perks & Remuneration
The perks of an IT manager fall under the advantages of being a leader. Although tasked with huge responsibilities, a leader is still a boss who delegates and monitors tasks assigned to other people.
As an IT manager, you are involved with the important stuff and do not have to do the groundwork. Only to check that it is done properly. With all things running smoothly and duties managed properly, you may have so much time to relax and do other treasured things.
The average salary for IT managers in the United States is $91,826 per year. These vary and can go as low as $20,000 or as high as $200,000 annually per the job requirements and the type of company you work for.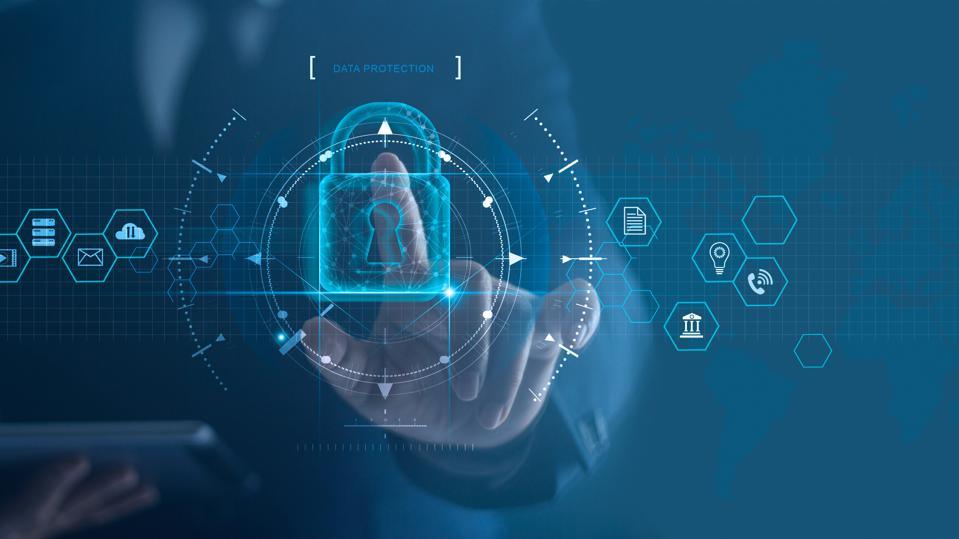 Conclusion
An IT manager is a lot of things. He is a head, a communicator, a critical thinker, and a go-getter. Among several other things, of course, as mentioned in the article.
This post detailed the IT manager, how to look for and apply for job openings.