The technical field is highly competitive. With numerous developments in technology and various advancements in just about every sector today, it cannot be denied that the skills and services that technicians and technologists provide are truly indispensable.
Because the technical industry is a cutthroat one, finding the right job and company for these experts is important. Not only will it help them obtain the growth and development that they need in a job, but it will also provide them with superior benefits that can take them to new heights.
For those who are on the lookout for technical jobs, CTEN is a job search platform that is worth looking into, especially for those who are residing in Canada. Read more to find out what this service has to offer and how one can find technical positions using this platform. Take a look.
Get to Know CTEN – What Is It?
Unique Features of CTEN
Using CTEN to Find Technical Jobs
The Registration Process Behind CTEN
Posting a Profile of Skills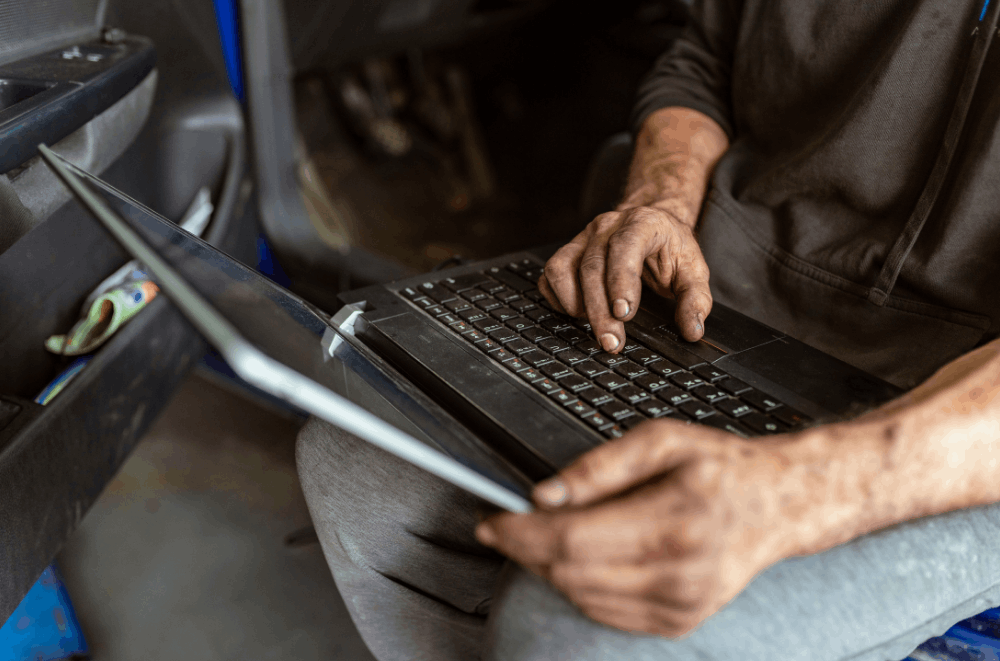 Get to Know CTEN – What Is It?
CTEN actually stands for the Canadian Technical Employment Network. It is an online search and posting platform. At the same time, it is also an applicant screening service that is designed to match technicians and technologists in the field of engineering and applied sciences to employers who are looking for people to fill in certain positions.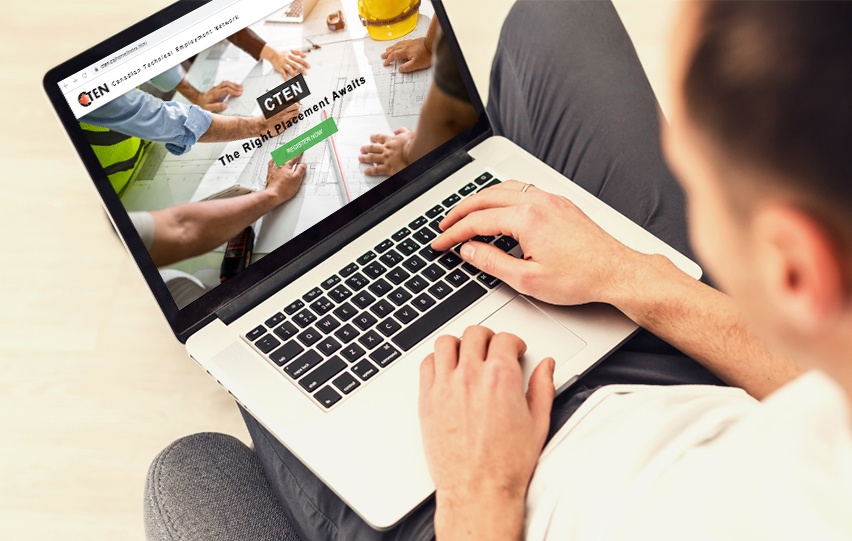 It has been in existence since the summer of 1988 through the combined efforts of the varying professional organizations in the engineering and applied sciences field across the different provinces of Canada, alongside the Canadian Council of Technicians and Technologists (CCTT).
As of writing, it boasts of thousands of job postings on its website, with around 5,000 jobs posted in the last two years.
The Goal of CTEN
The main goal behind the creation of CTEN is simple – it aims to serve as a bridge between certified engineering technicians and technologies who want to find better opportunities with prospective employers who are also using the platform.
In many ways, CTEN is a tool for job seekers to put themselves out there and highlight their skills, while also providing employers with a more cost-effective method of finding qualified candidates for jobs.
Unique Features of CTEN
Perhaps one of the most special features that are unique to CTEN alone is that the job board itself is specialized in the engineering and applied sciences field, making it easier for job seekers in the sector to find a job that suits their needs and expertise.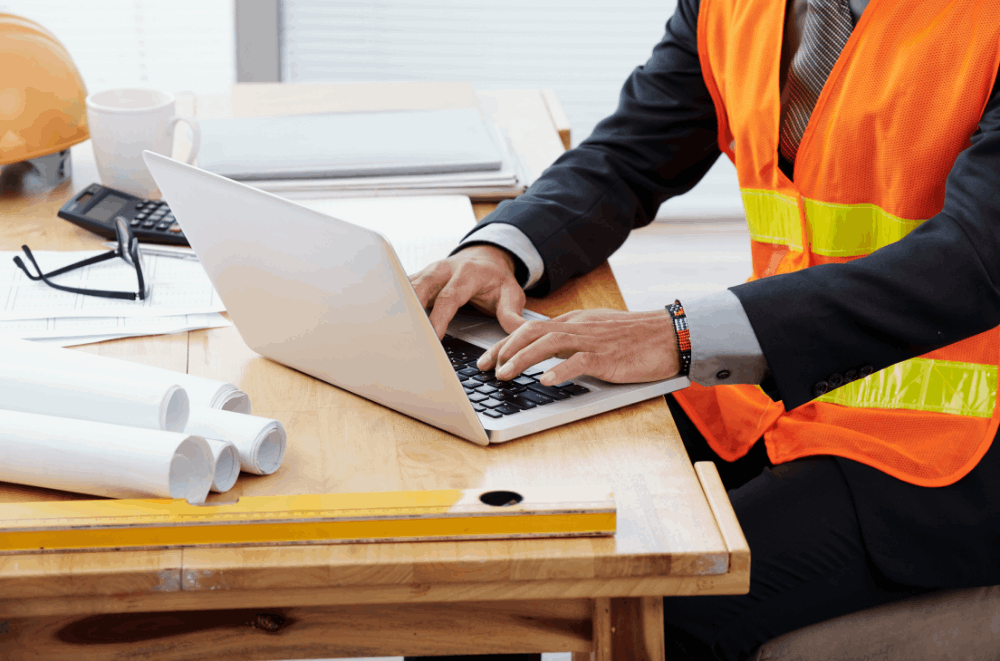 Even better, the CTEN job search platform boasts of thousands of jobs at any given time. There are more than 5,000 postings that can be viewed by job seekers, giving them an expansive range of options and job opportunities to explore – all without having to pay fees.
As mentioned, job seekers have the opportunity to highlight their skills and show what they can do to the world. They can do this by posting their profile of skills. Doing so lets them be more visible to employers who are looking to fill certain positions.
It appears that CTEN understands the ever-changing landscape for these individuals. Given that their work revolves around various sectors, these experts also undergo training and come up with more experiences over time. Thankfully, CTEN gives users the capacity to easily edit and update their professional profiles and resumes as well as temporarily suspend their profile if the need arises.
For Certified Professionals Only
Many job seekers who are not certified may feel like joining and looking for jobs on CTEN can be challenging, but this premise is actually beneficial for both the prospective employer and the job seeker alike.
Not only does the job seeker extend his credibility to employers, but it also gives employers peace of mind knowing that applicants are capable of doing the job right.
CTEN only approves of candidates that have achieved the required educational experience and technical background required in the field. By requiring this from candidates, CTEN is able to compile a comprehensive database of resumes that fit the bill.
Using CTEN to Find Technical Jobs
Individuals who want to find technical jobs using the CTEN job search platform need to register and create a profile first, something which this article will focus on later. After being approved by CTEN, job seekers can now start their job searching journey.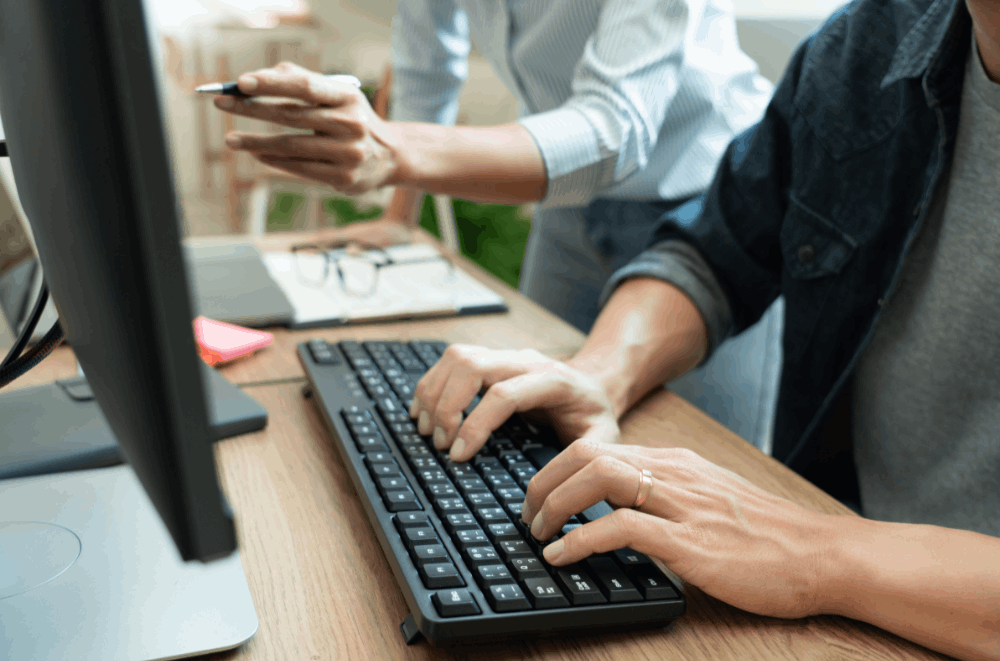 Users can start searching for jobs under the Quick Search tool. Quick Search provides a list of all the current job postings across various disciplines available on CTEN. True to its name, this function reveals a list of postings that fit the job seeker's listed disciplines in their profile.
Once the job seeker finds a posting that is interesting, they may simply click on the particular position they want to apply to. Doing this will show more details about the job and the employer, including the requirements for the position, the responsibilities that come with the job, and the like.
Finding jobs can also be done through posting a profile of skills. This profile usually includes the resume of the job seeker, highlighting their credentials, education, and more.
Applying for a Job via CTEN
After job seekers have gone over the information provided in the particular job posting they are interested in, they can proceed to apply for the job by following the details on the page and wait for the prospective employer to get in touch.
Alternatively, those who put out profiles of their skills can be contacted directly by companies and employers on the CTEN job search platform. From there, the interview and application process can be arranged by the two parties involved.
The Registration Process Behind CTEN
Registering for an account or a profile is imperative not only for job seekers but also for employers. This allows both parties to create meaningful professional relationships with each other with the help of the Canadian Technical Employment Network.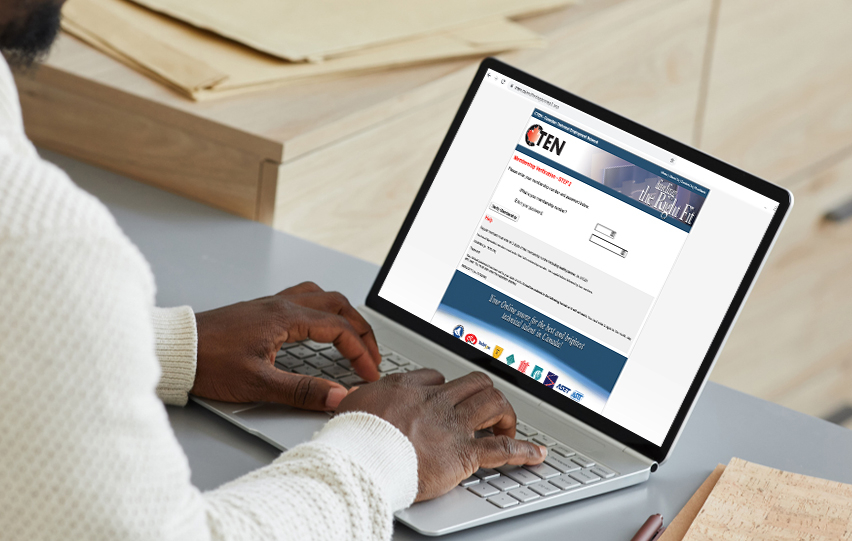 To start the registration process, job seekers should tap on the 'Register Now' button located on the home page. They will be directed to another page that asks them to choose their membership or association. This is to help CTEN verify the eligibility.
After choosing the association that the job seeker belongs to, they can click on 'Submit.' Then, they will be asked to provide their membership number and password to verify their membership. Once CTEN has verified the eligibility and other essential details, they will provide the user with an ID number to make access to the site much easier and convenient.
Bear in mind that regular members of these associations must provide all five digits of their membership numbers, including the zeroes that come before it. Meanwhile, technical specialist members must provide their numbers as well, which includes the two capital letters provided to them followed by the four numbers.
What You Need to Know
The Canadian Technical Employment Network is the only service and technical network in the country that gives support to the engineering and applied sciences profession. This platform would not be possible without the associations behind it.
In total, there are 10 associations to represent the 10 provinces in the whole of Canada. These include Aset for Alberta, ASTTBC for British Columbia, CTTAM for Manitoba, NBSCETT for New Brunswick, AETTN for Newfoundland, TechNova for Nova Scotia, OACETT for Ontario, ACETTPEI for Prince Edward Island, QTPO for Quebec, and SASTT for Saskatchewan.
To register with these associations, individuals need to provide their educational background and technical experiences and see if it is on par with the standards provided by the organization. Then, job seekers need to apply for membership with these organizations.
Posting a Profile of Skills
What's great about CTEN is that they actually encourage the posting of a profile of skills. This way, individuals can easily capture the eyes of prospective employers who are still looking to fill in certain positions. Profiles can even be posted anonymously.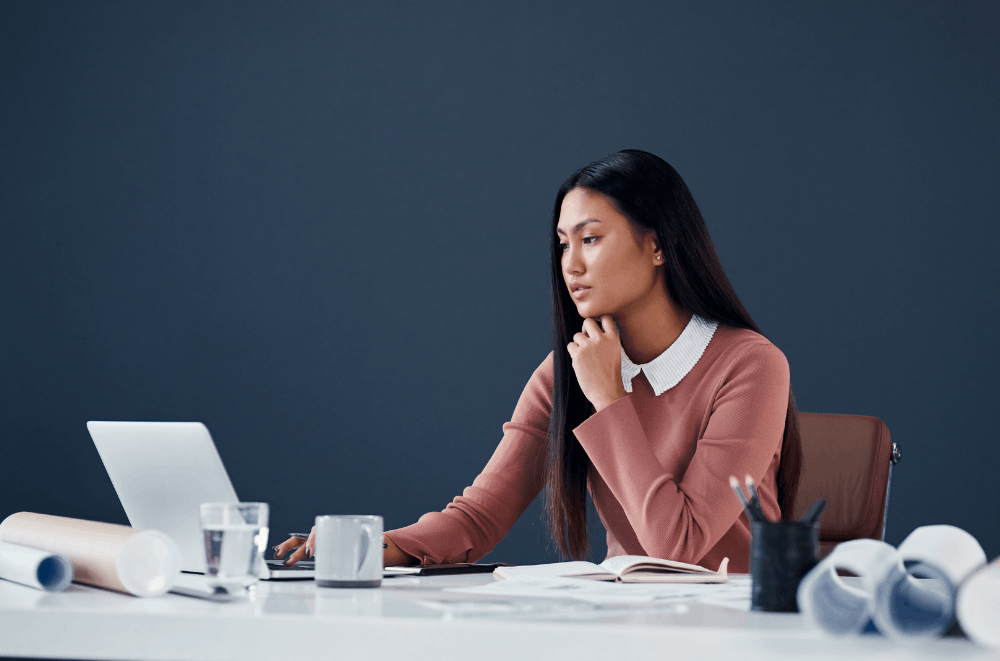 Besides skills, it is ideal for job seekers to also post their areas of expertise, and by extension, the varying areas of discipline that they excel in or are interested in exploring.
This gives companies and employers the capacity to gauge what these individuals can bring to the table.
Managing Your Profile
Those who want to remain on the down-low can leverage the Profile Manager to their advantage. This allows individuals to manage and edit their profile, even if they have already submitted one, as well as their contact information and password.
Not everyone is looking for a position or job opening all the time. The Profile Manager makes it possible for individuals to temporarily suspend or hide their profiles from employers. Likewise, those who have successfully found a career using CTEN can delete their profile at anytime.
The Bottom Line
CTEN is definitely a wonderful job search platform to explore for technical job seekers. With its wealth of features and offerings for those in the engineering and applied sciences field, job seekers will have no shortage of opportunities to jump on.