For more than 200 years, JP Morgan Chase has set the standard of excellence in banking. Today, as a leading international financial services firm and one of the most significant banks in the world, the bank serves millions of customers in over 60 countries around the globe.
But JP Morgan Chase is more than just a bank. It provides a full range of financial services and products, including everything from checking accounts to trust and investment management, credit cards to auto financing, and college and graduate school loans to home mortgages.
No wonder many students, graduates, and even experienced professionals dream of working at JP Morgan Chase. After all, the firm offers an array of opportunities for anyone willing to work hard and tap into their potential. This article will ease you through all you need to know to make your job application a breeze.
Why JP Morgan Chase?
How Can You Apply for a Job at JP Morgan Chase?
How Can You Overcome the Big Resume Fear?
How Much Can You Earn at JP Morgan Chase?
The Drawback of Joining JP Morgan Chase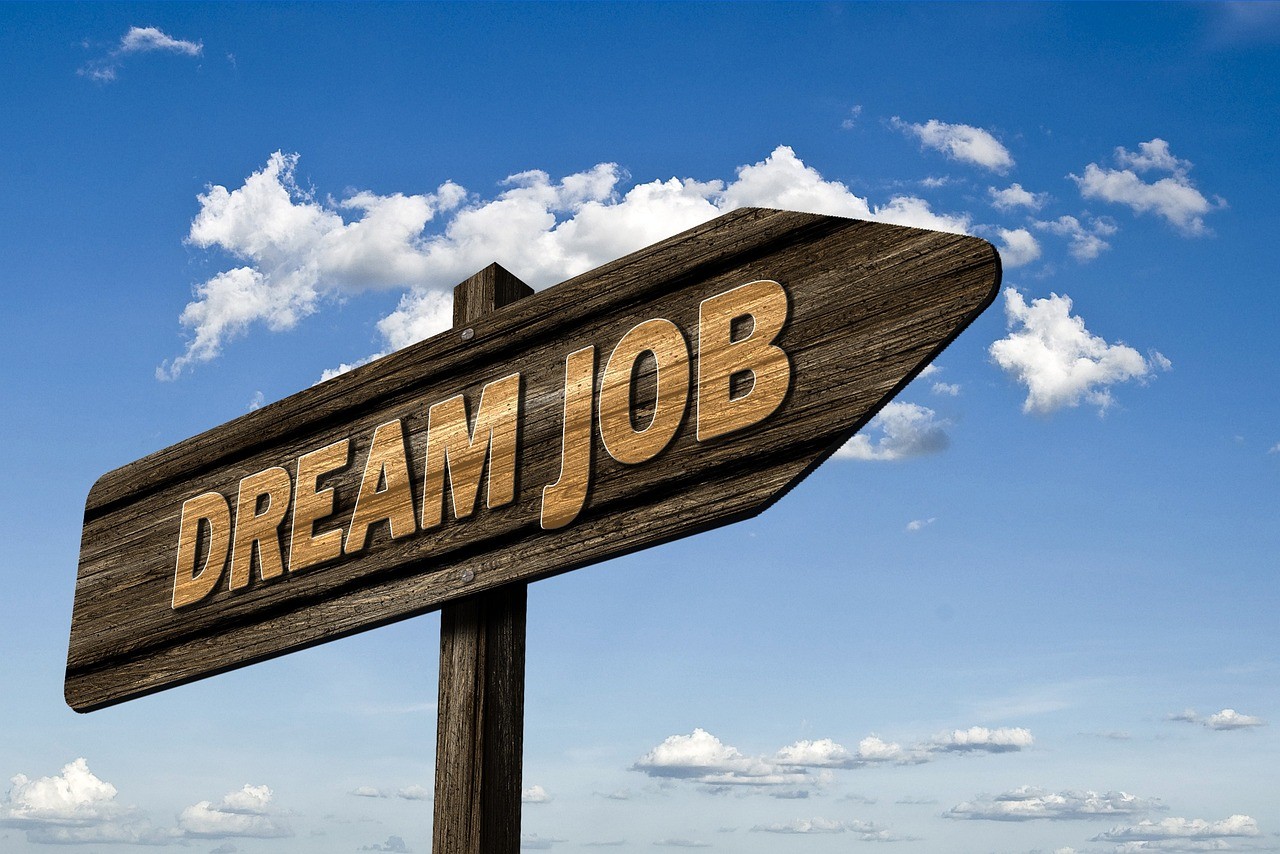 Why JP Morgan Chase?
There are several reasons why people want to work at JP Morgan Chase. It is a company where you can develop and grow, whether your interest lies in technology, investment banking, asset management, or private equity.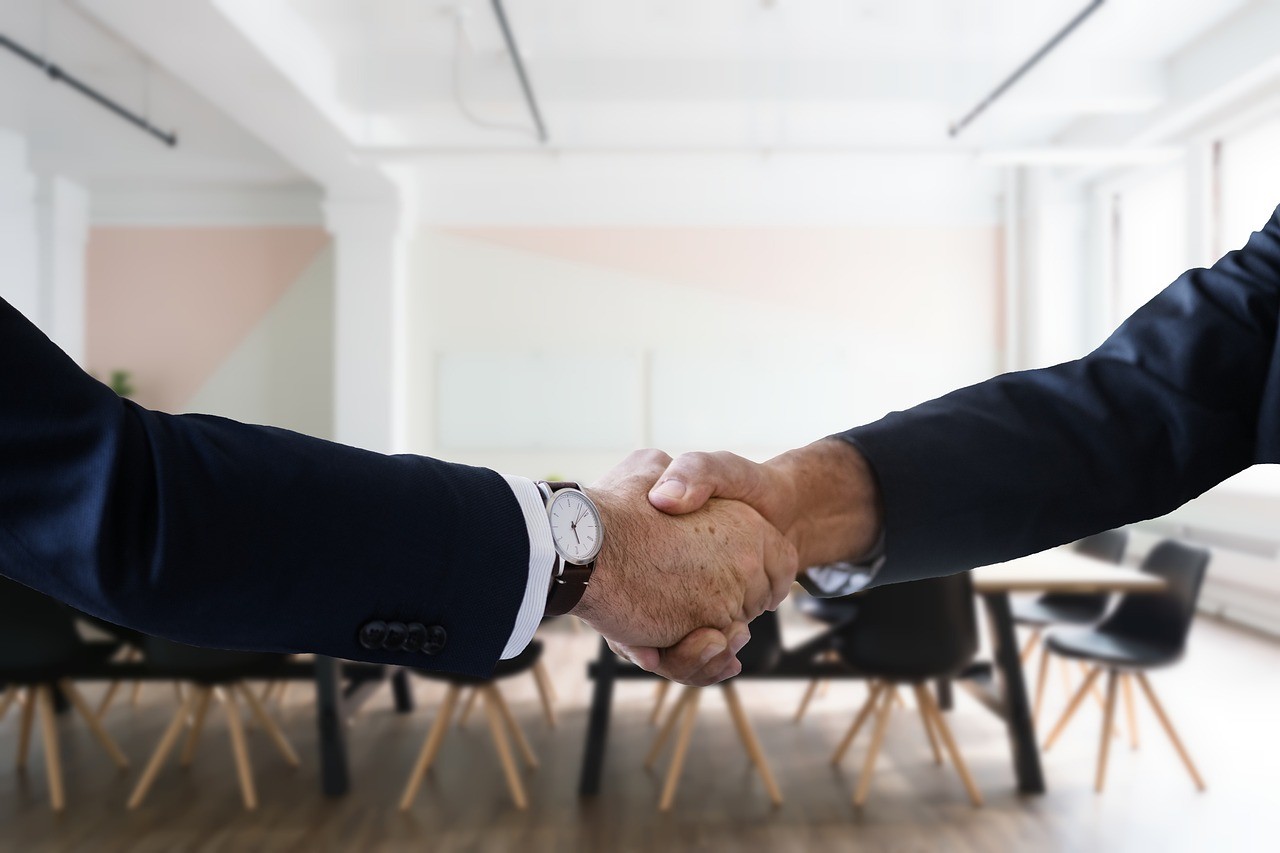 The company also provides its employees with challenging, rewarding professional opportunities in one of the most extensive collections of career paths and choices. And this is regardless of whether you are just starting or have been in business for several years.
At JP Morgan Chase, you will get endless opportunities to work in a collaborative environment to drive real business value through technology.
Financial and Benefits
JP Morgan Chase is an incredible place to work, and it shows. The company offers multiple perks and benefits for employees, including bonus pay, relocation assistance, and a referral program that makes it easy to get started on building your career at this bank.
Plus, there are terrific healthcare benefits and even the opportunity to earn stock options if you're looking for job security in the long term. They also provide job flexibility and time off, retirement savings options, health and wellness resources, educational opportunities for children, and additional support for families.
In addition to this incredible benefits package, you can earn additional income through their annual bonus program. And their rewards-based culture means they reward you for your hard work with career advancement opportunities on your way to the top.
How Can You Apply for a Job at JP Morgan Chase?
JP Morgan Chase believes a career should be more than just a job where you clock hours and get paid. As a result, this financial institution is always looking for passionate, innovative professionals who enjoy working with like-minded individuals. So, they have made their job opportunities easily accessible on their website.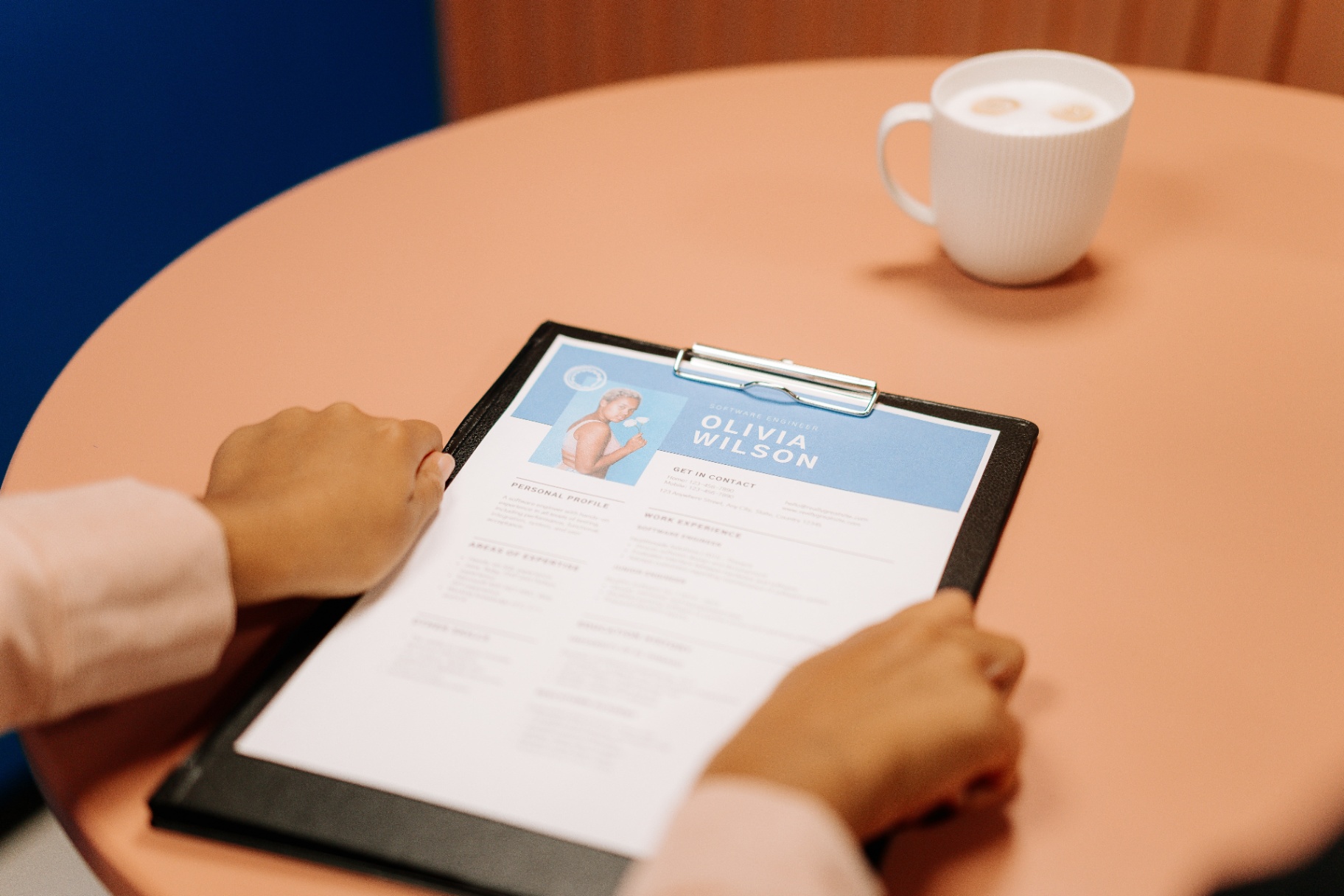 The company's careers page gives you access to all of their latest job openings and information about the many careers available throughout the firm. You can search their list of available opportunities which includes roles in customer service, tech, business development units across areas such as consumer and community banking, risk management, and investment banking.
The careers web page lets you choose between two options – 'Experienced Professionals' and 'Students and Graduates,' making it incredibly easy to get started. If you click on 'Experienced Professionals,' you will be directed to another webpage where you can filter your area of interest or search for opportunities.
For students and graduates, you will have access to an ocean of opportunities. Through programs, apprenticeships, internships, and full-time opportunities, JP Morgan Chase offers the experience and foundation students and graduates need to build a career that matters.
JP Morgan's Four Steps Hiring Process
JP Morgan Chase's hiring process is fully streamlined and provides a great candidate experience. They have mapped out a four-step system that takes you from exploring opportunities and applying all the way through to the interview and the final decision.
First you must consider various opportunities to find the one that fits you best. If you are a student or a recent graduate, you can always talk to your mentors to see what internships are in sync with what you want to do. Following this, you'll apply to JP Morgan, letting their hiring committee know what motivates you, what skills and talents you possess, and what you bring to their table.
During the interview stage, you will present your knowledge about the company and position to the interviewer. If you are a student and apply to multiple programs, you may have to go on multiple rounds of interviews. Afterward, you will be notified of the firm's decision by their recruiters.
How Can You Overcome the Big Resume Fear?
Your resume is the very first impression you create on your potential employer, so it's recommended to make sure that it packs a punch. Your resume is more than just a collection of your qualifications, skills, and experiences, and it should reflect your aspirations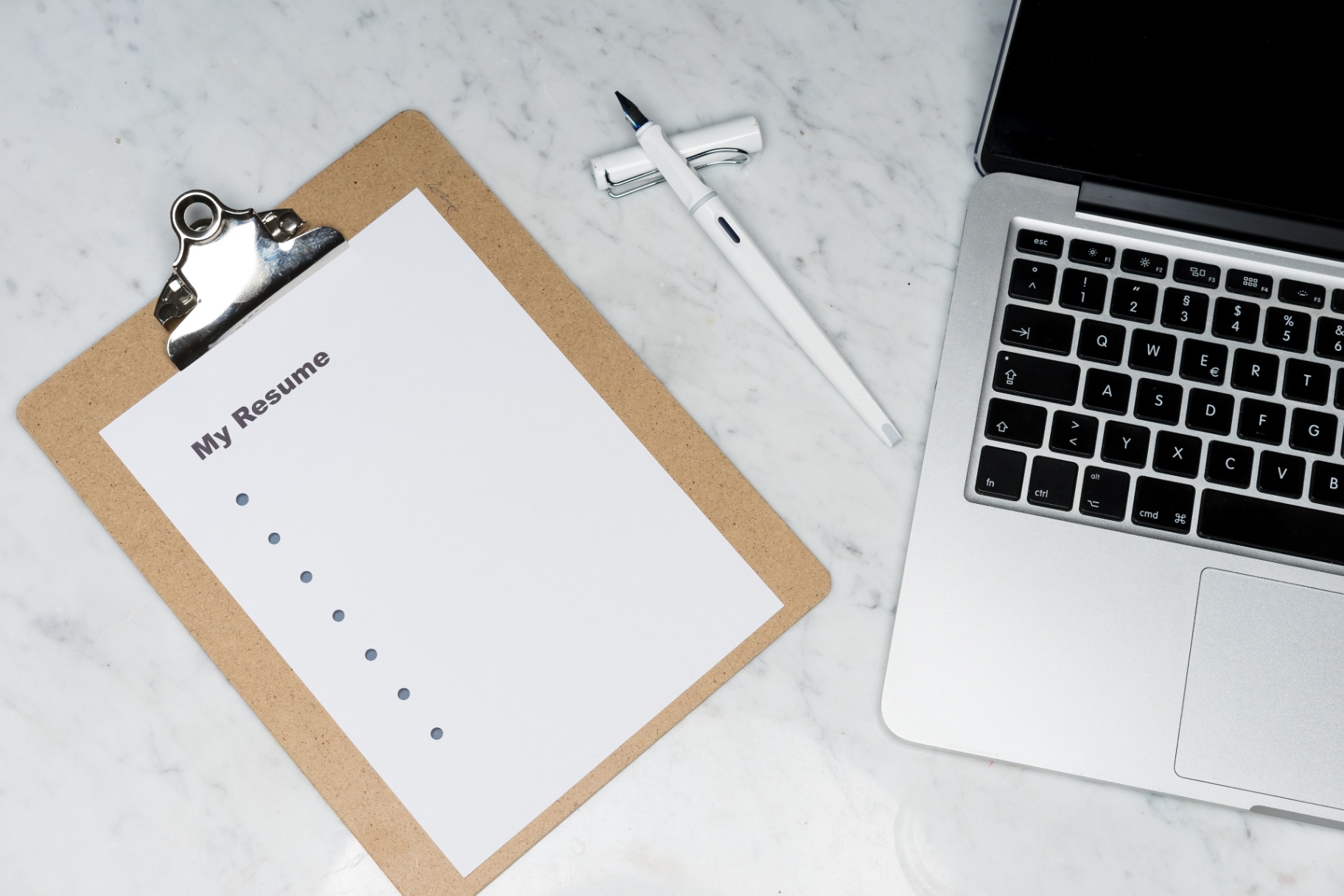 In fact, It's like a spotlight where you can focus on the most important achievements relevant to the job you are applying for. This ensures that the details of your experience and professional achievements are succinctly packaged so that hiring managers can easily find what they're looking for.
Besides, it would help if you remembered that a good resume is always evolving. Therefore, it should be reviewed, updated, and revised periodically to ensure it accurately communicates your qualifications to a potential employer. Lastly, it helps to peek at your resume with a fresh pair of eyes. If you have an opportunity, ask your family, friends, or advisers to have a thorough look at your resume.
Take time to address any grammatical or spelling errors using proofreading and spellcheck tools to ensure you don't miss any mistakes.
How Can You Prepare for Your Interview?
After your resume passes through the screening process, it's time for an interview. Besides the frequently asked questions, you should stay on top of what's happening in the markets, the economy, and with JP Morgan Chase. This helps you to create an environment where you can confidently deliver answers to questions.
JP Morgan Chase recommends that you prepare for the interview by identifying key topics the interviewer may cover in your discussion. In fact, you can find a few examples of the interview questions asked by JP Morgan Chase on the company's website. These sample questions cover teamwork, analytical skills, drive for results, and presentation skills.
Interviews give you a chance to find out about JP Morgan Chase and the position for which you're applying. So, it's best to prepare questions that will help you determine if working at JP Morgan Chase is right for you, what the firm values, and what the company's culture is all about.
How Much Can You Earn at JP Morgan Chase?
JP Morgan Chase has a competitive salary structure that ​​varies greatly by department. However, their entry-level roles are very competitive, offering $50,000 to $100,000 per year with growth opportunities.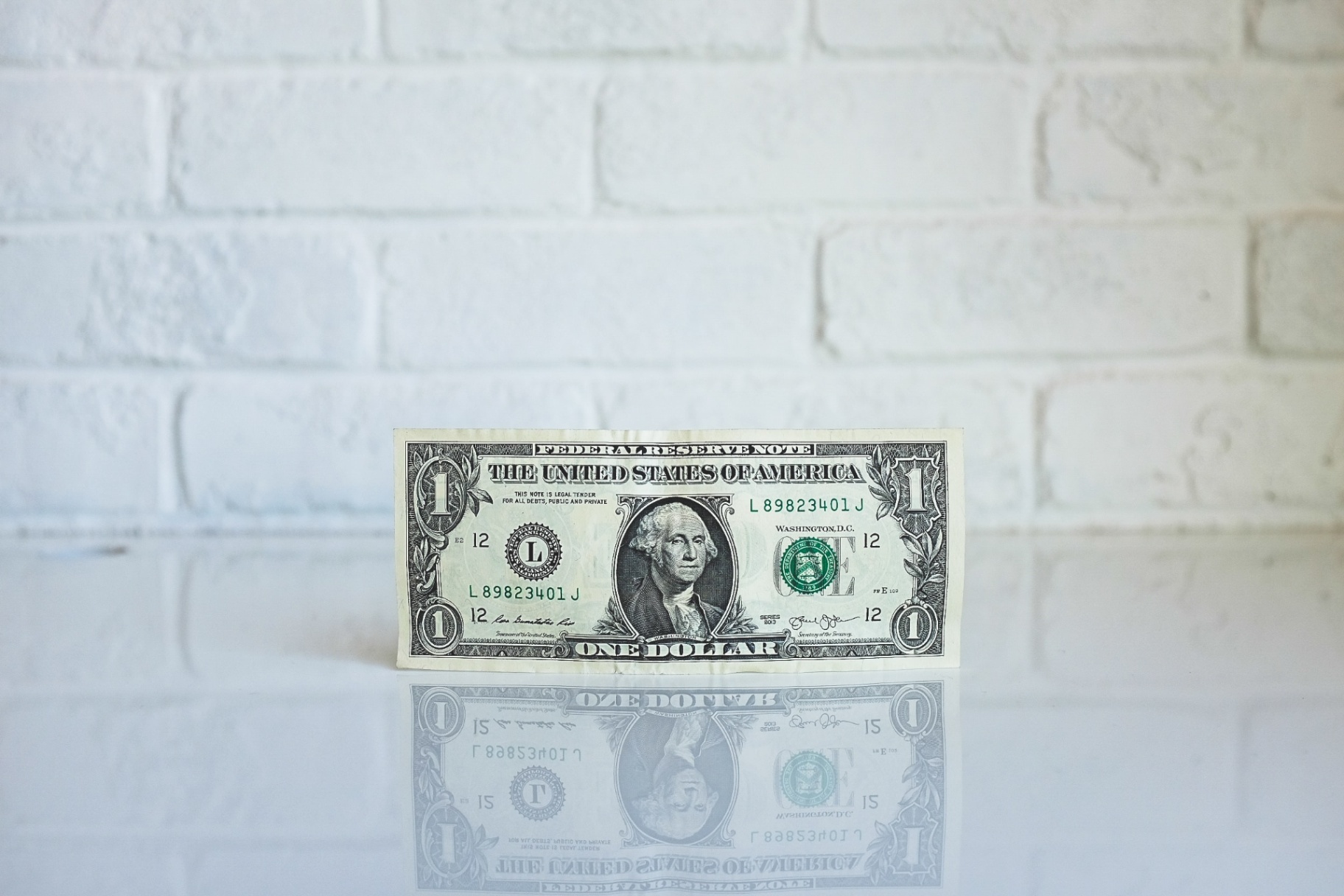 If you're wondering what their pay is, Payscale can give you an approximate salary depending on the position, location, and experience. For instance, according to Payscale, a financial analyst at JP Morgan Chase earns an average of $65,522 a year, and an associate software engineer has an average salary of $110,999 per annum.
While Payscale can't guarantee an exact salary, it does its best to give you an idea of what you could expect.
What Are the Employee Benefits at JP Morgan Chase?
JP Morgan Chase offers a wide range of benefits that support employees. Their programs are designed to help you achieve a healthy work/life balance, offering parental leave and backup child care services, flexible work options, discounts on banking services, electronics, arts and entertainment, and more.
From medical, dental, and vision benefits to life, accident, and disability insurance, they take good care of their employees. With before-tax spending accounts and group legal services, it's no wonder many people work here.
Moreover, as a JP Morgan Chase employee, you can also benefit from programs such as a 401(k) savings plan as well as an employee stock purchase scheme. Your career experience will undoubtedly be as diverse and rewarding as the career community they have built at the firm over time.
The Drawback of Joining JP Morgan Chase
JP Morgan Chase employees have numerous perks, some of which include free gym memberships and world-class healthcare. But on the other hand, the firm has a reputation for being a demanding workplace.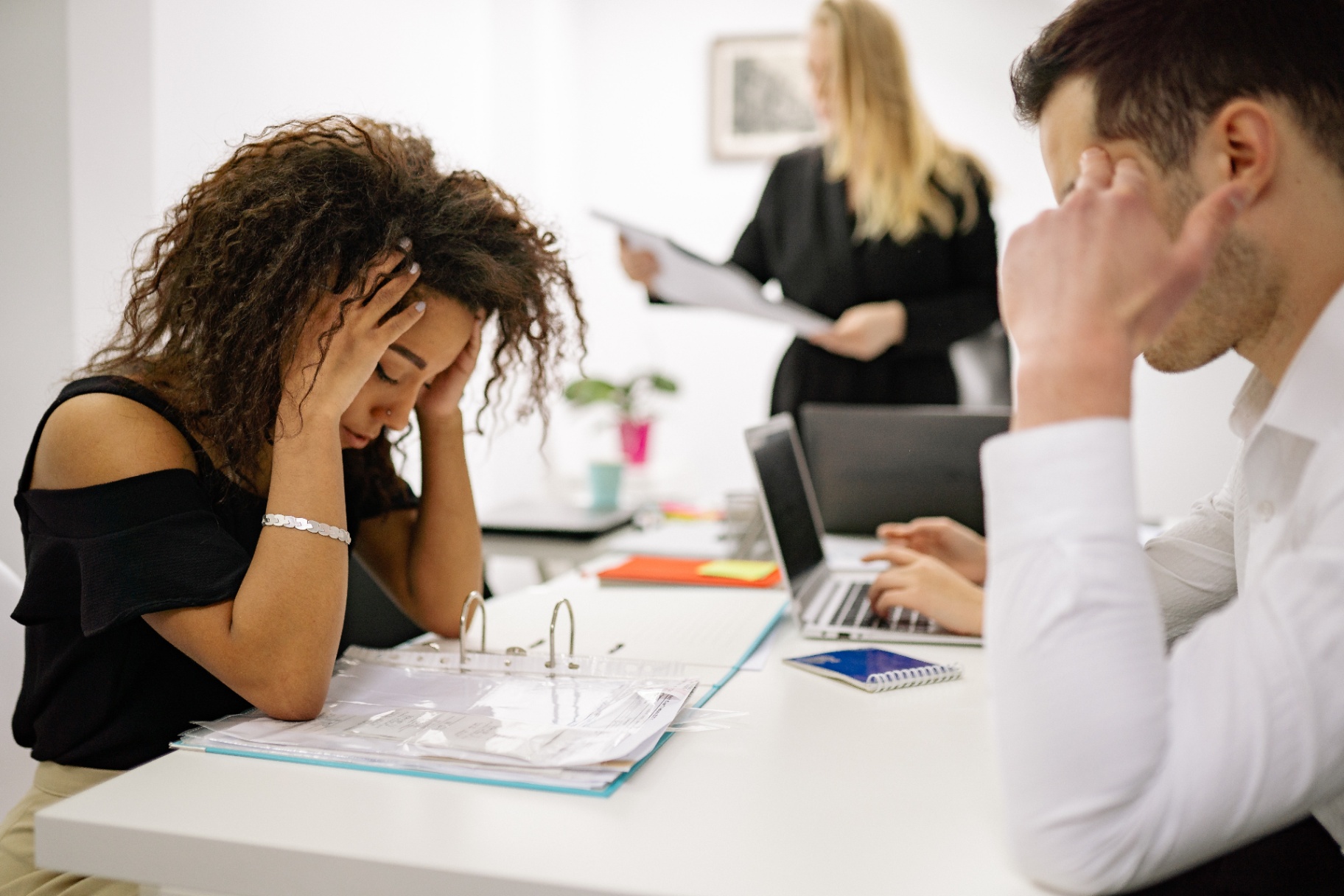 It should be understood that there is considerable pressure from management to perform well to ensure no complaints from clients or other companies.
Though it can be a demanding place to work, it is one of the banks with excellent career paths and ample opportunities to grow. The company provides thorough training and opportunities to learn from fellow employees, which many find extremely valuable in their career advancement.
The Evergreen Plus of JP Morgan Chase
As the most broadly integrated financial services company, JP Morgan Chase offers you the opportunity to build a career that encompasses your professional passions.
From their presence in over 100 markets around the globe to serving millions of consumers, thousands of small businesses, and some of the world's most prominent corporate, institutional, and government clients, JP Morgan Chase has what it takes to help you grow exponentially.
Conclusion
​​There's no doubt that working at JP Morgan Chase is a rewarding career. Not only can you find your place in an organization with rich history and strong values, but you'll also be part of a community rapidly advancing the world toward future possibilities.
So if you are dynamic, innovative, and have ideas that will change the world, you should submit your resume to be considered for a job at JP Morgan Chase.