Many people dream of traveling the world and seeing it from a new perspective. Air transport makes this a reality for most people, providing them access to varying cultural exchanges, traditions, as well as new sights and sounds.
This would not be possible without all of those working in the aviation industry – from the pilots down to the engineers. These professionals are key figures not only in keeping people's travels safe and secure, but they are also essential in building relationships and businesses.
For those who would like to enter the aviation industry, checking out Aerojobs is well worth a try. Apart from boasting of some of the best and most recent jobs in the industry, it also makes the job application process much easier. Take a look at what the service has to offer and how one can take advantage of it today.
What Is Aerojobs?
What Aerojobs Has to Offer
Learning How to Use Aerojobs to Find a Job
How to Create an Account on Aerojobs
Aviation Careers Available on the Platform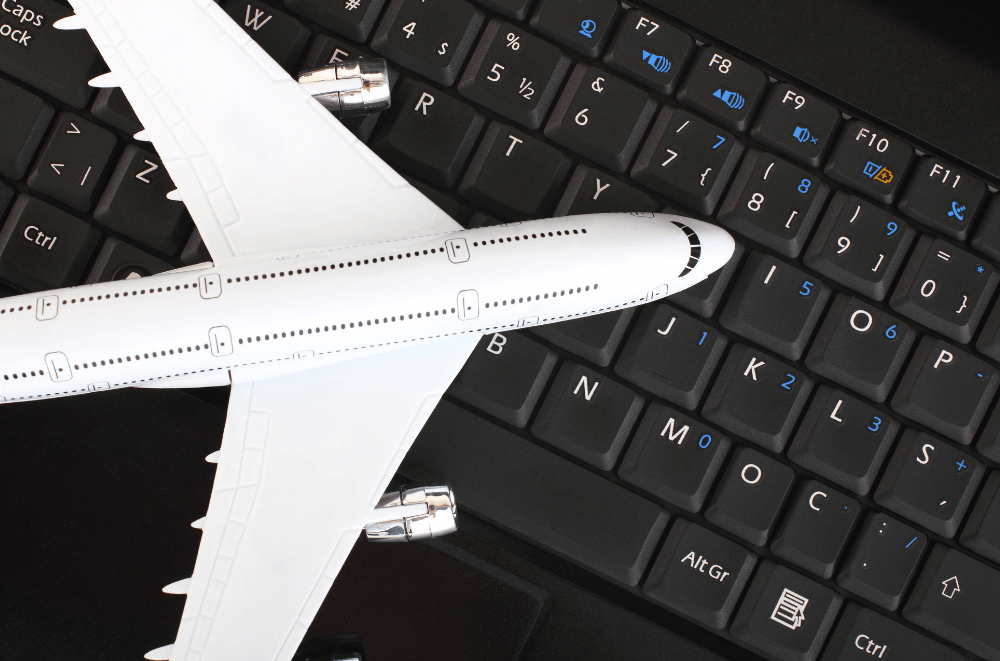 What Is Aerojobs?
Aerojobs is a career search platform designed particularly for those in the aviation industry, both job seekers and recruiters alike. It features hundreds, if not thousands, of jobs available in the market today across different countries and sectors in the aviation industry.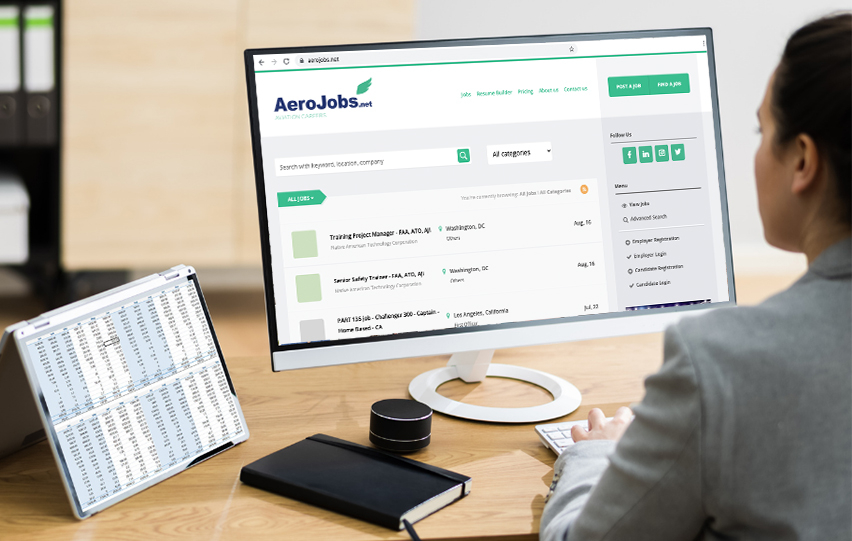 This website was established in 2019 and the main goal behind the launch of this platform is to help aviation companies to find the right fit for their company as well as provide job seekers with the opportunity to find the right job.
How the Platform Works
Similar to other job search platforms, Aerojobs works by allowing job seekers to peruse the platform and search for positions across varying sectors. After keying in a certain position, Aerojobs will bring out current positions that still offer the desired posting.
The only difference between Aerojobs and other online career search platforms is that this website mainly focuses on the aviation industry.
What Aerojobs Has to Offer
One of the great things about using Aerojobs is that it is absolutely free for job seekers. This means that those who are in-between jobs or who are currently unemployed do not have to shell out additional cash to use the platform.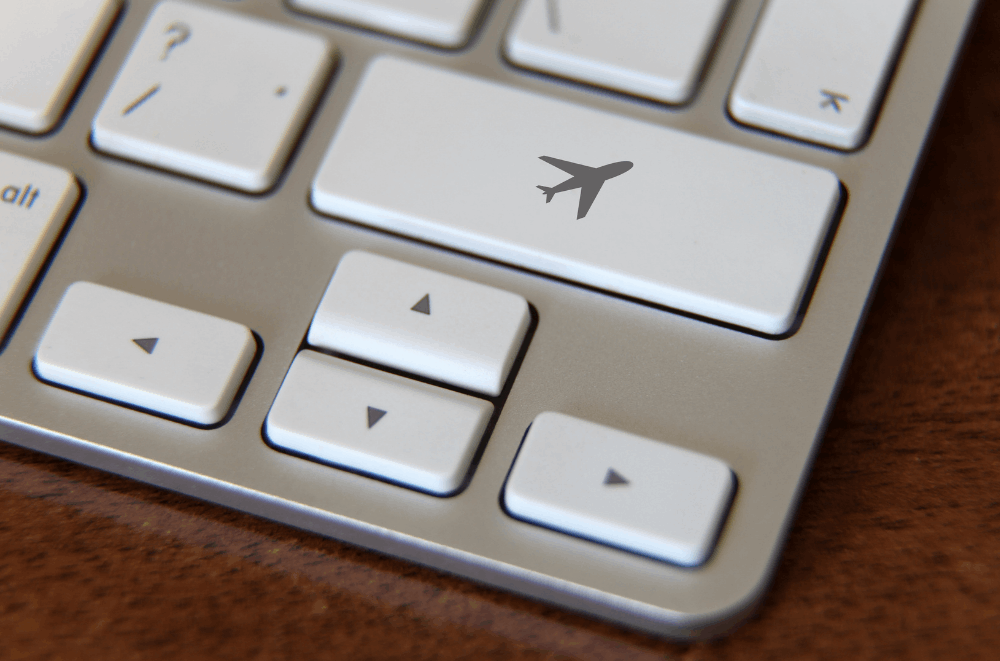 Aerojobs is not only free to use, but the platform also offers unlimited free job applications and resume uploads online. This is great news for those who want to expand their horizons and grab opportunities as much as they can.
The ability to upload resumes on this job search platform is not to be overlooked as well. While this may only be a small feature, this can greatly help job seekers put themselves out there for prospective employers. This is possible as recruiters can see profiles posted on Aerojobs, and by extension, can reach out to qualified job seekers that fit the role.
Of course, it is also worth mentioning that Aerojobs makes it easier for individuals to find jobs using the advanced search option. Through this feature, users can find jobs across categories they wish to explore using only keywords, location, and job types.
Sky's the Limit When it Comes to Opportunities
From its name alone, Aerojobs assures its users and job seekers that they have access to an abundance of job opportunities and postings available across different categories.
What's great about Aerojobs is that they arrange the job opportunities based on the date of posting. This shows job seekers which postings are the most recent and are still active.
As of writing, the oldest posting date on the platform is February 11, 2021, and the most recent ones are dated August 16, 2021.
Learning How to Use Aerojobs to Find a Job
Using Aerojobs to find a career in the aviation industry is relatively easy and straightforward. As a matter of fact, individuals can just jump and go right in, especially as the home page of its website alone opens right into all of the jobs available.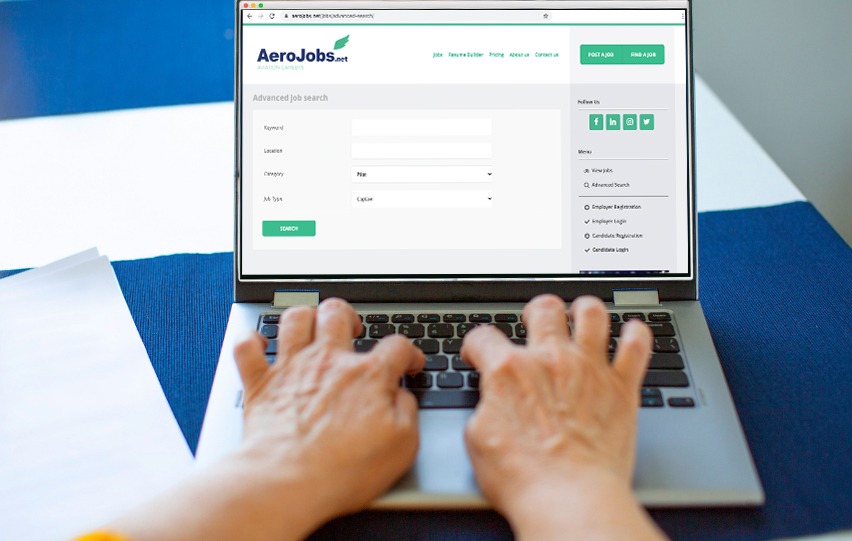 For those who would like to browse through the postings currently available, all job seekers need to do is look through each and every one of the pages of Aerojobs. Right now, Aerojobs has 72 pages worth of job postings that individuals can go through to find the right position for them.
Alternatively, and admittedly the better and much easier way, is to simply search for jobs using a keyword, location, or company using the job search tool located in the top area of the website. Afterward, Aerojobs will show the postings that fit the desired category or position.
Another option that job seekers can use is the dropdown menu under 'All Jobs.' By clicking on 'All Jobs,' users can pick which job positions they are interested in looking into. Some of the jobs available include Flight Instructor, Helicopter Pilot, Cabin Crew, Air Traffic Controller, and many others.
Leveraging the Advanced Search Option
Although the aforementioned job search methods are already easy to peruse, job seekers can further refine their searches using the advanced search tool. This job search tool on Aerojobs narrows down results, giving users a more filtered and concentrated version of what they are looking for.
To use this option, the advanced job search feature will require individuals to provide not only the keywords that they want to look for, but also the location, the job category, and the job type. Then, after filling out the fields and clicking on 'Search,' Aerojobs will provide a list of jobs that match.
To check out a particular position that caught the job seeker's interest, all they need to do is click on the job posting. This will reveal more information about the requirements of the job, the duties and responsibilities that come with the position, and the salary range.
How to Create an Account on Aerojobs
To apply for a certain position, job seekers need to register for an account. While individuals can use the Aerojobs online job posting platform for free, they are required to register and create an account. This allows people to keep track of their applications better over time.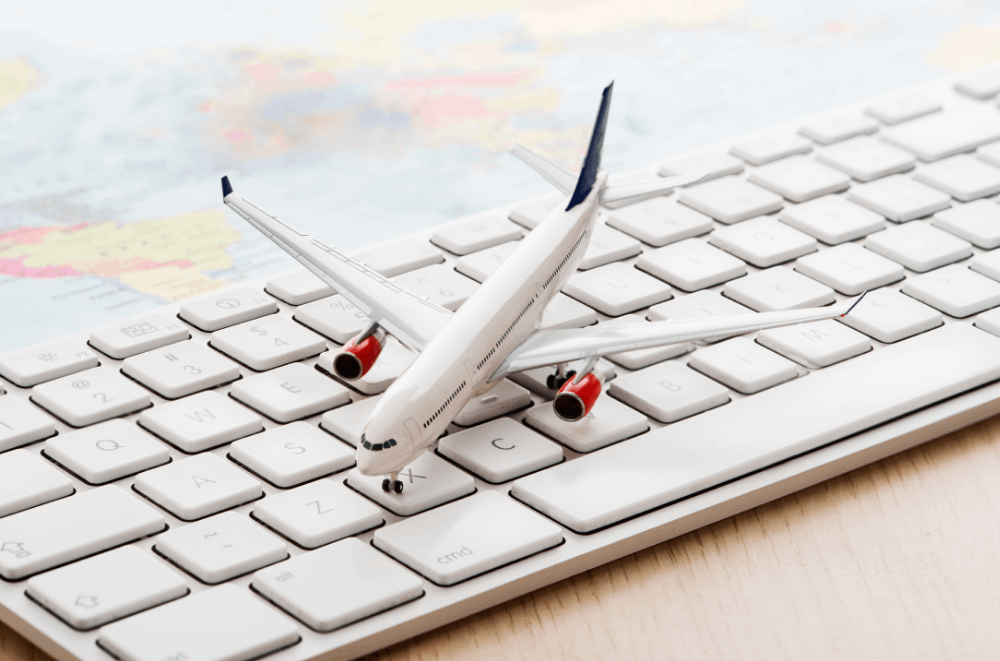 To register, job seekers should choose a username, as well as a password for their account. They will also provide personal details such as their name, nationality, date of birth, email address, phone number, website (if applicable), and the privacy settings of their account.
Job seekers will also provide their country of residence, state, zip code, city, and other credentials. The platform will ask individuals where their specialties lie, such as what they drive or operate, the position they want to obtain, the license and type of license they hold, the total hours they have operated or driven, any certificates they might have, and more.
Those who create an account on Aerojobs will also be asked to choose the job category they wish to find jobs in. To accompany this, job seekers can also upload their photos as well as make a profile summary. Afterward, they can apply for the postings they want and keep track of applications.
Costs Associated with Using Aerojobs
As mentioned before, Aerojobs is free to use for job seekers. This comes with free unlimited applications as well as access to thousands of job postings on the platform. This also lets job seekers upload resumes on the platform.
However, for recruiters who want to use the platform, Aerojobs came up with different pricing plans. For unlimited basic job postings, the service is free. However, premium postings can cost up to $50 for 30 days, $75 for 60 days, and $100 for 90 days.
Aviation Careers Available on the Platform
As mentioned, there are tons of job opportunities across the aviation industry that are ripe for the taking. These include Captain, First Officer, Pilot positions, Cabin Crew, Mechanical Engineer, Avionics Engineer, and Flight Attendant postings, among others.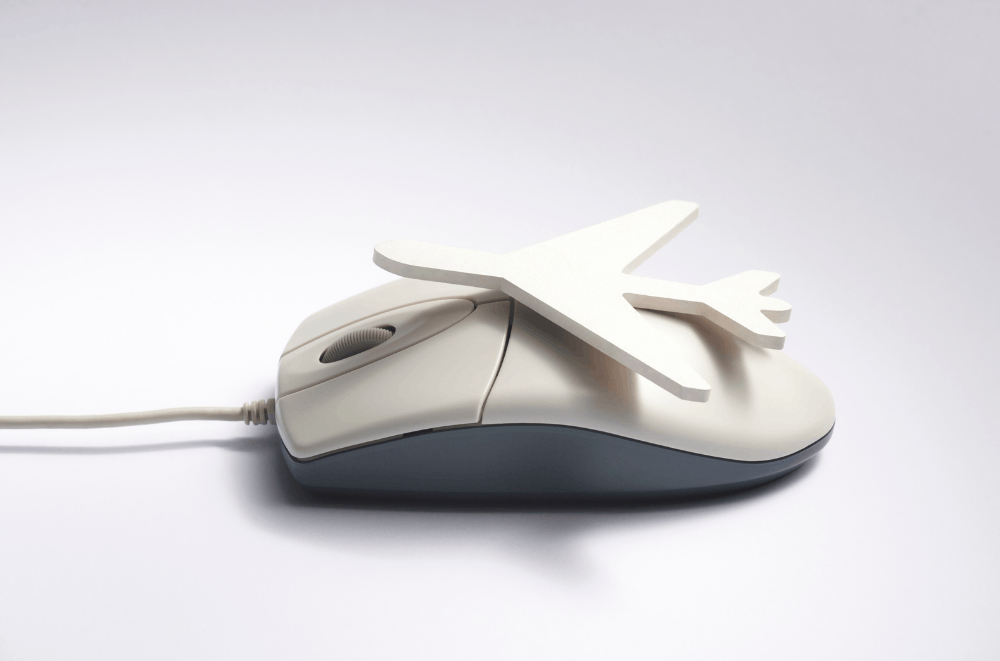 For example, there is a Cabin Hostess position available at XOJET Aviation in Fort Lauderdale, Florida. This position is mainly designed for providing assistance to customers with their needs, as well as ensuring that the aircraft is prepared well before each flight.
Apart from this, there is also currently a First Officer G-IV posting for JET EDGE in Van Nuys, California. This pilot position is geared particularly towards ensuring that flight operations are safe and efficient, as well as up to the standards for flying.
Job Categories
While there are hundreds of job positions available on Aerojobs, there are only five main categories or sectors in which the platform uses to categorize its postings.
These are Pilot, Flight Attendant, Engineering, Air Traffic Control, and Office Jobs. Although there are different positions available in one category, these will be lumped into a specific classification to make it easier for job seekers and employers alike.
Conclusion
Aerojobs is a job search platform designed for people looking to find jobs within the aviation industry. With its plethora of options and easy-to-use features, this website is definitely one to explore for those who want to start a career in the sector.
If you want a job that allows you to travel, check out Aerojobs today!