Job hunting can be a frustrating experience if candidates are looking in the wrong place. The best and most fulfilling experience happens when they find a platform that perfectly suits their needs and preferences. For healthcare professionals, this website is Health eCareers.
This platform is a valuable resource for job seekers in the healthcare industry because it is filled with a wide range of jobs, partners, employers, and insights about the job market. There is a lot that users can do on this website and the key is to take advantage of its features.
An in-depth probe of the site can help applicants maximize the potential of Health eCareers. Learn more about it through the following points.
What Is Health eCareers?
Variety of Professions and Specializations
Network of Employers and Healthcare Partners
Various Tools to Evaluate the Job Market
Tips for Finding Opportunities Using Health eCareers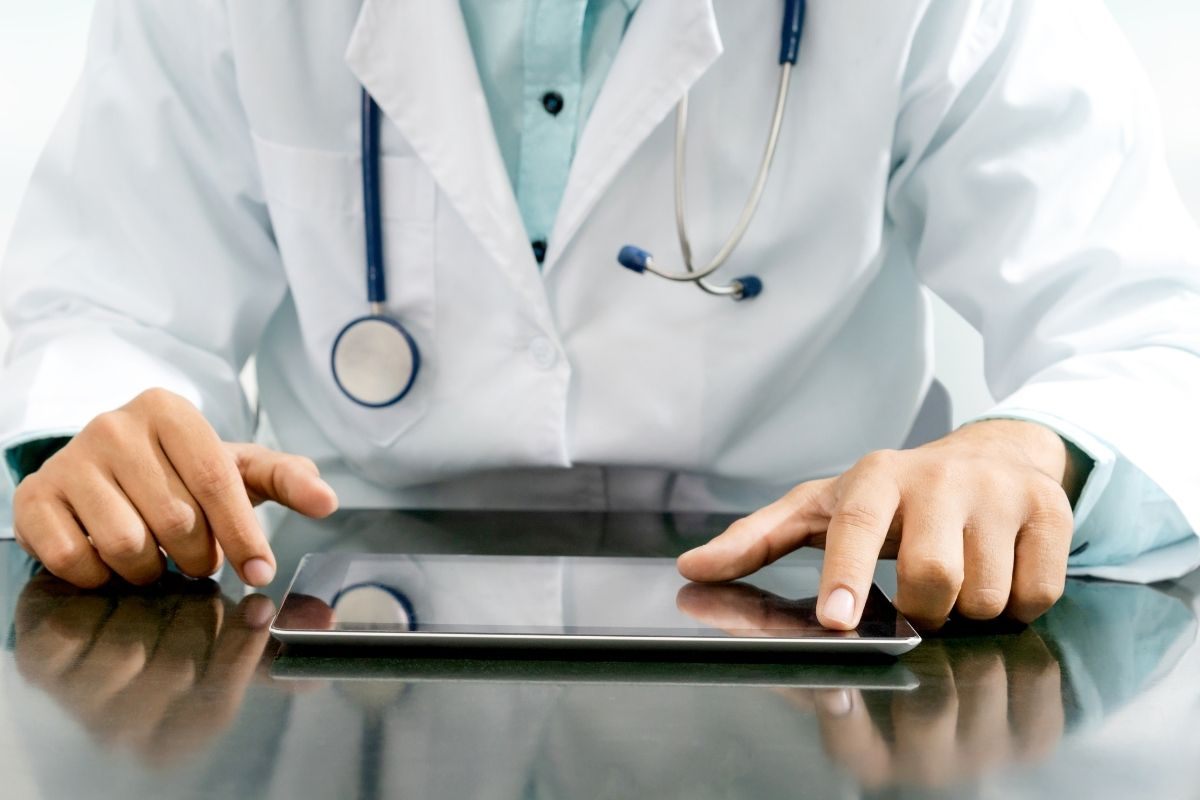 What Is Health eCareers?
Health eCareers is dedicated to physicians, surgeons, nurses, nurse practitioners, physician assistants, and certified registered nurse anesthetists. It aims to help these professionals find career opportunities in the healthcare industry and in specific fields they prefer.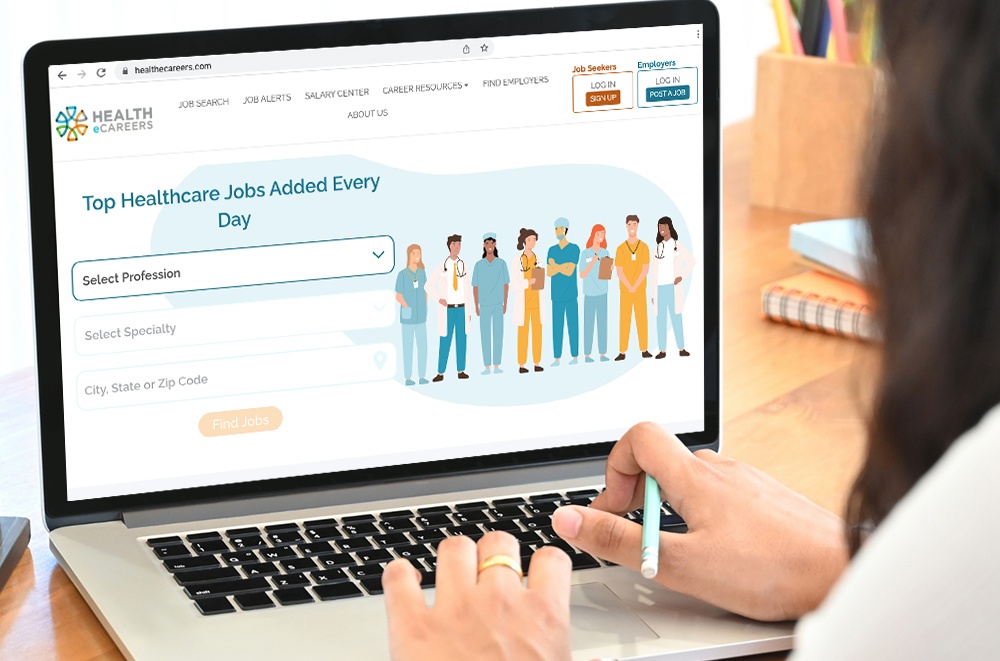 It works with partners and employers all over the United States to provide worthwhile job openings. It is considered one of the country's most expansive recruitment networks of medical communities, health systems, healthcare partners, associations, and healthcare providers.
In turn, the platform also makes talented and skilled professionals reachable to organizations looking to fill gaps and roles. Superb patient care and career goal fulfillment are also what the platform wants to achieve. The first step toward this goal is to connect employers and professionals.
Ultimately, the platform seeks to enable a harmonious environment for professionals and organizations to provide quality healthcare service for their patients and communities of interest. Health eCareers is instrumental to this and it has been doing this since 1993.
Main Features of Health eCareers
As a platform for professionals and organizations to find jobs and talent, the main feature of Health eCareers is its focus on healthcare jobs and companies. Every job posting it contains is related to this industry.
Examples of positions that appear in the platform include OB/GYM, Dermatology Ascension, Non-Invasive Cardiologist, Family Physician Assistant, Primary Care Nurse Practitioner, and many more.
To find opportunities, users can use its comprehensive search function with detailed job postings. It has everything candidates need, from the work arrangement and contract to schedule and contact information.
Variety of Professions and Specializations
The examples of positions given above are just some of the available options on the platform. Candidates can find different opportunities such as jobs for work academics or research as well as nursing and clinical support. There are also jobs for physician assistants, CRNAs, and surgeons.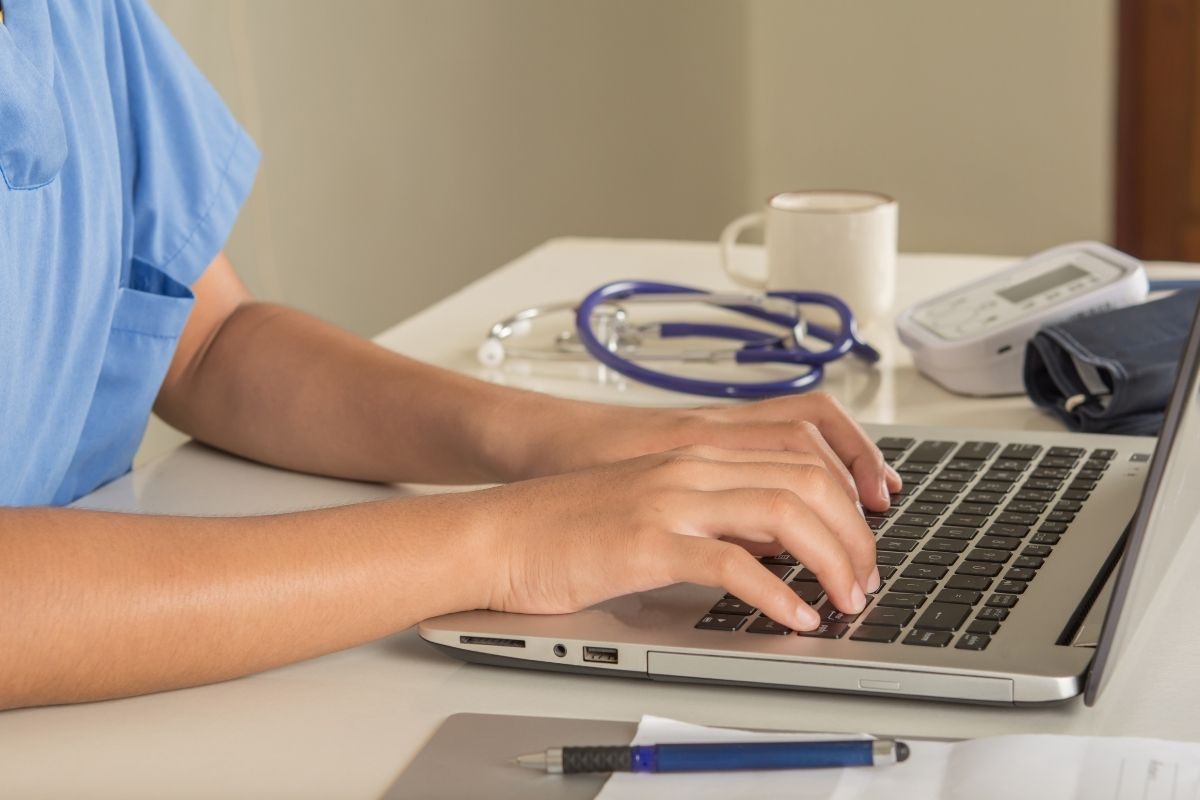 Browsing all professions is the way to go for those who want to find available positions regardless of specialty. However, those who prefer to find openings in their chosen field can also browse by specialties such as cardiology, dermatology, and family medicine.
Jobs are also available in obstetrics, gynecology, women's health, orthopedic surgery, and urology. There are lots of options when browsing by specialty, but keep in mind that the entries may not always be for the right positions and location.
With the help of the job search feature, candidates will be able to find the right opportunity that is proportionate to their needs and what they have to offer to the patients, organization, and community. The option to search by profession and specialty is a bonus for a more efficient search.
Jobs by Location
Speaking of location, users can also search by geographical area. In fact, Health eCareers make it easier to find jobs in a specific state by presenting a map of the United States with clickable points to view available opportunities.
This map also shows which state has the most openings. Zooming in to the map will show which states and cities need healthcare professionals.
To make the search much more targeted, users can filter jobs by profession, which allows the map to show opportunities in states and cities under this selection.
Network of Employers and Healthcare Partners
One of the strongest qualities of this platform is its comprehensive network of companies and associations. This shows just the type of organizations that work with Health eCareers, which range from prominent to more small-scale ones.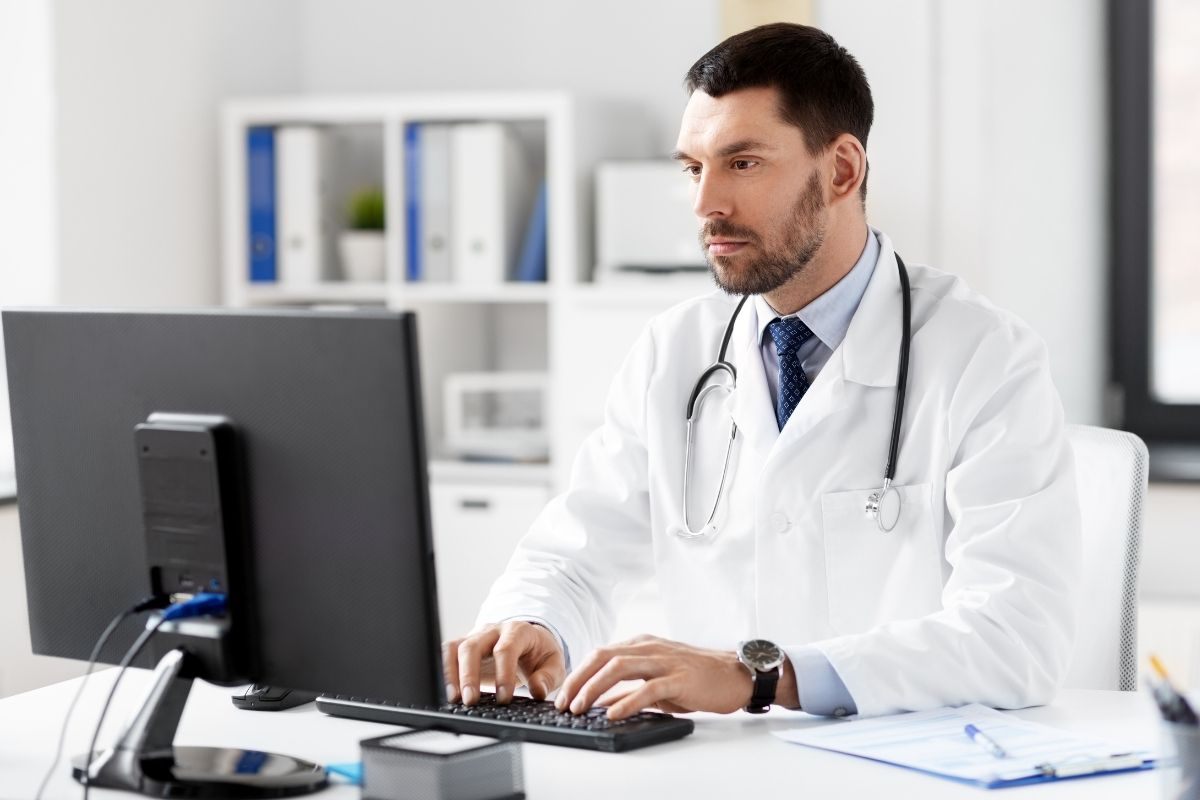 There are more than 6,500 employers in the network, some of which are very reputable including Kaiser Permanente, HCA Healthcare, Banner Health, Cleveland Clinic, Stanford Health Cre, and Providence Health & Services.
Users can also browse the entire list of healthcare employers alphabetically. This is extremely helpful for candidates targeting specific organizations. Say they are looking for opportunities at Harvard. They can simply navigate to companies starting with H and see if Harvard appears in the list.
Employers can get in touch with the platform to know how they can post their job listings. It currently has 800,000 validated providers offering 20,000 responses monthly, as well as 945,000 page views per month.
Notable Partners
Aside from outstanding employers, candidates will be glad to know that top-notch associations in the healthcare field have partnered with the platform. These partners use Health eCareers as an official career center for their organizations.
Currently, it works with more than 32 associations and communities, which a reach of more than 1.5 million and annual page views of over 5.5 million. These associations typically post their openings on the platform to fill them.
Some of these associations include the American College of Cardiology, the American Academy of Orthopaedic Surgeons, the American Academy of Physician Assistants, the American College of Obstetricians and Gynecologists, the American Urological Association, and the American Osteopathic Association.
Various Tools to Evaluate the Job Market
What many candidates will appreciate about this platform, especially those just beginning to follow their career path, is the availability of resources that can be used to evaluate their choices. This site carries healthcare news, career advice, career fairs, and tips and guides.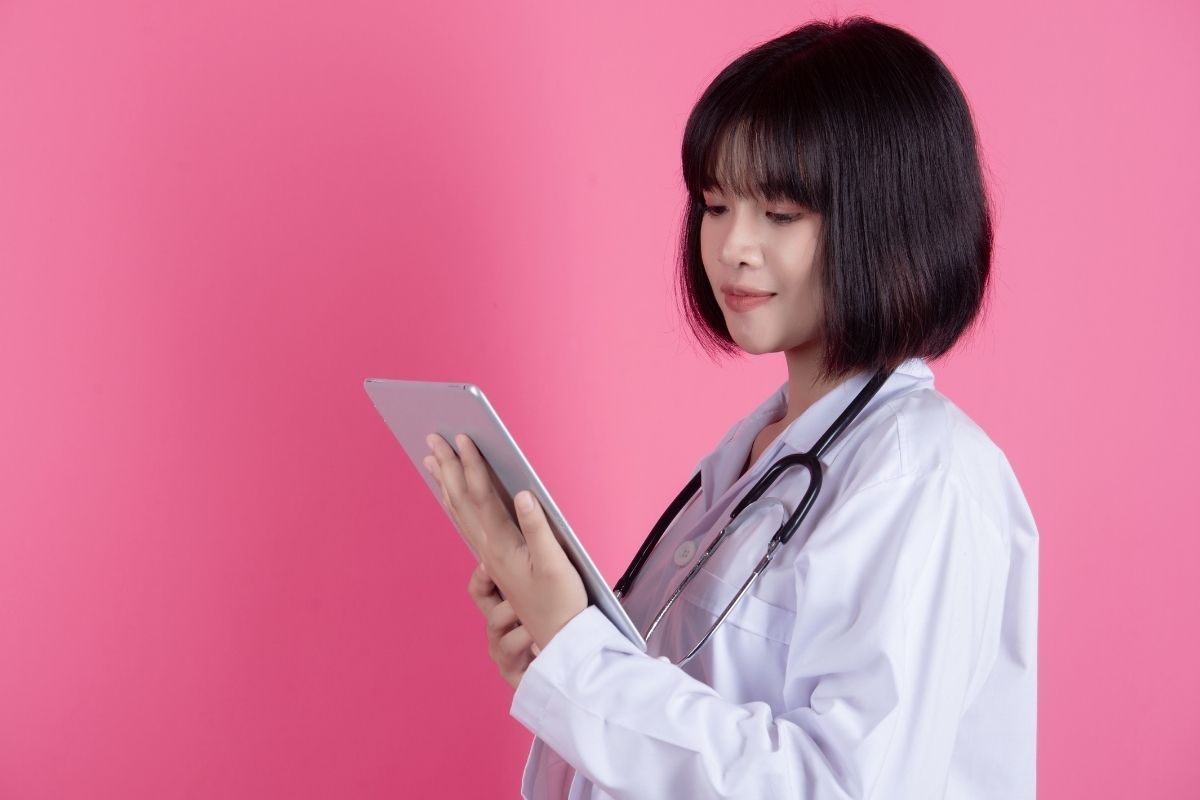 The resources section of the website offers a lot of valuable information about the industry and job market. Candidates can refer to such content to help them understand the needs of the sector, find out more about the demands for it, and ultimately make decisions.
Guides are also available to help them find jobs more effectively. Topics go along the lines of finding specializations, continuing education, self-employment, pursuing a career in a specific specialization, workplace challenges, conflict resolution, and many more.
Many users will find the career fair feature extremely useful because it opens a lot of opportunities for them. It gives them a chance to meet the country's more prominent healthcare organizations that are looking for professionals to recruit.
Salary Calculator for Professionals
Aside from those mentioned above, another great feature of the platform is the salary center. As professionals, they know the value of their work and they want to see it translated into something worthwhile. The salary calculator gives them an idea of what to expect.
To use this tool, they just need to enter their profession, specialty, and location. Using the physician/surgeon profession in Family Medicine in New York-Newark-Jersey City, the tool showed that the average base pay is $201,119 with an upper percentage of $450,000 and a lower one of $45,000.
The tool also gives other recommendations by location complete with the average base pay for each entry. Those who want to know more about compensation and salary can download the latest Salary Guide. They just need to enter their name, email address, state, and position.
Tips for Finding Opportunities Using Health eCareers
The platform is pretty straightforward. However, there are techniques users can do to maximize their chances of winning, so to speak. The most important of these has something to do with their use of the search function.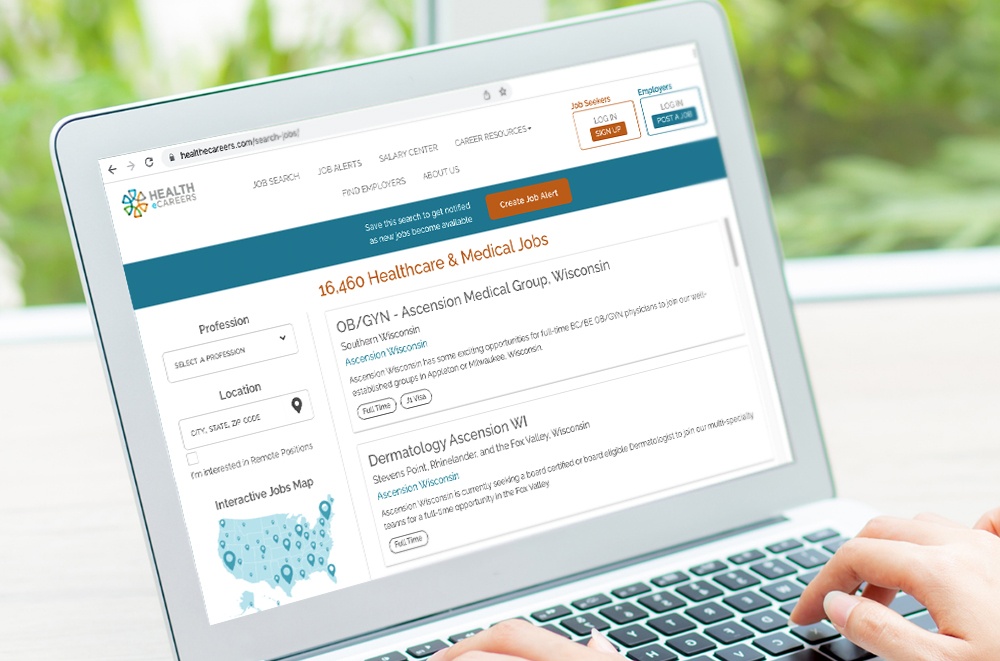 The key to effectively finding opportunities using the tool is to use filters. They can start by entering their profession, specialty, and state. Just these three can drastically improve the accuracy of the search results. Then, they can apply filters to further refine results.
Some of the filters available on this site are employment type (full-time or part-time) and benefits (sign-on bonus and relocation assistance). They can also enable the Remote Positions option, which will show them openings for jobs that can be done virtually.
Tools for Success
Now, it is understandable that users may not be successful the first time they use the site. The best way to proceed is to create job alerts. This way, they will receive notifications whenever new jobs are posted.
This gives them an advantage as they start applying to these positions as soon as they are posted. Being one of the earliest applicants can also give them an edge.
The Bottom Line
Health eCareers is one of the best platforms for healthcare professionals. With these numerous features and valuable tools, they can easily get in touch with opportunities and organizations that can make their careers much more worthwhile.
References
Health eCareers – Healthcare Jobs & Medical Jobs | Health eCareers
career fair – Career Fair Schedule – healthecareers.com
find jobs – HECC – healthecareers.com