Are you someone who loves the outdoors and spends their vacations in places like summer camps, farm resorts, ranches, and national parks? Do you take time off work just to get away from the hustle and bustle of city life and spend it with nature?
Why not turn your outdoor vacation into an earning opportunity? If you're thinking of a career change, there are several seasonal, outdoor, adventure jobs that are available to explore. All you have to do is find a platform that features these job opportunities.
This article will talk about the CoolWorks job board, which caters to outdoor enthusiasts looking for seasonal work opportunities. It will discuss what the platform is, it's features, and how to use it to find jobs. To learn more about CoolWorks, continue reading below.
Providing Adventurers with Job Opportunities
Understanding the CoolWorks Platform
Navigating the CoolWorks Website
Searching for a Job using CoolWorks
Pricing and Costs of Using the CoolWorks Website
Other Useful Content You Can Get from CoolWorks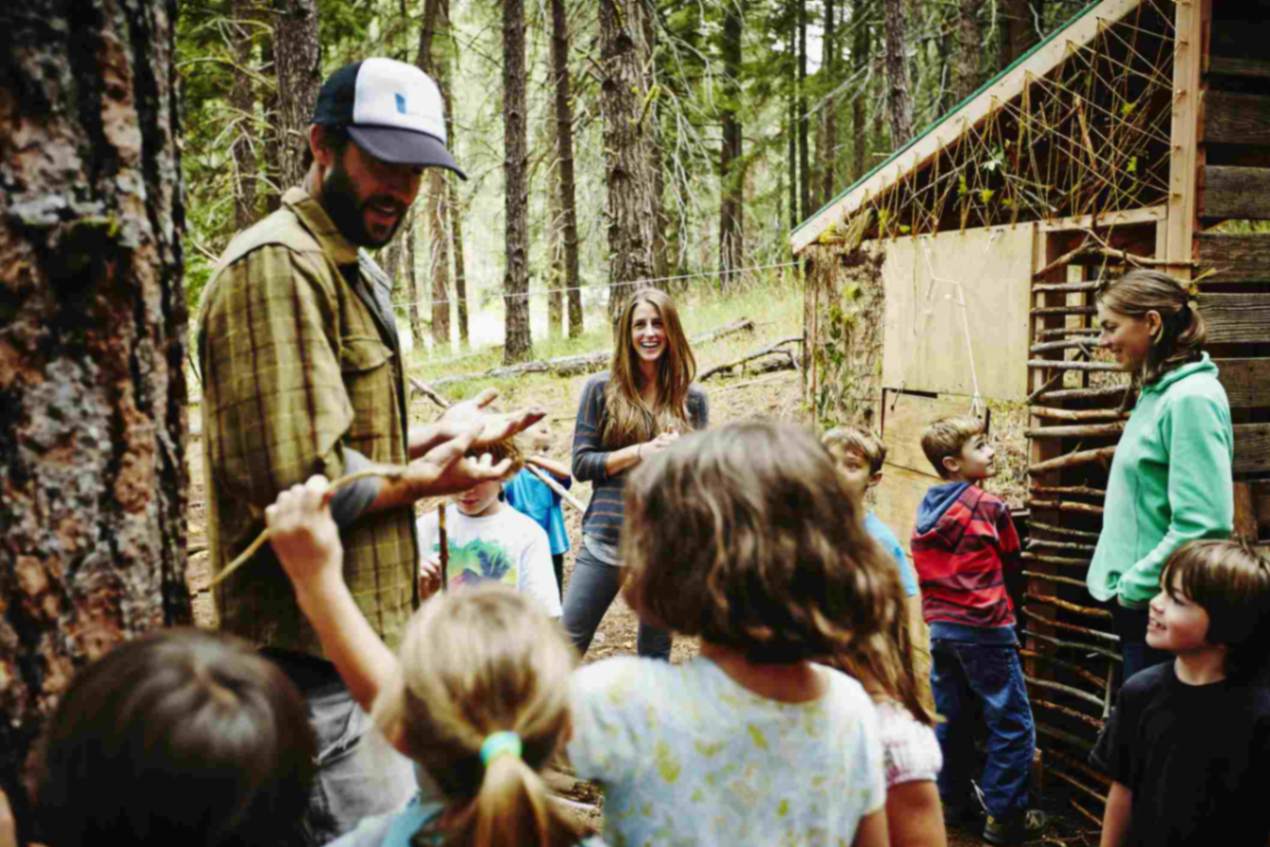 Providing Adventurers with Job Opportunities
CoolWorks is a job platform focusing on seasonal jobs that typically involves outdoor and adventure activities, such as theme parks, ski resorts, and ranches.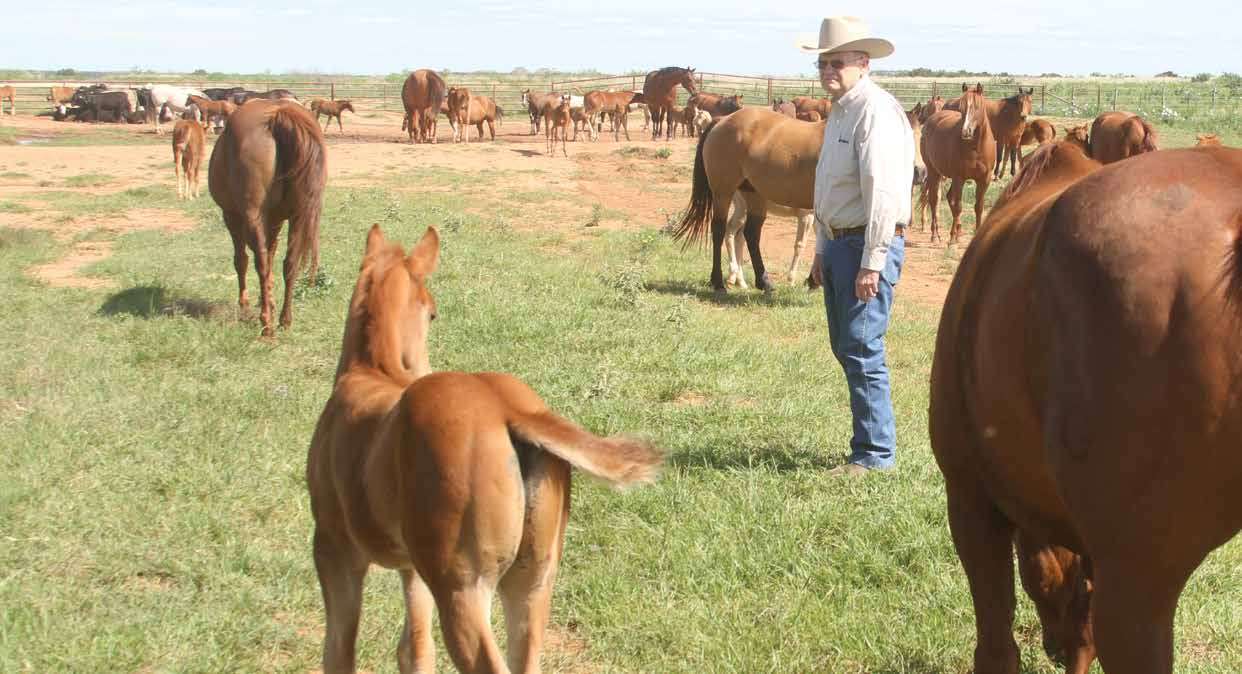 Most of the jobs it features fall under the hospitality industry and involves physical activity, including nature guides, cleaners, and ski instructors.
As mentioned earlier, most of the jobs listed on the board are seasonal but there are instances where you will find year-round jobs if you search for them more specifically.
A Brief Background on the CoolWorks Platform
CoolWorks was founded in 1995 by Bill Berg who was inspired to create the platform because of an earlier experience that he had doing a summer job at Yellowstone National Park.
The website was launched inside the park's Tower Ranger Station and it has been trying to change lives for more than two decades now.
The CoolWorks platform is managed by a small but well-traveled team who started out working entry level seasonal jobs but have since climbed their way to upper management positions.
Understanding the CoolWorks Platform
What makes CoolWorks unique among other job boards is that it features jobs that are not typically found on other sites, such as rafting guide, camp counselor, and ranch work.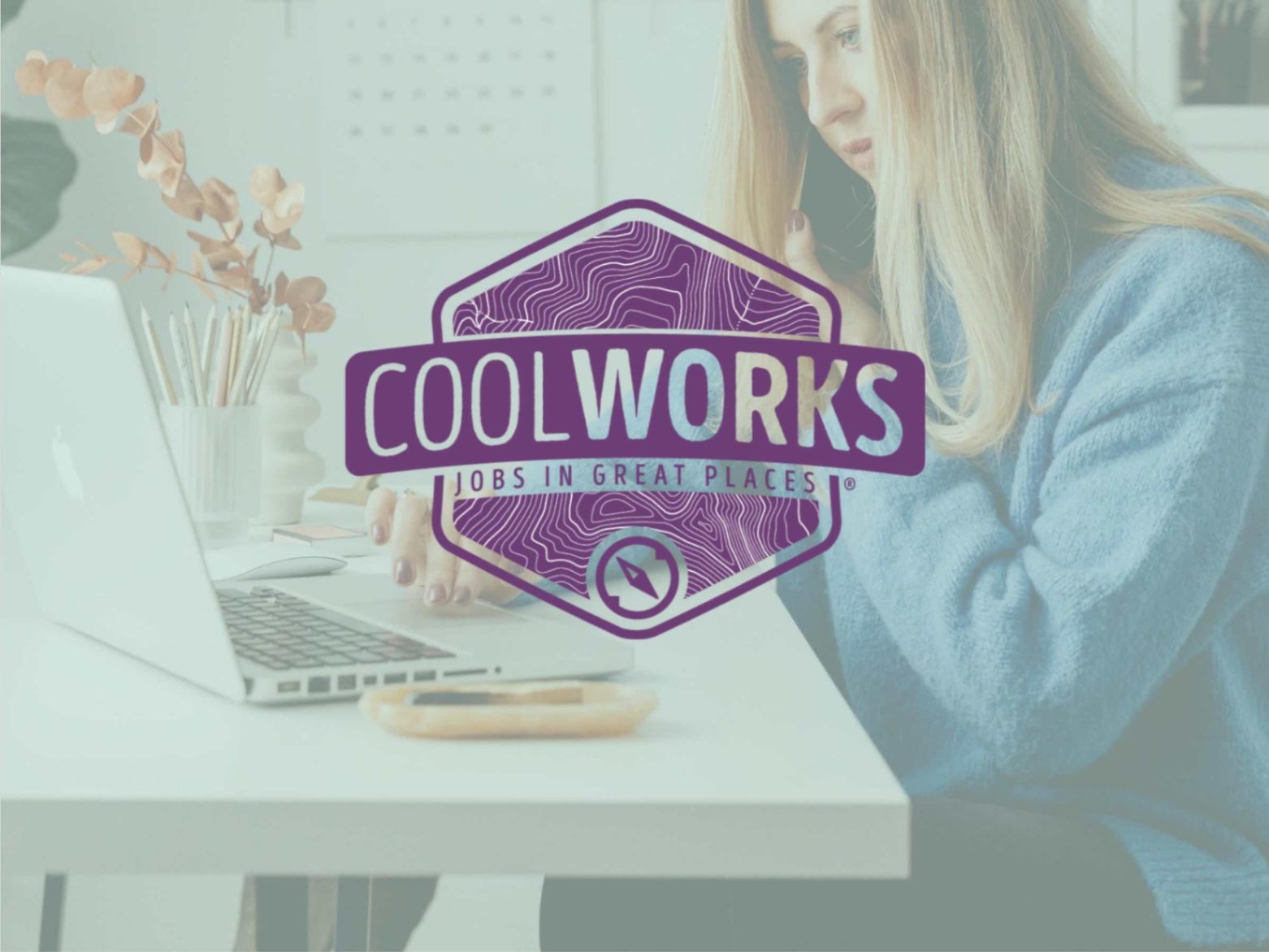 However, CoolWorks does not only cater to non-traditional jobs. It also has traditional jobs in non-traditional settings or locations so you don't have to go too far out of your comfort zone.
Since you're taking on seasonal jobs, which usually coincide with peak tourist season, expect to be busy with any job that you get from CoolWorks.
Why Some Jobs Are Seasonal
If you are wondering why most of these jobs on the platform are seasonal, it's because these vacancies are often located in tourist spots, where there are extremely busy and extremely slow business months.
For example, ski resorts during winter require dozens to hundreds of employees but only need a few during summer. On the other hand, establishments like national parks are busy during the summer but not in winter.
People who are looking for year-round outdoor employment may simply find jobs for different seasons and simply transfer from one job to the other after the peak season ends.
Navigating the CoolWorks Website
When you open the CoolWorks website, you will first be greeted by the job search bar in the middle of your screen. You only need to input a job title or a keyword to start searching for a job.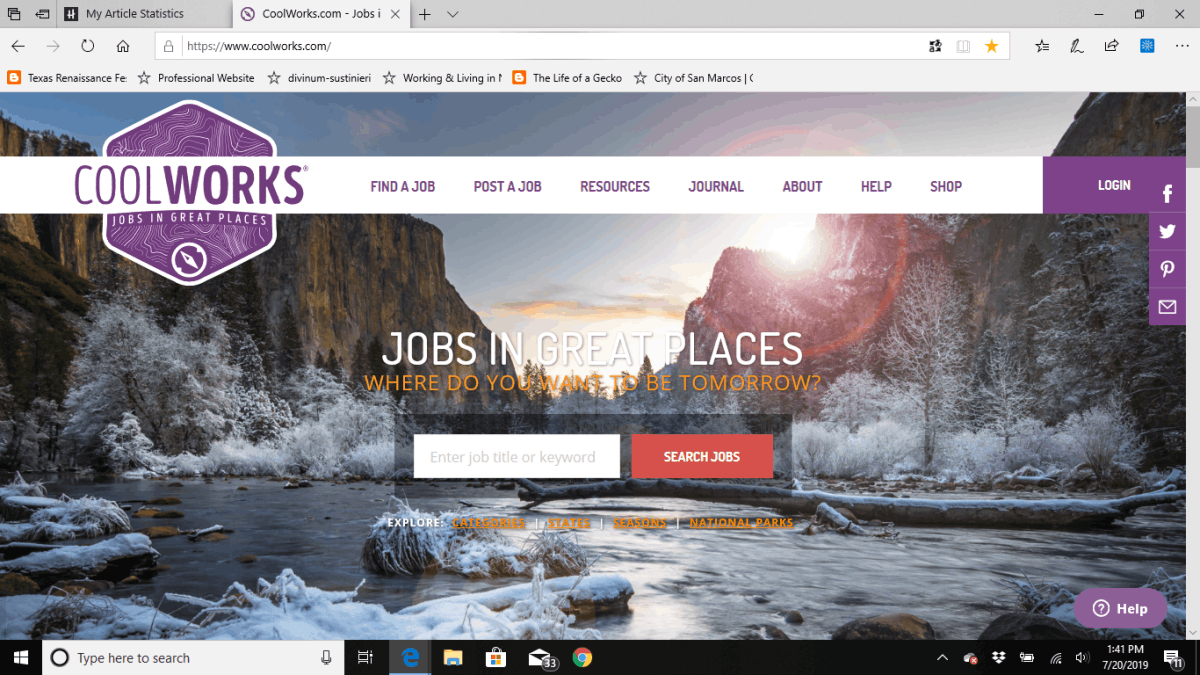 At the upper portion of the home page, you will find several drop-down menus, namely Find a Job, Post a Job, Resources, Community, Journal, Help and Shop.
Scroll down a little bit further and you will see the Featured Jobs or Employers. There is also a section in the website called Sharing the Journey, where people can share their experiences doing seasonal jobs.
Other Notable Features of the CoolWorks Platform
CoolWorks has several other features, including The Trail at Your Feet, which emphasizes the adventure side of the job.
At the bottom of the home page, there is also a section that displays feedback from the platform's users. The section is called Kind Words from Our Fans.
For those who want to get the latest info on job postings and news, you may directly use the subscribe button to receive updates through email.
Searching for a Job Using CoolWorks
As mentioned earlier, you can do a job search by using the search tool in the middle of the homepage or via the Find a Job menu on top.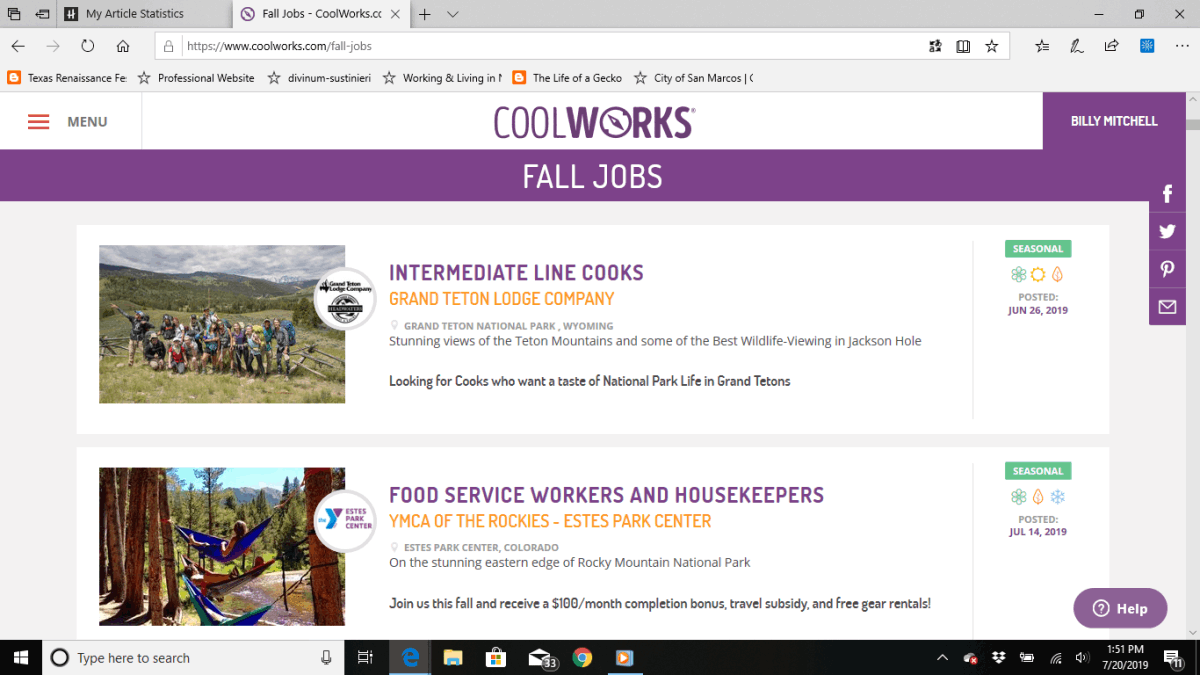 Clicking What's New on the drop-down menu will show the latest job postings.
There are a variety of filters you can use when doing a job search on the platform. You can filter by location with options for states, national parks, or other places.
You can also search jobs via employer types, such as government, health care, and theme parks. You can also search by job types, such as campground jobs, construction jobs, and housekeeping.
Other Search Filters You Can Use
Because most of these jobs are seasonal, you can also filter search results based on the season they are available or if you want year-round jobs, there are also jobs that are available regardless of season.
You can also filter jobs based on lifestyles. Posts are categorized as Teen Jobs, Older and Bolder, and Jobs with RV Spaces.
There are also job categories in the drop-down menu that may interest you, including Help Wanted Now, which refer to urgent hirings, and Cool Regions, which are jobs in places like Cape Cod, Mackinac Island, and Black Hills.
Pricing and Costs of Using the CoolWorks Website
It is free for job seekers to use the CoolWorks platform but employers would have to choose between two paid plans to post their vacancies.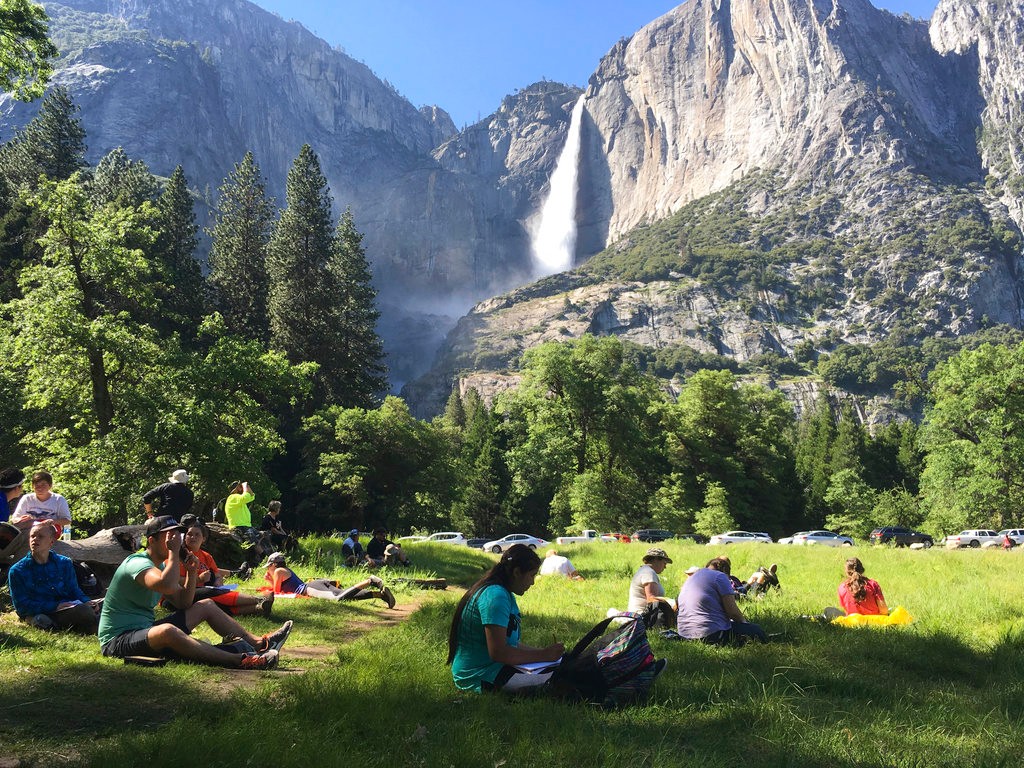 The Help Wanted Ad plan, which costs $139 for 7 days, can be used to advertise one or more jobs in a single ad. This plan is recommended for positions that need to be filled immediately.
The other plan is called Highlighted Job, which is a single-position post that lasts for 30 days and costs $149.
This is recommended for positions that require time to find candidates with specific skills and experience level.
Other Paid Services for Employers
To help employers save some money on ads, CoolWorks offers a package rate for pre-purchased job posts, at $135 per post between 20 to 49 posts, and $129 per post for 50 or more posts.
They may also avail of the Enhanced Employer Profile, which enables them to advertise all their vacancies, as well as communicate their values, expectations, and culture to attract applicants.
To capture more attention for their Enhanced Employer Profile, Highlighted Job or Help Wanted Ad, employers may take advantage of the Featured Listings option, priced at $169 per post for 7 days.
Other Useful Content You Can Get from CoolWorks
Aside from searching for jobs and posting vacancies for your organization, there is a lot of other content you can access on the website.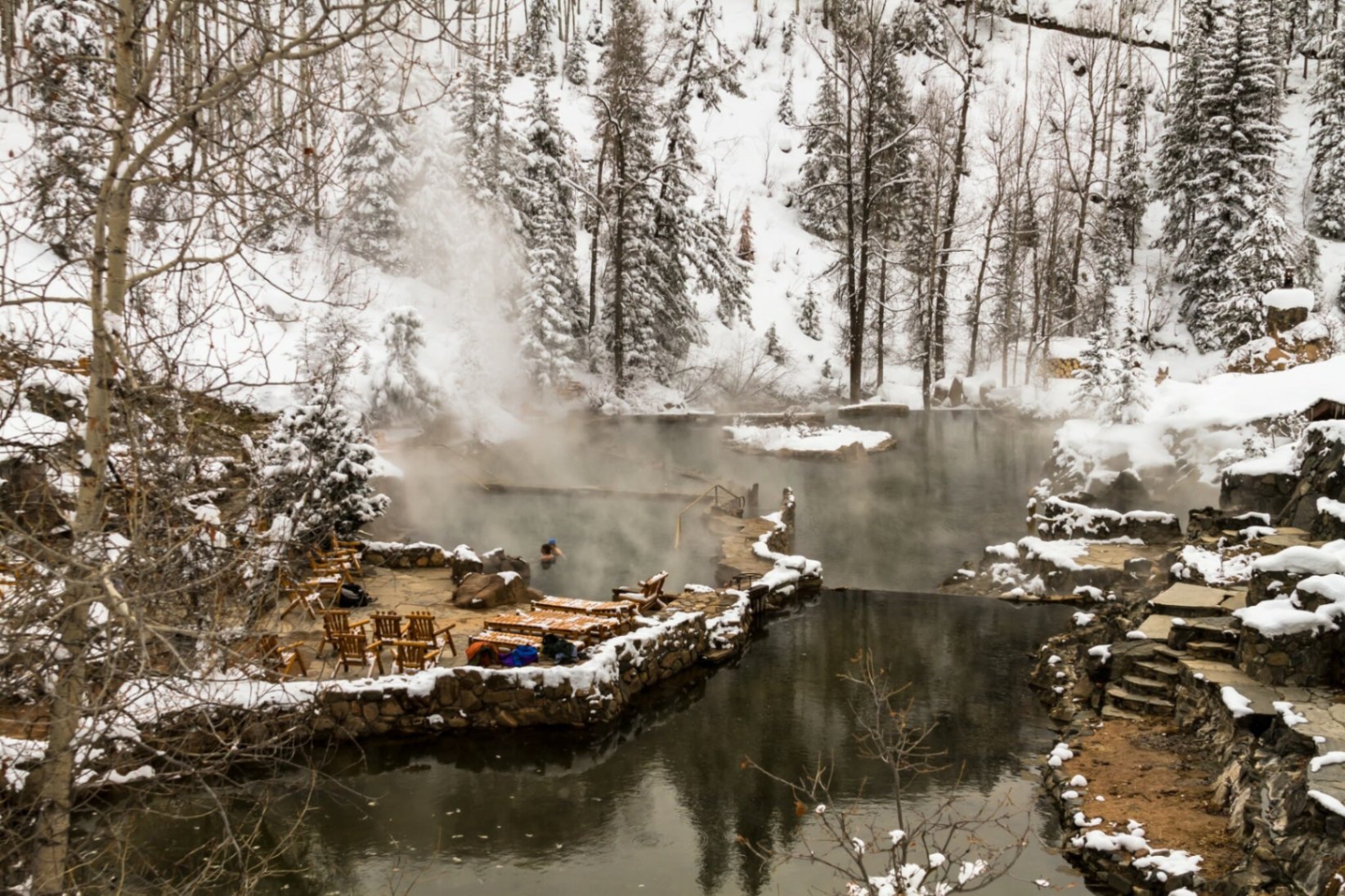 One of these is the Compass Blog, which features different articles related to seasonal and outdoor jobs, including travel ideas, tips and how-to's, and personal stories from users.
Similar to Compass Blog is the site's Job Seekers Guide that compiles resources for helping job seekers. For example, one article talks about housing provided by employers to seasonal workers and another on remote learning.
These resources help to shine a light on various aspects of adventure or outdoor work and opportunities that may be helpful to those starting out in this kind of work.
Tapping the CoolWorks Community and Learning about Other Users' Stories
Just like any other online community, the CoolWorks Community gives users an avenue to ask questions and solicit opinions about seasonal jobs and share their experiences for others to learn from them.
You could also find a section called Journal, which focuses on personal stories and experiences from the CoolWorks team and other users. It aims to inspire others to build courage to take a risk in doing seasonal jobs.
Lastly, the platform also has a Help Center that provides tips and frequently asked questions to both job seekers and employers on how to get the most out of using the site.
To Sum Up
CoolWorks is a very useful platform for people looking for seasonal work and those wanting to make a change in their employment by working and enjoying the outdoors. Even those who want to do these jobs full time will find the website quite informative.
Employers looking to hire seasonal employees will find the jobseeker community at CoolWorks very promising. Beyond job searching and recruiting, the other resources on the site were fun to read and could inspire more people to consider doing these seasonal jobs.