Networking solutions and systems are vital to helping businesses thrive and evolve over time. It allows companies to run operations smoothly and boost efficiency in the business, particularly when it comes to sharing data and information.
One of the leaders in the field of telecommunications and networking systems and services is no other than Ciena. An American company, this firm is considered one of the key players in the field of optic connectivity.
With Ciena being one of the largest companies in the telecommunications sector, it comes as no surprise that it continues to build and enhance its complex networks and services alongside the help of its employees. Learn how to apply for a job in this company and what they have to offer.
Get to Know Ciena and What They Do
Why Work at Ciena?
Different Opportunities Available for Everyone
How to Search for Available Jobs on the Platform
Applying for a Job at Ciena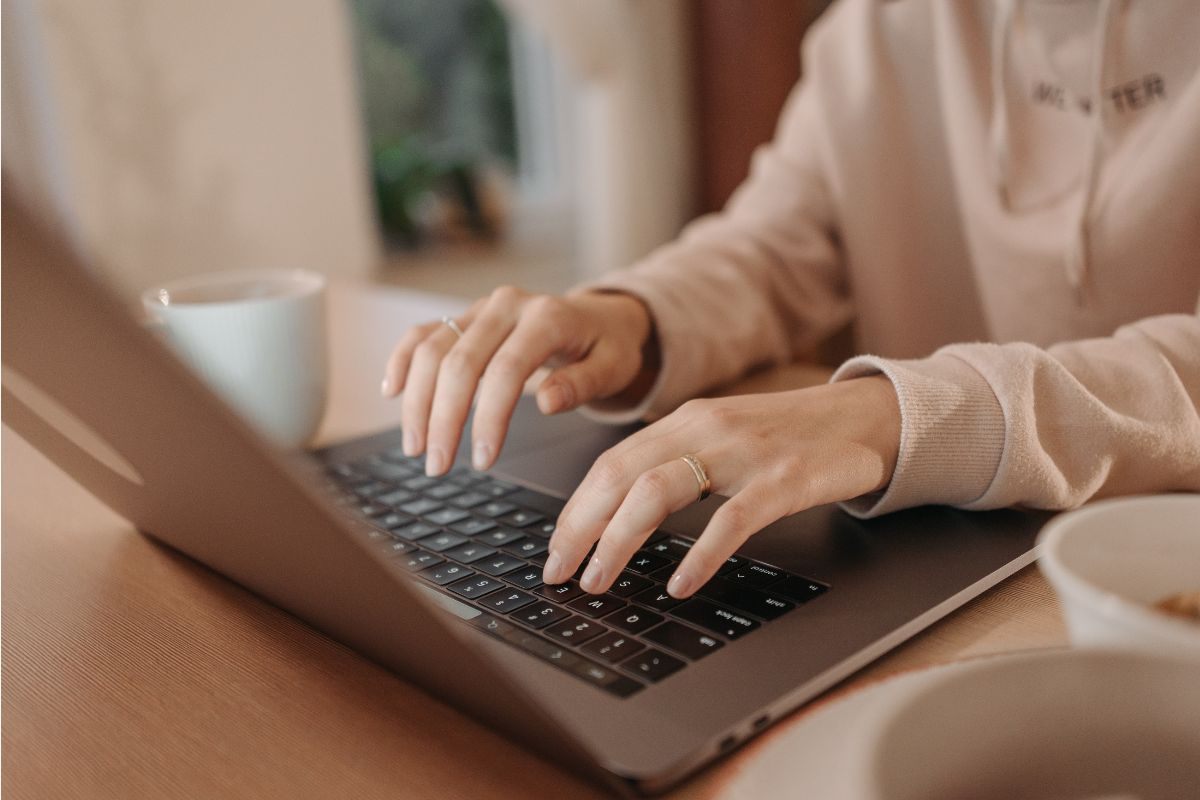 Get to Know Ciena and What They Do
Ciena is a networking system, services, and software company. It specializes in software and services, cloud networking, packet networking and carrier ethernet, optical transport, and data center interconnect, to name a few.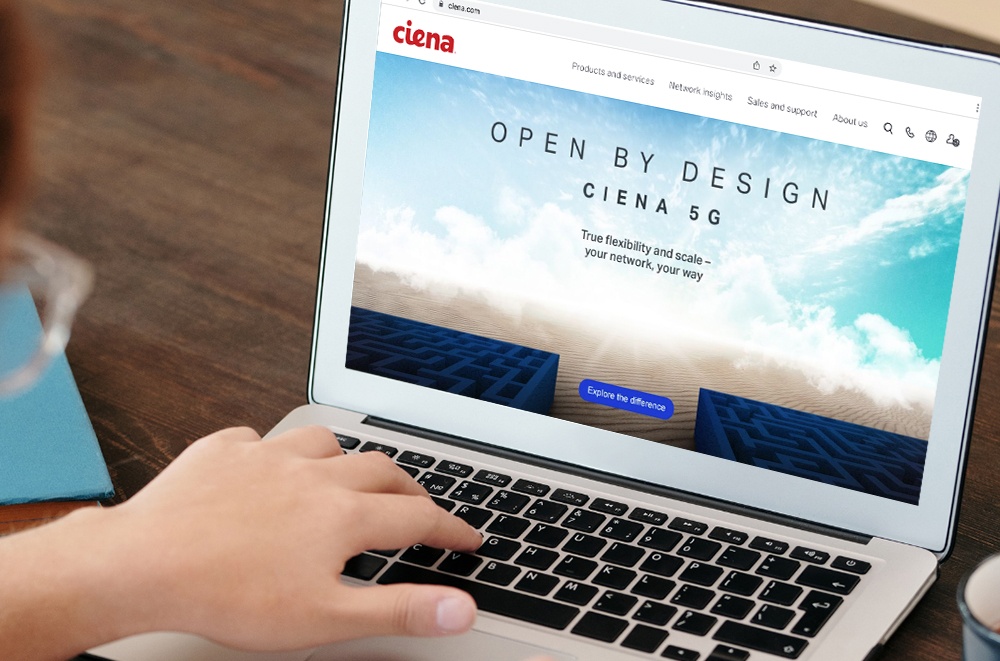 The company's goal is to help customers and businesses improve their network connections, particularly adapting to the changing needs and times. They provide consulting services, as well as high levels of technology, to achieve this goal.
Part of the telecommunications sector, this firm's headquarters is located in Hanover, Maryland. It is now considered one of the biggest players in the field of optical connectivity. As of October 2021, Ciena counts over 7,200 employees across its locations worldwide in approximately 35 countries.
It counts some of the largest names in the telecommunications industry as its customers, including the likes of Amazon, AT&T, Verizon Communications, Sprint Corporation, Korea Telecom, and Deutsche Telekom, from among its 1,700 customers around the globe.
Company Culture and Working Environment
Ciena's corporate values emphasized a customer-centric approach, putting customers and their respective needs at the top in order to facilitate better connections for their businesses.
Apart from this, it's worth noting that the company also puts an emphasis on integrity, outstanding people, velocity, and innovation, all of which are essential to help achieve its desired results. The company likewise has a corporate social responsibility reflecting its global compliance and environmental care.
Besides these values, Ciena is also committed to channeling diversity and inclusion in its workplace, alongside uplifting and empowering individuals.
Why Work at Ciena?
There are various benefits offered by Ciena, making it one of the well-rounded companies out there. Ciena ensures that it invests in its people and employees to achieve the level of success it wants. As such, they provide competitive rewards and benefits.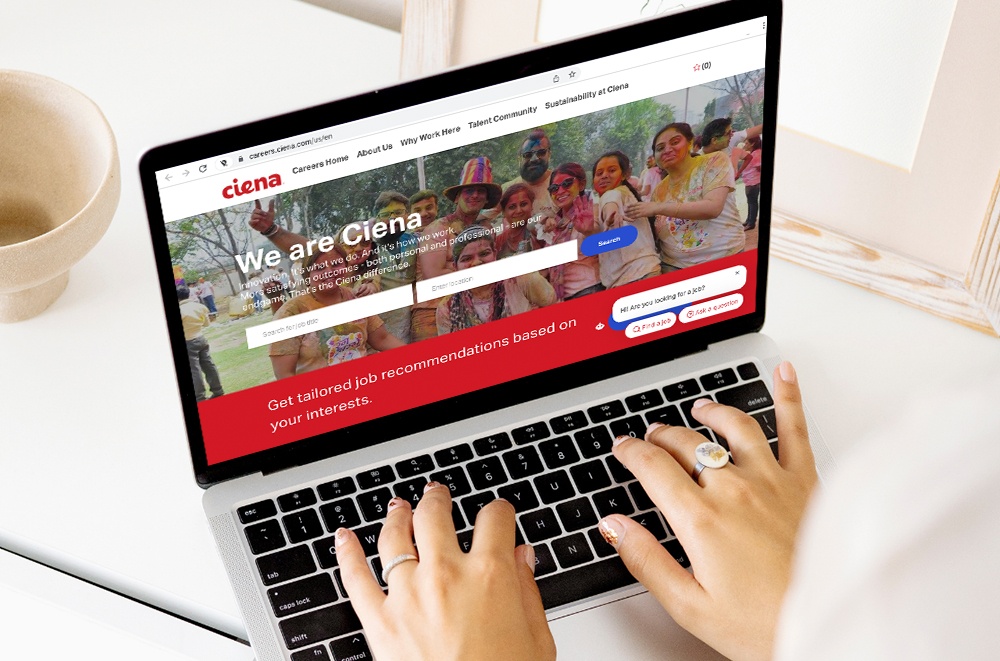 One of these, of course, is the competitive pay that seeks to match the position and what the employee can bring to the table. For example, an integration specialist can make around $110,250 per year, while a quality engineer can make around $93,000 annually. Network analysts can make $78,750 a year.
It's more than just the compensation for those at Ciena, as the company claims. Besides compensation, employees are also rewarded and given incentives based on their performance. In relation to this, the company recognizes employees' contributions and rewards this with financial rewards.
Comprehensive Range of Benefits
On top of this, Ciena also takes a holistic approach to taking care of its employees. They provide healthcare coverage and insurance benefits that encompass medical, dental, vision, life, and disability needs.
To augment this, Ciena also supports its employees' social, mental, and physical well-being. There are fitness challenges, wellbeing coordinators, office gyms, reimbursements, and more to help employees.
Speaking of helping employees, the company has an employee assistance program in place that extends counseling services and the necessary resources to help employees and their loved ones go through challenges. These resources include phone consultations, referrals, and more on family communication, handling stress, and many others.
Different Opportunities Available for Everyone
Ciena sees to it that they support their employees every step of the way, including those who wish to further their knowledge related to their current position. As such, the company reimburses 100% of books, tuition, materials, and lab fees for a course that allows employees to get the degree they need.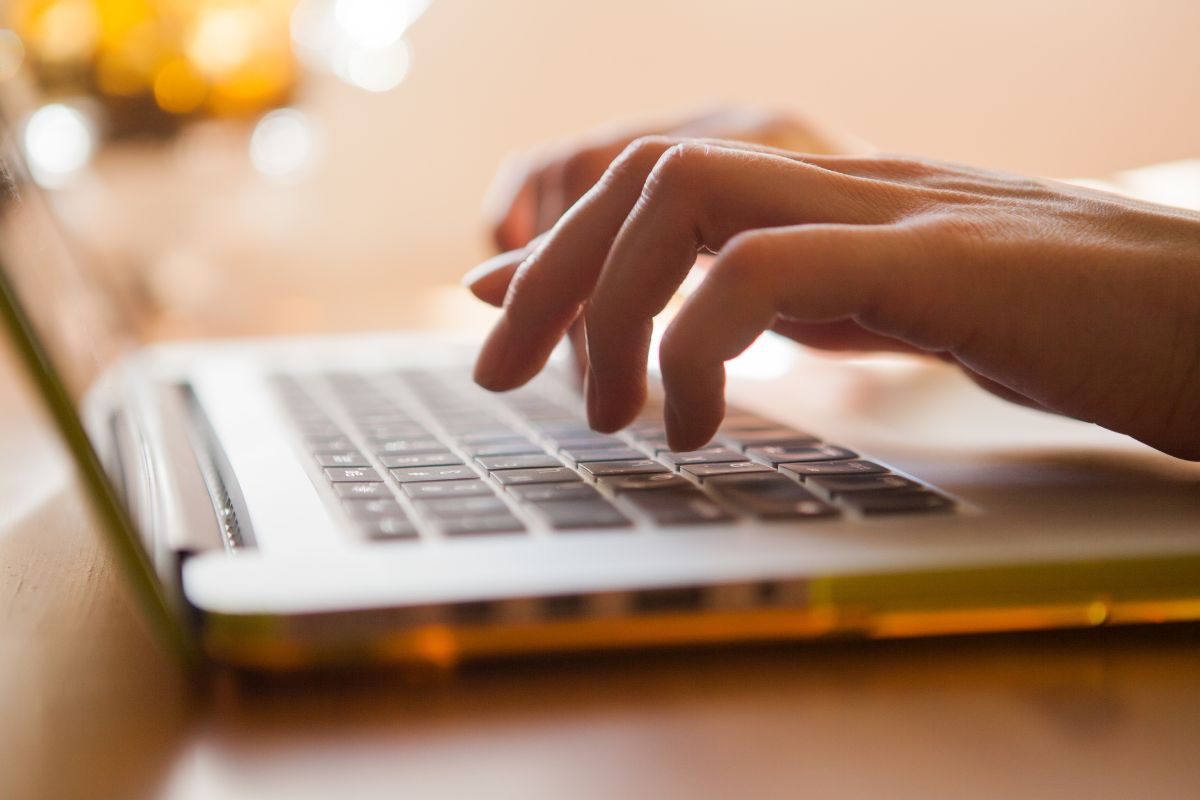 The dedication to education and learning does not stop there. Individuals can learn from the various development programs offered by Ciena. These include online programs that give users instructor-led courses, self-development courses, and more.
Ciena is also big on mentoring and coaching, which is why peer-to-peer learning programs and mentoring programs are emphasized in the company. On-demand digital learning will also give interested employees to learn more about different technologies and other tools in the field.
The opportunities don't end there. Individuals can also apply for positions across the different offices and locations of Ciena around the globe. From the United States to India to the United Kingdom and many others, there are positions available in various parts of the world awaiting the right candidates.
Other Benefits Extended by the Company
Ciena believes in employees having a flexible working environment. Rather than being forced to go to work and stay from nine to five, employees can do their job wherever they wish as long as they get their job done.
Flexible paid time off is yet another program that allows employees to rest and relax.
Family leave is also available for new mothers, fathers, and adoptive parents. This can also be applied to persons who are caring for family members with serious health conditions.
How to Search for Available Jobs on the Platform
Interested individuals who are keen on finding a position over at Ciena should definitely check out its careers page. Here, users can see an array of jobs available complete with matching descriptions.
One way to go about finding a job with Ciena is simply browsing through the different job categories. Clicking on any of these categories will bring up positions available in the particular department.
The categories include administrative and business support, engineering, finance, IT, and legal jobs, to name a few.
Apart from this, another way to find available postings is by using the search bar at the top of the page. Here, users can look for their targeted or desired job title as well as their intended location. Tapping on 'Search' will bring up results that fit the said description.
Using Filters to Refine Search Results
Individuals can readily browse through the results given on the careers page of Ciena. However, those who want to make their job search much easier may also use filters to sort through the results.
People can use different filters to refine their search and narrow down their search results, including job category, country, state, city, hiring type, and postal code.
Besides filters, users can likewise sort the results based on their relevance or by the posting date.
Applying for a Job at Ciena
Once individuals have chosen a position they wish to explore and apply for, they can read through the job posting and see the duties and responsibilities that the position calls for. This also outlines what's required for the job, such as the qualifications and the like.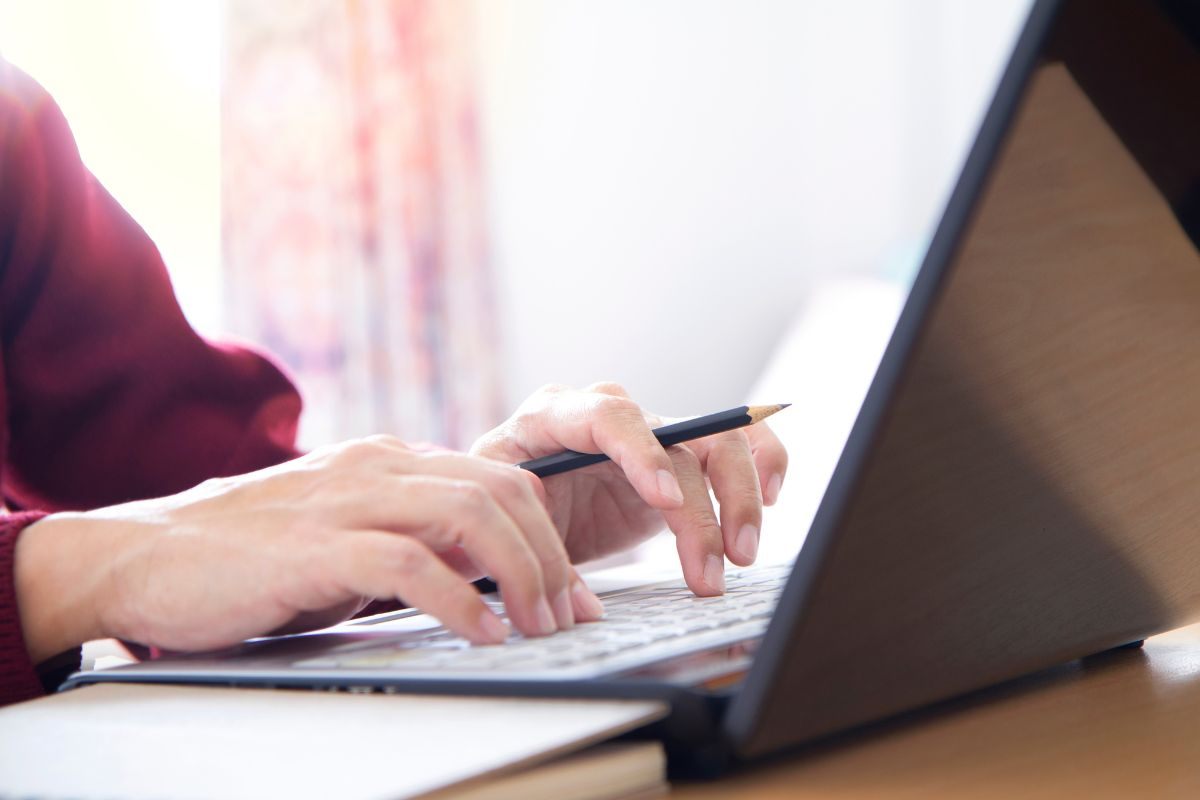 If individuals want to continue their application, they need to click on 'Apply' to proceed. They will be asked to complete their application by supplying the necessary information, such as their name, country or location, address, employment details, and work experience.
Another way for applicants to complete their job application is to upload their CV or resume. They can also sign in and apply with their LinkedIn account.
Bear in mind that each position differs and may require varying levels of experience and educational levels to be considered for the role. If a degree is required, it will be indicated in the job description.
Joining the Talent Community
Individuals who feel that their desired position isn't available at Ciena may still join its talent community. This way, when a position that fits their experience and skill level comes around, as well as matches their interest, a representative from Ciena can reach out to them easily.
Individuals can sign up to join the talent community and have their respective files on hand by providing their name, email address, phone number, city, and areas of interest. They can also sign up by uploading their resume.
Apart from being shortlisted for certain positions, individuals can also receive updates on their email accounts about suitable positions or job roles they may be interested in.
Final Thoughts
Ciena is a great telecommunications and networking company that offers a ton of opportunities for everyone out there.
With this guide, prospective applicants can gain more insight on how they could find the right job for them and how to apply for these positions.
References
Ciena – About Ciena – a networking systems, services, and software company – Ciena