In healthcare management, employment opportunities are seemingly limitless. Advances in medical technology allow individuals to live longer than ever before.
This is a continually evolving market, so students and professionals alike need to continue to develop their education to be at the forefront of their careers.
Graduates may follow several career paths, including hospital administration, with a degree in healthcare management, healthcare administration, or public health. Here's your simple guide in choosing the right career path in this industry.
About Healthcare Management
Clinical Manager
Clinical Research Manager
Assistant Administrator
Nursing Home Administrator
Health Information Manager
Similarities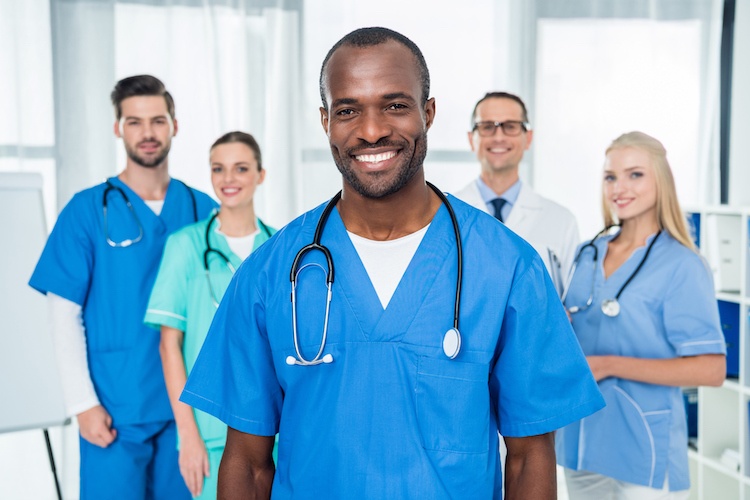 About Healthcare Management
Healthcare managers are often referred to as health professionals and are responsible for ensuring that their healthcare facilities' day-to-day activities operate as smoothly and effectively as possible.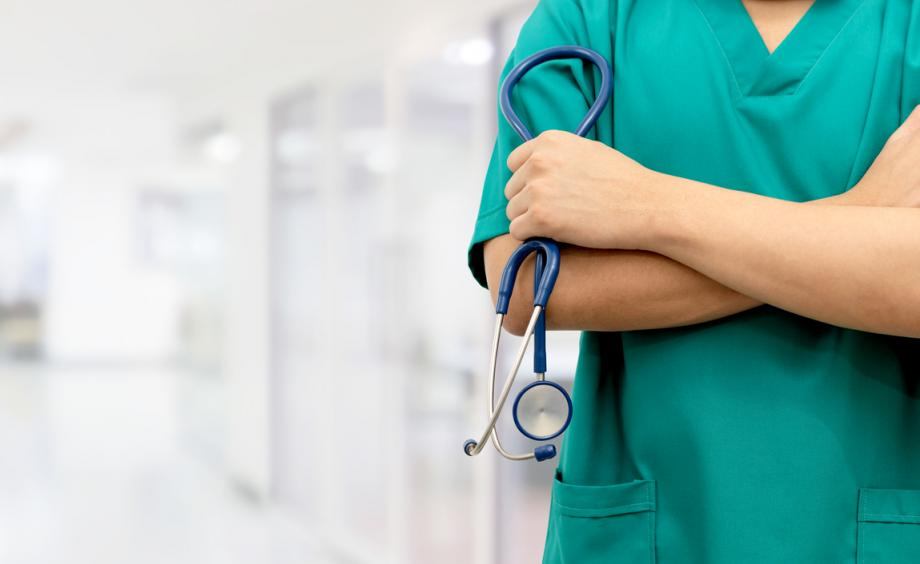 This involves constant, regular contact with other healthcare professionals and heads of divisions and periodic reporting to investors and directors' boards.
Setting up staff work schedules and managing assistant managers are some of the more routine aspects of this role. A manager can have budgeting duties, depending on the size of the medical facility.
However, healthcare administrators usually handle or at least monitor the hospital's finances, process purchase orders, pay invoices, and help bill patients/insurers, even though these duties fall to C-level employees.
Educational Background
Job applicants will be best served by obtaining an MPA, a master's degree in public health, health management, or another advanced degree related to the type of facility they wish to serve (e.g., a master's degree in long-term care management for jobs in nursing homes or assisted living facilities) in order to stay competitive in this industry.
First and foremost, healthcare administrators are professionals who must empower and encourage their coworkers or subordinates. With analytical and technological skills, learners should be able to show interpersonal skills. The skill to think critically and solve problems is also important.
Familiarity with several EHR platforms and tools for practice management can also contribute immensely to a nominee's marketability. For entry-level assistant manager roles, prior professional experience may not be appropriate, and a path to advancement can typically be made clear at that stage.
Clinical Manager
Clinical managers are tasked with maintaining the activities of a specific clinical area or unit. They ensure the smooth flow of activities while managing the administrative and medical capacities.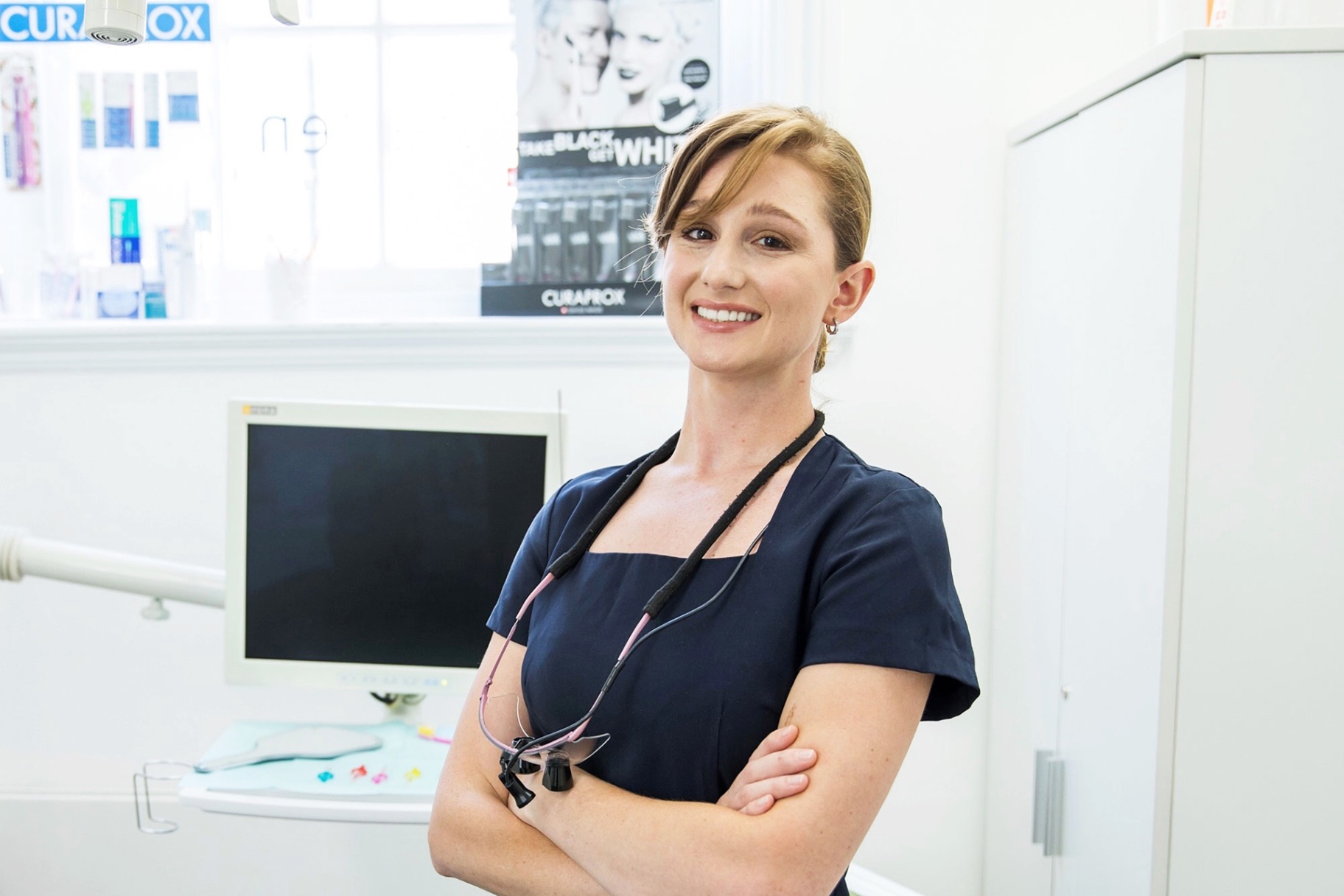 Typical duties for clinical managers involve the management of staff as well as overseeing daily activities.
It also includes staff development and recruitment, as well as handling communications and dissemination of information from higher-ups to staff under the unit. More duties are developing and implementing policies and directives and setting and monitoring budgets.
Skills that would be needed to best suit this position would be proper organizational and managerial skills. Critical thinking would also be needed to be able to grasp, delegate, and provide solutions if needs be.
Clinical Manager Salary
According to the U.S. Bureau of Labor Statistics, the median salary of clinical managers as of 2019 report is $100,980. A 15% – 20% increase to this figure can be given to more qualified professionals, and the increase can be related to the unit and hospital facility in question.
Career Outlook also reports a 32% increase in clinical manager job opportunities within the next decade.
Clinical Research Manager
A clinical research manager may sound similar to a clinical manager, but their duties and responsibilities vary greatly.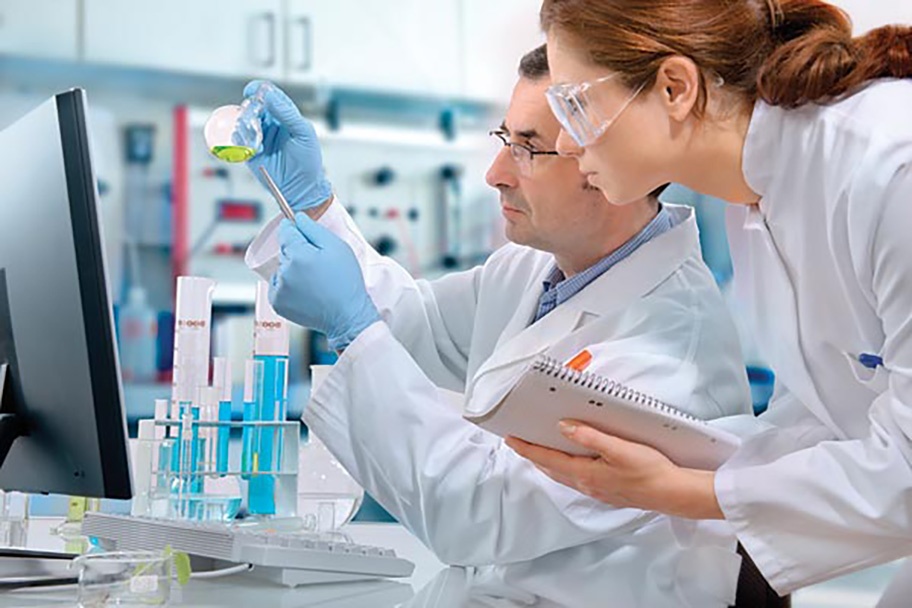 Notice the word 'research': a person with the position of this job is responsible for monitoring the governmental aid given to sponsor clinical research.
The duties of these roles involve tracking and finding out problems associated with the proper utilization of governmental aids given to fast-track research.
Part of what they do is the planning and overseeing of a trial, and ensuring the product meets all government regulations and standards.
Team Management and Salary
They also manage a team of clinical research associates and specialists, involved in the active training of research members and performance evaluation. They also communicate with trial sponsors, keeping them updated on progress.
The average yearly salary falls at $90,000. A 20% increase can also apply for higher qualified applicants.
Administrative Assistant
An administrative assistant is kind of like the supporting head of a unit. They work in an office environment helping colleagues stay organized, and making sure that employees have access to resources and tools they need to complete their work efficiently.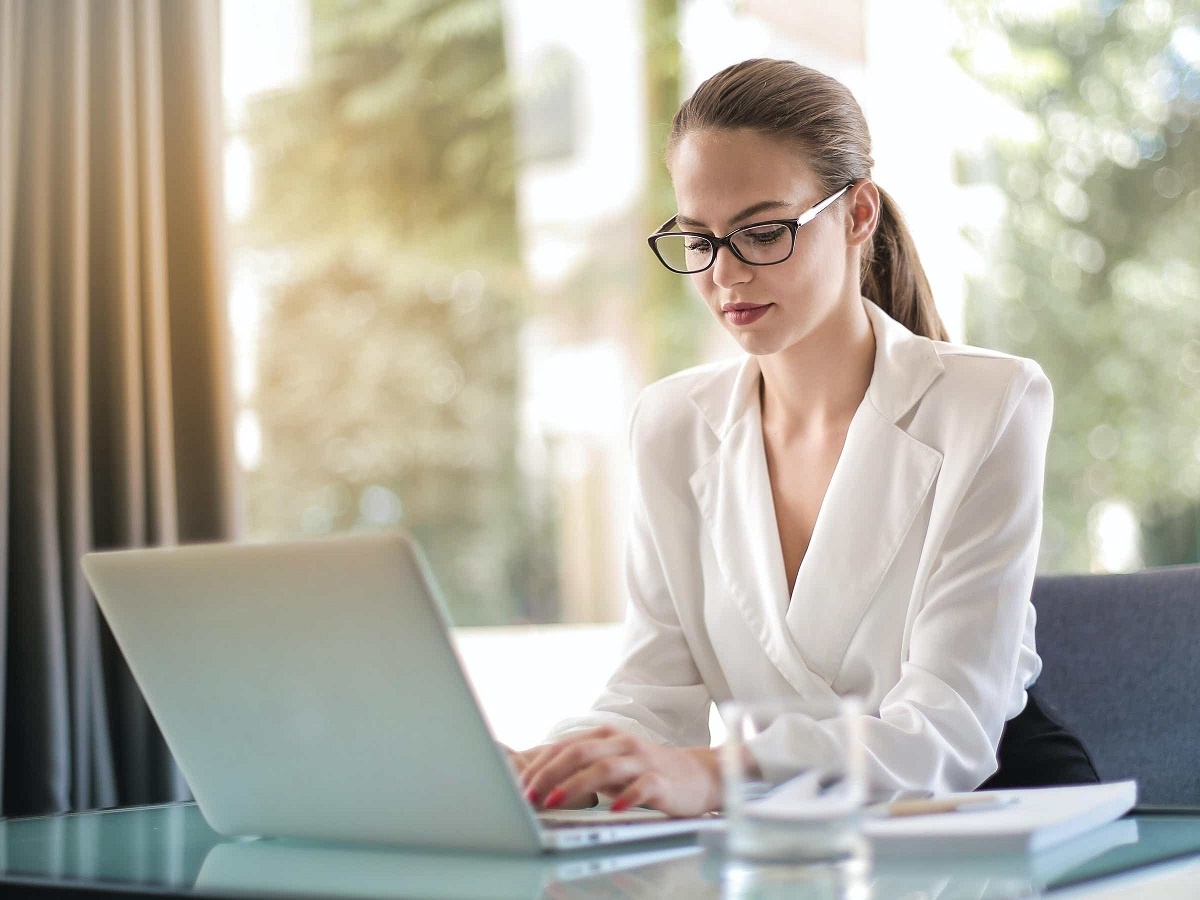 Duties and responsibilities include maintaining the office routine and calendar, sorting and delivering mails and faxes, arranging staff meetings and calendars. An administrative assistant is also tasked with writing correspondence, memos, invoices, reports, and receipts.
This role can also involve keeping the office database and filing system up to date and organized, working with vendors, reviewing projects from staff, and purchasing office supplies when needed.
Salary and SKills
Administrative assistants are usually paid by the hour, and the hourly rate goes at an average of $15.57 per hour. It does vary by experience, the organization, location of the organization, and background of the applicant.
To be qualified, specific skills and requirements would be tested. An important skill is strong leadership skills, as you would be tasked with running operations among staff. Others include interpersonal skills, multitasking and working across multiple departments, good communication, verbal and writing skills, and more.
An administrative assistant must also be able to work with various office software, budgets, and also be able to create spreadsheets.
Nursing Home Administrator
A nursing home administrator does a combination of two basic things. One, being the nursing home facility's lead decision-maker, the person occupying the role is tasked with leadership and managerial skills.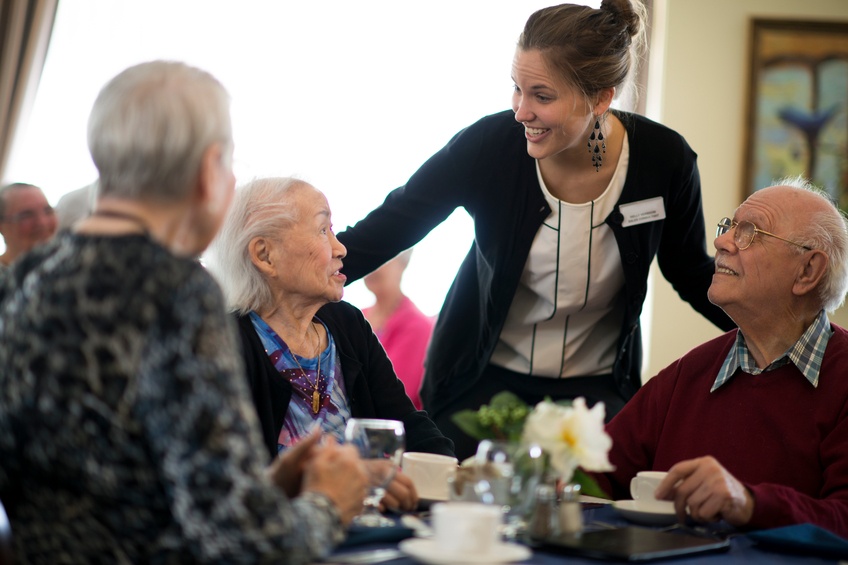 Two, as a nurse, the development and advancement of clinical experience for nurses to advance their careers.
To match these multifaceted duties, skills to be readily available to you should involve excellent communication, empathy, assessment, and learning skills to be passed on to nurses – for one arm.
The other is critical thinking, management, decision-making skills, among others. As head of the facility, you are more than just a lead, you would need to take charge.
Responsibilities and Salary
Some responsibilities include caring for nursing home residents and their families, managing nursing staff, financial accounting, and complying with federal and state procedures.
According to Salary.com, the median average salary of a nursing home administrator in America is $118,908.
But, the range can typically fall between $105,757 and $132,347 depending on factors such as experience and skills gathered.
Health Information Manager
A health information manager is different in the sense that the responsibilities of the job may change and it is not a fixed role. It can range from preparing department budgets to providing and overseeing ongoing training throughout the health system, and much more.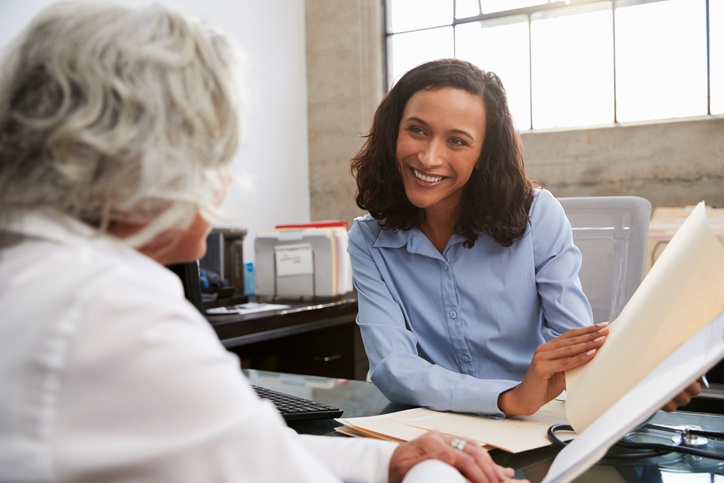 The primary duties of a health information manager are working with physicians to improve the quality of documentation, tracking and trending audits and denials from payers and auditors, and implementation of processes and systems to support accurate and complete medical record documentation.
This job role can work in several organizations and places. Health information managers are focused on healthcare settings like acute care hospitals, rehabilitation facilities, public health agencies, mental health facilities, and outpatient clinics.
Salary and Promotion Potential
The salary for this job role is $55,197 per year. Health information managers enjoy several benefits to supplement their income like loan insurance, health insurance, employee discount, paid time off, and other perks.
They may also supervise a team of medical coding employees or work with IT professionals to ensure that all the records are legally compliant, accurate, and easily accessible.
They also can be promoted to higher roles, some of which are the Director of Health Information Managemen, or the Director of Risk Management.
Similarities
All the listed jobs are tasked with managing a group or unit of staff. Some may involve various other duties and responsibilities, but all the career paths are serious roles of management.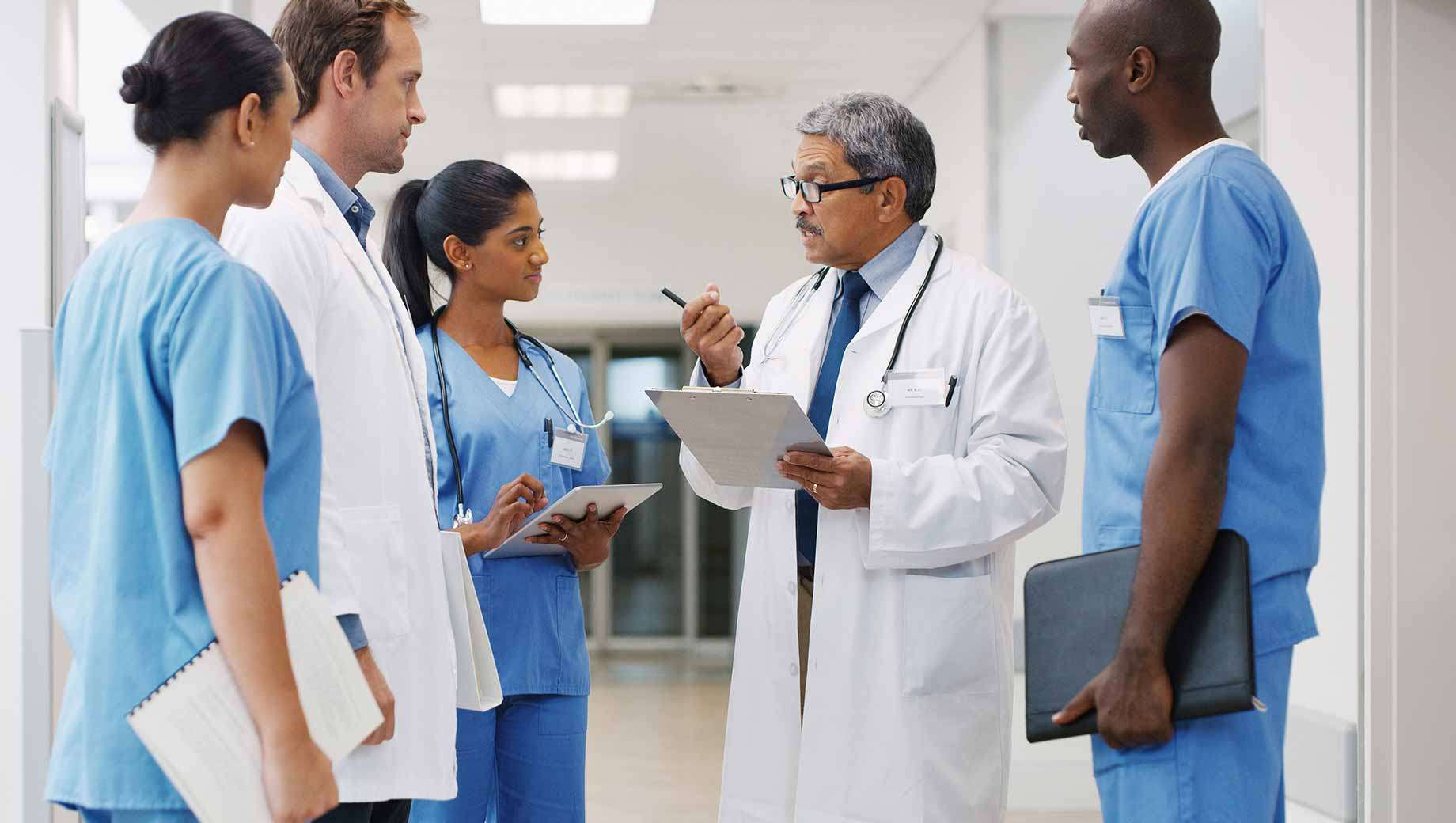 They all involve great pay, compared to other workers in their unit, and the responsibilities speak for it.
Also, even with all the median or average salaries listed, an increase is always possible for the most qualified candidates.
Tip
A little note, as qualifications are important, having more skills than required for one of the specific careers would not only make you a suitable candidate to hire, it would also make it possible for you to be paid more compared to your peers in the same jobs.
Conclusion
If you want to have a job that is important and benefits individuals, working in healthcare is a perfect option. Not everyone is cut out for the hands-on work that nurses and allied health professionals do.
Looking at all the career paths mentioned, managerial skills play a key role. You can still make a real difference working as an administrator with strong management skills and healthcare experience.