In healthcare management, employment opportunities are seemingly limitless. Advances in medical technology allow individuals to live longer than ever before.
Graduates may follow several career paths, including hospital administration, with a degree in healthcare management, healthcare administration, or public health.
This is a continually evolving market, so students and professionals alike need to continue to develop their education to be at the forefront of their careers. Here's your simple guide in choosing the right career path in this industry.
Healthcare Management: What Do They Do?
Healthcare managers are often referred to as health professionals and are responsible for ensuring that their healthcare facilities' day-to-day activities operate as smoothly and effectively as possible.
This involves constant, regular contact with healthcare professionals and heads of divisions and periodic reporting to investors and directors' boards. Setting up staff work schedules and managing assistant managers are some of the more routine aspects of this role.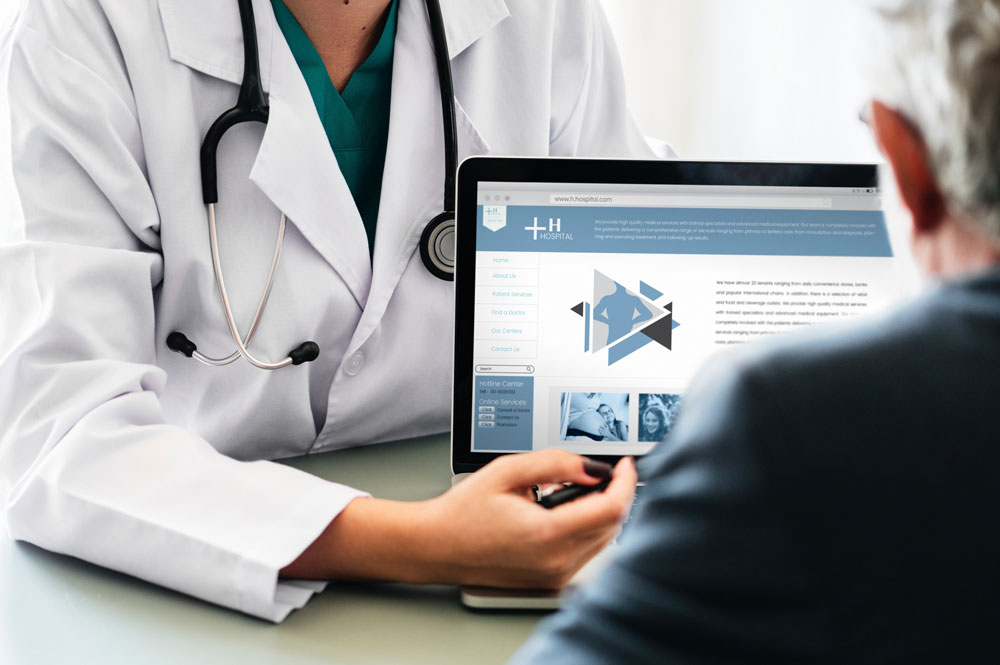 A manager can have budgeting duties, depending on the size of the medical facility.
However, healthcare administrators usually handle or at least monitor the hospital's finances, process purchase orders, pay invoices, and help bill patients/insurers, even though these duties fall to C-level employees.
Educational Background
A health care administrator must have a bachelor's degree, and if it is the sole degree of the employee, it must be a Healthcare Management Bachelor's degree. 
Job applicants will be best served by obtaining an MPA, a master's degree in public health or health management, or another advanced degree related to the type of facility they wish to serve (e.g., a master's degree in long-term care management for jobs in nursing homes or assisted living facilities) to stay competitive in this industry.
Skills and Training
First and foremost, healthcare administrators are professionals who must empower and encourage their workers to be loyal. With analytical and technological skills, learners should be able to show interpersonal skills.
The skill to think critically and solve problems is also important. Familiarity with several EHR platforms and tools for practice management can also contribute immensely to a nominee's marketability.
For entry-level assistant manager roles, prior professional experience may not be appropriate, and a path to advancement can typically be made clear at that stage.
Career Options
Clinical Manager
A clinical manager is a wide job title that applies to managers in healthcare who, within a larger facility, oversee a medical facility or department. Physician offices and private practices, residential care centers, health clinics, hospitals, and divisions within hospitals include the types of facilities they can handle.
A bachelor's degree in healthcare management is the only educational prerequisite for working as a clinical manager. Still, most managers need to experience smaller departments or offices before landing positions overseeing large facilities or hospital divisions.
Assistant Administrator
You may also want to start as an assistant administrator if your ambition is to become a top clinical manager. You are more likely to get this kind of position right out of college with a healthcare management degree so that you can get more on-the-job experience in managing and leading in a healthcare environment.
An assistant administrator's duties are identical to those of a clinical manager.
Nursing Home Administrator
You may find jobs in particular environments with a degree in healthcare management, such as nursing homes. Nursing homes are becoming more significant environments for healthcare as the population ages.
These facilities need educated and skilled managers to handle personnel and budgets, keep operations going smoothly, attract the best personnel, and ensure that they operate under state and federal laws and provide older adults with the best treatment.
Health Information Manager
A health information manager, also known as medical records or health information technician, is a specialist who maintains and organizes all patient-related data in doctor's offices, clinics, nursing homes, and other types of medical facilities.
Average Salary
The average annual salary for healthcare administrators was $99,730 in May 2018, according to the BLS. The actual range of salaries is relatively wide for this sector.
The lowest 10 percent made less than $58,680, and over $182,600 was taken in by the top 10 percent. This time is due to the wide range of healthcare facilities that healthcare managers will supervise, form, and scale.
Also, the degree of transparency, schooling, and technical experience would significantly affect salaries.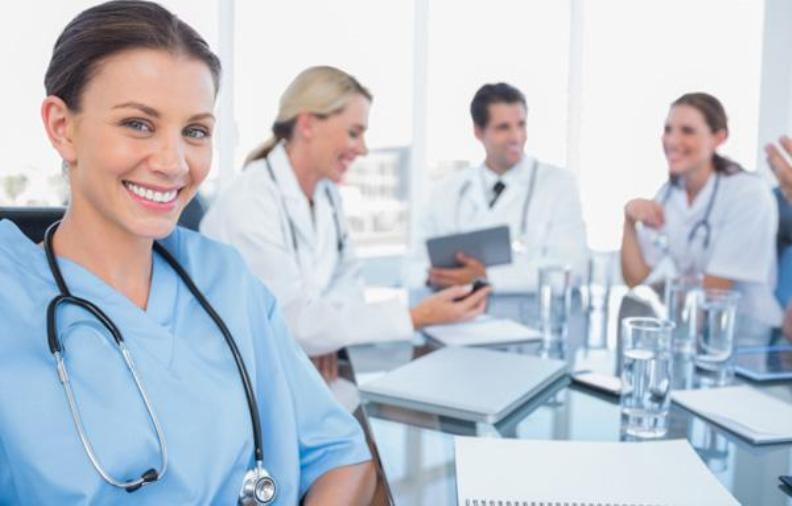 Conclusion
When you want to contribute and have a job that is important and benefits individuals, working in healthcare is a perfect option. Not everyone is cut out for the hands-on work that nurses and allied health professionals do.
You can still make a real difference working as an administrator with strong management skills and healthcare experience. To ensure that medical facilities perform as they should and that patients benefit from high-quality treatment, these practitioners are critical.