The job-hunting landscape is a cutthroat world. While having a good degree is pertinent to finding a job, an emphasis on gaining valuable life and professional experience has been given more importance in the past few years. After all, these can be considered crucial aspects in preparing for one's career.
Given this, internships play a vital role in providing students and even individuals who have already graduated with the relevant work experience they need as they look for jobs later on. Internships help candidates apply what they have learned in school to a professional setting.
This is where Erasmus Intern positions come in. This platform connects interested individuals to internships and digital opportunities around the world, widening not only their professional network but also increasing their chances of getting hired. Take a look at what this platform has to offer.
What Is Erasmus Intern?
What Erasmus Intern Has to Offer
Benefits You'll Get from Applying to These Internships
Finding Jobs Using the Platform
Creating an Account on Erasmus Intern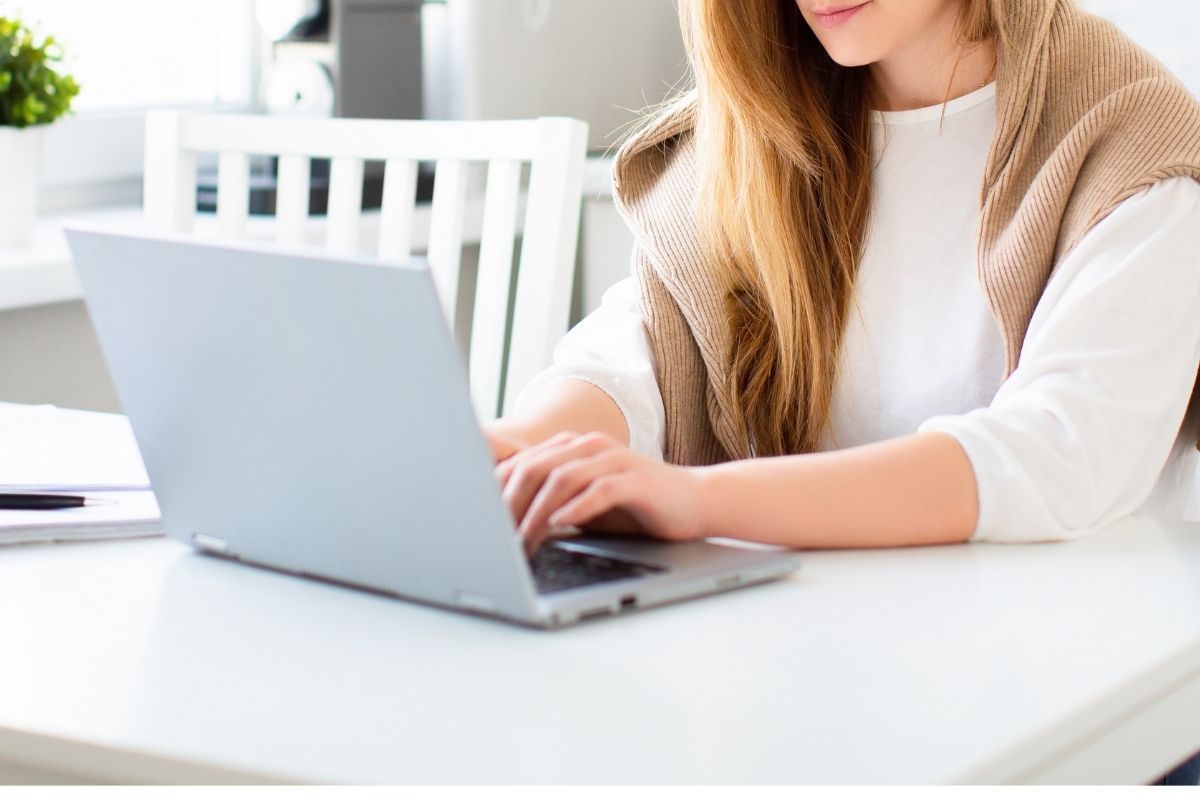 What Is Erasmus Intern?
Erasmus Intern is a platform where students and other young individuals can apply for internship vacancies in different parts of Europe. This is also where companies and organizations alike can place advertisementsfor existing internship vacancies.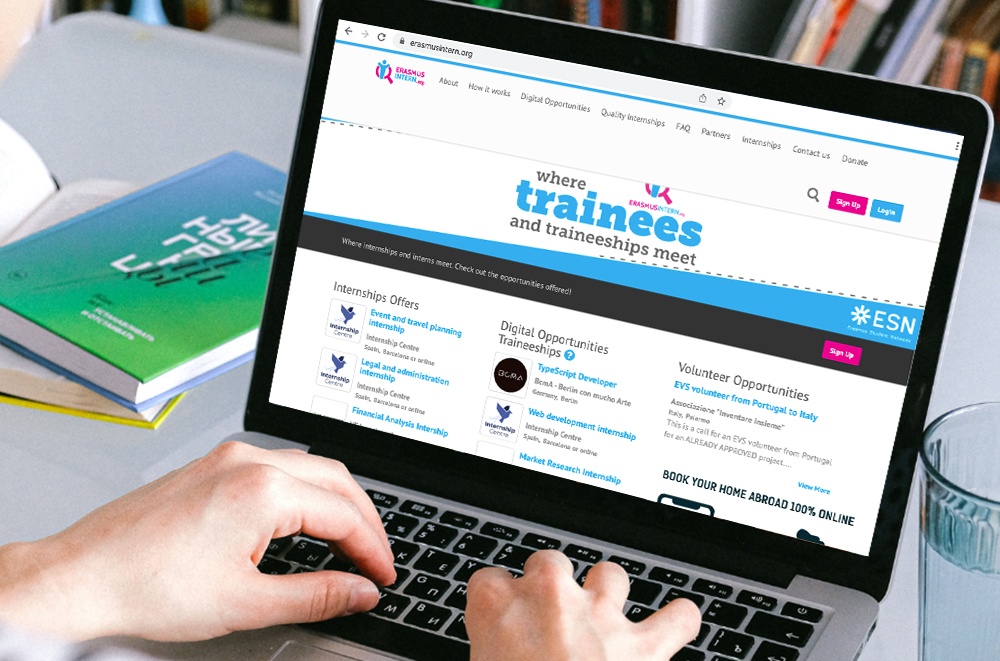 The Erasmus Intern platform is a project of the Erasmus Student Network. The Erasmus Student Network is a non-profit international student organization. It partners with higher education institutions with a wide volunteer base throughout the whole of Europe.
The main goal behind Erasmus Intern is to provide quality international internships around the globe for students and the youth alike.
This online platform helps bring these international opportunities closer to individuals who wish to expand their horizons and gain relevant work experience.
Who the Program Is For
The internship program is for individuals who want to have an internship abroad and who want to learn more about their respective industries. Furthermore, it is designed for people who wish to grow their professional network, and by extension, hope to be absorbed by employers they intern for.
While the program is geared towards students and individuals, Erasmus Intern is also geared towards companies and organizations that want to fill in the gaps in their traineeship program.
In addition, it is also for employers who want to find suitable candidates to train and to hopefully integrate with their company in the future.
What Erasmus Intern Has to Offer
One of the main highlights of the Erasmus Intern platform is that it has tons of internships and digital traineeships that cater to just about any interest and degree program out there.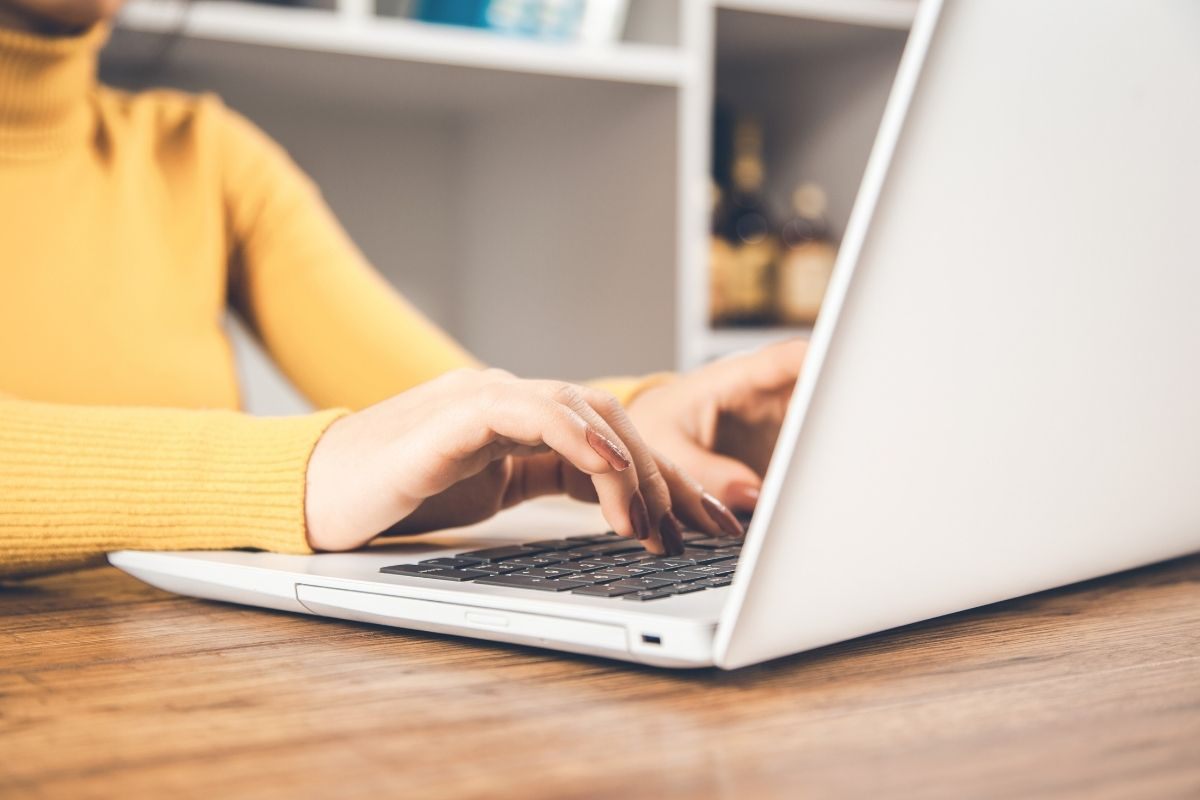 There are varying programs ranging from arts and sciences to business studies and communication to tech and many others.
Within these niches, some of the recently posted internship positions include being a translator or SEO content writer, a TypeScript developer, an event and travel planner, a market researcher, and human resources intern, to name a few.
Just as there are different positions available for the taking, there are also various partner countries that Erasmus Intern has postings in. Some of the locations include Warsaw, Poland; Barcelona, Spain; Berlin, Germany; Dublin, Ireland; Bratislava, Slovakia, and many others.
Timely Postings
What's great about the Erasmus Intern website is that it constantly updates the page with new postings. This allows aspiring interns and workers to stay on top of all the latest offers in Europe and in different parts of the world.
The postings on the home page are actually arranged by date, letting users see positions and internships that have just been posted, giving them more chances to grab opportunities as they come.
Postings are not just timely, these are also quite detailed. Each posting comes with a description of what the internship entails, the location, the responsibilities that the intern will undertake on the job, the benefits they can get, and so on.
Benefits You'll Get from Applying to These Internships
One of the main benefits of getting into an internship found on the Erasmus Intern website is that it gives individuals valuable work experience that they can bring forward in their future employment. These experiences are helpful in giving young adults a footing as they job hunt.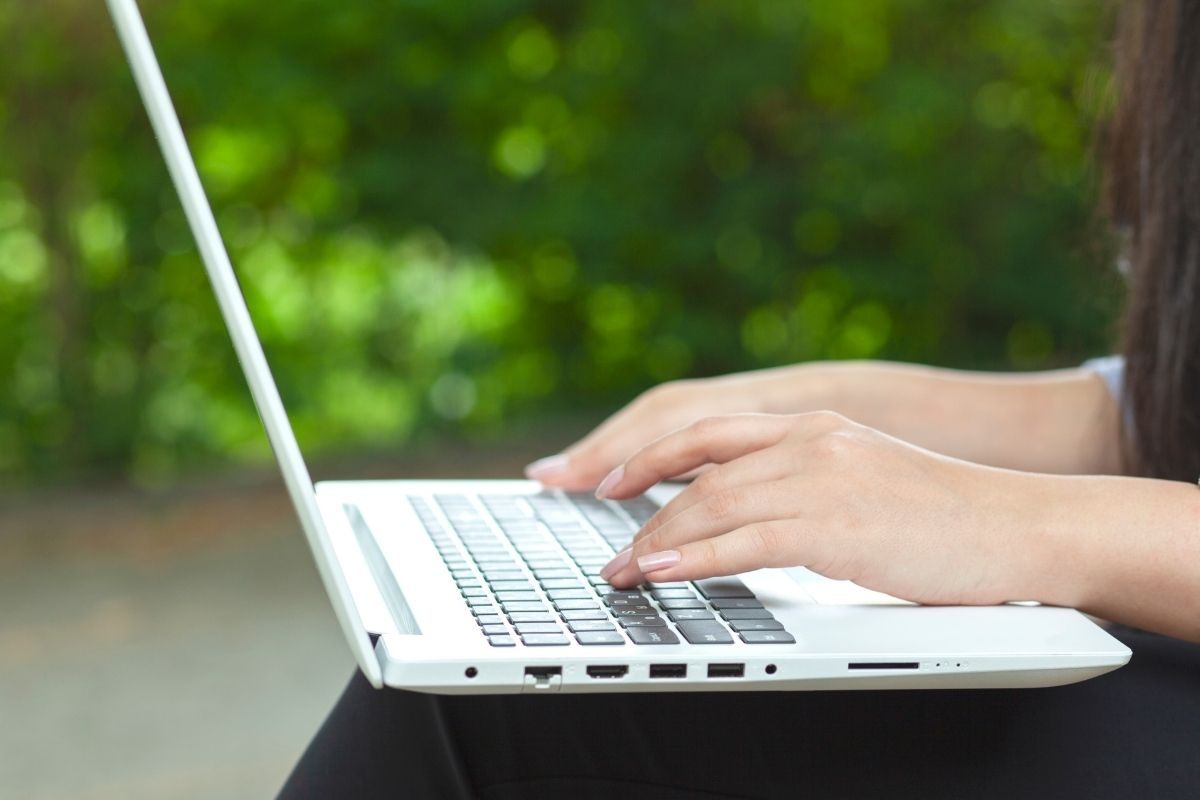 Of course, alongside gaining work experience and getting a hands-on approach to work, students and individuals can explore a career path they are interested in taking on. These internships give young adults an edge in the job market today.
While many internships on the Erasmus Intern platform are unpaid, given that the recruiters rely on the Erasmus grant to fund their program, there are also numerous companies that offer financial compensation for the internship duration.
This means participants can make money while gaining valuable work experience at the same time. Depending on the company being applied to, interns may also be granted other types of benefits, such as coverage for transportation costs and being given the opportunity to travel to different locations.
A Chance to Transition into a Full-time Job
Companies around the world typically turn to internships to find suitable candidates to join the business later on. As a matter of fact, there are cases where interns are actually hired by the company or organization at the end of the internship.
Meanwhile, those who do not receive a job offer right away may still get absorbed by the company down the road when a job opening presents itself, especially after seeing what candidates can bring to the table.
Finding Jobs Using the Platform
The site is made to help aspiring applicants and interns find jobs and internships. One of the easiest ways to do this on the platform is simply by browsing through the Internship Offers available on the home page of Erasmus Intern. Apart from this, users can also check out the Digital Opportunities tab.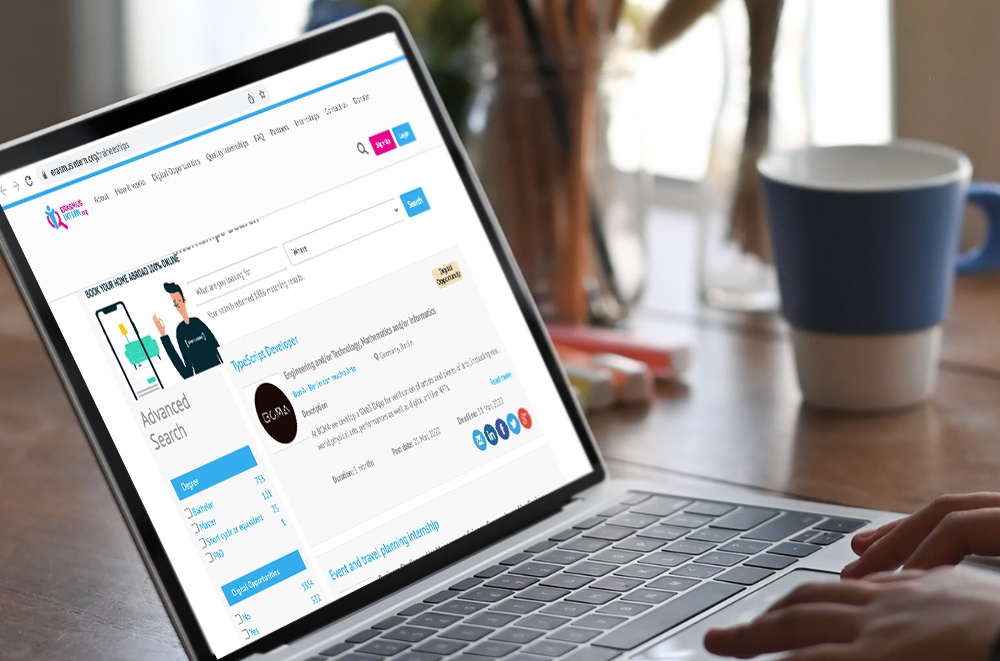 Erasmus Intern lists some of the available and most recent positions posted on the website on its home page. It tends to vary from day to day, so be sure to keep refreshing this from time to time.
Besides browsing the available opportunities, individuals can also find internships and jobs by tapping on the 'Search for Internships' button. This will bring up a search bar where users are free to key in positions, companies, or even areas they want to find internships or work in.
Clicking on 'Search' after tapping in the necessary details will yield results that the Erasmus Intern platform deems relevant. Moreover, users can also key in their desired location to narrow down their search. As of writing, there are around 1,889 internships available.
Walking You Through the Application Process
The application process for each internship is already provided on the respective posting. Those who do not have an account on the Erasmus Intern platform have the option to follow the instructions provided.
Usually, the posting requires interested individuals to send their resume or CV to the contact person provided and place the position they are applying for in the subject of the email.
Those who are deemed qualified by the organization will be invited to an interview and/or an online test.
Creating an Account on Erasmus Intern
The Erasmus Intern account is free to use by both students or internship applicants, as well as companies and organizations. To make the most out of the platform, signing up and creating an account will come in handy, particularly as this streamlines applications for users.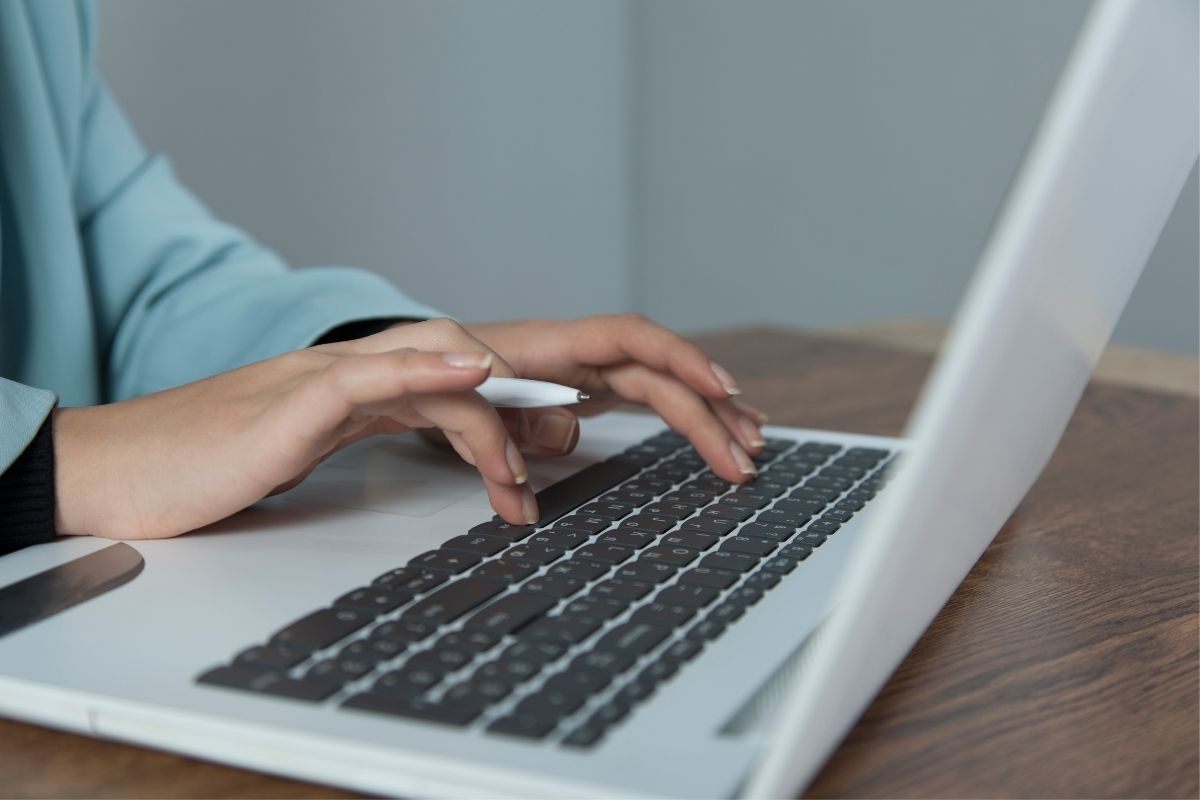 Students who have created a profile on the platform and who have filled out all the necessary details can apply for available internships online by just tapping on the 'Apply' button located on the logo of the company on the internship page provided.
To create a profile, all individuals need to do is type their email and create a password. They can update their profile with their achievements and background later on.
Tips for Using Erasmus Intern
One of the tips that students and interested individuals will appreciate is to sign up for an account. While the Erasmus Intern website is free to use, signing up for an account will help applicants keep tabs on their applications.
At the same time, an account makes it easier and more convenient to apply. Successful candidates also have the opportunity to give a review of their internship once the program is over. Another helpful tip would be to read through the FAQs page of the platform.
Although most programs are geared towards students, the Erasmus Intern platform also helps graduates and even those who are unaware of their standing to gain more insight into how they could get into the program. The FAQs page is helpful for those who want to gain more information about what they could expect from internship programs.
Final Thoughts
The Erasmus Intern website is a great way for applicants to find internships. With paid positions available on this platform and with these roles providing valuable experiences, suitable candidates might eventually find work in these organizations in time.
Being an Erasmus Intern is the first step to finding a great job in Europe. Check out this site today!
References
sign up for an account – User account | ERASMUSINTERN
Erasmus Intern – ERASMUSINTERN |
Internship Offers – Internships Search | ERASMUSINTERN