Online videos are trending nowadays because of the popularity of TikTok, Instagram, and YouTube. Companies are also getting into the action, using these video-sharing apps and social networking sites to promote their businesses.
As a result, video maker jobs are becoming more in demand than ever, making it a viable career for many people. If you are a job seeker with knowledge and skills in video making, this might be the right opportunity for you.
In this article, I will talk about video making as a profession, the duties and responsibilities it entails, as well as the tools used for doing the work. I will also discuss the qualifications needed for the job and how to apply for video maker vacancies.
Understanding the Concept of Video Making
What Is a Video Maker?
Duties and Responsibilities of a Video Maker
Qualifications Needed to Become a Video Maker
Working Hours and Condition
Where to Find Video Maker and Video Editing Jobs Online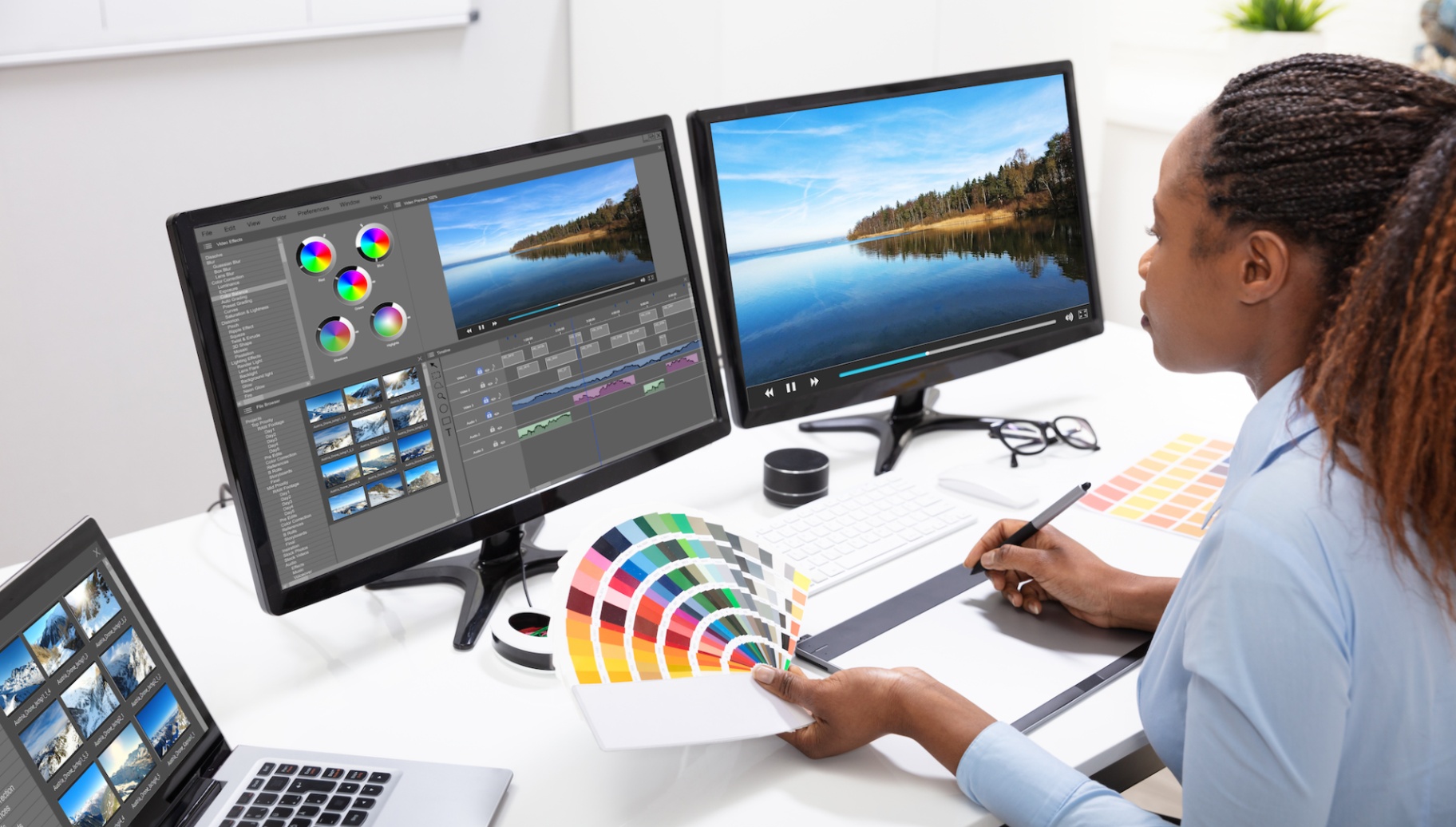 Understanding the Concept of Video Making
Video making, more commonly known as video production, is the process of producing video content for television, home video, events, companies, or the internet.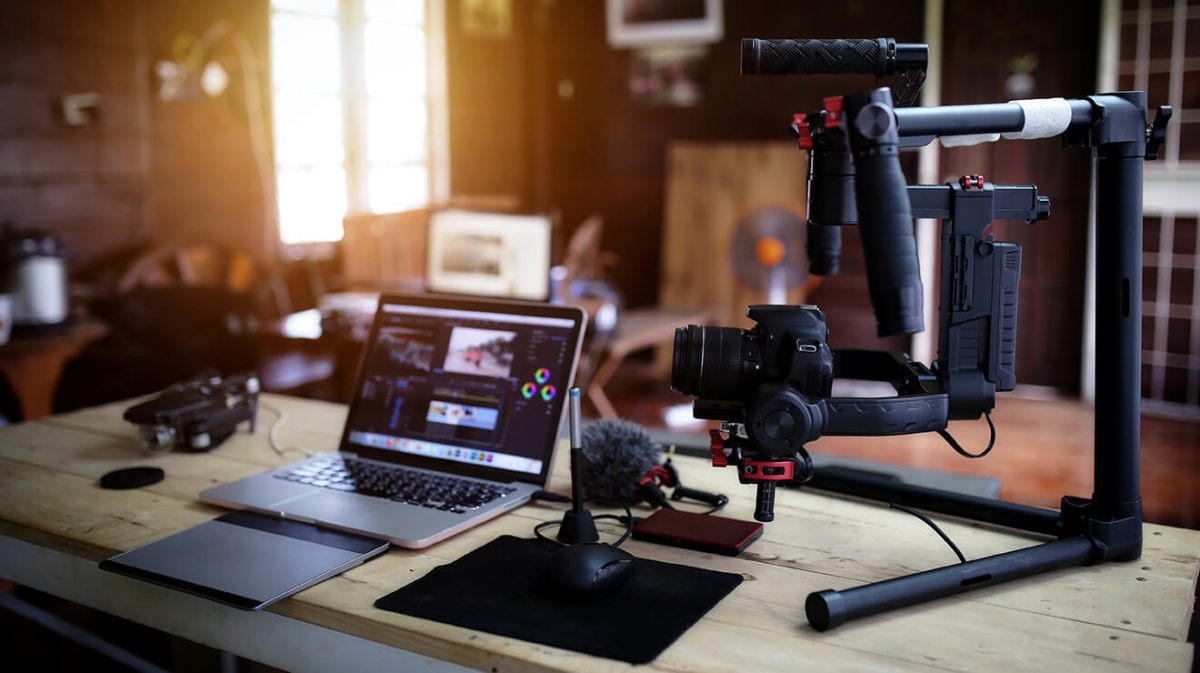 It is considered an equivalent of film making but instead of using film stock, videos are recorded as analog signals on videotapes or digital files stored on discs, hard drives, or memory cards,
Currently, most video content is captured via electronic media and distributed online. The most commonly created videos include TV and internet commercials, corporate videos, event videos, and product videos.
The Boom of Internet Video Production Among Companies
Over the past decade, I have seen tremendous advancements in technology, such as higher internet speeds, digital format transition, and cloud-based services, that have shifted video production online.
Most corporate websites nowadays contain videos that are not necessarily created using a physical camera because new tools have allowed the creation of videos using existing clips online. These advancements have effectively lowered costs.
Video content used by companies online varies based on their context and purpose. These include web presenter videos, product demos, marketing videos, and testimonial videos.
What Is a Video Maker?
Video makers, also known as video editors, are professionals who manage materials related to video production, such as camera footage, sound effects, and graphics. They use these to create a final video product.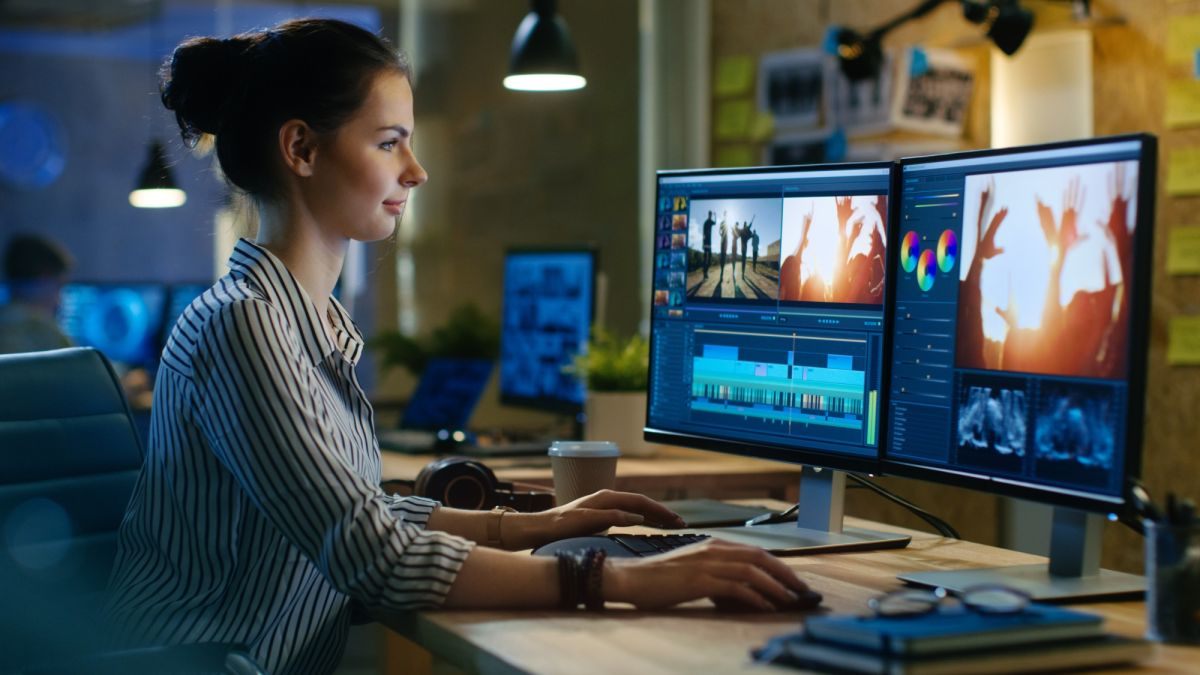 As aspect of video making, video editors hold a key role in post-production and their skills usually determine the final video output's quality. That's why they work closely with the director to make sure that the desired results are achieved.
While there's a tendency for video editors to work freelance, part-time, or on short-term contracts, some companies have their own in-house video production teams so you may also get full-time employment.
Roles You May Take Up as a Video Maker
There are several career fields that you may consider as a video editing professional. This will depend on the types of tasks you'd like to do and the videos you want to produce.
If you're into motion pictures, independent movies, and short films, I recommend a career as a film editor. Meanwhile, television studio editors work on more diverse formats, like sitcoms, music videos, and documentaries.
You can also be an animator if your niche is to develop stories using moving images and cartoons. You might want to be a marketing video editor if you like to capture people's attention towards products.
Duties and Responsibilities of a Video Maker
As a video maker, you take on numerous duties and responsibilities related to getting shots and transforming raw footage into the final video output. You will need to follow an outline, script, or shortlist on what the final video should look like.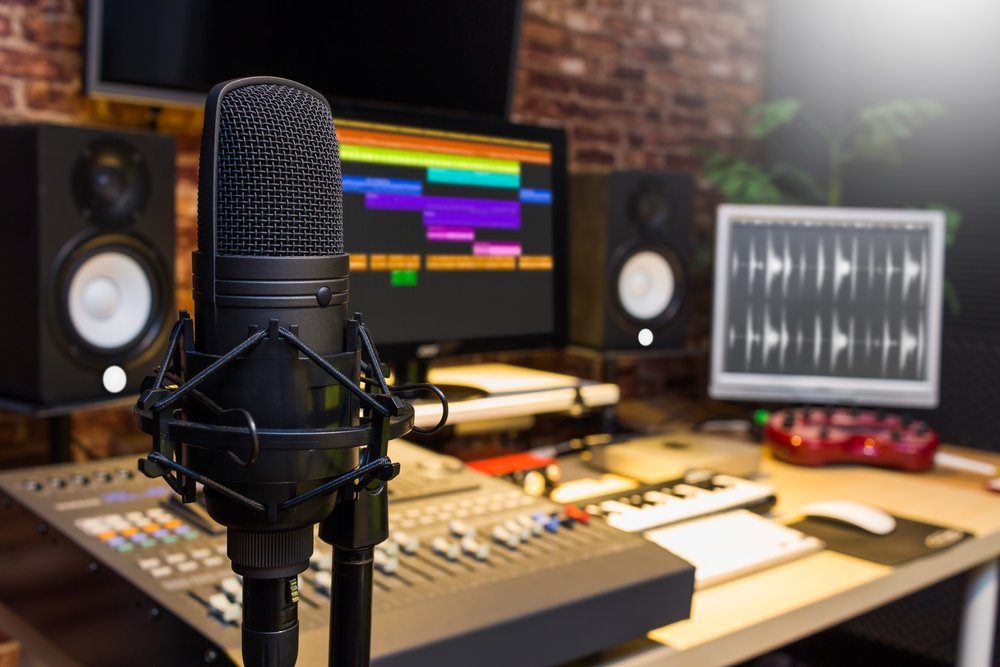 Video makers are also sometimes tasked with the input of sound to enhance the video, which may entail writing voice-overs and selecting music. They are also responsible for inserting graphics into the video.
They also cut the raw clips and then place them together in a sequence that makes sense. Video makers or video editors get to decide which parts of the footage are usable and which should be deleted.
Other Tasks Video Makers Perform
Since they are responsible for the final video product, they also correct and improve faulty footage, lighting, and coloring. They need to consult with the directors to determine whether the output matches their vision.
They may also need to oversee the progress and quality of ongoing audio and video engineering and editing. Aside from directors, they may need to meet with other stakeholders to get their feedback.
I learned that to stay relevant in the field, video makers need to stay constantly updated with the latest editing technologies and best practices in order to absorb and implement these techniques in their work.
Qualifications Needed to Become a Video Maker
While there is no particular educational requirement to enter the profession, I think that having a degree in film studies, cinematography, or other related fields would be advantageous.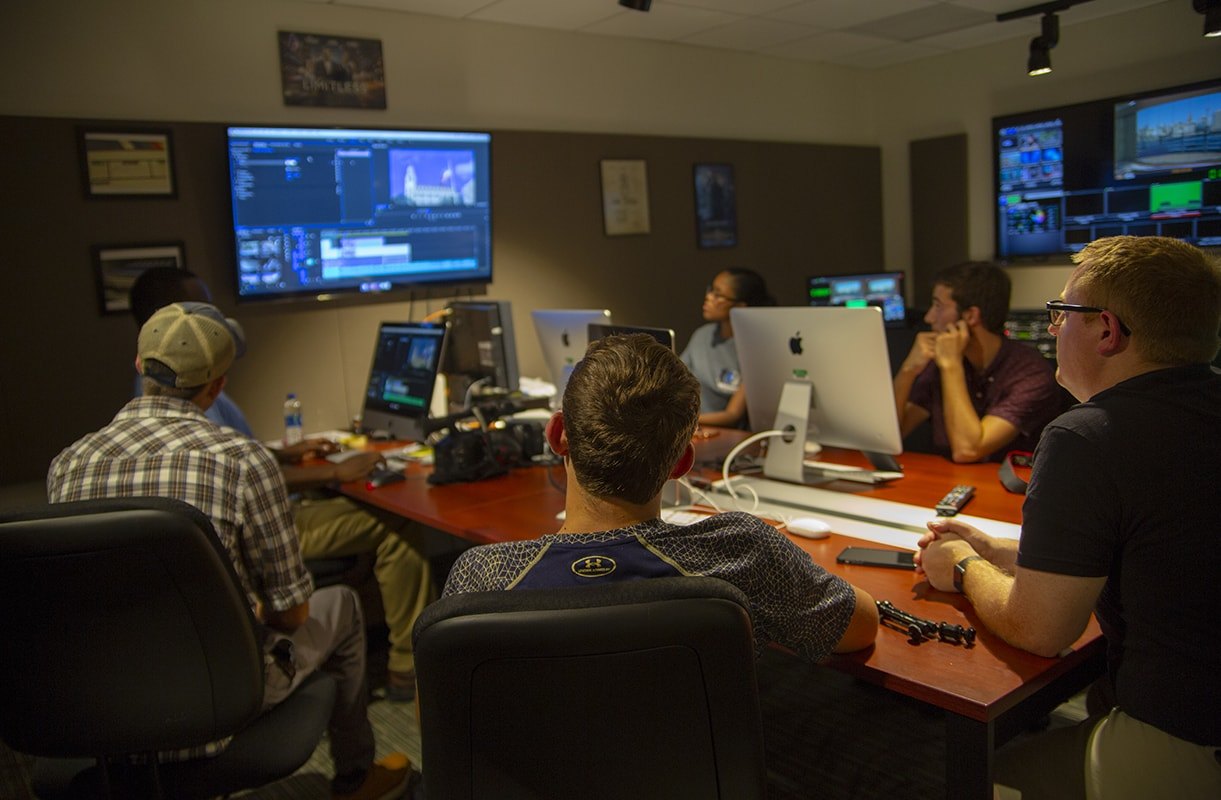 You should have some background in multimedia and communications, fine art or visual art, graphic design, IT, photography, film, or television. You should also be able to demonstrate your creativity and ability to receive and follow instructions.
Video makers should at least have a good level of computer literacy and proficiency in using editing software programs. Familiarity with special effects, 3D rendering, and compositing is also a plus.
Essential Skills Expected from a Video Maker
Aside from the qualifications i mentioned above, there are certain skills that you need to possess or develop to become a good video maker. Patience and concentration are needed to capture and watch hours of raw footage to pick out what to use.
Beyond creativity and passion for the job, video makers need to have attention to detail and a critical mind to ensure that the final output is well-polished and will be up to the standards of the client.
Since you'd work with other departments, your ability to listen and be a team player is crucial. Most of the time, you're on your own so time management skills and a high level of self-motivation are also important.
Working Hours and Condition
The number of working hours that a video maker will have depend on the production. I noticed that some follow the standard 40 hours per week but if you're working on TV or film projects, 50 hours is not surprising.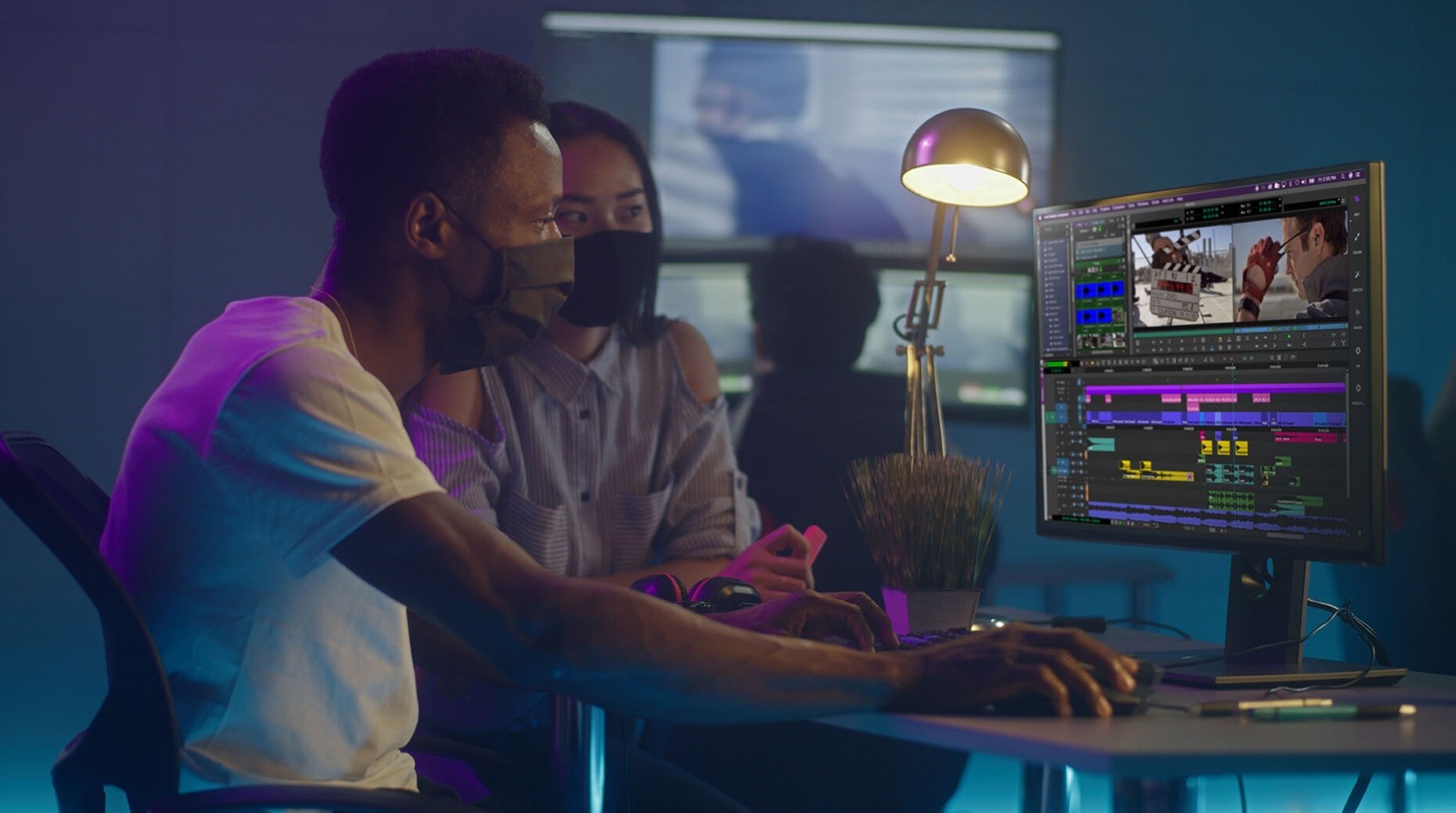 There may be cases where night shift would be required if editing studios are booked for the night or if there are deadlines to meet. If you're a freelancer, you may have downtime in between projects.
How Much Do Video Editors Make?
According to the US Bureau of Labor Statistics, the average annual salary of a video editor is $59,500, with novice editors earning around $40,000 and professional editors making $80,000.
The hourly rate of full-time video editors is around $40 but freelancers have a wider range, earning somewhere between $14 an hour up to $80 per hour.
Meanwhile, the average salary of a videographer is $68,036 but earnings may fall anywhere between $56,124 and $84,784. The hourly rate is $33 on average.
Where to Find Video Maker and Video Editing Jobs Online
Now that you've learned all about being a video maker, it's time for me to discuss where to find jobs online. There are a number of websites and mobile apps that you could use and here are some of them.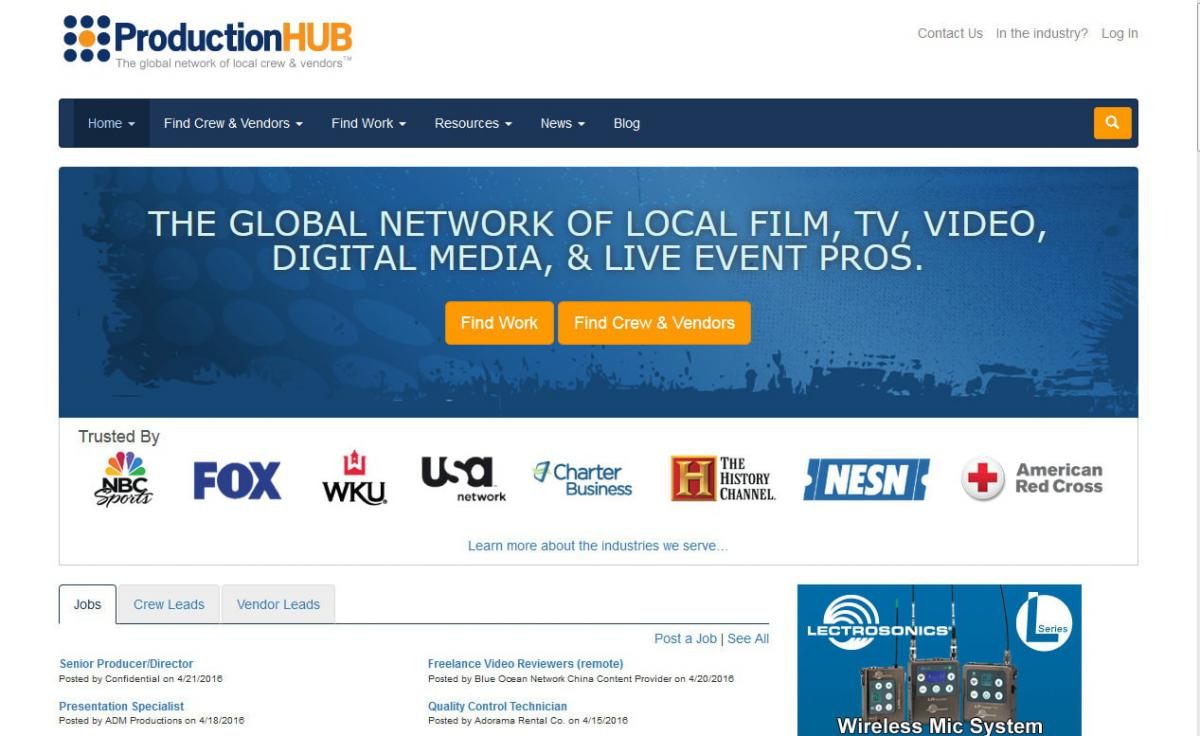 I think that LinkedIn is an obvious choice for searching for a job. This social network for professionals is the largest of its kind and has its own app. More than 400 million professionals and companies worldwide use it so there's opportunity there.
While LinkedIn offers a broader community, the Behance website and app caters to artists and creative professionals. Its job postings page is regularly filled with creative job vacancies that you may explore.
Other Sources of Opportunities
Similar to LinkedIn, Simply Hired is another site that I found which does not only deal with video production but may be a great resource because job posts from major media corporations, like Warner Bros and Lionsgate, are hosted on it.
A fairly new professional networking tool for video production professionals is Stage 32. Describing itself as Facebook for media professionals, Stage 32 is great for building your network, with over 500,00 users.
Last but not the least, ProductionHUB is probably the biggest online platform for media production jobs. However, for you to use the platform, you will need to pay membership fees ranging from $4.99 to $119 a month.
Conclusion
As the digital world continues to evolve, video makers can find a lot of opportunities to explore. But I believe that in order to thrive in the field, you need to constantly upskill and keep up with new technologies.
The nature of the job is also highly creative. With this, I think it's very important that video makers have a passion for telling stories and the ability to connect with their audience.