Technology plays a vital role in just about everyone's lives today. From managing tasks to communicating with friends and loved ones to powering up the electric vehicles of today, it cannot be denied that the technological advances people enjoy today are all possible through the efforts of companies in the field.
ABB is one of the leading corporations that greatly contribute to the advancement of technologies, particularly in the industry, transport, infrastructure, and utility sectors. As a global leader, it is committed to constantly improving its performance and providing valuable services over time.
With ABB being in the business for over a hundred years, the company has undoubtedly established itself as a key figure in the field of technology. For those who are keen to join this corporation, checking out ABB Careers is an ideal move to help further the advances that this company provides.
What Is ABB?
Career Development Remains at the Heart of ABB
Rewards and Benefits from ABB
Finding a Job That Suits You
Learning How to Apply for a Job at ABB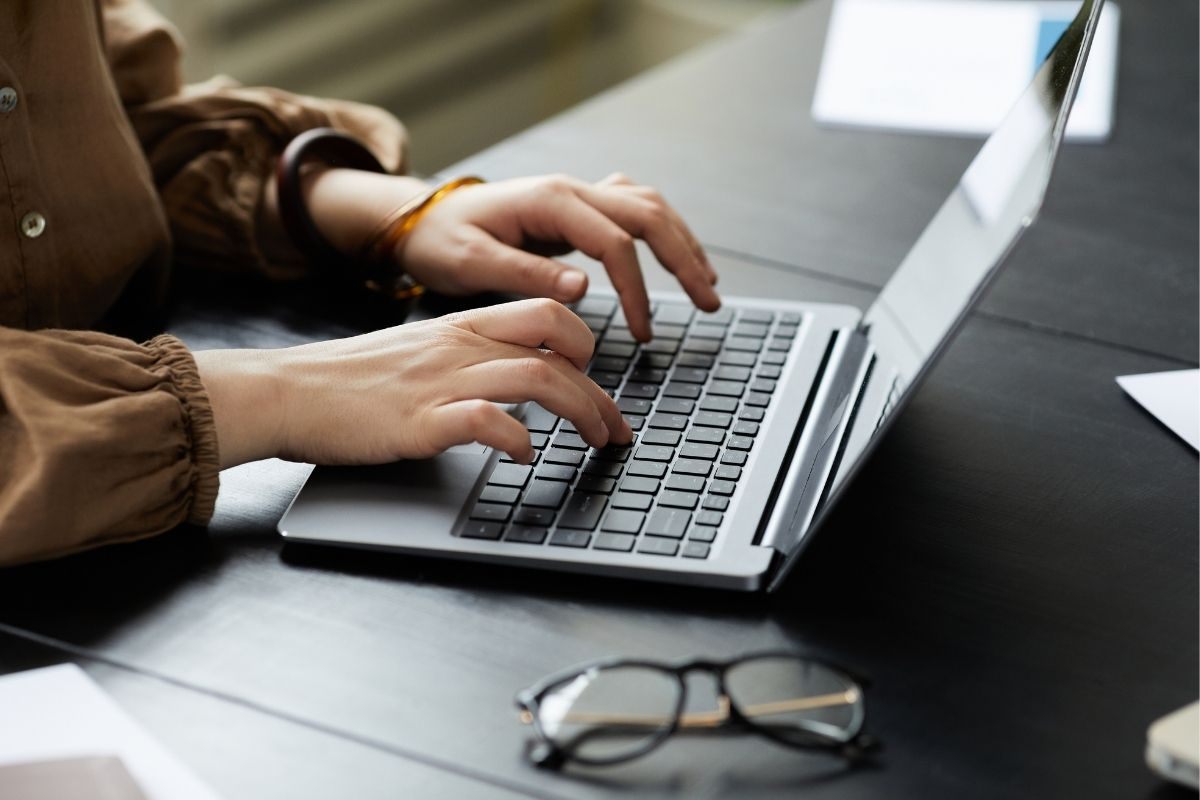 What Is ABB?
ABB is a Swedish-Swiss multinational corporation. Founded in 1988 and currently headquartered in Zurich, Switzerland, the company mainly dabbles in various types of technology areas such as robotics, automation, heavy electrical equipment, and the provision of power technologies.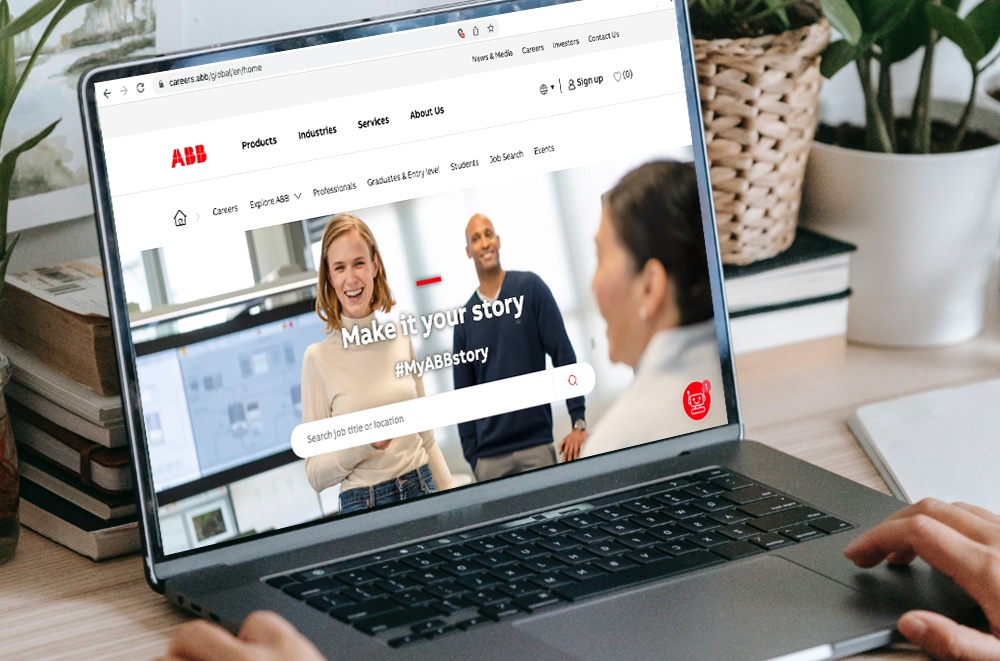 What started with manufacturing only electrical light and generators through the founding by Ludvig Fredholm in 1883 turned to the expansion of the corporation's products to AC and DC motors, steam turbines, generators, and transformers through BBC. Both companies, later on, merged to form ABB.
With over 130 years in the business, ABB is now considered a leading technology firm around the world. In total, there are 20 divisions in the company all of which are divided into four key business areas. These include electrification products, process automation, robotics and discrete automation, and motion.
As of writing, the company has around 105,000 employees across 100 countries. It has different job categories including administration and support, engineering, finance, information systems, manufacturing, and research and development to name a few.
Company Culture and Working Environment
ABB aims to provide its customers with innovative solutions that make processes easier and more effective. As such, working in the company involves passionate and highly skilled individuals who want to go beyond the existing technologies of today.
Those who are go-getters and who want to make a change in the tech sector would definitely thrive and find purpose with ABB. With constant innovation at its helm and mindful sustainability as its guide, the corporation seeks to improve the lives of individuals throughout the world.
The corporation believes in having a diverse work culture and environment. It also provides leadership opportunities to its employees no matter their level, giving them a sense of empowerment across the board.
Career Development Remains at the Heart of ABB
At the core of ABB is no other than a person's career growth and development. As such, the company makes sure that employees are given the chance to be matched to career roles and opportunities that align not only with their skills and experiences but also with their interests.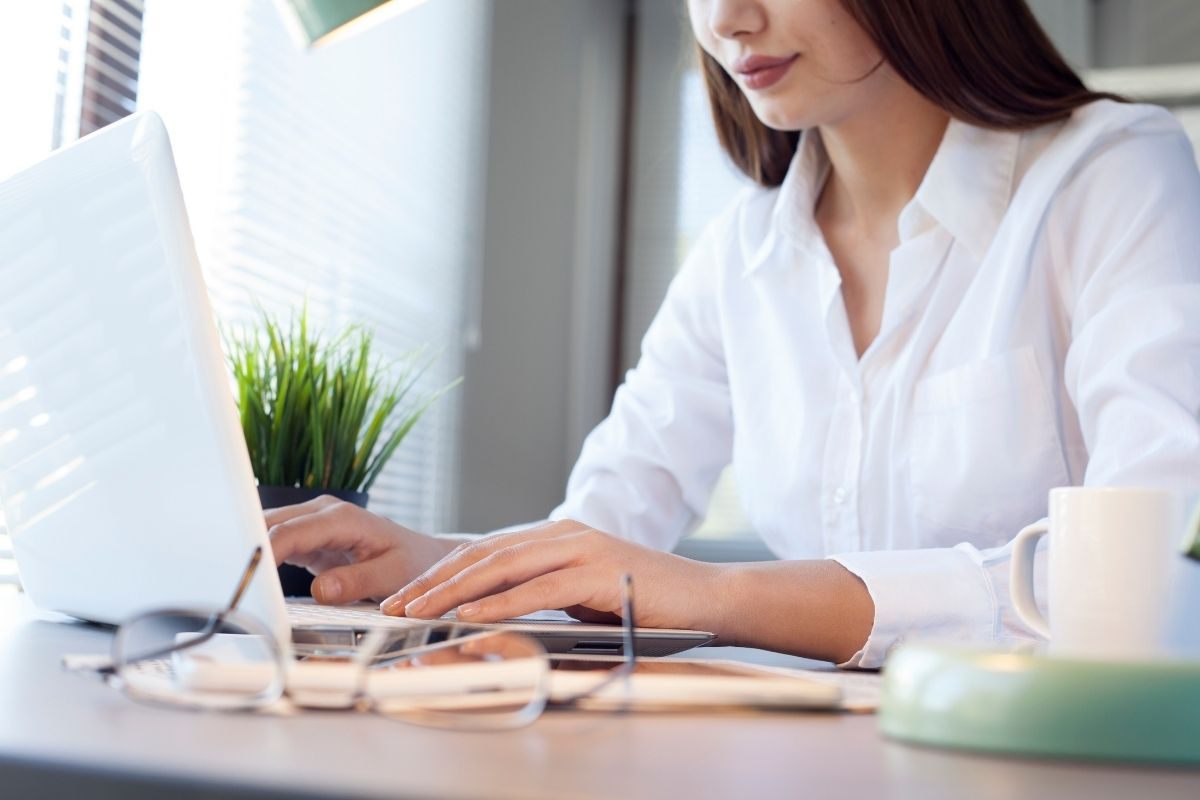 To develop a talent's personal and career growth, ABB strives to conduct regular performance and development reviews. Its global HR system is also worth highlighting as it matches candidates to the right niche, making suitable job recommendations accordingly.
Moreover, the corporation has also undertaken measures to improve the talent management process by investing in succession planning and advancement, further developing the skills and competencies of their employees.
In line with this, ABB gives employees access to learning opportunities they need to enrich their skills and potential. There are various development opportunities such as face-to-face workshops or self-study resources that touch on language and software courses, as well as management fundamentals.
Various Opportunities for Everyone
There are also talent advancement opportunities and programs at ABB that help employees have access to equal opportunities. Internal promotions serve as avenues where all employees can apply for the available positions.
Meanwhile, those who aspire to work abroad and experience a multicultural environment will be happy to know that there are overseas postings to which they can apply. With over 100 countries, ABB serves as a stepping stool for talents to explore and gain international experience.
Professionals, those who are working in skilled trades, graduates, and even entry-level workers, as well as students, have opportunities to work at ABB. From internships for students to a production supervisor under skilled trades, these are just some opportunities available for the taking.
Rewards and Benefits from ABB
One of the key rewards and benefits that those working and aiming to work at ABB is competitive compensation packages. On top of this, ABB also gives out a reward package that is based on the employee's performance, making it ideal to motivate employees to further contribute to the firm. The remuneration package at ABB is one of the most competitive in the field.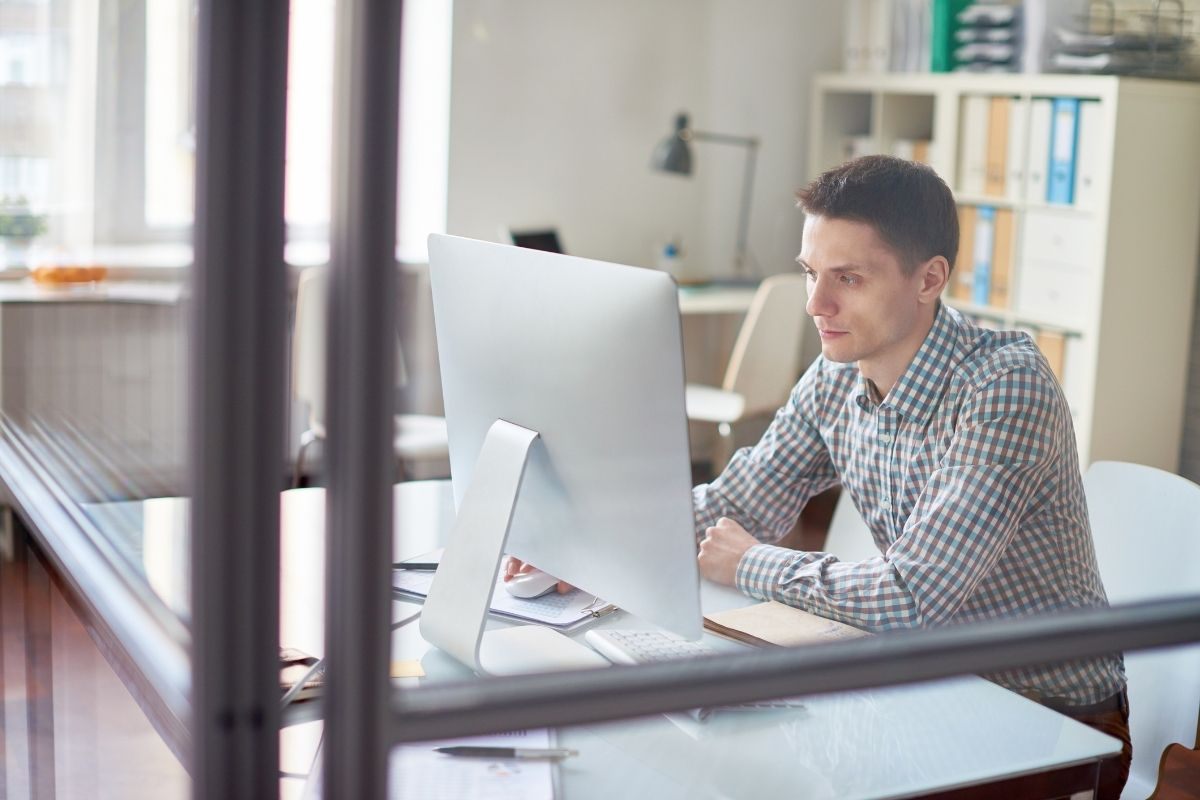 Mostly basing this off the talent's skills and experiences in their respective line of work. Besides this, there are also other financial benefits such as the annual bonus program that employees can look forward to. The salaries differ per level, but these tend to be higher than average.
For example, a field service engineer in the company can earn around $75,611, while a business development manager can earn an average of $137,509 a year. ABB also gives employees the opportunity to participate in the company's internal share purchase program. This allows employees to buy shares of the company and to take part in its success and returns.
The benefits employees can enjoy also include medical and life insurance programs, as well as a retirement plan. These private medical benefits are also extended to family members in some instances. Employees could also access disability insurance if and when needed.
Other Perks at ABB
Individuals can work in a company that is quite prestigious in its field, given that ABB has already been in the technology and innovation sector for over a hundred years. Here, employees can work and collaborate with skilled and experienced professionals in a thriving environment.
Employees can also enjoy different types of benefits in kind. These include healthy lifestyle programs, teambuilding activities, as well as knowledge sharing across the board, making for a holistic journey within the company.
Finding a Job That Suits You
There are a number of ways to find a job at ABB. One way ABB ensures users are matched with the right posting based on their interests is to either answer a series of questions. Based on the content and the answers, ABB will find tailored job openings to recommend to the applicant.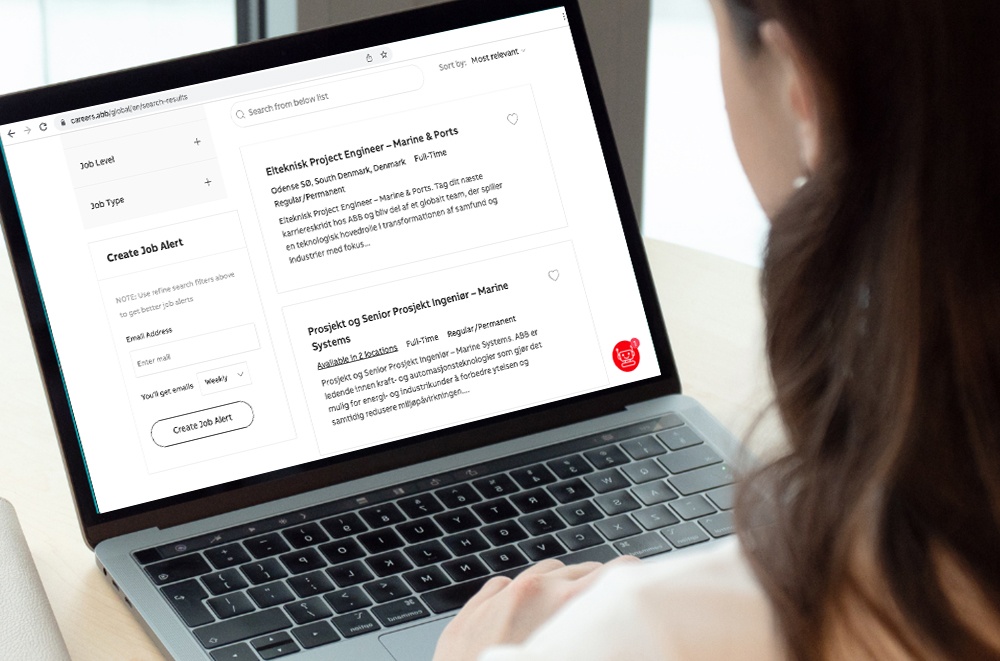 Applicants can also tap on the 'Your opportunities' section of the ABB Careers page. The four categories that users can see are professionals, graduates and entry-level, students, and skilled trades. Clicking on any of these categories will show positions and open jobs under the said category.
Another way users can find jobs is simply to enter a job title or location on the ABB Careers page. Upon typing in the keywords, applicants will be directed to another page where they can see the available positions across different locations.
Users can also check out jobs by clicking on any of the job categories provided on the page. There are a total of 16 categories, including finance, information systems, engineering, project management, and many others.
Refining Job Search Results
Applicants who want to narrow down their search results can rely on the filters on the careers page of ABB. Here, they can sort listings based on the most relevant or recent searches or positions.
Users can also choose what category they would like to focus their job search in, the business area, subcategory, division, contract, job level, and job type.
Of course, those who are targeting to work abroad or in certain locations could also refine their job search by keying in their desired region, country, and city.
Learning How to Apply for a Job at ABB
Once candidates have successfully found their target positions, they can review the job role and proceed with the application. The page will ask applicants to provide all of their necessary application details such as their name, contact number, email address, country, and city as part of their profile information.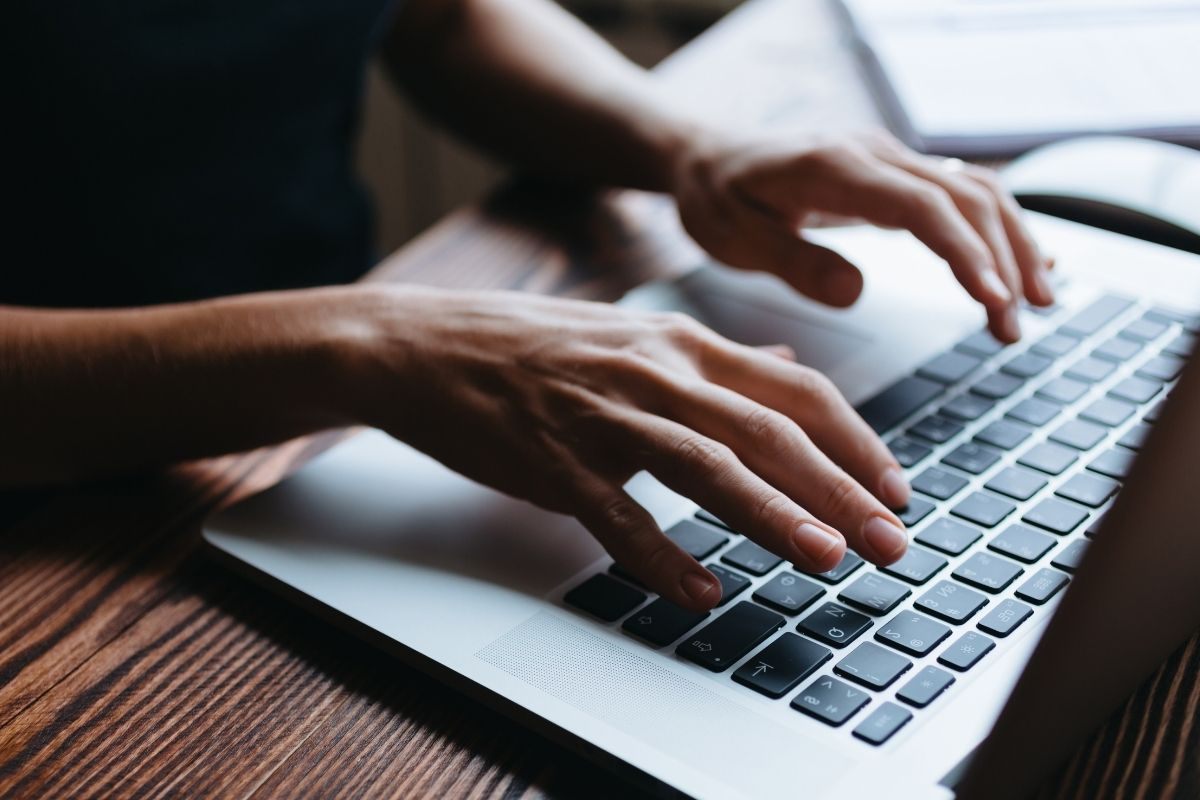 Users can then upload their resumes or CVs. Those who want the ABB site to pre-fill the application form can go this route. After candidates are evaluated and selected, they can expect ABB to get back to them for some interviews.
Never Miss Out on an Opportunity Again
The global HR system of ABB plays a huge role in helping applicants find job opportunities based on their skills and interests. This allows the system to make curated job recommendations.
Individuals and applicants can keep track of these new opportunities and tailored postings by creating a job alert.
Using only their email address, applicants can receive postings either on a daily, weekly, or monthly basis depending on their preference.
The Takeaway
ABB Careers is a great way to join the multinational company in improving various technological systems.
By checking out what the company has to offer, candidates can see job opportunities that will open doors for them and give them access to unparalleled career growth and development.
References
ABB – ABB Group. Leading digital technologies for industry — ABB Group
ABB Careers page – Job and Career opportunities at ABB | ABB Career