The steel sector is one of the most important and booming sectors across different parts of the world. From being used in everyday items from railroads to skyscrapers, steel has successfully found its way as one of the backbones of just about any country today.
One of the key players in the steel industry is no other than Arcelor Mittal. Considered the largest steel producer in the whole world and part of the Fortune 500 companies, there are various job opportunities that one could come across in this company alone.
As a global company, working for Arcelor Mittal may be a dream for many. This article aims to turn that dream into reality by letting readers know how they can work for this leader in the steel sector. Read on to know more.
Get to Know Arcelor Mittal
What the Company Offers
Reaping the Rewards at Arcelor Mittal
Finding Opportunities in Different Parts of the Globe
Qualifications for the Job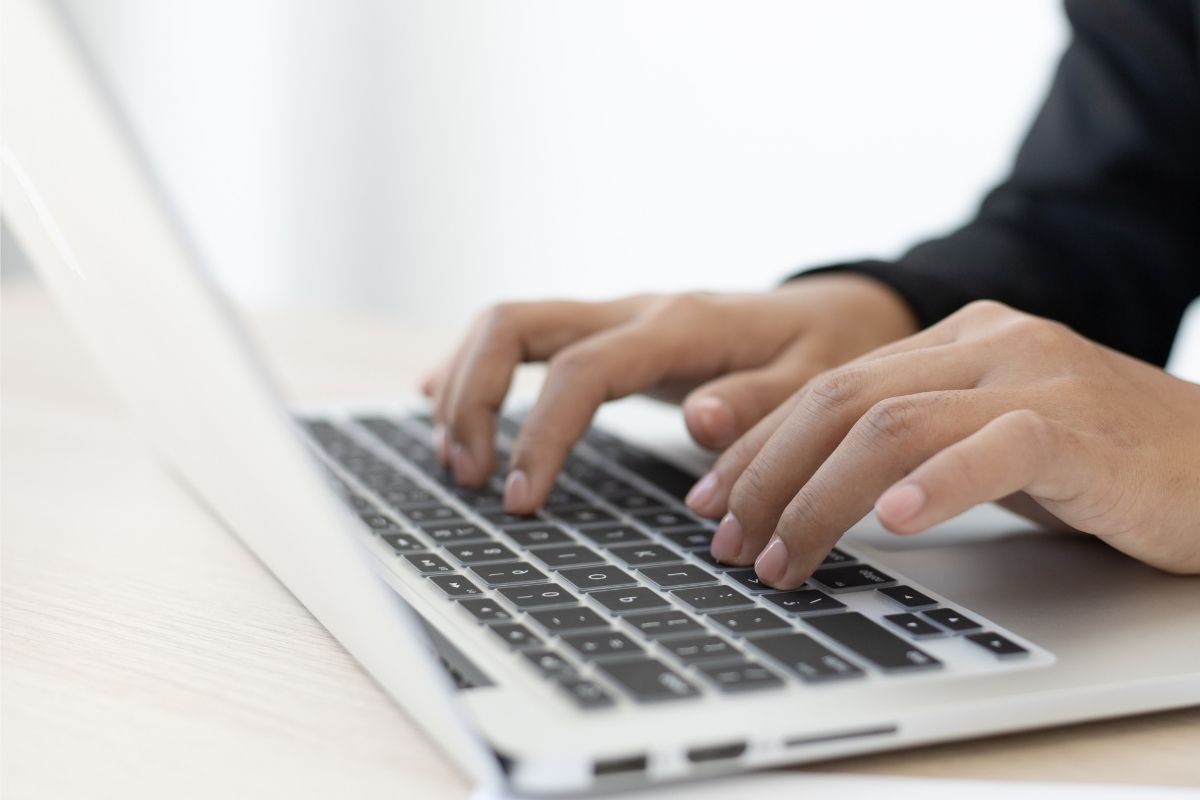 Get to Know Arcelor Mittal
Arcelor Mittal is a multinational steel company. Founded in 2006, the corporation is now touted as one of the largest producers of steel around the world. According to its website, the company produced around 89 million metric tons of steel in 2019 alone and has mined over 57 million tons of iron ore.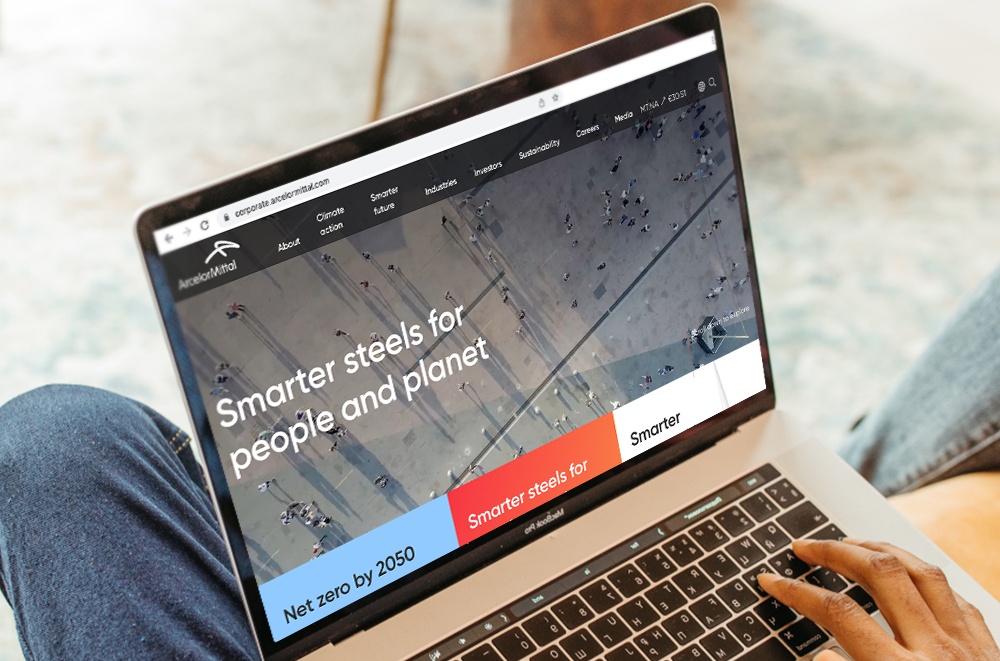 The steel company is headquartered in the city of Luxembourg. It was formed through the company's acquisition of Arcelor by Mittal Steel in 2006. However, its history and expertise in the field reportedly date back to 1976 with its establishment of a greenfield steel production plant called PT Ispat Indo.
Apart from the steel industry, Arcelor Mittal is also involved in mining activities as well as research and development. It now dabbles in various sectors, including but not limited to construction, automotive, household appliances, packaging, energy, and many others.
Today, Arcelor Mittal serves 160 clients across 18 countries. As of 2020, the company approximately has 190,000 employees around the world.
Company Culture and Values
Arcelor Mittal aims to build a better world with the help of its steel. As such, it comes as no surprise that it values innovative and sustainable processes as the world turns to greener practices. It takes to heart research and development to help change for the better and lessen its carbon footprint.
Today, the company has turned to 3D printing solutions as well as using artificial intelligence, among other things. Given this, Arcelor Mittal goes the extra mile in finding employees and partners that have the same passion and excellence in what they do.
Arcelor Mittal prides itself in having an inclusive culture within the company. It is keen on building a diverse workforce within its community, aiming to achieve gender balance and having talent across genders, ages, and the like.
What the Company Offers
Working at the top steel company in the world definitely comes with unparalleled experiences. One of these, of course, is being given the opportunity to participate in helping change the lives of people who are largely dependent on steel.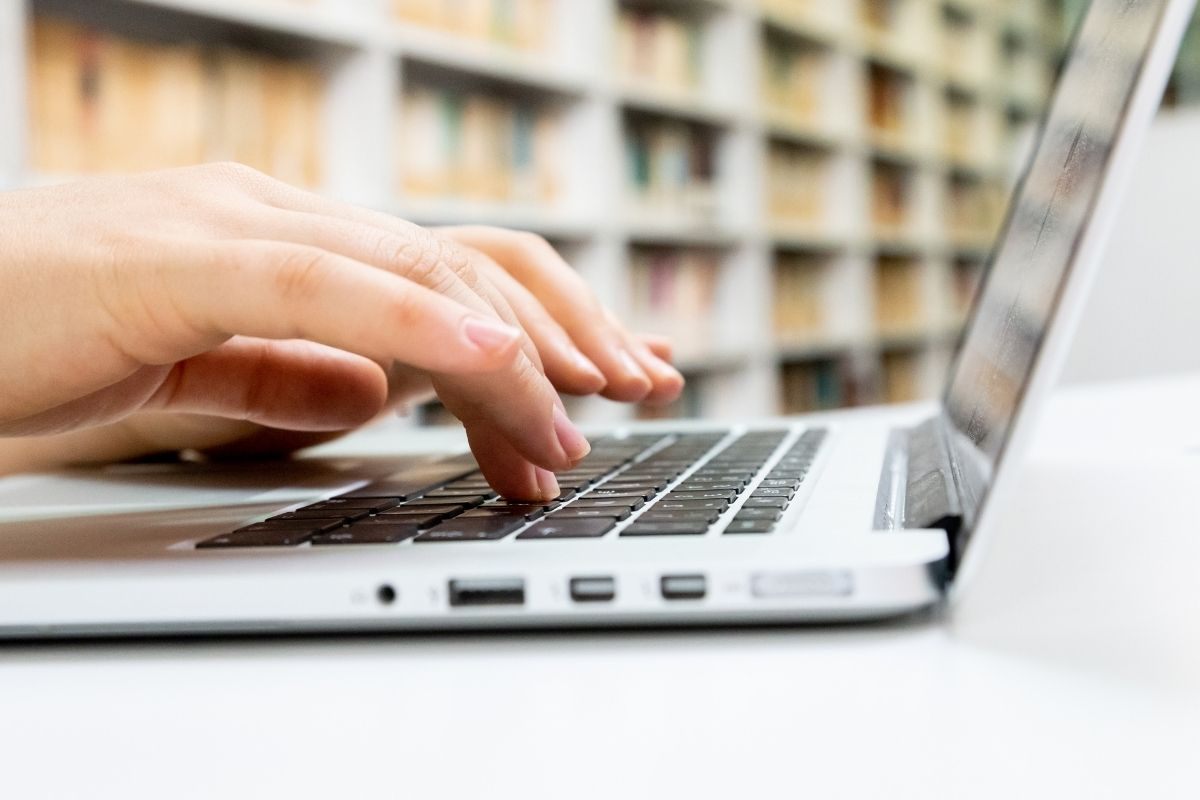 Those who want to advance their careers and further their learning will be glad to know that Arcelor Mittal has teamed up with over 20 training providers and schools around the world. Touted as Arcelor Mittal University, this initiative aims to give employees access to the resources they need to expand opportunities.
Arcelor Mittal University gives access to management staff and other employees to reach their full potential. Through online courses and in-person training, individuals working at the company will be more adept in categories such as strategy, innovation, project management, sales, and many others.
A person's career growth and potential are deeply valued at Arcelor Mittal, which is why the company offers overseas positions that encourage progress and mobility. Alongside this, a dedicated department personally handles these opportunities for a smoother transition.
Opportunities at Every Level
It's worth mentioning that Arcelor Mittal has a Global Employee Development Program (GEDP) that caters to fostering leadership across the board. This is a mentor system that lets employees learn from those in senior positions.
In conjunction with the Arcelor Mittal University program, the GEDP makes it possible for employees to feel more confident in learning the roles and responsibilities of those in senior positions, while also giving them the opportunity to maximize their potential.
Some of the aspects covered in the training program include formal on-the-job training, leadership programs, general management training, induction, professional, functional, and technical training, as well as English language training.
Reaping the Rewards at Arcelor Mittal
One of the highlights that come with working at Arcelor Mittal is no other than its competitive package. On average, the company reportedly pays its employees an average of $75,000 a year with room for bonuses of around $5,000. They can even receive additional pay from $800 per year contingent on the position.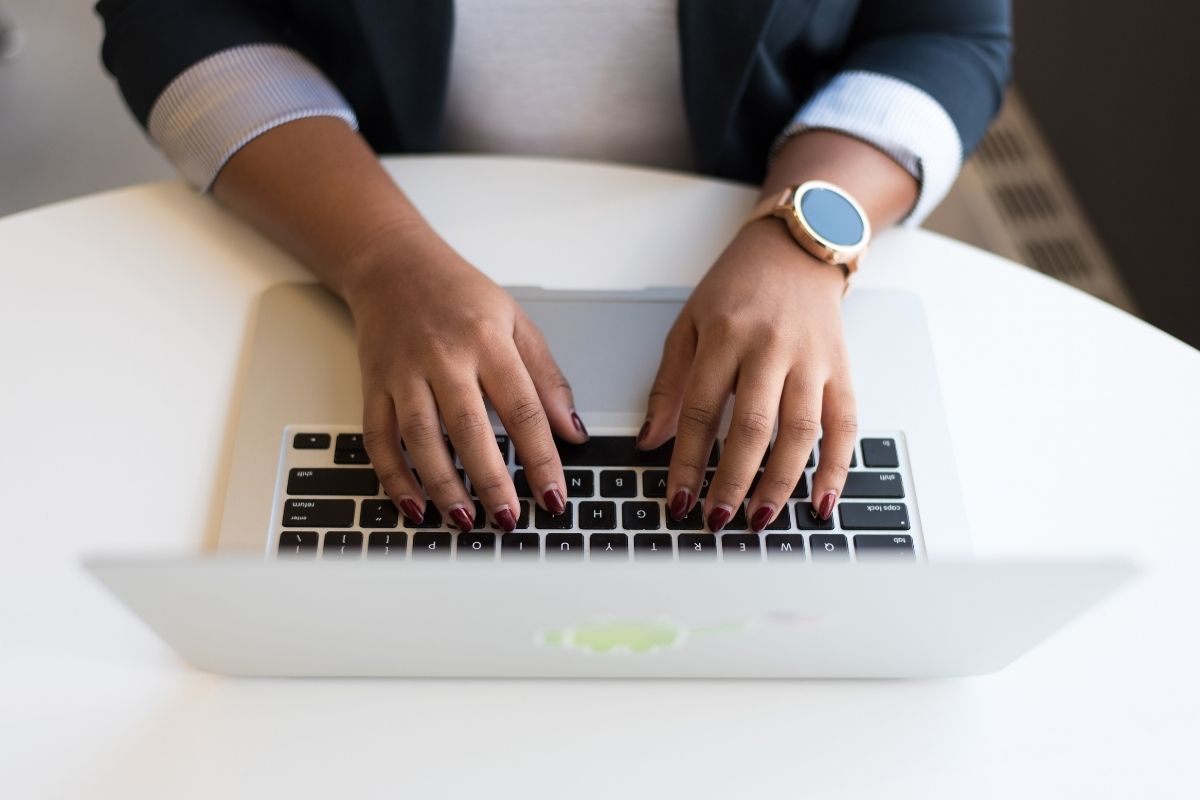 Depending on the position and the department, Arcelor Mittal employees can expect the average pay for the year to increase. For example, a customer service representative may receive around $60,723 for the year, while a process engineer can get $87,675.
Besides a higher salary package, individuals working at the company can also enjoy holiday pay, pension savings contributions by the corporation, as well as performance incentives. These bonuses tend to get paid at least twice per year and come up to 10% of the base salary earnings.
Other Benefits Provided by the Company
On top of this competitive package, the company also offers its employees health and wellness benefits. These include medical insurance, paid maternity and paternity leave, travel insurance, and access to self-help programs. Group benefits are also available for family members as well.
Working in the steel industry certainly comes with its challenges. Arcelor Mittal makes it all rewarding by giving employees the chance to take part in its Profit Sharing initiative where all permanent employees can share in the company's allocation of profits.
Those who are working for the corporation will also get to have a flexible schedule where they are relatively free to determine the time they start and end work, while some can enjoy remote work depending on their position. Employees can also take advantage of the fitness centers onsite.
Finding Opportunities in Different Parts of the Globe
Finding a position at Arcelor Mittal can readily be done by visiting their website and going to their careers page. Under the Search Our Jobs section, job seekers will be presented with regional opportunities near them.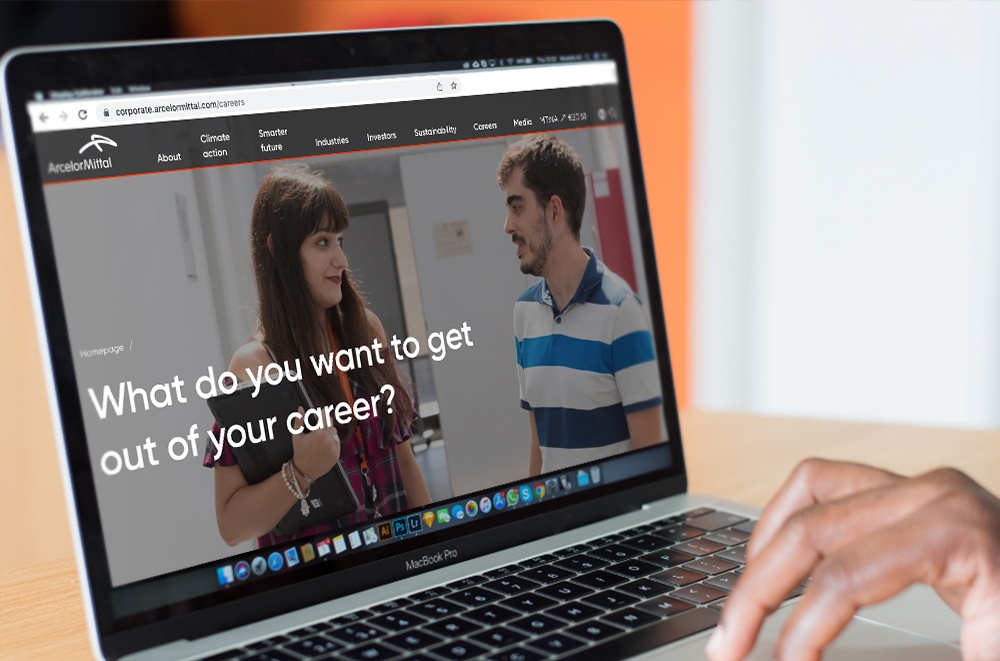 The locations where users can find career opportunities include Europe, CIS, Liberia, Canada, the United States, and South America. Clicking on any of these locations will reveal jobs that are available in the specific region.
To see any open positions, jobseekers are to simply click on the 'open positions' link and they will be directed to a page where they can see all available jobs they can apply for.
Available Career Opportunities
Career opportunities in Arcelor Mittal differ from one location to another. In general, however, the company has positions available for engineers and masters, those in production and maintenance, and those in the professional and technical fields, among others.
There are career paths jobseekers could take in sales, management, construction technology, human resources, finance, and information technology, to name a few.
Some of the positions that users can apply for include an electrical project coordinator in asset engineering in Canada, a tax manager in the US, a quality systems coordinator, welder, electrical engineer, corporate strategy associate, program manager in mining, and a segment producer.
Qualifications for the Job
Just as the positions at Arcelor Mittal are varied, the qualifications for the job also differ across job roles. In general, the company is looking for individuals who know how to work alone and in teams and are highly collaborative in nature. As such, having good communication and interpersonal skills is a must.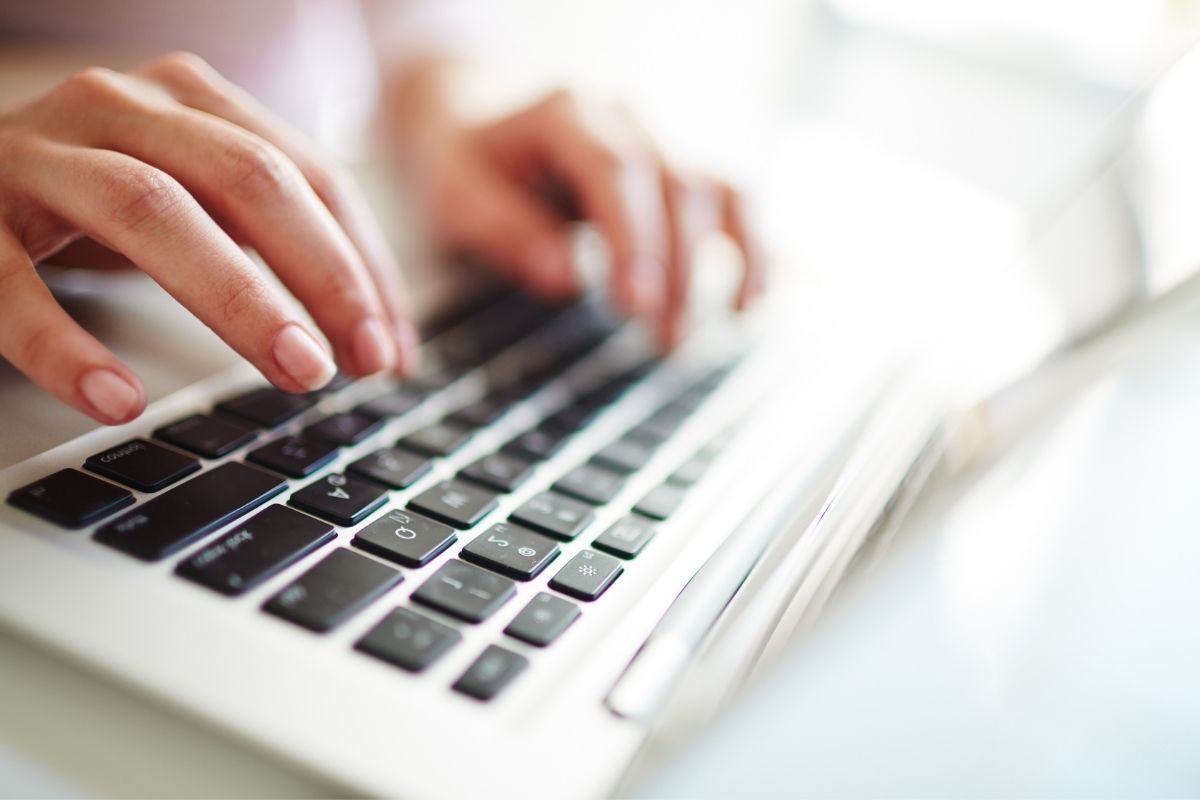 Depending on the position being applied for, applicants may be required to have a relevant degree in their field. For example, individuals who are applying as software developers in the company need to have an engineering or computer science degree under their belt.
Furthermore, applicants must also be well-versed in their respective fields of work and have formal training or experience using tools or programs.
This means that software developer applicants in Arcelor Mittal need to be knowledgeable in the different software tools, programming languages, and the like.
Applying for a Position at Arcelor Mittal
There are two ways to apply for a job at Arcelor Mittal. Once applicants have found the right position for them, all they need to do is tap on 'Apply' and they will be given the choice to either apply with their LinkedIn account or their Arcelor Mittal account.
Those who choose to apply via LinkedIn need to sign in with their account. Meanwhile, those who want to apply via Arcelor Mittal will be required to log in as well. However, applicants who don't have an account with the company will be asked to sign up and create a profile.
Creating a profile on the Arcelor Mittal website gives the company access to what the candidate can bring to the table. If there are no jobs fit for the candidate at the moment, users can easily create job alerts for their desired positions through their Arcelor Mittal accounts.
The Bottom Line
There are numerous career opportunities that await applicants over at Arcelor Mittal. With its supportive work culture and environment, as well as its expansive range of benefits, individuals are sure to find a position they want in the company.
References
Search Our Jobs section – Search our jobs | ArcelorMittal
Arcelor Mittal University program – ArcelorMittal University | ArcelorMittal
Arcelor Mittal – Home Page | ArcelorMittal