Having access to job postings in the exact industry or role candidates are looking for is always ideal, especially for openings that can be difficult to find. Translators who are looking for online gigs may relate to this experience.
What translators need is a platform dedicated to providing translation and other similar services, one that can connect them with freelancing opportunities, while also assisting them with onboarding and other important steps. Gengo Jobs is the best option for this.
This website is committed to providing high-quality content in different languages. Translators who are looking for side jobs and online gigs should check out what Gengo has to offer. To learn more about this site, check out our guide below.
What Is Gengo Jobs?
Translator Services for Clients
Joining Gengo as a Translator
Newbie-Friendly Support
Looking for Opportunities Through Gengo Jobs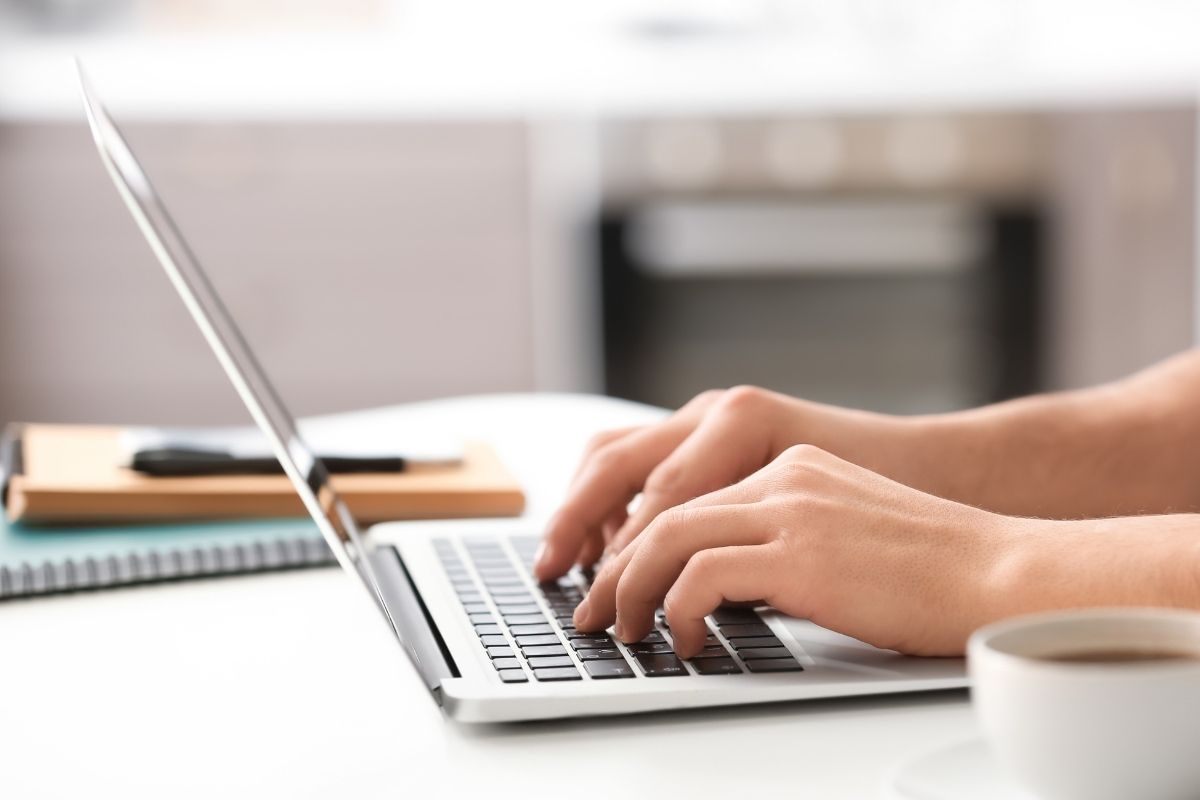 What Is Gengo Jobs?
Gengo Jobs is a Japan-based company that provides a platform for various talent. It seeks to provide all kinds of materials for its customers with the help of freelance professionals. Some of the content it handles include product descriptions, user-generated content, captions, quizzes, and surveys.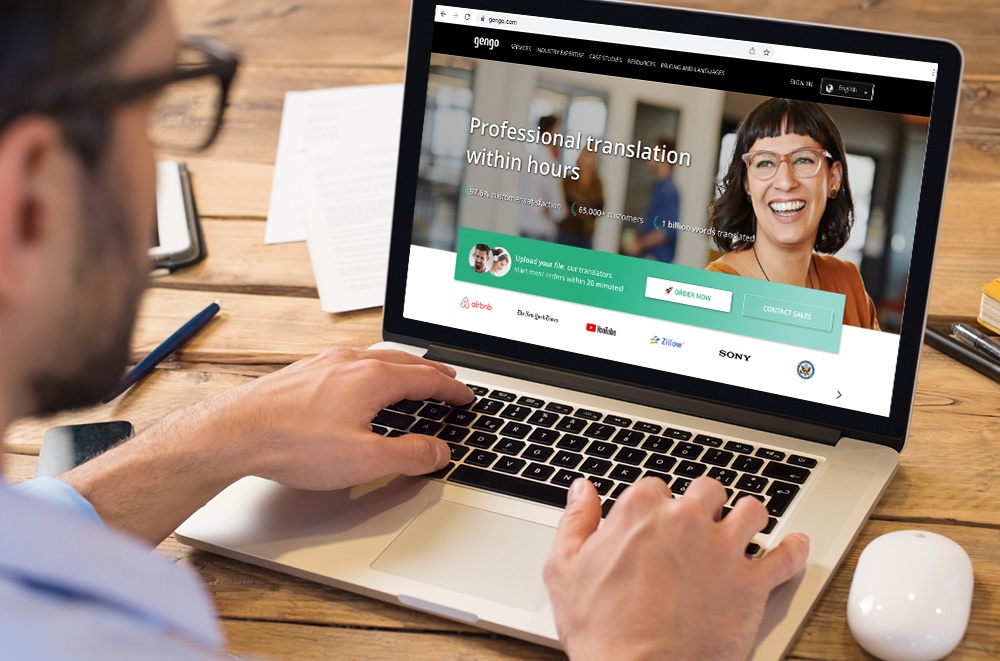 To provide dynamic and relatable content, Gengo uses a combination of professional translation and artificial intelligence (AI). It also makes sure that everything is up to a certain standard that ensures not only the quality of the content but also its understandability and context.
It deals with content at different difficulty levels such as everyday, dynamic online, advanced, market-entry and web localization, and media publishing such as guides, articles, and static web copy. It handles translations involving text and human voice complete with an assessment of quality.
Its services are all-around, which means it is not only focused on one aspect of providing content in different languages. Instead, it offers a wide variety of services such as translation, website localization, app localization, content services, translation solutions, and application programming interface.
Job Platform form Translators
Despite being an all-around service provider, Gengo is one of the most suitable platforms for translators. It offers translations from English to Arabic, Bulgarian, Chinese (Hong Kong), Chinese (Traditional), Dutch, Finnish, French, Spanish, Tagalog, Cebuano, Greek, Hebrew, and many more.
Aside from English to other languages, it also offers the reverse. Clients can get English translations of texts from all available languages. So, translators using different mother tongues can join this platform.
One thing to remember is that the platform offers freelance gigs only when there is a demand for them. The same is true when trying to take a test. If a user's languages are low in demand or the website has a surplus of translators for them, new users will not be able to take tests.
Translation Services for Clients
Gengo has a lot to offer for clients looking to make their content more accessible in other parts of the world. Its professional translation services are known for their quality, scalability, and speedy turnaround. It also utilizes technology to bolster translations by professional service providers.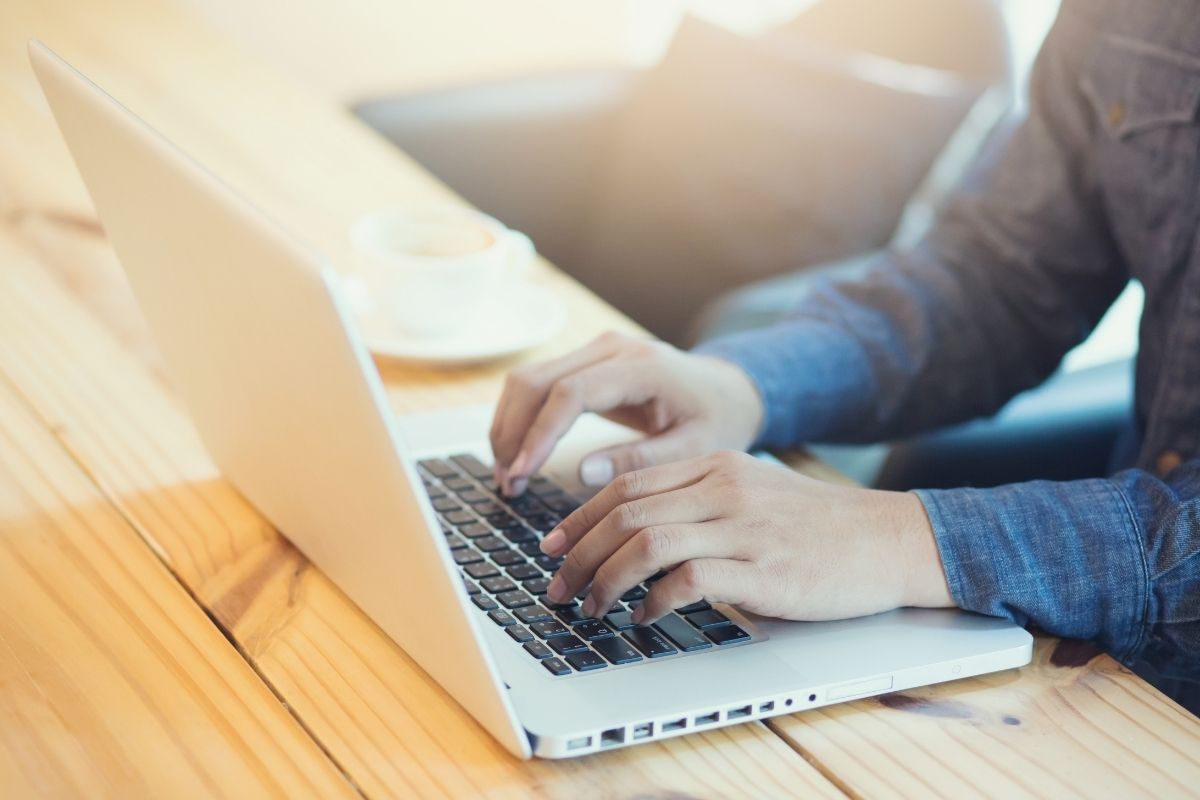 Through its translation memory system, Gengo finds already-translated content, matches them with the type of content required by the client, and reuses it to help customers save money. It is self-learning and uses AI technology to create an accurate, guaranteed, and rapid solution.
Other tools used by Gengo include automated quality checks, streamlined project management for efficiency, and various languages. Currently, it can translate more than 35 languages with the help of over 22,000 professional translators.
Prestigious Clientele
Gengo has created a customer base that not only seeks to cater to global audiences but is also composed of notable names. Many of them are easily recognizable and have become regular names on the world wide web.
The list includes BuzzFeed, YouTube, The Huffington Post, SurveyMonkey, ZenDesk, Coach, Sony, and many more. Eventbrite is another customer of Gengo and has expressed positive feedback for the speed, quality, and cost of its multilingual support services.
Joining Gengo as a Translator
In order to participate in the translation scene through Gengo, professionals need to register with the website. This is pretty easy as they just need to enter their name and email address, as well as a password. Upon submitting this info, they just need to verify their account to start.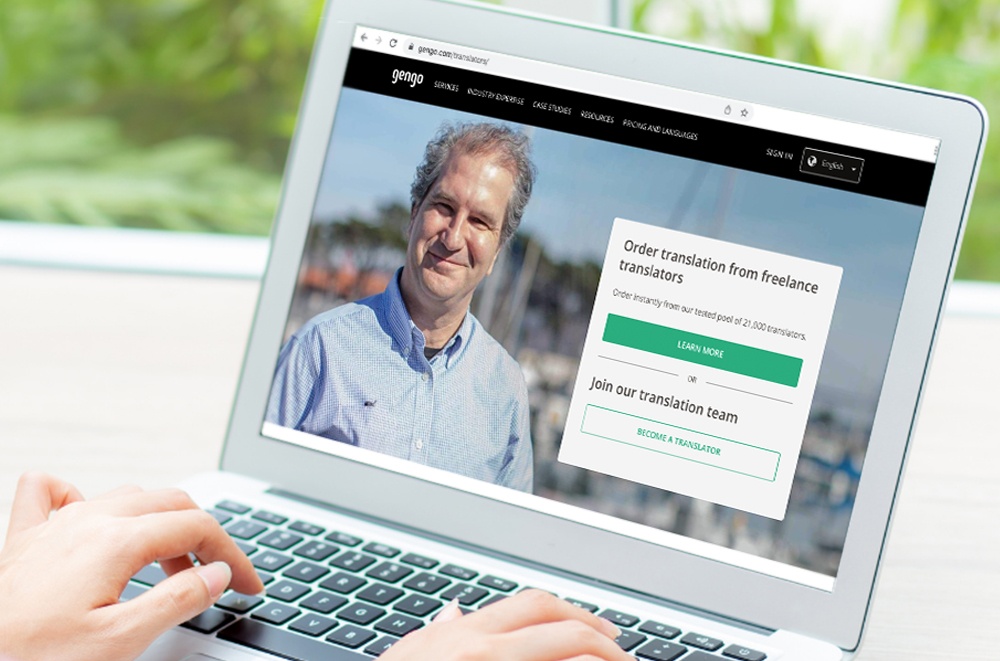 To ensure quality for its clients, the website requires users to complete tests before they can see and apply for opportunities. They can begin by entering the languages they want to translate to and from. To do this, they can choose from a drop-down menu.
They can proceed by completing the pre-test, standard test, or the pro test. Candidates will need to pass the pre-test to take the standard test, and those who want to take the pro test will need to pass the standard test.
Once in, translators can enjoy a flexible schedule, a wide selection of orders, a supportive community, and the latest technology. Claiming jobs is easy, as users just need to go to their Work Dashboard and enable email alerts, or browse the gig feed.
Becoming an AI Contributor for Translation Projects
Aside from taking translation gigs, candidates can also participate in other translation-oriented endeavors by becoming AI contributors. These talents help with the development of AI translators by identifying certain types of words and tagging them properly.
The task of an AI contributor is pretty simple. One of their tasks is highlighting and labeling words such as locations, company names, and people. Just like translators, AI contributors can enjoy flexible schedules, competitive rates, and on-time turnover of payments.
Newbie-Friendly Support
Another worthwhile feature of this platform is its support for newcomers, whether they are new to translating or new to Gengo. Newbie translators are allowed to start by offering beginner-friendly tasks. Those who are not sure of their level will thrive thanks to the tests the site requires.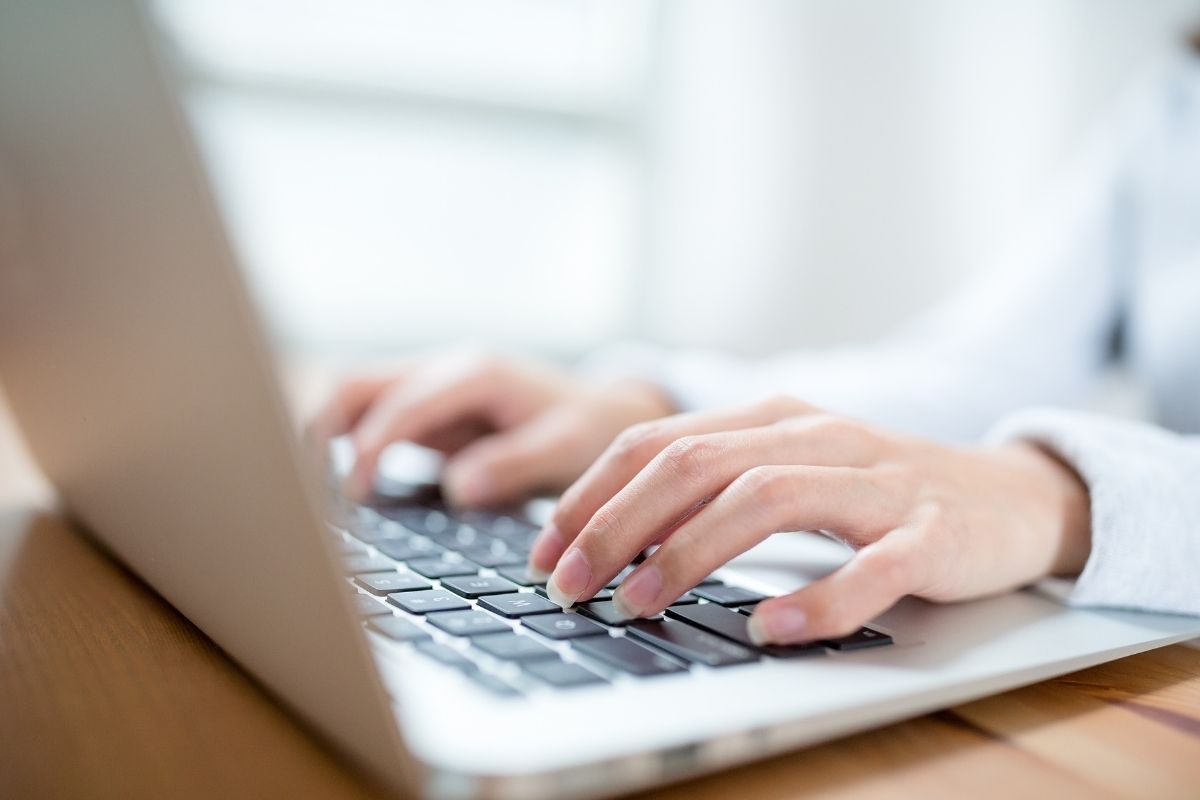 In fact, having strong guidelines for its quality standards is one of the best points of this platform. It has a set style guide for all the rules and preferences of the company. This is helpful, especially as translation is a pretty complicated and specialized line of work.
Its style guide covers lots of valuable information such as the target language grammar, formatting and punction, and translation tips. This way, newbie translators and people new to Gengo will be able to comply with the standards.
Aside from this, the platform also offers resources such as a comprehensive guide to the translation process, proper ways of communicating with customers, code guides for developers, source text issues and solutions, and many more. The blog section offers a lot of insights into its services.
Community of Translators at Your Fingertips
Candidates, especially newbies, require support from people who are in the same industry as them. Translators will be glad to know that there is a community for them right inside the Gengo website. It has a lot of different sections such as Faces of Gengo, Transcription Corner, Translation Resources, and more.
Those who want to learn more about translating to and from the language pair they prefer can also visit the designated forum. Some of the languages available include the Arabic, Chinese, Dutch, French, Greek, Indonesian, Japanese, Norwegian, English, and Portuguese forums.
Many of the participants in the community assist new translators by offering tips, guides, and other helpful content.
Looking for Opportunities Through Gengo Jobs
Opportunities are always right around the corner with Gengo Jobs. Professionals just need to do the right things in order to find jobs. As mentioned, registered translators can claim jobs by viewing their Work Dashboard. This gives them a view of a collection of job orders.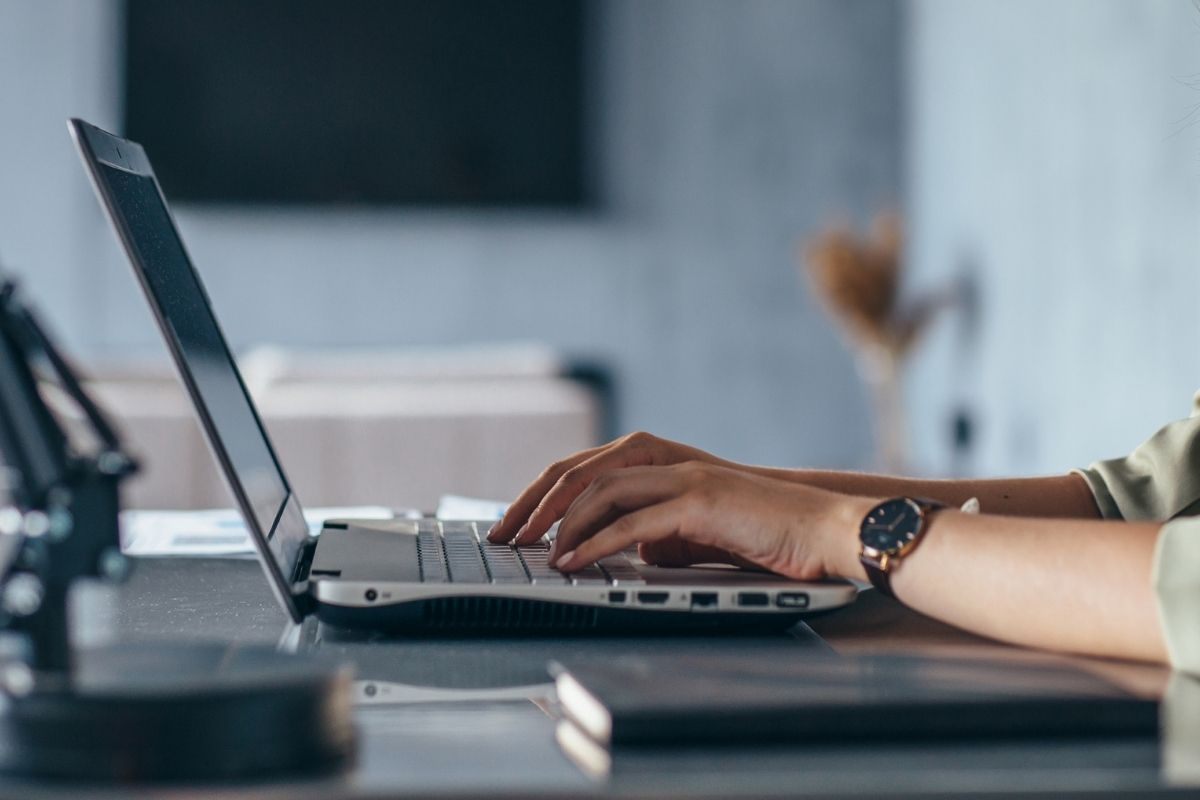 Going over the entries in the collection and checking whether the orders are up to their abilities, candidates can start claiming jobs and working on them, as soon as they know more about them.
Aside from the ones shown at the front of the dashboard, users can also browse more particular orders by going to the Jobs tab, where they can browse without filters or find more suitable entries by clicking on Preferred, Standard, Pro, Proofread, and Priority for sorting.
The dashboard also serves as a control center for all active jobs including incomplete, held, revising, and reviewable ones, as well as archived jobs such as completed and rejected jobs.
Patience Is Key
Finding a job can be challenging, especially when it comes to claiming the right choices. The key to getting the most fitting option is patience. Sometimes, users need to check each and every entry, which requires patience as it takes time and effort.
The good thing is postings are detailed, which helps professionals have a better idea of whether a job is right for them or not.
Final Say
Finding freelance opportunities for translators may seem intimidating at first, but with Gengo Jobs, professionals can successfully make their way through this industry.
Make sure to check out this platform and its various features. Plus, create an account to maximize what it has to offer.
References
register – Professional translations: Hire a translator or become a translator – Gengo
Gengo Jobs – Professional Translation Services – Gengo Translation