The field of engineering is undoubtedly one of the most important facets of any economy. After all, engineering plays a vital role not only in bringing ideas to life but also in teaching people around the globe how the world works.
Engineers are recognized for the work and innovations they contribute to society. What's more, they are especially valuable given that they have a role in technological advancements and scientific breakthroughs.
The engineering sector is teeming with career opportunities and even more competitive pay. For individuals who are interested in utilizing their expertise in the field, below are some ways to search for jobs online using Jobs IEEE.
What Is the IEEE Job Site?
Equip Members with IEEE Tools
Gain Access to the Latest News and Happenings
Finding Openings Using Jobs IEEE
Creating an Account on the IEEE Job Site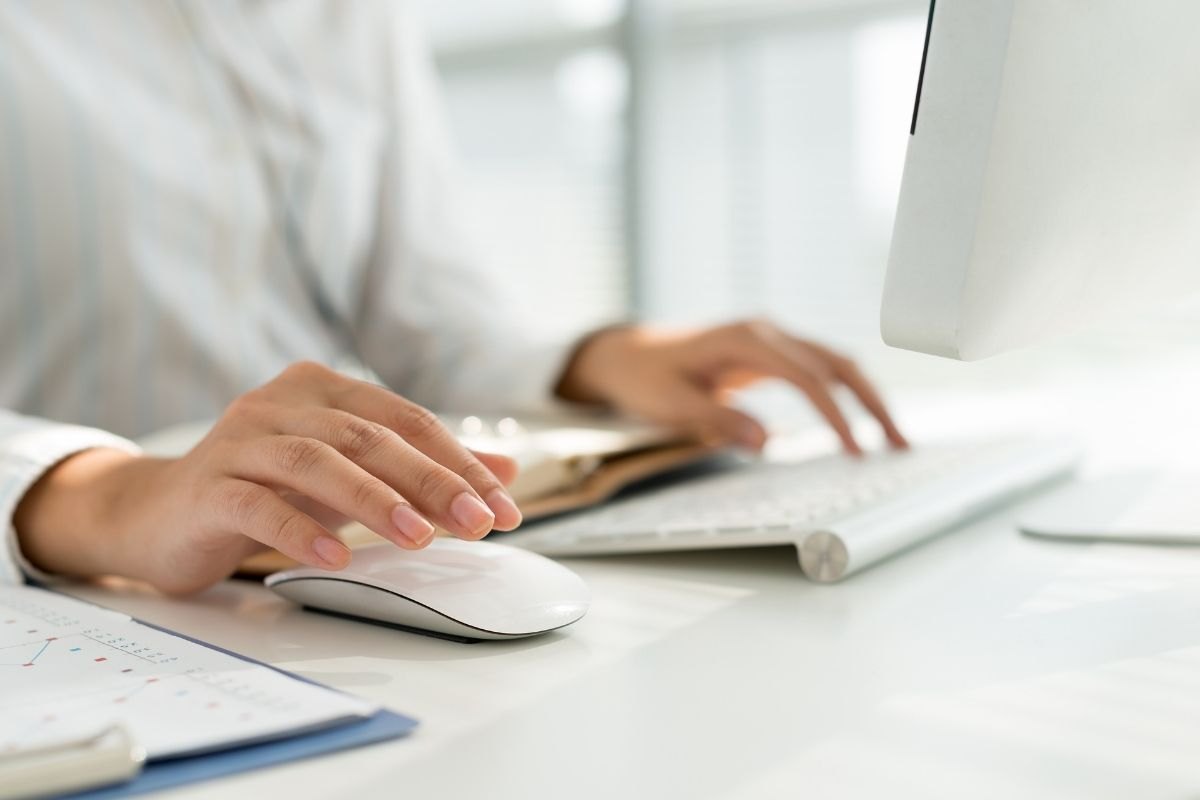 What Is the IEEE Job Site?
IEEE stands for the Institute of Electrical and Electronics Engineers. This organization is considered one of the world's largest professional organizations that caters to the global expansion of technology for societal and economic use.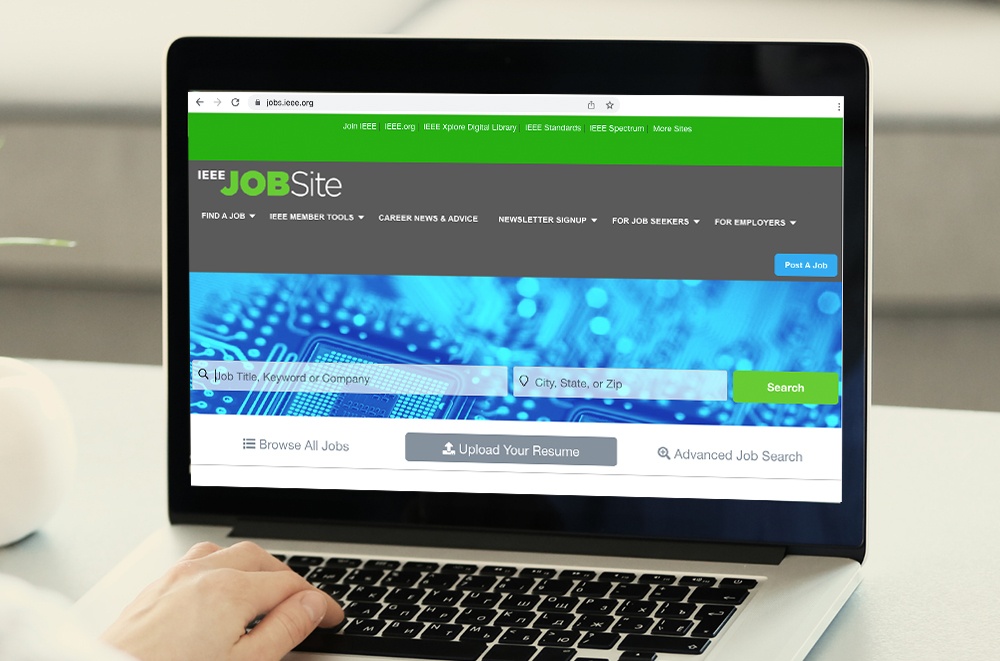 The IEEE website is a job search platform that allows applicants and qualified engineering professionals to find jobs in their respective fields. However, Jobs IEEE is certainly more than a job search website.
Numerous Fields of Engineering
The field of electrical and electronics engineering may be considered a niche branch of the engineering sector, but this field is by no means little. In fact, it is so expansive that there are various fields and categories from which applicants can choose.
Some of the fields include aerospace and electronic systems, biomedical engineering, computer programming and systems, information technology, lasers and electro-optics, quality control, research, software engineering, and many others.
Alongside these various fields are well-known companies. These include some of the top names in the industry, such as Intel, Wells Fargo Bank, ABC, Boeing, GlaxoSmithKline, Johns Hopkins University, and Macan Engineering, to name a few.
Equip Members with IEEE Tools
Jobs IEEE ensures that applicants and members alike are equipped with the tools they need to start strong in the field of electronics and electrical engineering. This is why there are dedicated resources that are made available on the website. One of these is the salary calculator made specifically for job seekers.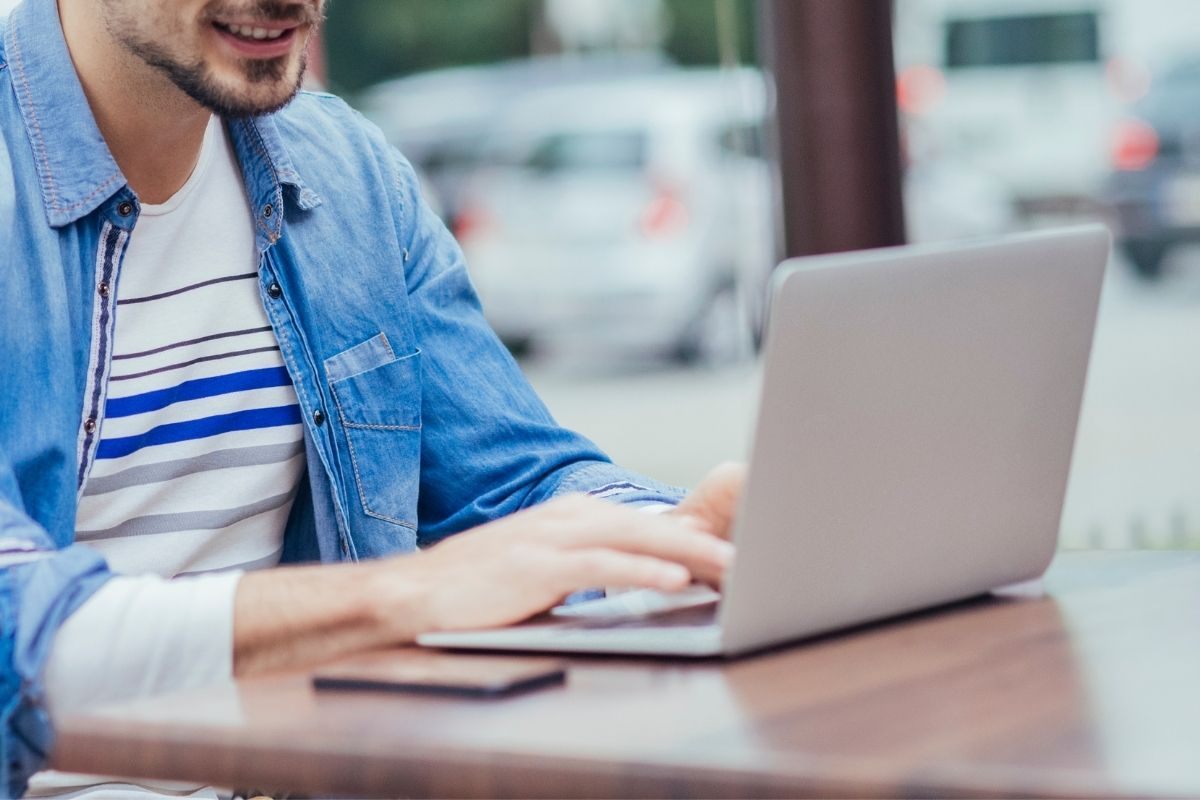 What makes this particular feature useful to applicants is that they can research various salaries in different locations, giving them more insight into how much they can be paid. Another tool that the IEEE has provided to users is its IEEE Collabratec program.
This initiative is provided by the IEEE to help applicant engineers expand their professional network and connect with other professionals in the field. The Collabratec program can be accessed online. Here, individuals and engineering professionals can take part in community discussions.
Through this program, applicants can discuss topics of interest, share insights and expertise with one another, and even discover events near them. The Collabratec program makes virtual collaborations possible, organizes files, publishes studies, and helps recruiters discover excellent candidates to join the team.
Great Mentoring Program
The IEEE does not stop there. As a matter of fact, it takes its offerings further by providing individuals access to the IEEE Mentoring Program. A fully online program, its goal is to bring IEEE members and Society Affiliates to share their professional interests and knowledge with one another.
This mentoring program is a great way to not only build stronger connections but also to contribute and further the engineering field. What's more, the program also aids in the development of mentees' careers while allowing participants to also build their skills over time.
Gain Access to the Latest News and Happenings
The electronics and electrical engineering fields are constantly evolving. Given that the world is being dominated by technology, there are no shortages of trends and news in the sector. Jobs IEEE keeps users updated with all the latest events in its career news and advice section.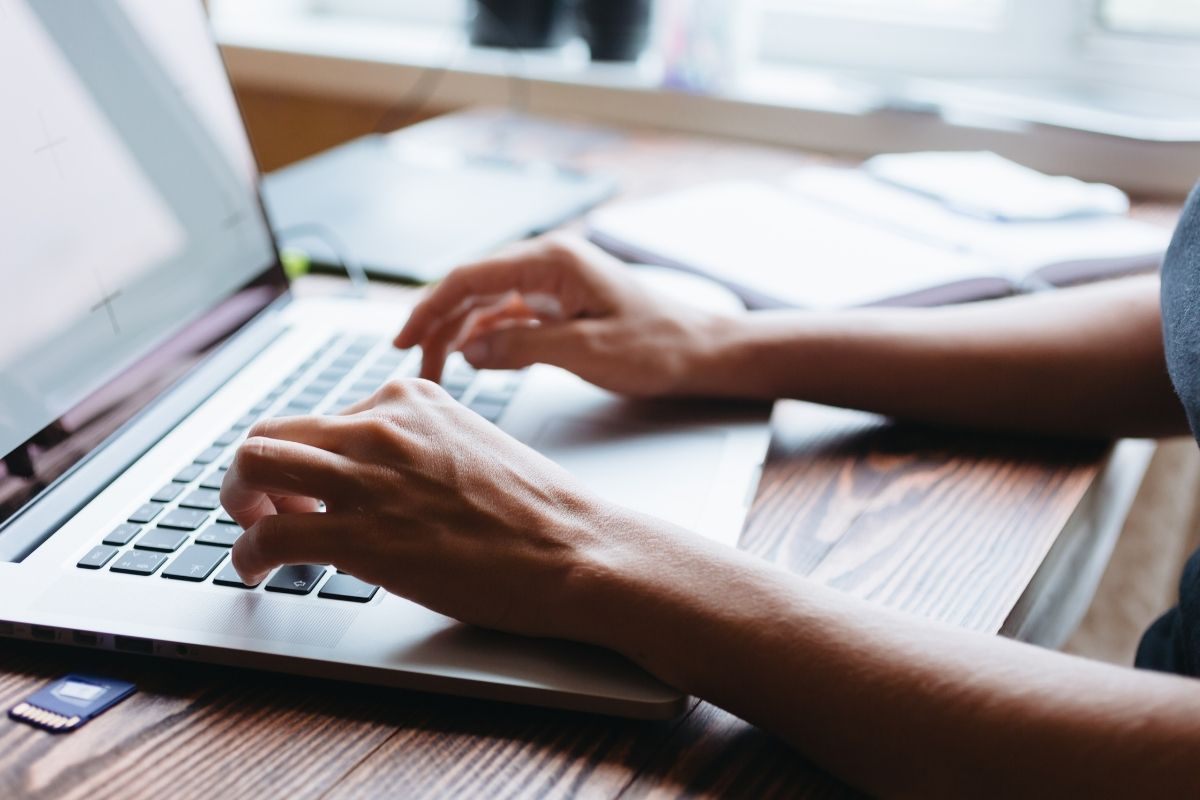 This section tackles different technological and engineering systems in place, as well as the future of technology and engineering. Moreover, it highlights pioneers and inventors in the field who have paved the way for the technologies that people enjoy and use today.
Besides these, some of the articles also delve into the engineering milestones and trends that the industry should anticipate year after year. This section also includes some courses individuals might be interested in taking to expand their knowledge, and so on.
Build a Great Resume
Jobs IEEE has a resume and or CV builder on hand. This makes it easier for interested applicants to make more formidable and noteworthy resumes that highlight their skills and experiences.
Bear in mind, however, that those who intend to use this program offered by Jobs IEEE need to sign up and create an account in order to access this feature.
Finding Openings Using Jobs IEEE
There are a number of ways that applicants can find engineering jobs online using the IEEE job search platform. The easiest and most straightforward way to go about this is to simply type in a job title, keyword, or company and press on 'Search.' Users also have the option to type a location, such as a city, state, or zip code. After doing this, Jobs IEEE will round up a selection of job career opportunities that fit the chosen criteria.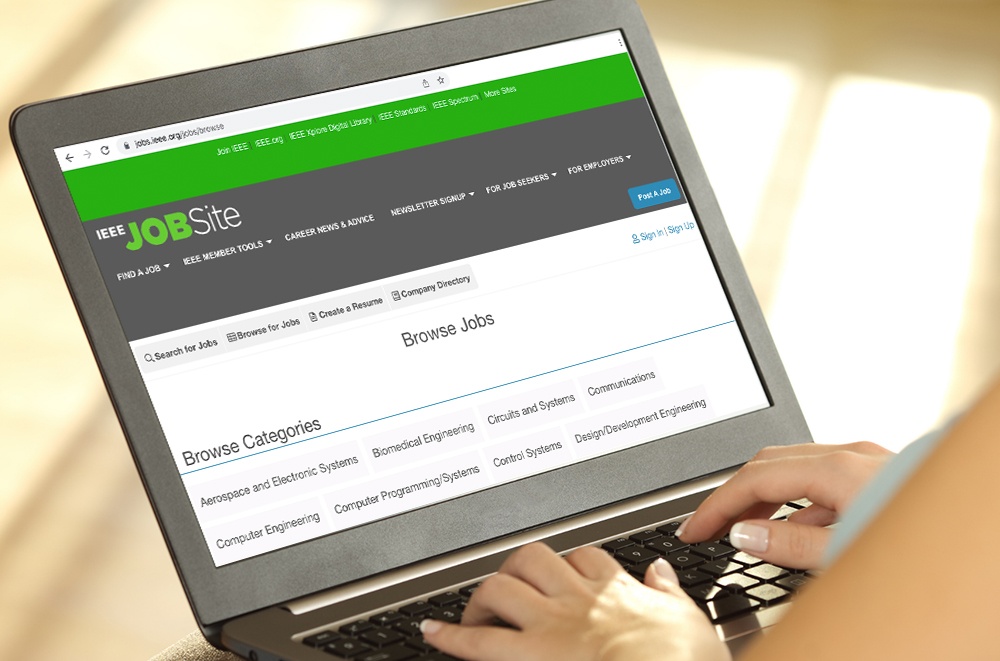 To apply, all candidates need to do is leave their email address, and they will automatically be informed that their application went through. Users who do not know where to start or what job role they are looking for will appreciate that the IEEE job site has a set of featured jobs on its home page. Users can take a look through this selection.
Yet another way to find jobs using Jobs IEEE is to browse through popular categories or through some of the in-demand jobs on the website. Similarly, job seekers can also browse by companies as all companies are listed on the site alphabetically.
Some of the job titles available include design engineer, architect, electrical engineer, senior manager, software developer, systems administrator, postdoctoral researcher, and many others. Users can also browse according to their location or type in their country to refine their search.
Using the Advanced Search Function
Job seekers who want to get refined search results and narrow down their search should use the advanced search function on the Jobs IEEE site. Clicking the 'Advanced Job Search' will bring individuals to a separate page where they can use filters to fine-tune their results.
The good thing about Jobs IEEE is that job seekers can search using certain keywords or phrases, such as job titles or company names. They can even eliminate phrases or words that they do not want to be included in the results provided to them. Users can likewise include the target location in which they want to find work.
Individuals using this function may also choose companies that allow remote work. Job seekers have the freedom to check off as many categories as they want, sort the job openings and postings by relevance or popularity, and see jobs posted within a certain date.
Creating an Account on the IEEE Job Site
Finding a job on Jobs IEEE is free of charge and can be conducted even without having an account. However, creating an account will definitely make it easier for applicants to keep track of the jobs they have applied for, the roles they are interested in, or the jobs they have previously viewed.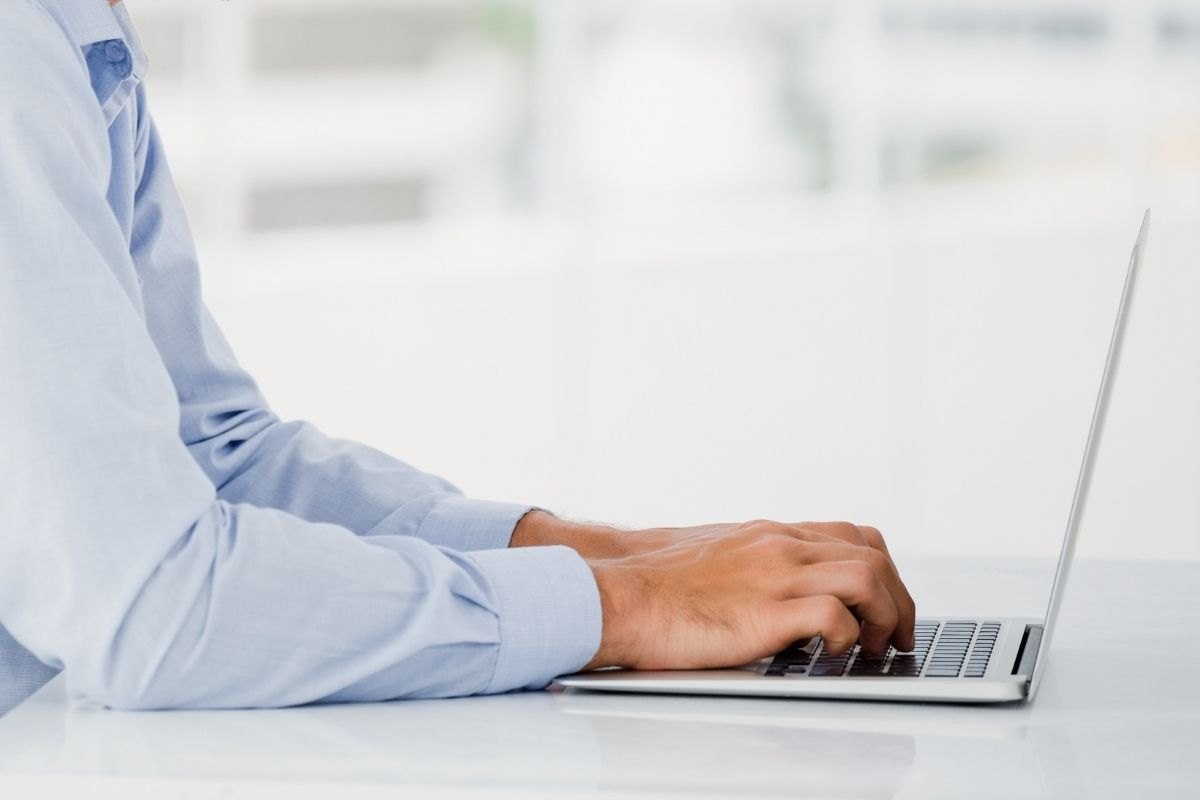 Having an account also makes it easy for a job seeker to track their saved jobs. An account also allows users to upload, save, and update their resumes.
To create an account, users need to tap on 'Sign Up,' and they will be directed to the IEEE registration page. Here, they need to provide their name, email address, password, and choose a security question and a corresponding answer. It's that simple.
Tips for Using the Platform
Job seekers who want to stay on top of the job-hunting game should definitely take the time to search for jobs and sign up for job alerts as well. The job alerts are helpful in notifying job seekers about new posts and roles that come up on the platform.
Another tip for job seekers would be to create or upload a resume on the website. This helps them expand their reach and gives recruiters and employers an opportunity to see what these applicants can bring to the table.
The Bottom Line
Jobs IEEE is a dedicated job search platform for engineers looking to enter the field of electrical and electronic engineering. Engineering plays such a vital role in society there's no doubt the industry will continue to grow and need more talent. With Jobs IEEE's expansive database and its excellent source of resources, job seekers are sure to be equipped with everything they need to find the right job.
References
create an account – IEEE