Children have always been told to dream big and reach for the stars. If this is the goal, then working at NASA can definitely make it come true. This organization is known by many, even those who are not into science and technology, because of the amazing feats it has achieved.
This organization is typically associated with spacecraft, astronauts, and outer space. In fact, children and adults alike have some sort of knowledge of what these things do. Some kids even dream of becoming astronauts.
Those who are looking for employment opportunities at NASA are likely to be on their way to reaching this dream. Learn more about what the organization does and job opportunities with the help of this article.
What Is NASA?
What Life Is Like At NASA
Available Jobs At NASA
Where To Find NASA Job Openings
How To Get Hired To Work At NASA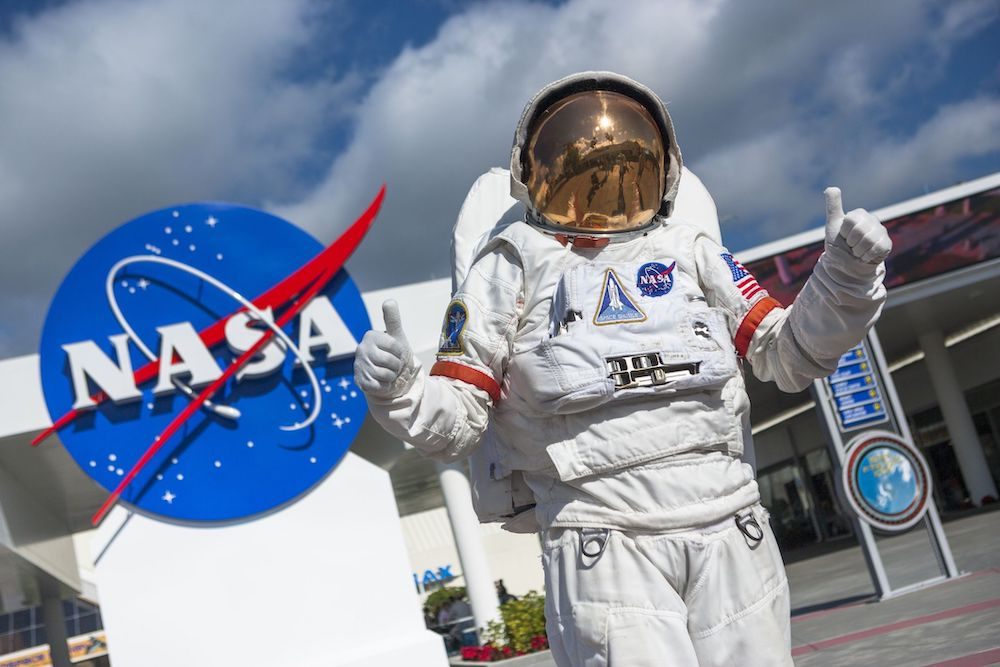 What Is NASA?
The majority of people have come across NASA but are not familiar with what the acronym means. NASA, or the National Aeronautics and Space Administration, is a federal agency that is in charge of the science and technology that helps in the research of air and space. Yes, including outer space.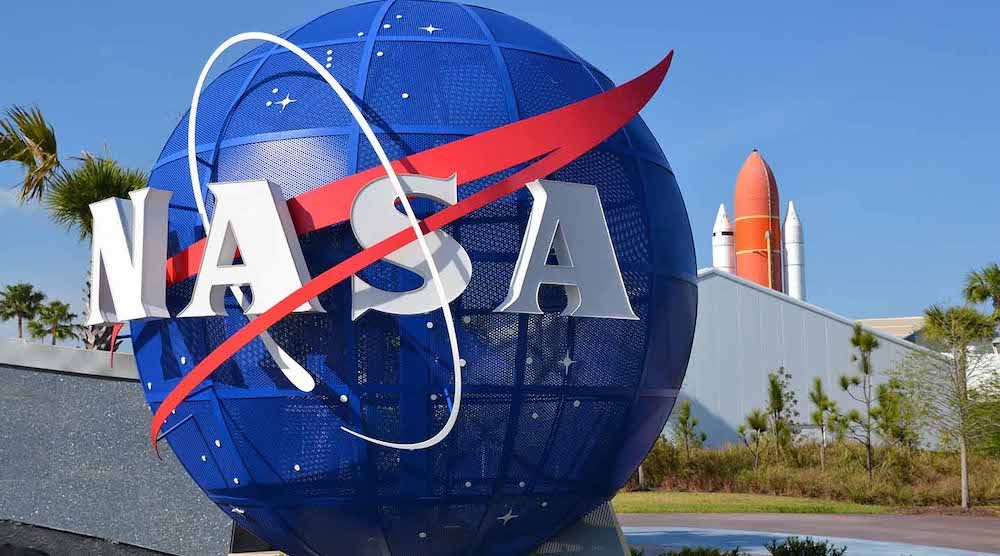 The agency has different divisions responsible for the research and development of technology related to their department. Examples are the aeronautics division for flights, exploration systems, and science for climate, gravitation, and atmosphere research.
Of all the divisions at NASA, perhaps one of the most popular ones is the space operations division which brought the world the Space Shuttle and the International Space Station. It takes a look at the space beyond the earth, including communication and navigation and launch services.
Since its beginning in 1958, the agency has done a lot to advance air and space research. It has sent people to the moon, rovers to Mars, and spacecraft to interstellar space or the space between stars.
Recent Activities And Updates
Today, NASA remains active in its goal to shed some light on space. For this year, the agency has upcoming launch and landing missions scheduled, including the Boeing Orbital Flight Test-2 and Northrop Grumman Commercial Resupply Mission-16, to name a few.
It also has live events lined up for television viewers. Those interested can tune in to NASA TV via iOS and Android apps and its YouTube channel. There, viewers can watch in-flight events, coverage of mission launches, and news conferences.
What Life Is Like At NASA
With 18,000 professionals, NASA is among the space research and exploration leaders, making people think it has a competitive, uptight, and boring environment. However, life at NASA is extraordinary every day, according to its employees.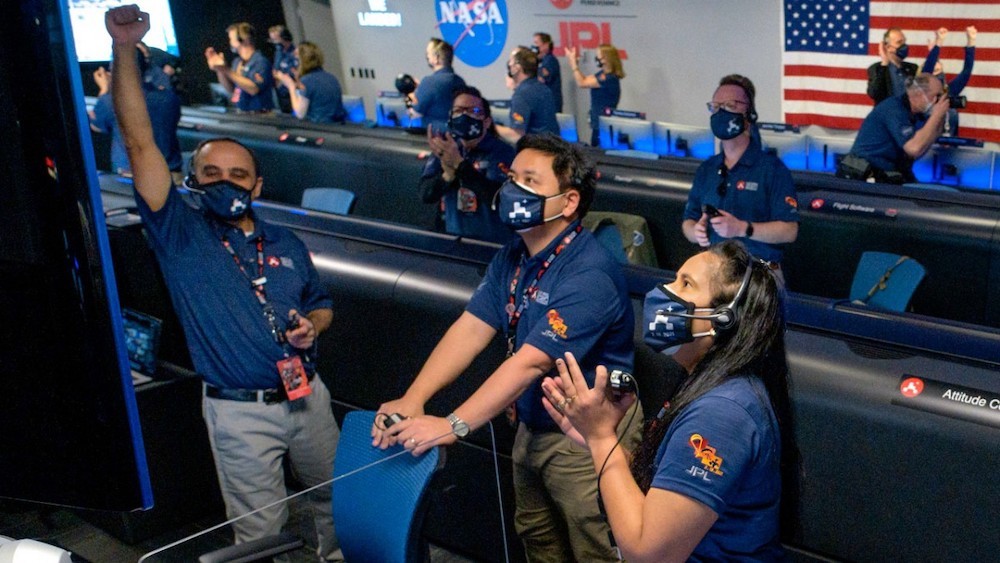 The everyday challenge of working at NASA and the work that comes with it is what makes working for the agency extraordinary. Employees such as Project Manager Alan Rhodes finds life at NASA exceptional because of the seemingly impossible tasks NASA can do and discovering amazing things in space.
To achieve such feats, the teams combine their insight, creativity, and experience. The agency values curiosity, teamwork, passion, agility, and resilience.
The agency fosters an environment of growth and exploration to facilitate the kind of discoveries and knowledge expansion that can lead to amazing developments. Working with the agency requires a lifelong pursuit and passion for the job.
Salary Expectations
With the welcome challenges that come with being employed at NASA, it is reasonable for professionals to expect an equally extraordinary salary. An aerospace engineer receives an average base pay of $103,696 per year with a potential additional average of $2,059.
The research scientist position received a very high confidence rating with a base pay average of $95,793 per year with possibilities of a cash bonus, stock bonus, profit sharing, and commission sharing.
Astronauts can earn $100,547 with additional pay of $2,780 per year, while systems engineers can earn $112,817 with an additional $1,130 per year. Interns can earn $17 per hour base pay.
Available Jobs At NASA
NASA is heavy into engineering, science, and research, so it is easy to expect such positions. In fact, employment at NASA means dealing with these branches of knowledge. Looking at openings for NASA confirms this.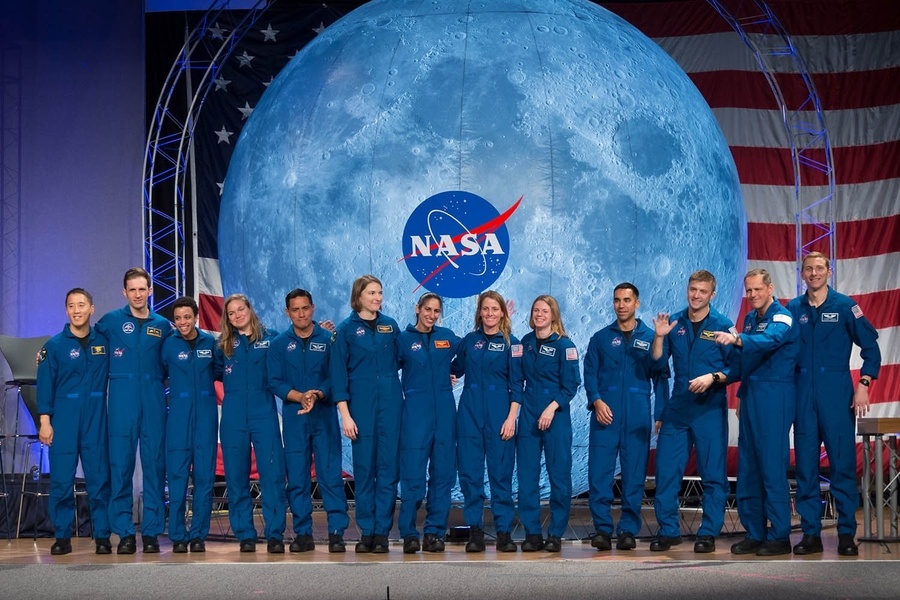 Currently, the agency is looking to fill various positions in different locations. For its headquarters in Washington, DC, it is looking for an Assistant Deputy Associate Administrator for Exploration, Director Independent Verification and validation Program, Contract Specialist, and Senior Procurement Attorney.
The agency has locations in other places such as the Goddard Space Flight Center, Lyndon B. Johnson Space Center, John Glenn Research Center at Lewis Field, Langley Research Center, John F. Kennedy Space Center, and Armstrong Flight Research Center.
There are different positions available at these locations. Just keep in mind that some jobs are open to the public, while others are only offered to current or former competitive federal employees, excepted federal employees, current NASA employees, and surplus or displaced federal employees.
Internships At NASA
A lot of the job openings for NASA are permanent and full-time, but it still has some openings for interns. This is available for interested applicants in science, technology, engineering, and mathematics (STEM).
Successful applicants will be assigned to authentic projects, even those without experience. Plus, they receive stipends for this opportunity.
Where To Find NASA Job Openings
The best thing about finding a job at NASA is that it is a government agency, which means that it is covered by USA Jobs, a job search site launched by the US Office of Personnel Management (OPM). This way, applicants are sure that the post is legitimate and from the agency itself.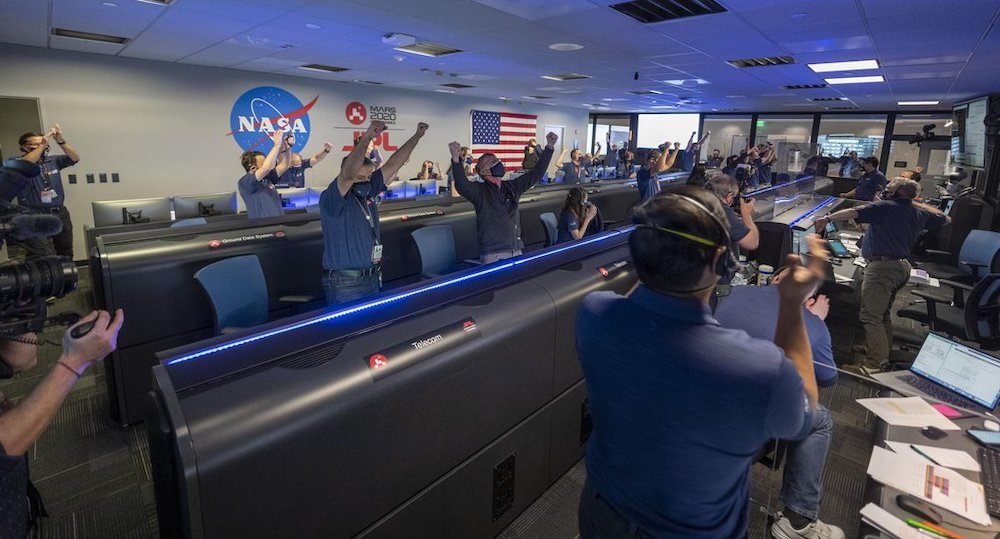 USA Jobs is a great platform for job searching, especially as it provides a detailed description of the position, complete with pay scale & grade, salary, appointment type, and work schedule. It also offers everything applicants need to know about the job itself.
For example, the opening for Assistant Deputy Associate Administrator for Exploration says that it is within the GS 15 pay scale and grade with a salary of $144,128 to $172,500 per year. It also includes duties, responsibilities, information about required travel, and relocation reimbursement.
The best thing is the posts offer important details on the qualification process and eligibility. It also tells applicants how aspirants will be evaluated, including background checks and security clearance, required documents, benefits, and how to apply.
Other Websites To Check Out
Aside from USA Jobs, there are other reputable and legitimate job websites that have a catalog of NASA openings. This includes Indeed, a popular site for job hunters. Its NASA posts include openings for Computational Materials and Chemical Engineering and CCRI Graduate Student Research Assistant.
LinkedIn is also a great resource. It has a comprehensive job search engine and a social media approach to job hunting. It carries hundreds of posts from employers, including some from the federal agency.
Glassdoor is also a valuable website because of the company overview, salary information, employee reviews, benefits, and interviews with employees. This helps job seekers find the information they need to make wise employment decisions.
How To Get Hired To Work At NASA
NASA is a prestigious workplace, especially as it is known for its challenging and amazing projects, which call for professionals that can perform up to standards. To land a job at the agency, applicants need to create an account at USA Jobs or other job search sites.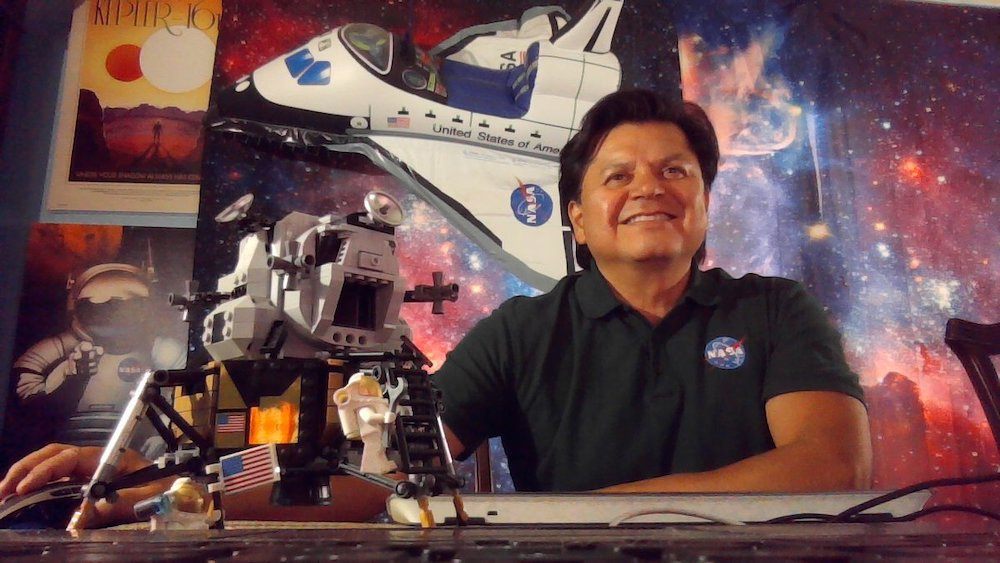 Resume-building is also important as the agency is thorough about the qualifications of candidates. NASA recommends using the USA Jobs resume format to ensure that every detail needed for the evaluation has been included.
Ensure that the resume covers relevant information, even those that seem miscellaneous: volunteer work, affiliation with philanthropic, religious, community, social, professional, and spiritual organizations.
The evaluation process includes assessing competencies such as technical, planning, and evaluating, or any other competencies required for the specific position. Background checks and security clearance may also be required.
Eligibility And Requirements
Take the opening for Assistant Deputy Associate Administrator for Exploration, for example. Qualifications for this position include being a US citizen, national, or those who owe allegiance to the US. Applicants should also pass a pre-employment background investigation and financial disclosure.
Specialized experience, education, skills, and certifications are also important. A bachelor's or graduate degree is also needed, especially in engineering, physical science, mathematics, life science, and computer science. Program accreditation is also important.
For this job, technical, planning, and evaluating competence is given a premium. The agency also looks at paid and unpaid experiences through national service or with other organizations. Volunteer experience is also valued, especially as it helps build important competencies, knowledge, and skills.
Conclusion
Working at NASA can be a wonderful opportunity for those who have dreamed of reaching for the stars. Knowing what to expect and how to qualify for openings, interested individuals can start working toward this career path.