With so many companies right now that are starting to shift back to the traditional way of working, anyone who wants to work from home can look for an Amazon online assistant job. An Amazon online assistant can help when someone is looking for support for their business.
Many people want to become an Amazon online assistant, making it a competitive process to land this job. However, it's a great job for many reasons. This article covers the top 10 reasons why an Amazon online assistant job is perfect for you. Read on.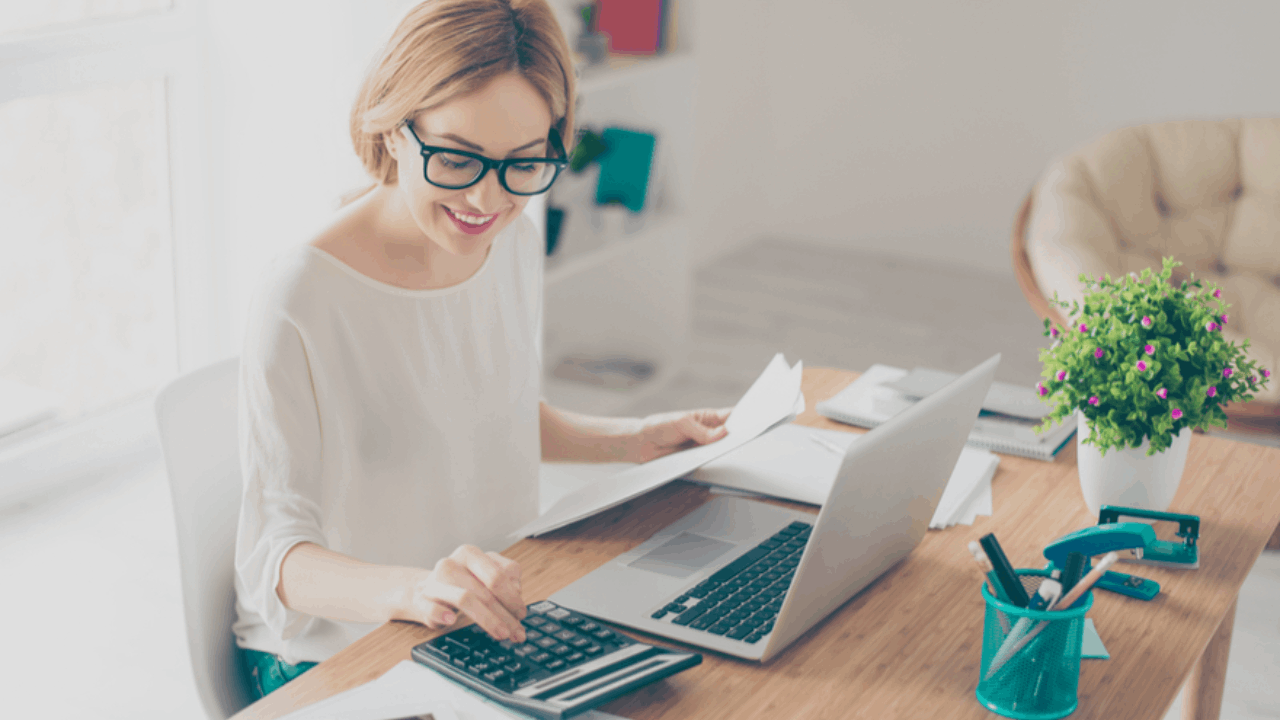 1. The Ever-Growing Demand
Amazon is an online company that has a global audience. This means that anyone who can create a business profile on Amazon can do business anywhere else in the world.
Many businesses need assistants to make sure that it runs smoothly. The ever-growing demand for an Amazon online assistant will ensure that you will always have a job no matter what, even though the career itself is competitive.
There are a lot of people who are seeking to become one so you must also be prepared and competitive enough to land the job.
2. Flexible Working Arrangements
As an online business that caters to millions of people worldwide, Amazon needs to accommodate people from different time zones. Amazon can provide very flexible work arrangements that can fit your schedule especially if you want to have another job or if you are still studying.
This means that you can work at your most comfortable time of the day which allows you to take good care of yourself or your family.
3. A Wide Variety of Tasks
A company that offers a wide variety of tasks means that you're constantly being challenged, stimulated, and fulfilled by your work.
With Amazon, you work on a wide variety of tasks that exposes you to different possibilities of skills enhancement which can turn into a promotion opportunity.
Many of these tasks involve customer service, market research, data entry, and more. If you're good at solving people's issues and providing proper resolutions, an Amazon online assistant job might work for you.
4. Competitive Pay
Many might think that becoming an online assistant would mean lesser pay or salary but when you're hired by a global company like Amazon, you'll receive very competitive pay.
This ensures that you will always have a stable income for yourself and your family. Becoming an Amazon online assistant is a gateway for you to even earn more if you take on more tasks.
Online assistants that also do market research and customer service have better chances of earning more so continue learning new skills if you want to land the job.
5. Opportunities for Advancement
As explained above, becoming an Amazon online assistant is also a gateway for you to grow within the industry. The job itself helps you learn different skill sets that can be used in your professional life.
You get to learn people skills that you can then use to advance or grow your career. Working as an Amazon online assistant opens great opportunities for you to earn more and possibly create your own path to business within Amazon.
While you can start as an entry-level online assistant, you can grow to become a team leader that supervises a team of assistants.
6. Continuous Training and Support
Amazon also offers training for their online assistants so they can do their tasks well. Supervisors and managers are always ready to help support the online assistants on their team so they can provide the best possible results with their work.
The company also continues to provide upskill training to their employees so they can also adapt to the demands of the job as well as open more opportunities for employees to grow toward better positions and salaries.
7. Access to Cutting-Edge Technology
The company has always been one of the leading organizations that offer cutting-edge technology to both customers and their employees. Access to cutting-edge technology makes working for Amazon as an online assistant a lot easier and makes them effective employees.
Such technology can be a great addition to working for Amazon which makes the environment a little less stressful for employees like online assistants.
8. Better Work-Life Balance
Many of us want to have the best jobs while also being able to make time for our families. When you have a job as an Amazon online assistant working from home, you get to enjoy work life balance.
For example, you're only required work for a specific amount of hours set as your shift. Having the flexible schedule of remote work also lets you have the option to either find a side hustle, go to school, focus on your hobbies, get better with your mental health, and more.
9. Global Reach
With Amazon's global reach, working as an online assistant also lets you work with people from all walks of life. The job is open to all, which means you work in a diverse company that is acceptable to everyone.
Having such a diverse environment also opens you to expand your professional network. You also gain valuable cross-cultural experience that you may never have otherwise had access to if you weren't working in a company with this reach.
10. Be Part of a Leading Company
We all want to be a part of a company that values its employees. Working in a diverse environment that fosters a competitive yet stress-free atmosphere is great for job longevity.
This is why Amazon is one of the leading companies within the e-commerce space. They provide you with the technological tools, the skills, the benefits, the opportunities, the competitive salary, and the work-life balance that you yearn for.
Conclusion
If you're looking for all the things mentioned above, this is the right time for you to apply for an Amazon online assistant job. Go ahead and search for one that will fit your skillset today.