Working in the academic field, particularly in higher education, is perhaps one of the most fulfilling and interesting experiences that one can have. With its ever-evolving nature and the meaningful opportunities to impart knowledge and engage in mentorship, it's easy to see why many enter this field.
Apart from these meaningful experiences, it is also worth mentioning that both colleges and universities alike offer a healthy and positive employee experience. In addition, compensation and benefits packages are more competitive compared to other professions.
For those who are thinking of entering the higher education sector, finding career opportunities over at HigherEd Jobs makes this dream possible. Gain more insight on how to find a job in this field today.
Get to Know HigherEd Jobs
Different Career Resources
Discussions on Various Higher Education Topics
Finding Jobs in Higher Education
Creating an Account on HigherEd Jobs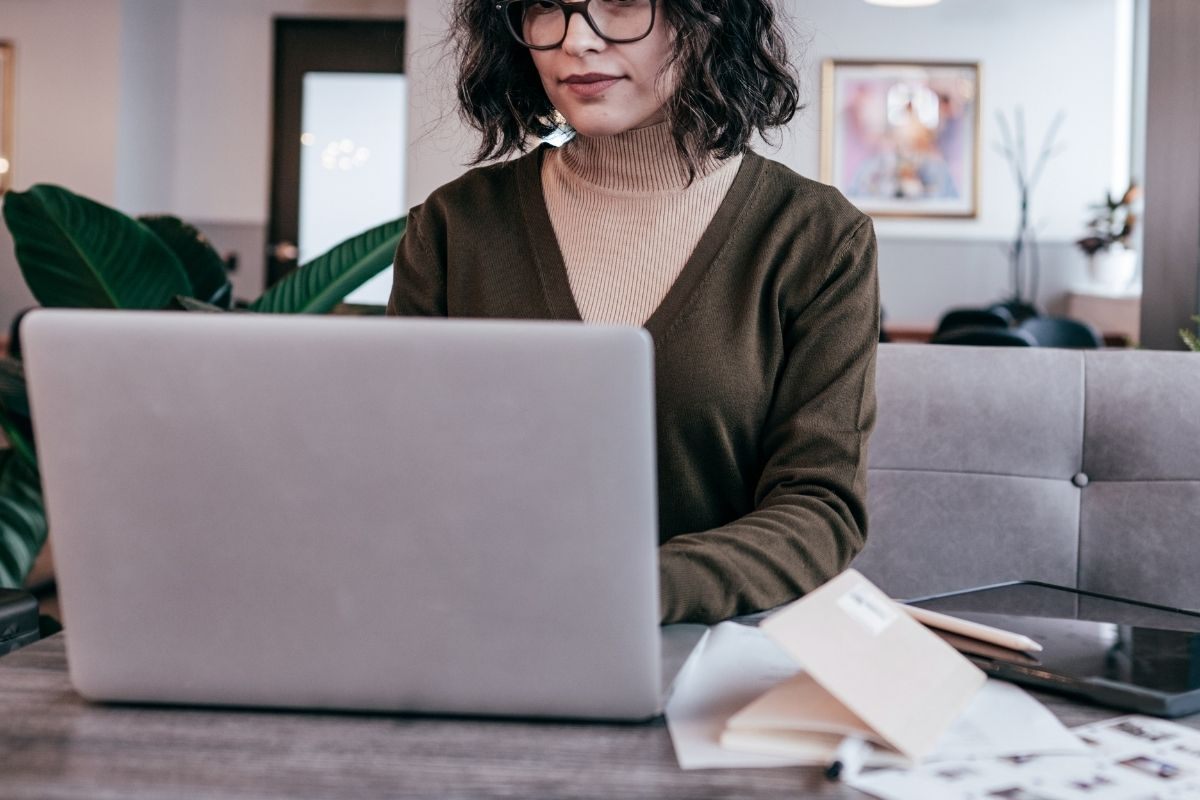 Get to Know HigherEd Jobs
HigherEd Jobs is a rich resource for job openings in academia. In a way, it can be seen as a job search platform for the field. More than this, however, this website also takes pride in providing individuals in higher education access to various tools and information surrounding career information.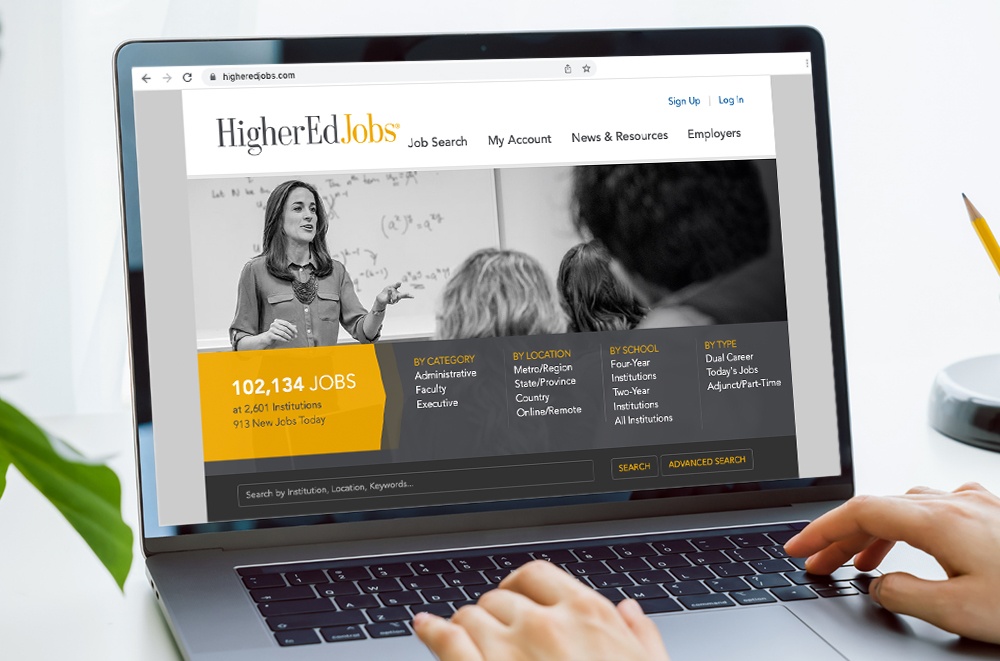 Numerous colleges and universities have built a working relationship with HigherEd Jobs to fill faculty and administrative positions in their respective educational facilities. As a matter of fact, the site claims to get approximately 1.5 million individuals every month eager to find a position in the academe.
Founded in 1996, HigherEd Jobs was founded by three people working in a university who believed that they could change the recruitment game with the help of the internet.
Today, the website has grown into more than just a platform to find jobs. It has evolved into a central place for forging connections and gaining more information about the world of academia.
Who It's For
HigherEd Jobs is geared primarily for individuals who want to enter the academic field and work in a higher education setting, whether it be in a faculty or administrative position.
Thousands of educational institutions partner up with HigherEd Jobs. Therefore, it can safely be said that this platform is not just for job seekers but also for employers looking to recruit top talent in their respective facilities.
HigherEd Jobs is also designed for higher education professionals who wish to share their expertise and knowledge in academia. They give insight to aspiring candidates who want to get a feel of what it's like directly from working employees or mentors themselves.
Different Career Resources
One of the highlights of using HigherEd Jobs is undoubtedly its wealth of career resources. One of these is giving users access to job search tips, most of which come in handy for those who are interested in applying in academia. These include tips for improving cover letters and resumes, as well as interview tips.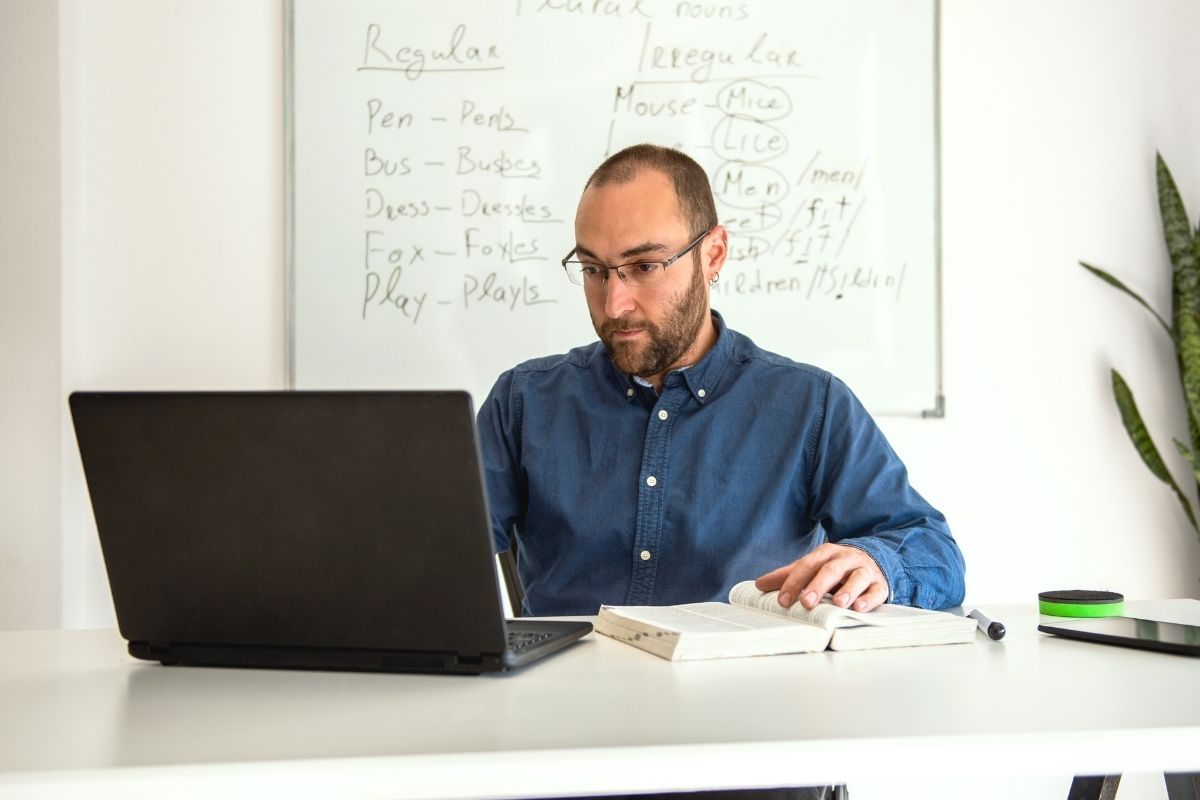 Another aspect that's worth taking note of is the salary data feature. This feature allows job seekers to view different median salaries across various positions, may it be in the faculty, administrative, or executive positions.
Over the past few decades, academia has also taken to diversifying their faculty and administrators, alongside students as well. HigherEd Jobs continues to provide articles and resources on this. The platform discusses not only diversity and inclusion in higher education but also tackles race and ethnicity.
Besides these topics, diversity aspects also cover individuals with disabilities, LGBTQIA, veterans, and of course, women in higher education. Each of these topics normally talks about how to give support to these communities and how to establish a more inclusive environment.
Deeper Insights on Colleges and Universities
There are thousands of universities and colleges in the United States alone. This makes it challenging for aspiring employees to apply one by one. HigherEd Jobs makes it more accessible and more convenient by consolidating data in just one place.
The colleges and universities are listed by name, making it easier for people to browse without much difficulty. Clicking on these profiles gives applicants more knowledge about the particular institution and, by extension, the current openings available in the school.
Discussions on Various Higher Education Topics
On top of the higher education resources, there are also interviews that talk about the industry and how it greatly impacts careers and life surrounding academia. Filed under HigherEd Careers Interviews, these are discussions with esteemed guests.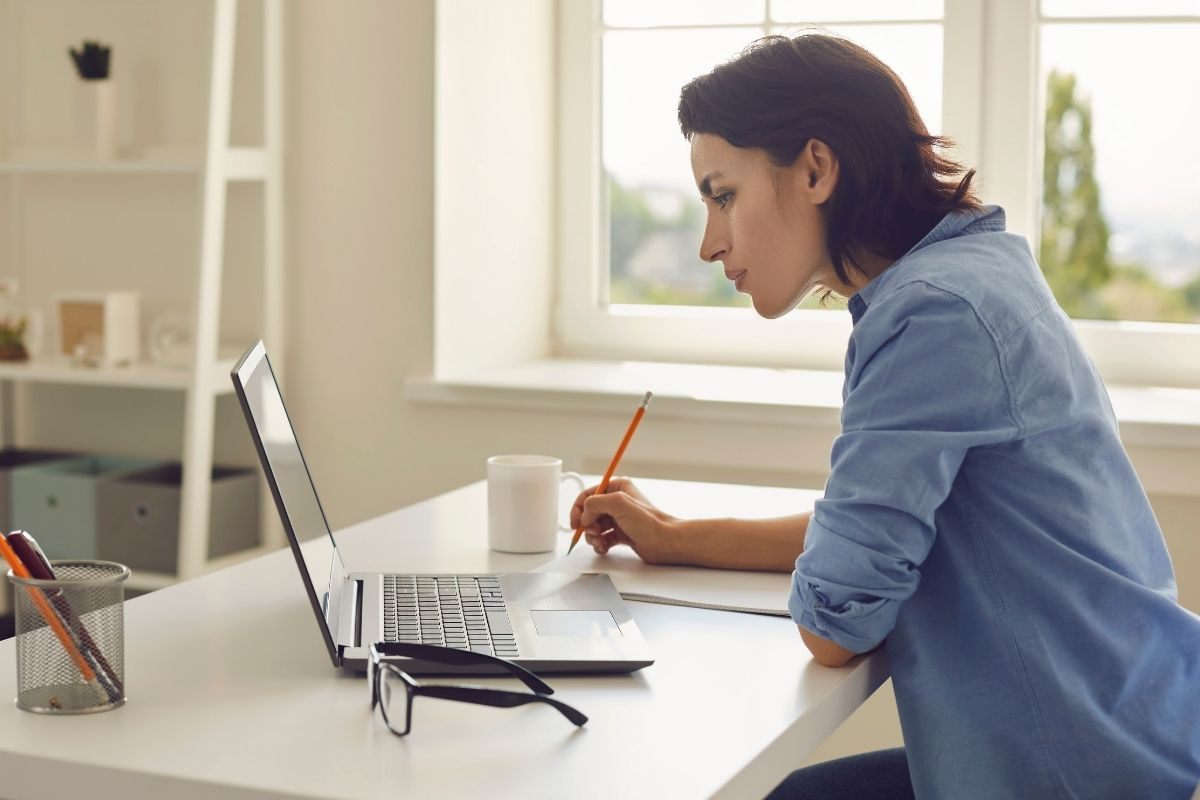 The topics discussed in these interviews range from current events, trends, news, and other similar matters that pertain to higher education. These also touch on the possible effects that these happenings have on the lives and careers of those working in higher education.
Among the guest speakers and professionals in these interviews are professors, presidents, chancellors of colleges and universities, doctors, researchers, and many others.
The higher education sector is constantly evolving, and individuals in these fields must always keep their resumes looking sharp. Thankfully, HigherED Jobs has teamed up with Top Resume, a resume writing service.
Resume/CV Writing Service
Together with Top Resume, HigherEd Jobs makes resume writing and editing more convenient for those who need it. This service comes in handy for higher education professionals who need help in this department. There are professional writers from Top Resume who not only review resumes and CVs but also rewrite them to highlight the applicant's strengths and experiences.
Through this partnership, HigherEd Jobs can offer this resume and CV writing service at a discount. From the regular price of $149, the professional resume package is now valued at $139. Meanwhile, the resume, cover letter, and LinkedIn profile package is priced at $314 from $349.
Curriculum vitae packages, on the other hand, start at $199 instead of the regular price of $219. The CV and cover letter package is valued at $259 from $289, while the professional CV, cover letter, and LinkedIn profile package is priced at $379 from $419.
Finding Jobs in Higher Education
Looking for job openings using HigherEd Jobs is very easy as users have different options to proceed. They can browse the listings by category, location, school, and type. This method allows candidates to find listings that fall within the group they are looking at.
The thing about this method is it can be pretty taxing because applicants must look at every entry in the list to find the right one. Plus, it shows opportunities that may not satisfy other criteria set by candidates.
To start looking for opportunities using this platform, applicants just need to navigate to the search box and enter the position, location, or institution they have in mind. They can also use any keyword related to the job they seek. This will show results relevant to the keyword.
For a quick look at what's available, users can look at the featured jobs on the homepage. This section typically features diversity and inclusion jobs and more.
Learning How to Use the Advanced Search Function
If these options fail to turn up the right openings, the best way to proceed is to use the advanced search option. This gives users the chance to make more targeted queries by offering filters. They can indicate their preferred job category, position type, institution type, and location by region or by state/province.
Applicants can also pick the work arrangement they like. They can look for location-bound jobs or those that require them to be on the site. Online or remote jobs are also available. The key to finding the right opportunity is to take advantage of every feature of the search function.
Creating an Account on HigherEd Jobs
Candidates can take advantage of every feature offered by HigherEd Jobs just by making an account. With it, they can save jobs and searchers, create job agents, build a profile, monitor applications, and apply. This account is free to register and use.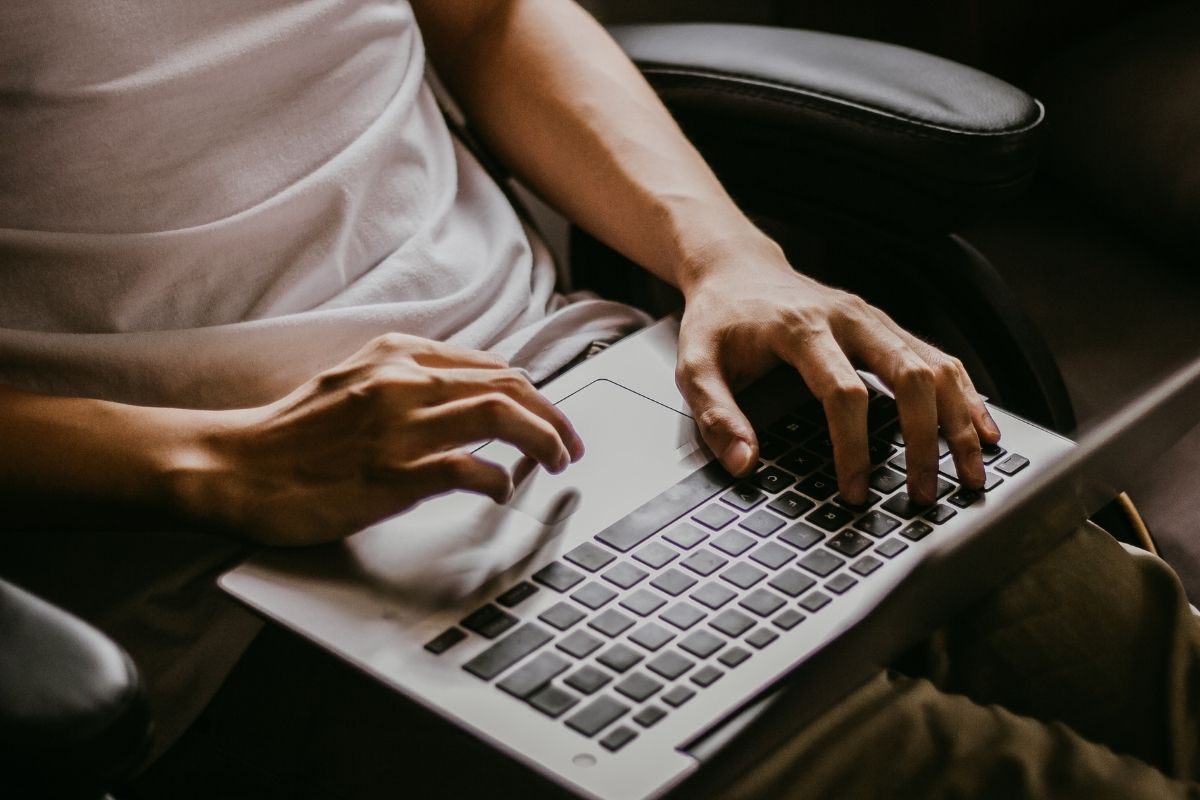 To sign up, the only thing users need to do is to enter their general information such as their name, country, state, email address, and preferred password. After doing so, they just need to follow some directions, and they are good to go.
Tips on How to Use HigherEd Jobs
HigherEnd Jobs is a great resource for job seekers because it contains not only jobs but also insights and other tools that can make the search much more rewarding. The most effective way to use it is to explore every feature and see how each can improve the experience.
For example, applicants can gather information about the job market through the news and resources page. They can also strengthen their chance of getting hired by using the variety of tools available on the site.
The Bottom Line
HigherEnd Jobs is one of the best platforms for professionals seeking higher education opportunities. Understanding how it works and knowing its different features can play to a candidate's advantage. HigherEd Jobs makes the dream of working in the academic field possible for those who utilize its numerous features.
References