Hospital Porters are the backbone of any hospital. They are tasked with important duties like the movement of patients to different locations in the hospital and also act as helpers: bringing test results, carrying blood samples, or delivering meals to patients.
Porters also carry a responsibility to act as support for the patients, just like the nurses do. They interact with patients of different backgrounds, ages, and ailments with an objective to make their lives better with emotional support and camaraderie.
Let us look at how to apply for porter vacancies and understand in detail what it takes to be one at a hospital.
Job Description for Hospital Porter
Qualifications and Experience
How to Find Openings
How to Apply
Salary Range and Expectations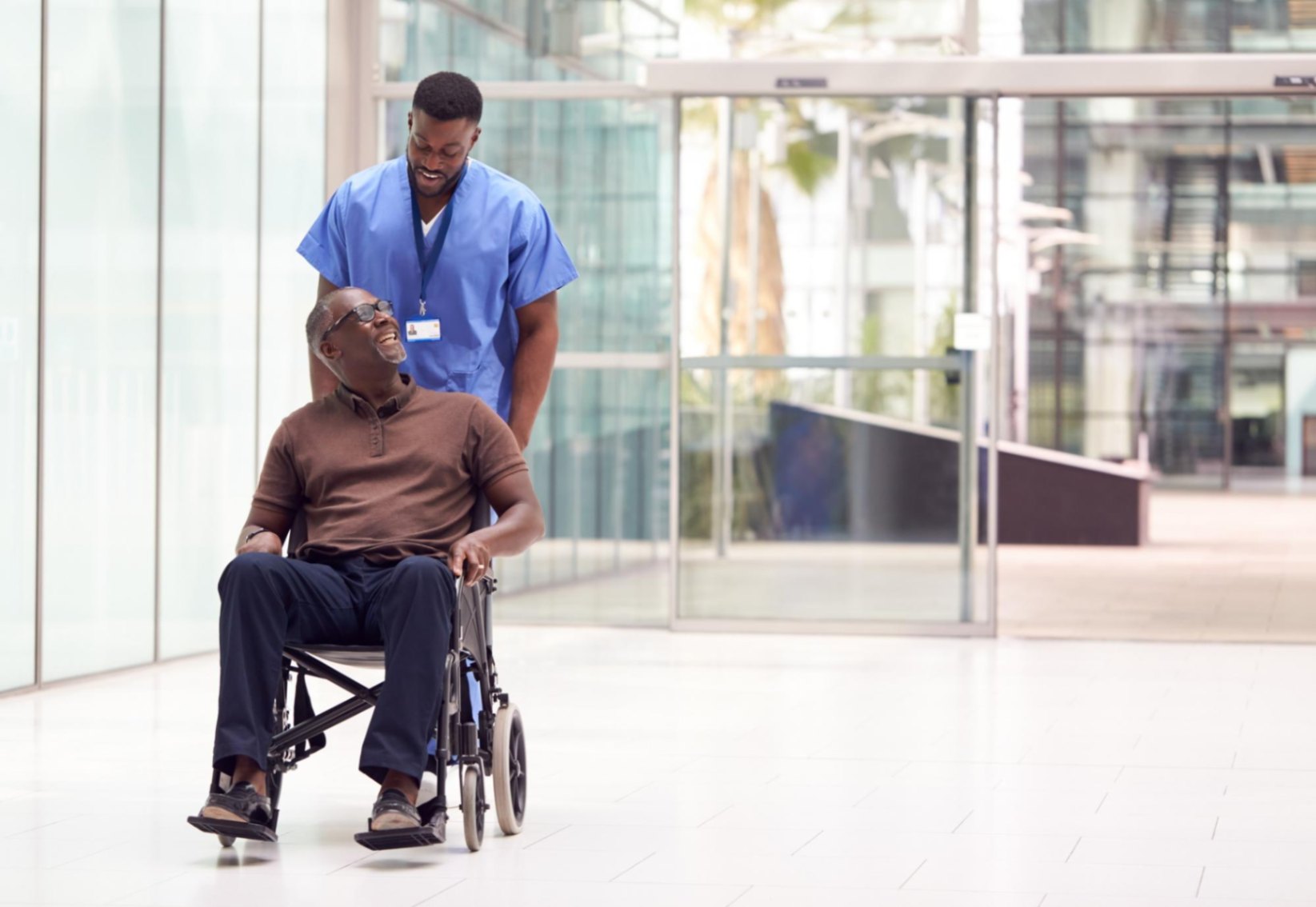 Job Description for Hospital Porter
An unofficial name of a hospital porter can be "runner" somewhat similar in concept to the restaurant job. Someone who runs necessary errands, to make the life of everyone on their team better. If you are considering this role then know that you are on your toes at all times and be prepared to even face the heat of others.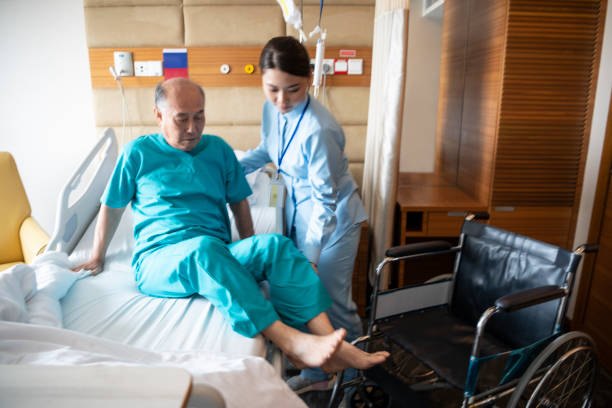 Apart from moving the patients, wheelchairs, trolleys among other things, you will be in–charge of delivering clean sheets to the wards, re-filling the water container, bring and deliver surgical equipment.
Most importantly, you will also work with hazardous waste that you need to handle carefully for everyone's safety.
As a porter, you will have to work as the coordinator between departments and bring posts and parcels to various destinations within the hospital. The same goes for files, samples, and medications.
Emotional Resilience Required
There will be times when the patient you handle dies at the hospital and you will be required to move the body of the deceased carefully to the mortuary.
This can be not only unpleasant but also emotionally draining if you worked with the patient for some time and had grown fond of him or her.
In short, take up this role only if you are passionate enough and willing to work hard.
Qualifications and Experience
There is no formal qualification needed to become a ward person or a porter, and since this is an entry-level job in the hospital, no prior experience is needed to get into the field. However, your efficiency in reading, writing, and speaking the English language has to at a professional level.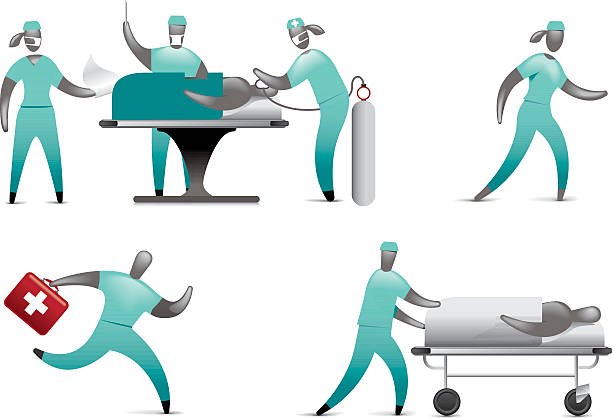 On-the-job training is provided by senior porters at hospitals and the other staff guide the porters on what they are supposed to do.
There is a fitness test that is mandatory to clear apart from extensive background checks as porters have important responsibilities.
If you have worked in a hospital in a similar role for a year or two, it can definitely help you get your resume noticed, as your relevant experience would mean less training and an understanding of what is truly required to successfully fulfill the role.
Education
If you are interested in getting your foot inside the hospital industry then it is also advisable to get some form of education and knowledge that will help you get a competitive advantage over the others.
For example, getting knowledge of the health sector, taking a short course on hospital management can do wonders. Also, get the basics right by taking a diploma in patient handling and safety procedures in the hospitals.
This will give you talking points in your interview and you may be able to negotiate your salary better. Get personal guidance to learn about the first 90 days at work which should help you get confirmed at work.
How to Find Openings
There are many openings in the job market for an entry-level porter position. Make sure that your resume is updated and you have mentioned the keywords employers look for. Also, log in to the job boards regularly to keep your profile on top of the search engines, within those sites.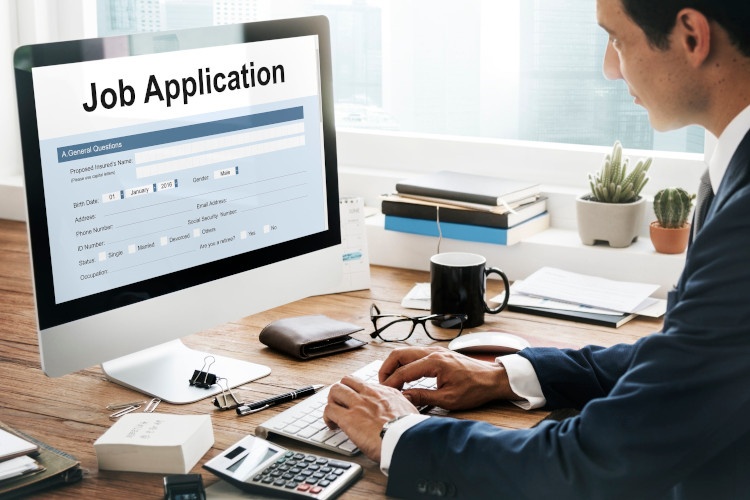 The fastest way to reach out to many openings at once is to start with job aggregators like Indeed. Simply enter the search keywords 'hospital porter' and in the city in which you would like to work to find relevant jobs. Do not forget to apply the search filters that work best for your situation and subscribe to their alerts.
Indeed has been around for 14 years and they have a great network with top-notch recruiters who are constantly scouting for the right talent for the right job. With a vast distribution that covers 60 countries and 26 languages, they can help you find a job in your area.
National Careers
If you want to go with a reliable consultant that will help you with a relevant porter job, check out National Careers. They offer an unbiased and complimentary outlook of the hospital industry and its job market.
They have an extensive database of 800 plus job descriptions and complete research on each job role in terms of daily tasks.
Plus, the skills needed to succeed in the role and the future forecast about where the job can take you are all exemplary and commendable.
How to Apply
To apply for a portering role on National Careers, visit their partner site, called Find a Job. They also offer apprenticeships via their partners. Go on to these sites, create a profile and begin applying to open positions.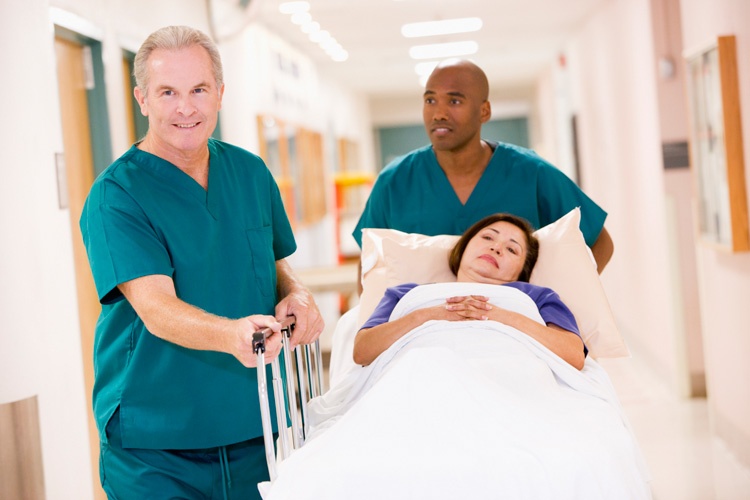 To apply on other job boards like Indeed, first sign-up and upload your updated resume. Then when you find a relevant job, you will see a detailed pop-up box on the right with details of the job. It will also give you a link to apply "on the company website."
Interview Questions
One of the common questions asked at an interview for the role of a hospital porter is to explain a high-stress situation that you faced in the past and how you dealt with it in a way that was a win-win for everyone involved. Prepare for this answer and be confident discussing it.
Another question that may come your way is about hospital confidentiality and policy. Demonstrate that when the time comes, you will be a fully-compliant employee and follow all rules and regulations. This will increase your chances of being shortlisted or hired.
There is one question that is asked worldwide regardless of the position and the job role: "What skills do you bring to the table and how you can add value to our organization?" The easiest way to tackle this question is to have a detailed look at the job description and turn the same words into the skill set you describe for yourself.
Salary Range and Expectations
An entry-level position as a hospital porter in the United Kingdom is anywhere between £18,000 – £22,000 annually. For the same position in the United States, you can earn anywhere between $27,000 – $30,000. Once you gain some experience, you will get paid between £28,000 – £31,000 in the UK or $35,000-$57,000 in the U.S.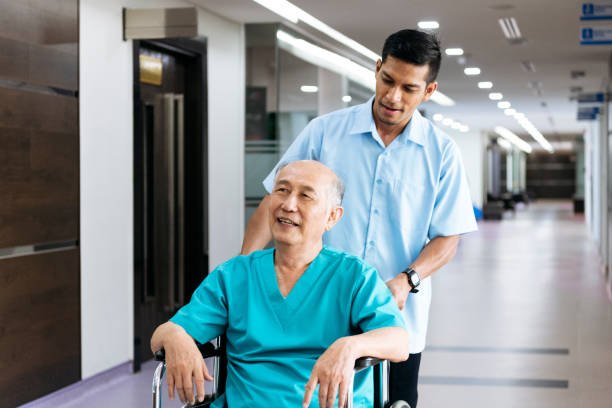 In terms of growth prospects, there is not much traction you can expect since it is an entry-level job that doesn't require any specific skills. You might be able to gain some monetary benefits if you move between jobs but do not have unreal expectations from this job role.
Not to demotivate you but at best you can become a supervisor in 2-3 years. If you wish to get a managerial role then you will have to qualify for it by studying further and earning a diploma in a relevant area at the bare minimum.
To get a promotion faster, get an above-average appraisal from your boss.
Skills Required to Succeed
If you thought that since this is an entry-level job it doesn't require skill to land a position or succeed at it, think again. Apart from emotional intelligence like sensitivity, empathy, understanding, and patience, you need to learn to be calm in alarming situations.
Interpersonal skills are another asset that you must have as you will deal with various departments all the time. Your people skills will not only help you adjust through a tough time but also help you get all the support you need to make your job easier.
Conclusion
Working as a porter requires hard work and perseverance to push through each day, even when you cannot labor any longer. While at the onset, the position may sound trivial, in reality, it is not. The hospital depends on you, literally. The entire operation would come to a standstill without porters.
There are tons of vacancies to get your foot inside the hospital door. Try to look at the different forums online and send in your updated resume. In the meantime, give yourself time to learn the basics to get a head-start. The earlier you start, the more time you will spend to learn on-the-job and polish your skills.