Job hunting is like diving into the sea. You have an idea what's underneath, but when you're down there, you'll still see things you don't expect. JibberJobber is designed to make that dive less taxing.
If retailers have a customer relationship manager (CRM) system, JibberJobber offers a platform where job seekers can manage their job search, networking contacts, and other career-related information.
Whether you are a new graduate or a middle manager looking for better opportunities, JibberJobber can help you navigate the new rules in the recruitment scene. Read on to find out how.
JibberJobber as a Jobseeker's Ultimate Organizer
JibberJobber Cost and Pricing
Why You Should Join JibberJobber
What Premium JibberJobber Users Enjoy
Managing Contacts on JibberJobber
Explore the JibberJobber App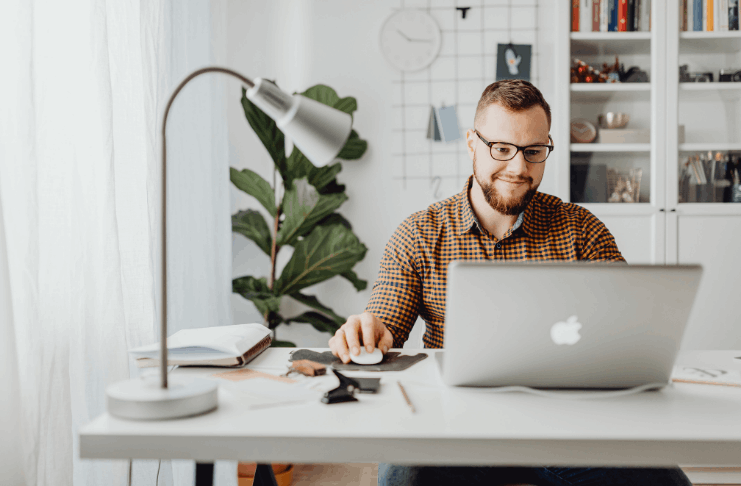 JibberJobber as a Jobseeker's Ultimate Organizer
The hiring market is different from what it was years ago. Today, recruiters use advanced systems at a faster pace, and JibberJobber can help you stay ahead of the game.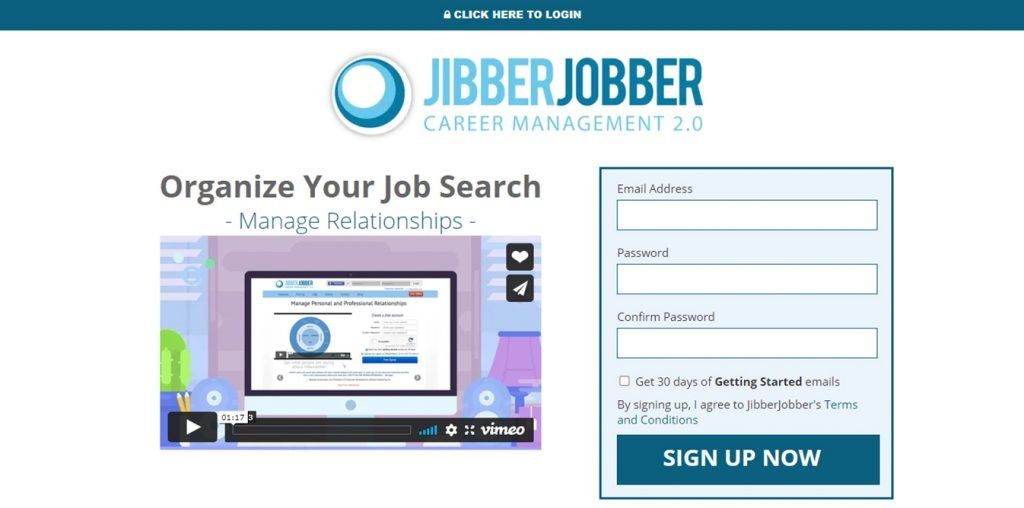 JibberJobber is a personal career management tool that is available on the web and for mobile devices. It allows you to organize all aspects of your job searches, such as the jobs you apply to, interviews, and follow-ups.
Its system can keep track of networking relationships and keep tabs on your target companies. Career-related documents, such as resumes, reference letters, and cover letters, can be stored on the platform.
Apart from being able to manage job searches, job seekers can receive help with preparing for interviews, responses to interview questions, and developing elevator pitches.
The Team Behind JibberJobber
JibberJobber was developed in early 2006 by Jason Alba, who realized that there were no tools available to make the job seeker's market easier.
JibberJobber evolved from being a job search tool to becoming a manager for multiple job transitions throughout one's career. Now, it is an even more valuable service for job seekers.
JibberJobber Cost and Pricing
If you would like to try JibberJobber, you can create a free account for life. With a free account, you can store 25 Company or 25 Contact records.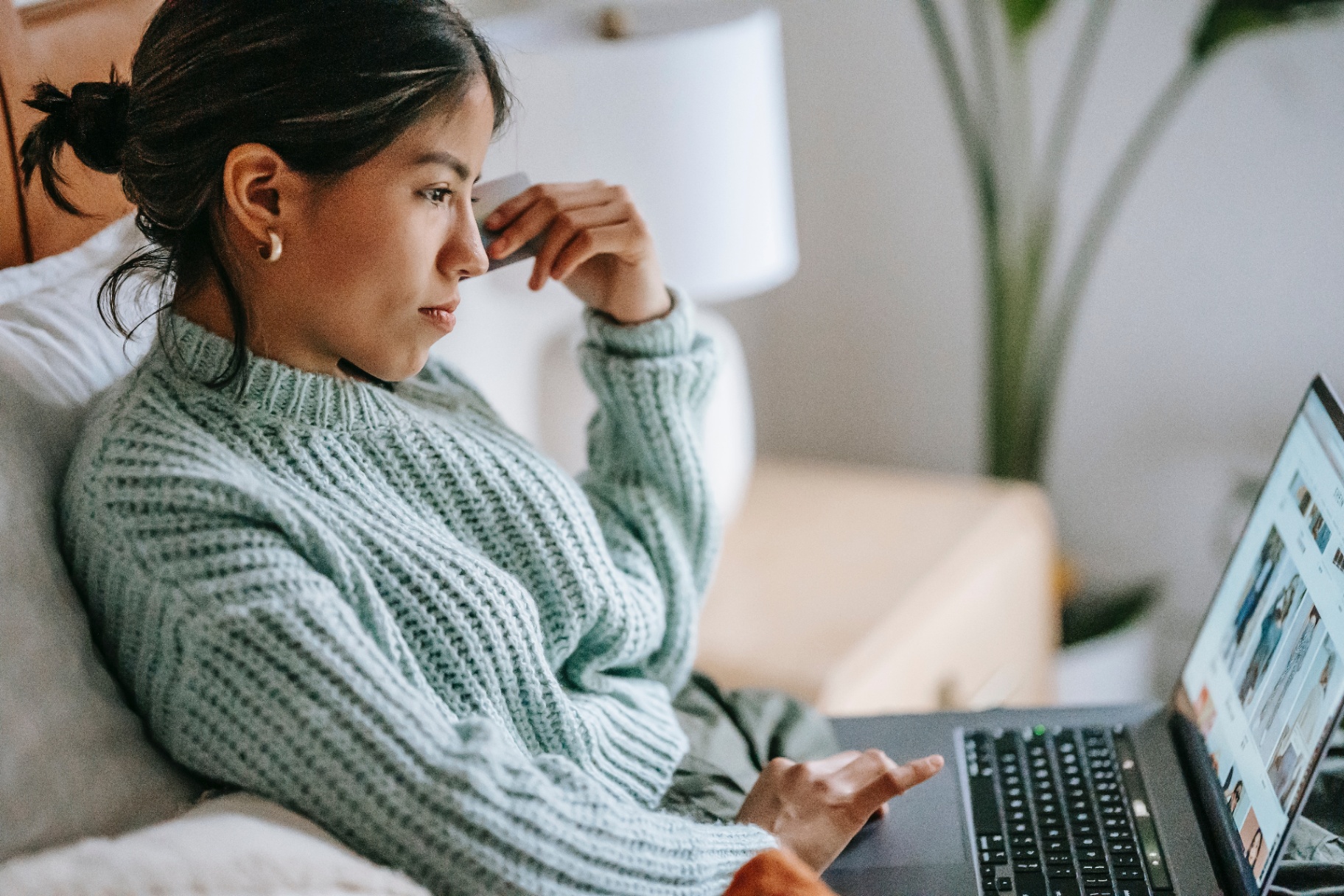 You will be able to return right to where you left off when you are beginning your next job search. However, the free account needs an upgrade if you need more than 25 Company or Contact records.
The initial upgrade you can do costs $60 a year, and it covers all JibberJobber Premium features. Some of these are the Email2Log and push reminders.
With an upgrade, job seekers can add new records and still see all the Contacts and other information they recorded during their previous job search.
How to Unlock More JibberJobber Features
You can take your job search to a whole new level by signing up for JibberJobber's Job Search Program, which costs $197. Its primary goal is to help job seekers network their way into interviews.
It allows applicants to get informational interviews and follow-up with daily accountability. This means that the program will help job seekers go deep into managing their careers and landing better opportunities.
To process these sign-ups and upgrades, users can pay using their credit cards or through PayPal. However, services are billed in advance and are not refundable. JibberJobber does not issue refunds or credits for partial months of service or refunds for unused months.
Why You Should Join JibberJobber
Once you sign up for JibberJobber, you can immediately start enjoying its search and management features.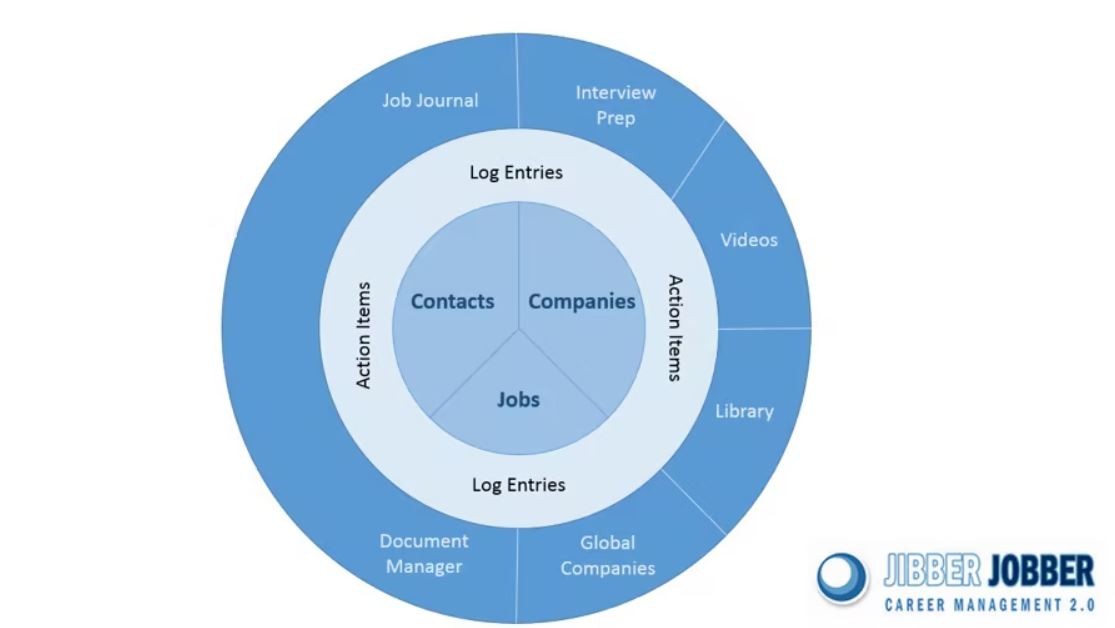 Organizing job searches through JibberJobber means identifying and recording who to talk to, where they can apply, and when they should follow up.
Moreover, job seekers can determine and track jobs they want to apply to, their previous job applications, the version of their resume they submitted to a particular company, and the means to contact a potential employer.
Another feature of JibberJobber that brings convenience to job seekers is the relationship manager. This feature helps them track the people they talk to, what they discussed, how they met, and the subject of further follow up's.
Tracking Target Companies
To better manage the networking side of your career, JibberJobber can help you manage your list of target companies or opportunities you want to find.
You will find a "Companies List Panel" on the platform that displays the names of the companies and their corresponding phone numbers.
At the top of the panel is an "Actions" button to help you track the list.
What Premium JibberJobber Users Enjoy
When you upgrade, you can enjoy storing and managing unlimited contacts and companies on JibberJobber.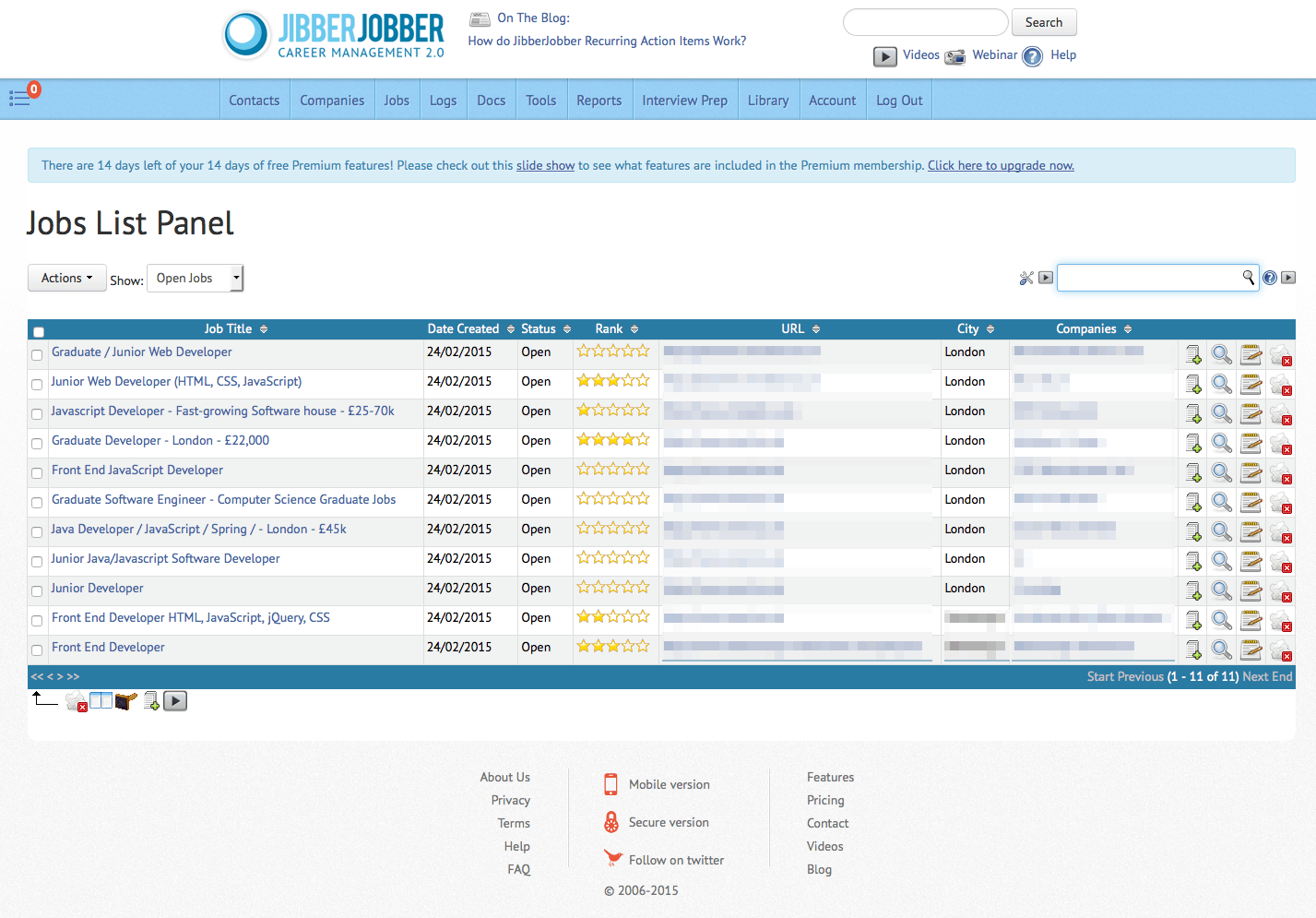 What jobseekers should do to maximize that feature is to make sure they select the potential employers they truly want to work with and determine the jobs that match their credentials and career progression.
For users who will import more than 25 Contacts or 25 Companies during any Premium trial or upgrade they have, they can opt to use the free level, and they will not lose any of their previous Contacts or Companies.
They won't be able to add more if they are over the limit, but any Contact or Company they enter into the system will remain accessible.
Email2Log and Bulk Importing
With Email2Log, JibberJobber's premium users can enjoy using Contacts, Companies, Reminders, Log Entries, and Jobs simply by sending an email to JibberJobber.
They can also import in bulk from other systems like Outlook, CardScan, and Gmail.
If the data is in a CSV file, they can import it into JibberJobber. With this, they will be able to populate their JibberJobber database with their Contacts.
Managing Contacts on JibberJobber
The ability to import contacts is a feature that JibberJobber premium users can enjoy. They can simply drag their mouse over Contacts from the top menu and click on the Import/Export link.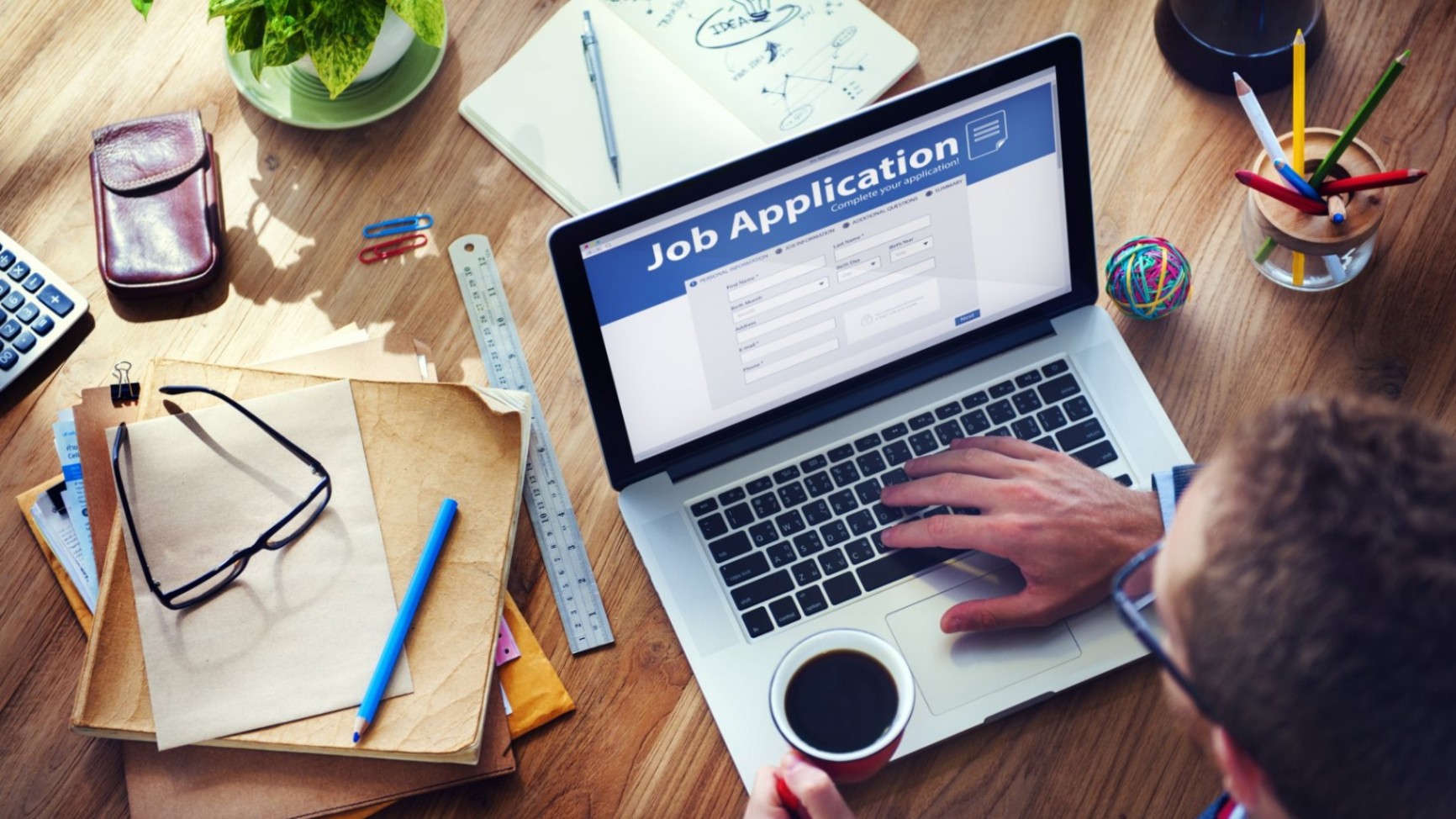 To enter the same Log Entry for multiple Contacts, users have two options. First, they can head to the Network List Panel and choose the checkboxes of the Contacts they want to enter the Log Entry for.
Then, under the List Panel, press the Add a Log Entry icon. Create the Log Entry in the box, and it will be synchronized with every record they choose.
The second way to do this is on a Log Entry window. When making a Log Entry, tap on Contacts and add the names of other Contacts with the same Log Entry.
Get Your Reminders
Premium users can also use the Push Reminders feature, which is basically follow-up reminders sent to their email inbox or their phone via SMS or text messaging.
Users can decide when to receive follow-up reminders. For instance, they can get most of their reminders sent to their email two days before they are due or the day they are due. Moreover, they can customize what happens when they receive a single reminder.
They can make a certain reminder get emailed to them seven days before it is due and create another reminder to be sent one day before it is due. Note that SMS notifications work properly in the U.S. but outside of it, various texting charges may apply.
Explore the JibberJobber App
The JibberJobber app is made for job seekers who are on the go. The app offers the same features but is designed for faster and more flexible accessibility. With the app, you can access your information during your morning commute.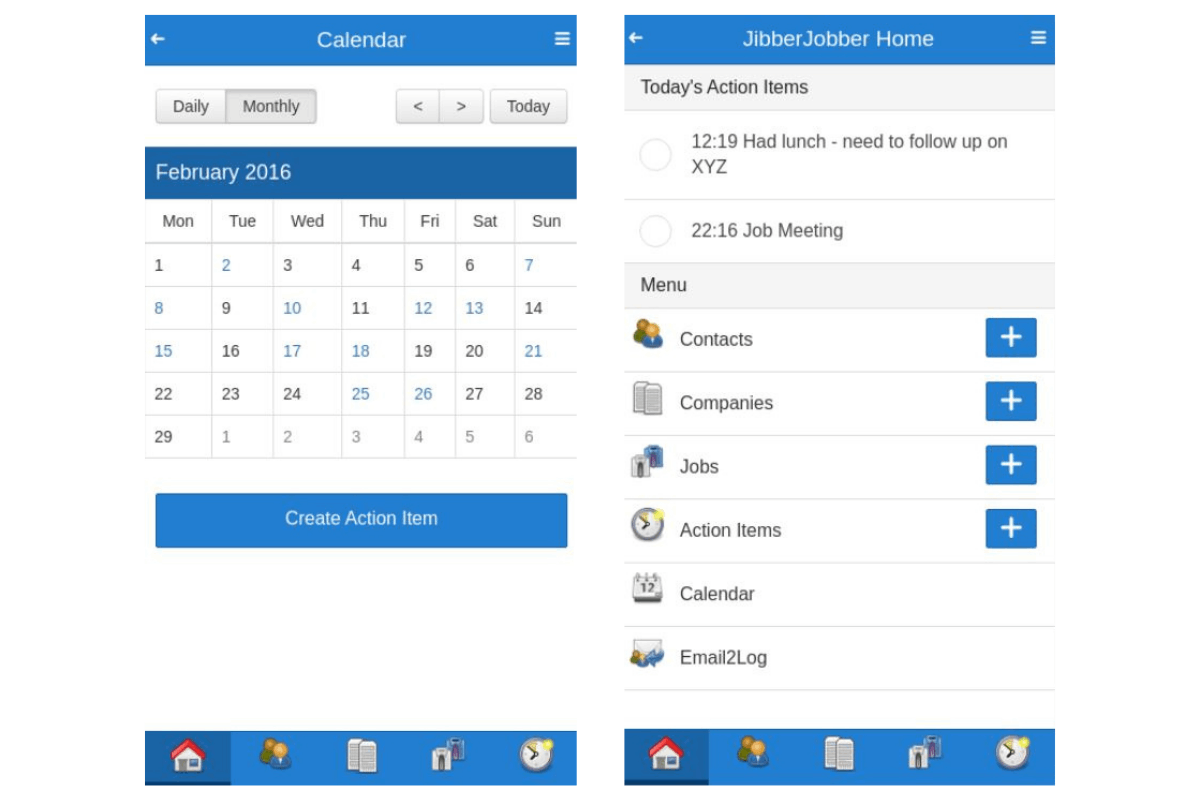 When you have the JibberJobber app on your phone, you'll see that all the functions and features are readily available on the home page with their corresponding action buttons.
The panel shows Contacts, Companies, Jobs, Action Items, Calendars, and Email2Log. At the top of this list is "Today's Action Items," which you can use for the tasks that must be completed on the current date.
If you're not able to see your Contacts, you may have a phrase inserted in the search box right above the List Panel. That means the phrase is still active. So, delete it out of the search box and clear the filters first.
How to Download the JibberJobber App
The JibberJobber app is available in the Google Play Store for Android users to download.
If you are an Android user, simply go to the Google Play Store and search for "JibberJobber". Once the name of the app appears, tap on "Install." Make sure you have the Android version 4.1 and up.
Conclusion
JibberJobber does not guarantee that job seekers will land their dream jobs right away. What it can certainly provide is ease, speed, efficiency, and support in their search for opportunities that are tailored to their career goals.
JibberJobber users can save time and focus on real work if they can easily manage their contacts, applications, and other career activities. This only means that as the job market changes, the tools and skillset of jobseekers should also evolve.