Finding the right career path can be quite challenging and intimidating, especially for those who are just starting out their journey in the real world. From maximizing one's skills to climbing the corporate ladder, there are various considerations to be made.
Finding the perfect job takes time. It requires individuals to carefully weed through tons of job opportunities and companies to find the right one for them. Thankfully, there are platforms to help job seekers achieve their goals and one of them is Job Bank.
For those who are looking to gain a clearer view of what career paths and jobs are out there, make sure to read through this article. Learn what the Job Bank app has to offer and how one could efficiently utilize this platform. Take a look.
About the Job Bank App
Features of the Job Bank Platform
Downloading the Job Bank App
Learning How to Use the App
Tips for Using Job Bank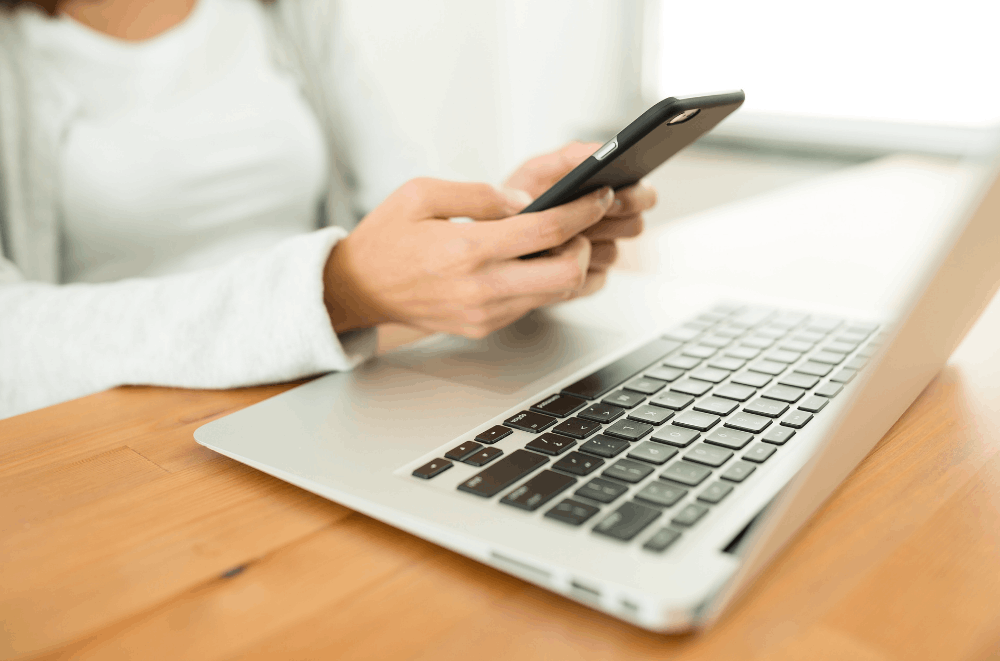 About the Job Bank App
Job Bank is a mobile app that is designed to help individuals find jobs while they are on the go. It contains features that make it easier for job hunters to find the right opportunity. Besides a mobile app, Job Bank is also available as a website.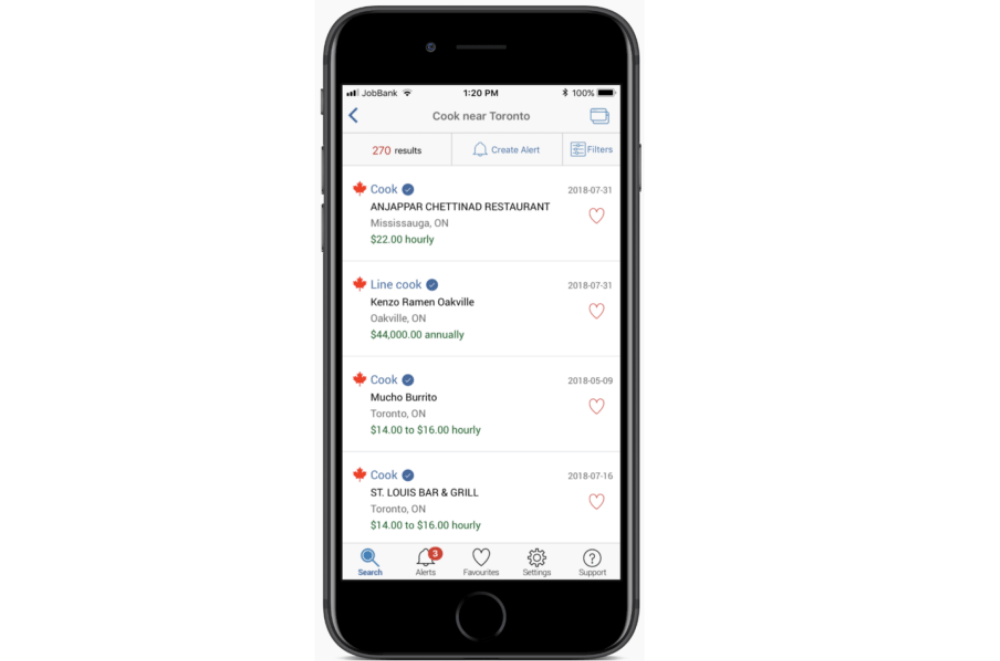 This platform is made as an initiative of the Government of Canada through the Employment and Social Development on behalf of the Canada Employment Insurance Commission to make job-seeking efforts easier and more convenient than ever before.
The Job Bank platform is geared towards individuals, Canadians or not, who are looking for work in Canada. Job Bank is considered the national employment service of the country.
It connects employers and employees on one platform to allow talented individuals, hiring managers, and companies to find the right people for their needs. To do this, it streamlines the search by adding valuable functions such as sorting and advanced search.
How the Platform Works
Job Bank works by providing Canadians and other job seekers access to job search tools. This helps users have an easier time finding the right job that fits their needs, skills, and preferences by filtering results.
This is possible with the help of companies and hiring managers who post job advertisements directly on the website or application, making it accessible for job seekers. Quality information can help job seekers consider informed career options and choices.
It has an array of choices that equip users in choosing and further developing their careers. They can narrow down their search by adding their preferences.
Features of the Job Bank Platform
One of the main features of the Job Bank platform is that it features an extensive range of opportunities for job seekers. As a matter of fact, there are over 80,000 jobs posted on the app that users can check at any given time, making browsing through thousands of postings easier.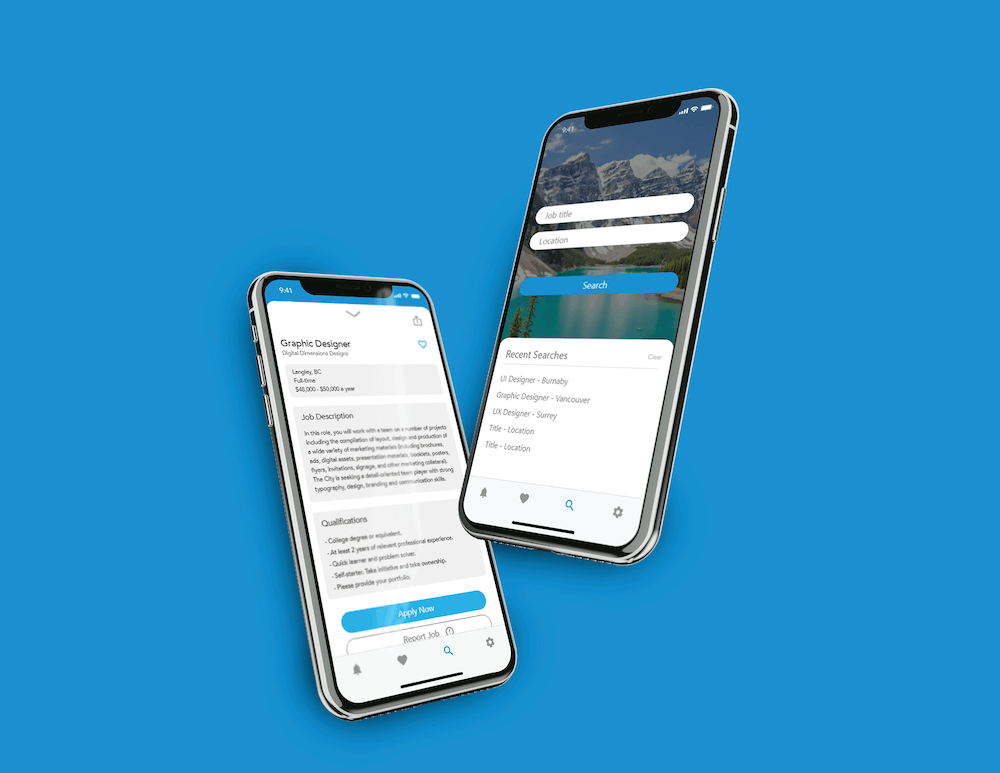 Besides the numerous job postings available, it is also worth mentioning that the Job Bank platform is highly customizable to fit the needs of users. Individuals can use the advanced search filter to sort through the thousands, if not millions, of job posts on the platform.
To maximize their job search, users are highly encouraged to add filters such the job source, education, salary, period of employment, location, hours of work, language at work, job categories, benefits, and employment conditions.
All of these can help shape the results. The more filters added, the more specific and tailored the results would be. However, keep in mind that not many jobs will be able to check all the boxes within their criteria.
Key Highlights of the App
One of the most important features of the application is the notifications feature. As shown above, job seekers have preferences that make jobs suitable to their needs, abilities, and inclinations. Whenever they do a search and they fail to find the right opportunity, they are bound to do the same search again in the future.
The thing is, there is no predicting when employers will make new job ads, so they might need to search over and over until they find the right fit. To eliminate this cycle, the app lets users create alerts for their search. This way, they will be notified about new opportunities within their criteria.
By creating alerts, job hunters are not only saved from the repetitive process of searching over and over again but they are also given the chance to be the first applicant for the post as they will be up-to-date with the latest job ads.
Downloading the Job Bank App
This application is available for Android and iOS devices. However, it is only compatible with Android versions 4.1 and up, as well as iPhones, iPads, and iPod Touches with iOS 12.2 or later. It is available for download on the App Store and the Google Play Store.
The Job Bank app is free to download and use, so users do not have to spend anything to access the huge database of jobs.
To get this application, users just need to head to their respective app stores, search for 'Job Bank', and tap on 'Get' or 'Install' to download. Wait for the installation to finish, then the app icon will appear on their phone's home screen.
Permissions
To launch, simply tap on the icon and the application will open. Keep in mind that like most apps, Job Bank may ask for permissions.
For Android, the permissions needed include access to storage, location data, photos/media/files, and other information such as network details.
Meanwhile, iOS users should remember that the app gathers data not linked to them such as usage data and diagnostics.
Learning How to Use the App
Using the application is easy, thanks to the friendly user interface and experience it offers. To proceed, they need to create an account within the application, which they can use to sign in to the platform for both mobile and web access.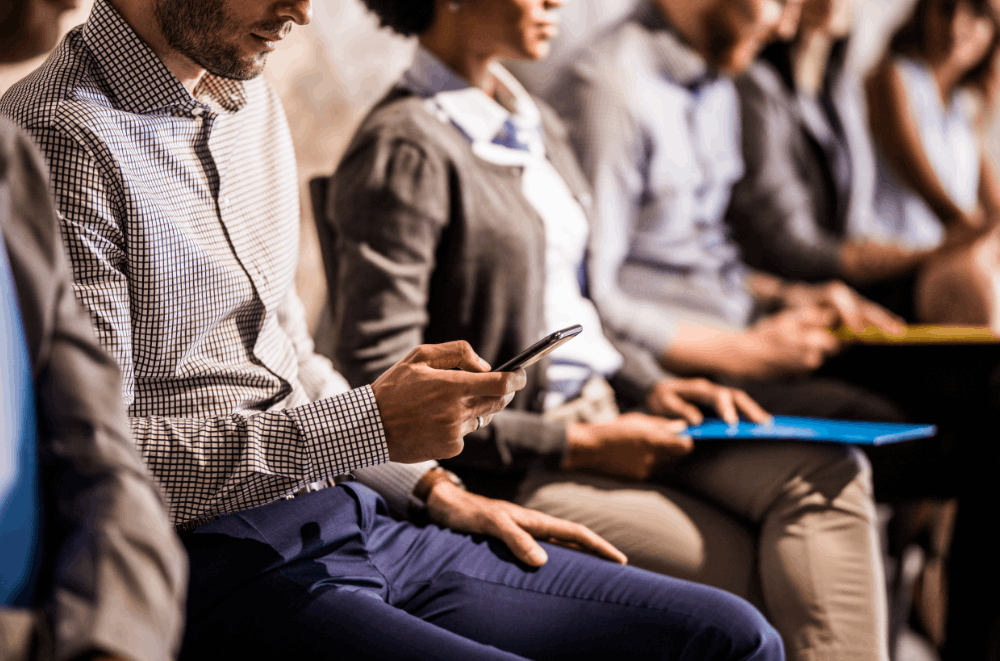 When creating an account, users can choose to have a Standard profile, which lets them make customized searches, create job alerts, add jobs to their favorites, build a resume, and track their search activity. This type only requires an email address.
However, they can also opt for a Plus account, which adds job matching, direct resume sharing to employers, and application invitations from employers. This account type requires an email address and the job hunter's Social Insurance Number or Express Entry profile number.
After creating an account, users need to set up their profiles to show their qualifications. This is possible through the platform's Resume Builder, which requires users to enter their information to generate a professional resume. Then, they can browse and send applications.
Keeping Track of Dream Jobs
The platform lets job seekers create alerts and receive notifications whenever jobs that qualify their search criteria are posted. This helps candidates stay on top of their dream jobs and new postings. However, the platform also has other tools that can help them monitor new opportunities.
Aside from alerts, Job Bank lets users add postings to their favorites, so whenever they find a job they like but are not in a good position to send an application, they can easily go back to the advertisement later on.
Plus members also have all of these features and more. The best thing about being a Plus member is that the platform automatically matches them with opportunities, and even opens them up for direct invitations to apply.
Tips for Using Job Bank
Given that there are two types of accounts, it is clear that the Plus membership offers a whole lot of advantages at a minimal cost. In fact, for Canadians, opting for a Plus account does not even cost a thing. They just need to provide their Social Insurance Number or Express Entry number and they are good to go.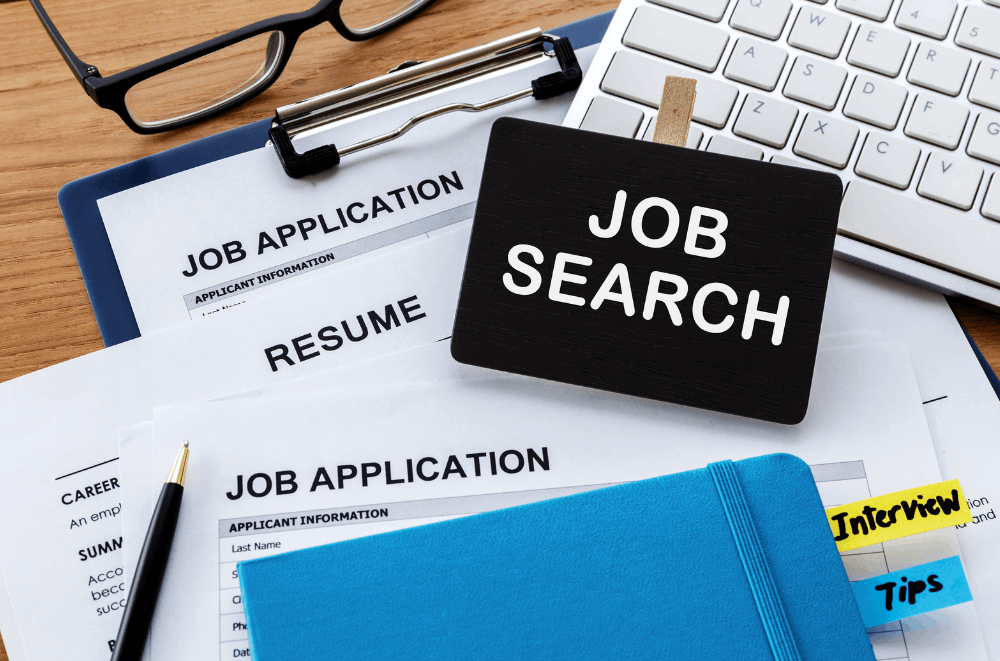 For those who do not have such details, making the most of the platform means creating a superb resume and knowing how to market themselves. It is not enough to just enter their roles and responsibilities into their resume.
They should also know how to word their entries in a way that shows their capabilities and achievements. Aside from their resume, alerts can help them stay on top of the hunt.
Trying the Web Platform
The mobile application is a great option for those on the go. However, when they are at the comfort of their home, they might want to check out what the website has to offer.
It offers additional features like trend analysis to know more about the industry, salary, job prospects, and news reports about the job.
The Takeaway
There is no denying that Job Bank offers many valuable tools for finding job opportunities for Canadians and non-Canadians alike. With the help of this guide, job hunters can take advantage of what it has to offer and more.