Traveling the world is a dream that many people have. However, many individuals tend to put this on the back burner, especially when they have to work, pay the bills, save up, and commit to other priorities. Despite these responsibilities, it's imperative that individuals never lose sight of that drive.
Thankfully, Mobilize Jobs can make this dream happen. As a matter of fact, it gives job seekers a chance to get the best of both worlds: traveling and working at the same time.
For those who are wondering how they can take part in these types of opportunities, look no further. This article will touch on this program and how other people can experience work and travel at the same time. Below are topics that will be discussed throughout this guide.
What Is Mobilize Jobs?
Building Skills and Expanding Your Network
Get Paid Work Experiences
Applying for a Job Using Mobilize Jobs
Learning About the Interview and Overall Process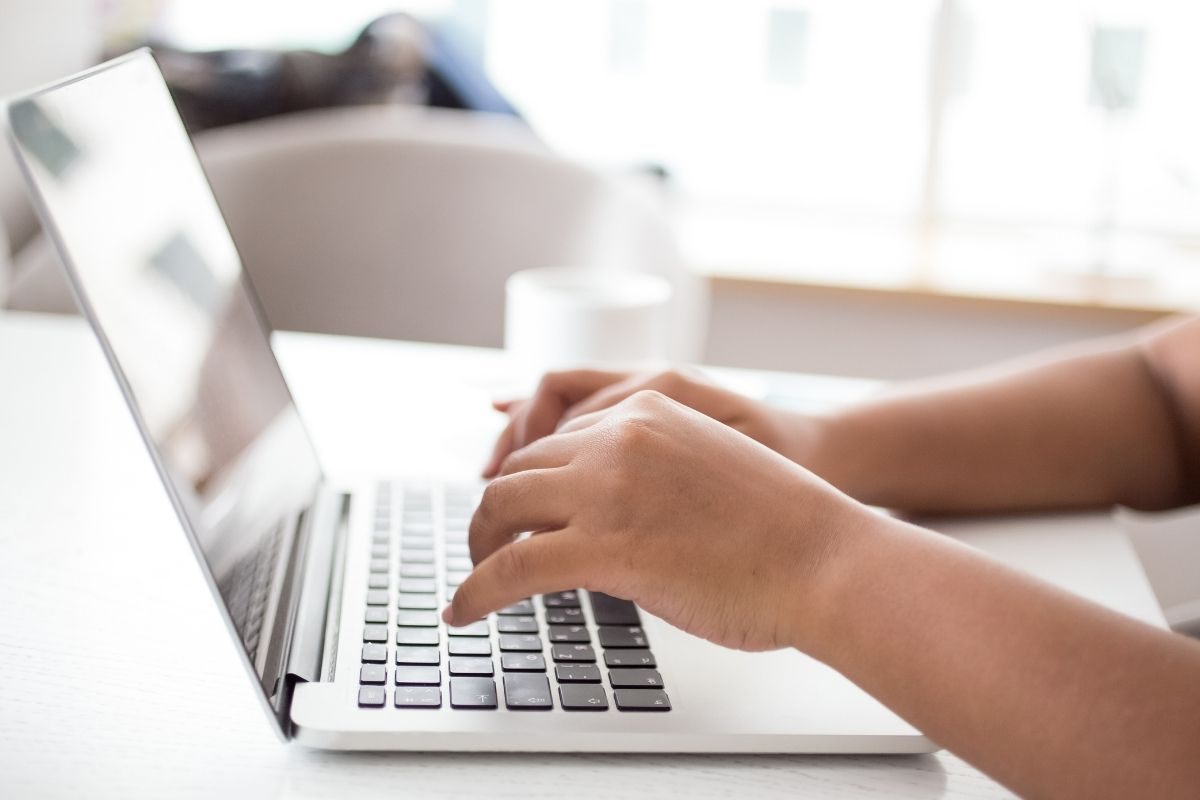 What Is Mobilize Jobs?
Mobilize Jobs is actually not a job search platform per se, although many people may think so. Rather, it is an innovative and advanced national employment program in Canada.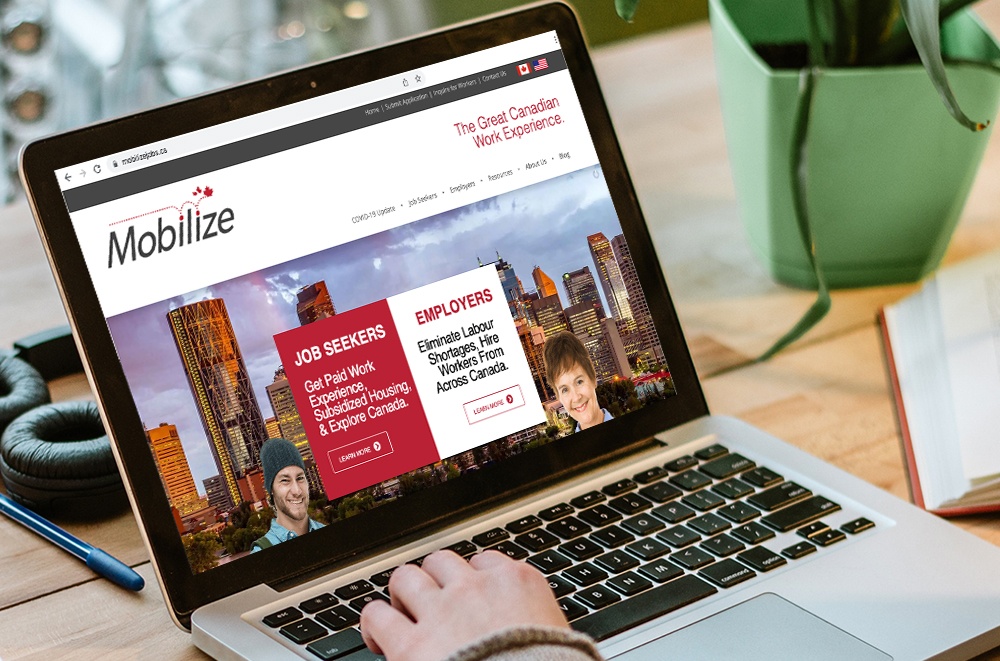 This program is designed to bring together Canadian job seekers in need of work and Canadian employers who are looking to fill positions that require semi-skilled labor. It provides job seekers with full-time and paid positions for the seasons of summer and winter.
Mobilize makes it possible for job seekers not only to gain employment for seasonal placements but also to see different parts of Canada at a time. At the same time, it helps curb the youth unemployment rate by connecting individuals to businesses that require extra workers.
The program has been around since 2015. As of writing, Mobilize Jobs has given more than 1,600 individuals the chance to participate in various jobs across over 65 properties in the whole of Canada. This program has gained popularity and it has expanded even to the United States in 2018.
Varying Industries to Work In
Job seekers have the thrill of being placed in different industries and sectors to work in with the help of Mobilize Jobs. Through these, job seekers and qualified candidates can boost their skills and perspectives, while widening their networks over time.
Among the popular industries that hire during the changing seasons include the hospitality industry, tourism, food services, landscaping and agriculture, resorts, golf course, and many others.
Building Skills and Expanding Your Network
One of the main reasons why many individuals, particularly millennials, choose to go and join Mobilize to find jobs in Canada is that it offers an avenue for them to build and learn more skills outside of their comfort zone.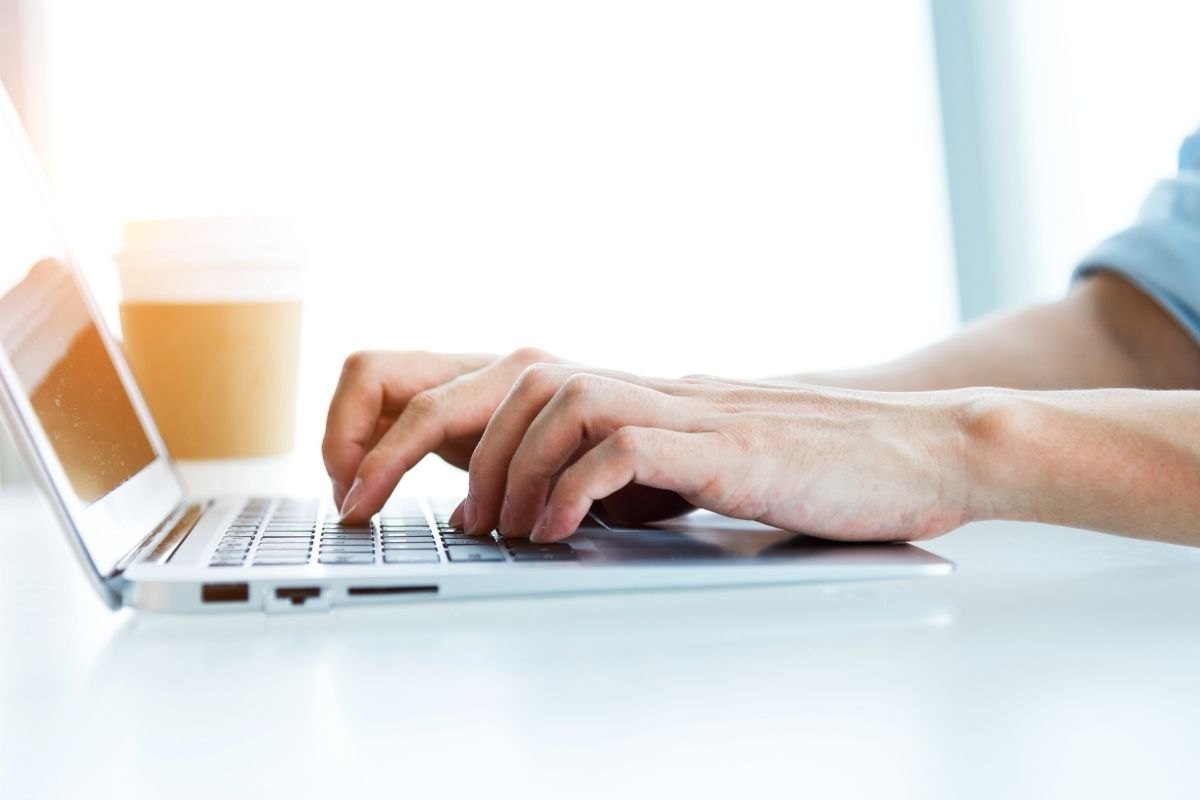 By being immersed in different sectors and industries, individuals are sure to come out of their experience with a stronger work background. There is no actual work experience required, but Mobilize goes the extra mile to ensure that candidates and approved individuals are equipped with the basic skills and training they need to do the job right.
These Mobilizers, as candidates or workers are called, only stay for six months at a time prior to moving to another location and job. This gives them the chance to expand their horizons, meet new people, and learn more skills every time.
Among the positions that placement partners can get the Mobilize Jobs program include being a kitchen helper, part of a hotel's housekeeping team, a front desk attendant, and a server, to name a few. There are even supervisory roles for those who have done exceptionally well at their job.
Seeing the World with a New Perspective
Traveling is a part of Mobilize Jobs, which is why this program is perfect for individuals and job seekers who want to see the world with a fresh pair of eyes. The beauty of this initiative service is that it gives Mobilizers access to see and experience different parts of Canada.
This means that candidates or successful applicants will be assigned throughout the various provinces in the country. These include Manitoba, Alberta, Ontario, British Columbia, and many others. Mobilizers can expect to be assigned to ski resorts, rural towns, and bustling cities, to name a few.
By living in these locations for at least six months, Mobilizers can come out fully immersed and refreshed from their seasonal placements.
Get Paid Work Experiences
These gigs might be temporary, but these job experiences are definitely paid full-time. In fact, Mobilizers are paid for full-time work, with a minimum amount paid for the job depending on the monthly minimum wage of the province in question.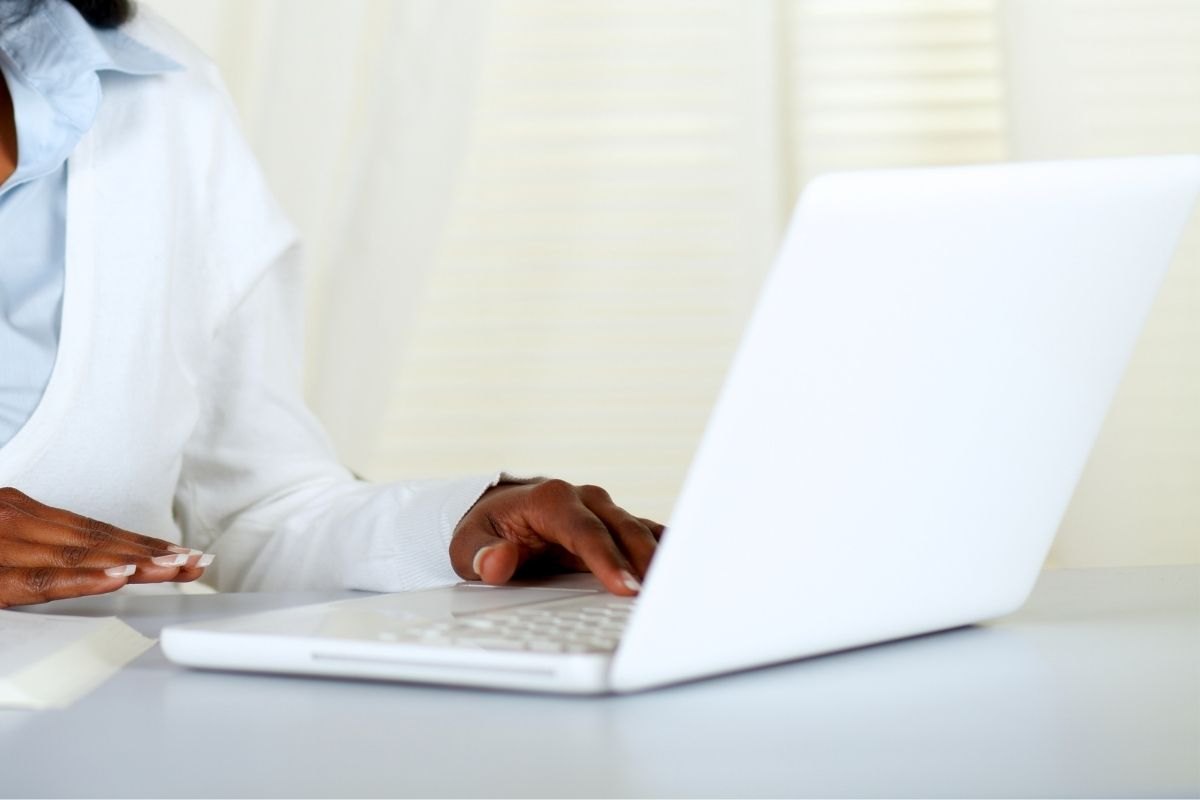 The salary is also largely dependent on the type of job or position that a job seeker will be tasked with doing. At times, they even have the opportunity to make more money through tips depending on their position or role within the business.
While Mobilize Jobs helps set up these opportunities, job seekers have the opportunity to determine what kind of roles they are interested in doing to make their time more enjoyable. In fact, only jobs or roles that individuals have approved will be assigned to them.
Enjoy Guaranteed Housing While You Work
One of the stressors that come with moving and traveling around is finding the right living arrangement. Mobilize Jobs takes care of all that and more by providing guaranteed housing to qualified Mobilizers in whatever town or city they might be assigned to. The housing given to individuals is already furnished.
Although housing styles and models differ, these details will all be disclosed to qualified applicants to let them know what they are getting into prior to committing. These accommodations are shared with other Mobilizers, akin to university-style housing. This is a great way not only to make friends but also to foster closer relationships with roommates and other people on the same adventure.
Safety isn't an issue at all since all job seekers are carefully vetted and scrutinized by the Mobilize Jobs program before being accepted. Background checks are conducted, and positive work and character references are also required. There are also in-depth interviews to gauge a candidate's fit with the program and other Mobilizers.
Applying for a Job Using Mobilize Jobs
Job seekers who are ready to submit their application can do so simply by filling out the job application form found on Mobilize Jobs' website. Interested parties only need to provide their name, email address, and phone number, as well as upload their resume.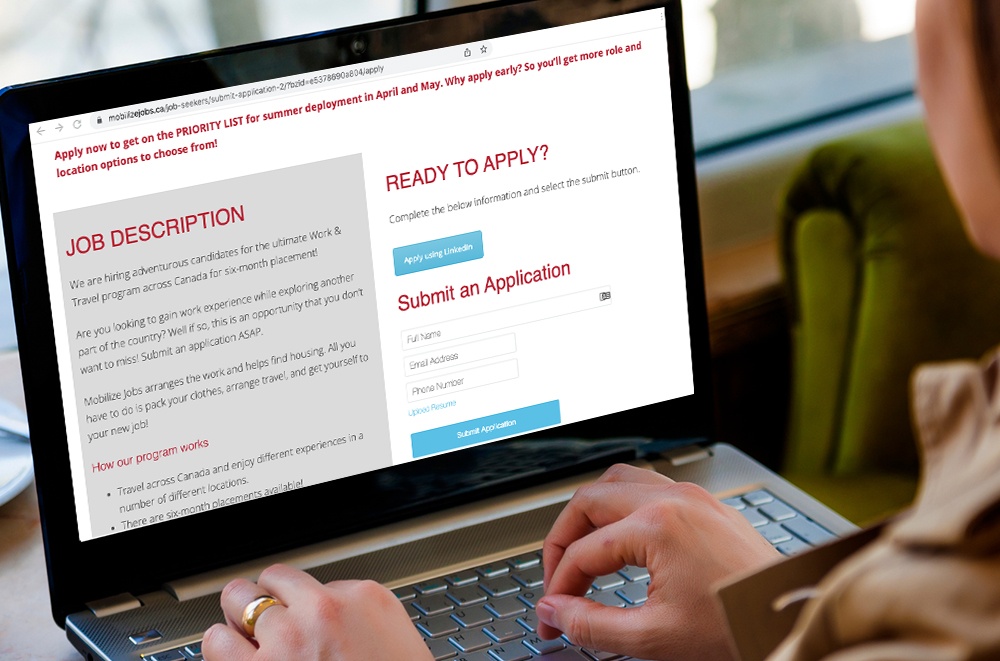 Alternatively, individuals can also apply for placement by using their LinkedIn profiles. For this option, job seekers will need to sign in to their LinkedIn account via their email address or phone number.
Friends or groups that want to work and travel together are very much welcome. However, to stay with the group, these individuals need to apply together.
Requirements and Qualifications
While there are no industry requirements for job seekers to fulfill, there are certain requirements for them to be considered in the program. These include being at least 18 years of age and having a high school diploma.
Moreover, applicants should also provide two reliable references, a clean background check, and most importantly, must be able to legally work in Canada.
Since this type of work normally requires traveling and working through the seasons of summer and winter, this is not ideal for students who will be coming back to school come September. Likewise, having a sense of adventure and an open mind is equally important.
Learning About the Interview and Overall Process
After applicants have course their applications, they will most likely hear from Mobile Jobs within a week of applying if they do qualify. However, those who want updates on their application may reach out to apply@mobilizejobs.ca as well.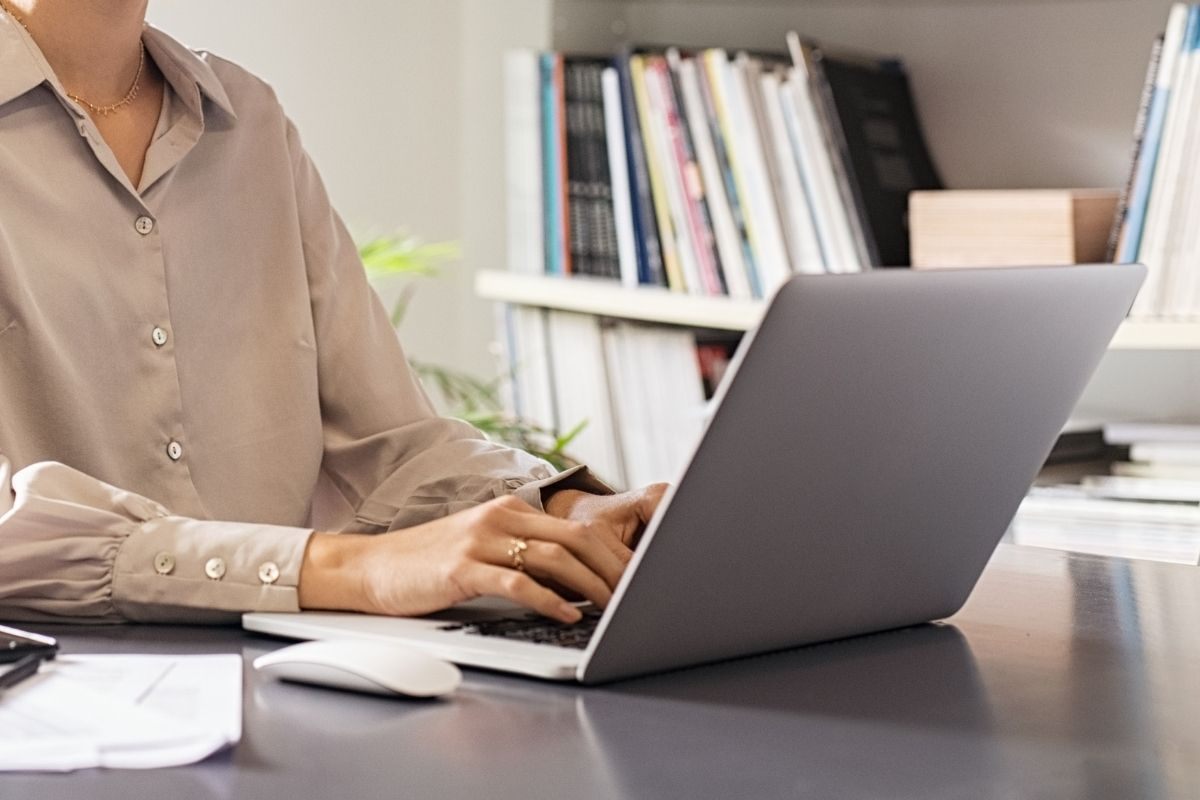 Upon reviewing the application and determining qualified candidates, a preliminary phone interview or screening will be conducted. Those who passed this will move on to a physical interview to meet with recruiters about the program.
The interview will help set expectations about working with Mobilize, and by extension, what job seekers can bring to the table.
Individuals who have successfully passed the interviews will be given an offer letter to participate in the program for a full year. Those who accept the offer letter will then be provided with an avenue to meet other participants and will proceed to be given relevant training for the job.
Tips for Successfully Navigating the Mobilize Jobs Program
There are many applicants who wish to take part in the Mobilize Jobs initiative. Because of this, applying early is imperative so that your application will be prioritized. Not to mention, applying early will help you get more roles and location options to choose from.
Another helpful tip would be to apply with friends that you want to work with. This way, your application gets reviewed together and you have a higher chance of traveling and working in your target destination.
Final Thoughts
Mobilize Jobs is a great program that lets job seekers in Canada find work and travel at the same time. Through this initiative, local job seekers in the country can see more of the world, make money, and gain more life skills and experiences over time.
References
Mobilize Jobs – Youth Employment Program
job application form – – Mobilize