Human resources (HR) departments face a myriad of challenges related to hiring and employee retention. Today, traditional hiring practices are not enough to address these issues and stay competitive long-term.
This is why companies are taking advantage of online resources to empower their HR personnel, leverage new HR technologies, and engage their workforce. This is where TalentCulture comes in.
This article will talk about the services offered by TalentCulture, as well as the resources it provides to the HR community. It will also discuss how the company empowers its clients through programs, technologies, and community support.
Take a Look at the TalentCulture Organization
TalentCulture's Custom Social Amplification Programs
Establishing Thought Leadership via Online Content
Empowering Clients Through Its Online Community
Discussing the Latest Trends and Data via the #Worktrends Podcast
Promoting Technology through the HR Tech Awards
Resources Available on the TalentCulture Website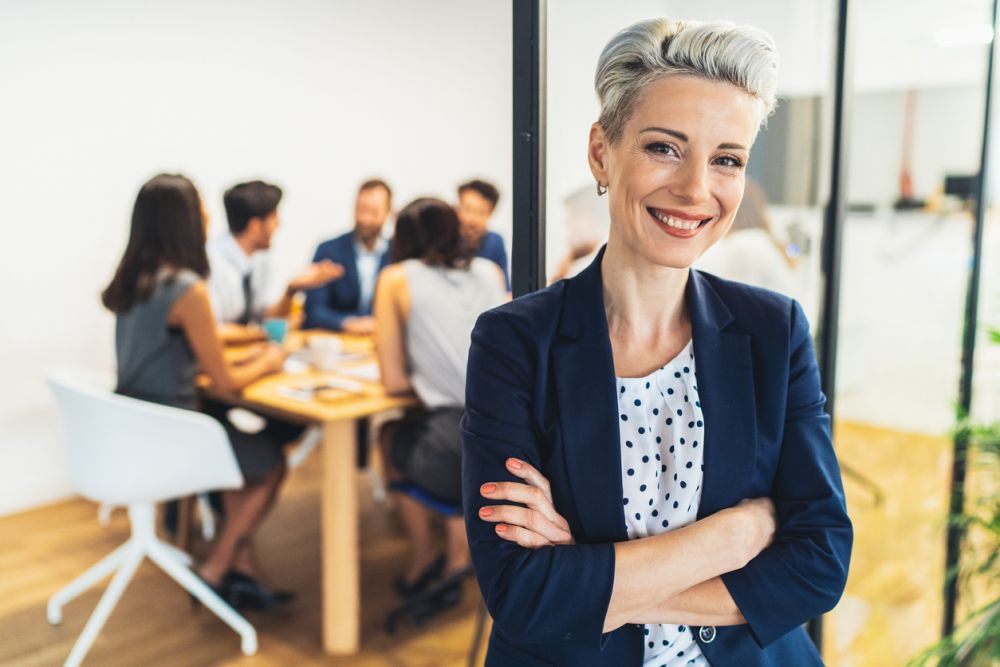 Take a Look at the TalentCulture Organization
TalentCulture describes itself as a trailblazing HR marketing company that provides advertising, social promotions, and media, executive, and corporate branding.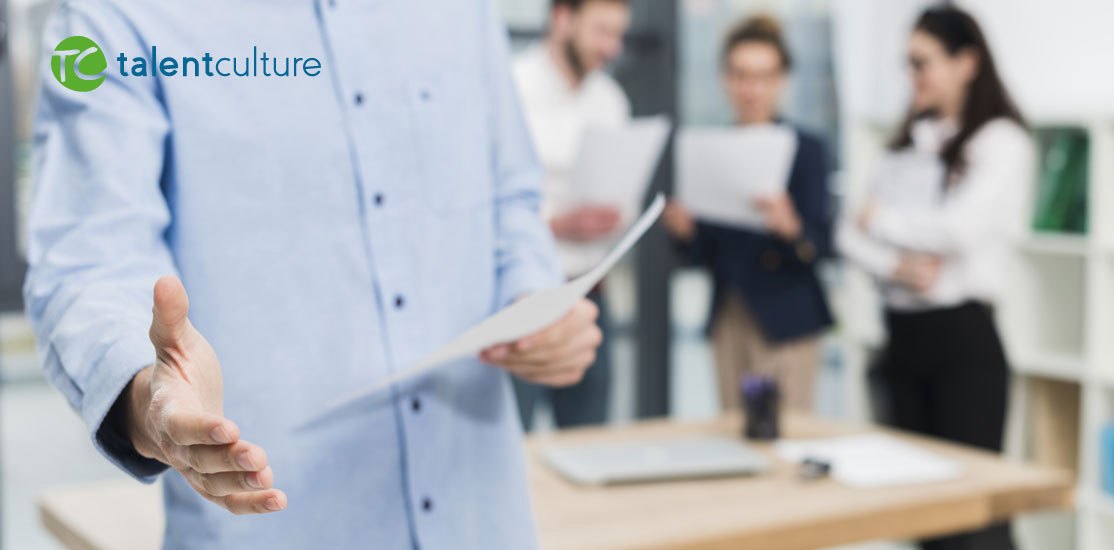 It leverages its global learning community to offer timely content and customized advice to help companies address the demands of the modern workplace.
The company forms partnerships with HR practitioners and marketers. These partnerships define and deliver content and provide advice and program solutions to help clients achieve their business goals and objectives.
What TalentCulture Offers to Its Clients
TalentCulture provides various tools and channels to help client organizations adapt to their workplace needs, including custom podcasts, webinars, and social engagement programs.
It conducts research using its more than 500,000 followers on social media, members of its online community, website visitors, and subscribers to help clients gain insights into their HR needs.
The company aims to help its clients establish themselves as industry leaders and boost business growth. They also work to increase their market share and visibility with their target audience through custom content programs.
TalentCulture's Custom Social Amplification Programs
Among the many services offered by TalentCulture are its customized programs to increase a client organization's social media presence.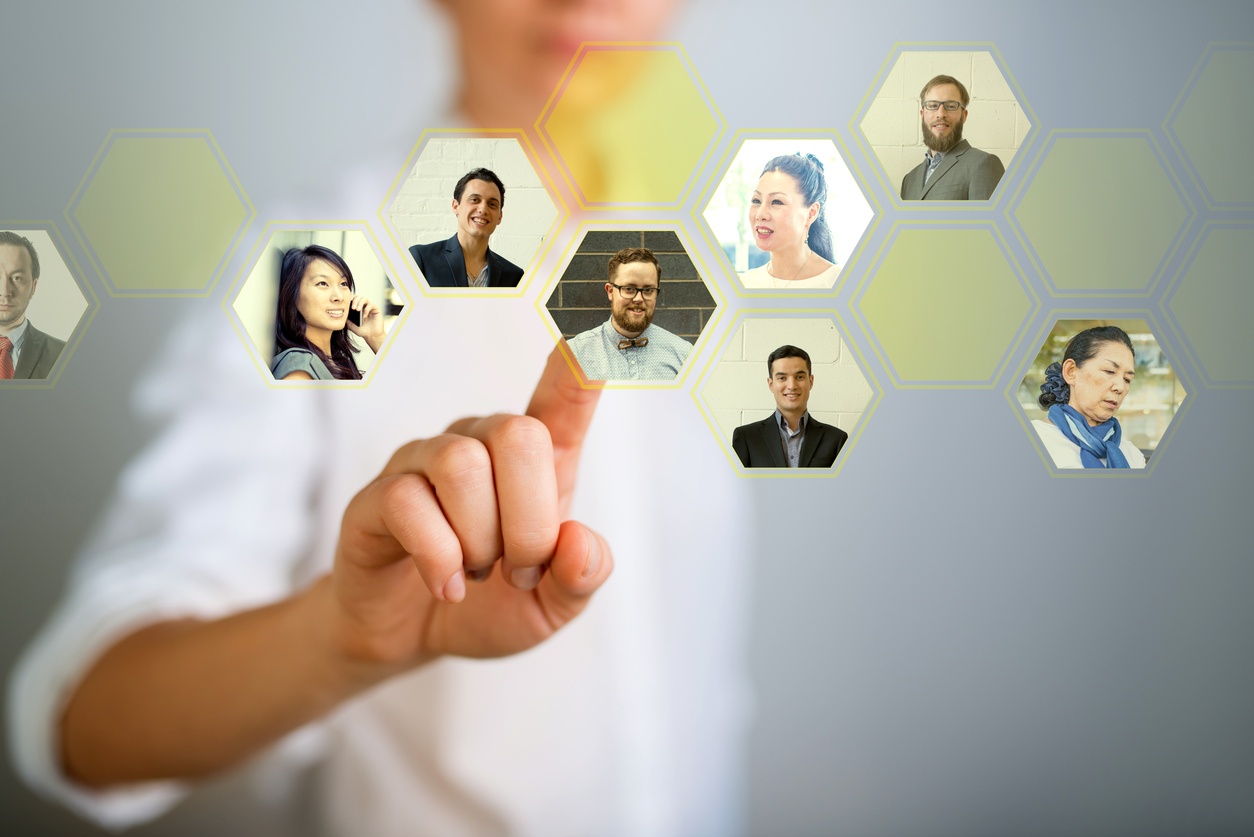 The goal is typically to attract more talent and optimize organic growth and engagement of their accounts.
These social amplification programs involve all kinds of campaigns, including both organic and paid, to elevate the client's HR brand and address its technology needs.
They are also aimed at generating lead pipelines containing qualified prospects to lower the cost per lead (CPL), as well as use analytics to fast-track results.
Marketing Services to Supplement Existing Campaigns
Aside from boosting clients' social media presence, TalentCulture also offers marketing services that can supplement their existing initiatives and assist their marketing teams.
The company's marketing professionals can give a boost to clients' marketing plans by working as an extension of your team or helping fill a gap in their marketing needs.
These marketing services are customized based on the clients' needs and budget.
Establishing Thought Leadership via Online Content
To deliver HR and tech information to clients' target audiences, experts at TalentCulture design and create custom content, including eBooks, articles, webinars, and multimedia content.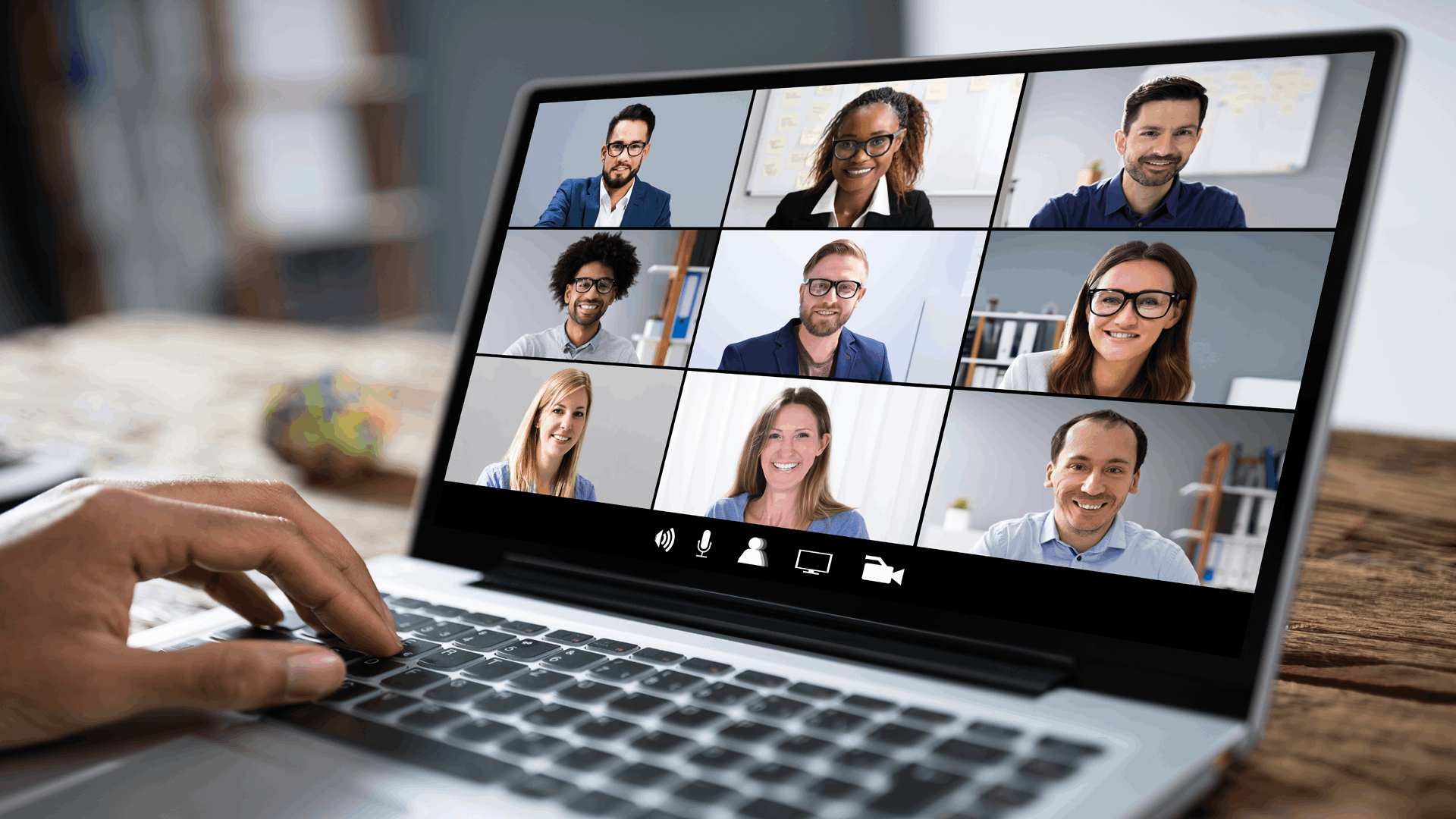 This information is crucial because the audience needs it to be able to make informed decisions.
Webinars not only increase visibility and leads but also build traffic, recognition, and an air of authority for the organization.
TalentCulture provides guest presenters and/or moderators for panel chats, writes eBooks on your chosen topic, curates and publishes articles on its website, and delivers content through videos and multimedia on its social channels.
Increasing Web Traffic and Sales Leads
Aside from establishing thought leadership through custom content, TalentCulture also uses its webinars, podcasts, and panel chats to generate web traffic and attract qualified prospects to fill lead pipelines.
According to the company, it has been driving web traffic for HR communities since 2008 and has been building its online community for years.
Its online community, comprised of over 500,000 community members, social media followers and subscribers, and website visitors, can be taken advantage of to bring attention to client generation efforts.
Empowering Clients Through Its Online Community
Speaking of TalentCulture's strong online community and online content, TalentCulture claims that its contributors are some of the leading innovators in HR, technology, and other industries.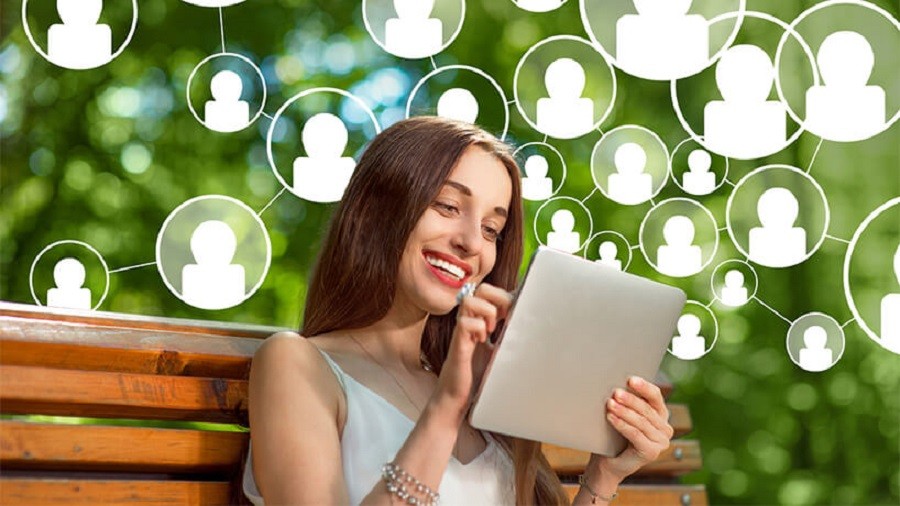 Among the most discussed topics in its online community are leadership development, career strategy, workplace culture and innovation, talent management, and HR technology.
In terms of career management, TalentCulture offers its #WorkTrends Twitter Chat and hosts its #WorkTrends Podcast.
Conducting Custom Surveys and Research
Another way to utilize the online community is to conduct surveys and research since most, if not all, of the community members are familiar with relevant topics.
Precious quantitative and qualitative data and analysis can be derived from these studies, which can be translated into initiatives for its clients' target audiences.
Another great source of research data is interviews with stakeholders. Clients may use TalentCulture to develop custom research on relevant and current issues and topics.
Discussing the Latest Trends and Data on the #Worktrends Podcast
Since 2008, TalentCulture's founder and chief executive officer (CEO) Meghan M. Biro has been leading discussions on HR and HR technology topics through its #WorkTrends podcast.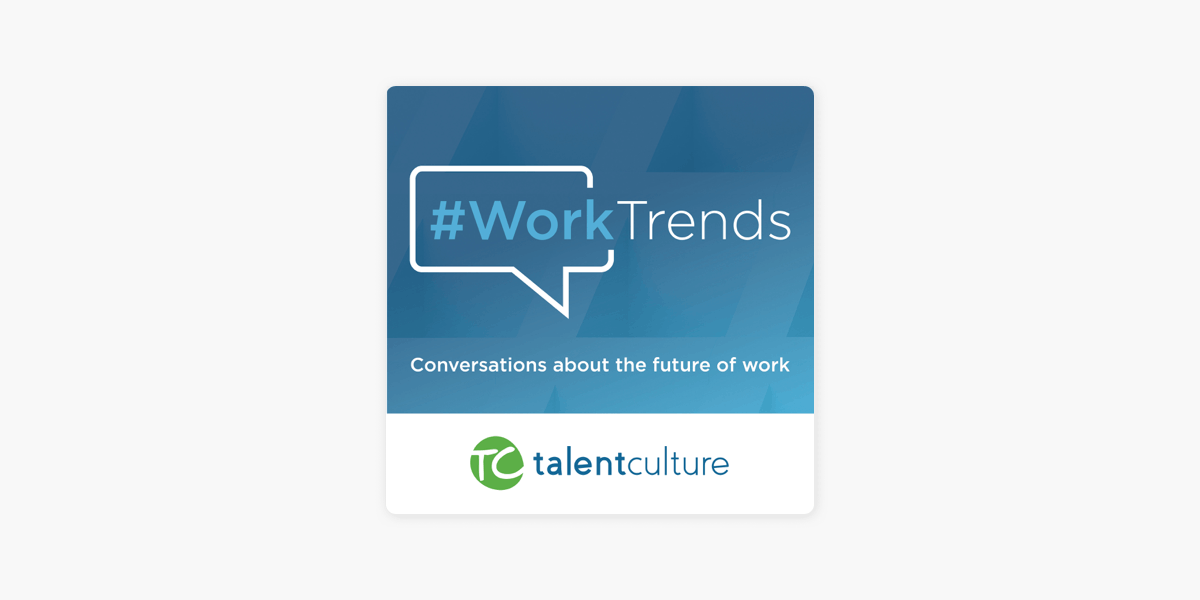 The company has featured numerous guests from various areas of HR and HR tech through its podcasts, to which thousands of HR professionals listen monthly.
These podcasts discuss the latest HR tech products or solutions, feature the books HR professionals are currently reading, and provide insight into the latest HR research.
#Worktrends Twitter Chat
Some HR professionals may only use Twitter as a social media tool. TalentCulture offers a fantastic #Worktrends Twitter chat.
They can learn from their peers by participating in TalentCulture's guest-sponsored Twitter chats and contributing to ideas, as well as sharing experiences and concerns about the current state of HR.
They can also take cues on how others are managing to survive during challenging times. It is also important to mention that ads can be featured on #Worktrends podcasts.
Promoting Technology through the HR Tech Awards
TalentCulture created the HR Tech Awards to promote technologies that are able to address the needs of HR professionals. Winners are selected based on how their technologies address the needs of community members.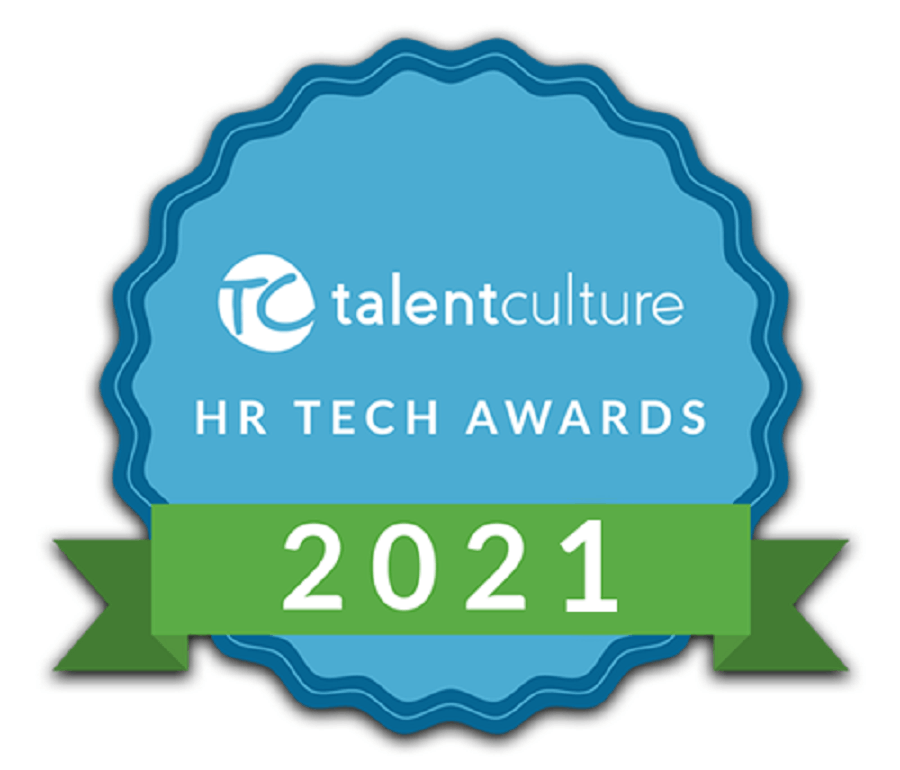 The winning products will be featured by the organization as the best in class in their technology category and will be promoted by the organization.
HR Tech winners will receive various prizes from TalentCulture, including a year of large-scale promotion to the online community, as well as its global audience.
Behind the Awards
The awards were created because experts at TalentCulture are frequently asked about which HR technologies are the best. These awards let them analyze the technologies, the companies they see, and the brands that community members use.
To make sure that the selection process is thorough, they check both in-person and online for a holistic view of each brand and technology. The process is multi-prong to ensure that the best technologies available are considered.
Companies interested in joining must conduct a product demo and show positive end-user and employee rankings on review sites (when applicable), and they should have an industry reputation for delivering great customer service.
Resources Available on the TalentCulture Website
There are a number of resources that are free to access on TalentCulture's official website. Simply go to the home page and click on the Resources tab located in the upper right corner of the web page.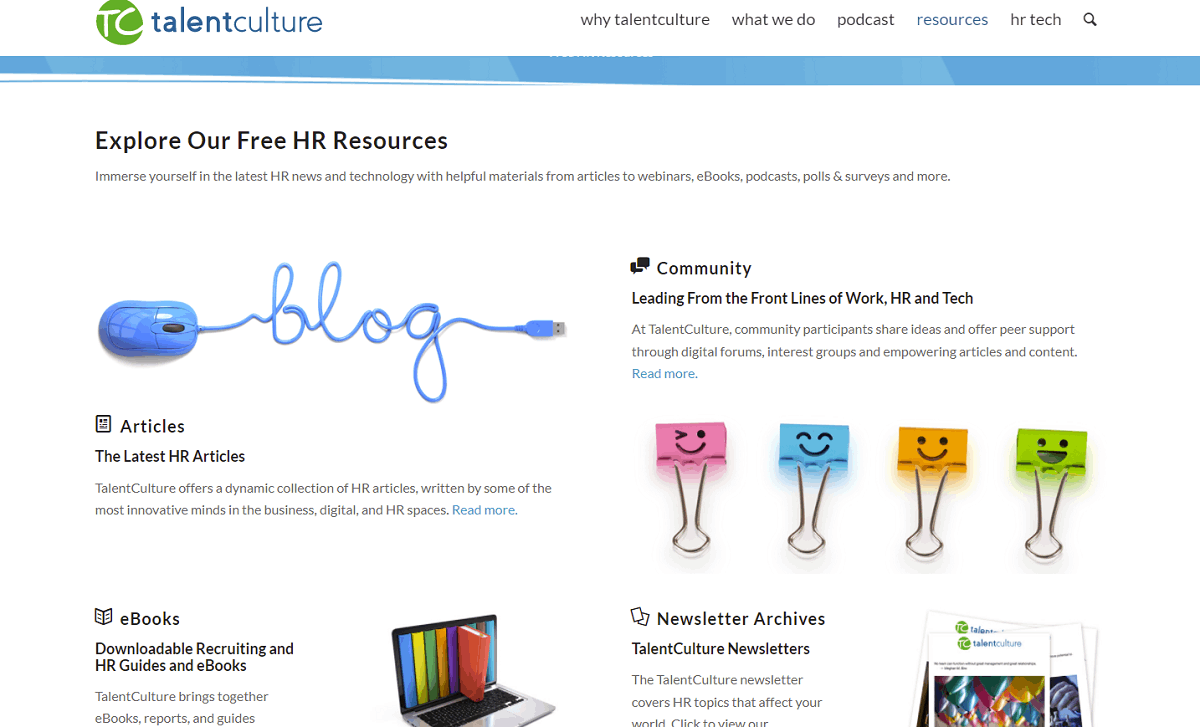 On the Resources page, you will find a variety of HR resources, including news and information on new technology, articles, webinar information and schedule, eBooks, and other useful tools.
The eBooks section contains several downloadable eBooks that discuss topics like artificial intelligence for HR, the establishment of a community around a brand, and employee recognition.
Other Accessible Resources on TalentCulture
The TalentCulture blog features numerous articles, news, and insights related to HR topics, including psychosocial health in workplace safety, employee healthcare benefits, and data literacy as the future of work.
The Resources page also has an archive of TalentCulture newsletters that you can access with just a single click. You may also directly register on the latest available webinars or view past ones by visiting the webinars section.
Lastly, TalentCulture also publishes the results of the latest online HR polls and workplace surveys to help HR professionals keep track of the changes and trends in the workplace.
The Bottom Line
If you're an HR professional, a business owner, or an executive looking to make improvements to your HR team, TalentCulture is a great organization for guidance and advice.
TalentCulture's growing online community is also a plus to what the organization is trying to achieve. The resources it offers would surely make a difference in addressing the needs and achieving the objectives you have for your business.