It is always difficult to find a job as a young person because most employers are looking for individuals with at least a year of experience, even for starting positions. The good thing is there are companies that accept individuals with minimal experience.
However, young people are still left with the challenge of convincing a company that there are valuable assets. The good news is there are job search sites that cater specifically to the youth, particularly the Canadian youth.
One of these websites is Canadian Youth Works. Learn more about what this platform has to offer in this article.
What is Canada Youth Works?
Accessible Website and Free Service
Detailed Job Posts
Easy Job Advertising for Employers
Finding a Job Through Canada Youth Works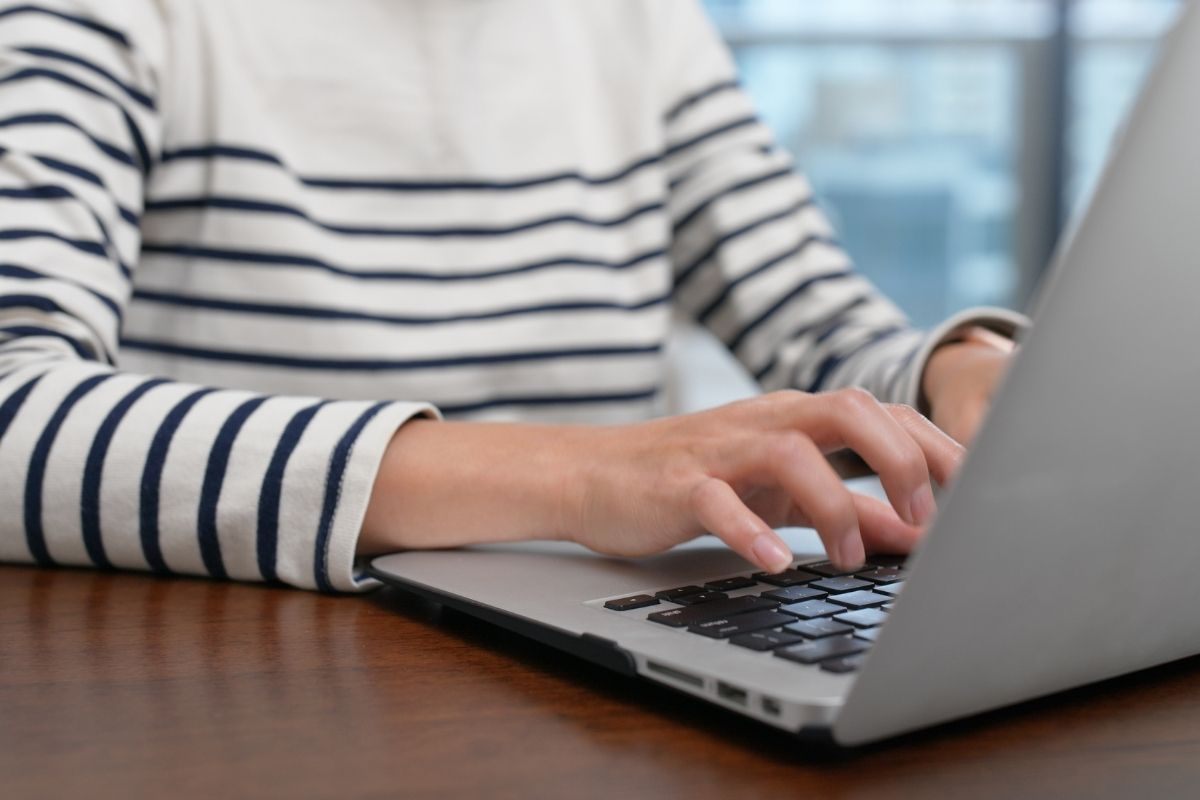 What is Canada Youth Works?
Canada Youth Works is a job search platform dedicated to younger individuals looking for career opportunities. It is designed to help people with minimal work experience pass entry-level jobs and higher by providing options that consider and accept them.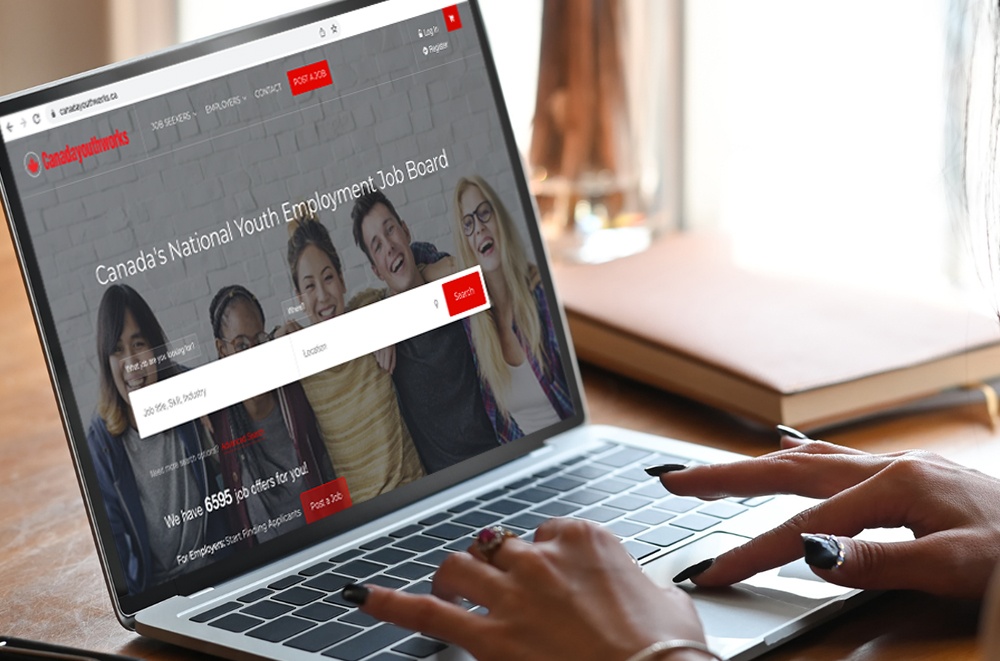 This platform offers its services in association with a national online employment community program that seeks to make employment more accessible to Canadian Youth. It connects young job seekers with employment centers, non-profit resources, schools, and social enterprises.
These organizations serve as employers who enter their listings to the platform. These opportunities are available nationwide for youth across Canada. The best thing is it caters to everyone who falls under the category of youth without discrimination.
In fact, it has a zero-tolerance policy for any discriminatory act to create an inclusive experience for all job seekers including those belonging to indigenous communities, new immigrants, people with disabilities, single parents, non-high school graduates, and vulnerable youth.
A Canada Youth Works Partnership
Because Canada Youth Works is dedicated to all youth in the country, it works with Covenant House to further pursue its commitment. Covenant House is an organization that helps homeless youth. Currently, it has helped around 95,000 young individuals.
The goal is to keep them off the streets and to give them a place they can take shelter safely. Combined with access to job opportunities, the two organizations help them create a better future for themselves.
Accessible Website and Free Service
One of the strongest characteristics of this platform is its easy-to-use interface. Everything is straightforward, from browsing its contents to finding a job. This way, it eliminates the struggles of navigating the website and instead gives more time for applicants to look for the right opportunities.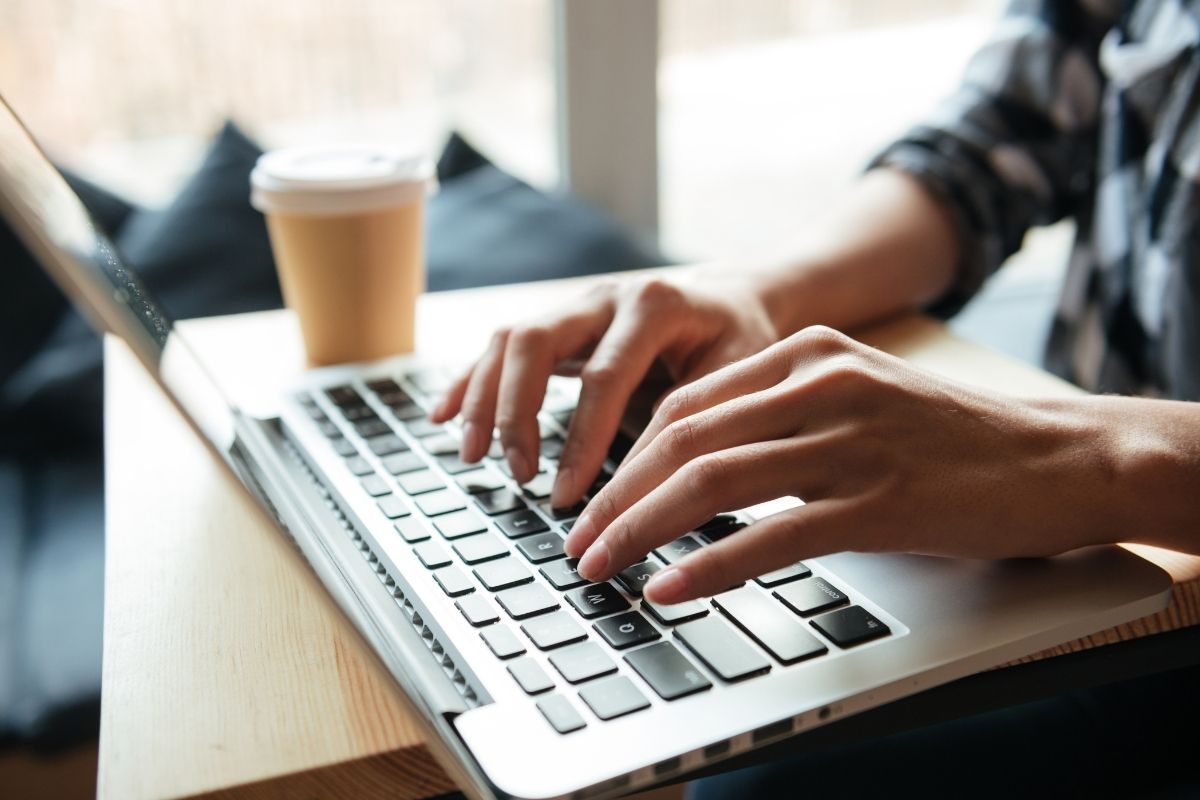 It helps save time and effort by presenting every vital feature on the homepage. Upon visiting the website, users can easily see what they can do on the platform. Job seekers can add their resumes to the database or search for jobs using the search function. Employers can post jobs and check packages.
Another thing that makes this website great is it presents some of the most recent jobs right on the homepage. These are the latest advertisements, so users can have the opportunity to be the first ones to apply to the posting.
On top of all these valuable features, the platform is free to use. Job seekers just need to sign up for the service and they can begin their journey toward employment. Registering is free, as well.
Important Job Market Updates
Those who are looking for a website that doubles as a resource for job market news will be glad to know they can get such information from this site. It details new developments in various sectors and relevant industries.
While the website can be a good resource, applicants should always make it a point to do their independent research about the job market, as well as gather more information about the industry they are planning to enter.
It also does not hurt to search the web for any info on employers they are interested in. This way, they are fully prepared, which can come in handy during the application and interview process.
Detailed Job Posts
While the youth have a harder time getting employed for many jobs, they definitely have the right to choose ones that best fit their needs and preferences. They can find the most suitable options by thoroughly checking what the job post says.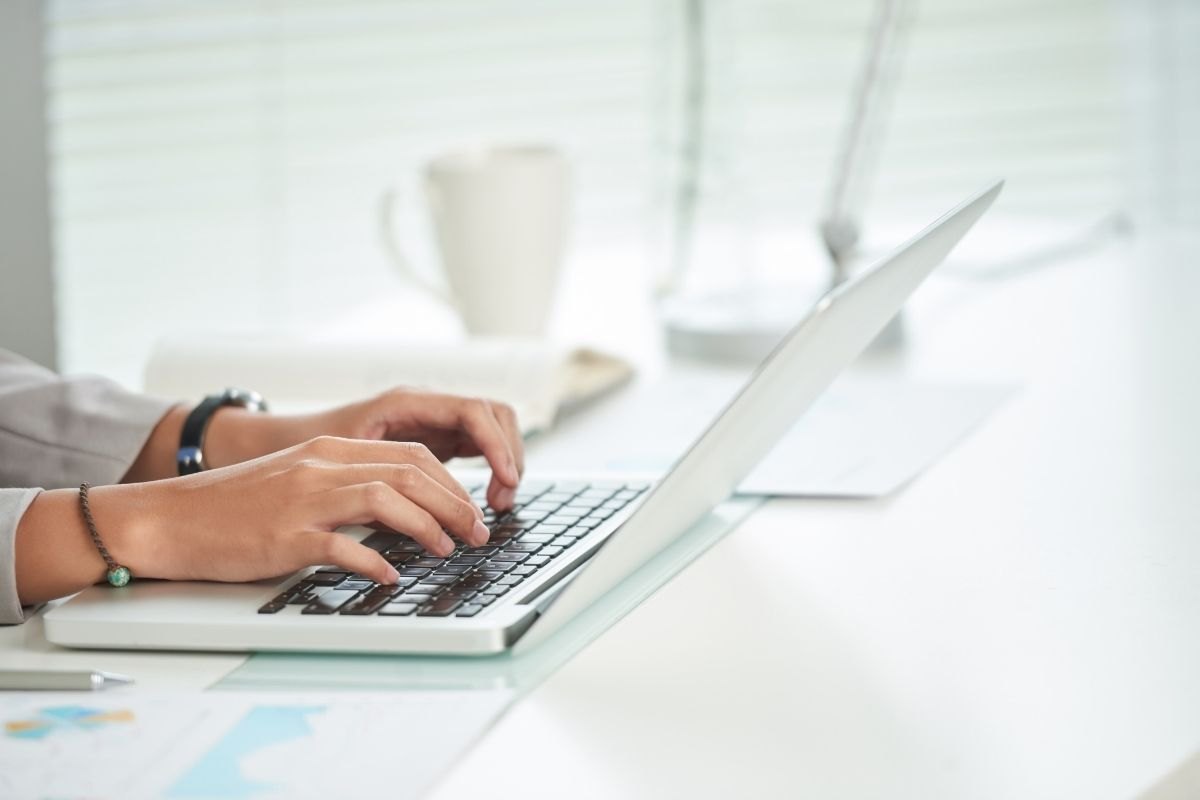 They can only successfully do this if the job advertisement is full of information. The good thing is that most posts on Canada Youth Work are complete with all kinds of information such as date posted, expiration date, location, job title, and salary.
They are also filled with more details such as job description, responsibilities, expectations, compensation, and the interview process. Keep in mind that while most posts are detailed, there may be elements that may be present in some but absent in others.
Lastly, these posts provide info on what is needed to apply for the job. Most of them let users use the Apply for Job feature on the website itself.
Heads Up for Applicants
What applicants should know when they are interested in a listing is that many ads redirect to the employer's website. This means that they will need to have a different experience as they apply to various jobs.
The key to this is to have all the important information and documentation ready, so they can easily fill out any form and submit any attachment.
An essential virtue when encountering this issue is patience. Candidates should exercise fortitude and perseverance, especially as they may need to enter the same set of details in different application forms. Being meticulous is also important to avoid any mistakes.
Easy Job Advertising for Employers
This website provides its valuable service by partnering up with employers all over Canada. Without employers who post their job openings, this website would not be full of opportunities for Canadian youth. In fact, it currently has 6,595 job offers for candidates thanks to this partnerships.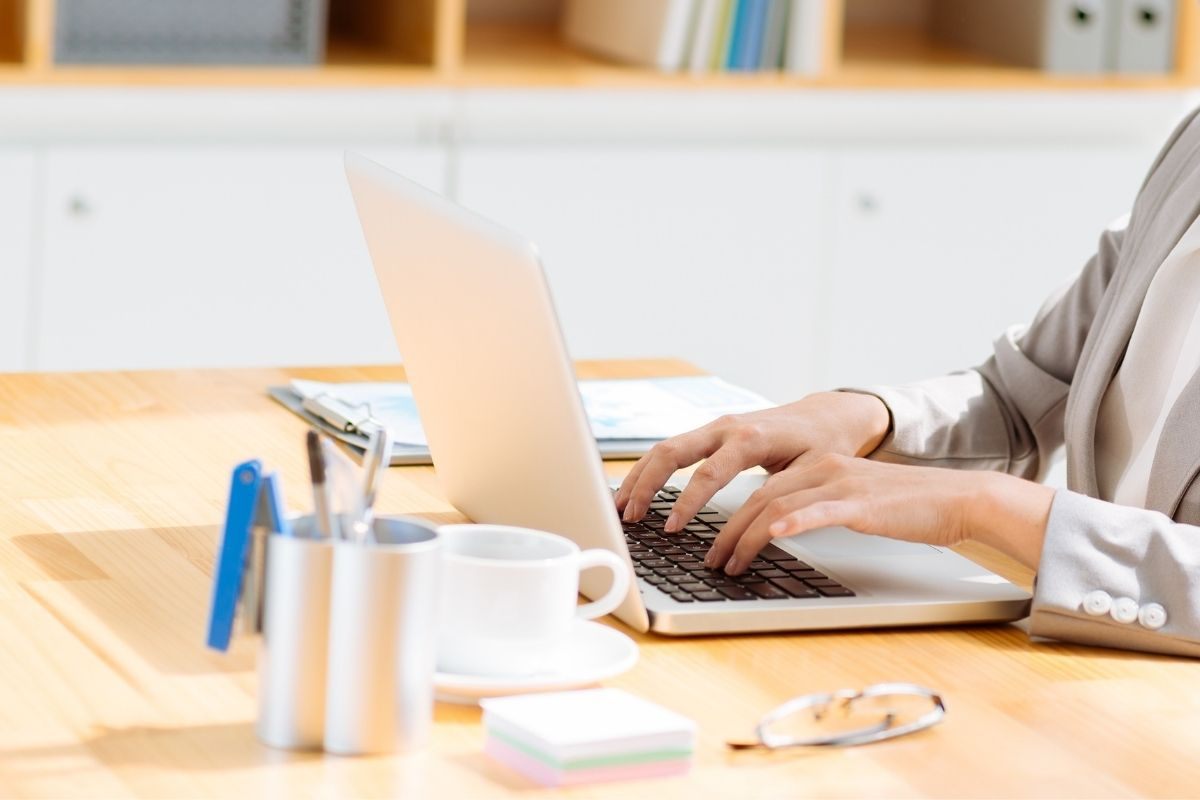 The good thing about this is that the company partners with employers who share the same vision as Canada Youth Works to reduce youth unemployment.
So, another valuable feature of this site is its provision of an easy way to post advertisements. They just need to create a post and head to the website.
Keep in mind that even employers need to create an account on the platform to start posting. Signing up is free, but they need to pay a fee to find the right candidate.
Packages Available
There are different packages to choose from, every one offering a unique feature that can favor employers and cater to their needs. The Individual Post package offers one job posting for 90 days, while the Individual Post – Featured Position package offers the same but with the privilege of being in a favorable position.
The Value Pack package allows the posting of three jobs for 90 days each. The Supreme Pack is for five jobs, while the 10 Post Pack is for 10 jobs, all for 90 days.
These packages can make it worth employers' while, especially as they are accessible and reasonably priced.
Finding a Job Through Canada Youth Works
The best thing about Canada Youth Works is it makes it easy to find opportunities. Candidates just need to go to the search box and enter the job title, skill, and industry. They can also enter a location they prefer to find jobs within that area.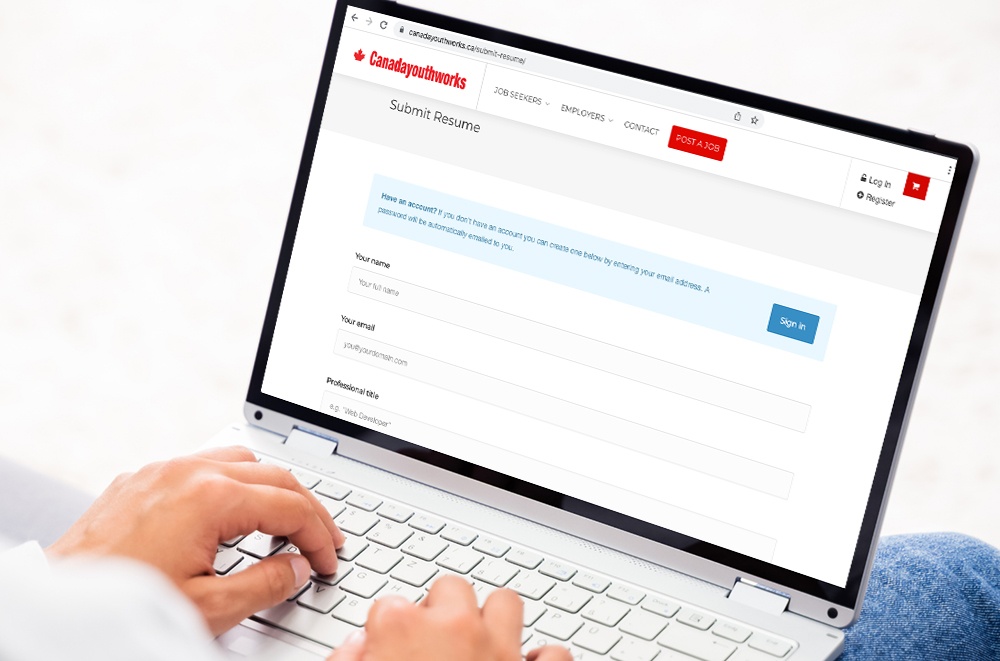 This will give users the most viable job postings in the site's database. From the get-go, the results page already offers valuable information such as the position, employer name, location, and salary. Clicking on the entry will provide more details.
Aside from keywords and location, users can also get more specific results by using the advanced search options. This gives them the ability to look for openings in certain categories and job types. They can also filter by tag.
Recipe for Success
Any job search requires the perfect combination of elements to show success. One of the ingredients is a dedicated job search platform, and Canada Youth Works fulfills this requirement. The next most important thing is the ability to find the right jobs.
With the proper use of the search function and patience, candidates are sure to find a fitting option. It is important to sort through all of the results and read their descriptions to find good offerings. Researching these organizations is also a plus, even before applying.
Lastly, preparing all necessary files is essential. This includes documentation, information, a strong resume, and a cover letter. This way, applicants can simply tweak the files to create a more personalized submission for every job they apply to.
The Bottom Line
Canada Youth Works is a great choice for young individuals. With all the opportunities it has to offer, and the features that make it worthwhile, Canadian youth are sure to find the most suitable employment in Canada through this platform.
References
find jobs – Jobs Archive – Canada Youth Works
Canada Youth Works – Canada Youth Works – Canada's National Youth Employment Job Board