Are you a seasoned professional who's looking for a change in your career to find more meaning in your work? Do you want to switch industries or re-enter the workforce and share your skills and experience working in the social sector?
You can do all these things and more by becoming part of Encore.org. The Encore fellowships allow skilled, experienced professionals to work with social impact organizations and make a difference in society by sharing their expertise and experience with these groups.
This article will talk about Encore.org, its fellowship programs, and how to apply to them. It will also discuss how these fellowships work and the resources provided on the website to help guide you in your transition to the sector. Continue reading below if you want to know more.
How Encore.org Is Helping to Bridge the Gap
The Legacies of Initiatives by Encore.org
Learning about Encore.org Fellowship Programs
Understanding How Encore Fellowships Work
Applying for an Encore Fellowship
Understanding Encore.org's Sponsored Programs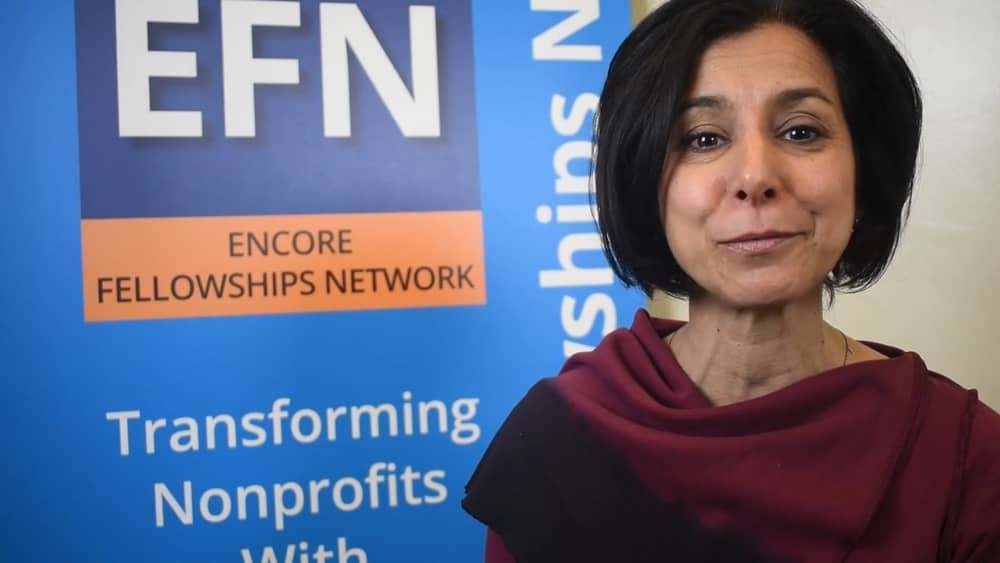 How Encore.org Is Helping to Bridge the Gap
Encore.org was founded on the belief that the aging population of the U.S. is not a problem but rather an opportunity to bring together older and younger generations to solve social problems.
In order to achieve this, the organization offers several fellowship programs, including Encore Fellowships, Gen2Gen Innovation Fellowships, Encore Public Voices Fellowships, and Gen2Gen Innovation Fellowships/Early Childhood.
These programs are aimed at increasing workforce capacity in the social sector as well as establishing new models for the multigenerational workforce.
By bringing together older generations with younger ones, knowledge and innovation can be shared to create a stronger future.
Brief History of Encore.org
Founded in 1997 by social entrepreneur and author Marc Freedman, Encore.org aims to counter the policies and practices that segregate young and older people, causing problems.
The problems from these policies and practices include ageism, loneliness, and fractured advocacies for social change in the country.
The San Francisco, California-based nonprofit organization, wanted to address these problems by bringing generations together and normalizing intergenerational connection and collaboration.
The Legacies of Initiatives by Encore.org
Over the years, Encore.org has come up with various programs aimed at igniting societal change. These programs have been spun off to other groups with the capacity and commitment to expand them.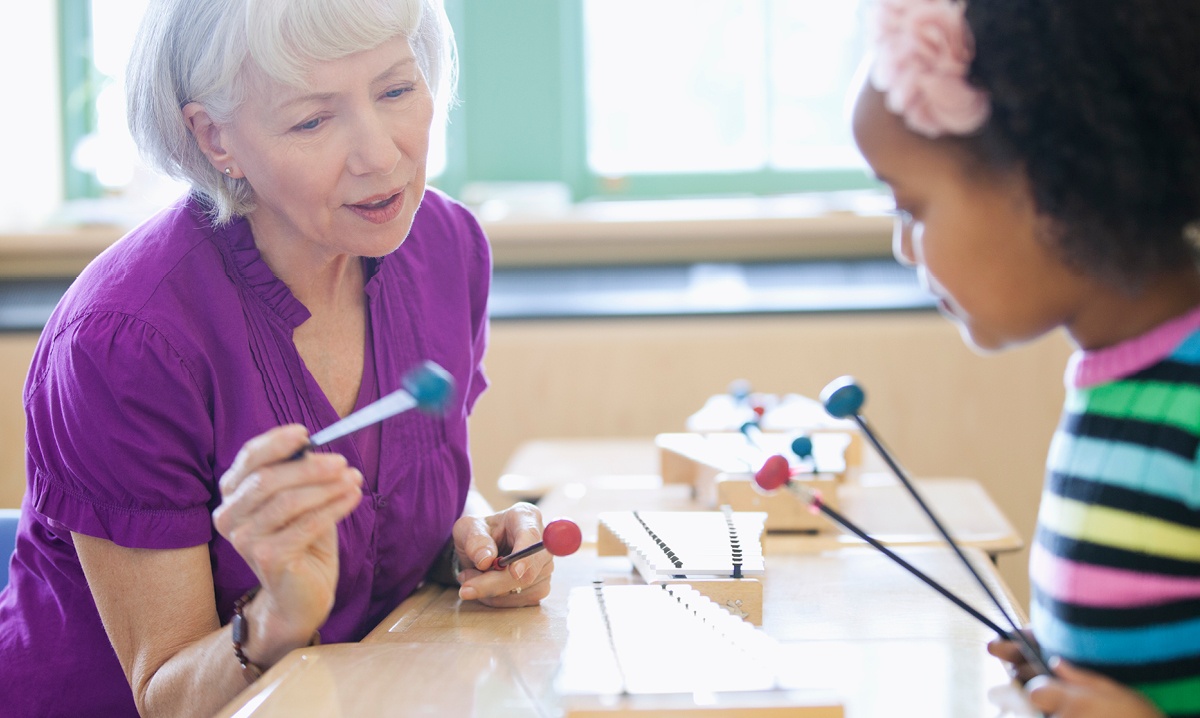 One of these is the Purpose Prize, which recognizes older people who promote social innovation. In 2016, it became part of AARP and is now known as the AARP Purpose Prize.
Another program that has become part of AARP (formerly known as the American Association of Retired Persons) is the Experience Corps. This is where people aged 50 and above help young children learn how to read.
Other Legacy Programs
The Encore Network, launched in 2011, is an independent, nonprofit coalition of leaders who promote the civic, social, and economic contributions of people over the age of 50.
The Generation to Generation program or Gen2Gen is a five-year national campaign for engaging 1 million older adults to touch the lives of young people.
During the winter of 2020, the Gen2Gen Innovation Fellowships / Early Childhood program let adults aged 50 and older work toward the improvement of the education and care of children aged 0 to 5.
Learning about Encore.org Fellowship Programs
As part of its commitment to bring generations together to innovate and find solutions to problems, Encore.org runs several fellowship programs that you can apply for.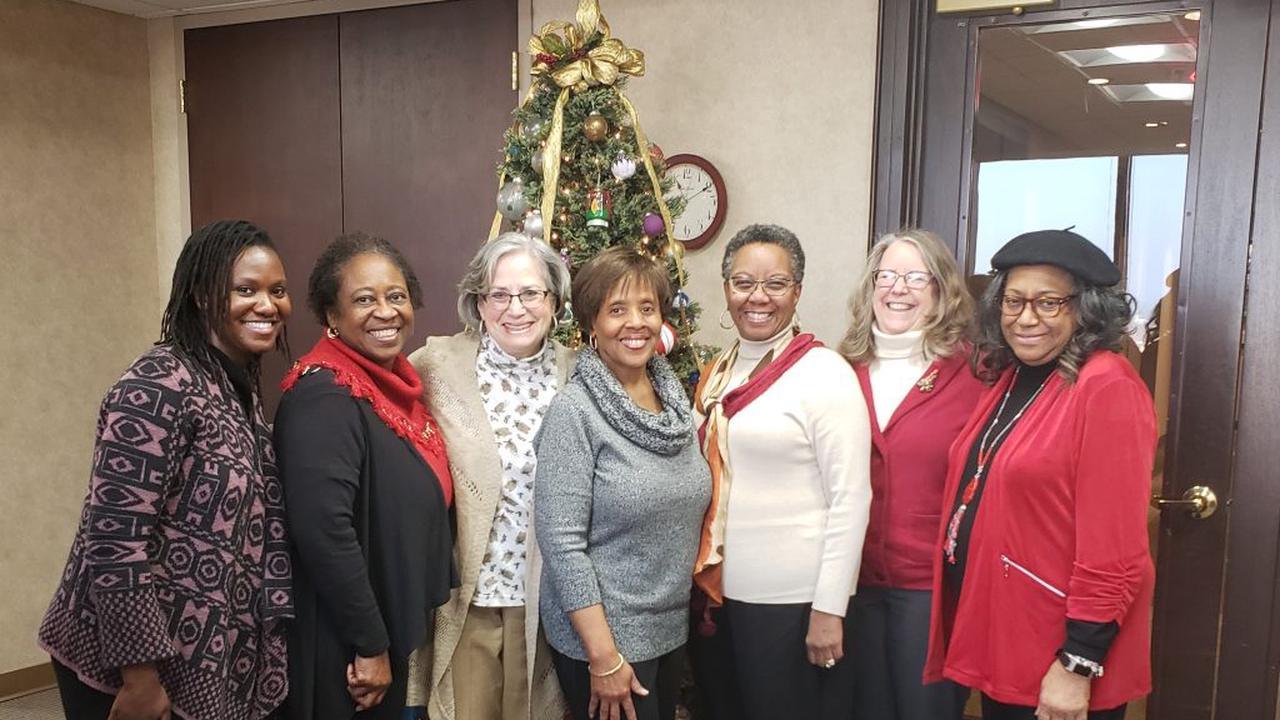 The Encore Fellowships program connects experienced professionals with civic organizations, which place them in high-impact, paid leadership work. It has generated more than 2 million hours of service from over 2,000 Encore Fellows.
On the other hand, the Gen2Gen Innovation Fellowship is designed for visionaries with ideas on how to promote connection and collaboration between generations that benefit all ages and solve social issues.
Other Fellowship Programs
A joint project of Encore.org and the OpEd Project, the Encore Public Voices Fellowship, aims to promote greater public discussion in the media on ideas and advocacies promoted by Encore.org.
Fellows under this program have been featured on events, shows, and publications, including South by Southwest, Good Morning America, USA Today, The Atlantic, and The New York Times.
There is also the Gen2Gen Encore Prize, which offers $100,000 in cash prizes, coaching, and a year of support, to programs, products, and services that utilize the skills of older people in helping young people thrive.
Understanding How the Encore Fellowships Program Work
The Fellowships program from Encore.org involves four key players, who are crucial to ensure the organization's ability to achieve its goal. These players are the fellows, the host organizations, the program operators, and the sponsors.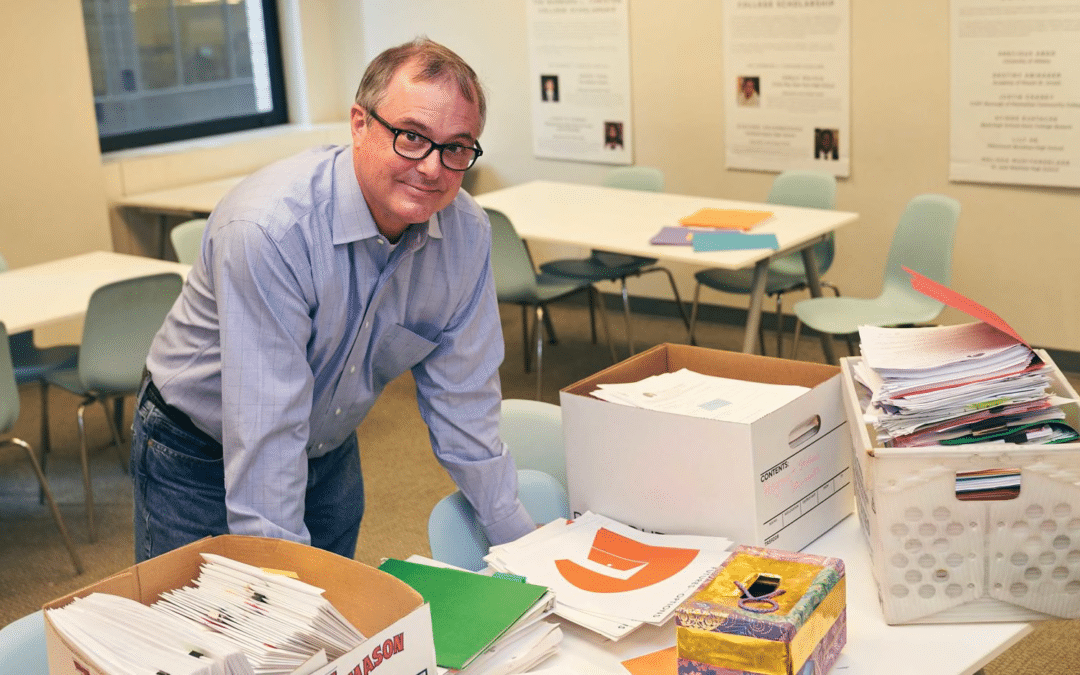 The fellows refer to the seasoned professionals looking to transition to a second career in the social sector, while the host organizations are the social impact groups that need capacity building and cost-effective talent.
The program operators conduct recruitment of potential fellows to be matched with the host organizations.
Lastly, the sponsors are corporations, foundations, and agencies that provide the funds for the fellowships.
The Matching Process
Candidates may express their interest by applying through the Program Directory. They will be assigned to the program in their geographical areas and those outside these areas may apply to the National Program.
Filing an application is not an expression of commitment. For potential matches, Encore.org will contact the candidate and discuss the openings. If interested, an interview between the host and fellow will be set up.
Fellowships last for 1,000 hours with a stipend of $15,000 to $25,000 depending on the area that will be assigned to the fellow.
Applying for an Encore Fellowship
Encore Fellow candidate applications are submitted to regional programs that cater to their geographical areas and are not based on openings. Information is available on the Program Directory page of the website.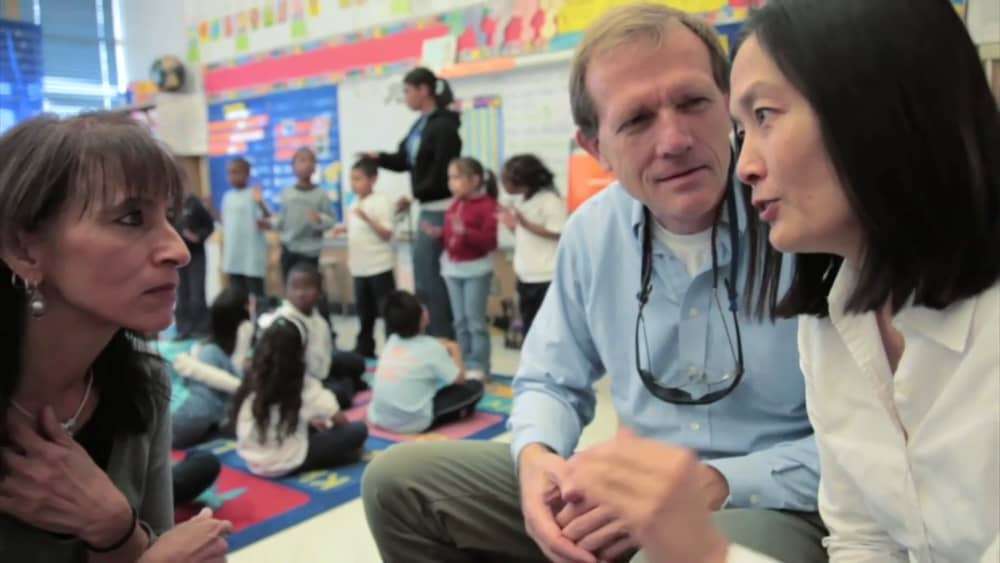 If you submit an application, program operators will contact you to further discuss openings, your skills and interests, and whether there are potential matches with host organizations.
If you don't belong to these geographical areas and you want to work as a fellow remotely, you may apply to the Encore.org National Program by filling out an online form.
Applying to Host Encore Fellows
Similar to the process that candidates undergo, organizations wanting to host an Encore Fellow need to apply in their geographical area. Encore.org will send a link to post a description of the position they need to fill out.
They will be contacted for a discussion about their needs. Depending on the area, host organizations typically pay a stipend of $15,000 to 25,000 to the fellow and a $5,000 to $10,000 program fee.
Organizations looking to host fellows remotely may also apply to the National Program. The form to apply can be found on their website.
Understanding Encore.org's Sponsored Programs
Aside from the regional and national Encore Fellowship programs, Encor.org also partners with corporations, foundations, and other nonprofits to offer sponsored programs.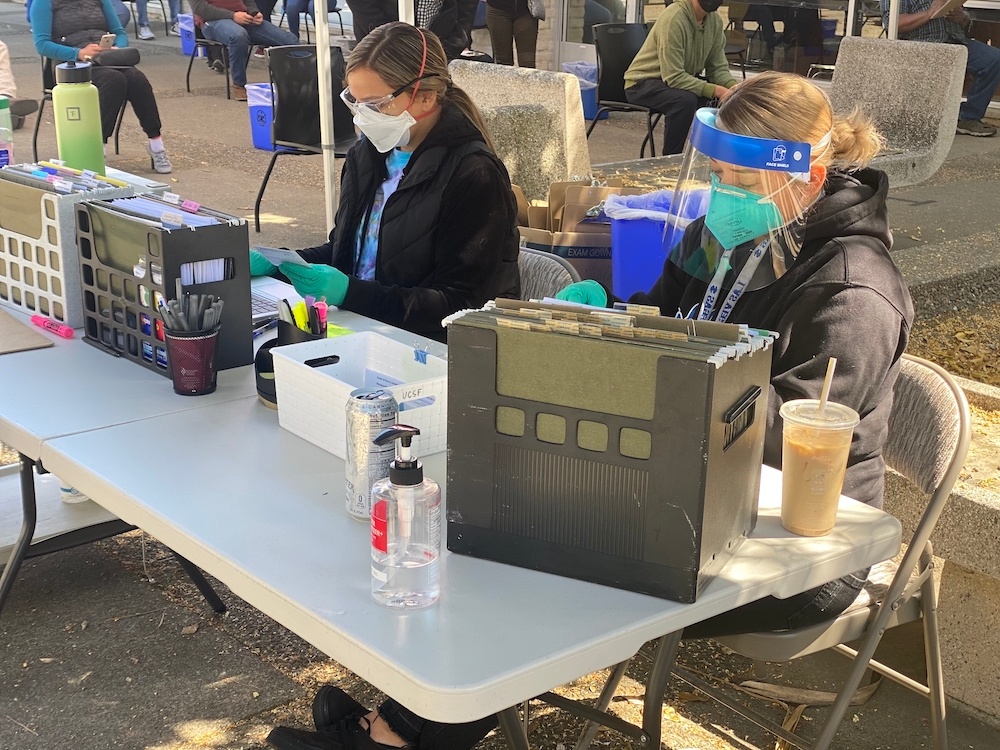 For example, the Encore Physicians program takes in retired physicians who want to work in clinical roles, providing medical care to underserved populations in the greater Bay Area's community health centers.
These physicians are paid for up to two days a week for one year, providing direct patient care and serving as mentors to less experienced physicians serving in those communities.
About the Intel Encore Fellowships Program
Encore.org partnered with Intel to provide their eligible retirees with a way to contribute to society after leaving Intel via the Intel Encore Fellowships. Candidates must submit their applications before the last day of their employment
Successful applicants must begin their fellowship within six months of retirement. Intel must confirm eligibility first before Encore.org can assign the applicant to a local program operator to start matching them with hosts.
Fellowship assignments may either be full-time or part-time and may last from six to 12 months. Fellows must express commitment to work 1,000 hours and will receive a stipend of $25,000 as compensation.
The Bottom Line
If you're a retiree or are nearing retirement and you want to consider a secondary career in the social sector, becoming a fellow with Encore.org is a great way to still earn while giving back to the community. Working with the younger generation could also help you pass on the skills and values that you want to instill in future generations.
The Encore Fellowship programs not only benefit you as an older, more seasoned professional but they also bridge the gap between your generation and younger generations to be able to work together to solve problems society faces. Don't hesitate to visit Encore.org and submit your application now.